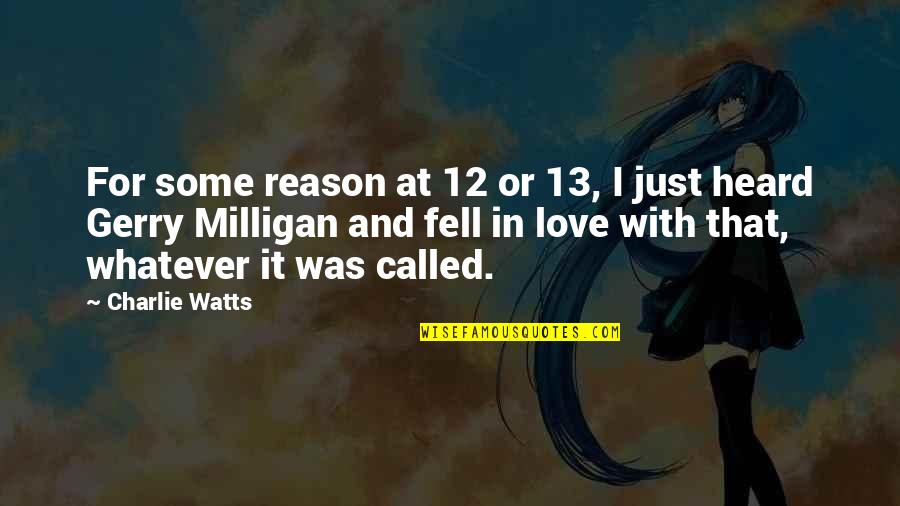 For some reason at 12 or 13, I just heard Gerry Milligan and fell in love with that, whatever it was called.
—
Charlie Watts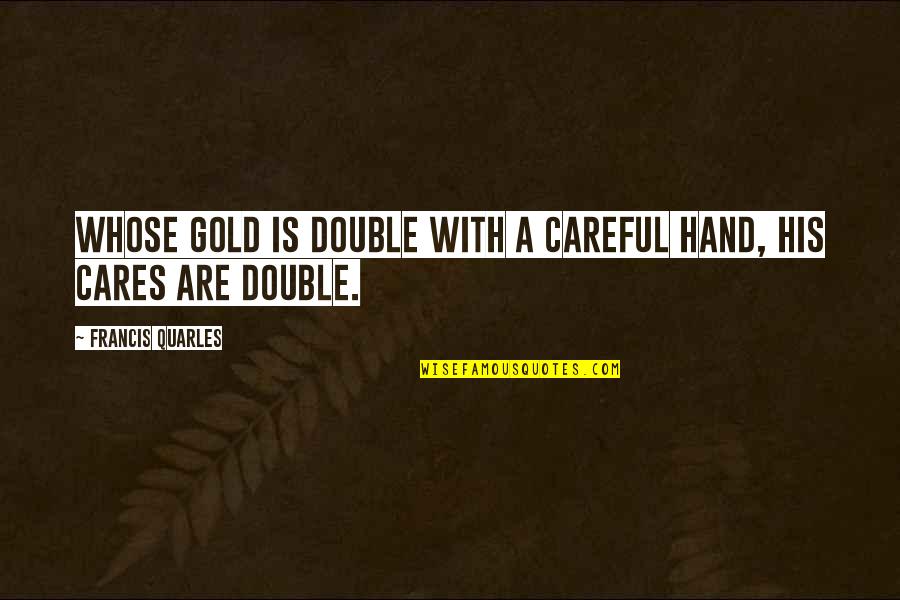 Whose gold is double with a careful hand, His cares are double.
—
Francis Quarles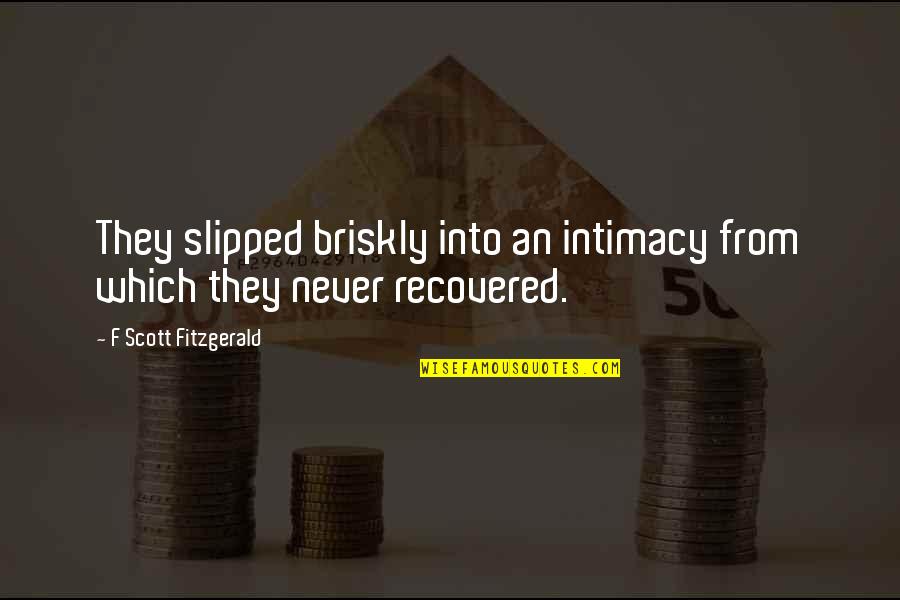 They slipped briskly into an intimacy from which they never recovered.
—
F Scott Fitzgerald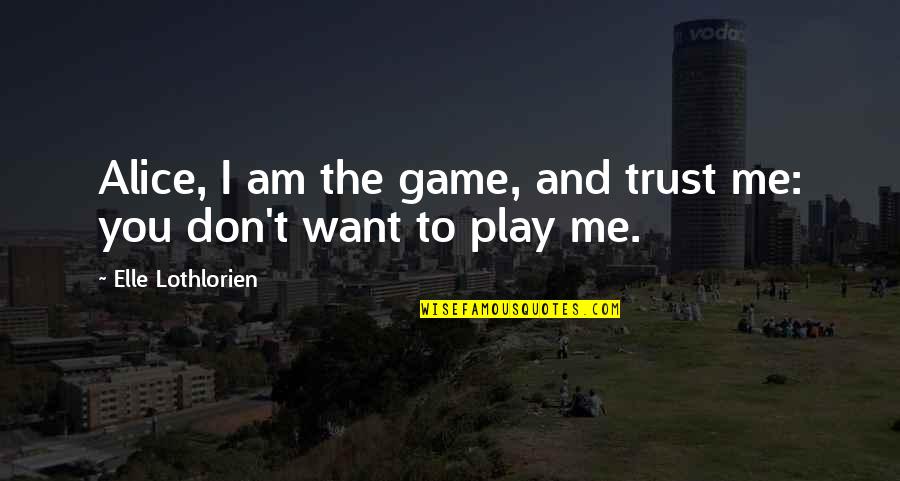 Alice, I am the game, and trust me: you don't want to play me.
—
Elle Lothlorien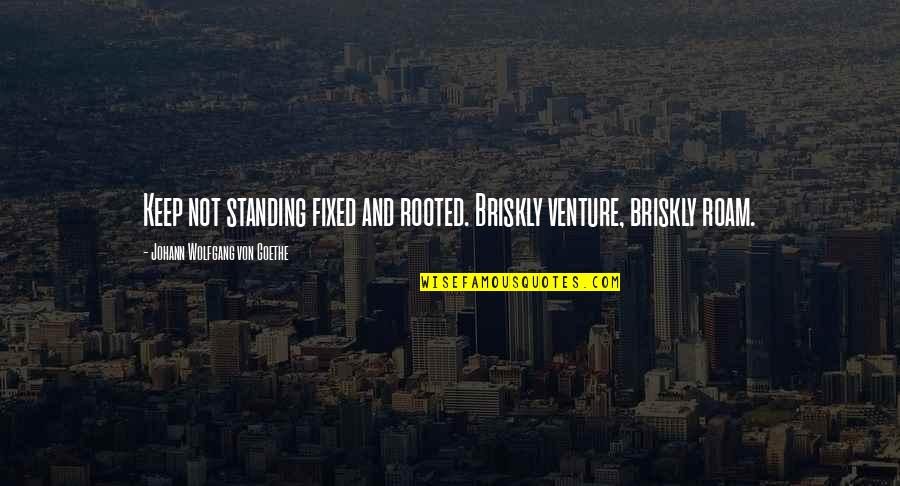 Keep not standing fixed and rooted. Briskly venture, briskly roam.
—
Johann Wolfgang Von Goethe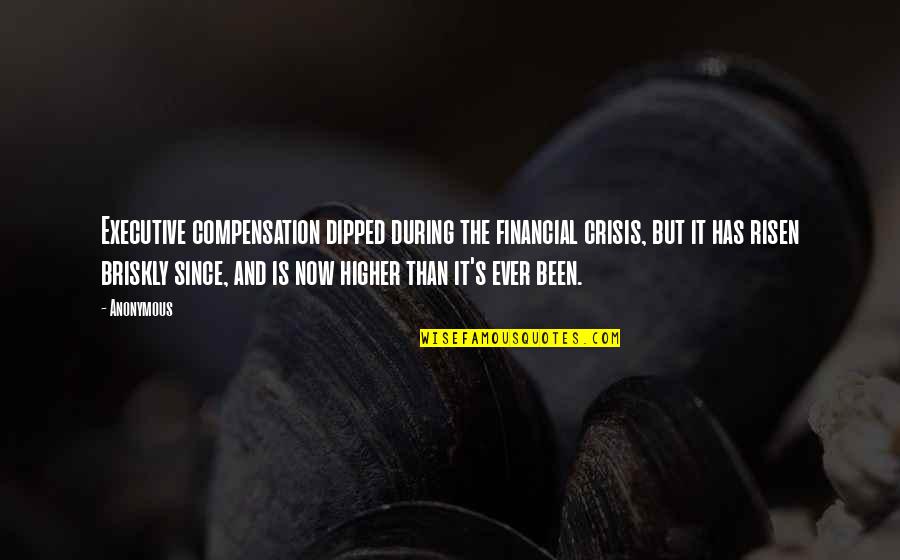 Executive compensation dipped during the financial crisis, but it has risen
briskly
since, and is now higher than it's ever been. —
Anonymous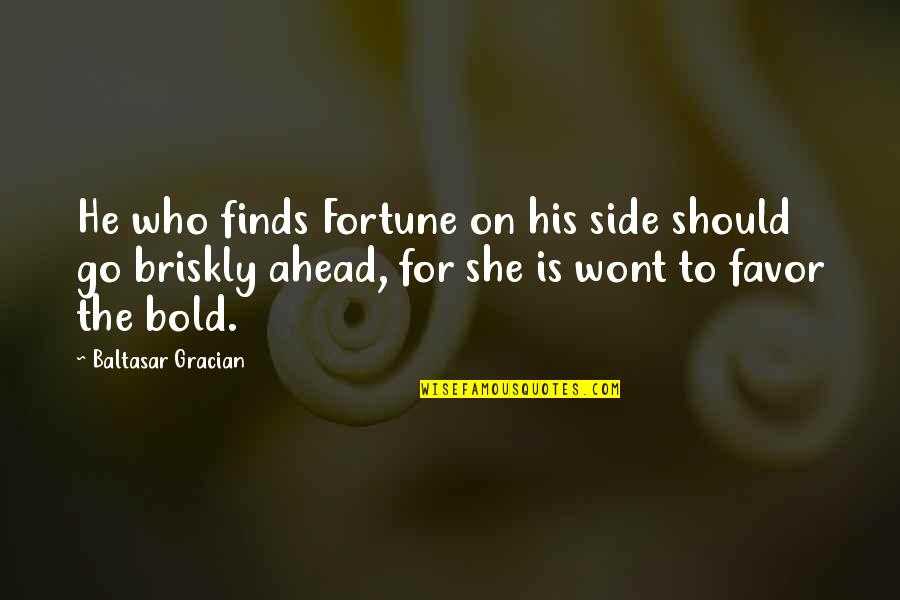 He who finds Fortune on his side should go
briskly
ahead, for she is wont to favor the bold. —
Baltasar Gracian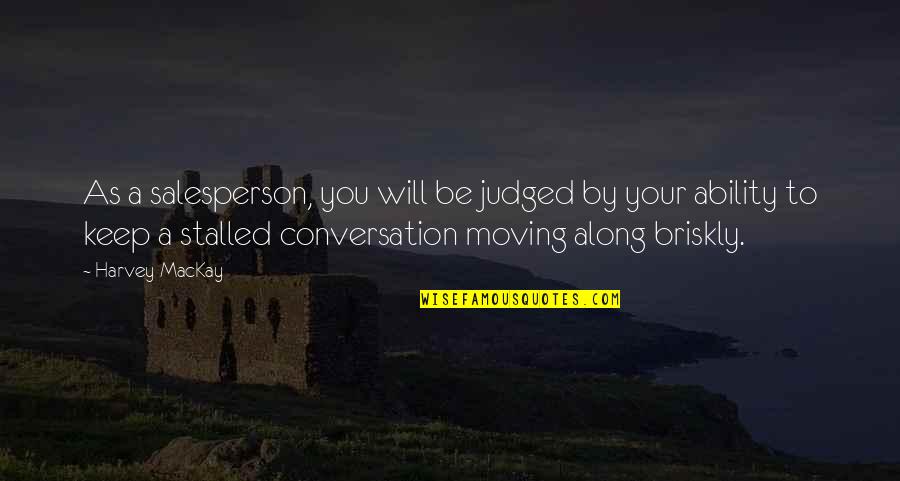 As a salesperson, you will be judged by your ability to keep a stalled conversation moving along
briskly
. —
Harvey MacKay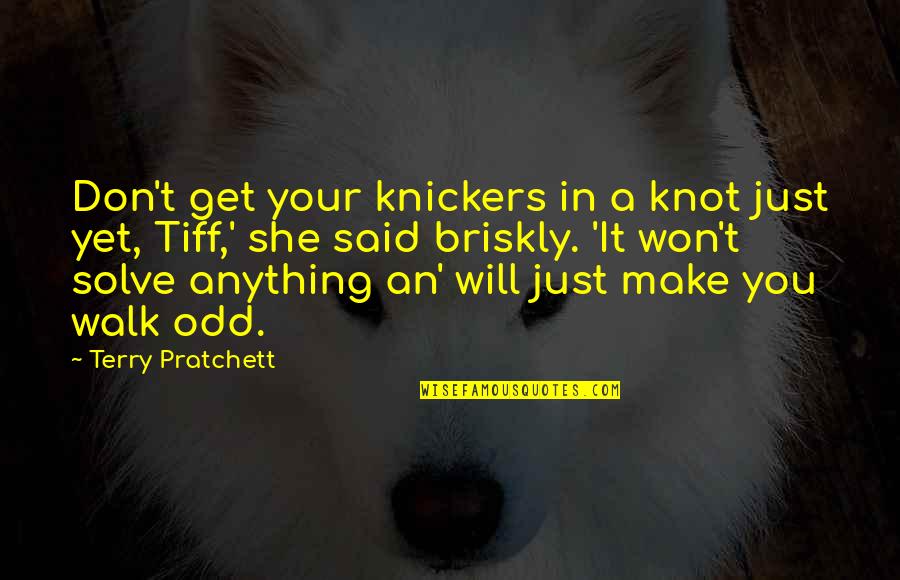 Don't get your knickers in a knot just yet, Tiff,' she said
briskly
. 'It won't solve anything an' will just make you walk odd. —
Terry Pratchett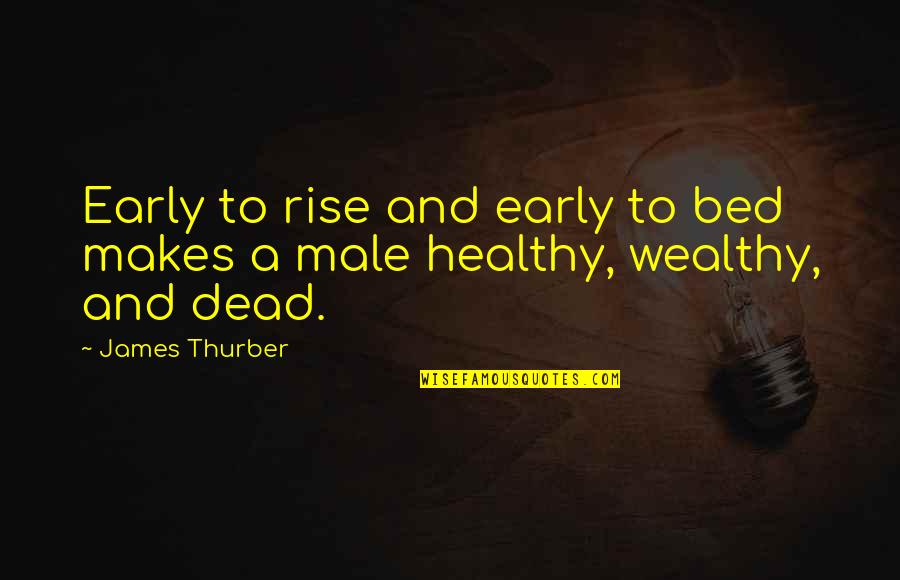 Early to rise and early to bed makes a male healthy, wealthy, and dead. —
James Thurber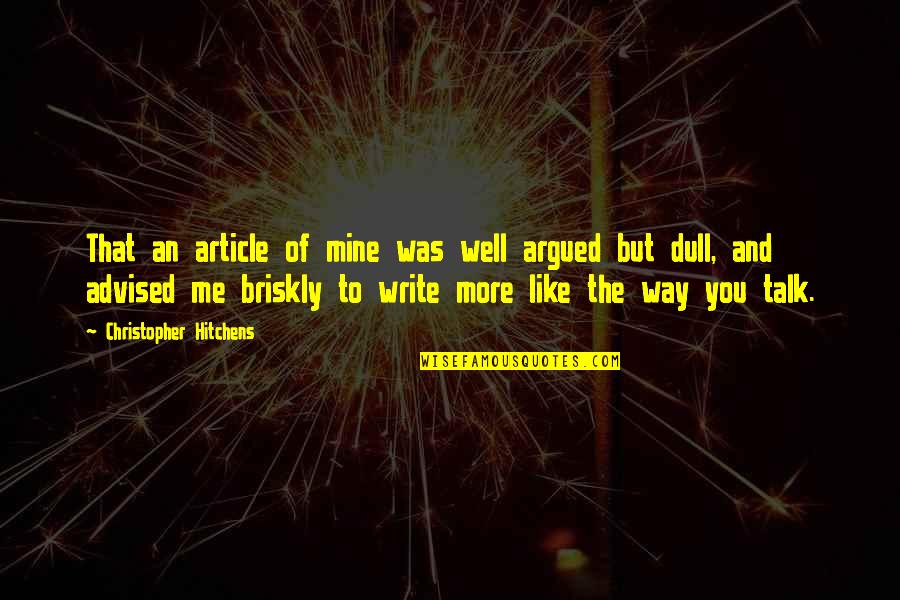 That an article of mine was well argued but dull, and advised me
briskly
to write more like the way you talk. —
Christopher Hitchens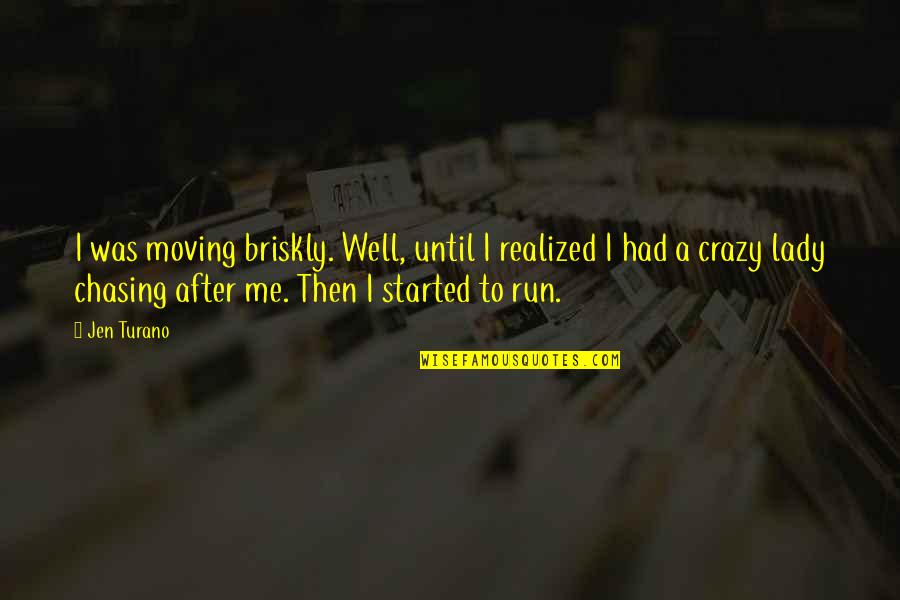 I was moving
briskly
. Well, until I realized I had a crazy lady chasing after me. Then I started to run. —
Jen Turano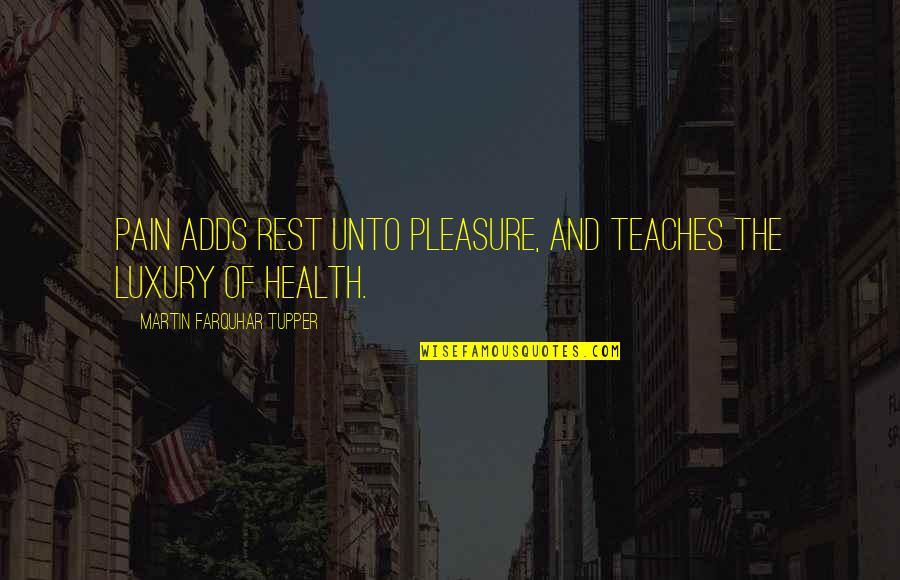 Pain adds rest unto pleasure, and teaches the luxury of health. —
Martin Farquhar Tupper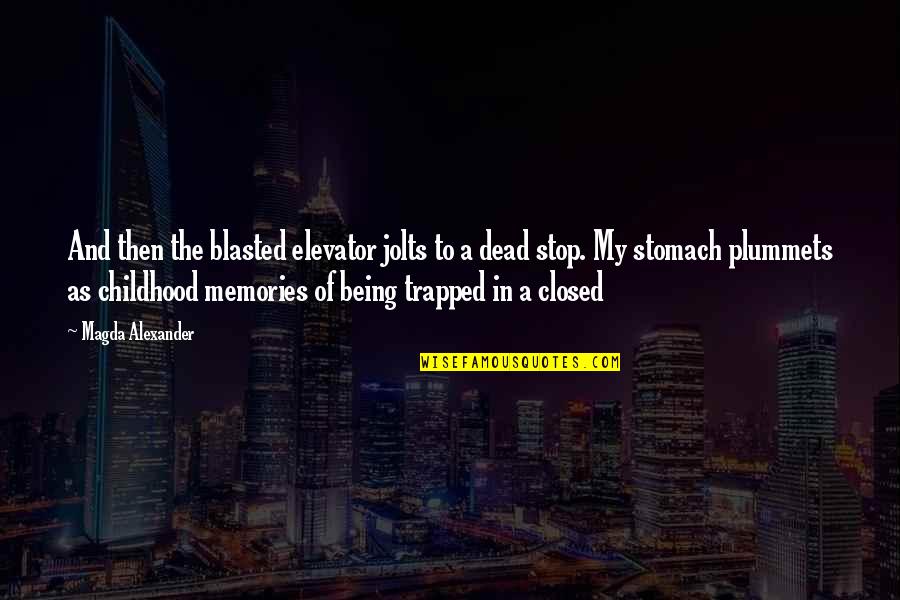 And then the blasted elevator jolts to a dead stop. My stomach plummets as childhood memories of being trapped in a closed —
Magda Alexander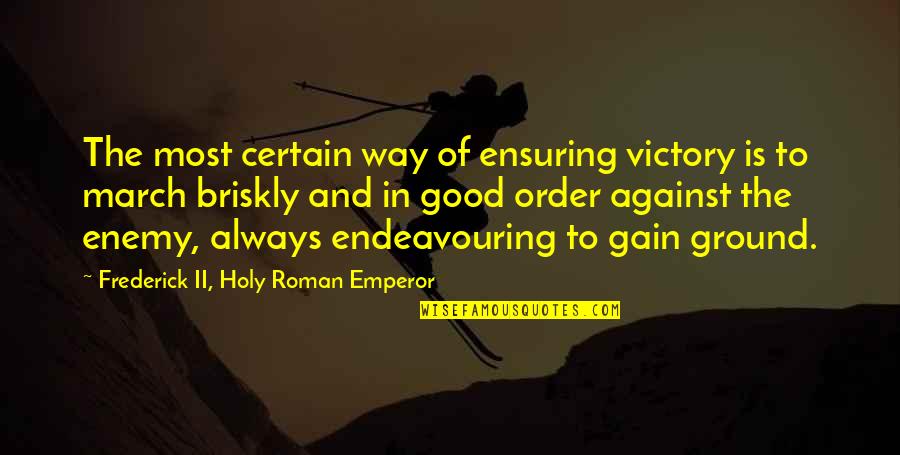 The most certain way of ensuring victory is to march
briskly
and in good order against the enemy, always endeavouring to gain ground. —
Frederick II, Holy Roman Emperor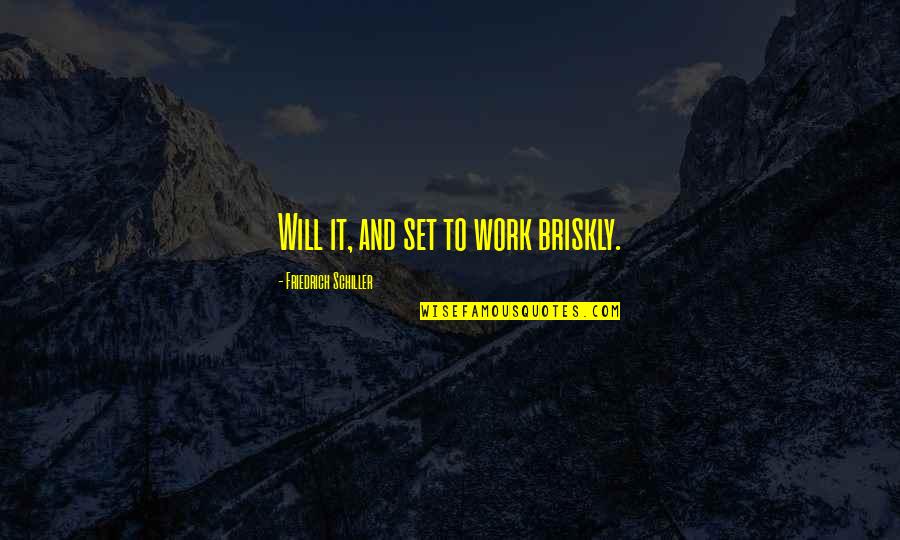 Will it, and set to work
briskly
. —
Friedrich Schiller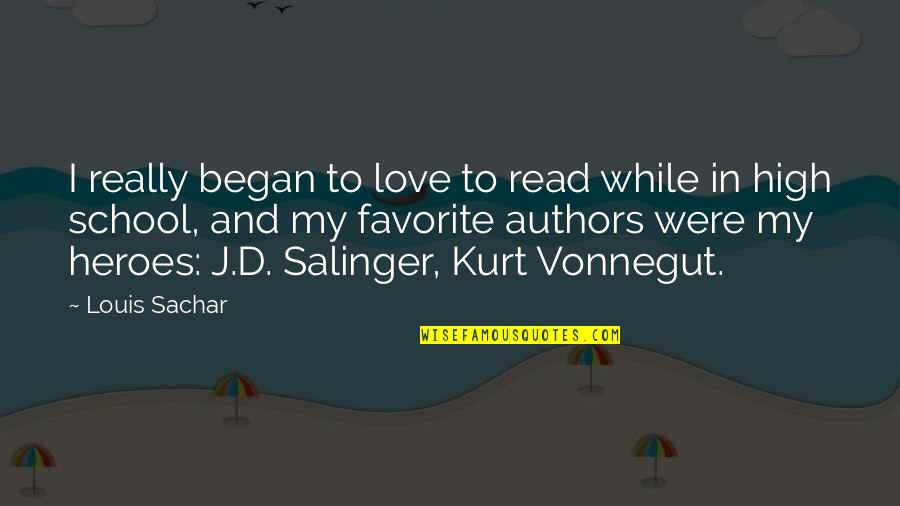 I really began to love to read while in high school, and my favorite authors were my heroes: J.D. Salinger, Kurt Vonnegut. —
Louis Sachar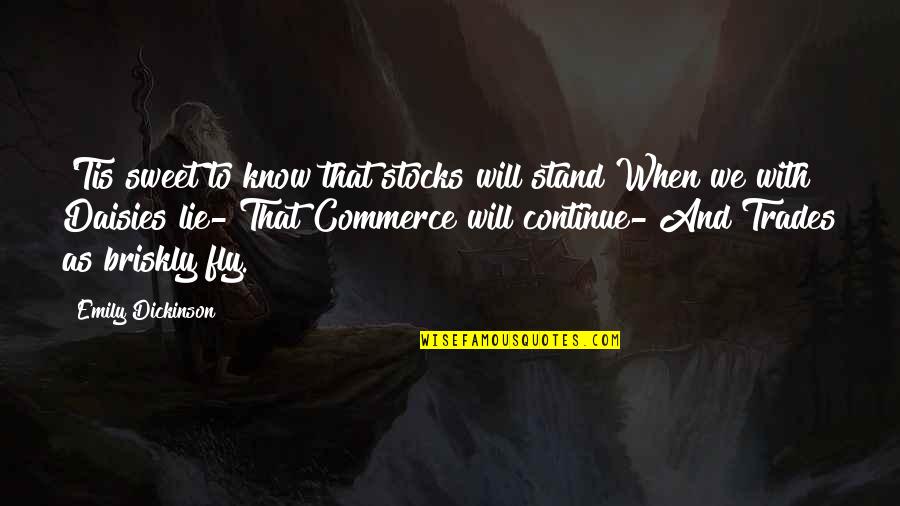 'Tis sweet to know that stocks will stand When we with Daisies lie- That Commerce will continue- And Trades as
briskly
fly. —
Emily Dickinson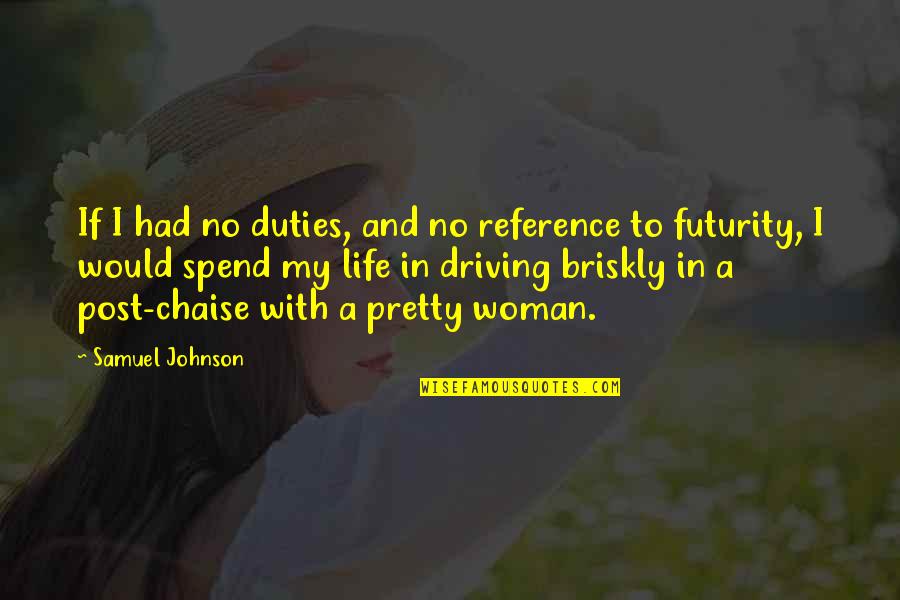 If I had no duties, and no reference to futurity, I would spend my life in driving
briskly
in a post-chaise with a pretty woman. —
Samuel Johnson