Best Thoughts And Quotes
Collection of top 32 famous quotes about Best Thoughts And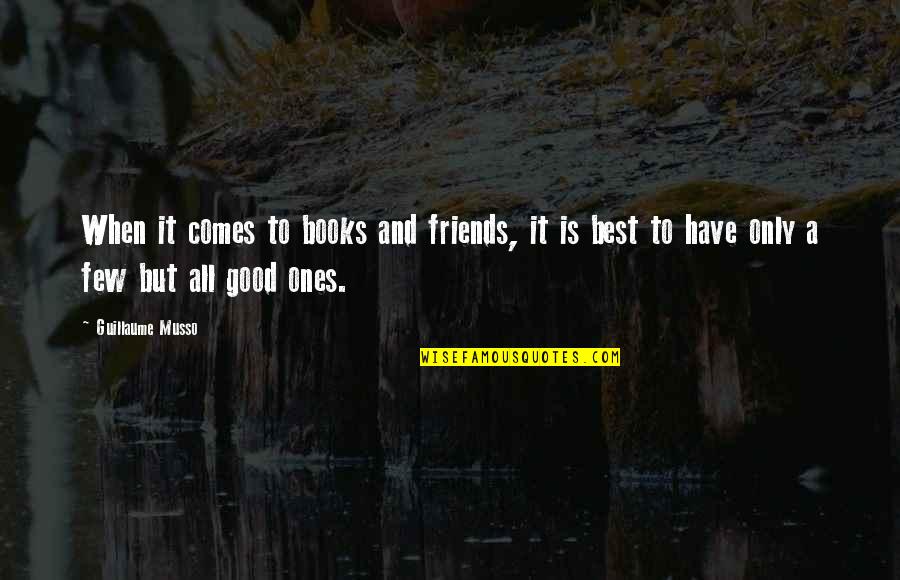 When it comes to books and friends, it is best to have only a few but all good ones.
—
Guillaume Musso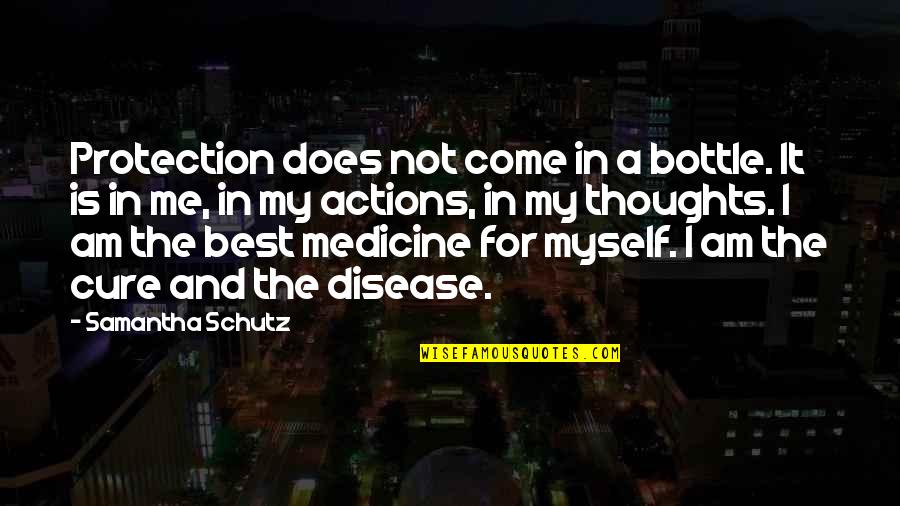 Protection does not come in a bottle. It is in me, in my actions, in my thoughts. I am the best medicine for myself. I am the cure and the disease.
—
Samantha Schutz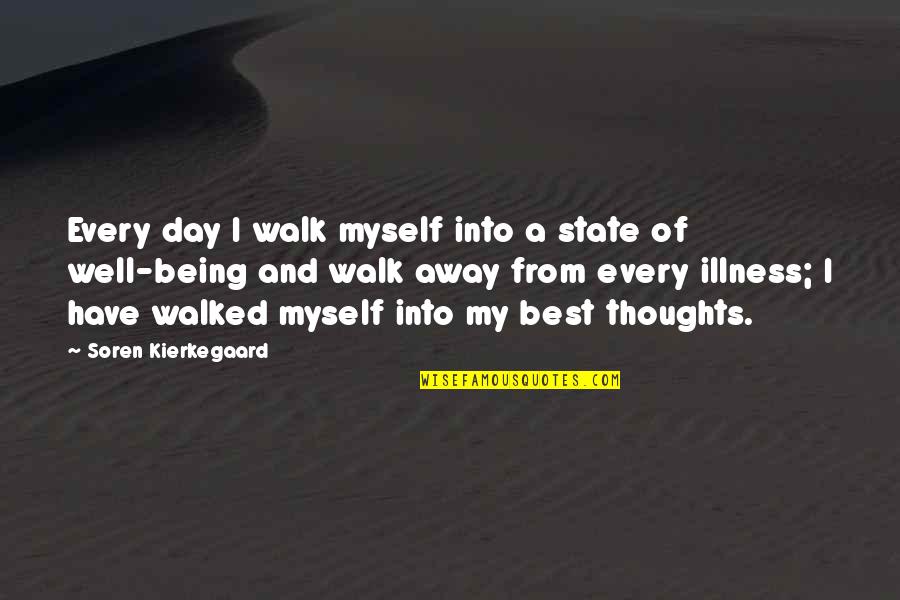 Every day I walk myself into a state of well-being and walk away from every illness; I have walked myself into my best thoughts.
—
Soren Kierkegaard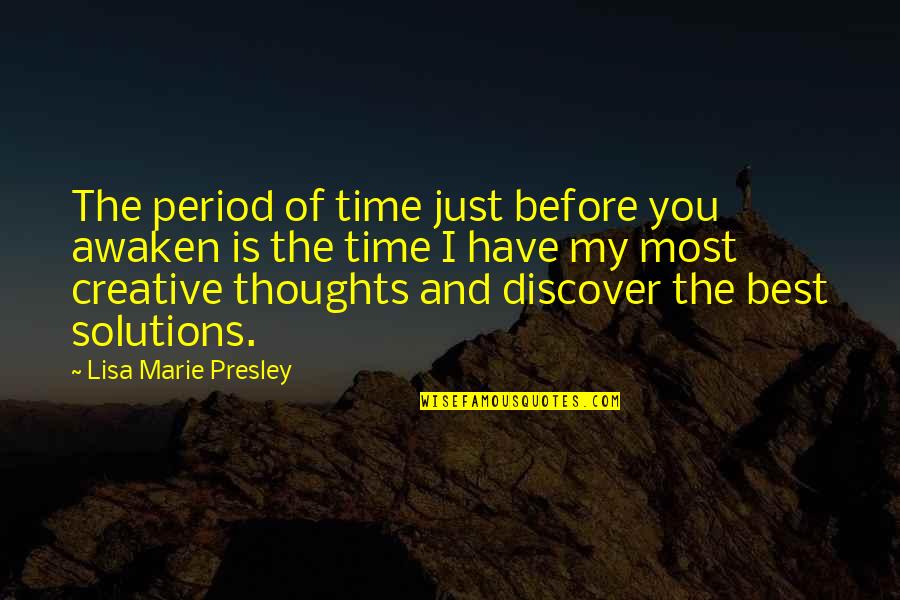 The period of time just before you awaken is the time I have my most creative thoughts and discover the best solutions.
—
Lisa Marie Presley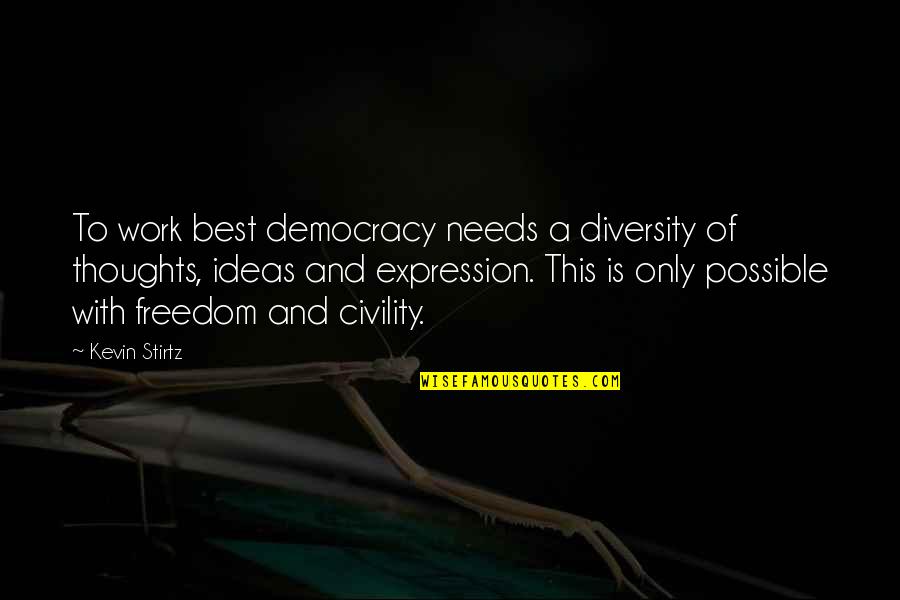 To work best democracy needs a diversity of thoughts, ideas and expression. This is only possible with freedom and civility.
—
Kevin Stirtz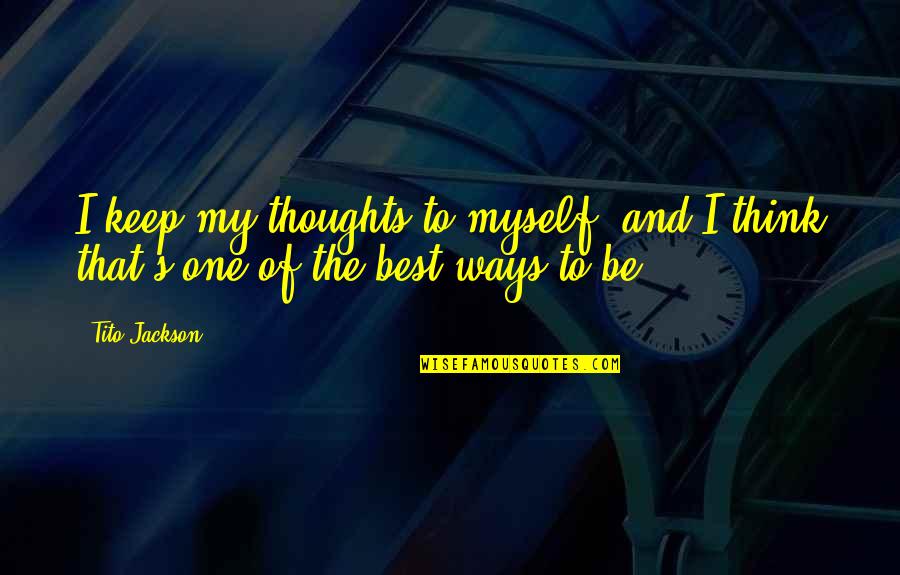 I keep my thoughts to myself, and I think that's one of the best ways to be.
—
Tito Jackson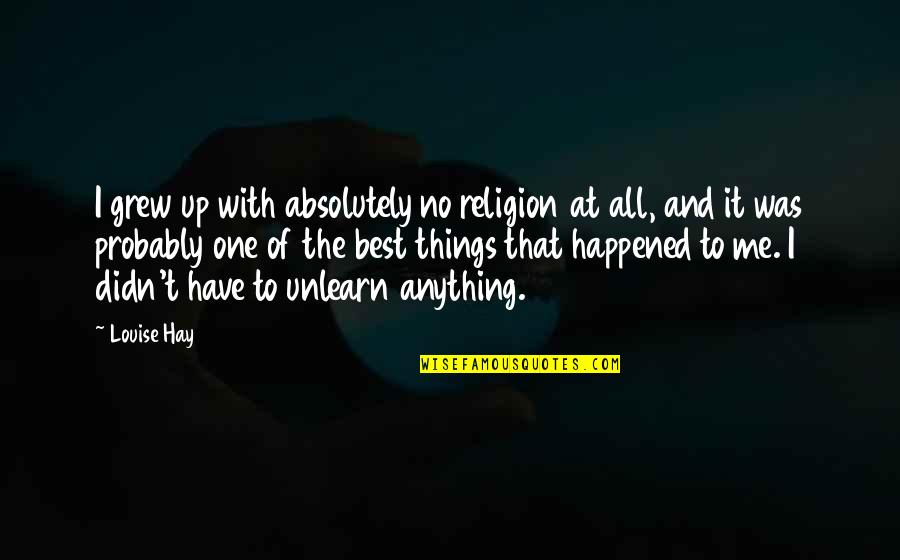 I grew up with absolutely no religion at all, and it was probably one of the best things that happened to me. I didn't have to unlearn anything.
—
Louise Hay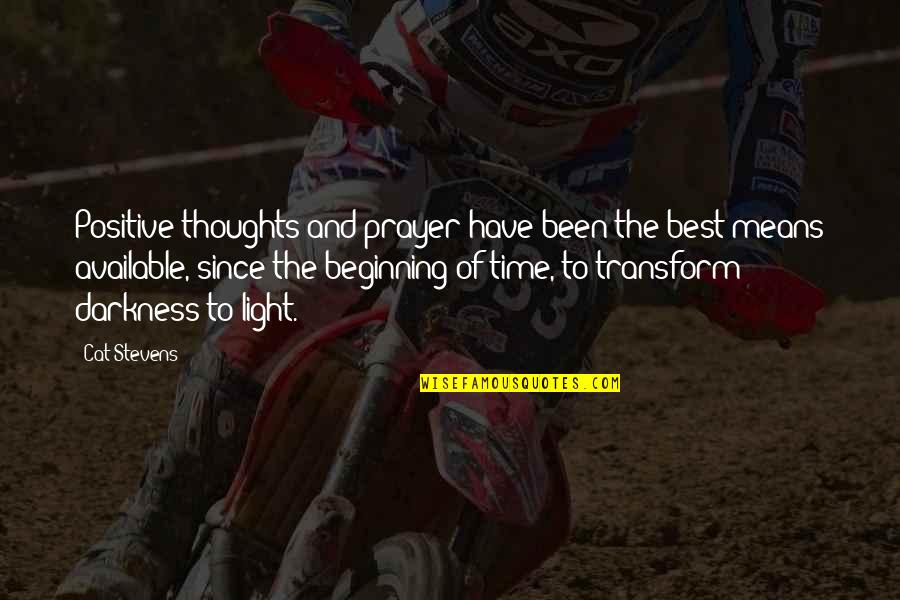 Positive thoughts and prayer have been the best means available, since the beginning of time, to transform darkness to light.
—
Cat Stevens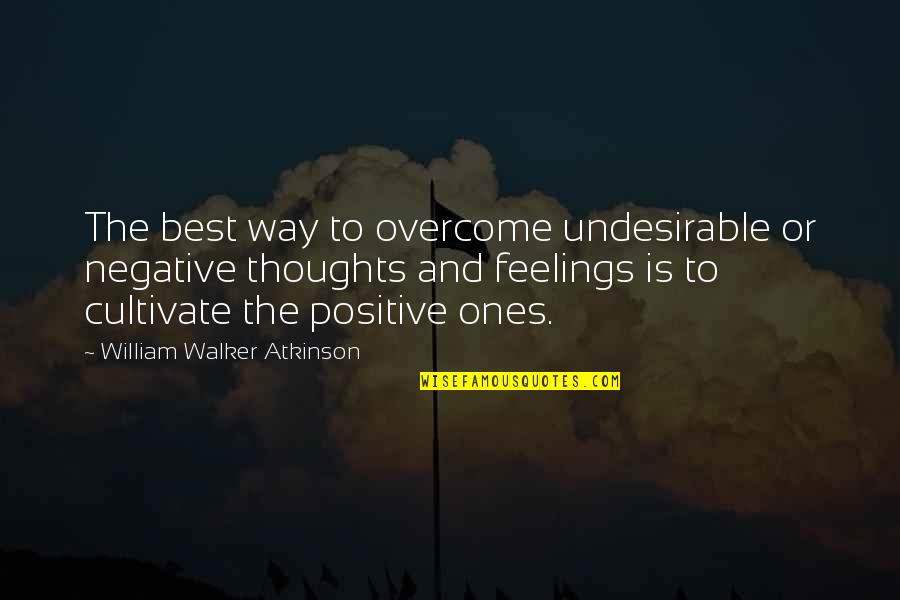 The best way to overcome undesirable or negative thoughts and feelings is to cultivate the positive ones.
—
William Walker Atkinson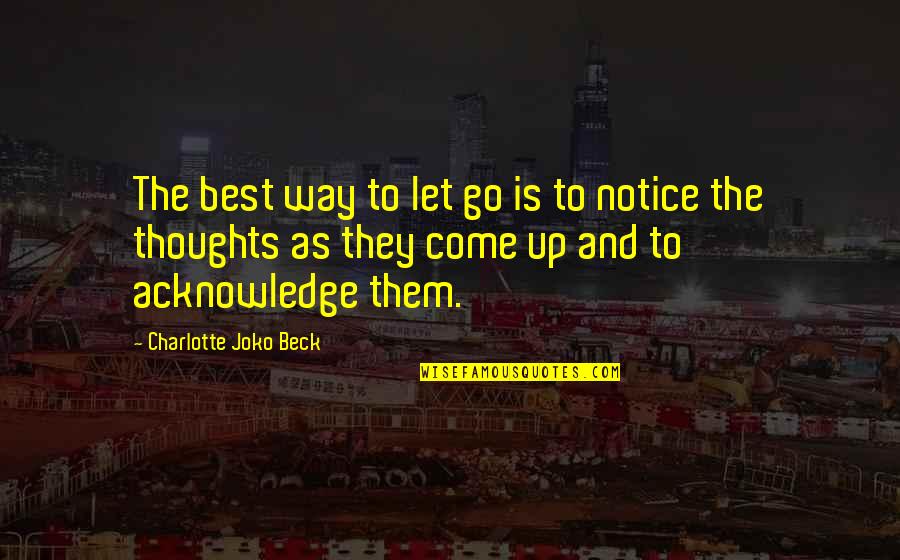 The best way to let go is to notice the thoughts as they come up and to acknowledge them.
—
Charlotte Joko Beck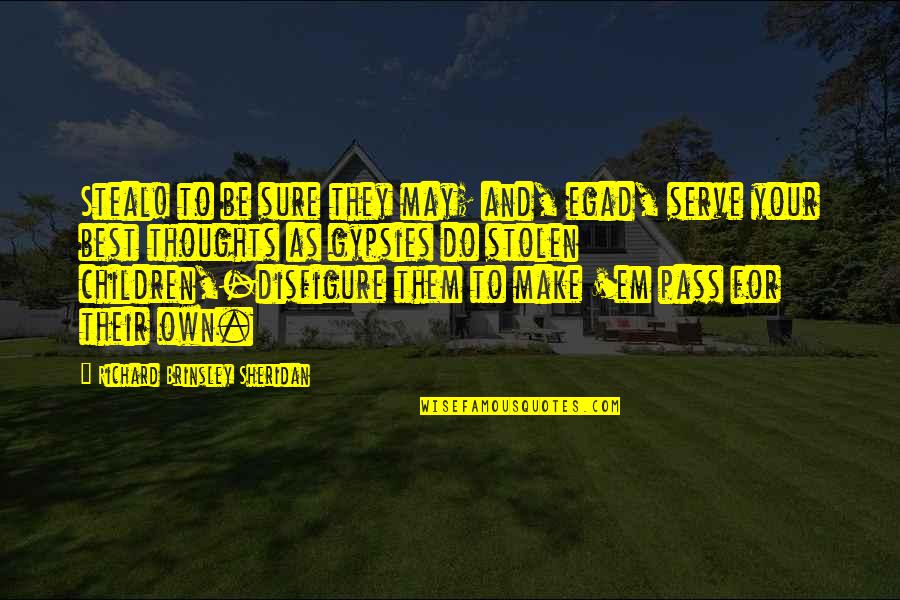 Steal! to be sure they may; and, egad, serve your best thoughts as gypsies do stolen children,-disfigure them to make 'em pass for their own.
—
Richard Brinsley Sheridan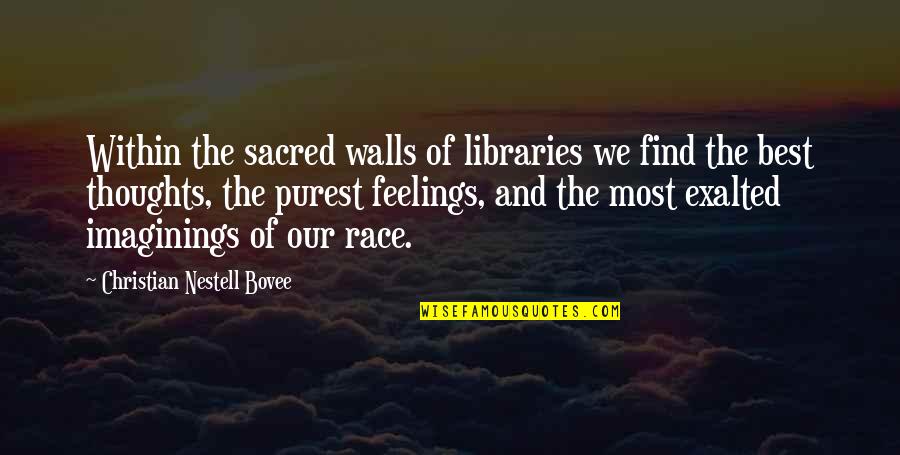 Within the sacred walls of libraries we find the best thoughts, the purest feelings, and the most exalted imaginings of our race.
—
Christian Nestell Bovee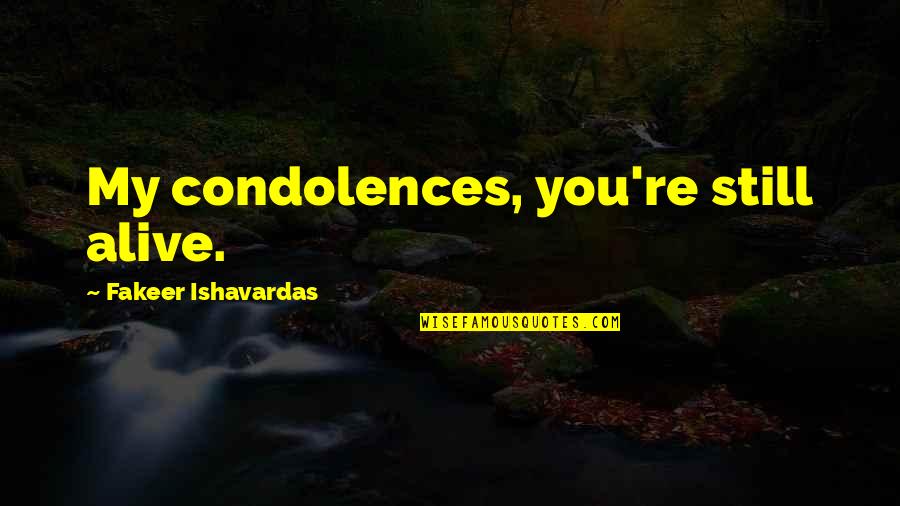 My condolences, you're still alive. —
Fakeer Ishavardas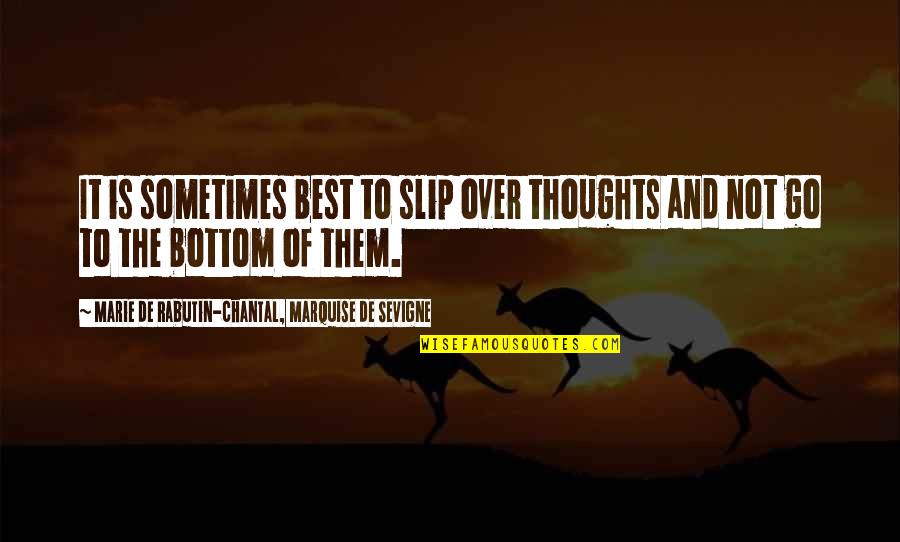 It is sometimes best to slip over thoughts and not go to the bottom of them. —
Marie De Rabutin-Chantal, Marquise De Sevigne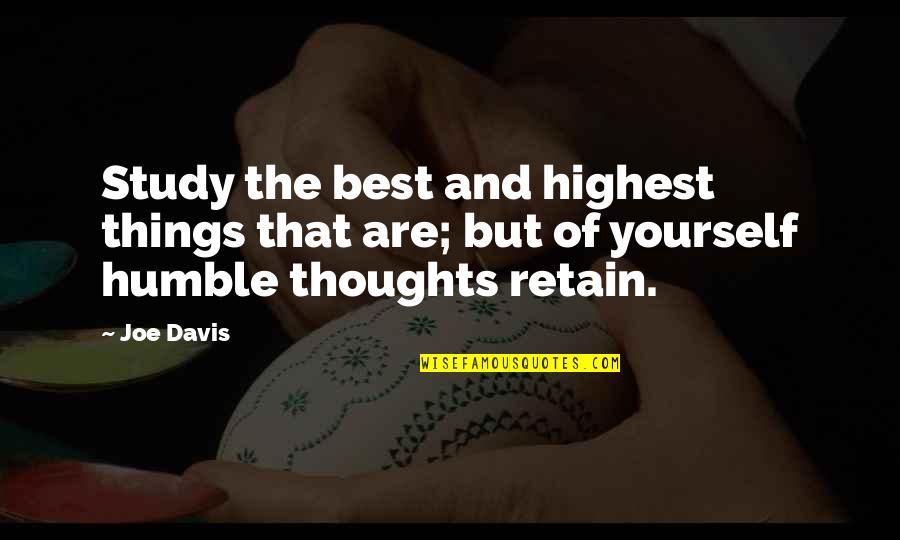 Study the best and highest things that are; but of yourself humble thoughts retain. —
Joe Davis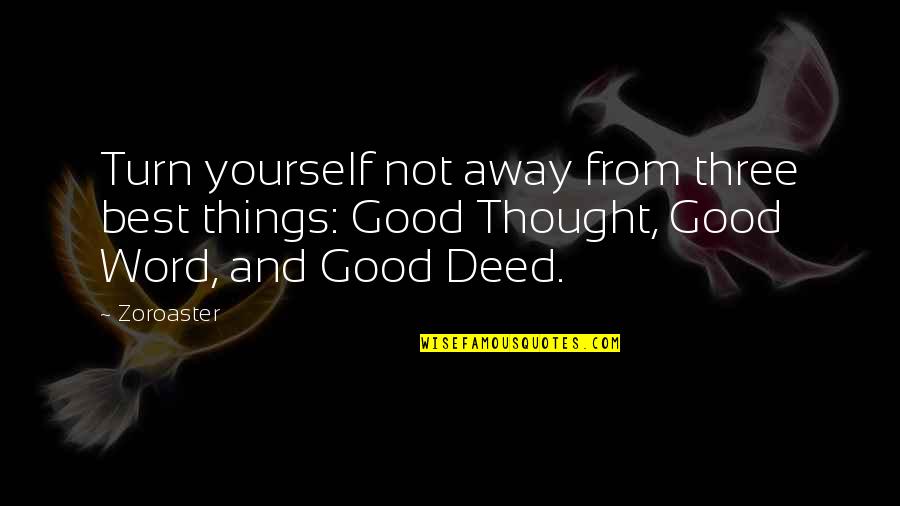 Turn yourself not away from three best things: Good Thought, Good Word, and Good Deed. —
Zoroaster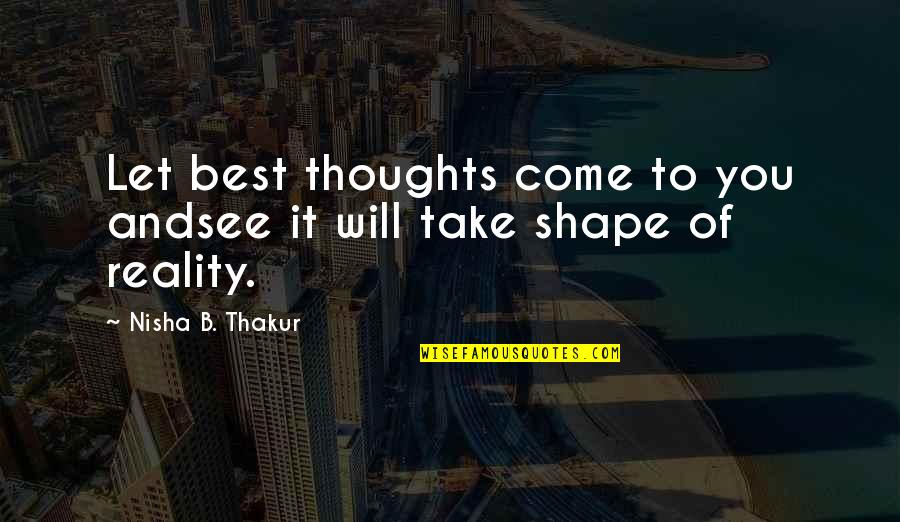 Let best thoughts come to you and
see it will take shape of reality. —
Nisha B. Thakur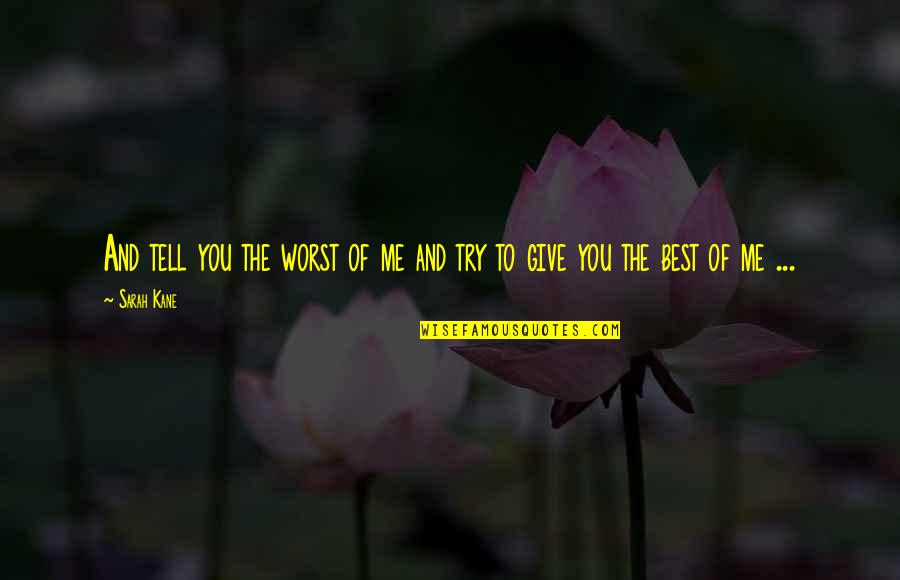 And tell you the worst of me and try to give you the best of me ... —
Sarah Kane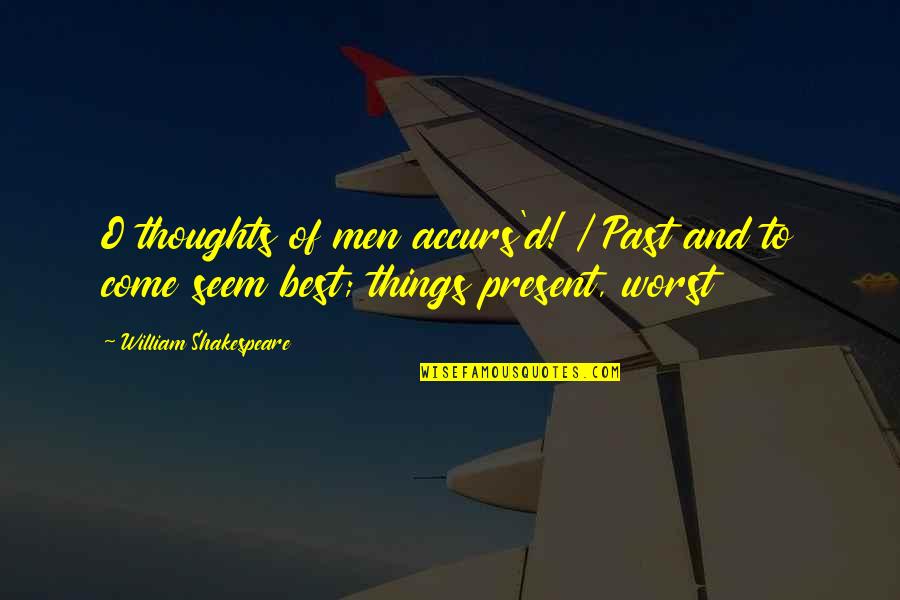 O thoughts of men accurs'd! / Past and to come seem best; things present, worst —
William Shakespeare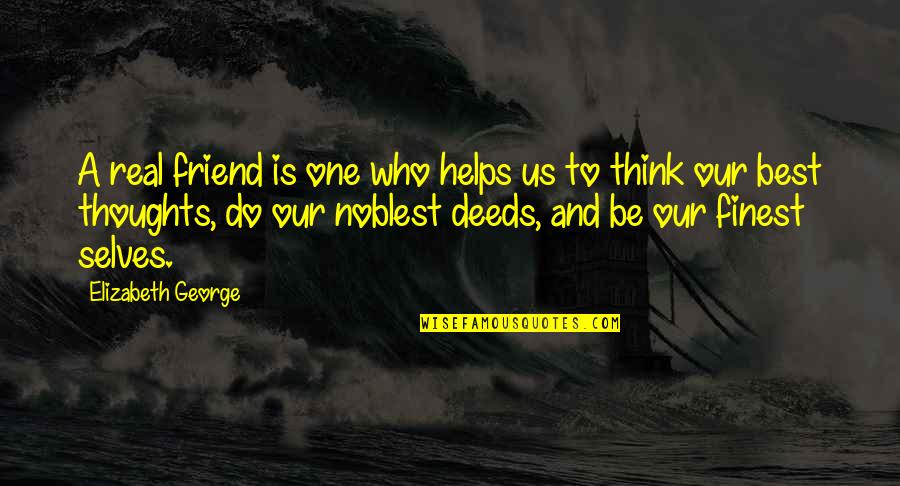 A real friend is one who helps us to think our best thoughts, do our noblest deeds, and be our finest selves. —
Elizabeth George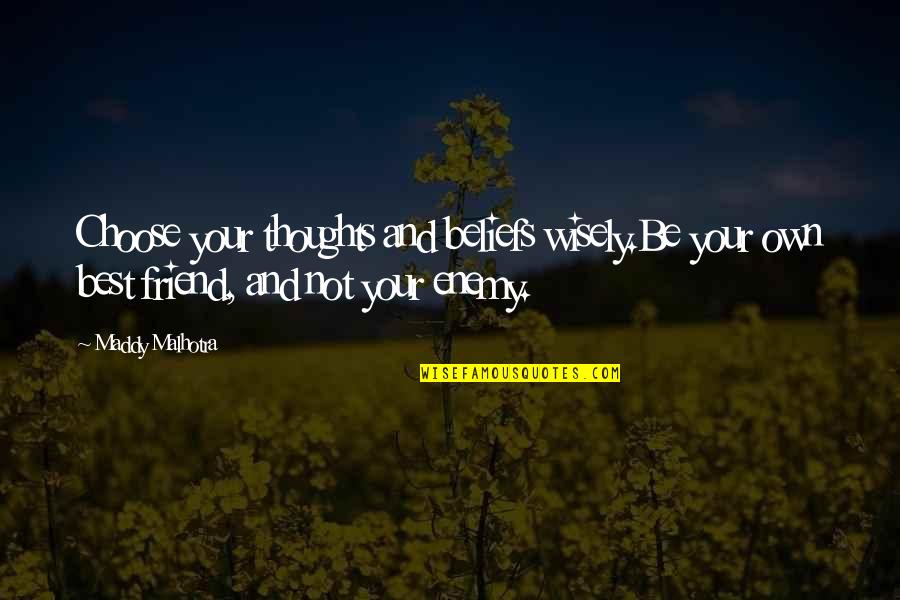 Choose your thoughts and beliefs wisely.
Be your own best friend, and not your enemy. —
Maddy Malhotra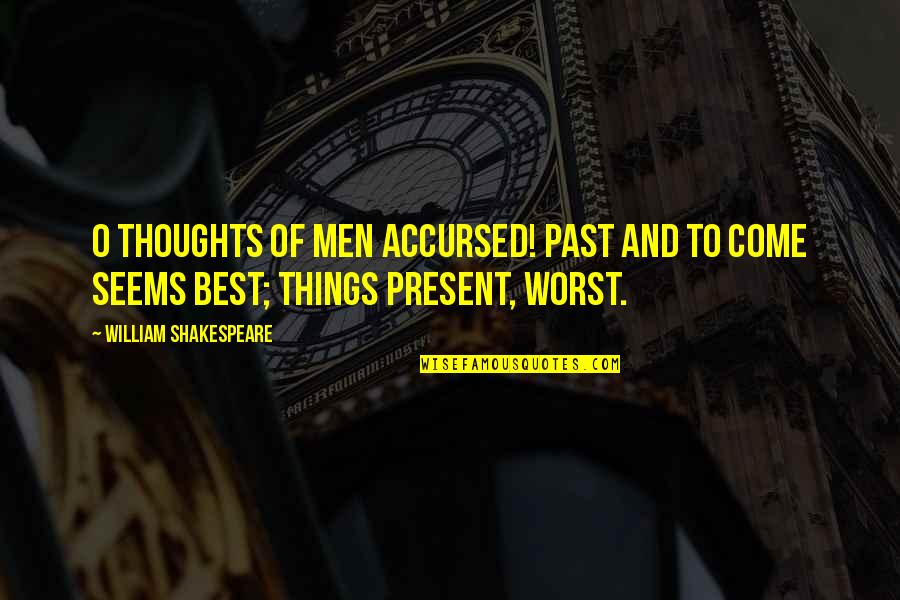 O thoughts of men accursed!
Past and to come seems best; things present, worst. —
William Shakespeare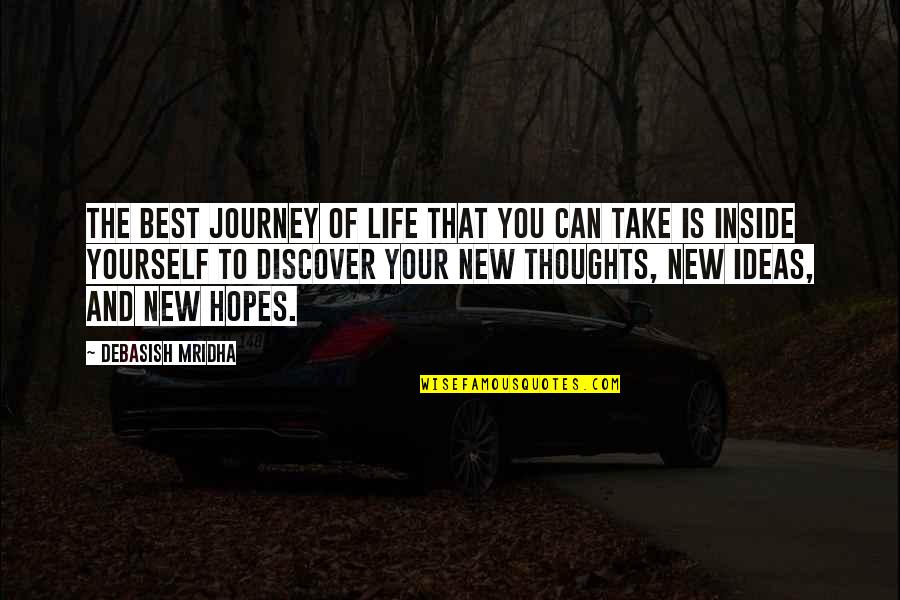 The best journey of life that you can take is inside yourself to discover your new thoughts, new ideas, and new hopes. —
Debasish Mridha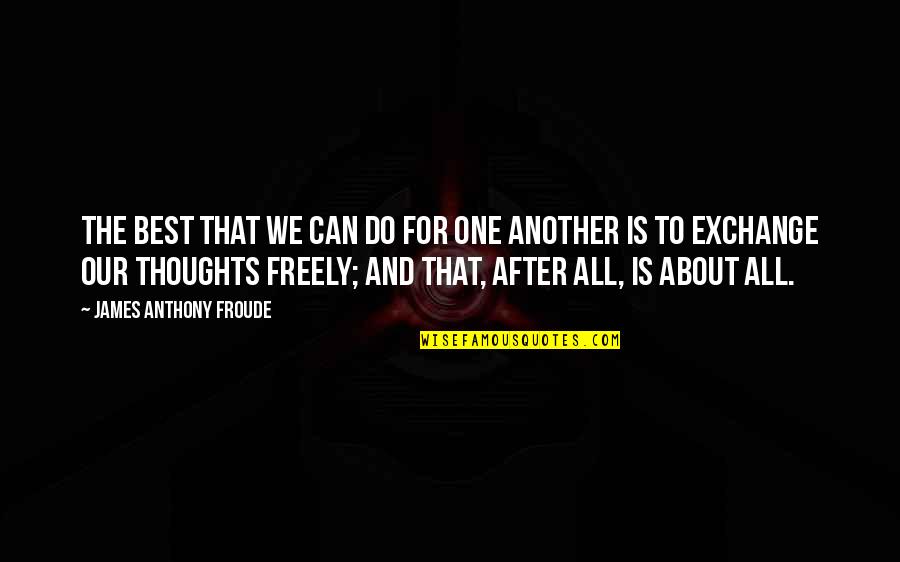 The best that we can do for one another is to exchange our thoughts freely; and that, after all, is about all. —
James Anthony Froude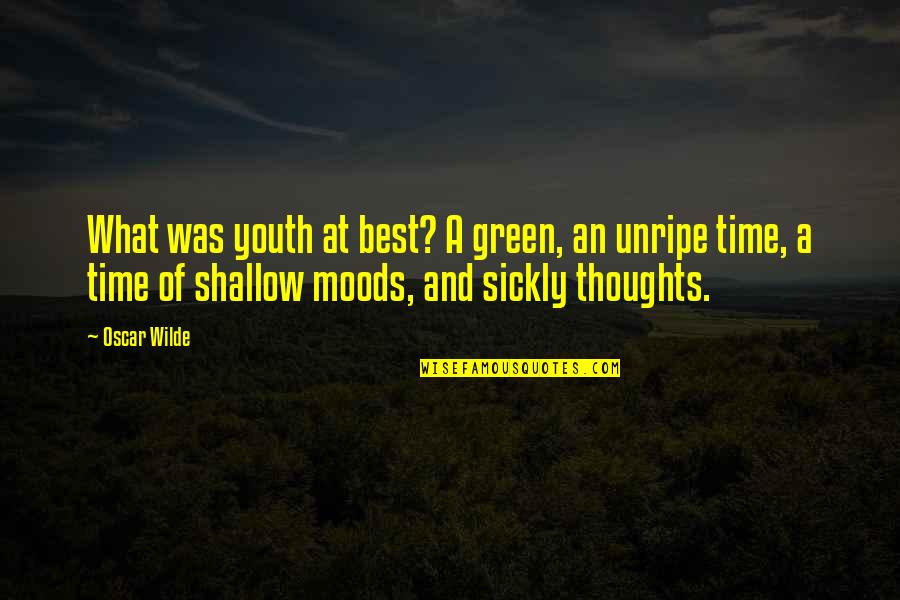 What was youth at best? A green, an unripe time, a time of shallow moods, and sickly thoughts. —
Oscar Wilde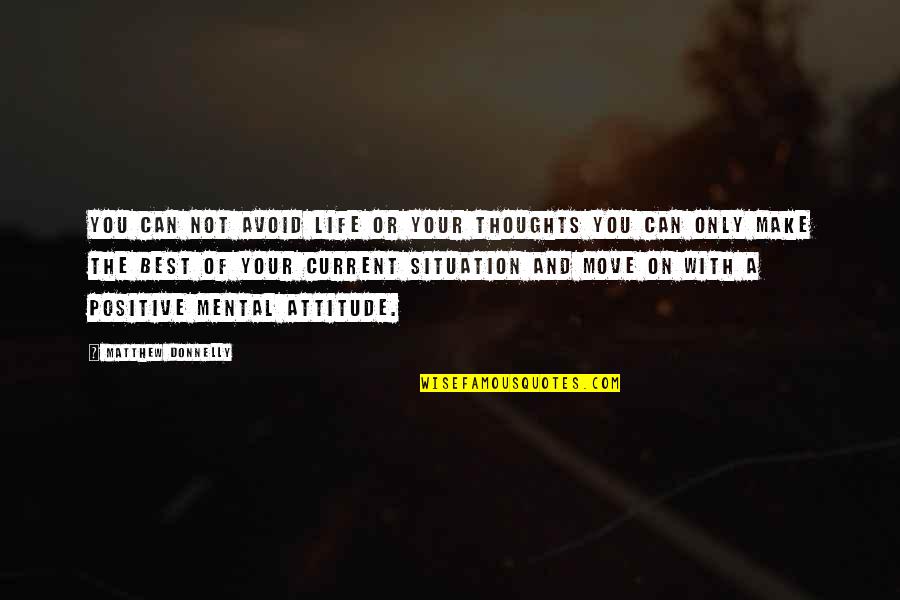 You can not avoid life or your thoughts you can only make the best of your current situation and move on with a positive mental attitude. —
Matthew Donnelly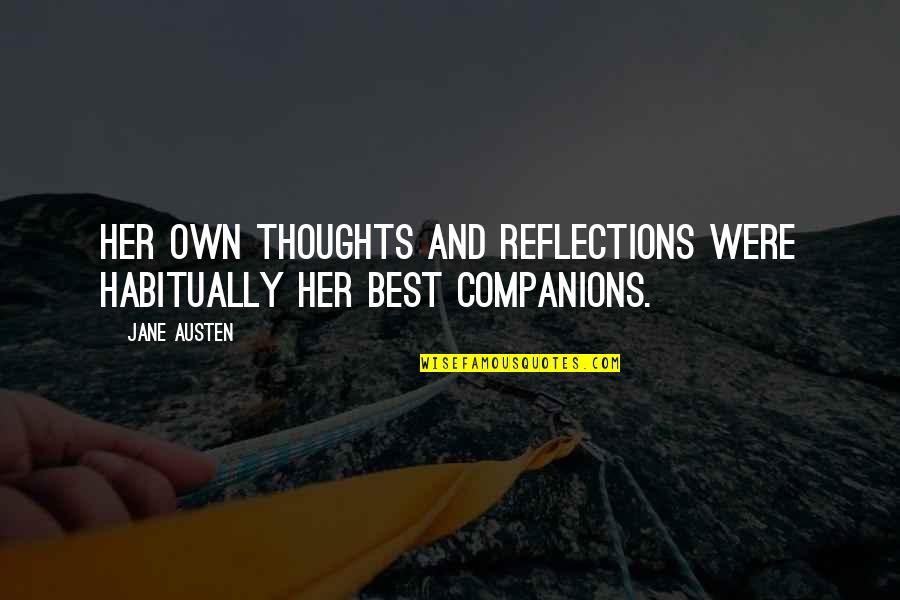 Her own thoughts and reflections were habitually her best companions. —
Jane Austen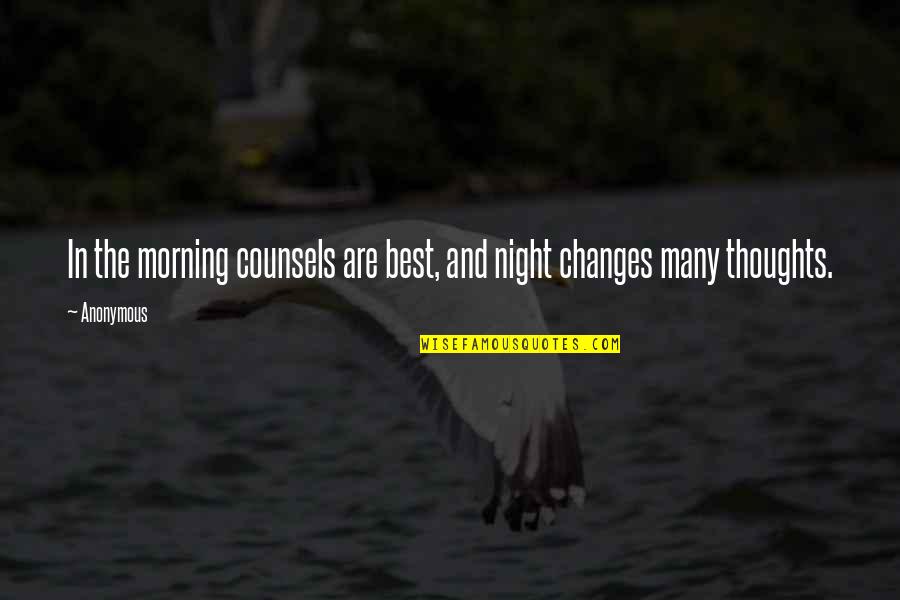 In the morning counsels are best, and night changes many thoughts. —
Anonymous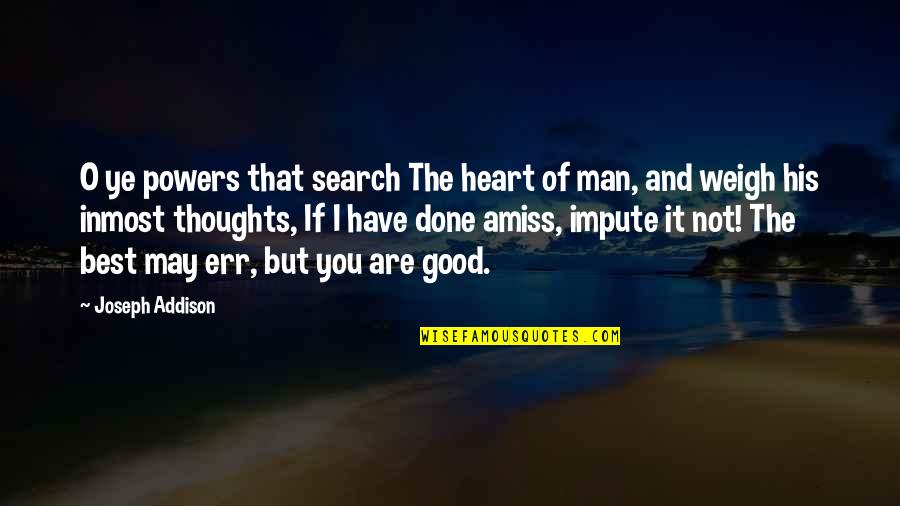 O ye powers that search The heart of man, and weigh his inmost thoughts, If I have done amiss, impute it not! The best may err, but you are good. —
Joseph Addison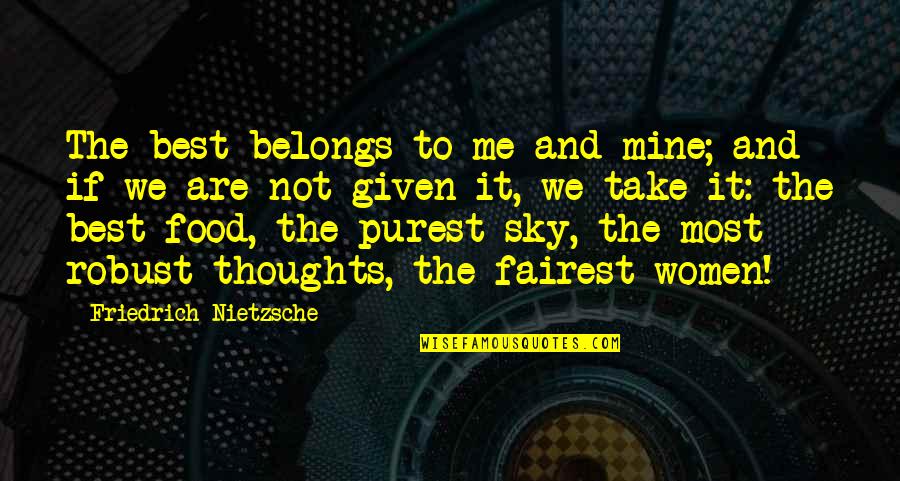 The best belongs to me and mine; and if we are not given it, we take it: the best food, the purest sky, the most robust thoughts, the fairest women! —
Friedrich Nietzsche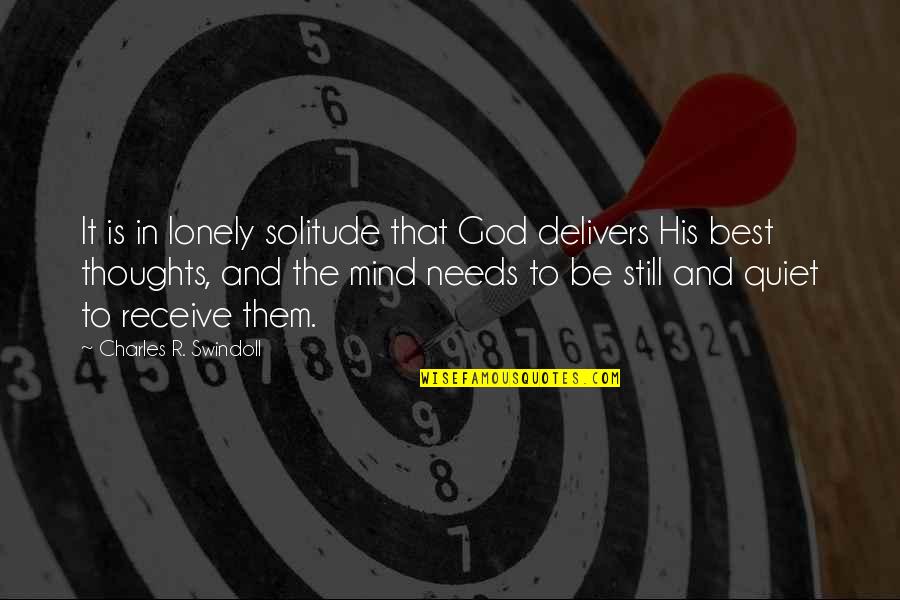 It is in lonely solitude that God delivers His best thoughts, and the mind needs to be still and quiet to receive them. —
Charles R. Swindoll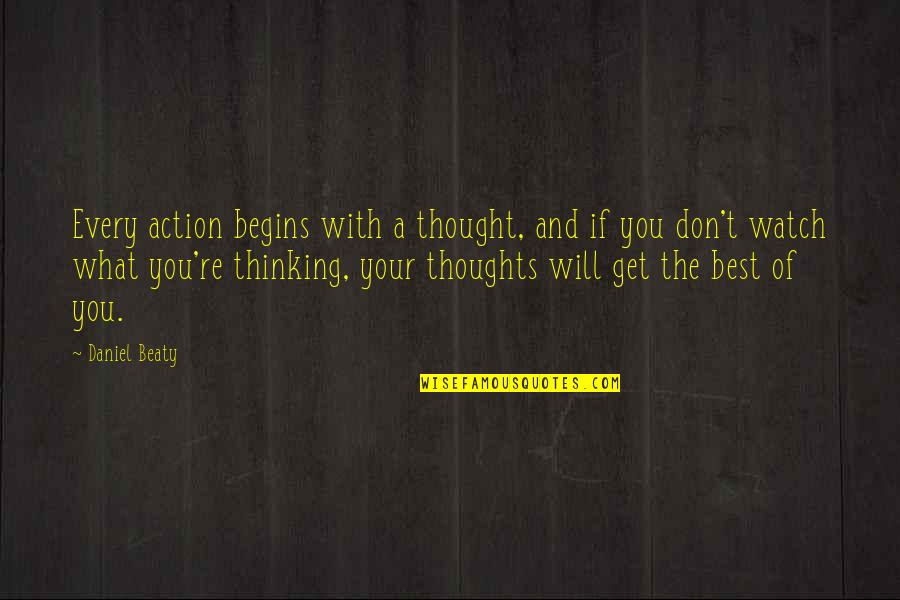 Every action begins with a thought, and if you don't watch what you're thinking, your thoughts will get the best of you. —
Daniel Beaty