Best Railway Quotes
Collection of top 30 famous quotes about Best Railway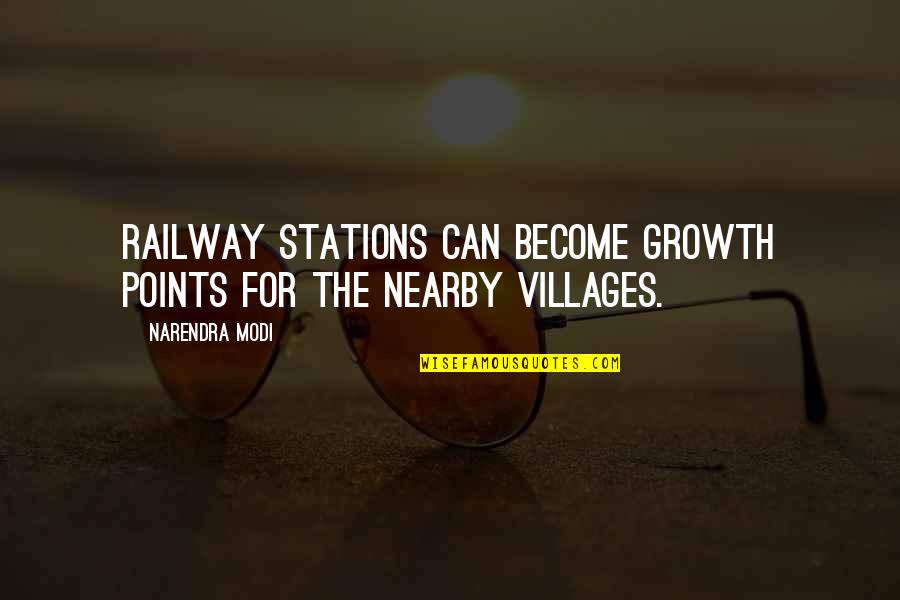 Railway stations can become growth points for the nearby villages.
—
Narendra Modi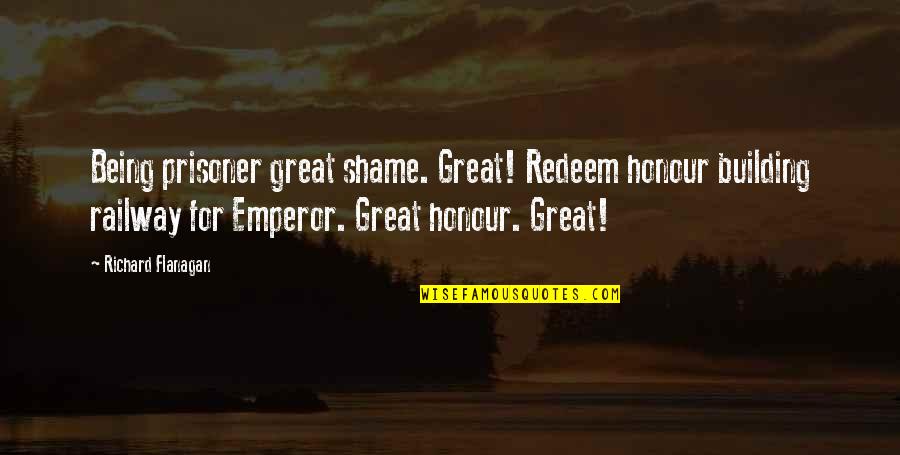 Being prisoner great shame. Great! Redeem honour building railway for Emperor. Great honour. Great!
—
Richard Flanagan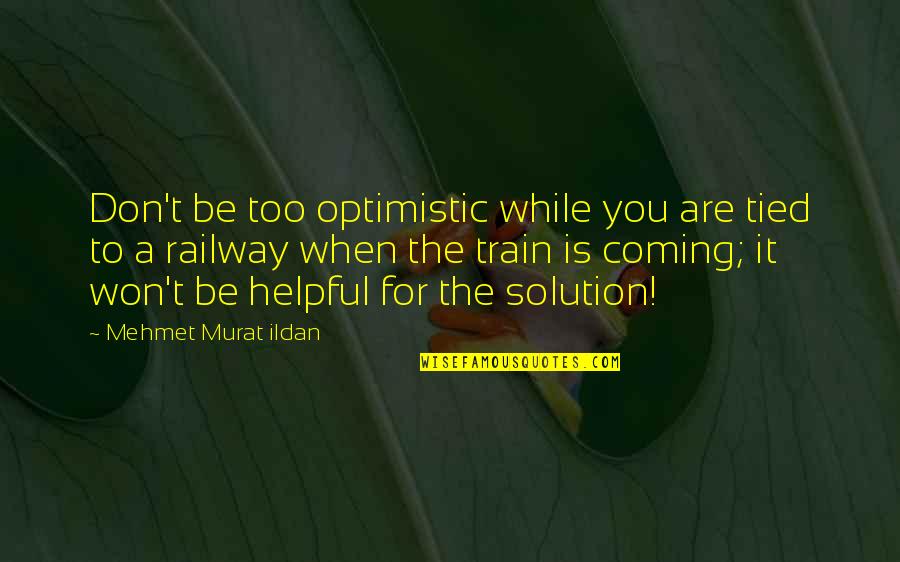 Don't be too optimistic while you are tied to a railway when the train is coming; it won't be helpful for the solution!
—
Mehmet Murat Ildan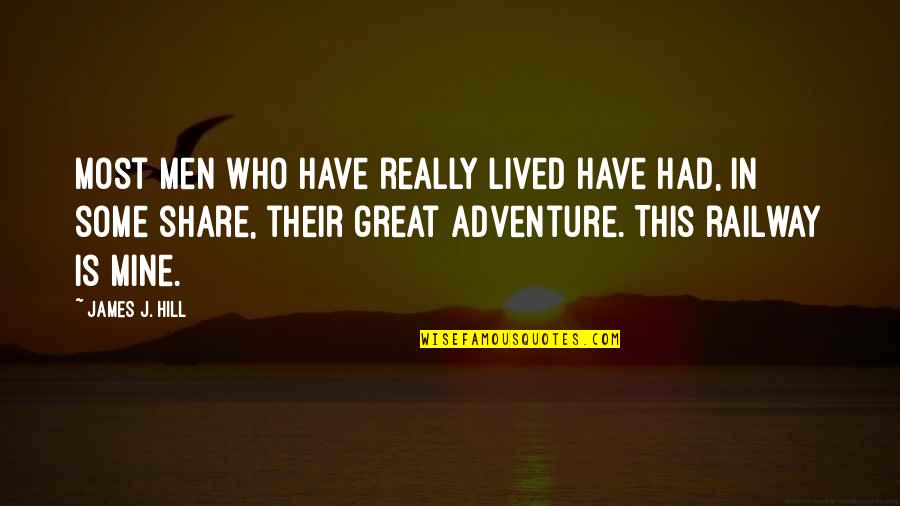 Most men who have really lived have had, in some share, their great adventure. This railway is mine.
—
James J. Hill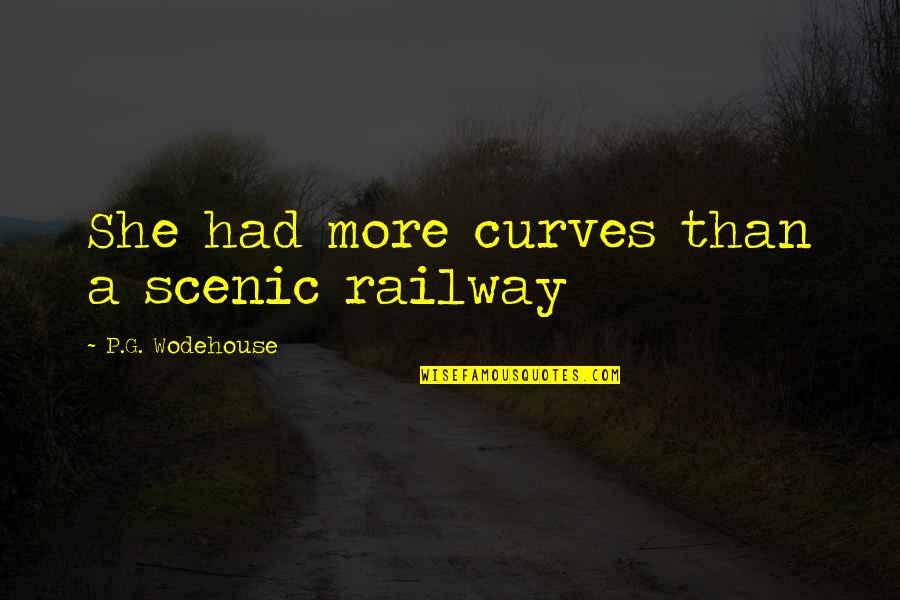 She had more curves than a scenic railway
—
P.G. Wodehouse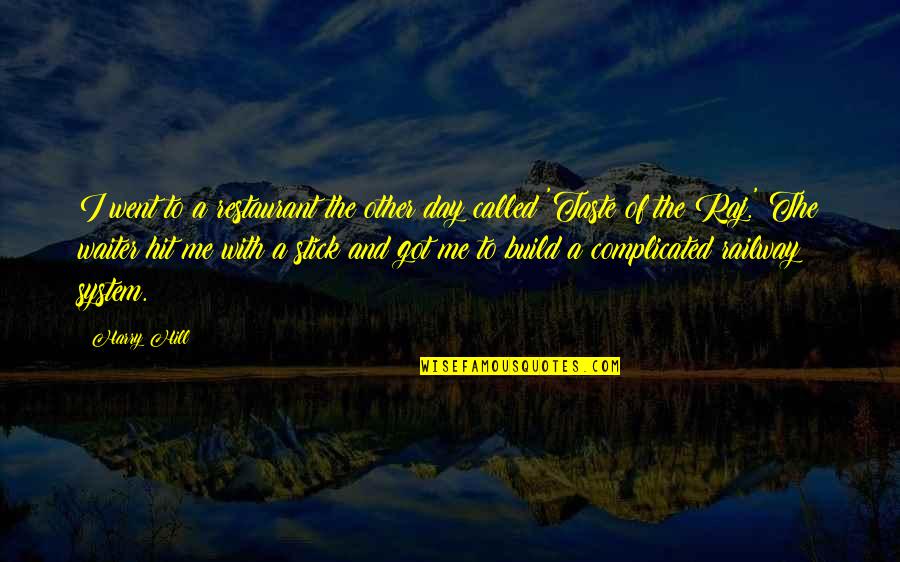 I went to a restaurant the other day called 'Taste of the Raj.' The waiter hit me with a stick and got me to build a complicated railway system.
—
Harry Hill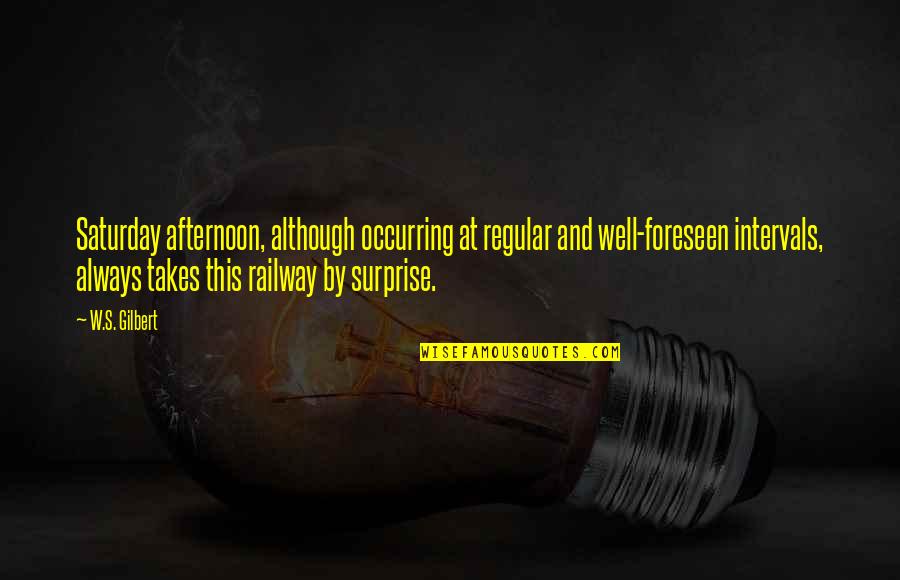 Saturday afternoon, although occurring at regular and well-foreseen intervals, always takes this railway by surprise.
—
W.S. Gilbert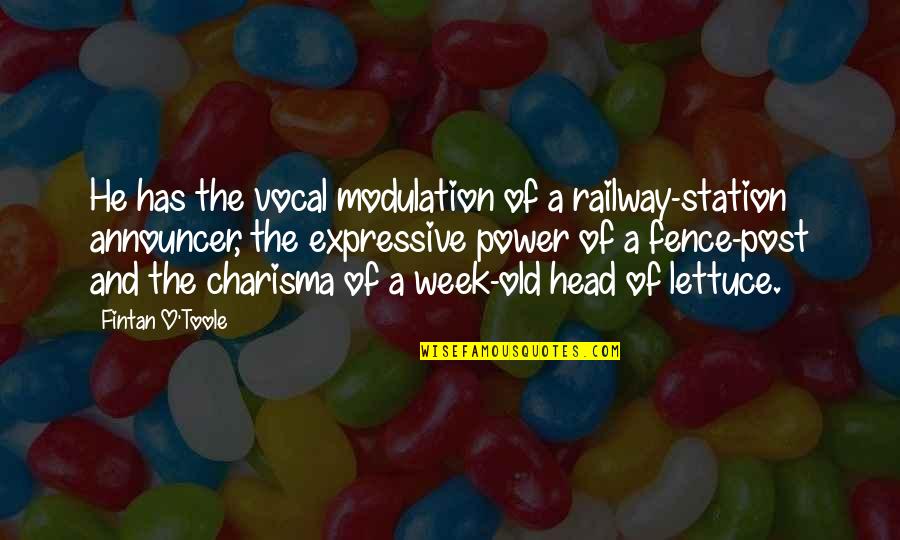 He has the vocal modulation of a railway-station announcer, the expressive power of a fence-post and the charisma of a week-old head of lettuce.
—
Fintan O'Toole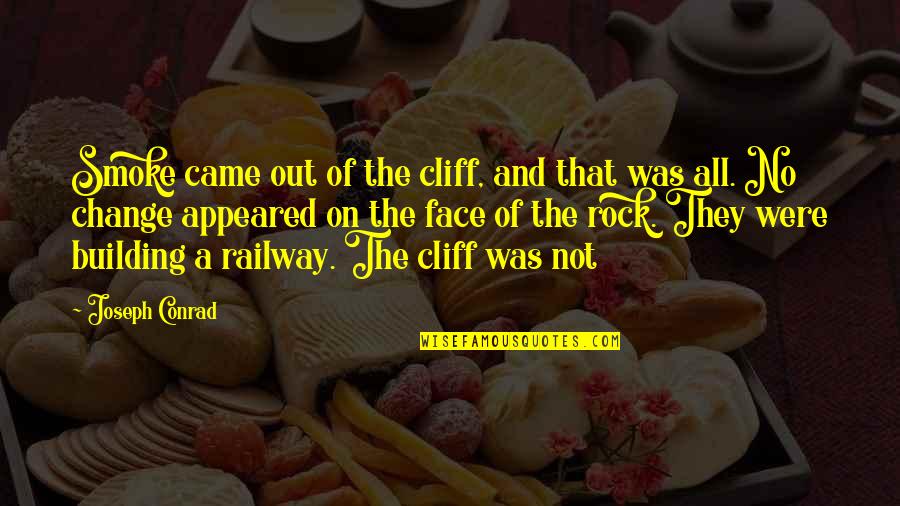 Smoke came out of the cliff, and that was all. No change appeared on the face of the rock. They were building a railway. The cliff was not
—
Joseph Conrad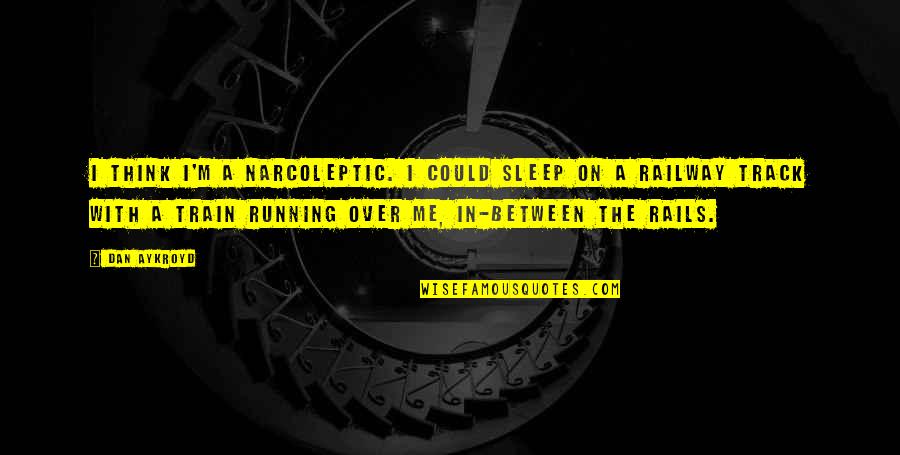 I think I'm a narcoleptic. I could sleep on a railway track with a train running over me, in-between the rails. —
Dan Aykroyd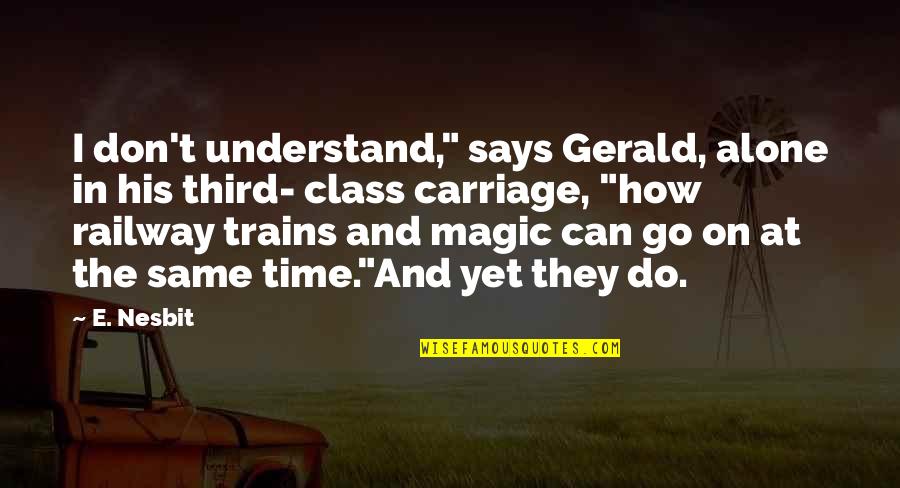 I don't understand," says Gerald, alone in his third- class carriage, "how railway trains and magic can go on at the same time."
And yet they do. —
E. Nesbit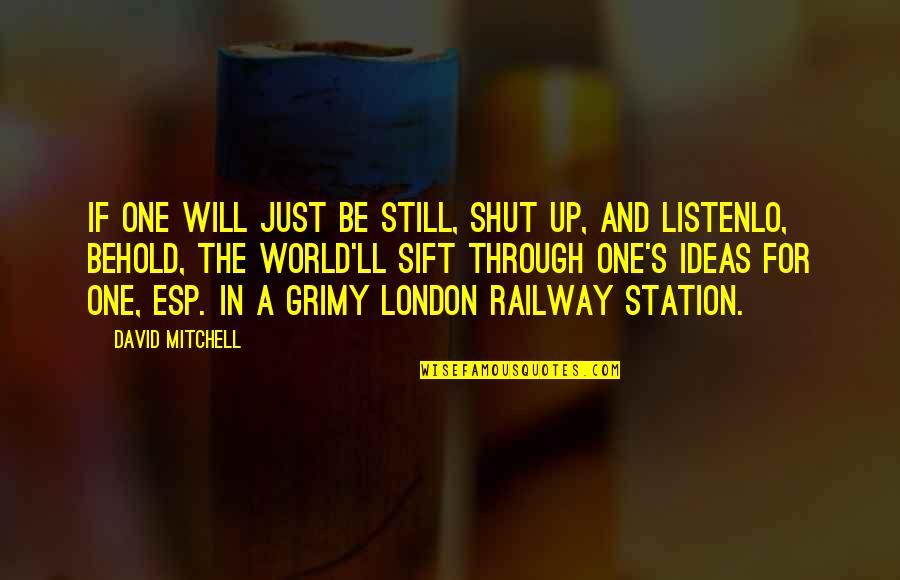 If one will just be still, shut up, and listen
lo, behold, the world'll sift through one's ideas for one, esp. in a grimy London railway station. —
David Mitchell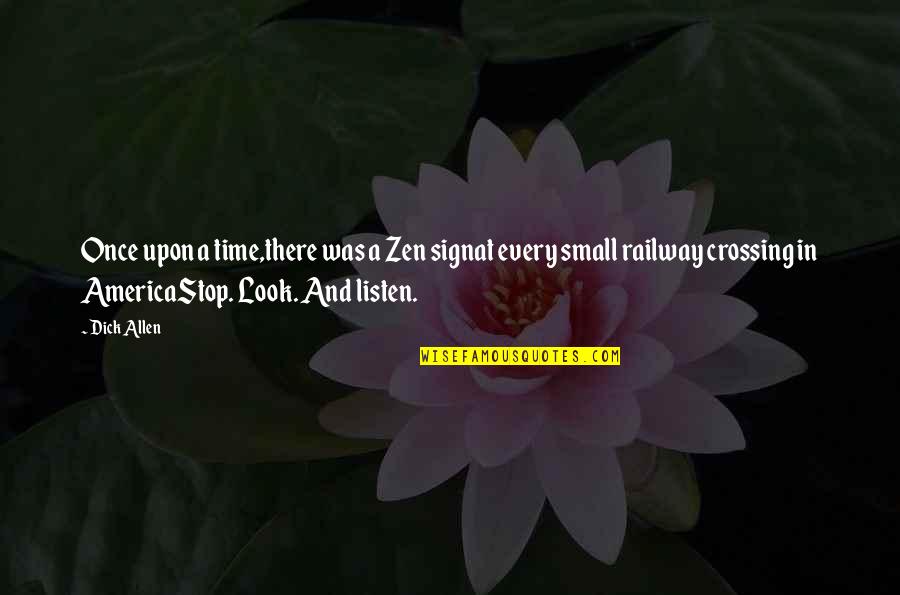 Once upon a time,
there was a Zen sign
at every small railway crossing in America
Stop. Look. And listen. —
Dick Allen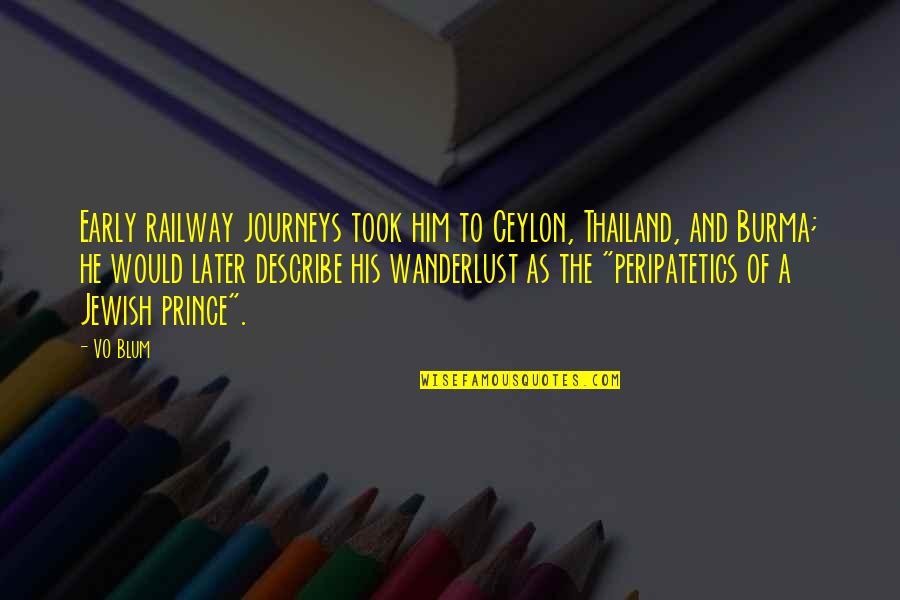 Early railway journeys took him to Ceylon, Thailand, and Burma; he would later describe his wanderlust as the "peripatetics of a Jewish prince". —
VO Blum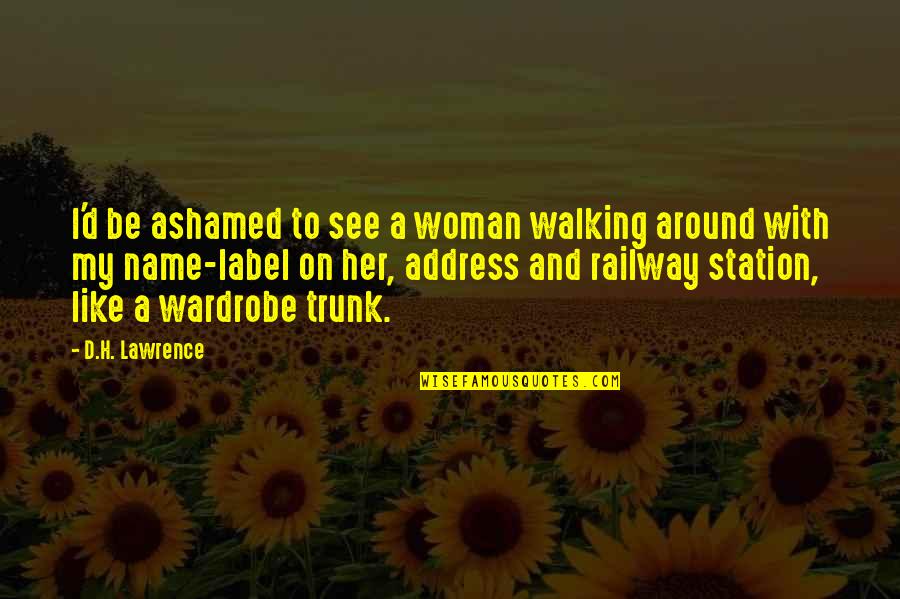 I'd be ashamed to see a woman walking around with my name-label on her, address and railway station, like a wardrobe trunk. —
D.H. Lawrence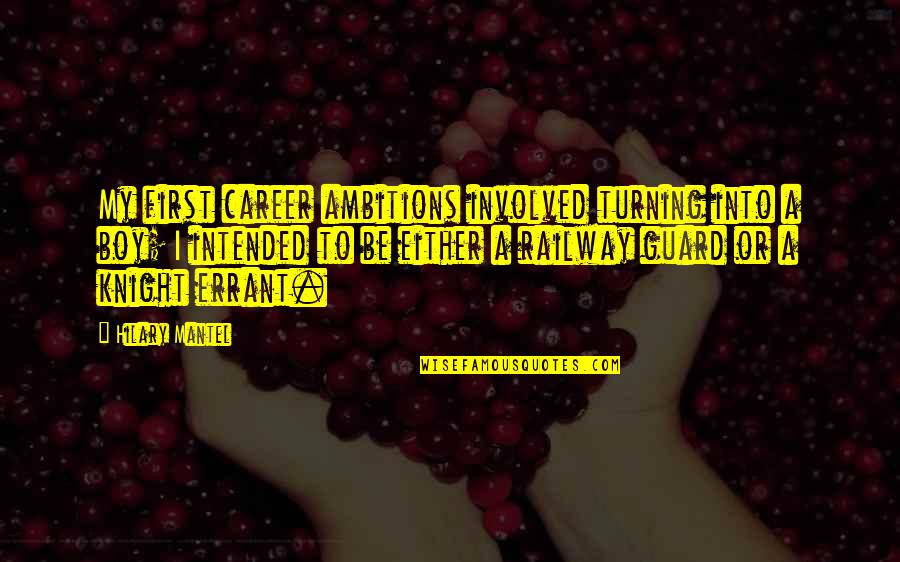 My first career ambitions involved turning into a boy; I intended to be either a railway guard or a knight errant. —
Hilary Mantel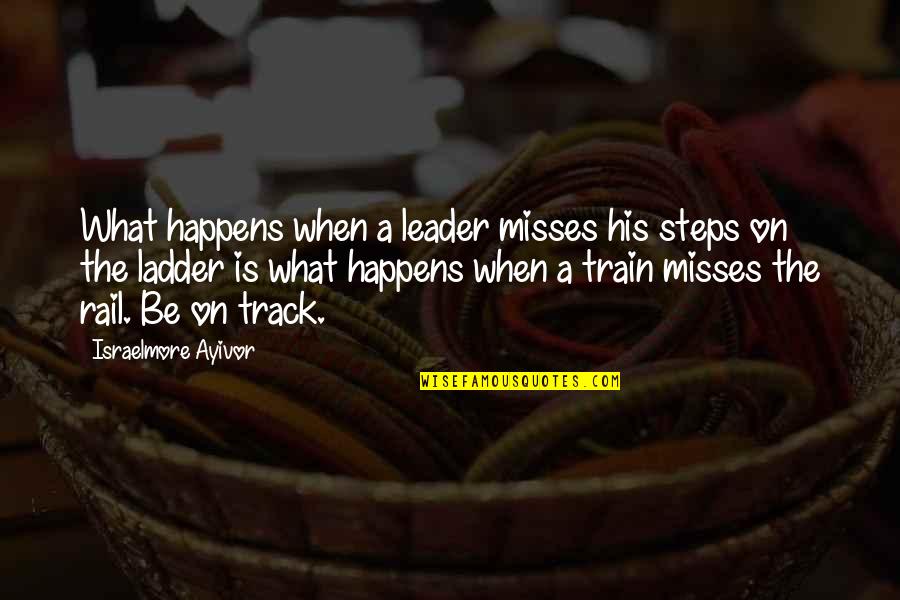 What happens when a leader misses his steps on the ladder is what happens when a train misses the rail. Be on track. —
Israelmore Ayivor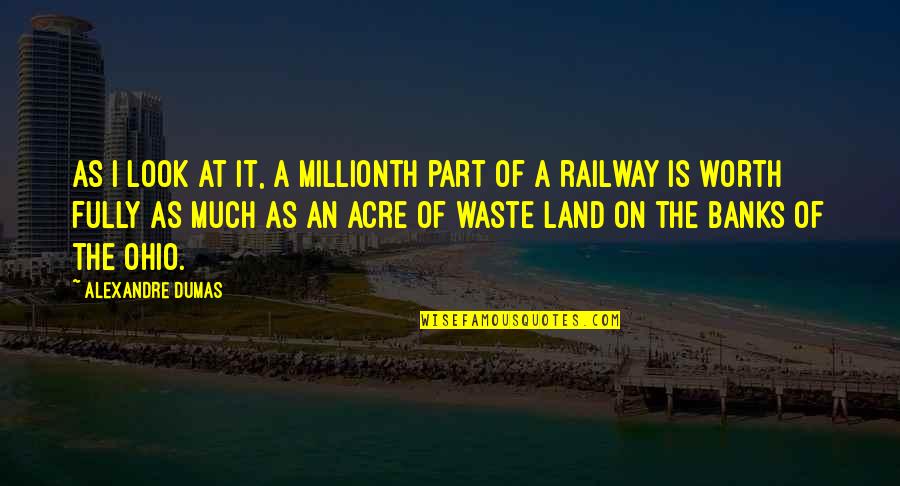 As I look at it, a millionth part of a railway is worth fully as much as an acre of waste land on the banks of the Ohio. —
Alexandre Dumas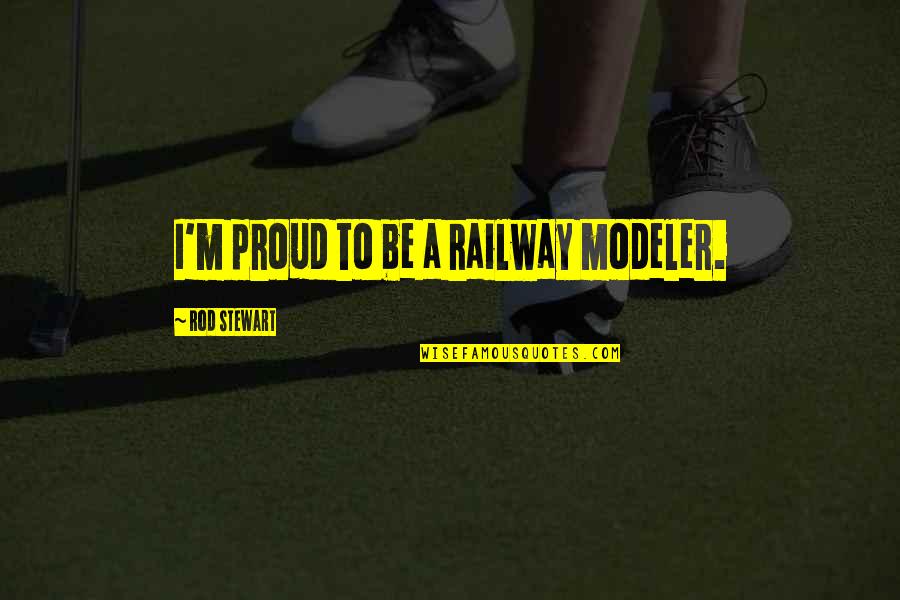 I'm proud to be a railway modeler. —
Rod Stewart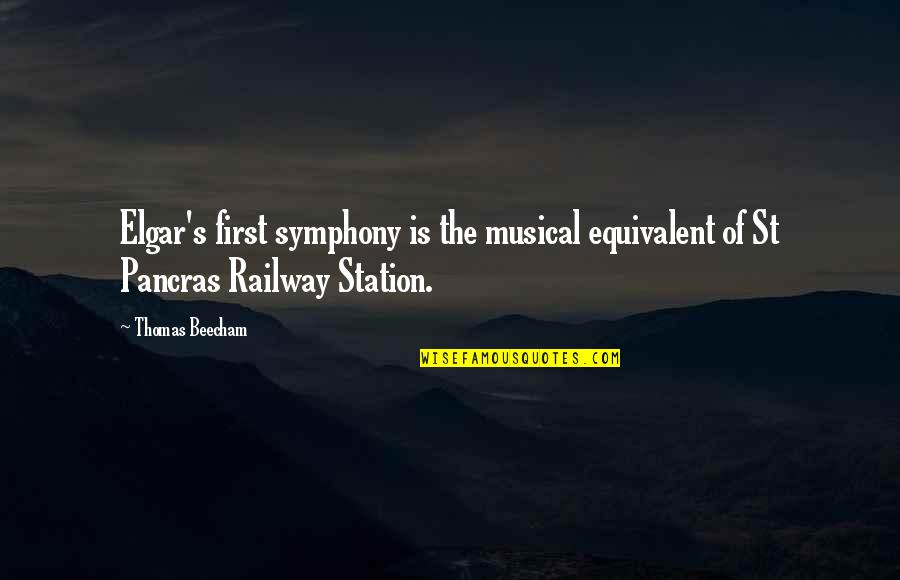 Elgar's first symphony is the musical equivalent of St Pancras Railway Station. —
Thomas Beecham
It is just an illusion of freedom. We are, perhaps, as free as a railway carriage. —
Venugopal Gupta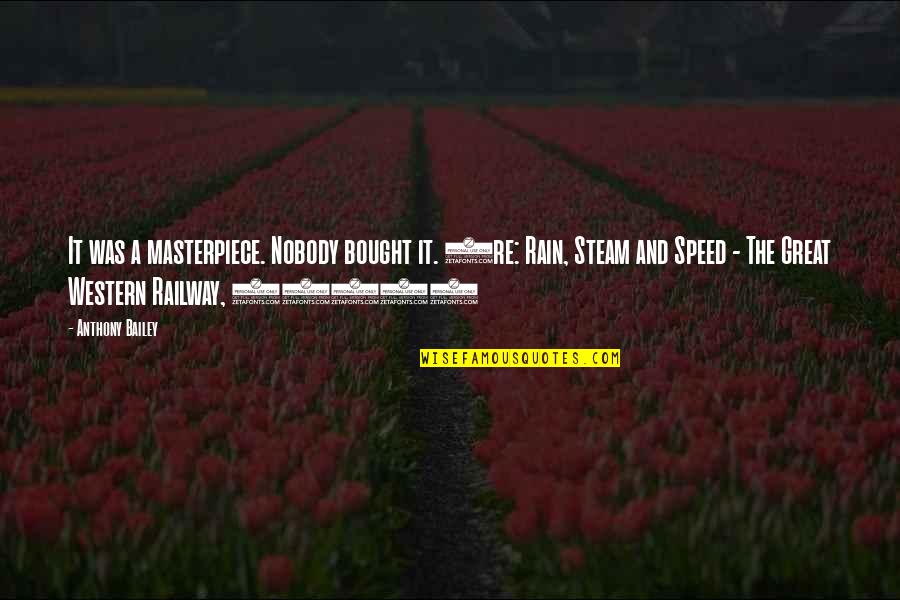 It was a masterpiece. Nobody bought it. (re: Rain, Steam and Speed - The Great Western Railway, 1844) —
Anthony Bailey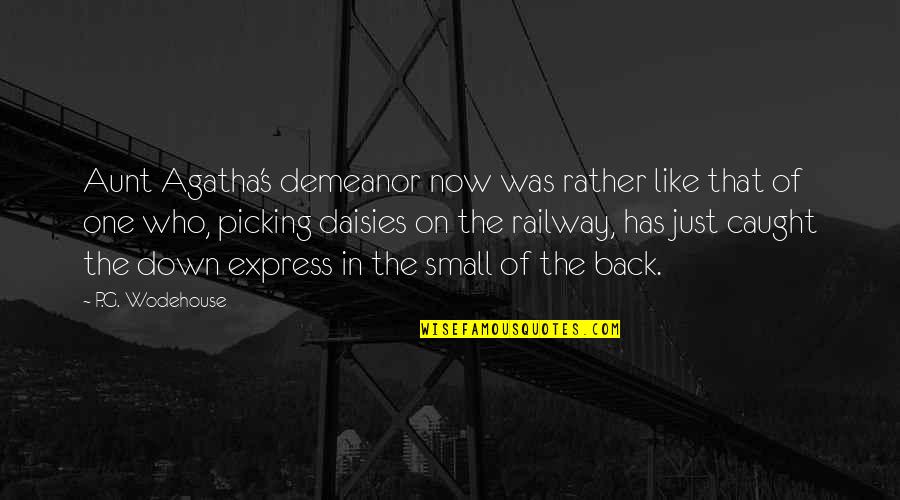 Aunt Agatha's demeanor now was rather like that of one who, picking daisies on the railway, has just caught the down express in the small of the back. —
P.G. Wodehouse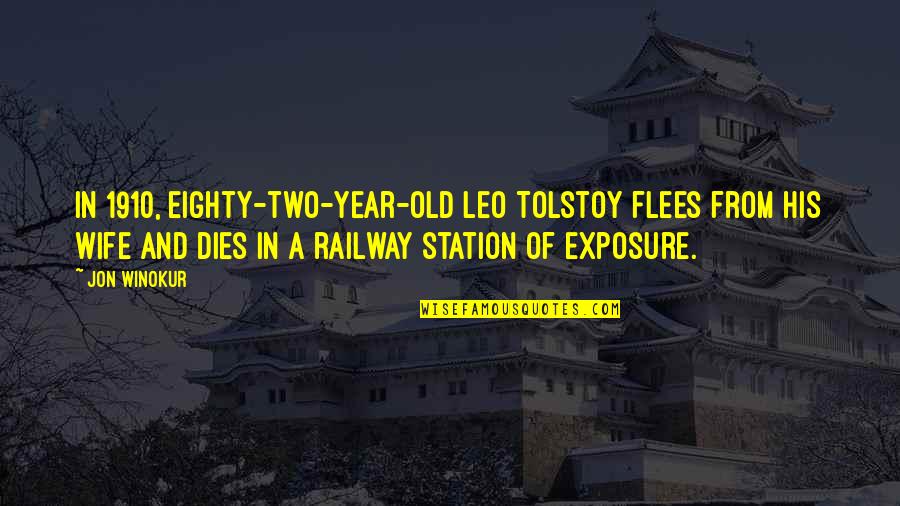 In 1910, eighty-two-year-old Leo Tolstoy flees from his wife and dies in a railway station of exposure. —
Jon Winokur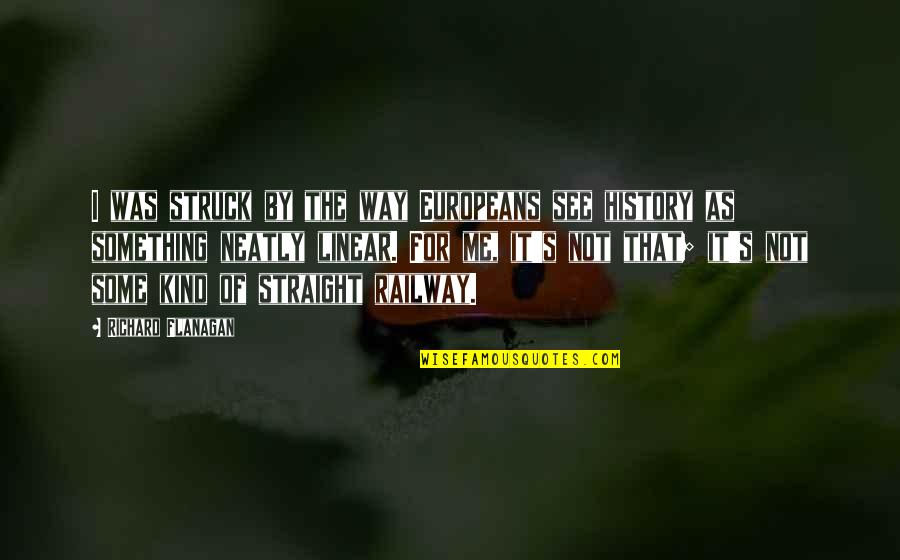 I was struck by the way Europeans see history as something neatly linear. For me, it's not that; it's not some kind of straight railway. —
Richard Flanagan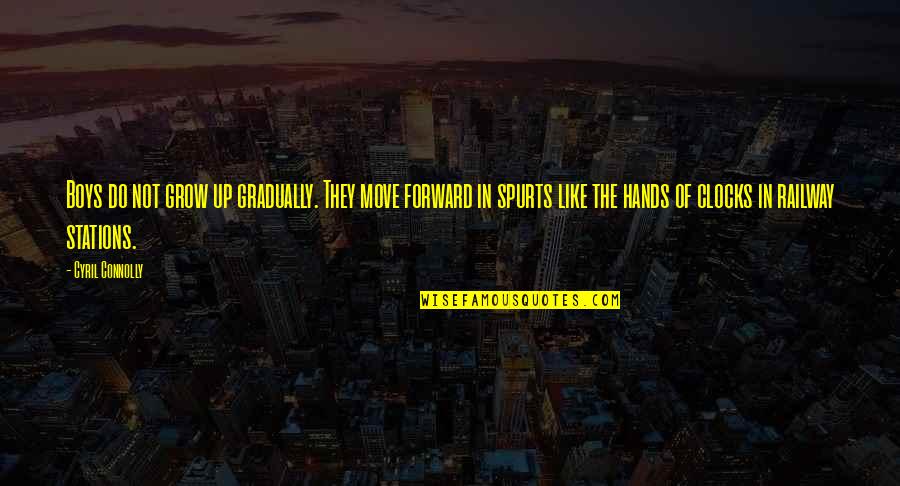 Boys do not grow up gradually. They move forward in spurts like the hands of clocks in railway stations. —
Cyril Connolly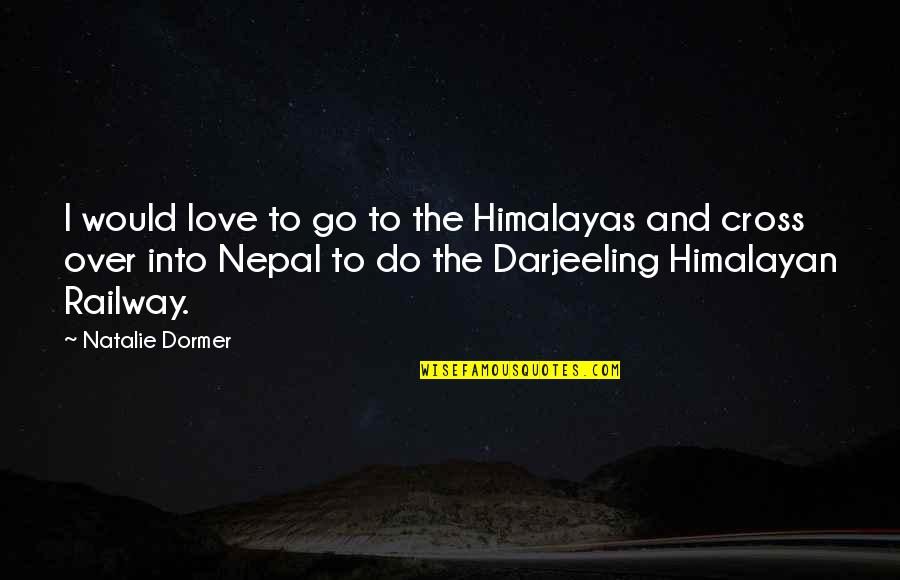 I would love to go to the Himalayas and cross over into Nepal to do the Darjeeling Himalayan Railway. —
Natalie Dormer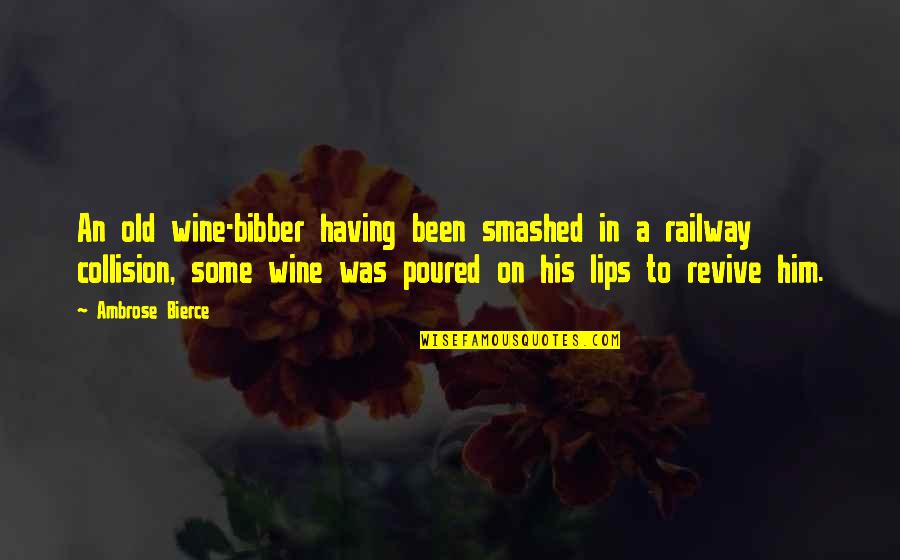 An old wine-bibber having been smashed in a railway collision, some wine was poured on his lips to revive him. —
Ambrose Bierce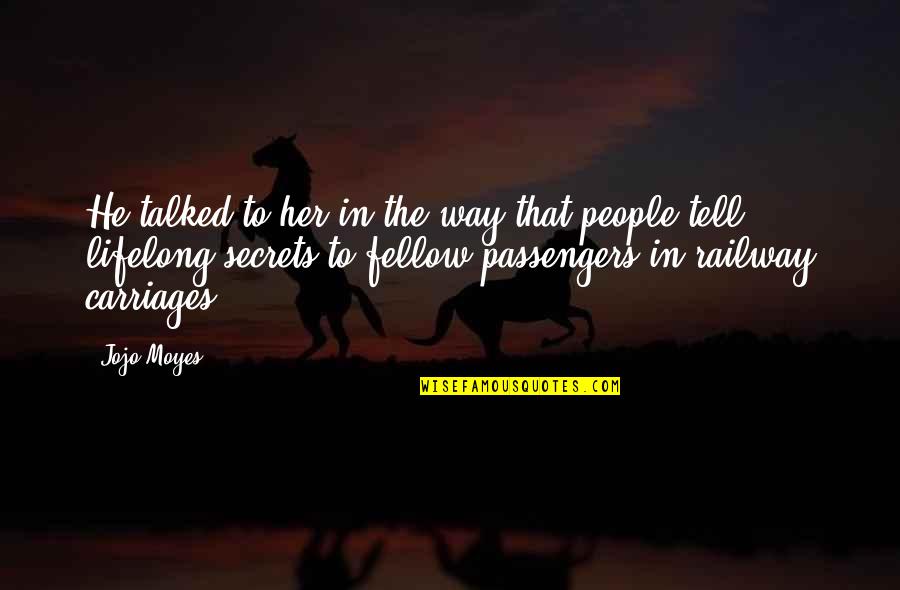 He talked to her in the way that people tell lifelong secrets to fellow passengers in railway carriages. —
Jojo Moyes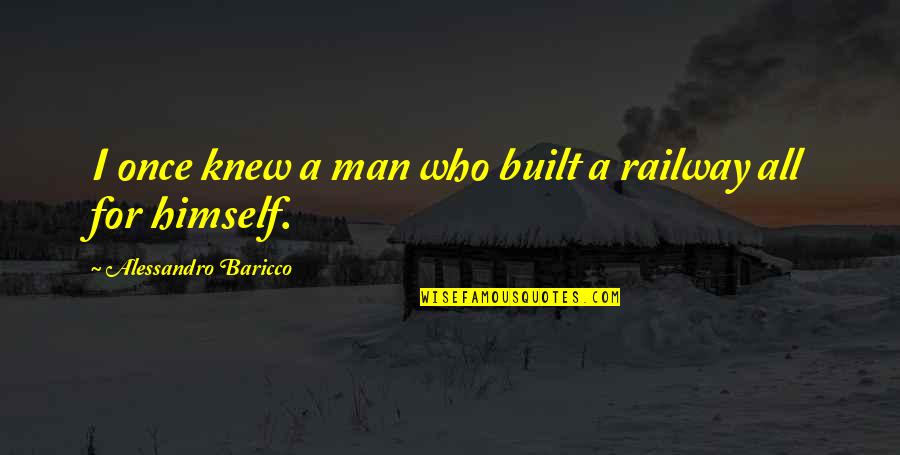 I once knew a man who built a railway all for himself. —
Alessandro Baricco