Best Love Triangle Quotes
Collection of top 16 famous quotes about Best Love Triangle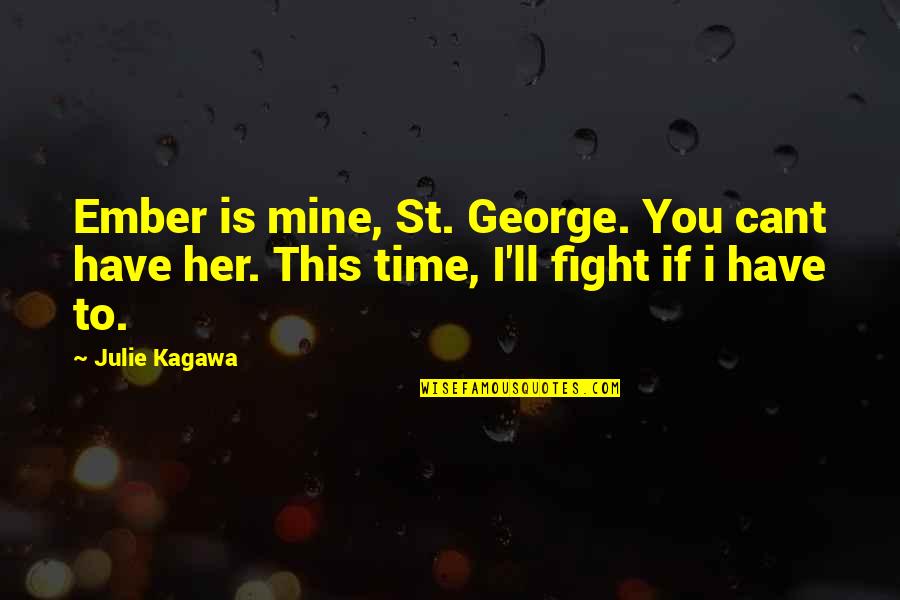 Ember is mine, St. George. You cant have her. This time, I'll fight if i have to.
—
Julie Kagawa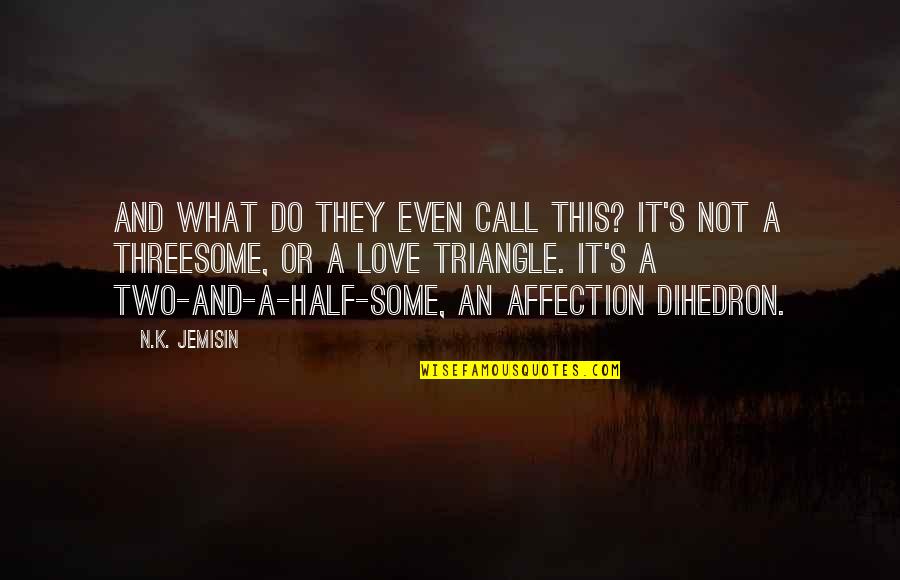 And what do they even call this? It's not a threesome, or a love triangle. It's a two-and-a-half-some, an affection dihedron.
—
N.K. Jemisin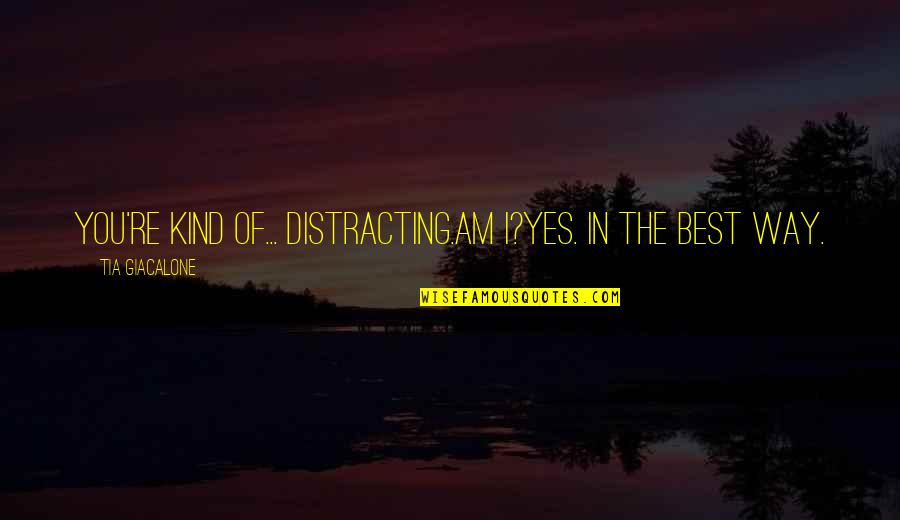 You're kind of... distracting.

Am I?

Yes. In the best way.
—
Tia Giacalone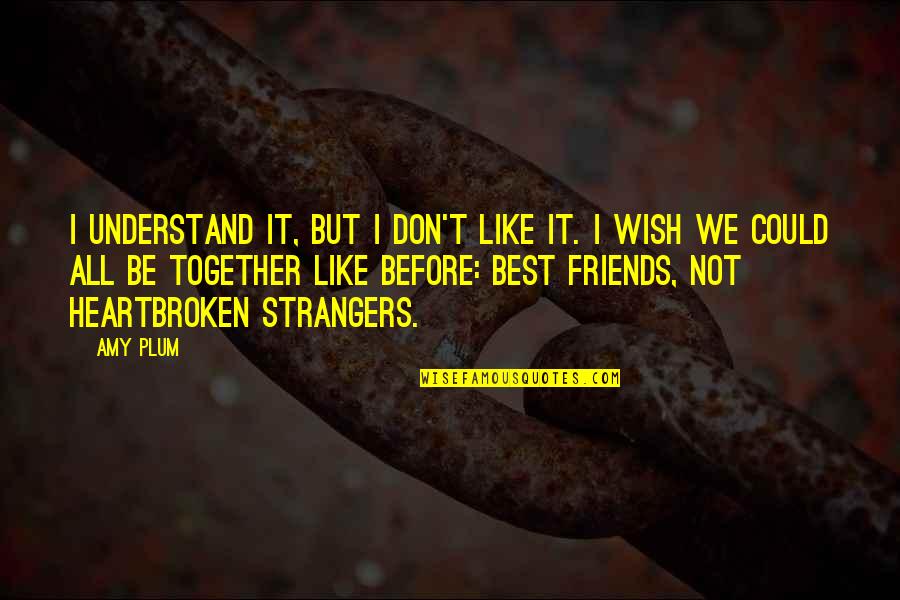 I understand it, but I don't like it. I wish we could all be together like before: best friends, not heartbroken strangers.
—
Amy Plum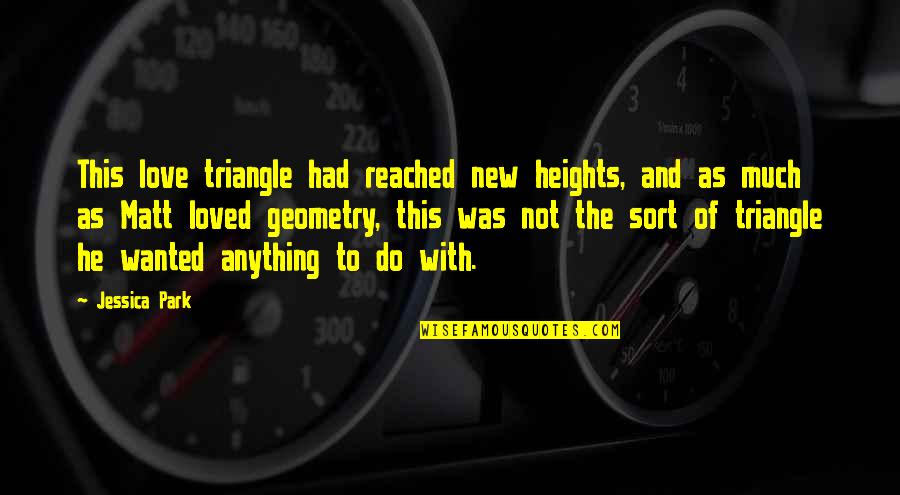 This love triangle had reached new heights, and as much as Matt loved geometry, this was not the sort of triangle he wanted anything to do with. —
Jessica Park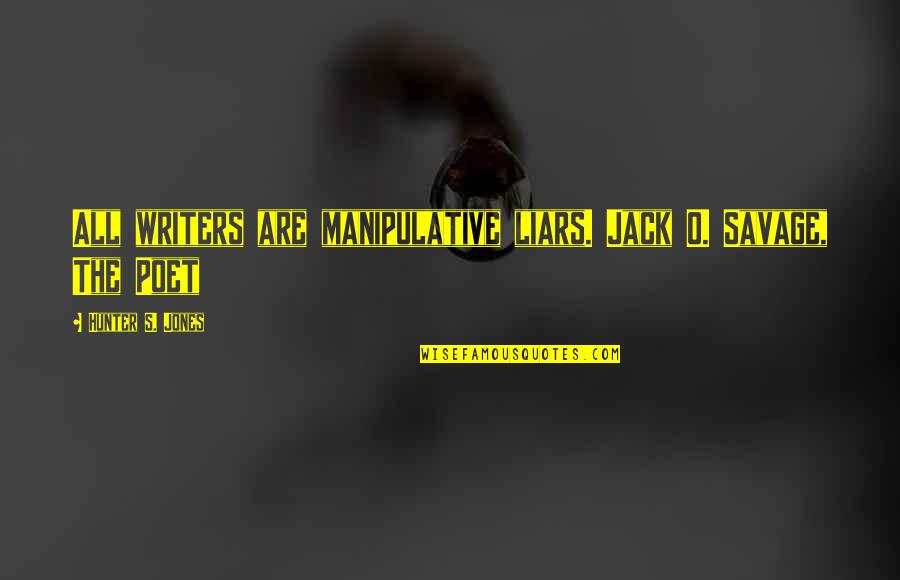 All writers are manipulative liars.
Jack O. Savage, The Poet —
Hunter S. Jones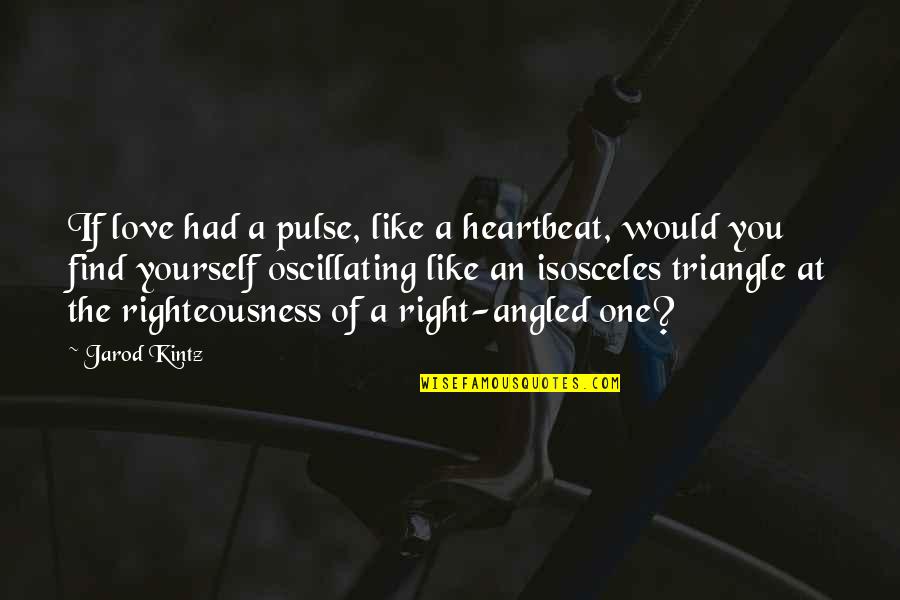 If love had a pulse, like a heartbeat, would you find yourself oscillating like an isosceles triangle at the righteousness of a right-angled one? —
Jarod Kintz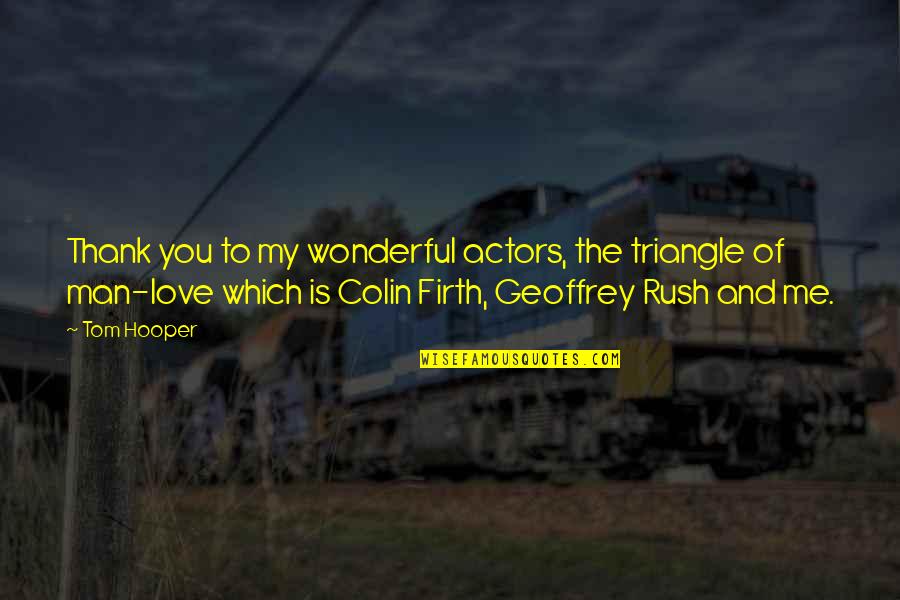 Thank you to my wonderful actors, the triangle of man-love which is Colin Firth, Geoffrey Rush and me. —
Tom Hooper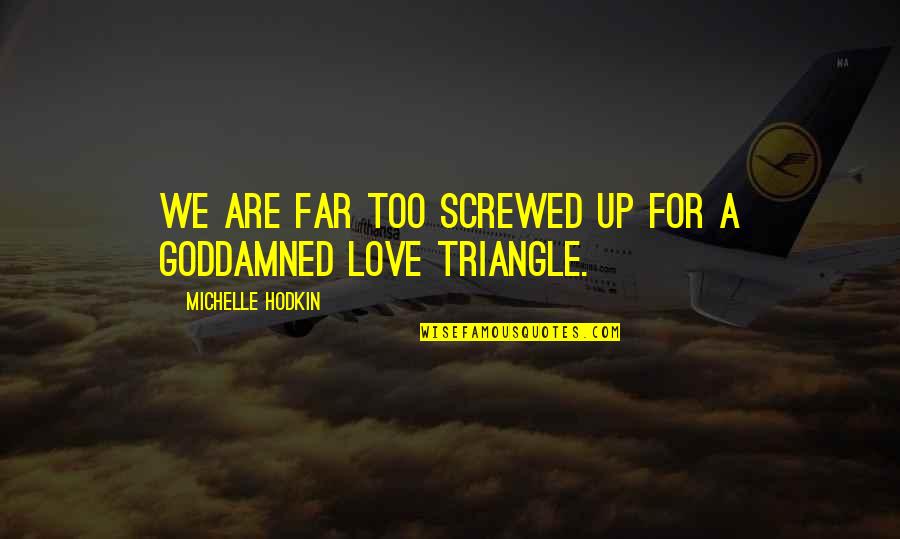 We are far too screwed up for a goddamned love triangle. —
Michelle Hodkin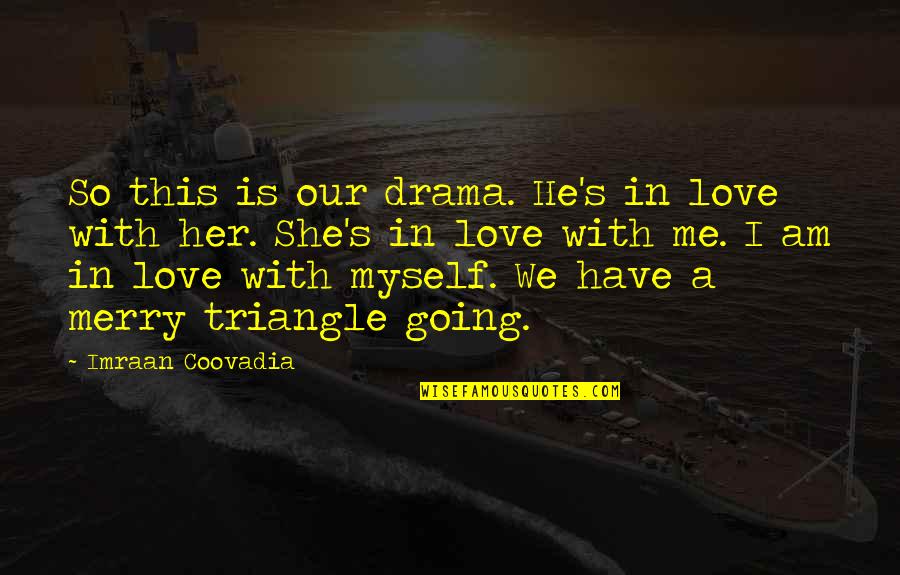 So this is our drama. He's in love with her. She's in love with me. I am in love with myself. We have a merry triangle going. —
Imraan Coovadia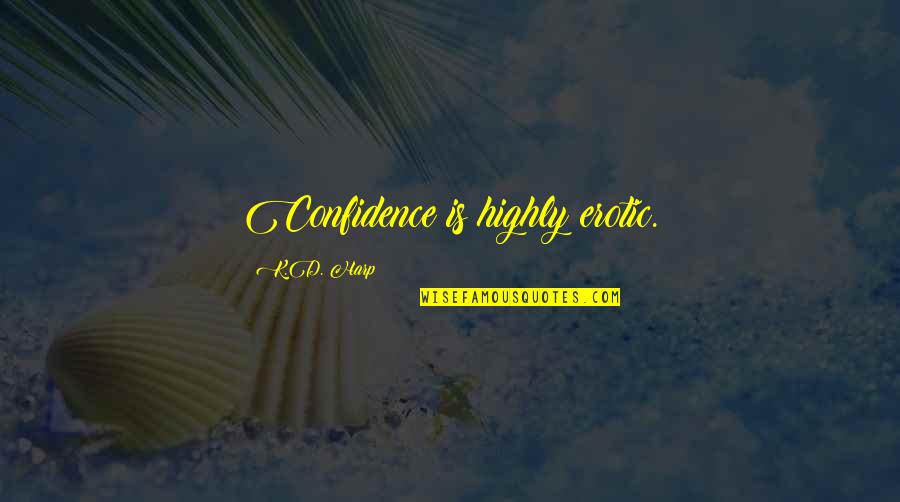 Confidence is highly erotic. —
K.D. Harp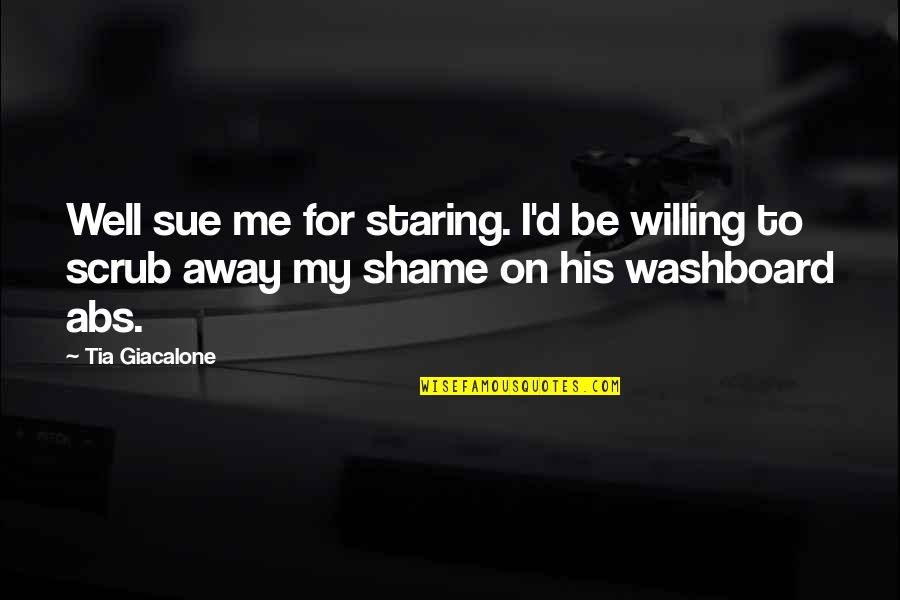 Well sue me for staring. I'd be willing to scrub away my shame on his washboard abs. —
Tia Giacalone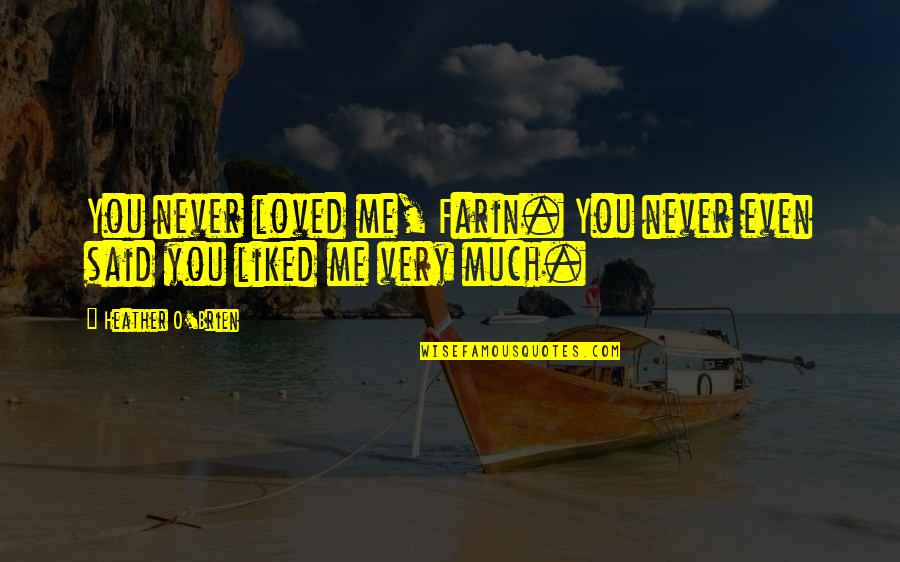 You never loved me, Farin. You never even said you liked me very much. —
Heather O'Brien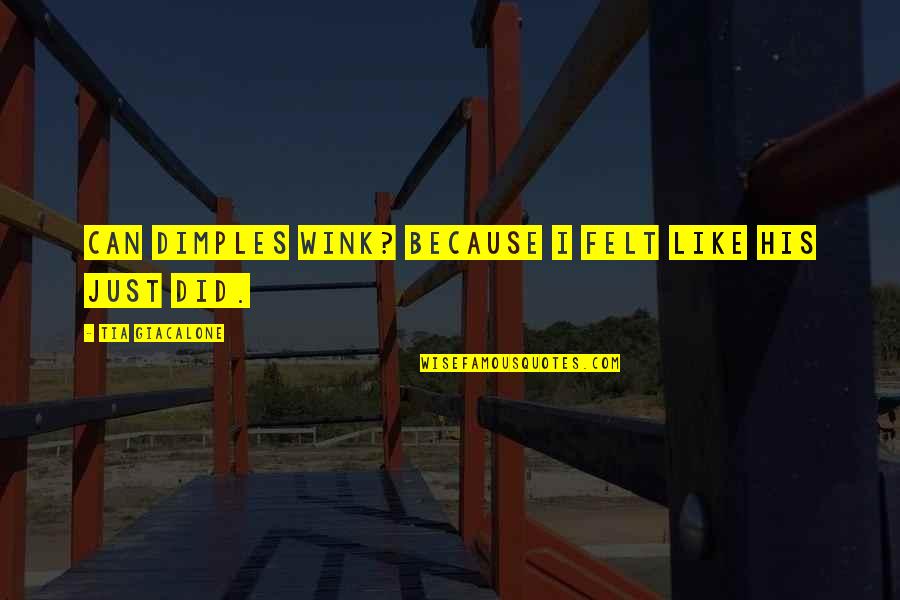 Can dimples wink? Because I felt like his just did. —
Tia Giacalone