Best Friend Betrayal Quotes
Collection of top 24 famous quotes about Best Friend Betrayal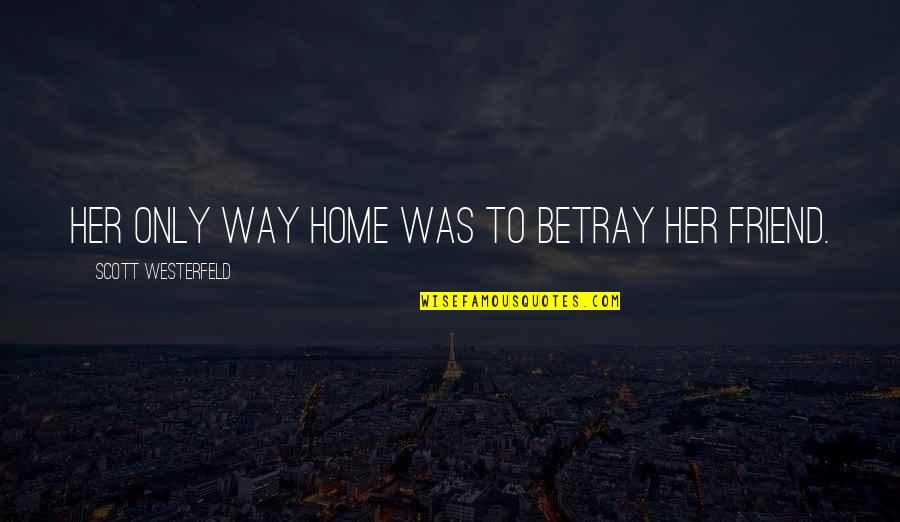 Her only way home was to betray her friend.
—
Scott Westerfeld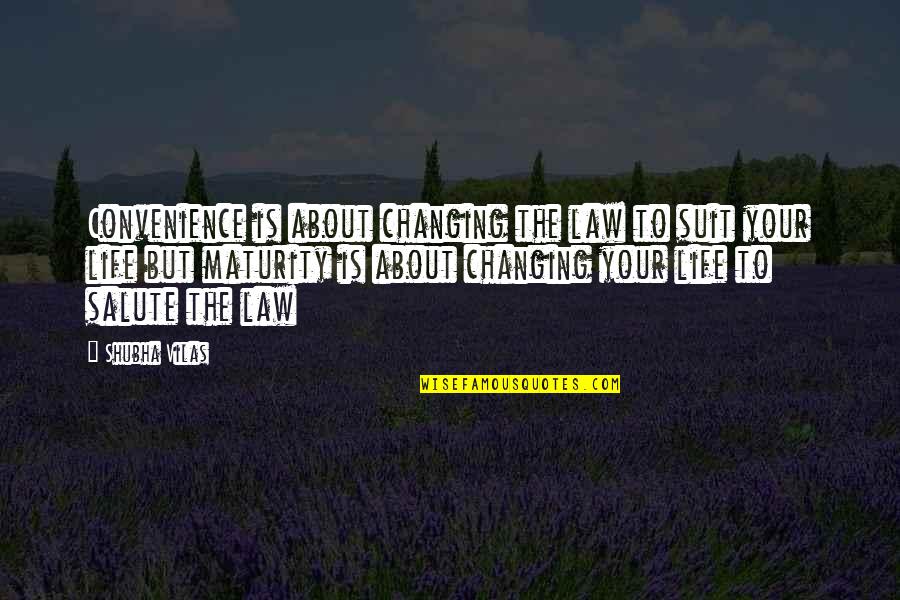 Convenience is about changing the law to suit your life but maturity is about changing your life to salute the law
—
Shubha Vilas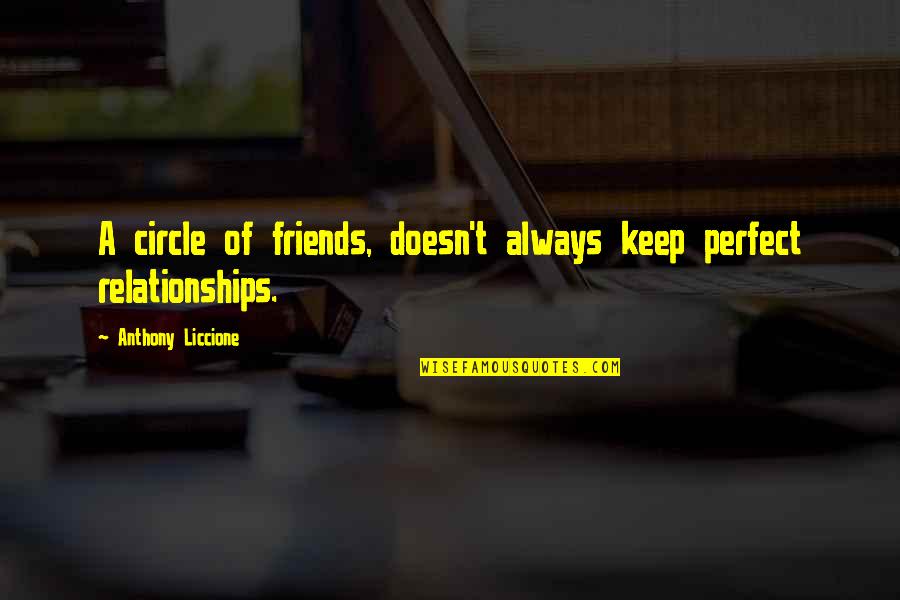 A circle of friends, doesn't always keep perfect relationships.
—
Anthony Liccione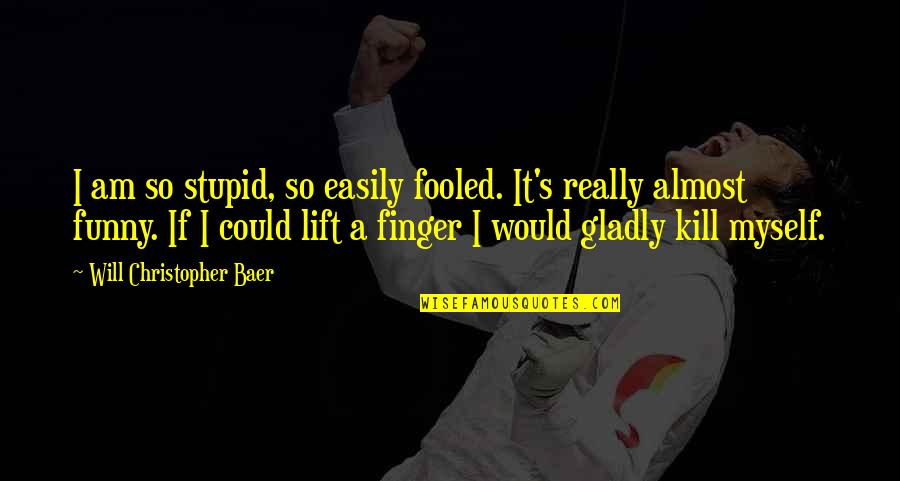 I am so stupid, so easily fooled. It's really almost funny. If I could lift a finger I would gladly kill myself.
—
Will Christopher Baer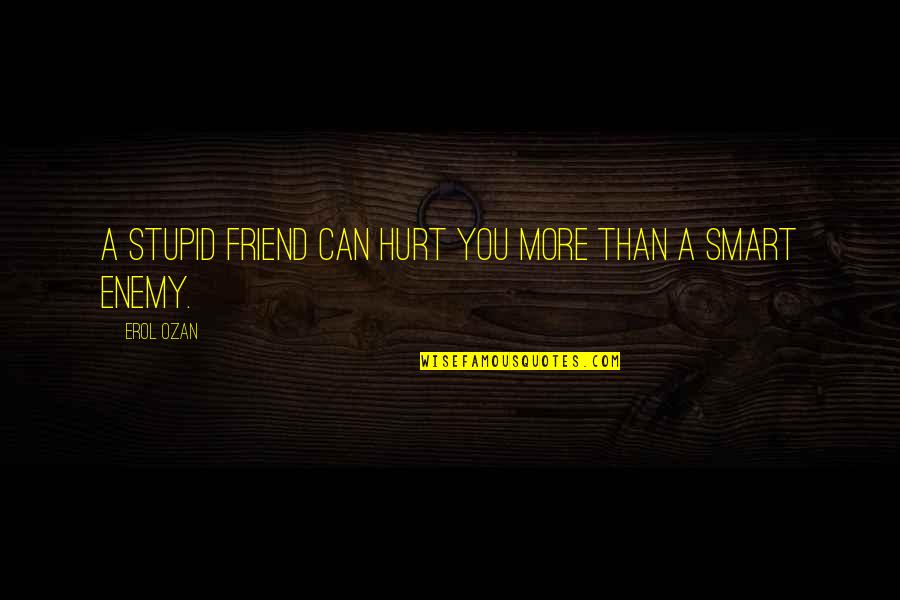 A stupid friend can hurt you more than a smart enemy.
—
Erol Ozan
There is more sexism in a year's worth of movies than actually exists in a woman's entire lifetime.
—
Florence King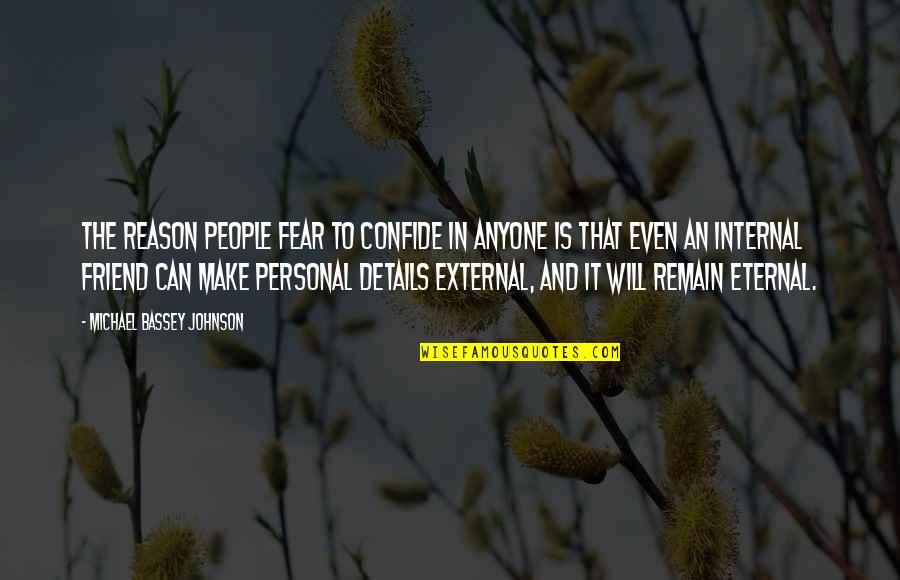 The reason people fear to confide in anyone is that even an internal friend can make personal details external, and it will remain eternal.
—
Michael Bassey Johnson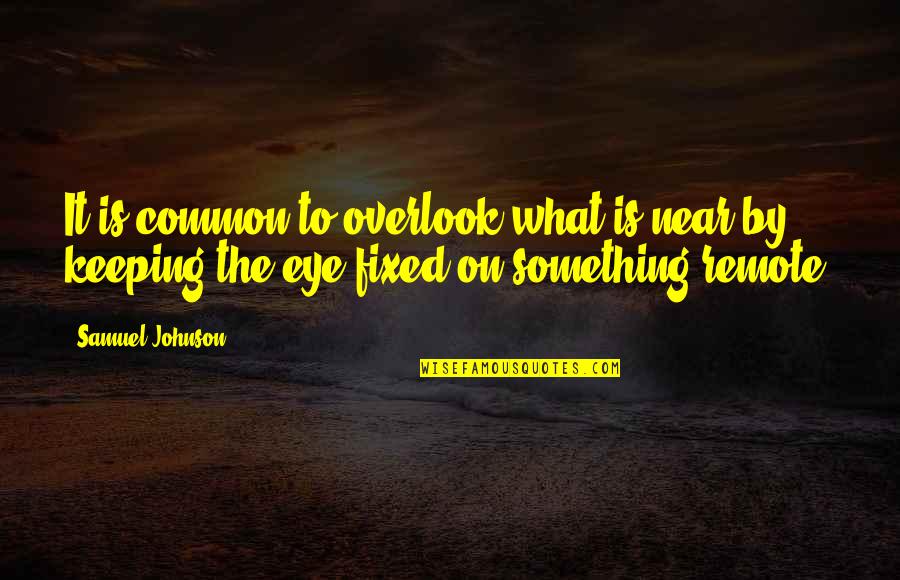 It is common to overlook what is near by keeping the eye fixed on something remote. —
Samuel Johnson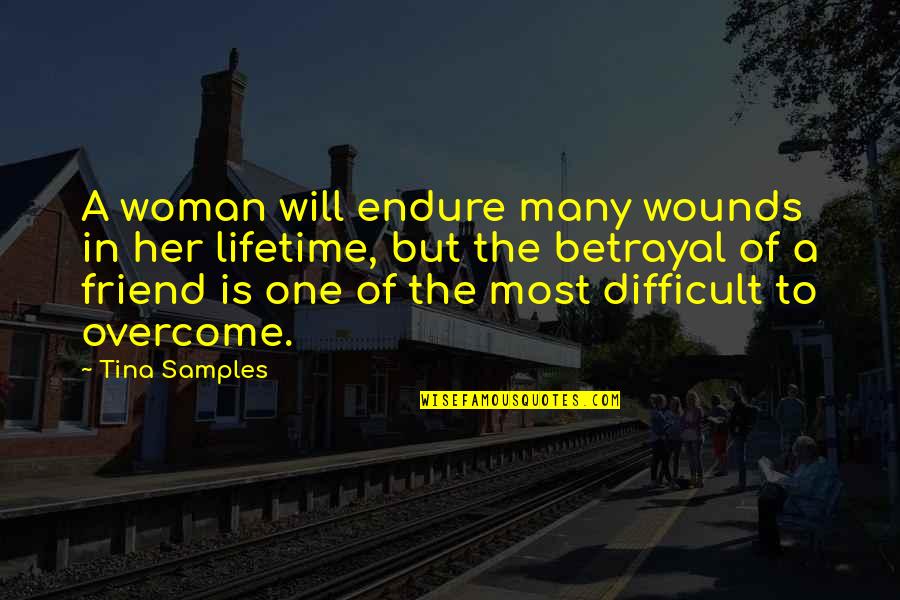 A woman will endure many wounds in her lifetime, but the betrayal of a friend is one of the most difficult to overcome. —
Tina Samples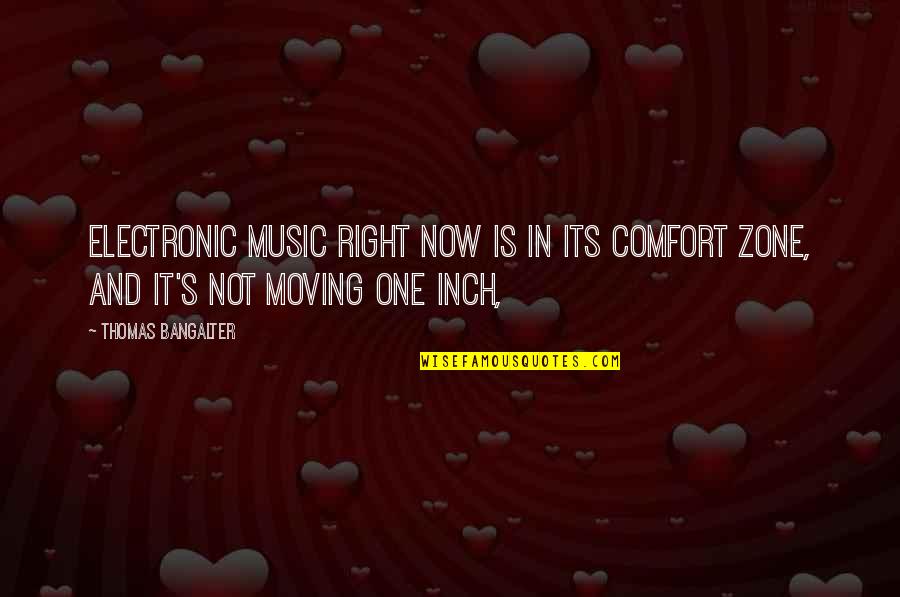 Electronic music right now is in its comfort zone, and it's not moving one inch, —
Thomas Bangalter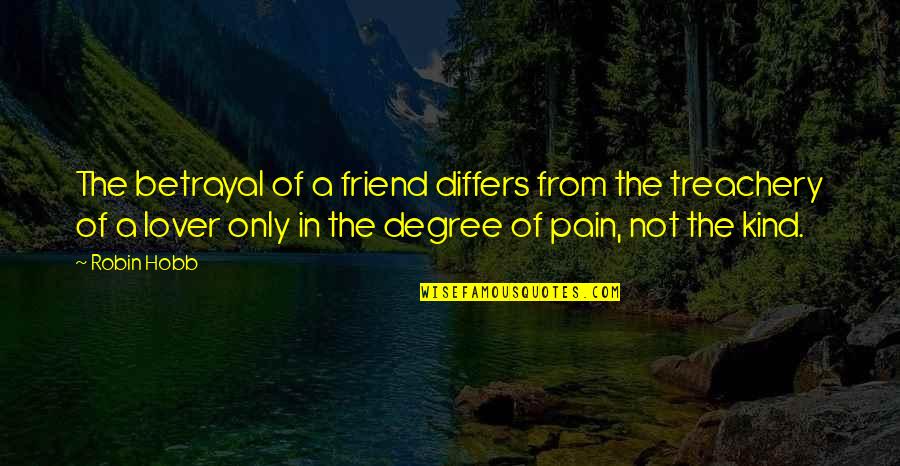 The betrayal of a friend differs from the treachery of a lover only in the degree of pain, not the kind. —
Robin Hobb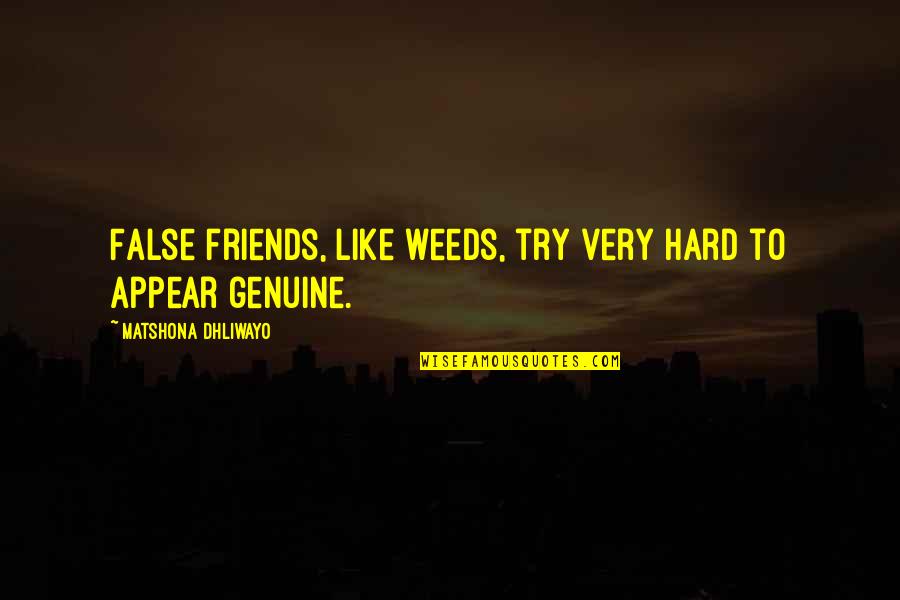 False friends, like weeds, try very hard to appear genuine. —
Matshona Dhliwayo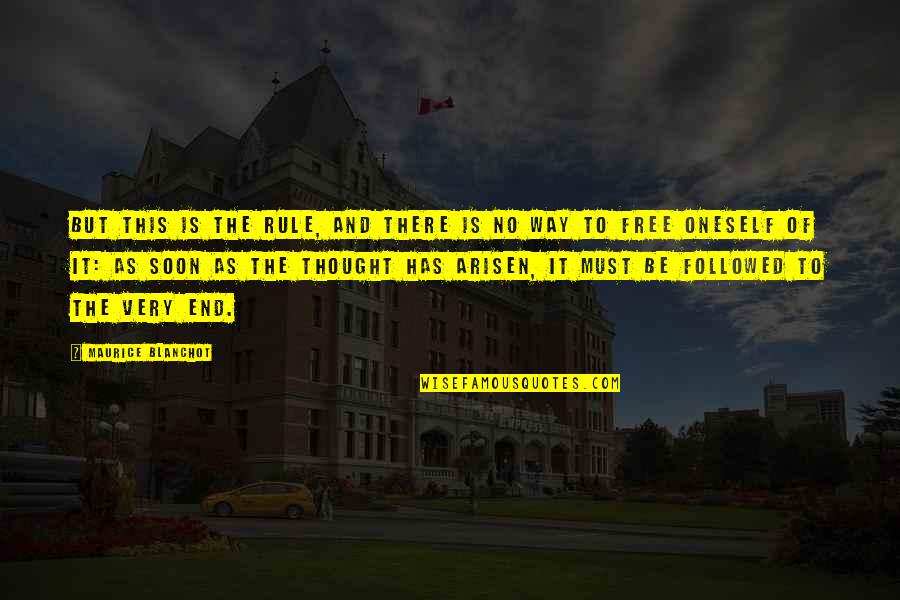 But this is the rule, and there is no way to free oneself of it: as soon as the thought has arisen, it must be followed to the very end. —
Maurice Blanchot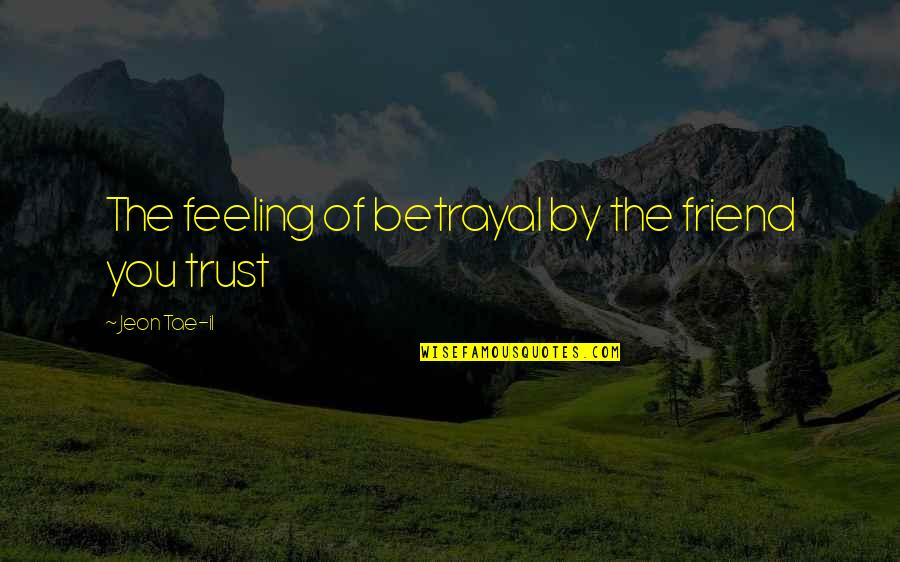 The feeling of betrayal by the friend you trust —
Jeon Tae-il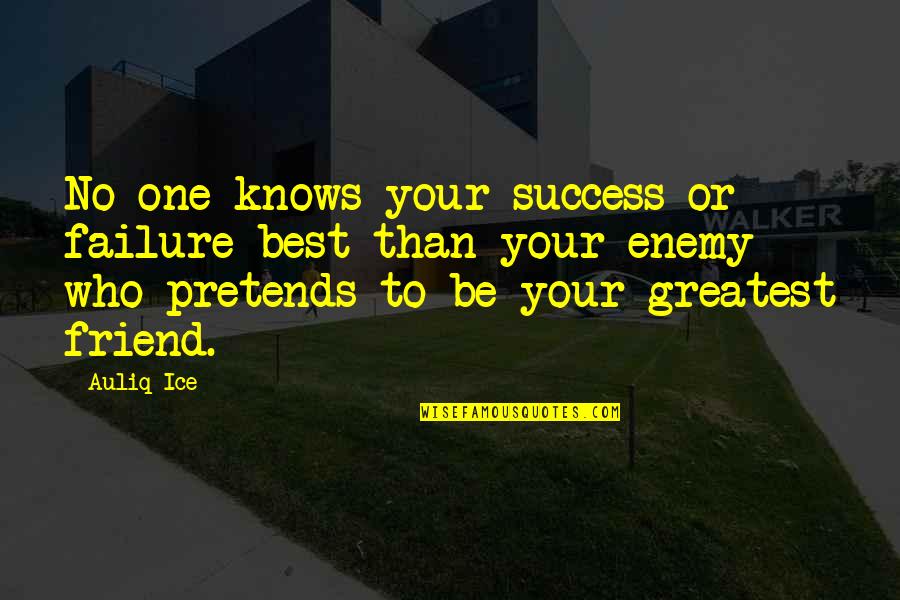 No one knows your success or failure best than your enemy who pretends to be your greatest friend. —
Auliq Ice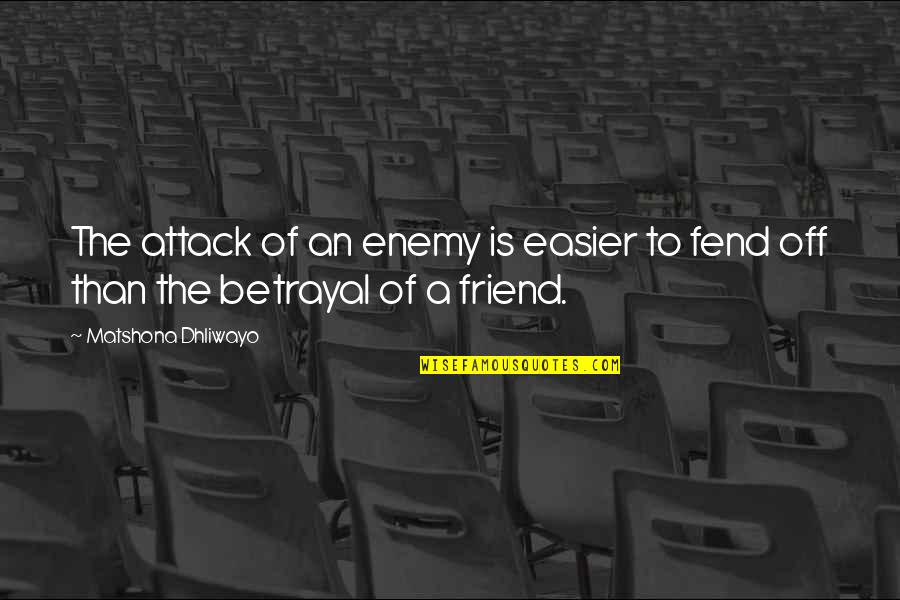 The attack of an enemy is easier to fend off than the betrayal of a friend. —
Matshona Dhliwayo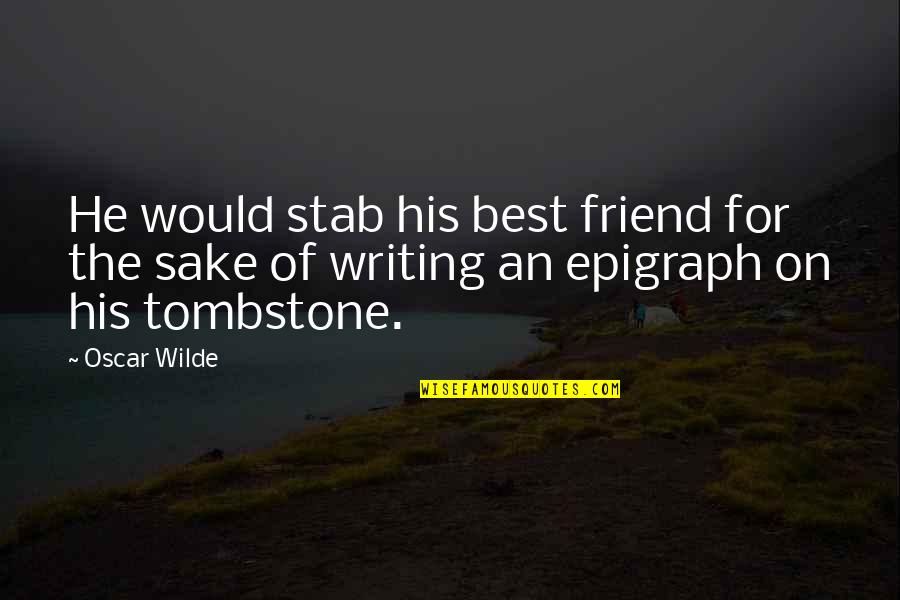 He would stab his best friend for the sake of writing an epigraph on his tombstone. —
Oscar Wilde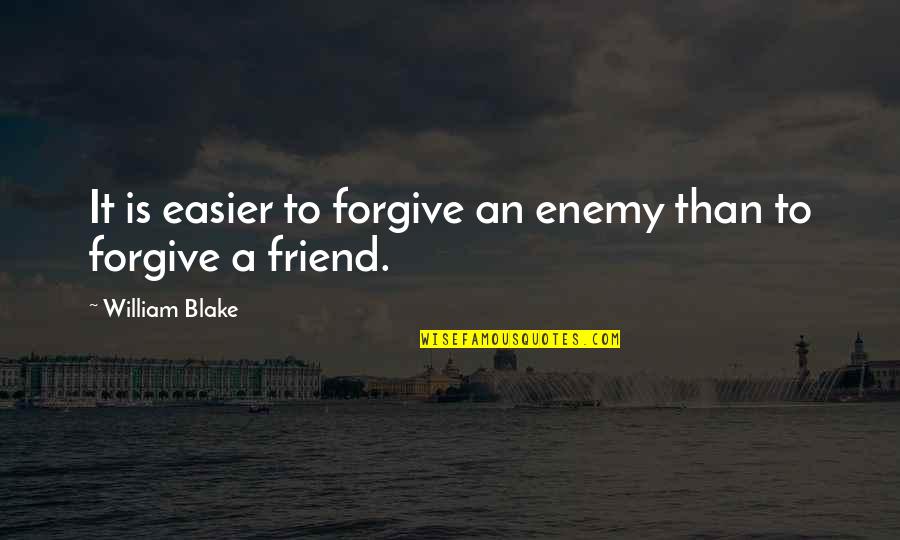 It is easier to forgive an enemy than to forgive a friend. —
William Blake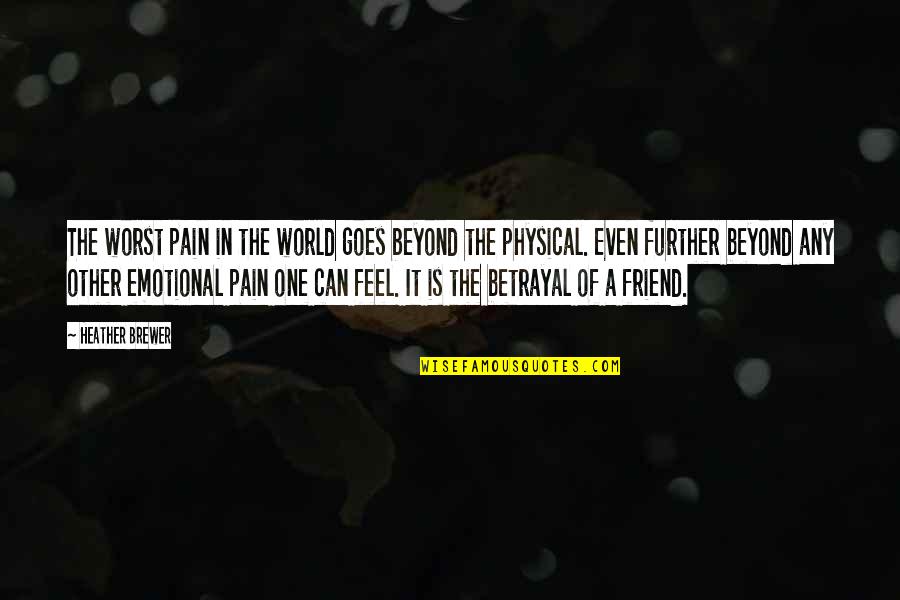 The worst pain in the world goes beyond the physical. Even further beyond any other emotional pain one can feel. It is the betrayal of a friend. —
Heather Brewer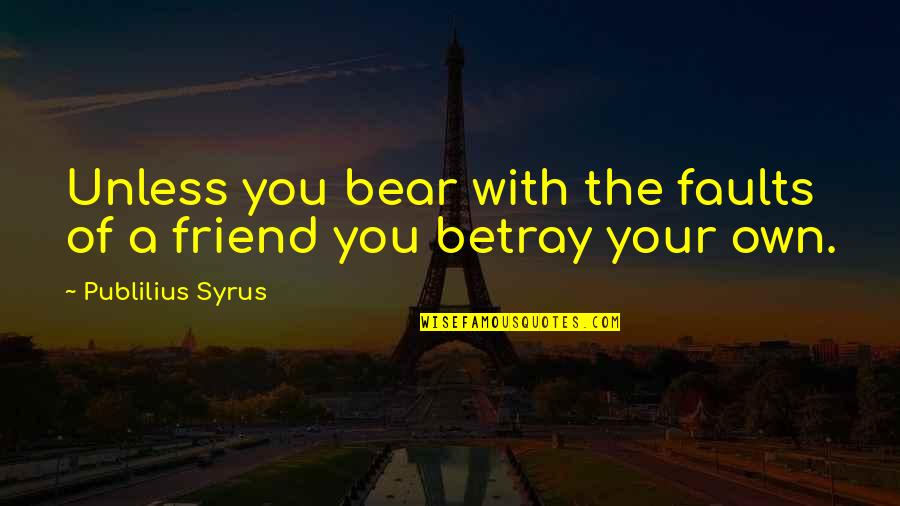 Unless you bear with the faults of a friend you betray your own. —
Publilius Syrus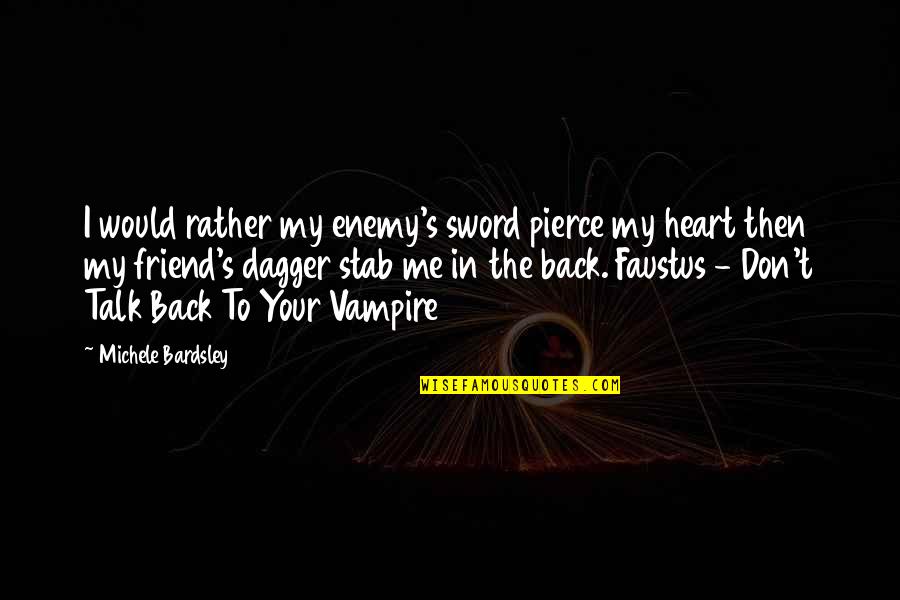 I would rather my enemy's sword pierce my heart then my friend's dagger stab me in the back. Faustus - Don't Talk Back To Your Vampire —
Michele Bardsley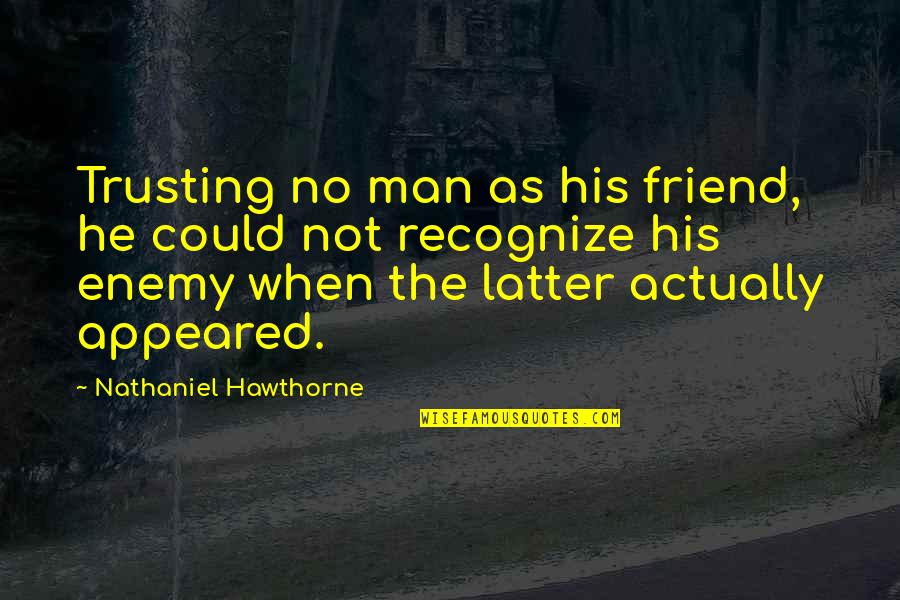 Trusting no man as his friend, he could not recognize his enemy when the latter actually appeared. —
Nathaniel Hawthorne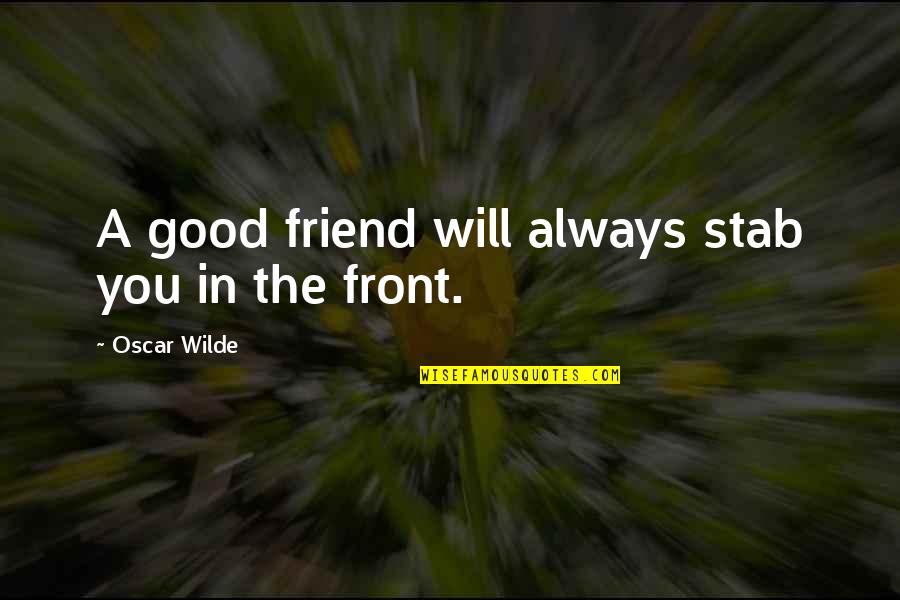 A good friend will always stab you in the front. —
Oscar Wilde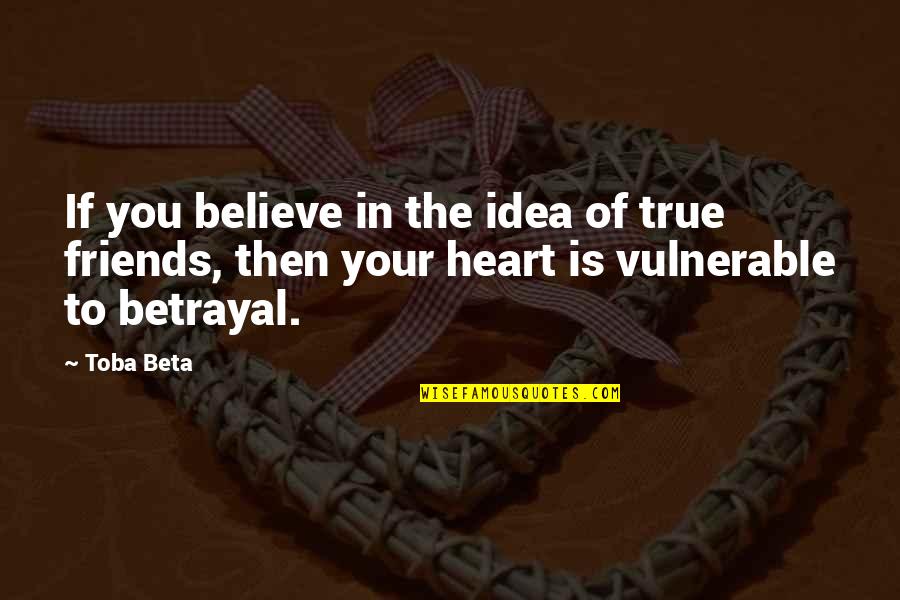 If you believe in the idea of true friends,
then your heart is vulnerable to betrayal. —
Toba Beta