Best Compromise Quotes
Collection of top 22 famous quotes about Best Compromise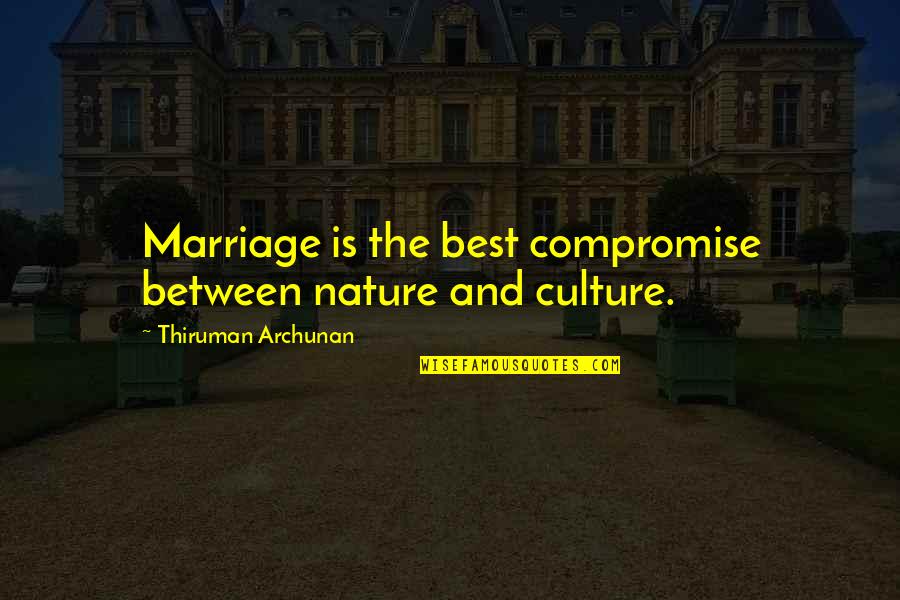 Marriage is the best compromise between nature and culture.
—
Thiruman Archunan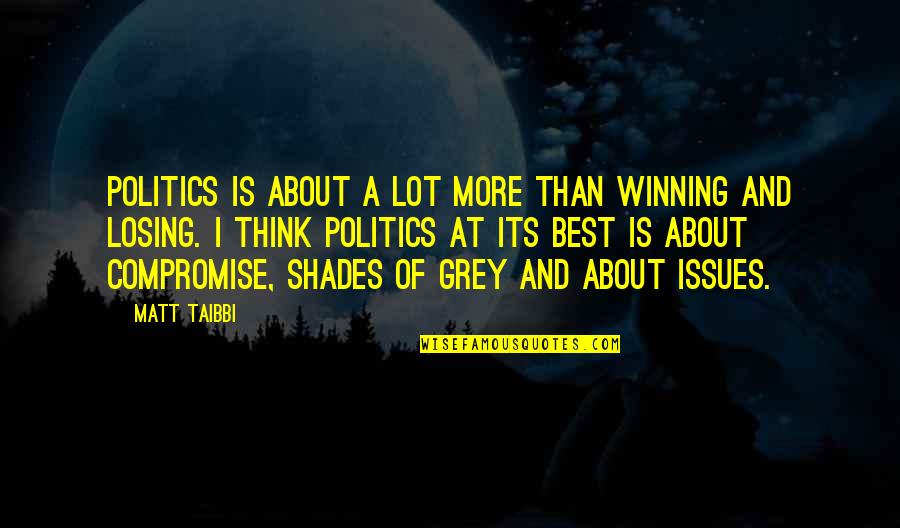 Politics is about a lot more than winning and losing. I think politics at its best is about compromise, shades of grey and about issues.
—
Matt Taibbi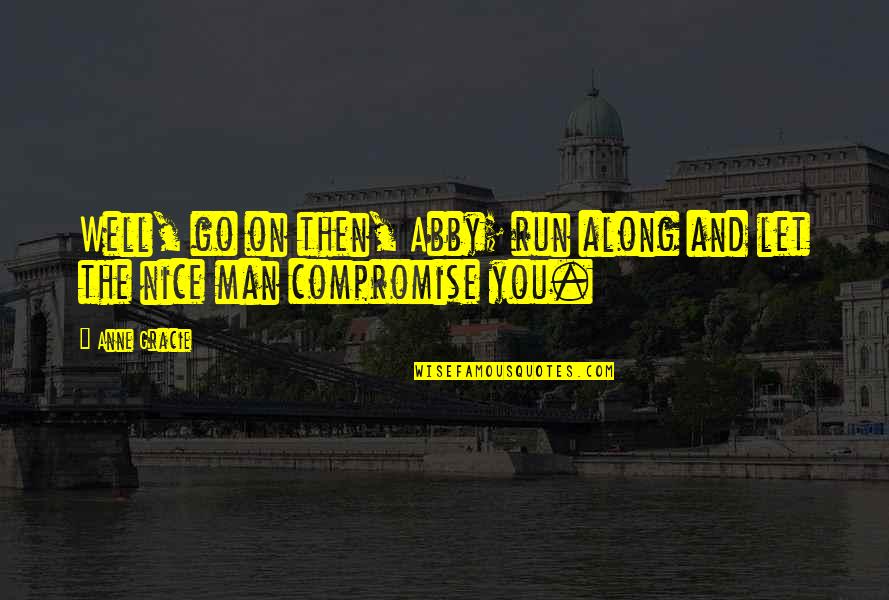 Well, go on then, Abby; run along and let the nice man compromise you. —
Anne Gracie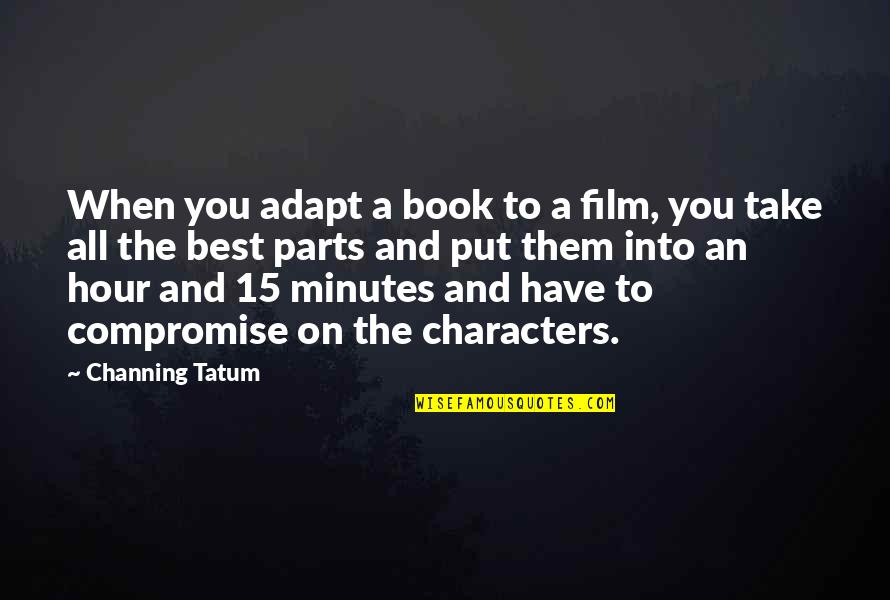 When you adapt a book to a film, you take all the best parts and put them into an hour and 15 minutes and have to compromise on the characters. —
Channing Tatum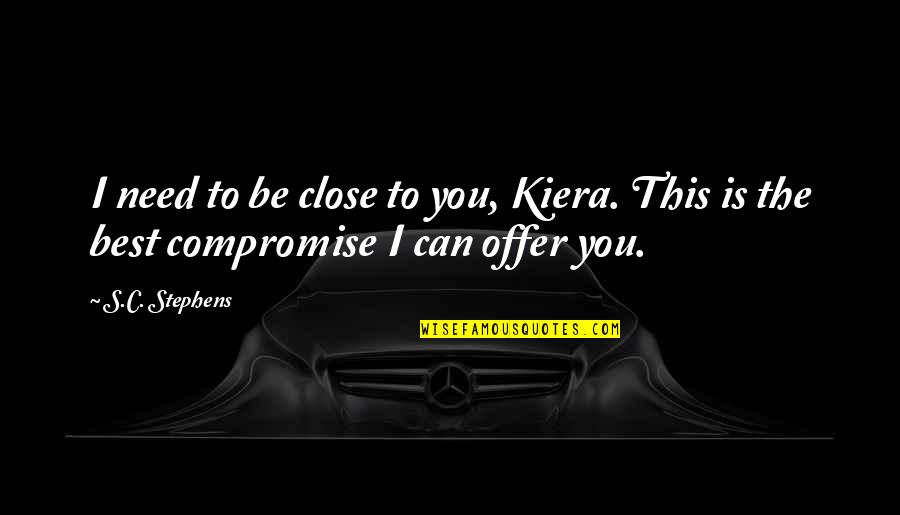 I need to be close to you, Kiera. This is the
best compromise
I can offer you. —
S.C. Stephens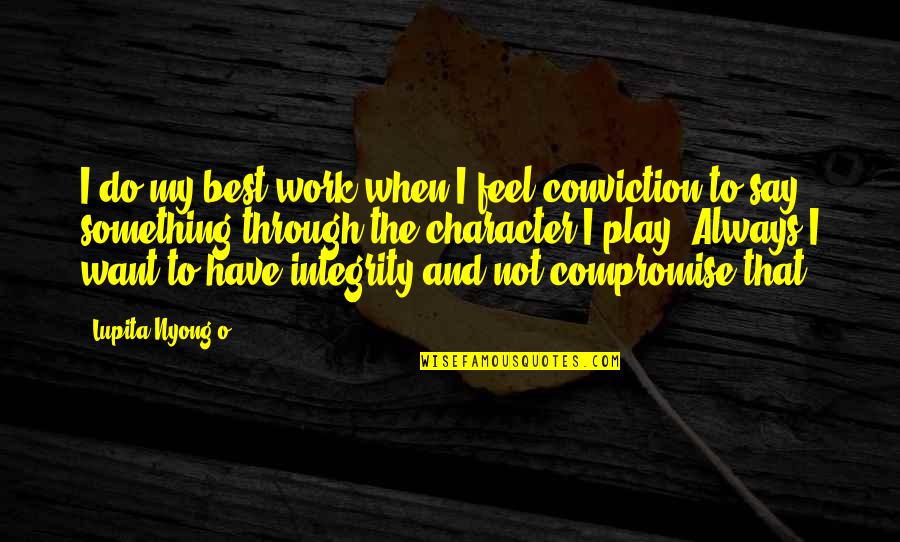 I do my best work when I feel conviction to say something through the character I play. Always I want to have integrity and not compromise that. —
Lupita Nyong'o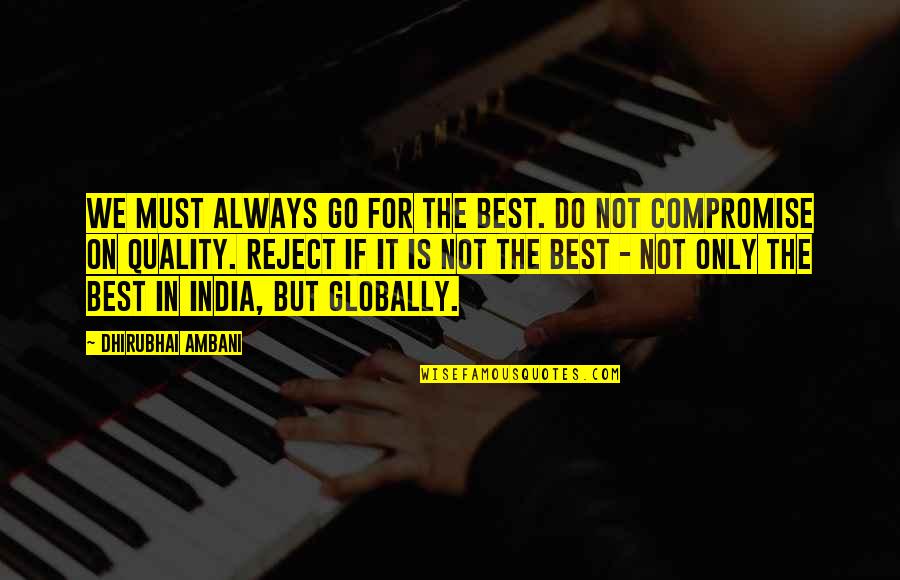 We must always go for the best. Do not compromise on quality. Reject if it is not the best - not only the best in India, but globally. —
Dhirubhai Ambani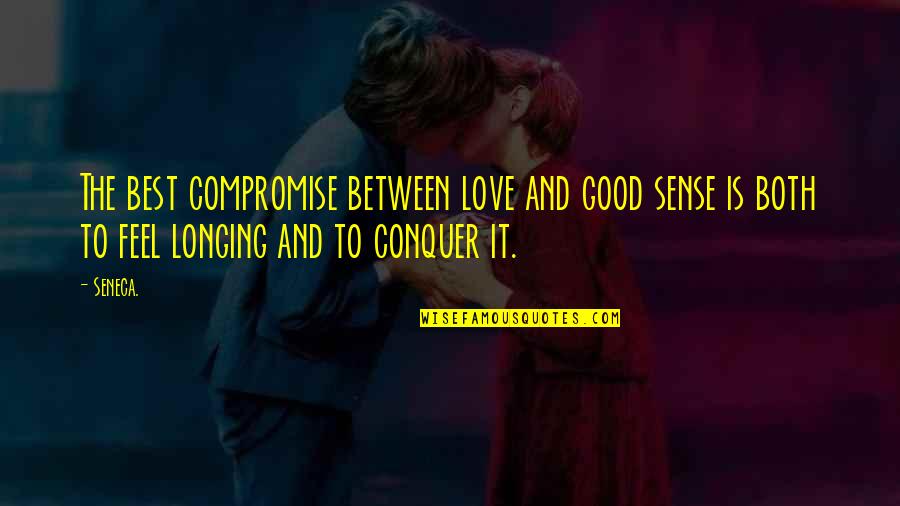 The
best compromise
between love and good sense is both to feel longing and to conquer it. —
Seneca.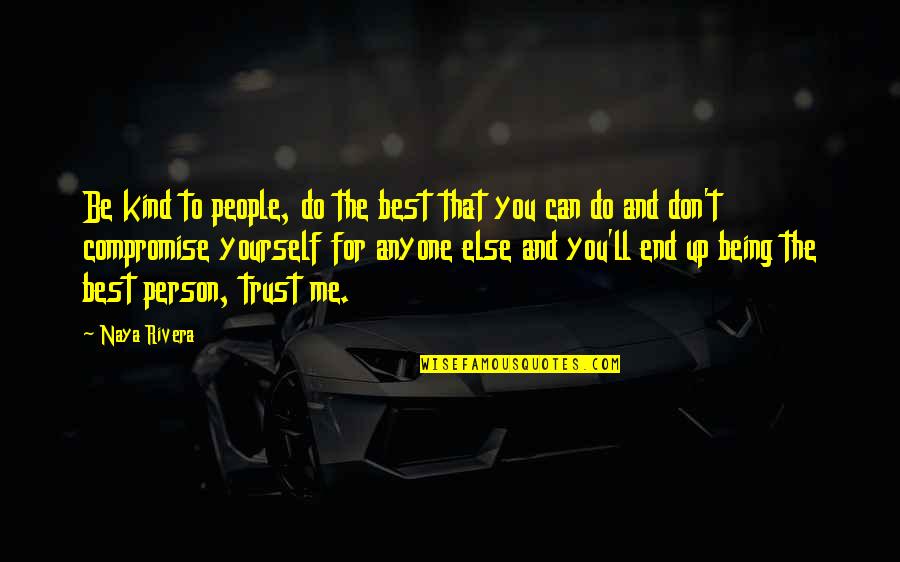 Be kind to people, do the best that you can do and don't compromise yourself for anyone else and you'll end up being the best person, trust me. —
Naya Rivera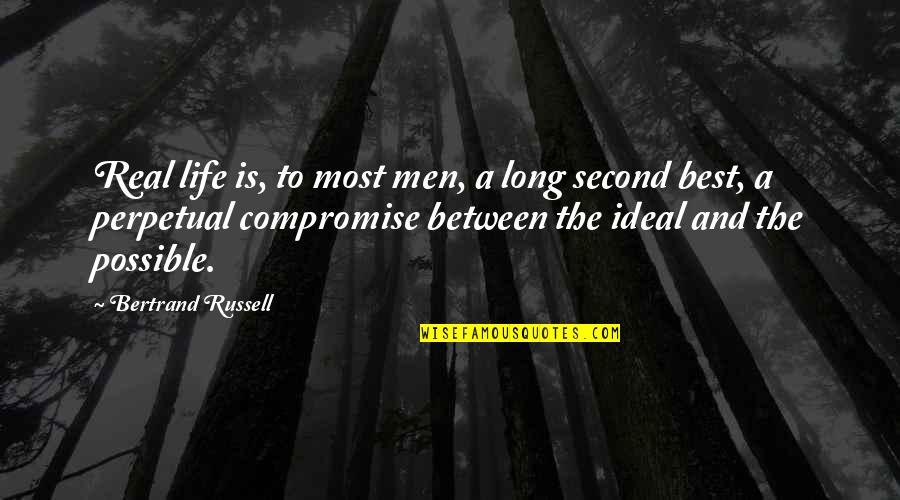 Real life is, to most men, a long second best, a perpetual compromise between the ideal and the possible. —
Bertrand Russell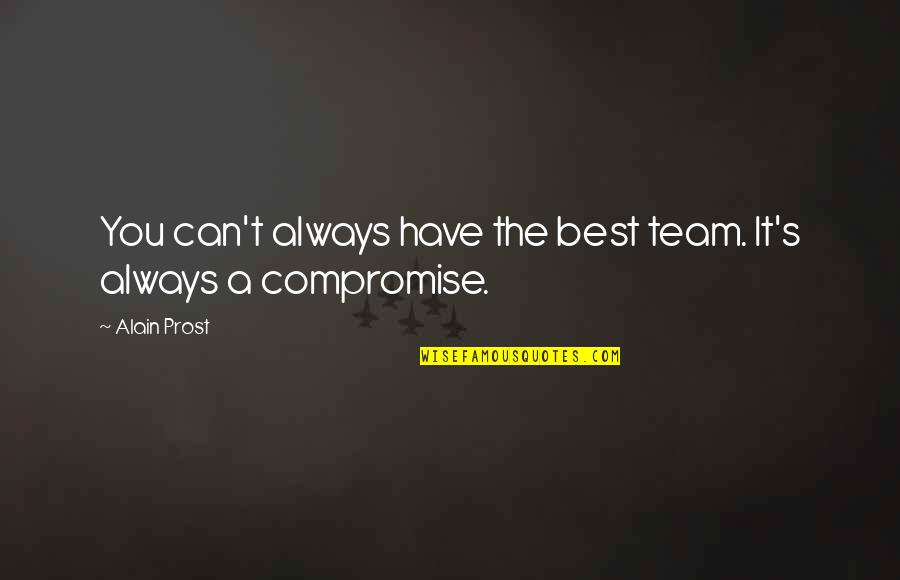 You can't always have the best team. It's always a compromise. —
Alain Prost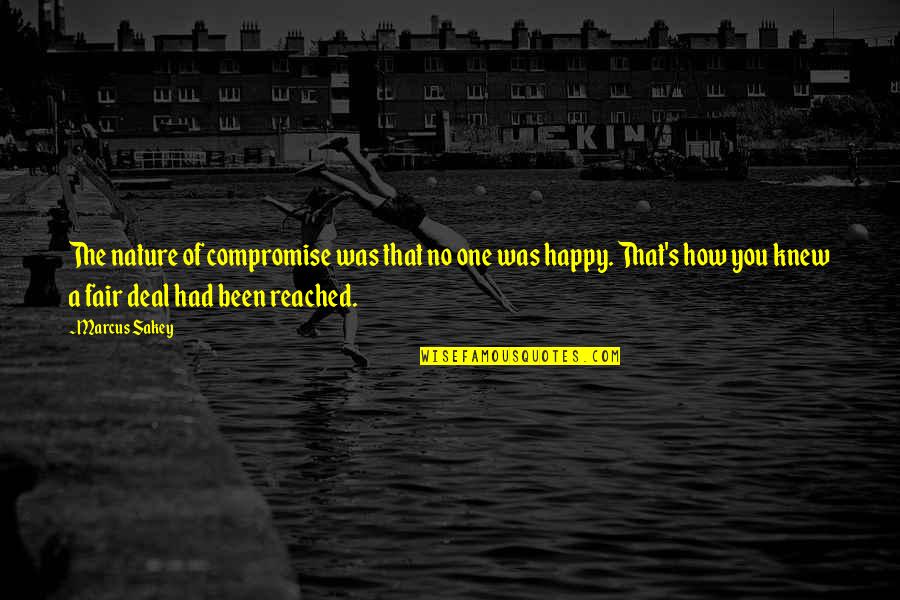 The nature of compromise was that no one was happy. That's how you knew a fair deal had been reached. —
Marcus Sakey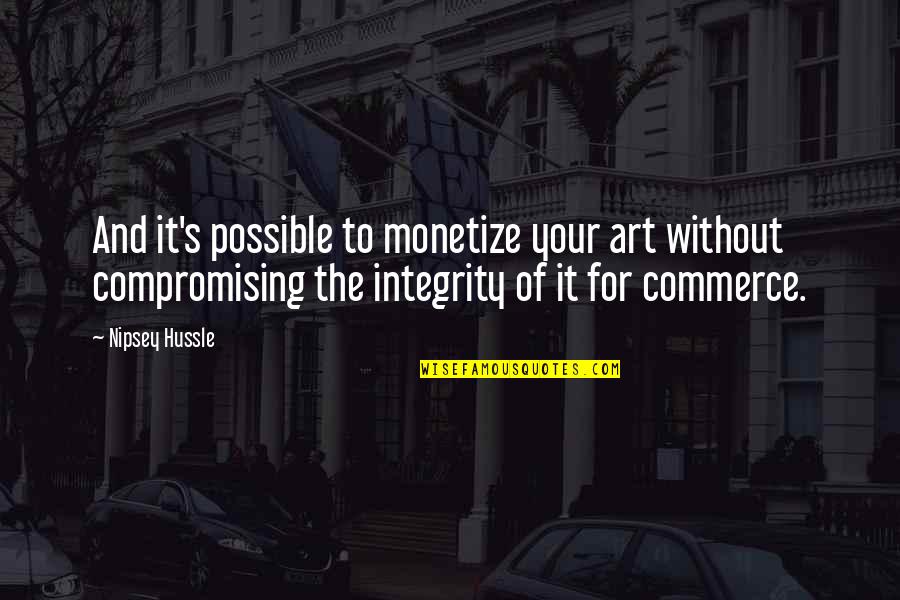 And it's possible to monetize your art without compromising the integrity of it for commerce. —
Nipsey Hussle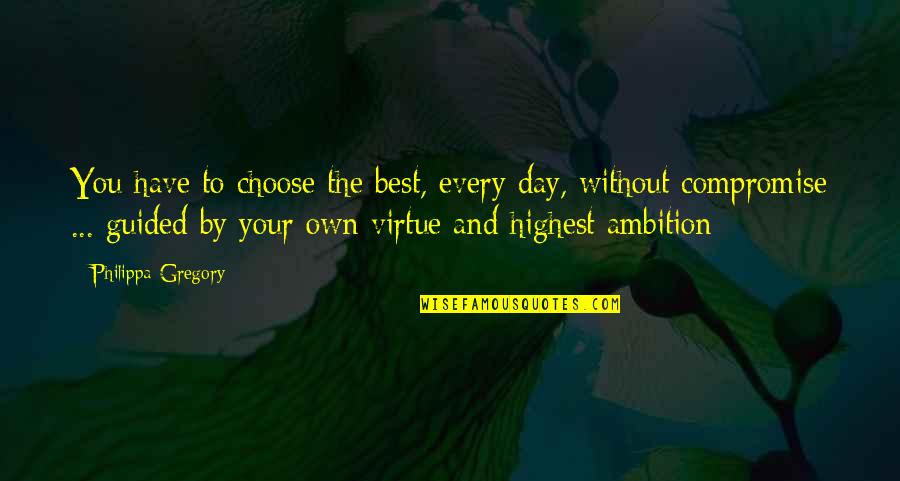 You have to choose the best, every day, without compromise ... guided by your own virtue and highest ambition —
Philippa Gregory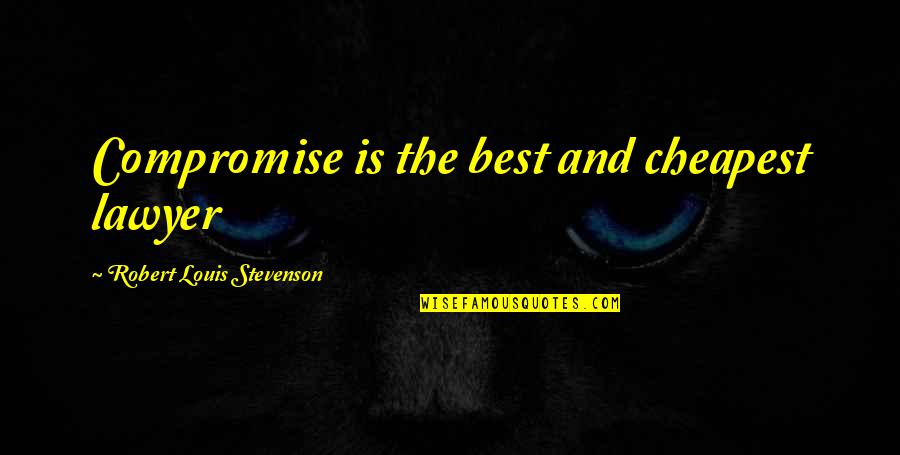 Compromise is the best and cheapest lawyer —
Robert Louis Stevenson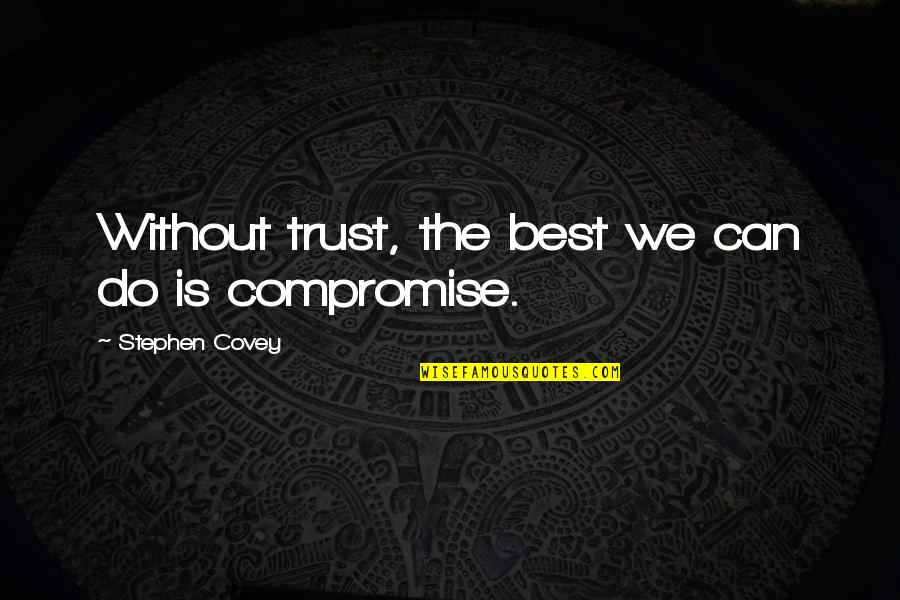 Without trust, the best we can do is compromise. —
Stephen Covey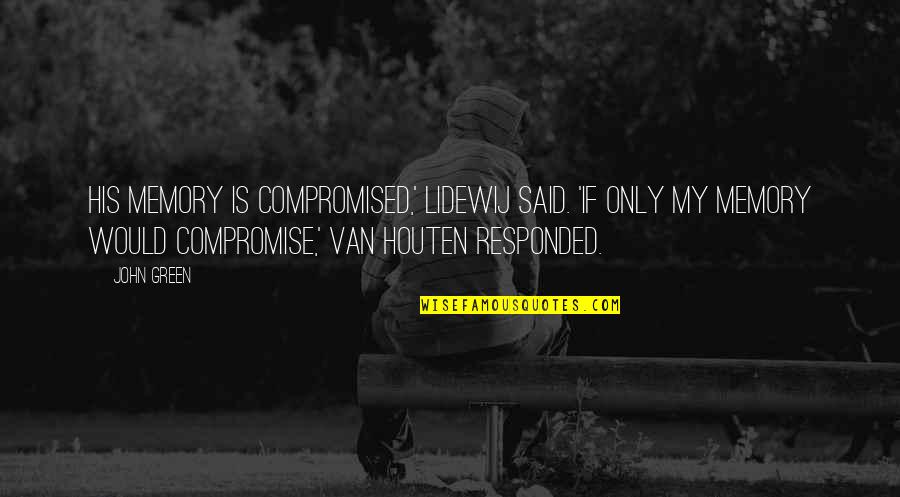 His memory is compromised,' Lidewij said. 'If only my memory would compromise,' Van Houten responded. —
John Green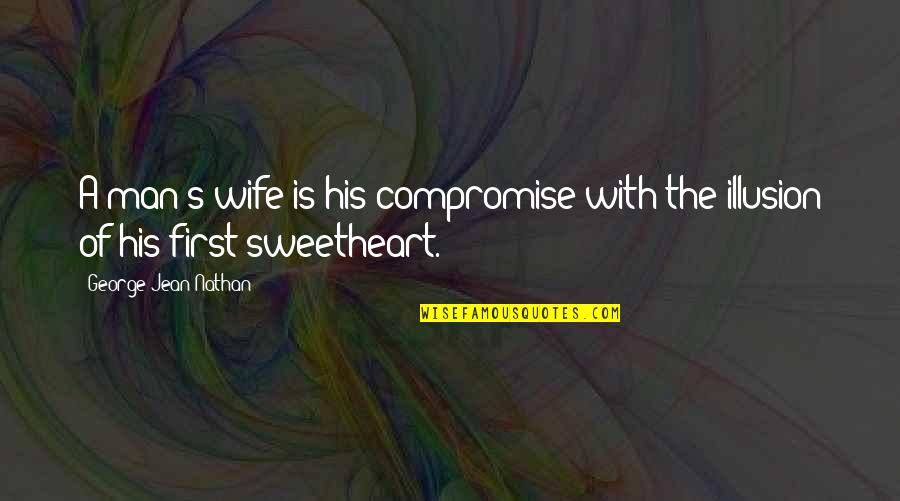 A man's wife is his compromise with the illusion of his first sweetheart. —
George Jean Nathan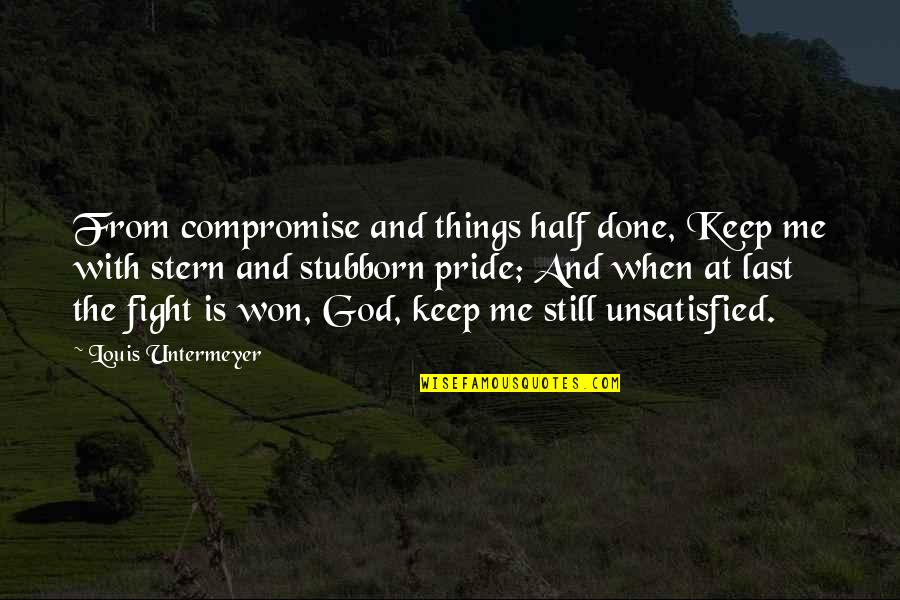 From compromise and things half done, Keep me with stern and stubborn pride; And when at last the fight is won, God, keep me still unsatisfied. —
Louis Untermeyer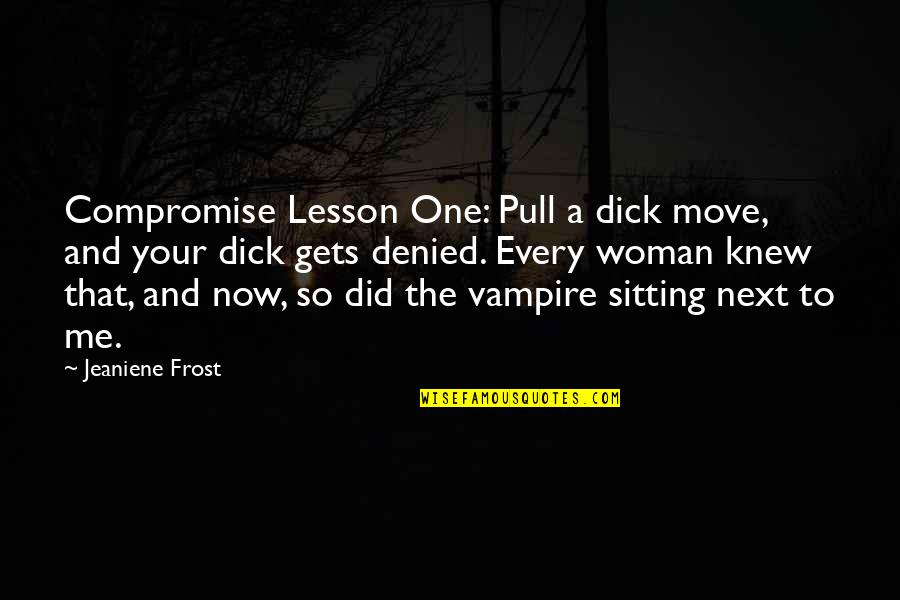 Compromise Lesson One: Pull a dick move, and your dick gets denied. Every woman knew that, and now, so did the vampire sitting next to me. —
Jeaniene Frost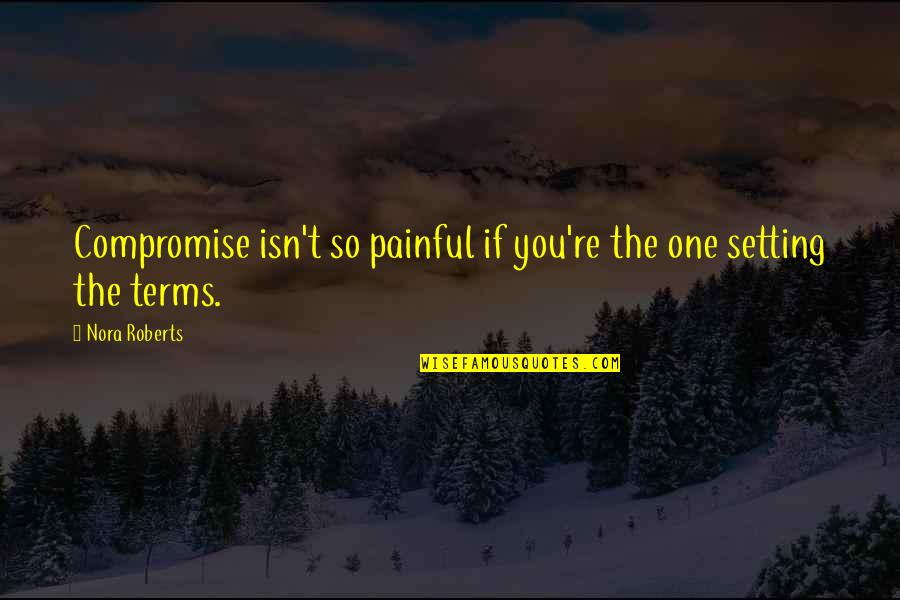 Compromise isn't so painful if you're the one setting the terms. —
Nora Roberts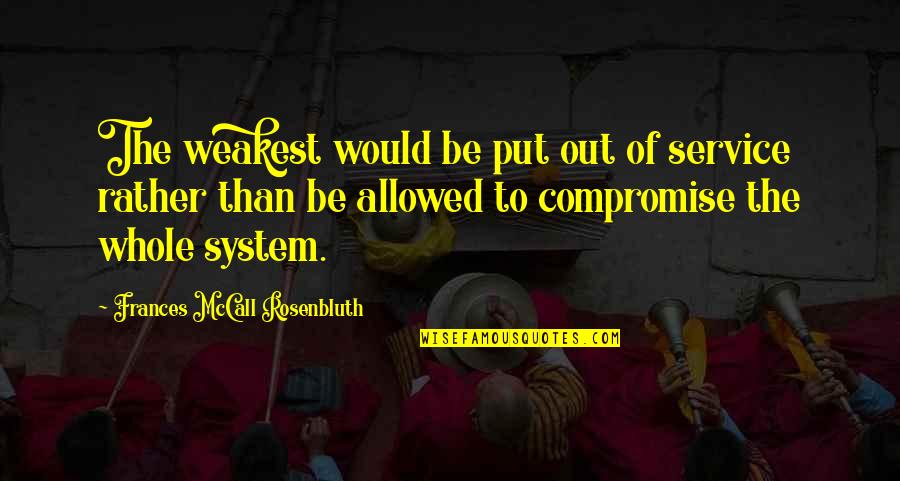 The weakest would be put out of service rather than be allowed to compromise the whole system. —
Frances McCall Rosenbluth