Beautiful Lyrics Quotes
Collection of top 22 famous quotes about Beautiful Lyrics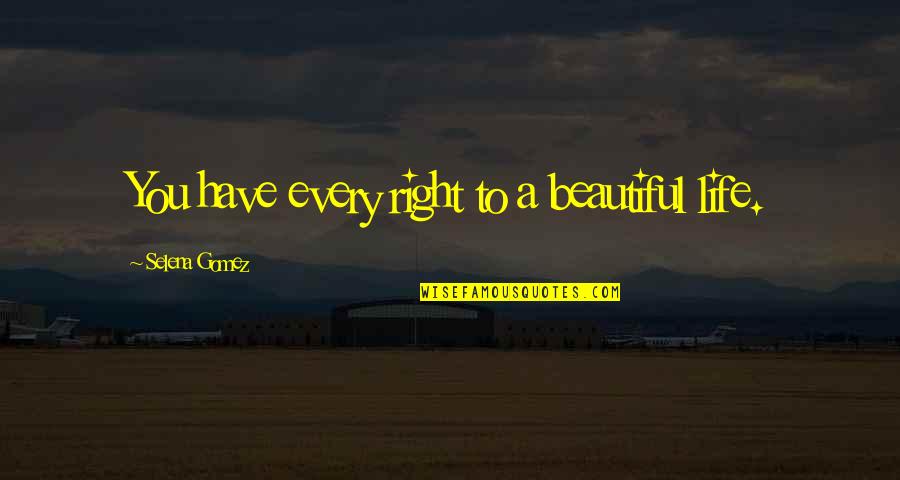 You have every right to a beautiful life.
—
Selena Gomez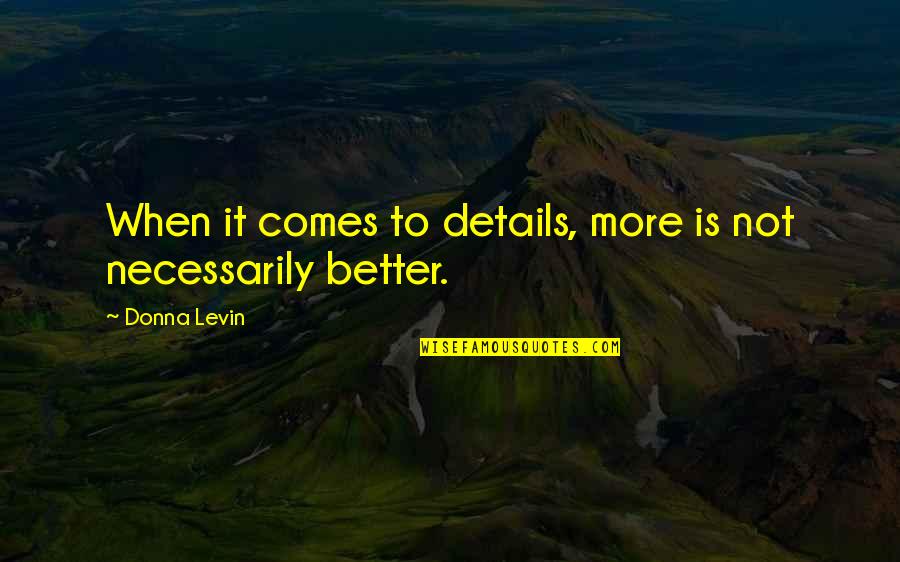 When it comes to details, more is not necessarily better.
—
Donna Levin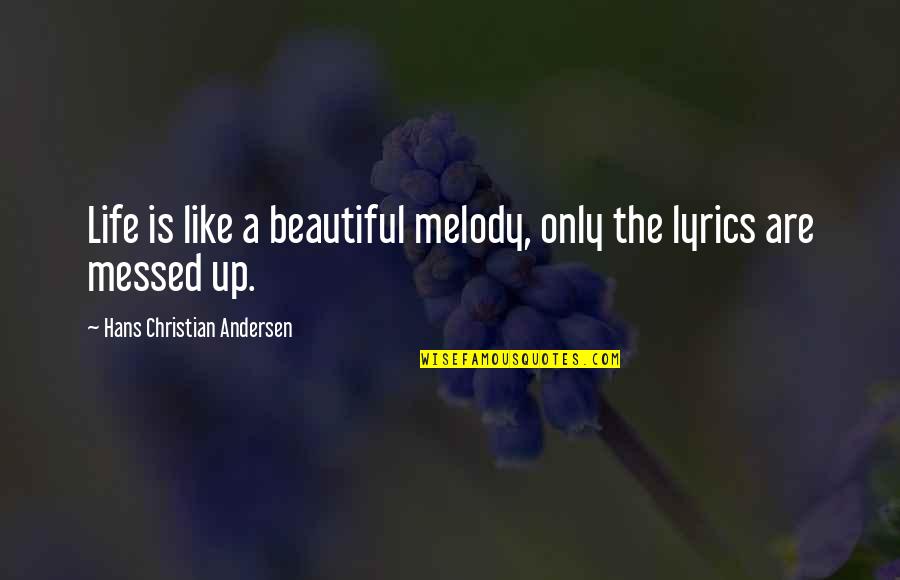 Life is like a beautiful melody, only the lyrics are messed up.
—
Hans Christian Andersen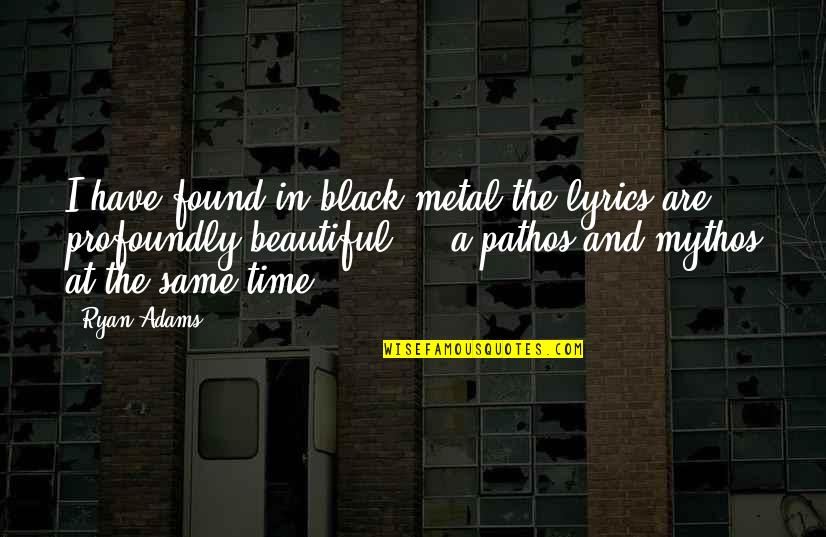 I have found in black metal the lyrics are profoundly beautiful ... a pathos and mythos at the same time.
—
Ryan Adams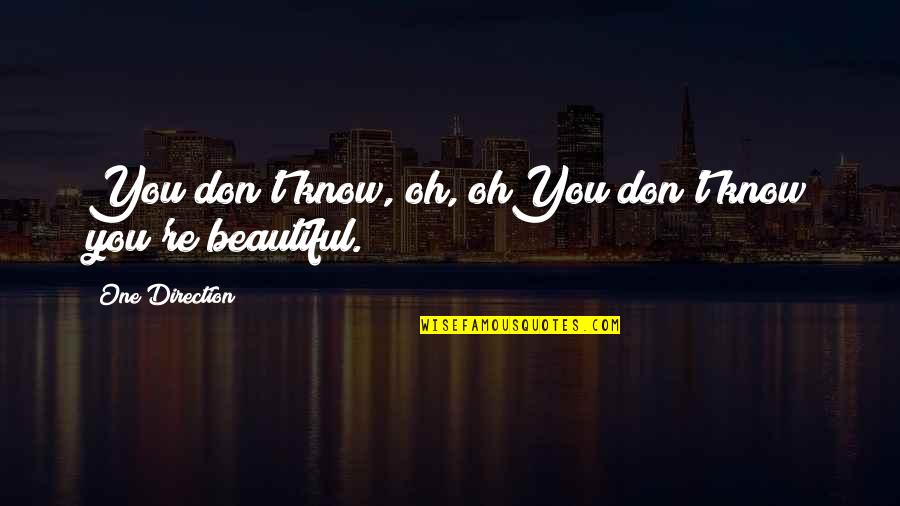 You don't know, oh, oh
You don't know you're beautiful.
—
One Direction
Misanthropy is a slow suicide.
—
Friedrich Schiller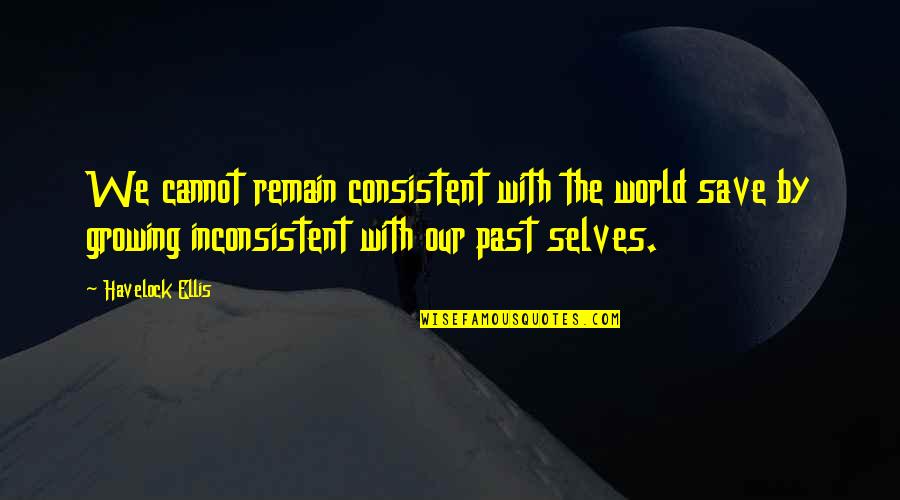 We cannot remain consistent with the world save by growing inconsistent with our past selves. —
Havelock Ellis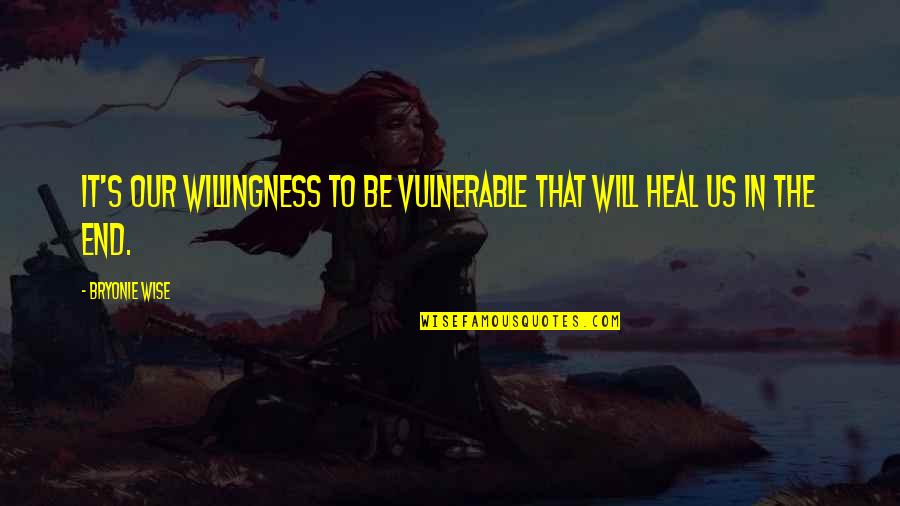 It's our willingness to be vulnerable that will heal us in the end. —
Bryonie Wise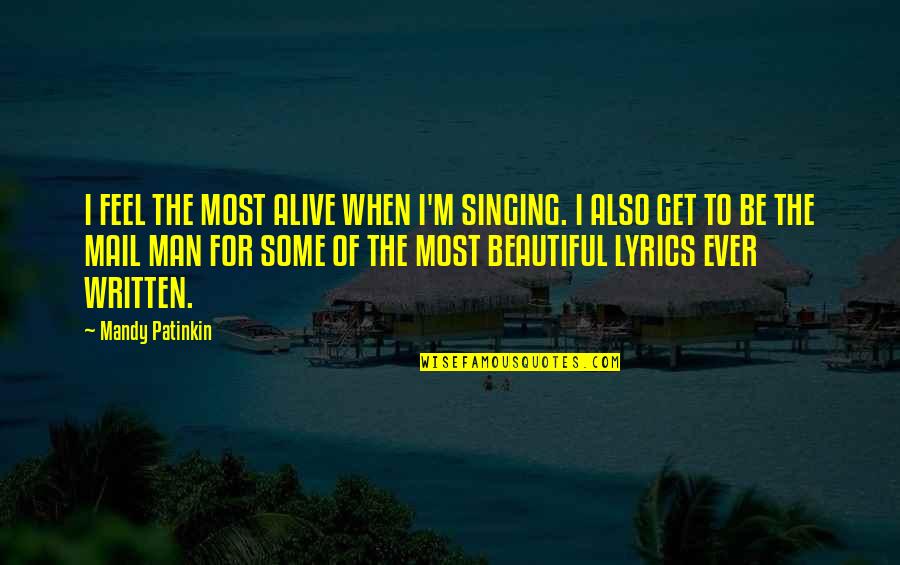 I FEEL THE MOST ALIVE WHEN I'M SINGING. I ALSO GET TO BE THE MAIL MAN FOR SOME OF THE MOST BEAUTIFUL LYRICS EVER WRITTEN. —
Mandy Patinkin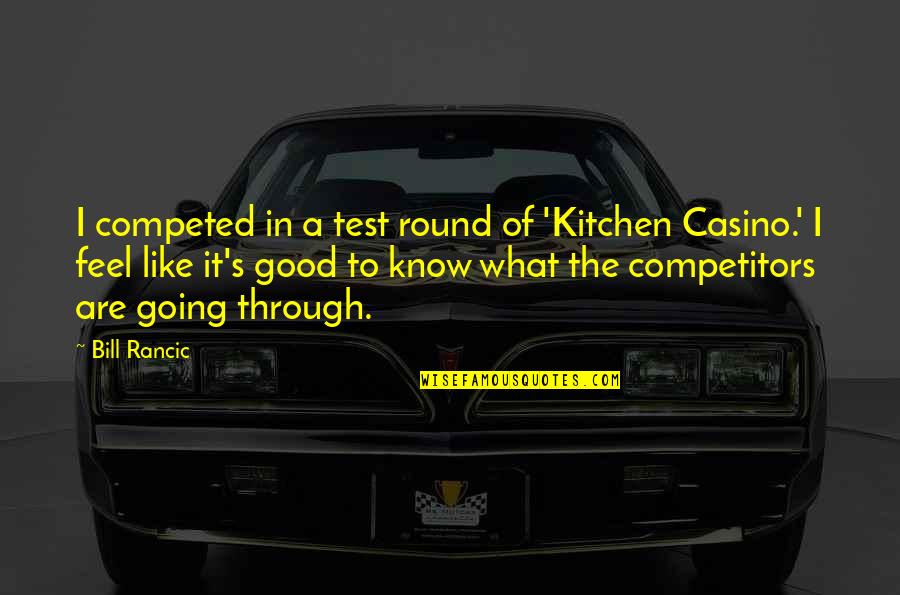 I competed in a test round of 'Kitchen Casino.' I feel like it's good to know what the competitors are going through. —
Bill Rancic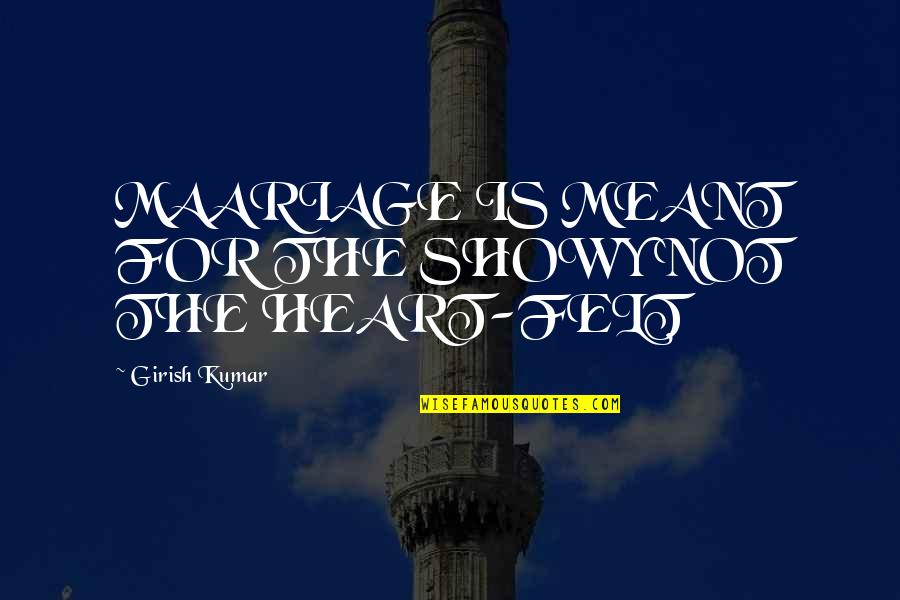 MAARIAGE IS MEANT FOR THE SHOWY NOT THE HEART-FELT —
Girish Kumar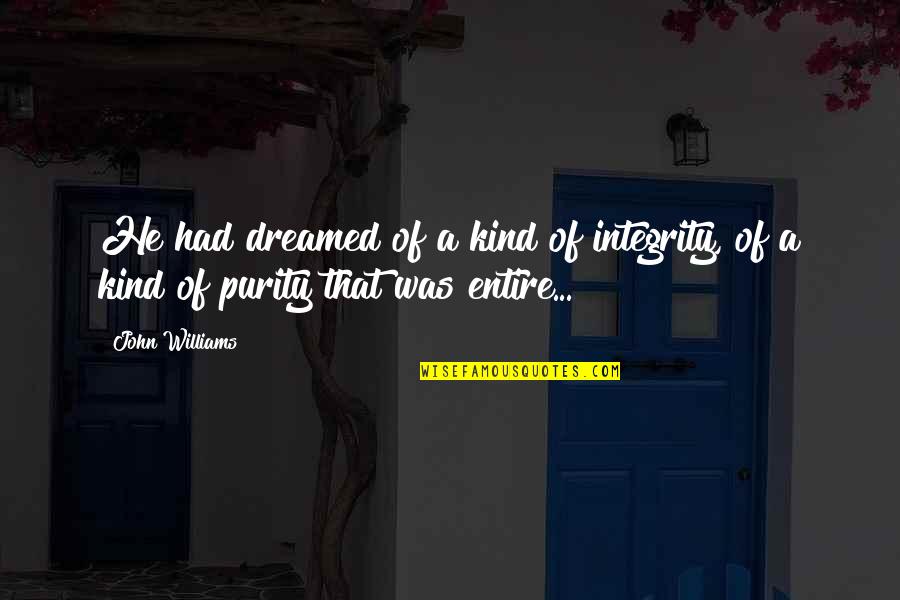 He had dreamed of a kind of integrity, of a kind of purity that was entire... —
John Williams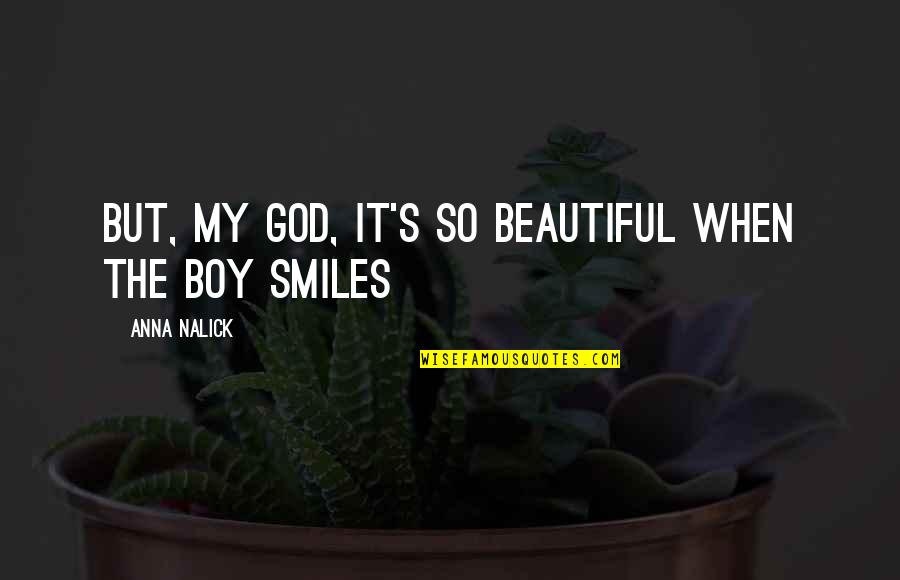 But, my God, it's so beautiful when the boy smiles —
Anna Nalick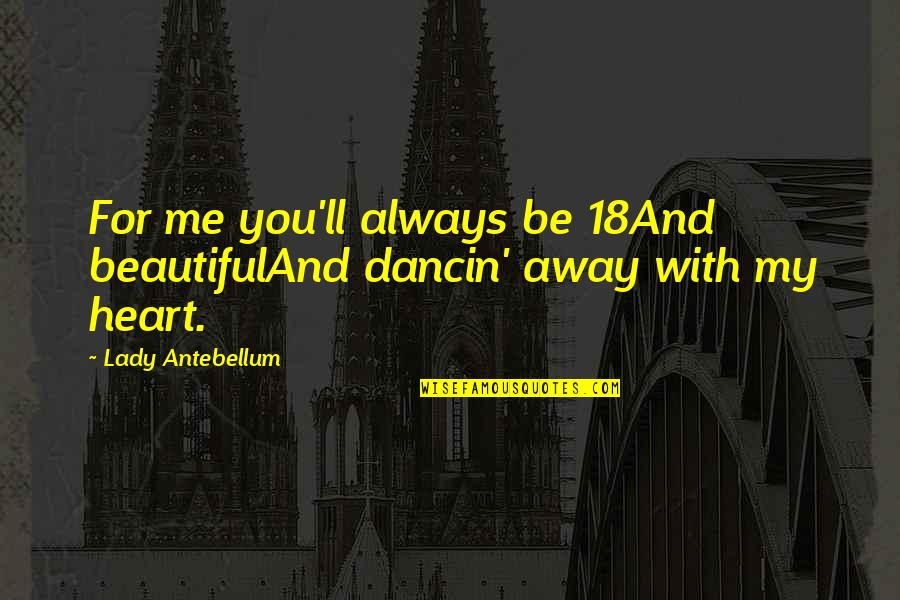 For me you'll always be 18
And beautiful
And dancin' away with my heart. —
Lady Antebellum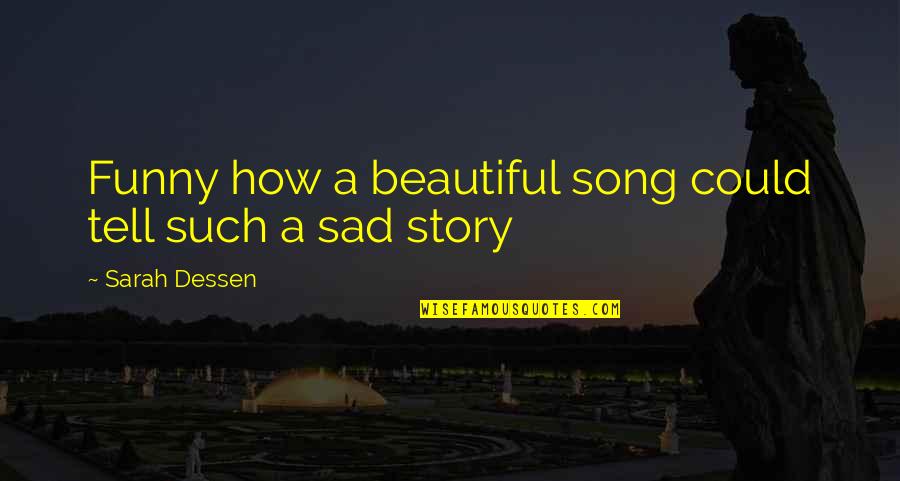 Funny how a beautiful song could tell such a sad story —
Sarah Dessen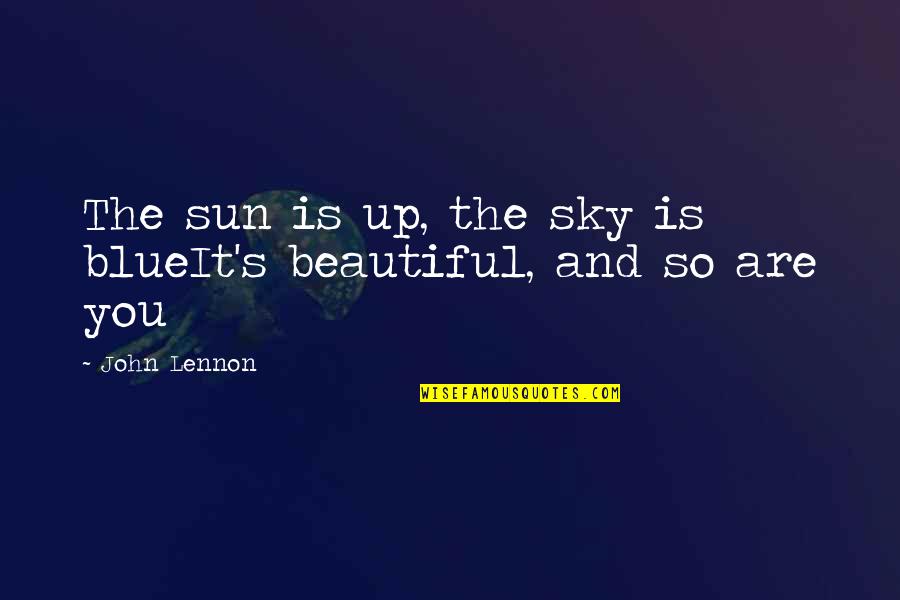 The sun is up, the sky is blue
It's beautiful, and so are you —
John Lennon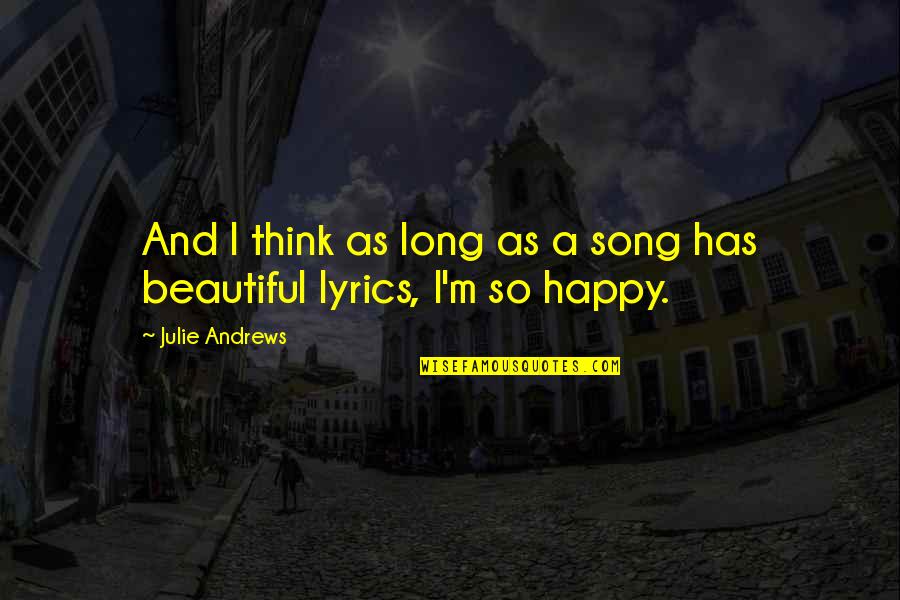 And I think as long as a song has
beautiful lyrics
, I'm so happy. —
Julie Andrews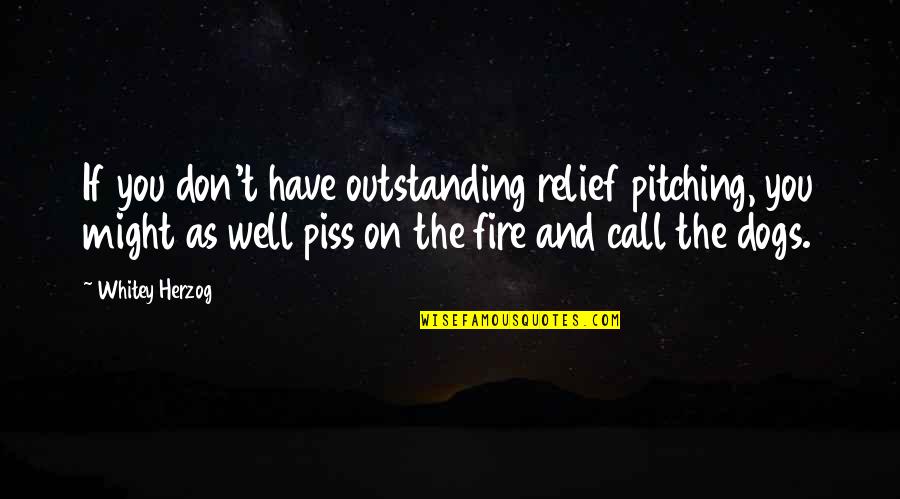 If you don't have outstanding relief pitching, you might as well piss on the fire and call the dogs. —
Whitey Herzog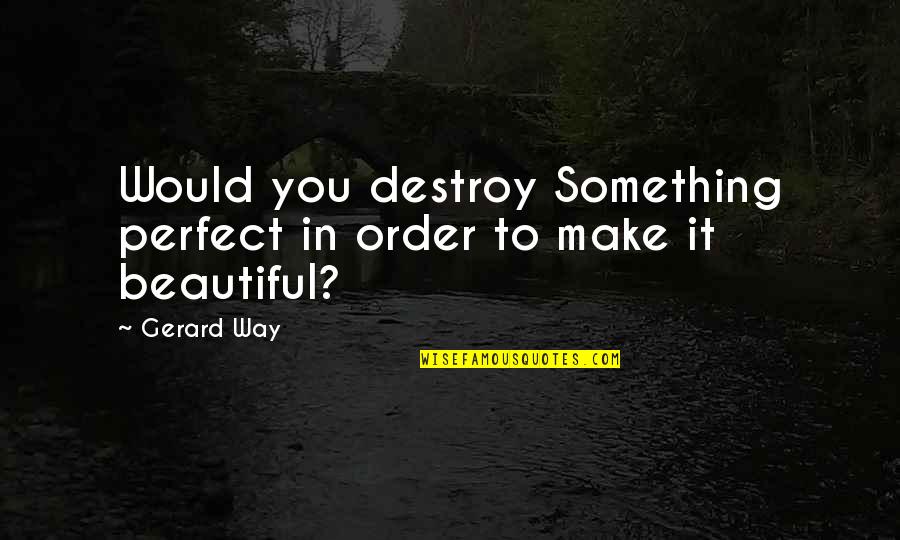 Would you destroy Something perfect in order to make it beautiful? —
Gerard Way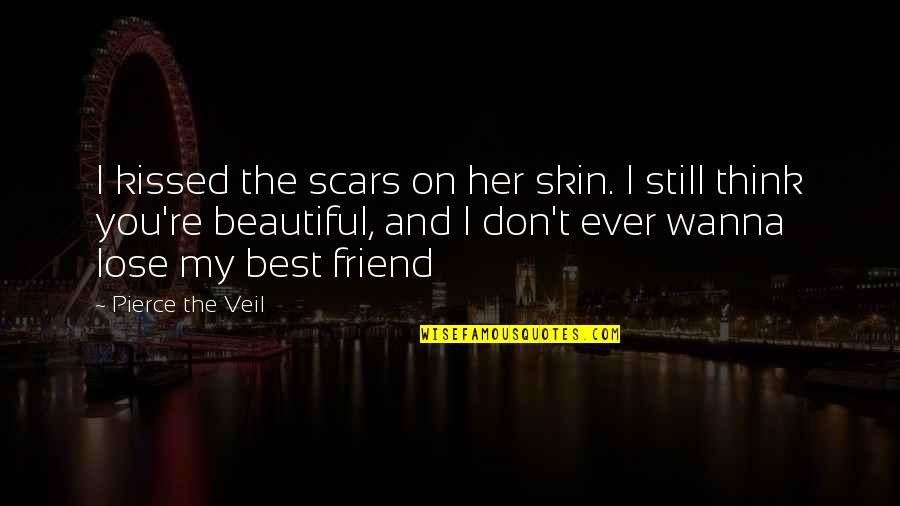 I kissed the scars on her skin. I still think you're beautiful, and I don't ever wanna lose my best friend —
Pierce The Veil