Barry Davies Quotes
Collection of top 30 famous quotes about Barry Davies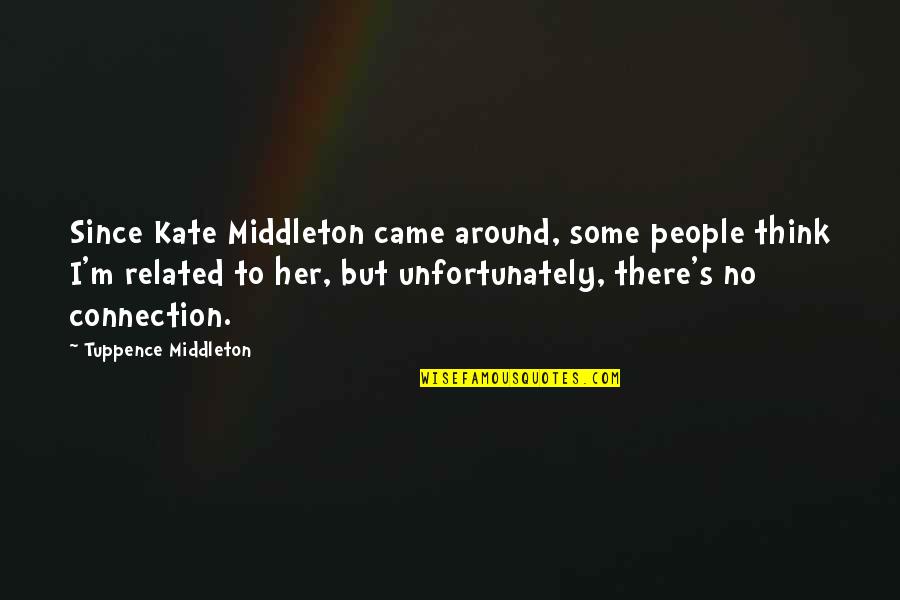 Since Kate Middleton came around, some people think I'm related to her, but unfortunately, there's no connection.
—
Tuppence Middleton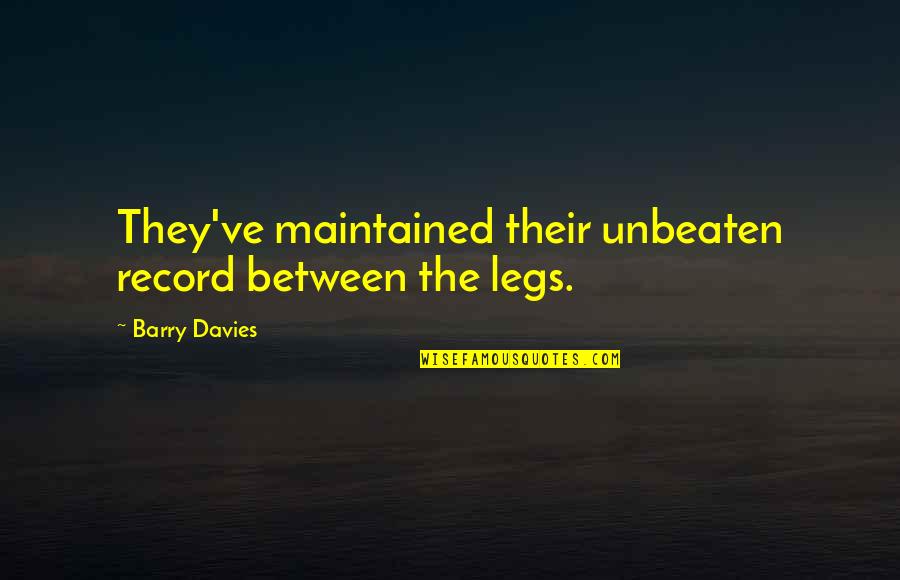 They've maintained their unbeaten record between the legs.
—
Barry Davies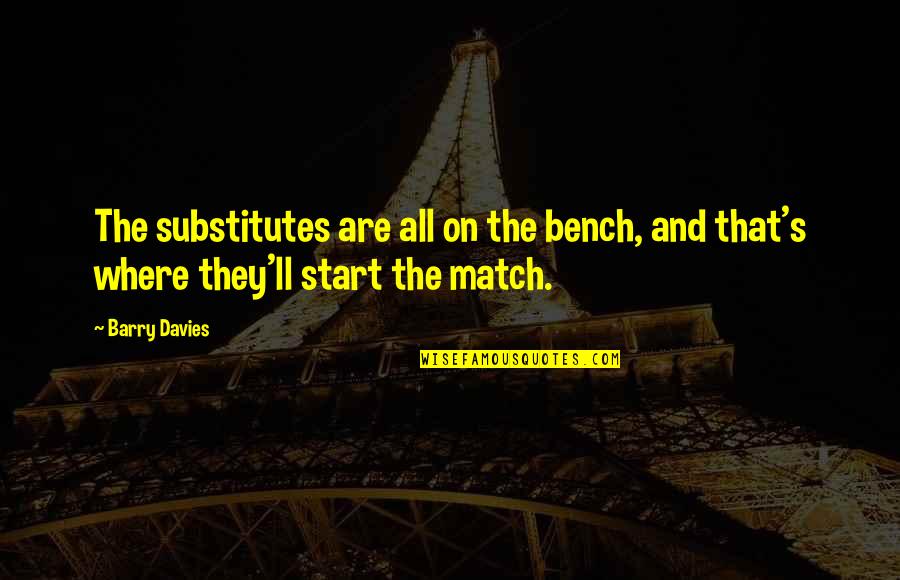 The substitutes are all on the bench, and that's where they'll start the match.
—
Barry Davies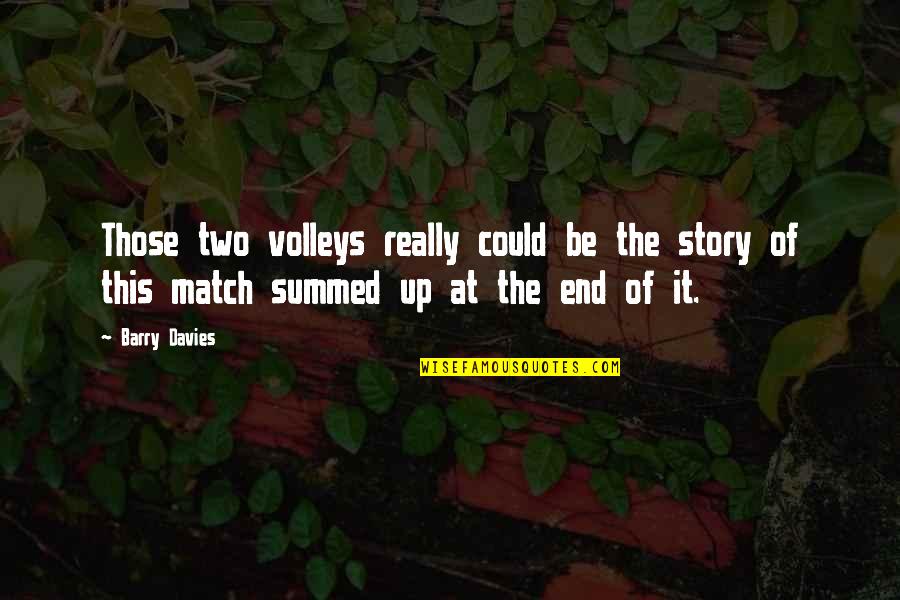 Those two volleys really could be the story of this match summed up at the end of it.
—
Barry Davies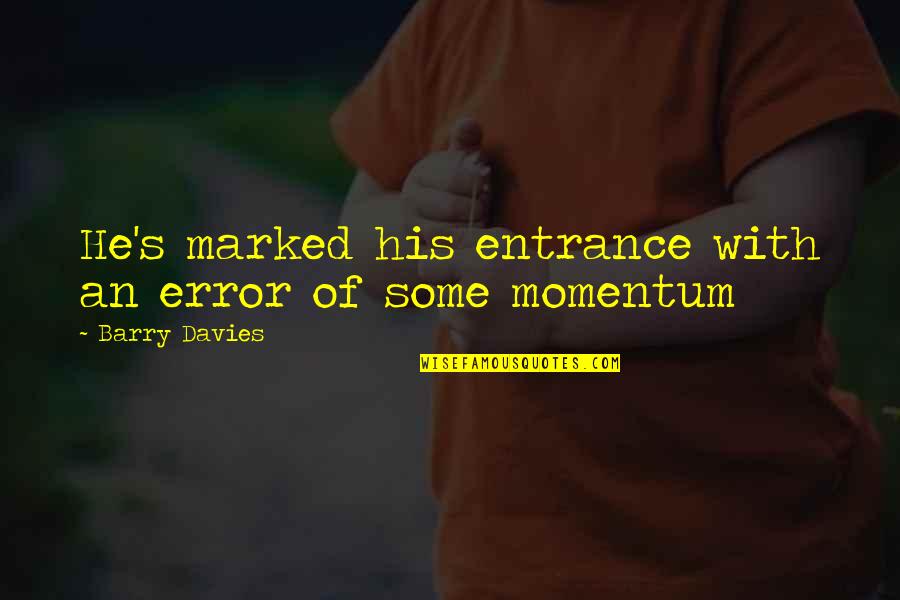 He's marked his entrance with an error of some momentum
—
Barry Davies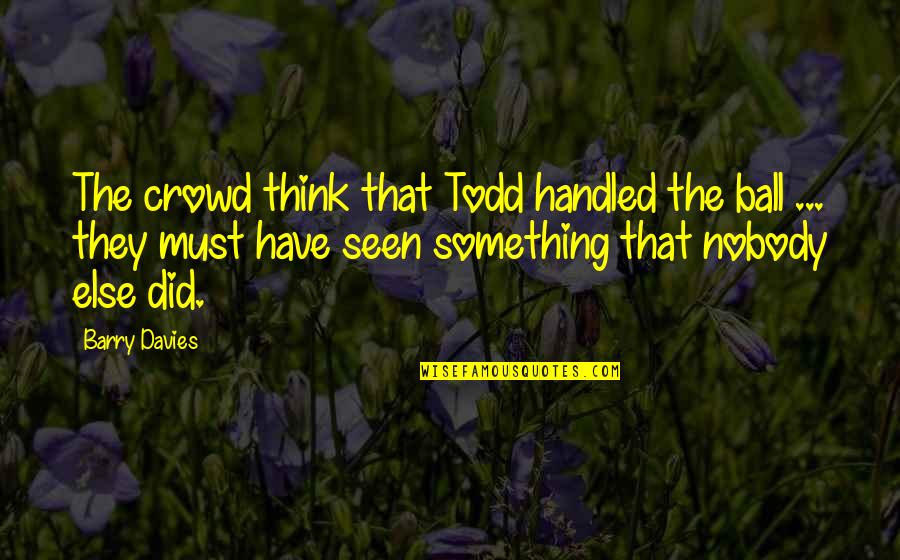 The crowd think that Todd handled the ball ... they must have seen something that nobody else did.
—
Barry Davies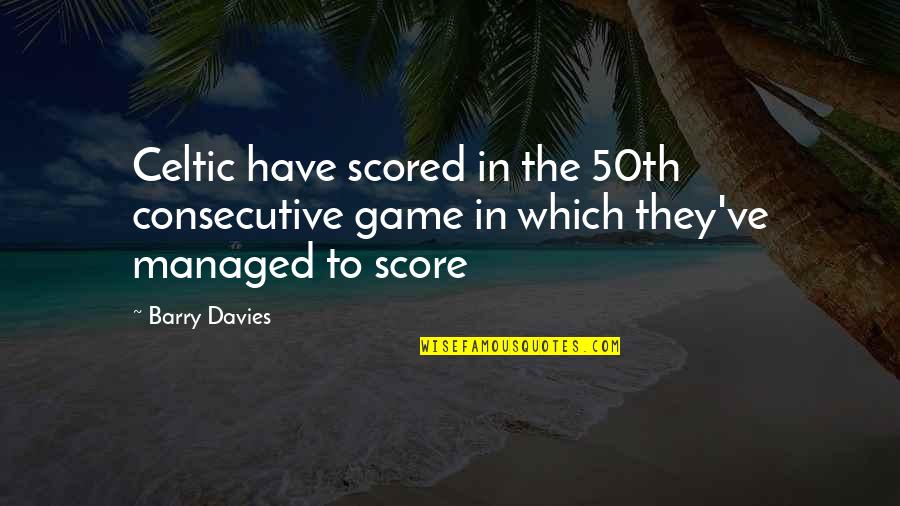 Celtic have scored in the 50th consecutive game in which they've managed to score
—
Barry Davies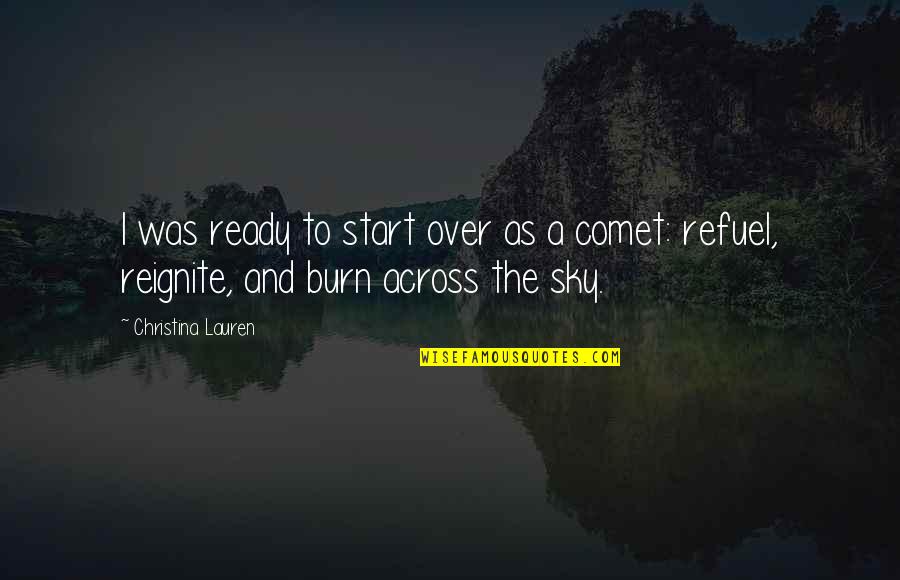 I was ready to start over as a comet: refuel, reignite, and burn across the sky.
—
Christina Lauren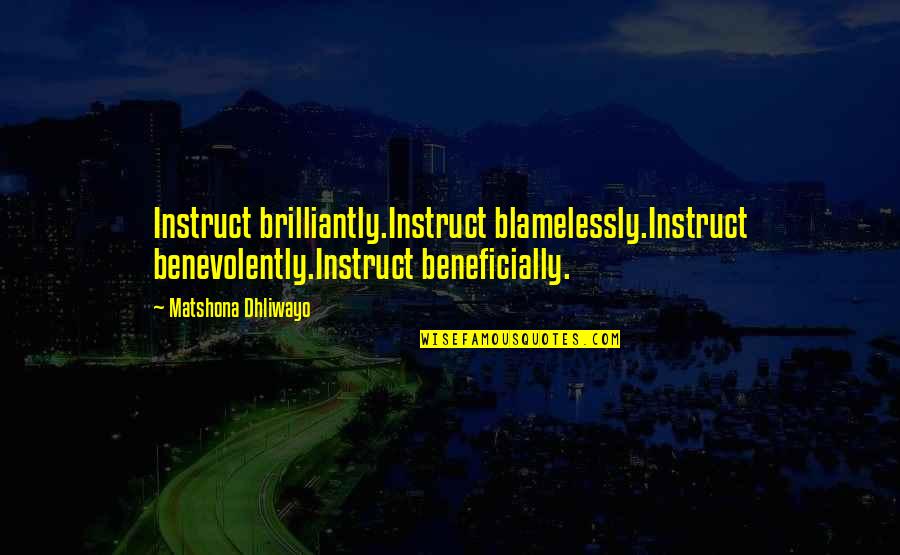 Instruct brilliantly.
Instruct blamelessly.
Instruct benevolently.
Instruct beneficially. —
Matshona Dhliwayo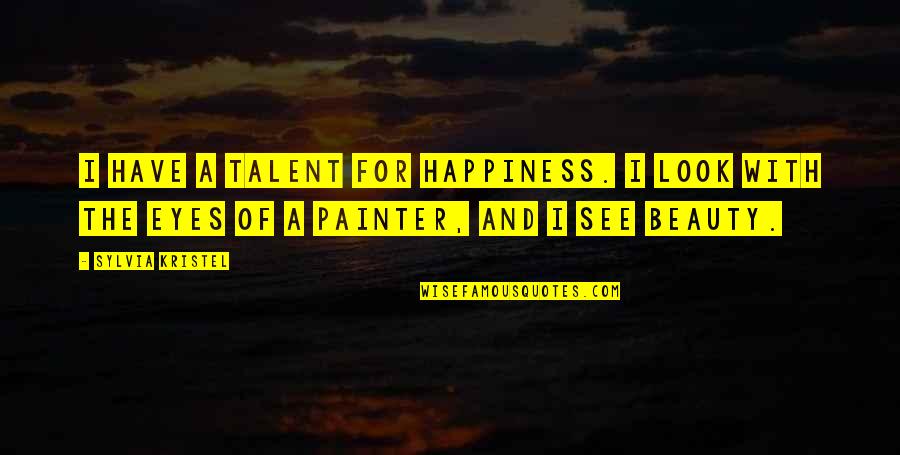 I have a talent for happiness. I look with the eyes of a painter, and I see beauty. —
Sylvia Kristel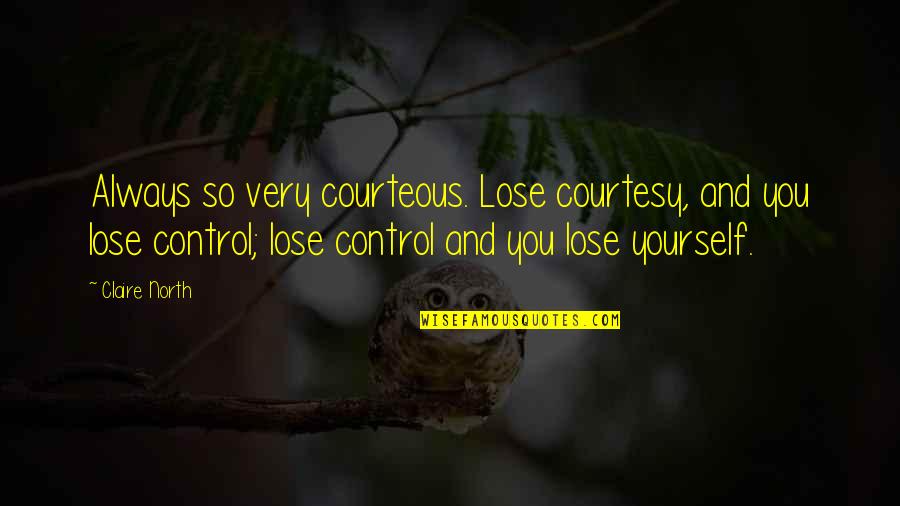 Always so very courteous. Lose courtesy, and you lose control; lose control and you lose yourself. —
Claire North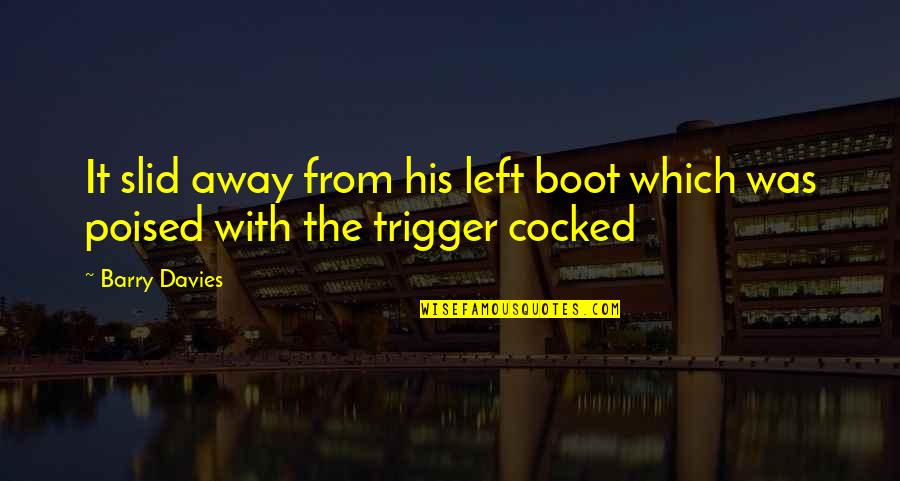 It slid away from his left boot which was poised with the trigger cocked —
Barry Davies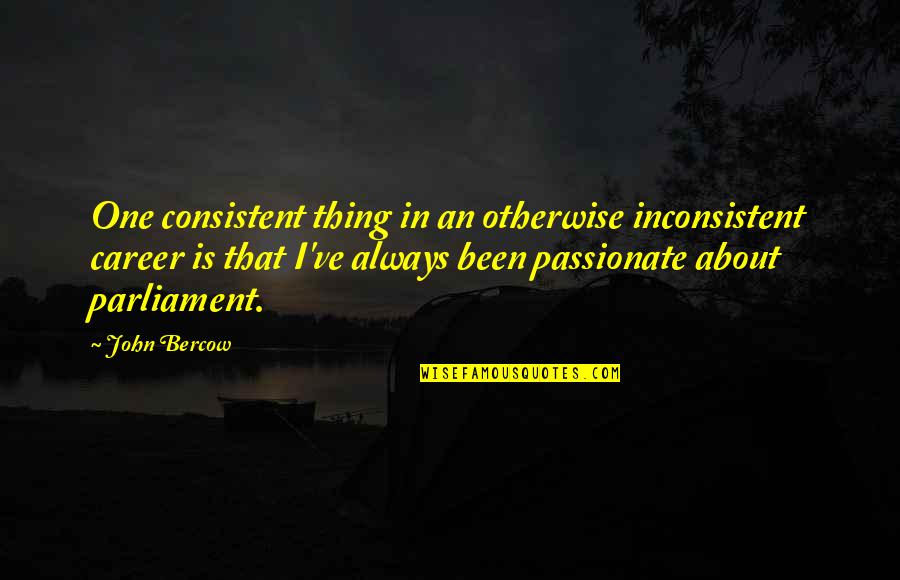 One consistent thing in an otherwise inconsistent career is that I've always been passionate about parliament. —
John Bercow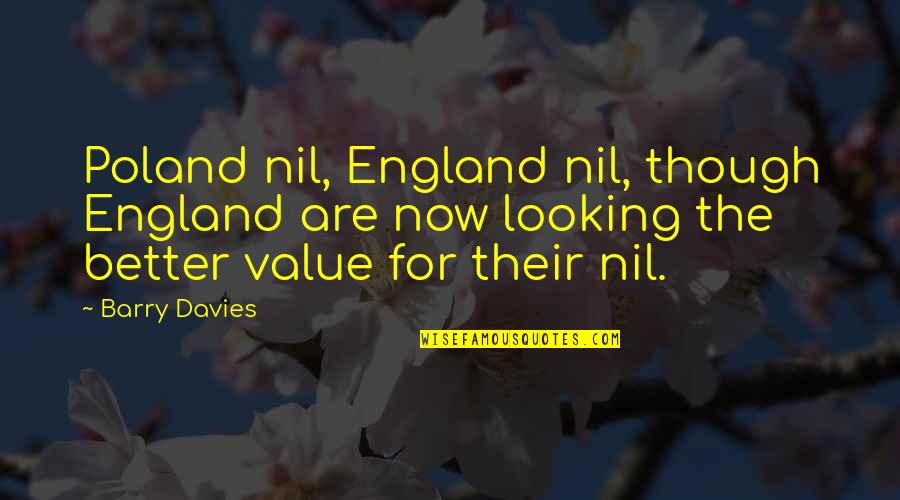 Poland nil, England nil, though England are now looking the better value for their nil. —
Barry Davies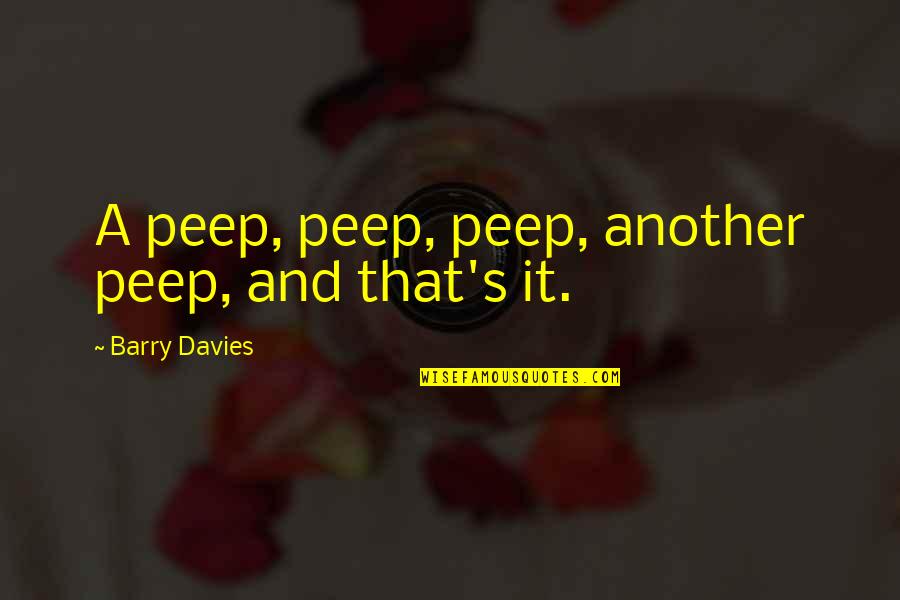 A peep, peep, peep, another peep, and that's it. —
Barry Davies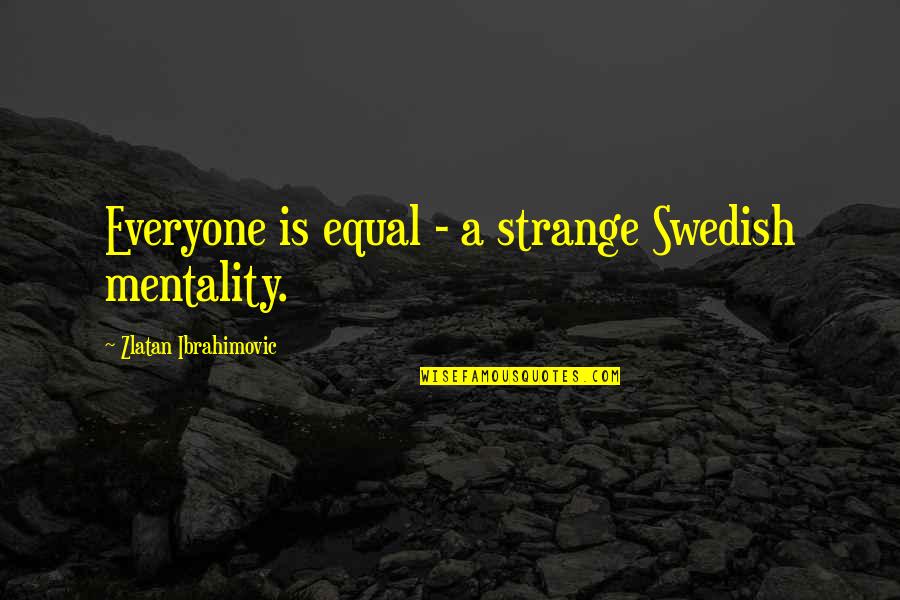 Everyone is equal - a strange Swedish mentality. —
Zlatan Ibrahimovic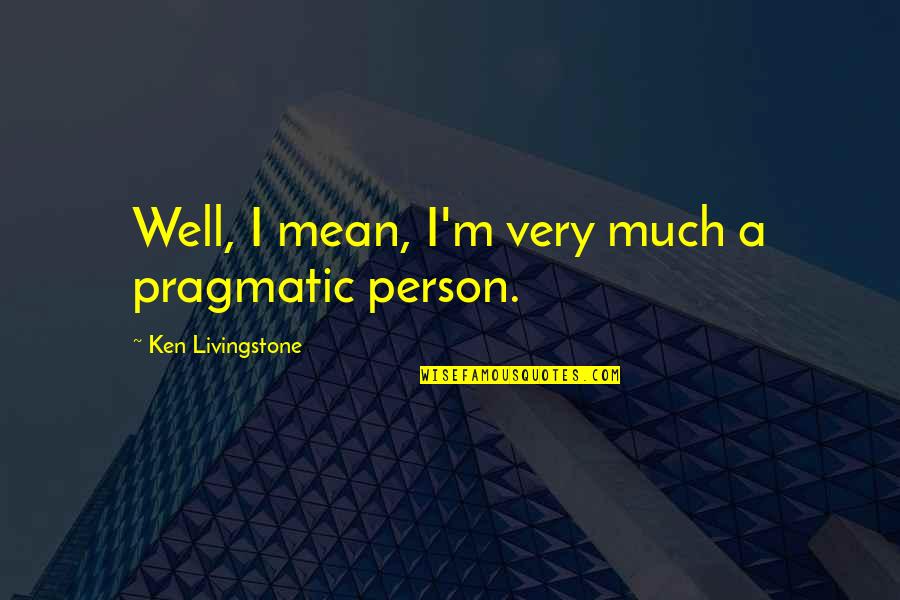 Well, I mean, I'm very much a pragmatic person. —
Ken Livingstone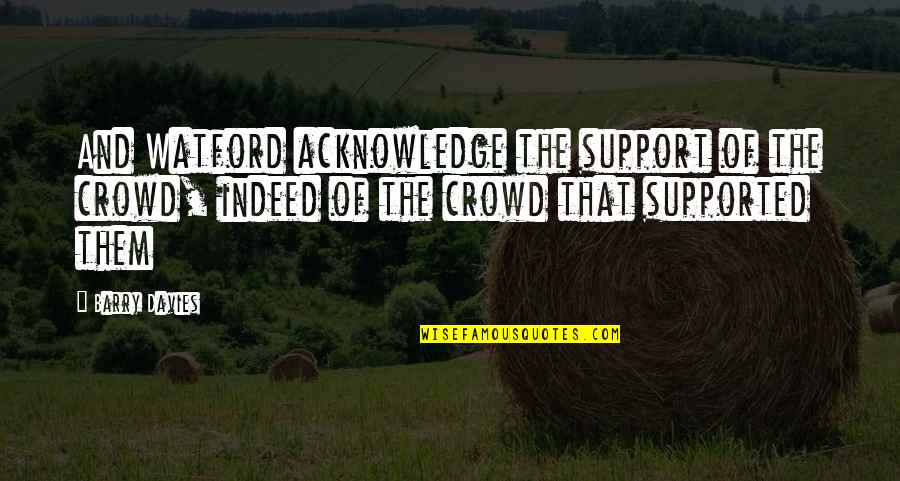 And Watford acknowledge the support of the crowd, indeed of the crowd that supported them —
Barry Davies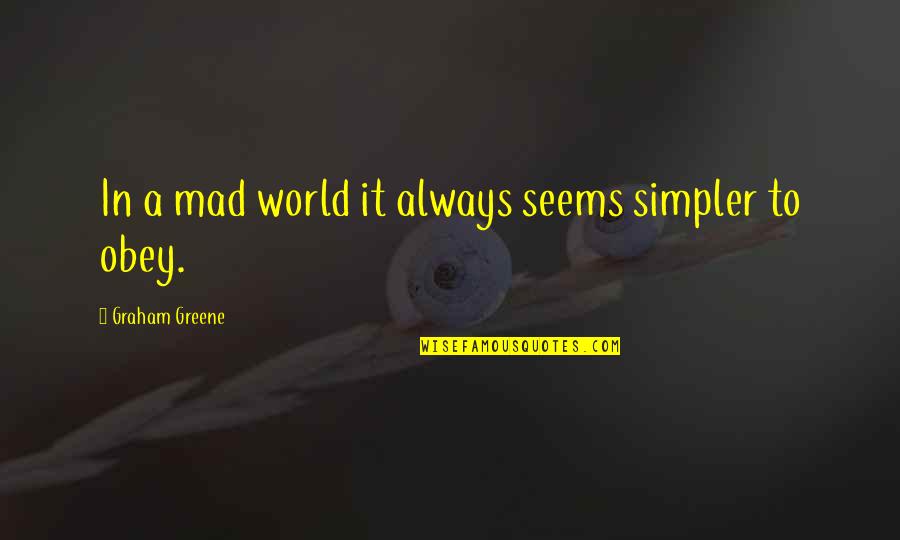 In a mad world it always seems simpler to obey. —
Graham Greene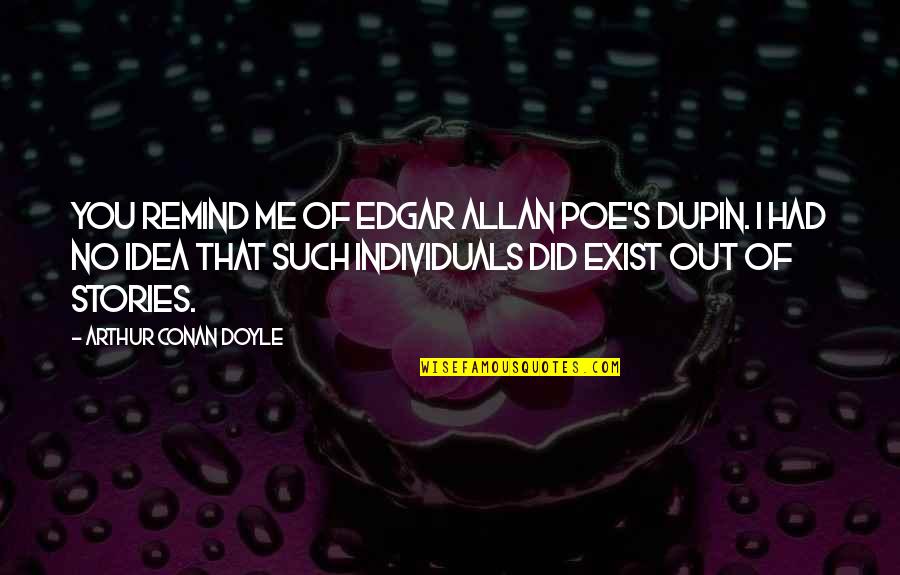 You remind me of Edgar Allan Poe's Dupin. I had no idea that such individuals did exist out of stories. —
Arthur Conan Doyle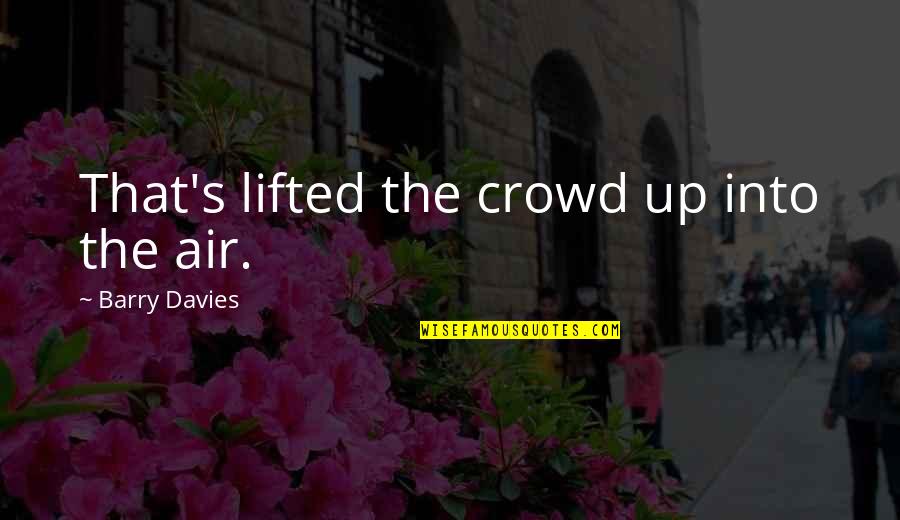 That's lifted the crowd up into the air. —
Barry Davies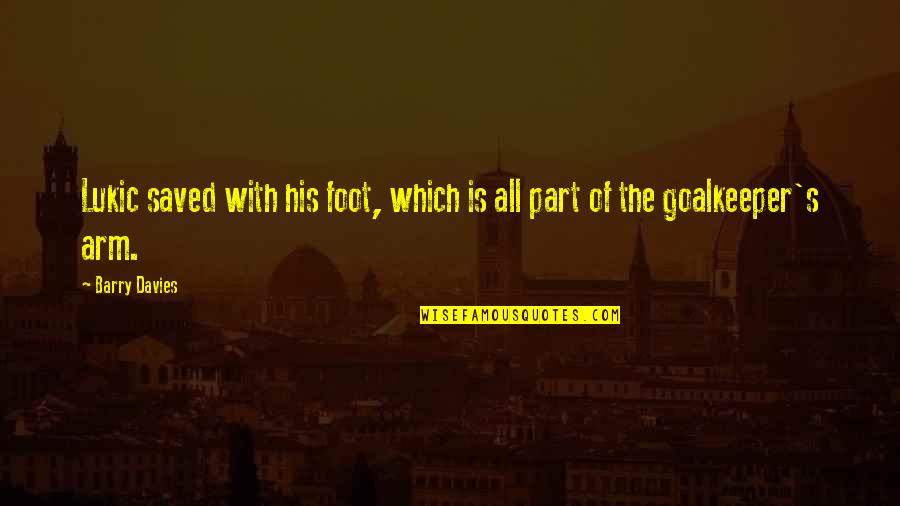 Lukic saved with his foot, which is all part of the goalkeeper's arm. —
Barry Davies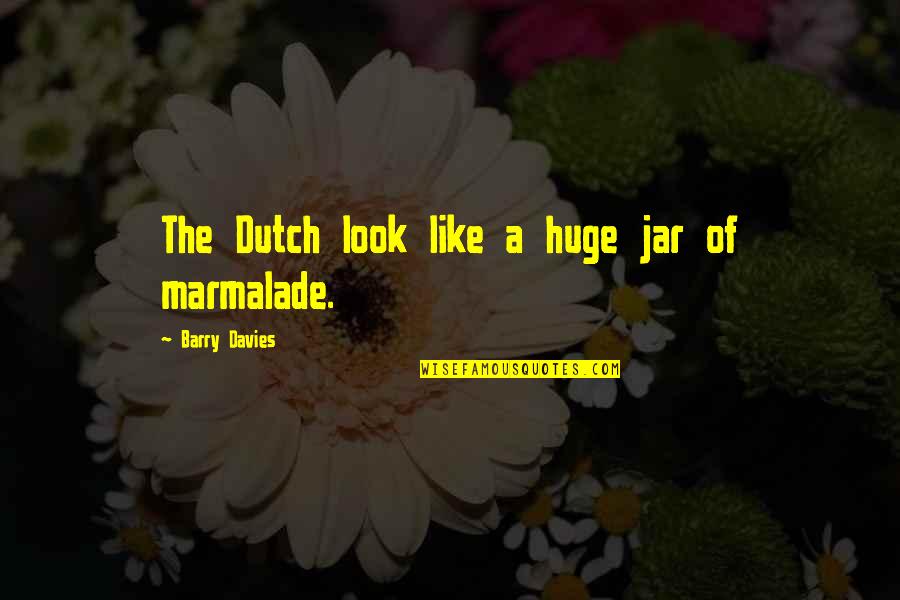 The Dutch look like a huge jar of marmalade. —
Barry Davies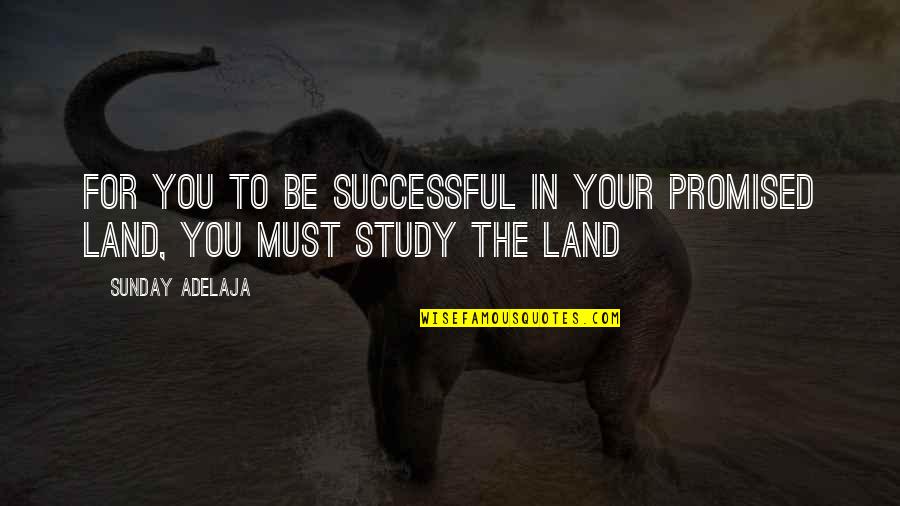 For you to be successful in your promised land, you must study the land —
Sunday Adelaja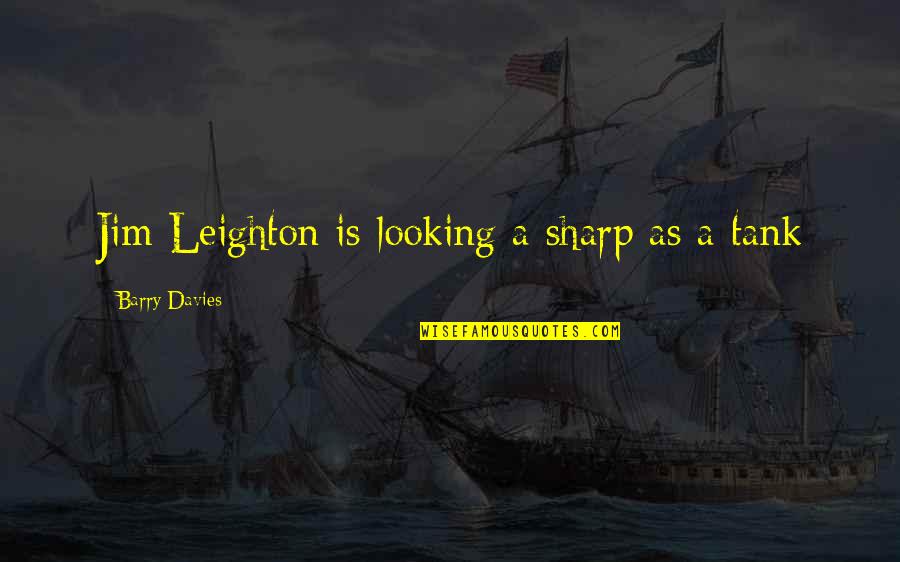 Jim Leighton is looking a sharp as a tank —
Barry Davies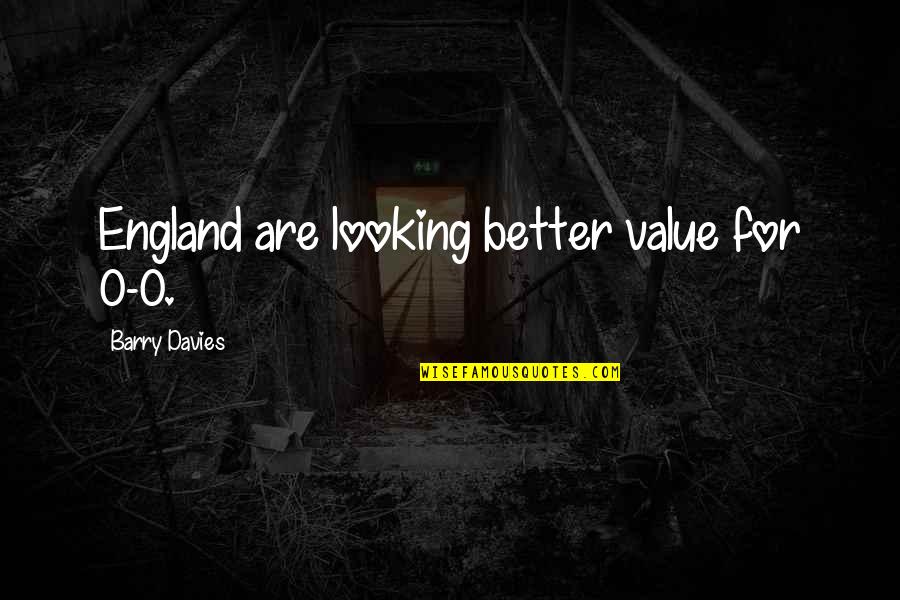 England are looking better value for 0-0. —
Barry Davies
I don't mind. I like being alone. —
Daphne Du Maurier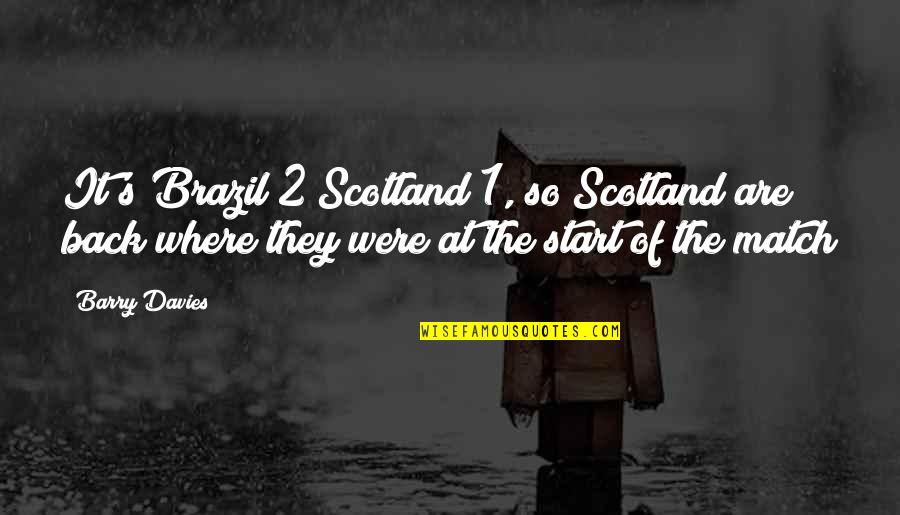 It's Brazil 2 Scotland 1, so Scotland are back where they were at the start of the match —
Barry Davies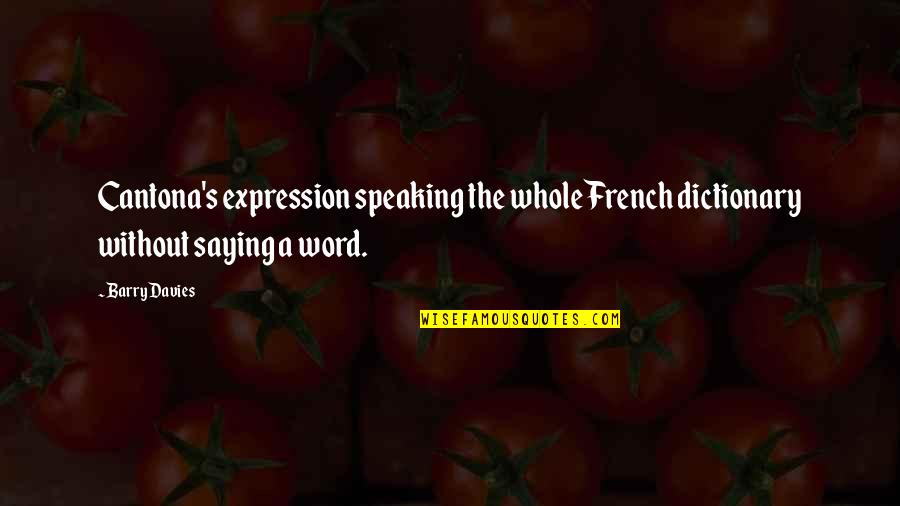 Cantona's expression speaking the whole French dictionary without saying a word. —
Barry Davies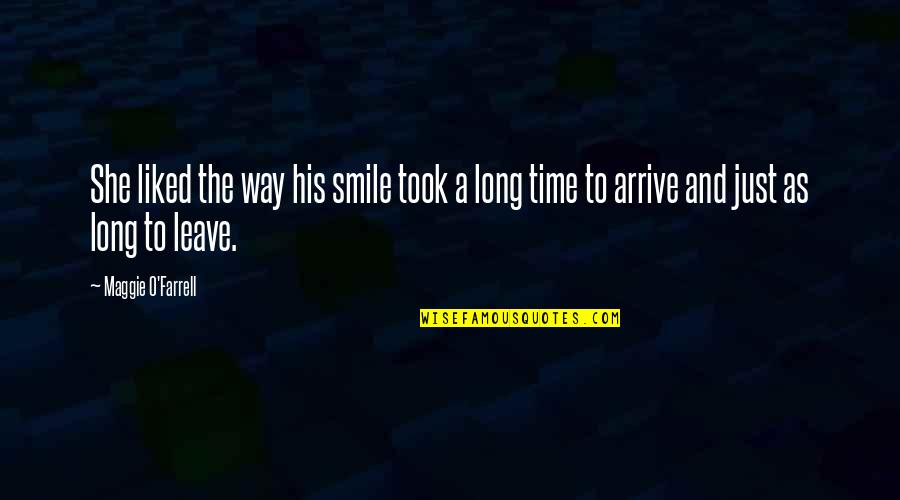 She liked the way his smile took a long time to arrive and just as long to leave. —
Maggie O'Farrell