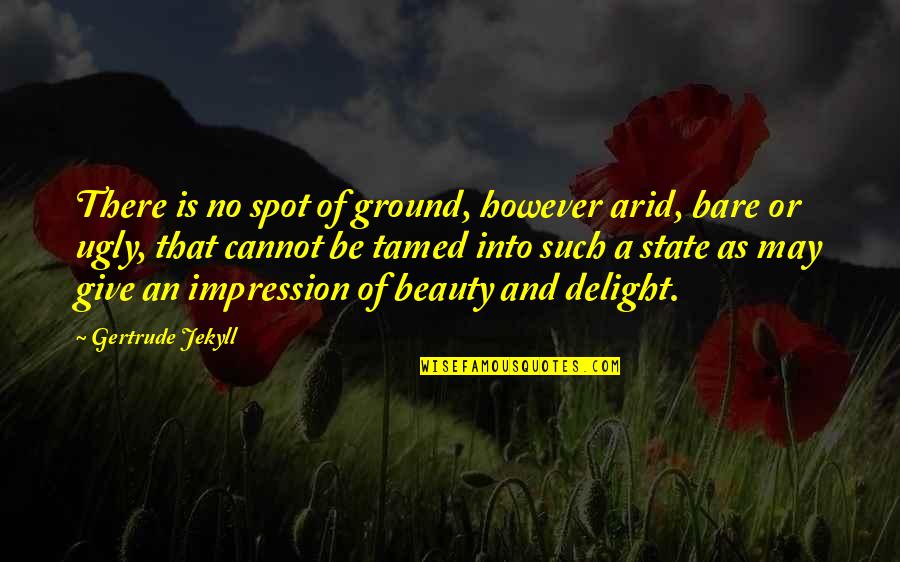 There is no spot of ground, however arid, bare or ugly, that cannot be tamed into such a state as may give an impression of beauty and delight.
—
Gertrude Jekyll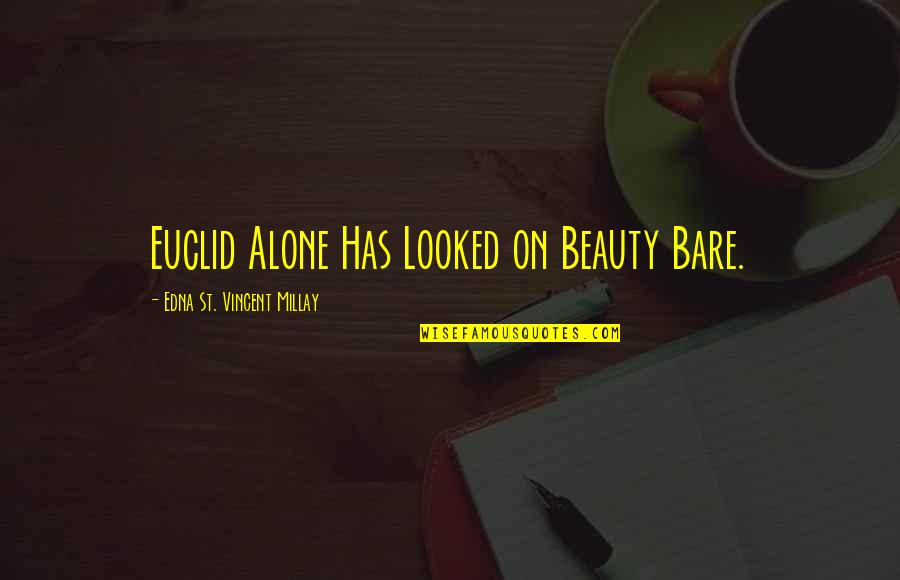 Euclid Alone Has Looked on Beauty Bare.
—
Edna St. Vincent Millay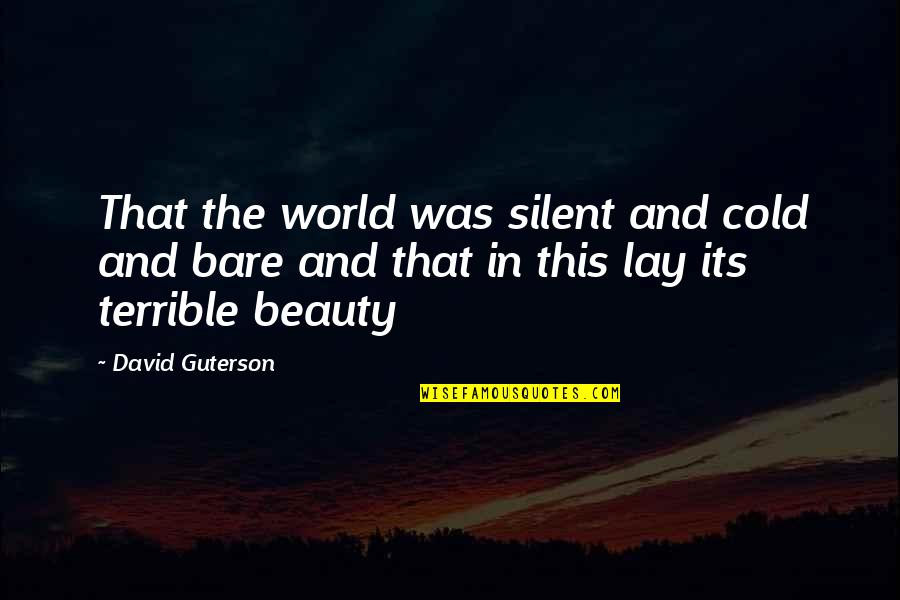 That the world was silent and cold and bare and that in this lay its terrible beauty —
David Guterson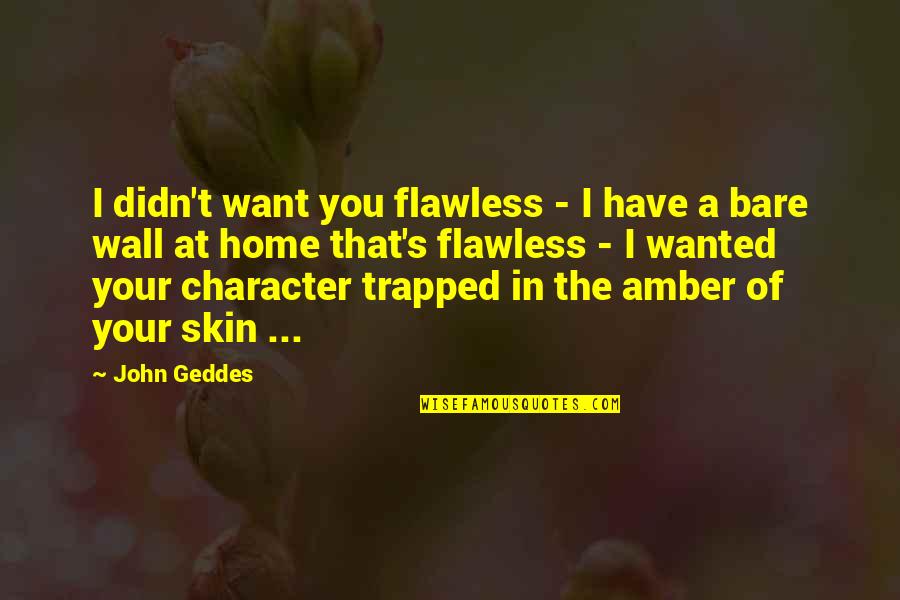 I didn't want you flawless - I have a bare wall at home that's flawless - I wanted your character trapped in the amber of your skin ... —
John Geddes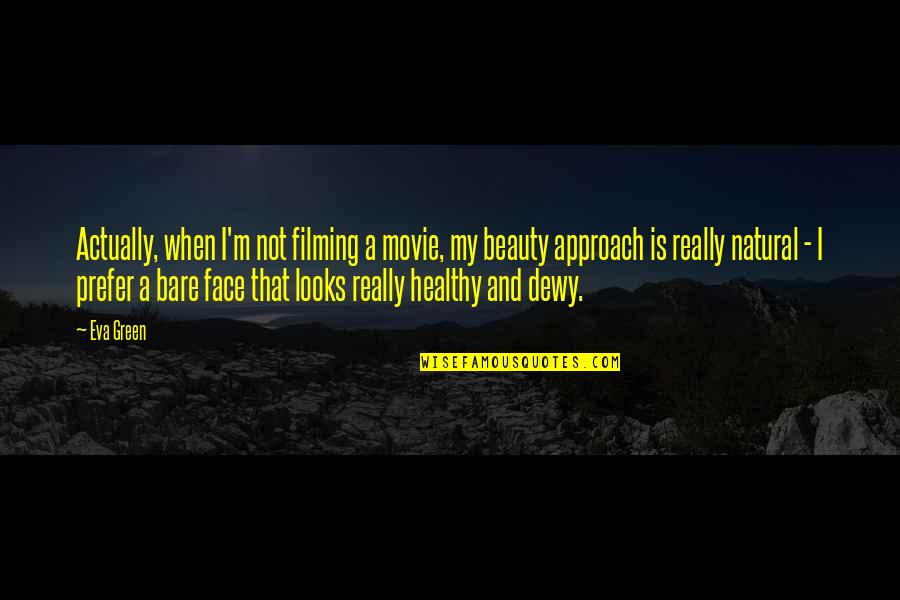 Actually, when I'm not filming a movie, my beauty approach is really natural - I prefer a bare face that looks really healthy and dewy. —
Eva Green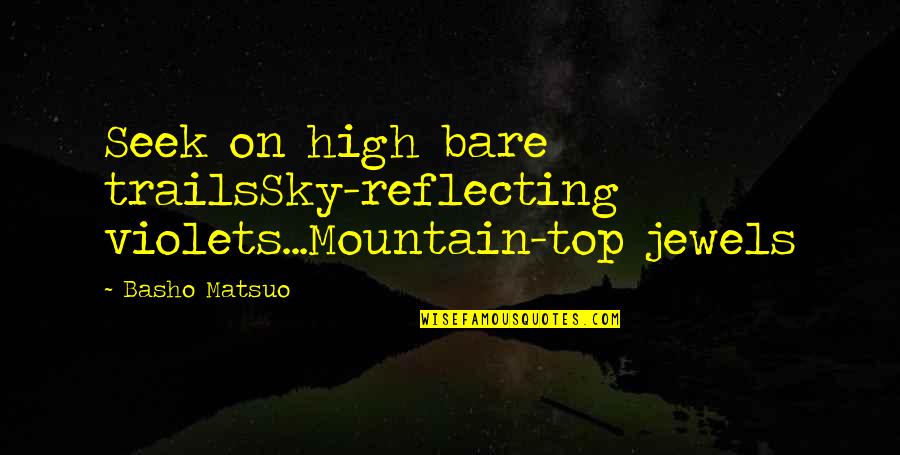 Seek on high bare trails
Sky-reflecting violets...
Mountain-top jewels —
Basho Matsuo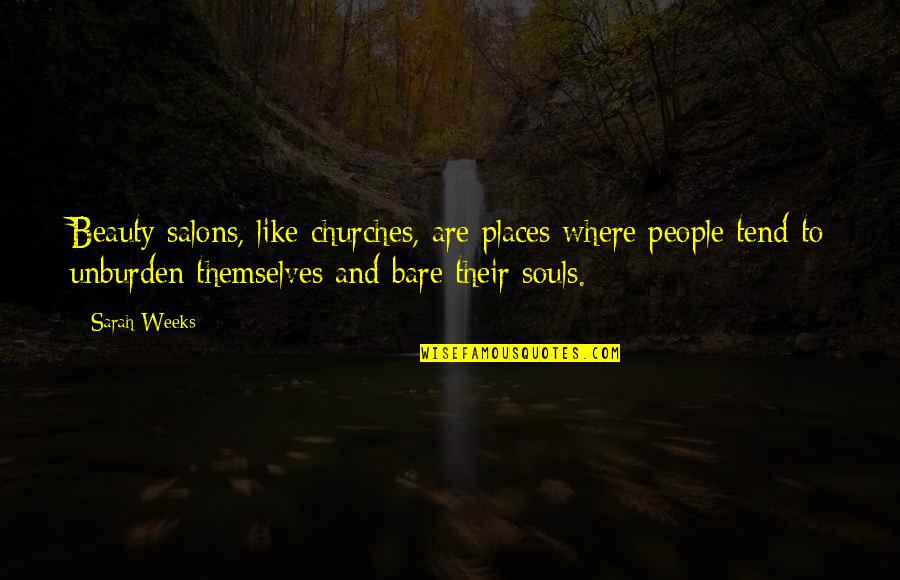 Beauty salons, like churches, are places where people tend to unburden themselves and bare their souls. —
Sarah Weeks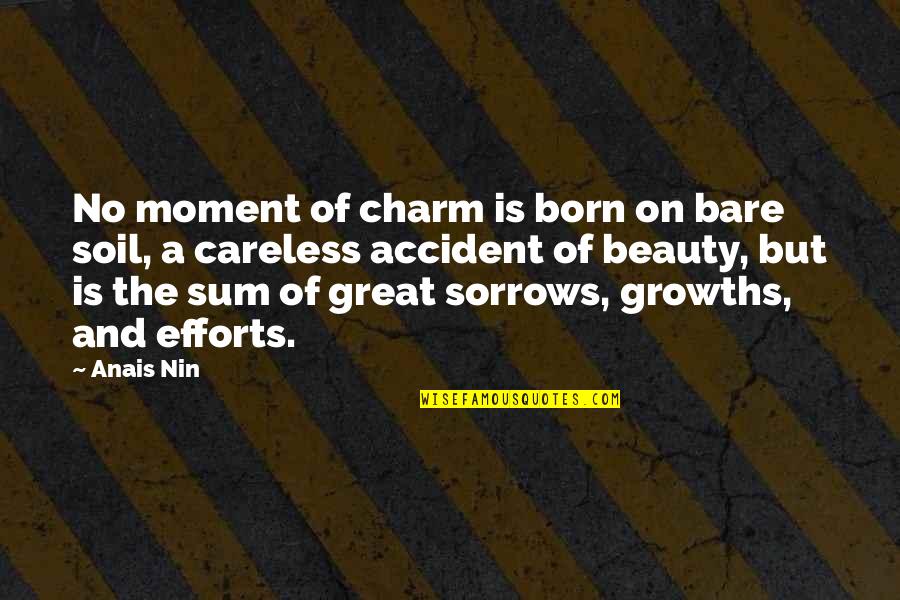 No moment of charm is born on bare soil, a careless accident of beauty, but is the sum of great sorrows, growths, and efforts. —
Anais Nin