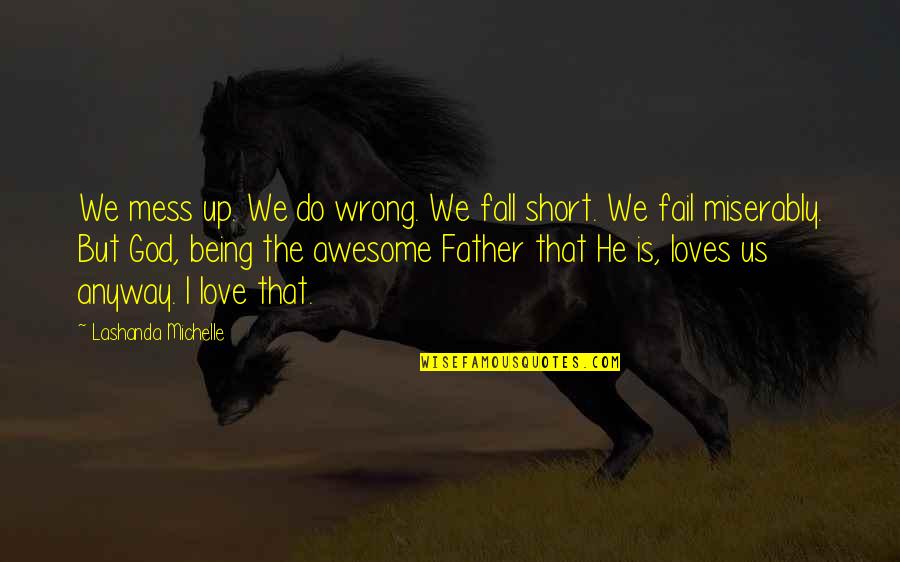 We mess up. We do wrong. We fall short. We fail miserably. But God, being the awesome Father that He is, loves us anyway. I love that.
—
Lashanda Michelle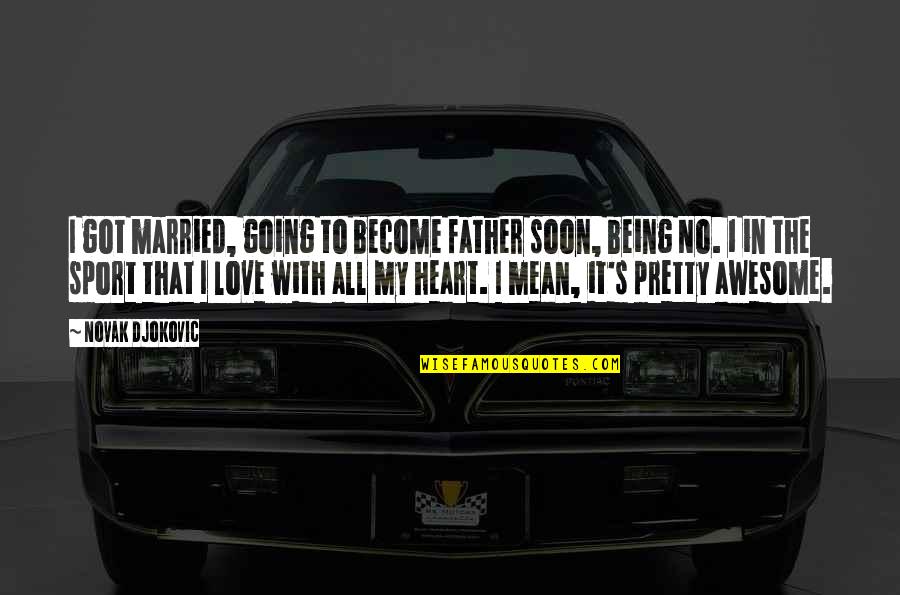 I got married, going to become father soon, being No. 1 in the sport that I love with all my heart. I mean, it's pretty awesome.
—
Novak Djokovic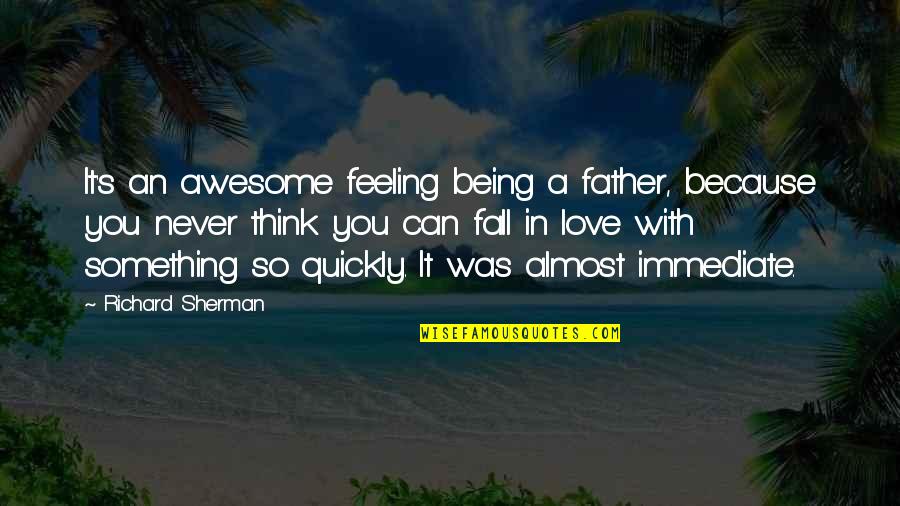 It's an awesome feeling being a father, because you never think you can fall in love with something so quickly. It was almost immediate.
—
Richard Sherman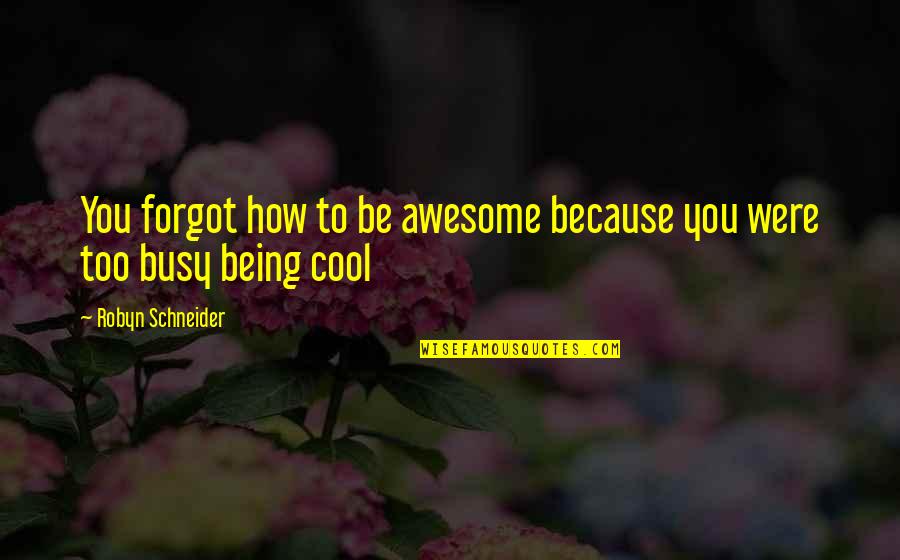 You forgot how to be awesome because you were too busy being cool —
Robyn Schneider