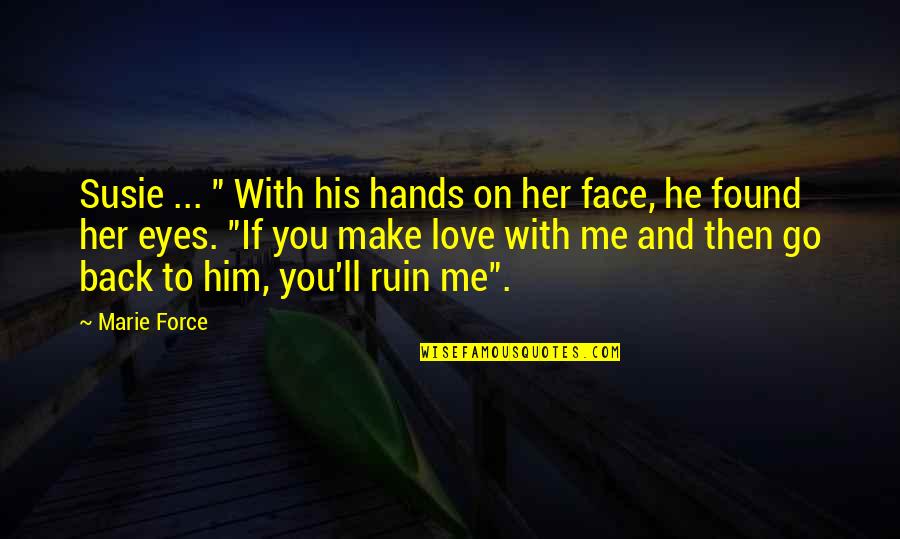 Susie ... " With his hands on her face, he found her eyes. "If you make love with me and then go back to him, you'll ruin me".
—
Marie Force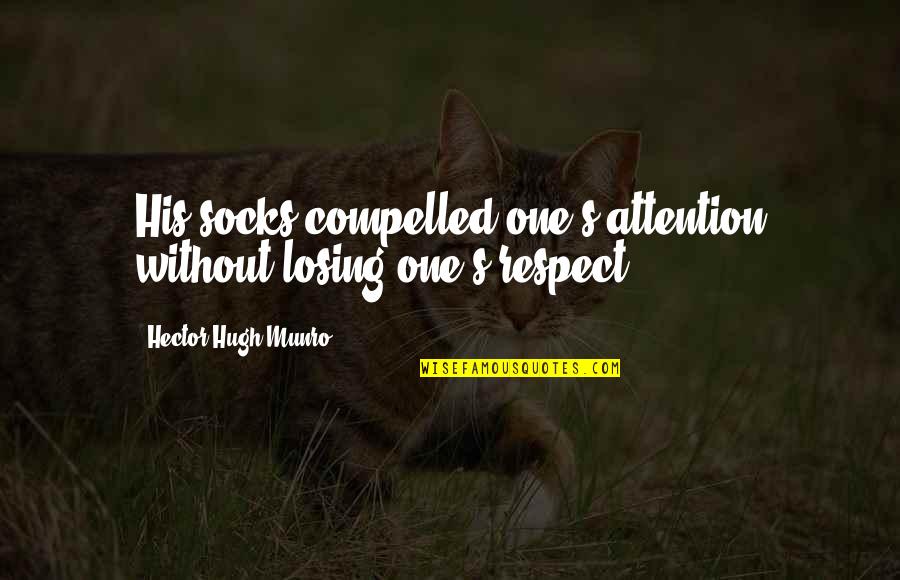 His socks compelled one's attention without losing one's respect.
—
Hector Hugh Munro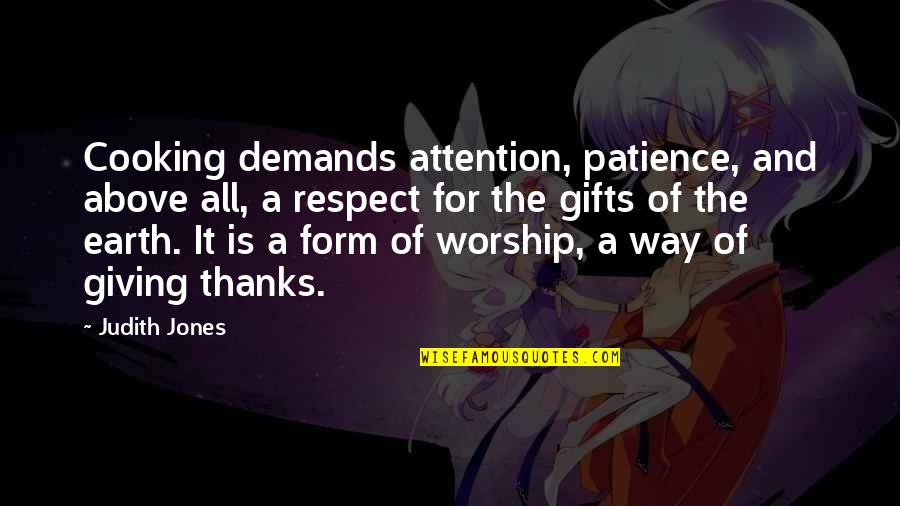 Cooking demands attention, patience, and above all, a respect for the gifts of the earth. It is a form of worship, a way of giving thanks.
—
Judith Jones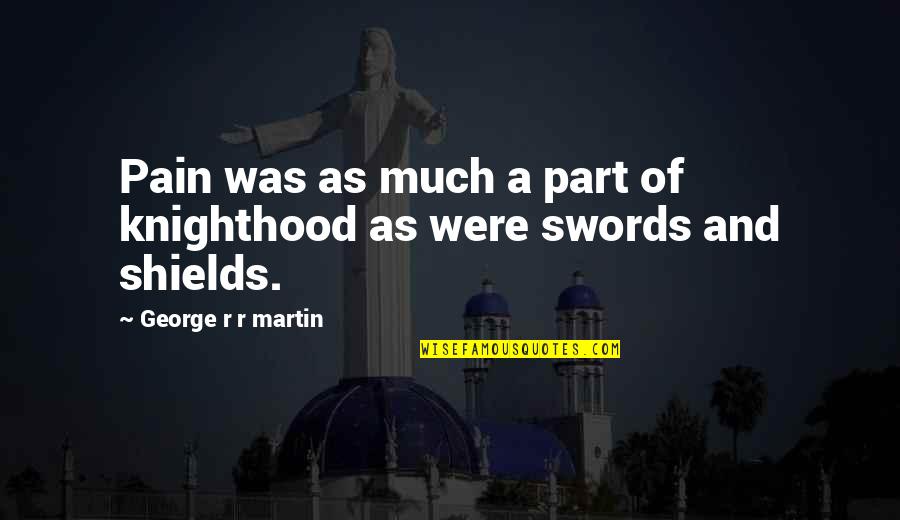 Pain was as much a part of knighthood as were swords and shields.
—
George R R Martin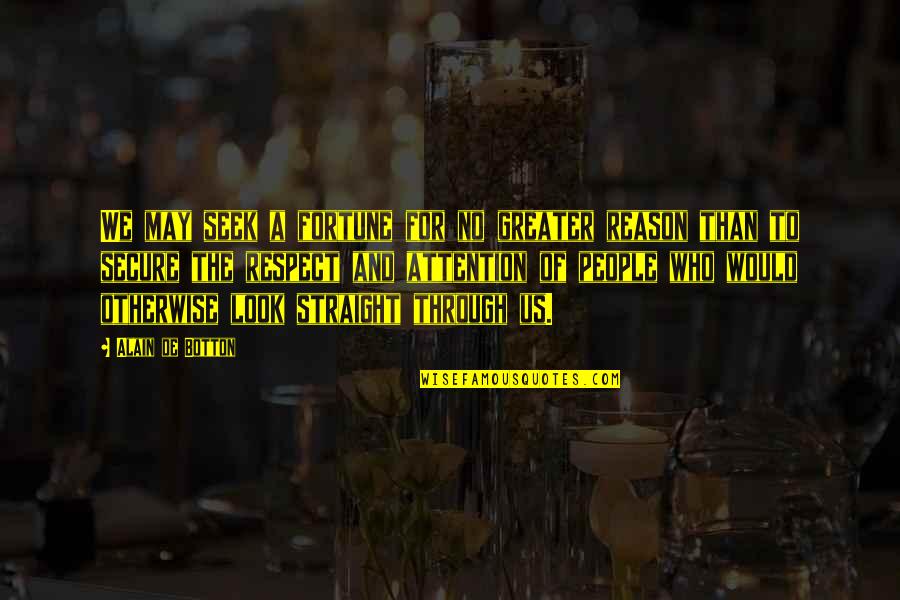 We may seek a fortune for no greater reason than to secure the respect and attention of people who would otherwise look straight through us.
—
Alain De Botton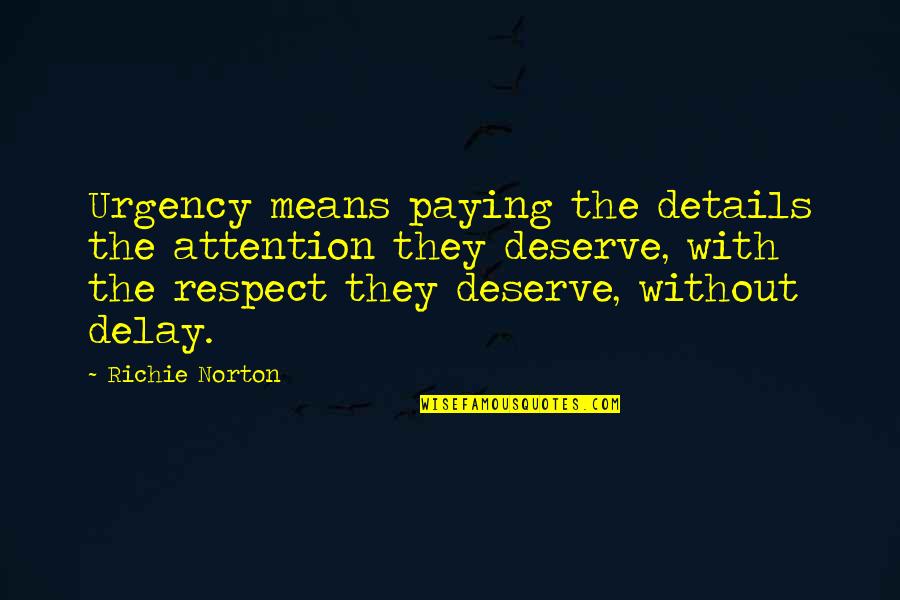 Urgency means paying the details the attention they deserve, with the respect they deserve, without delay.
—
Richie Norton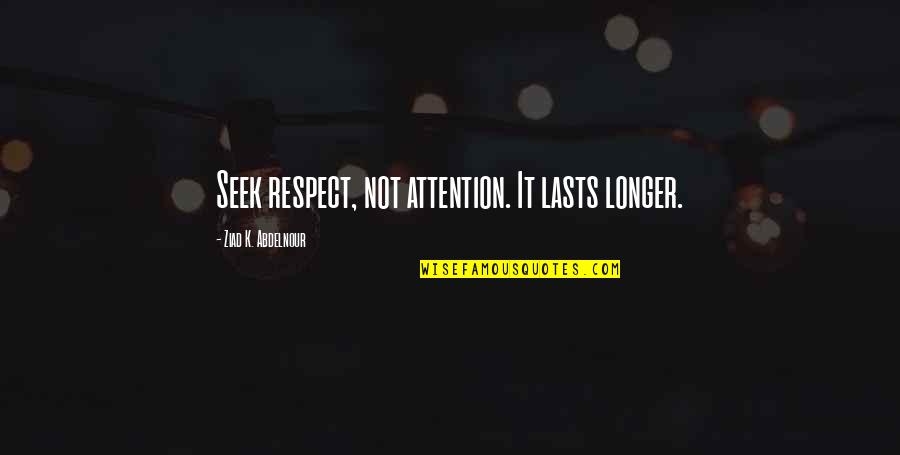 Seek respect, not attention. It lasts longer.
—
Ziad K. Abdelnour
Pride and integrity are some ingredients that define respect. Don't compromise them for short lived attention. —
Alexandra Kinias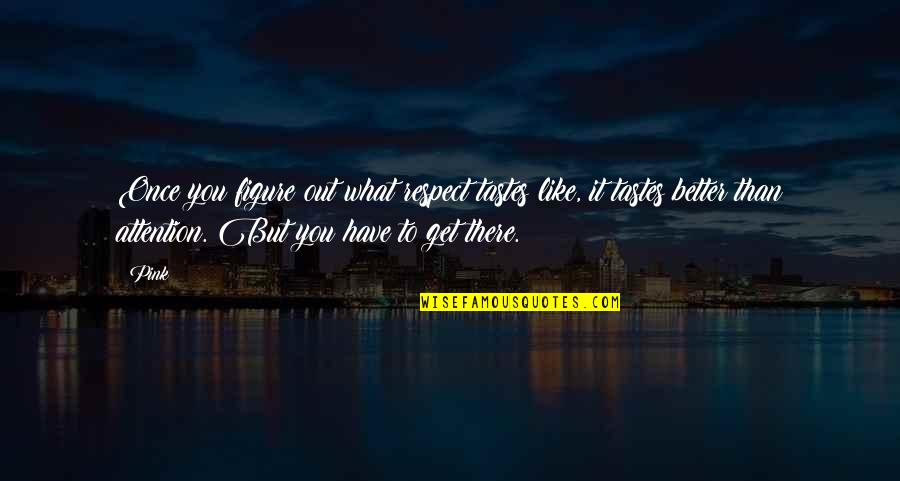 Once you figure out what respect tastes like, it tastes better than attention. But you have to get there. —
Pink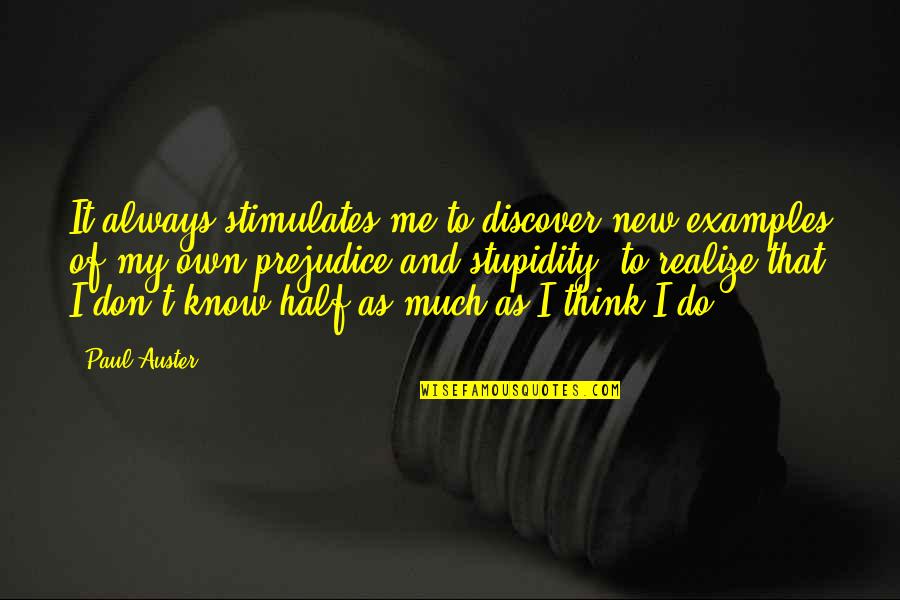 It always stimulates me to discover new examples of my own prejudice and stupidity, to realize that I don't know half as much as I think I do. —
Paul Auster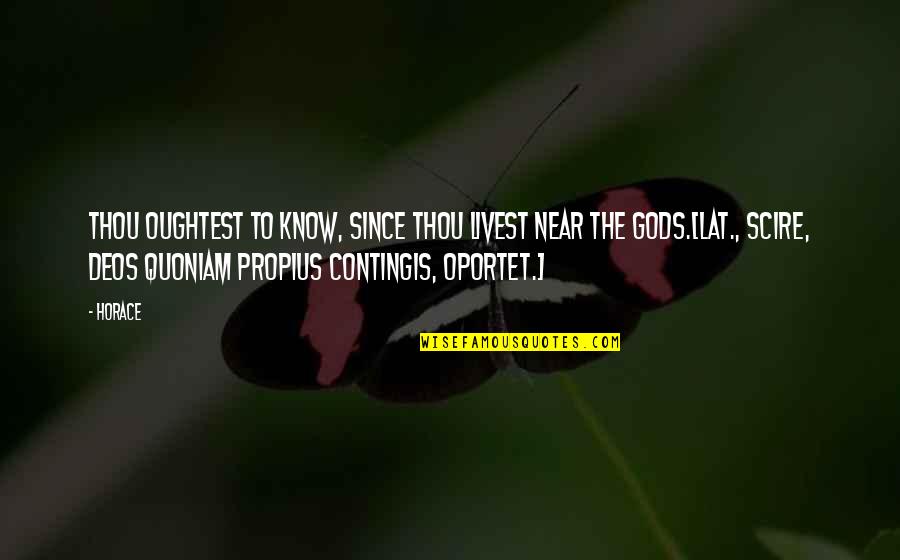 Thou oughtest to know, since thou livest near the gods.
[Lat., Scire, deos quoniam propius contingis, oportet.] —
Horace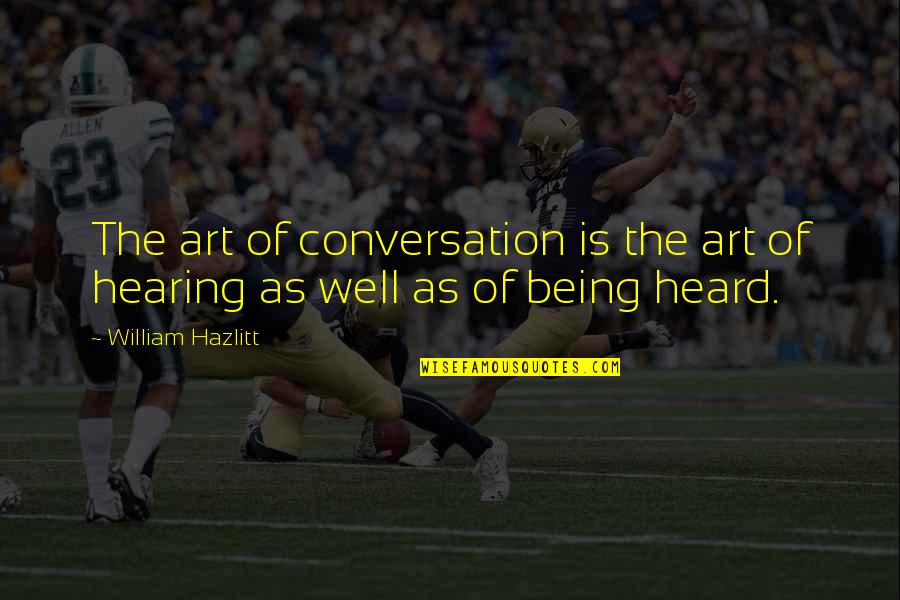 The art of conversation is the art of hearing as well as of being heard. —
William Hazlitt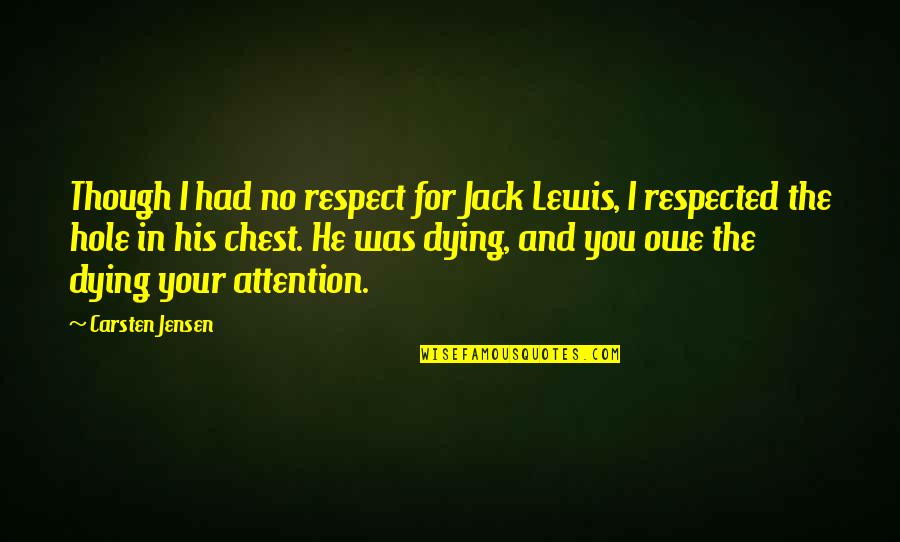 Though I had no respect for Jack Lewis, I respected the hole in his chest. He was dying, and you owe the dying your attention. —
Carsten Jensen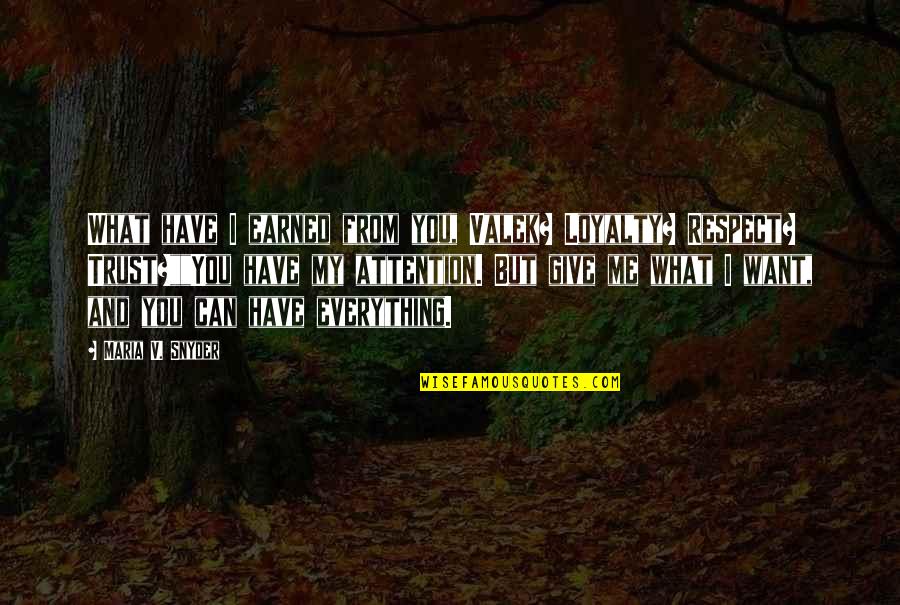 What have I earned from you, Valek? Loyalty? Respect? Trust?"
"You have my attention. But give me what I want, and you can have everything. —
Maria V. Snyder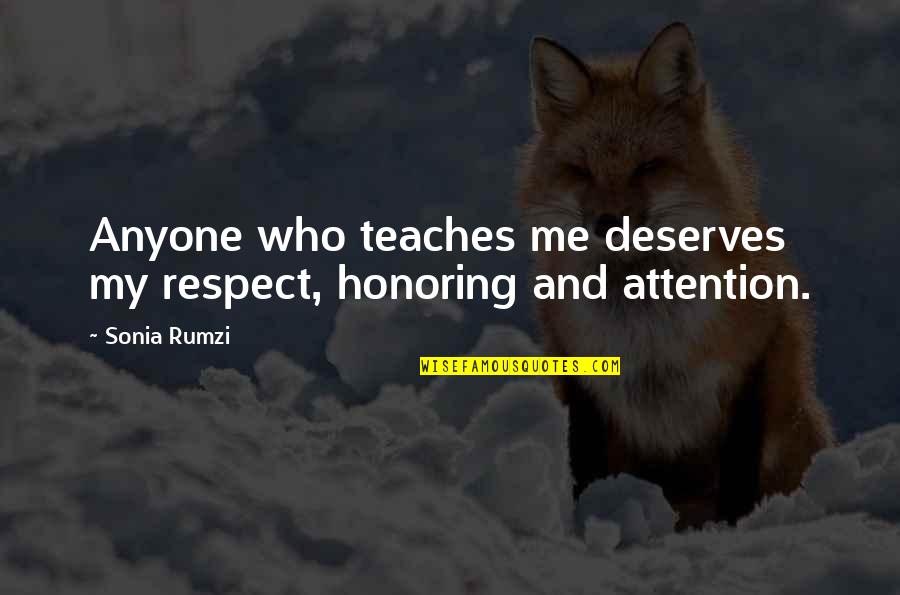 Anyone who teaches me deserves my respect, honoring and attention. —
Sonia Rumzi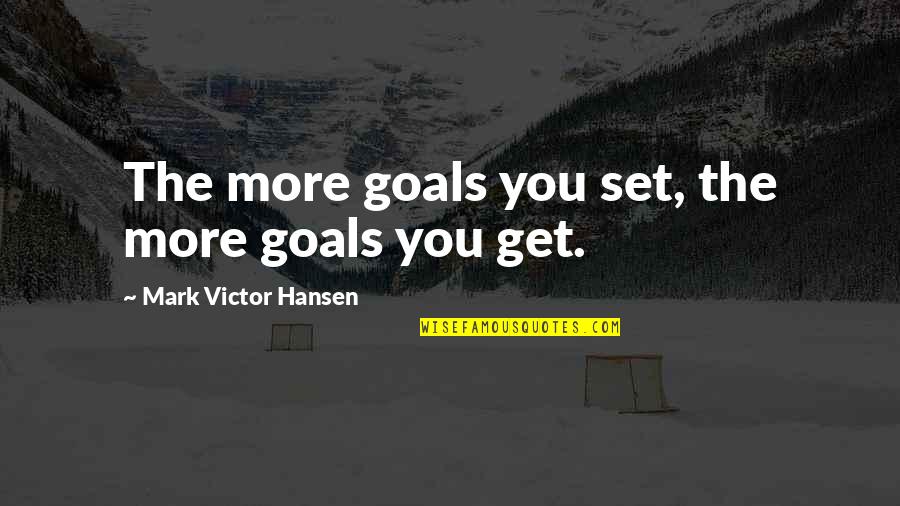 The more goals you set, the more goals you get. —
Mark Victor Hansen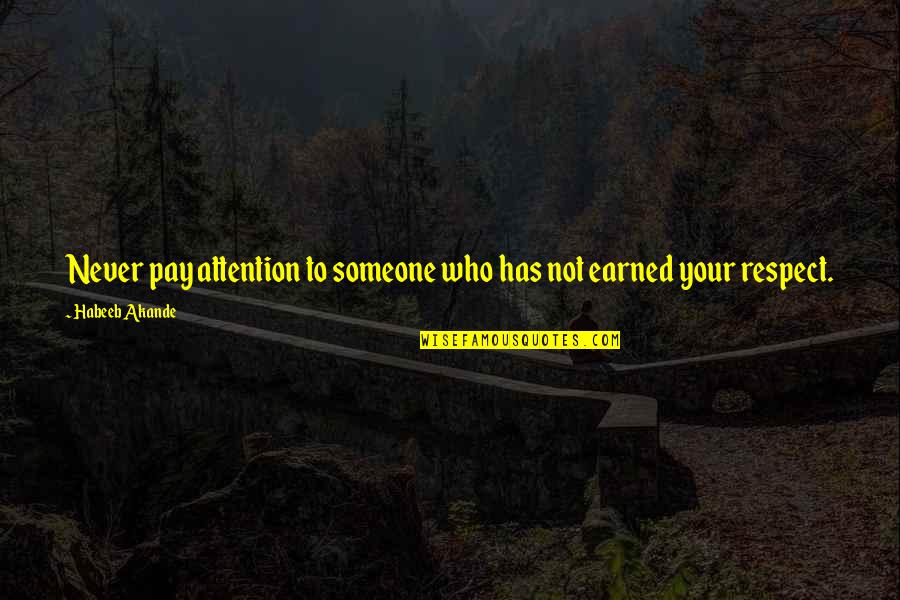 Never pay attention to someone who has not earned your respect. —
Habeeb Akande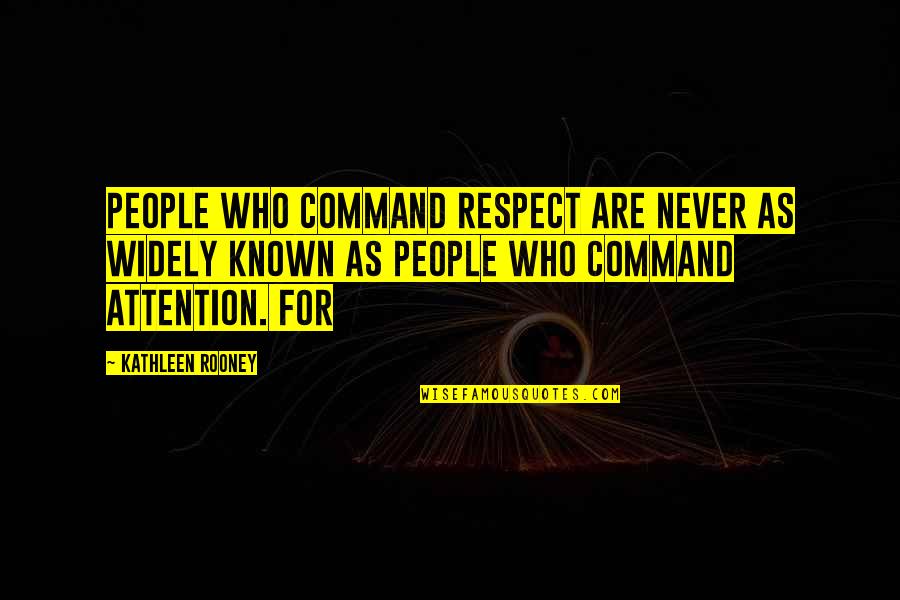 People who command respect are never as widely known as people who command attention. For —
Kathleen Rooney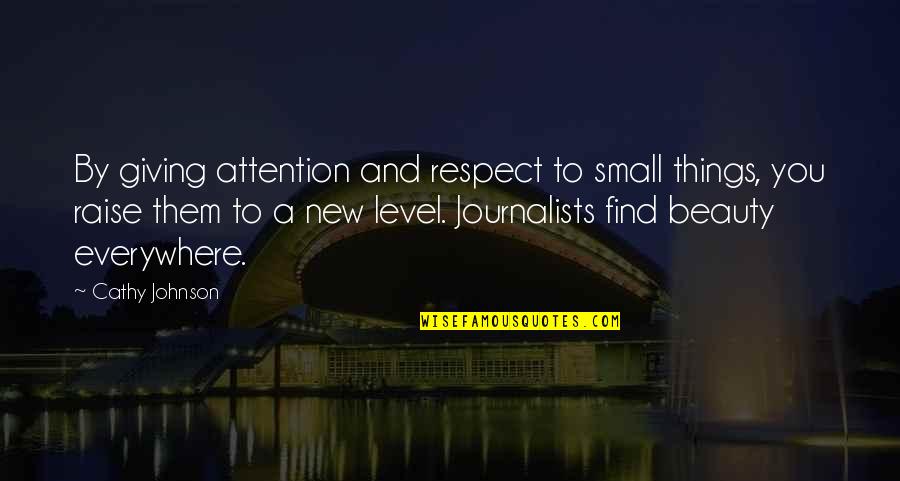 By giving
attention and respect
to small things, you raise them to a new level. Journalists find beauty everywhere. —
Cathy Johnson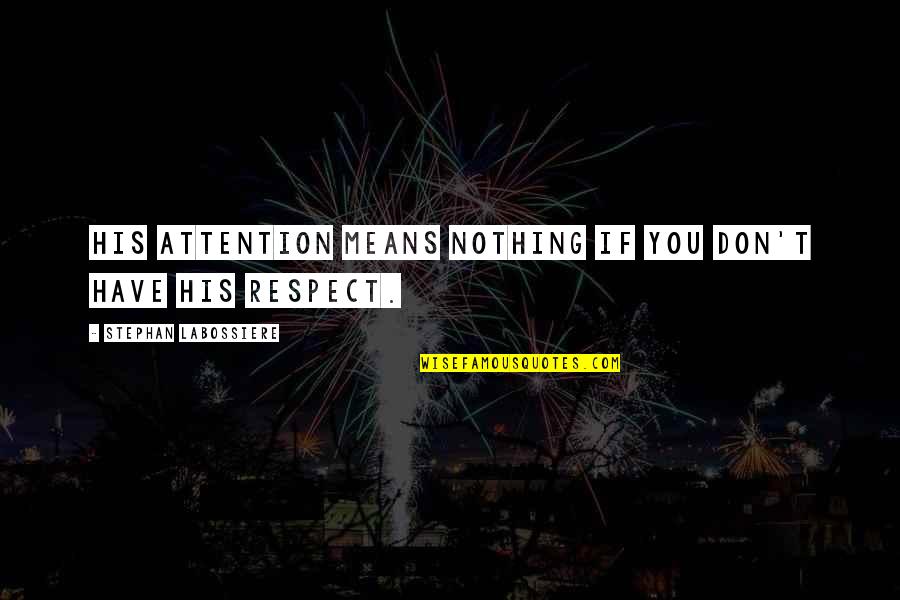 His attention means nothing if you don't have his respect. —
Stephan Labossiere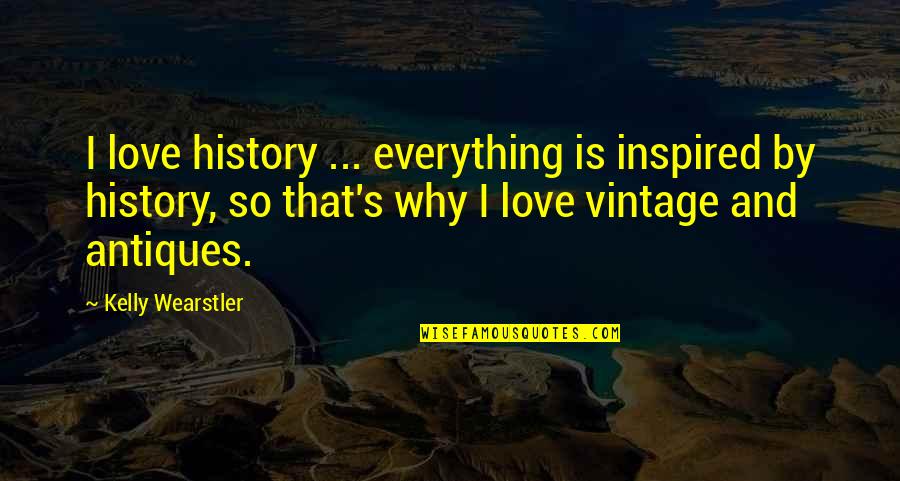 I love history ... everything is inspired by history, so that's why I love vintage and antiques. —
Kelly Wearstler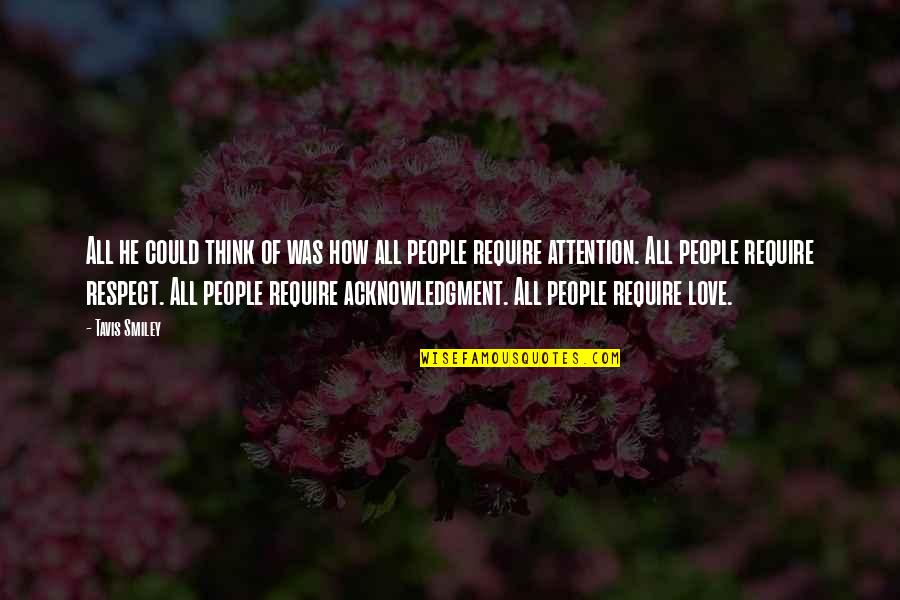 All he could think of was how all people require attention. All people require respect. All people require acknowledgment. All people require love. —
Tavis Smiley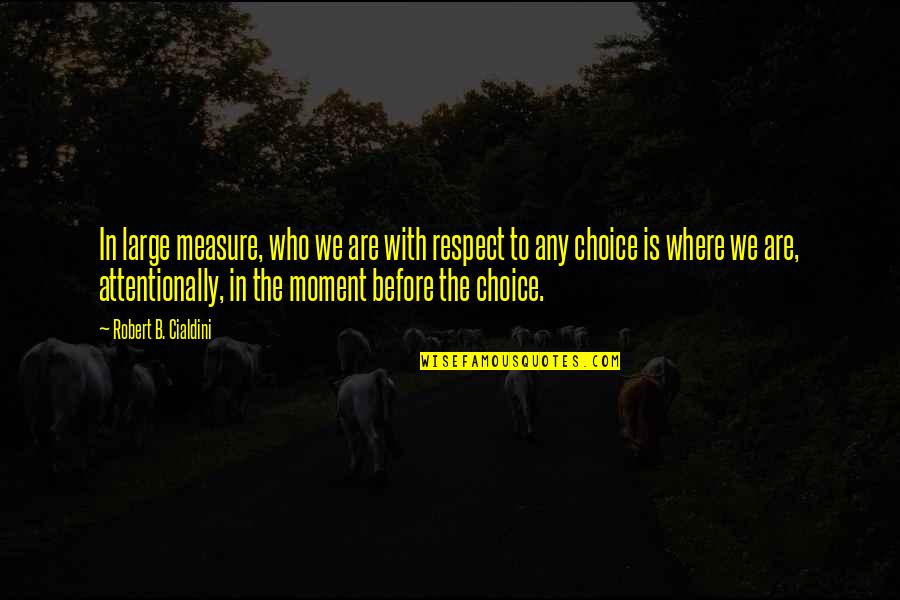 In large measure, who we are with respect to any choice is where we are, attentionally, in the moment before the choice. —
Robert B. Cialdini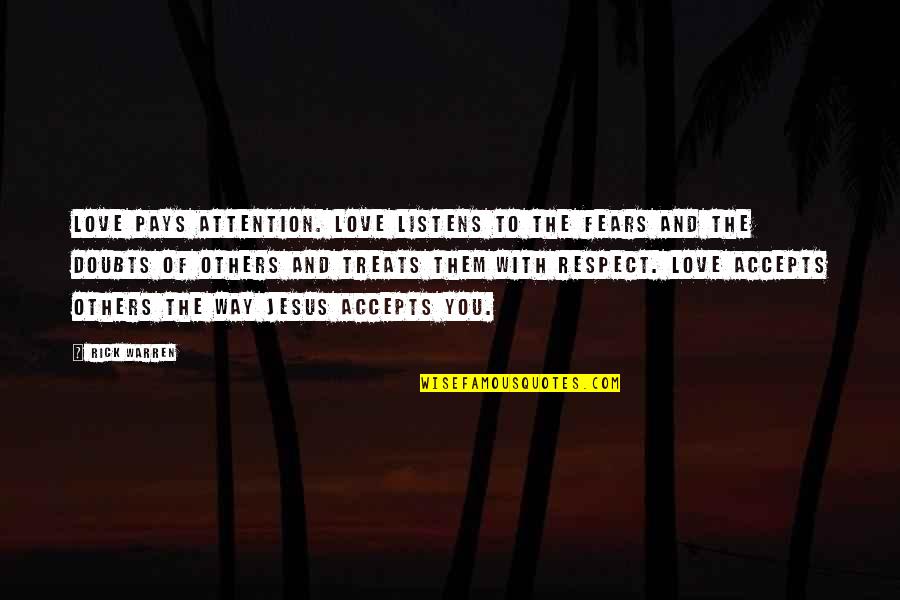 Love pays attention. Love listens to the fears and the doubts of others and treats them with respect. Love accepts others the way Jesus accepts you. —
Rick Warren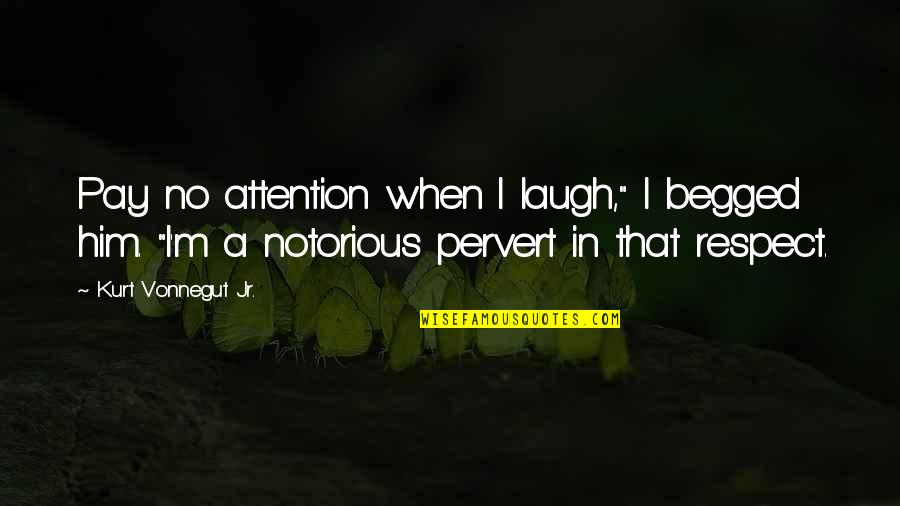 Pay no attention when I laugh," I begged him. "I'm a notorious pervert in that respect. —
Kurt Vonnegut Jr.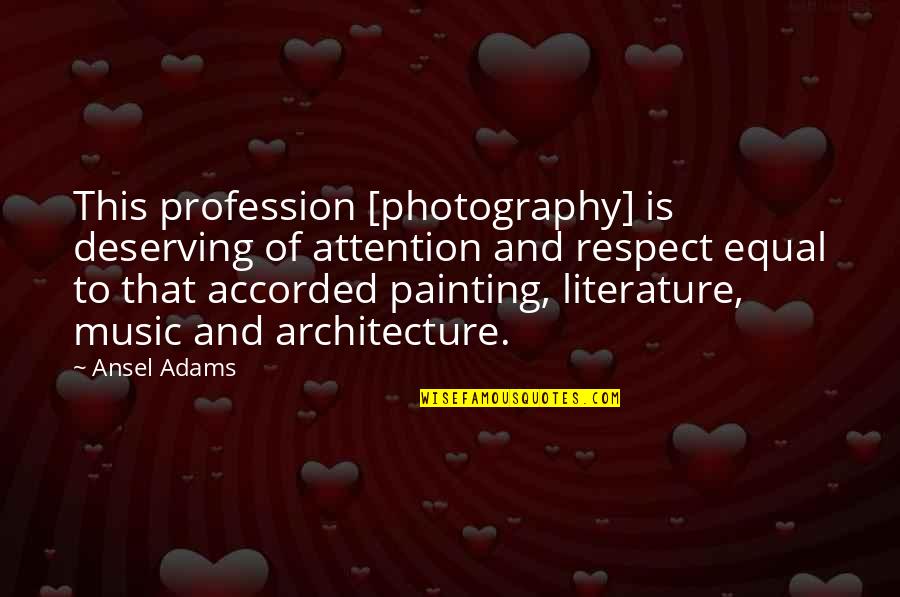 This profession [photography] is deserving of
attention and respect
equal to that accorded painting, literature, music and architecture. —
Ansel Adams
I couldn't exactly blame Jane Austen for being a romantic. What the hell else was there to do back then for fun? —
Kristin Walker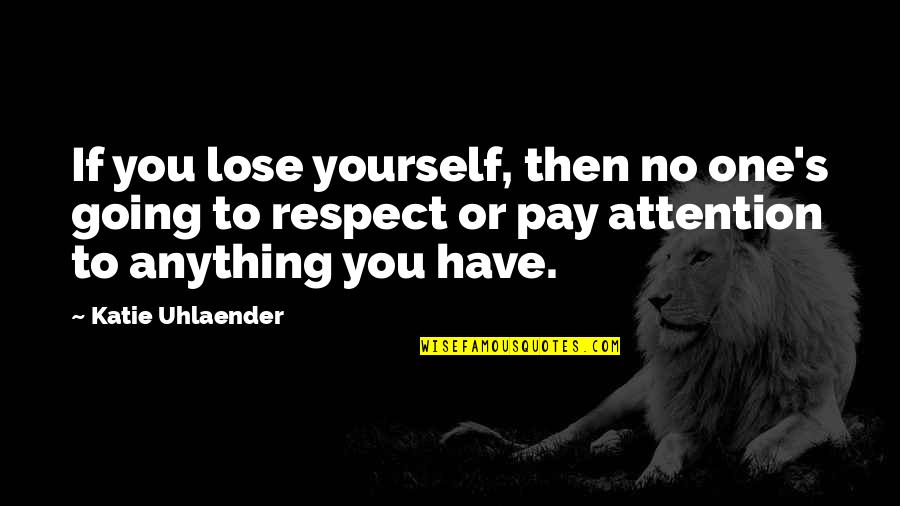 If you lose yourself, then no one's going to respect or pay attention to anything you have. —
Katie Uhlaender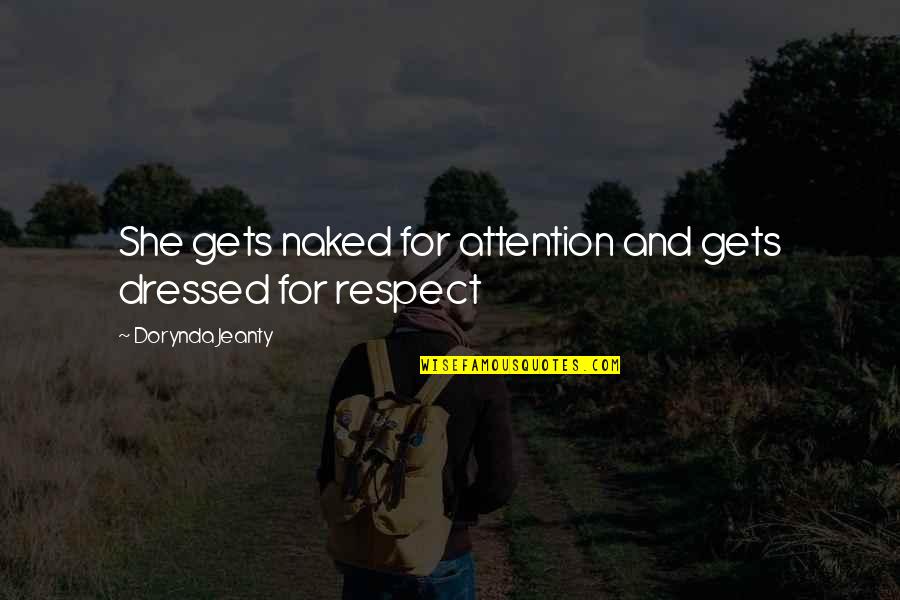 She gets naked for attention and gets dressed for respect —
Dorynda Jeanty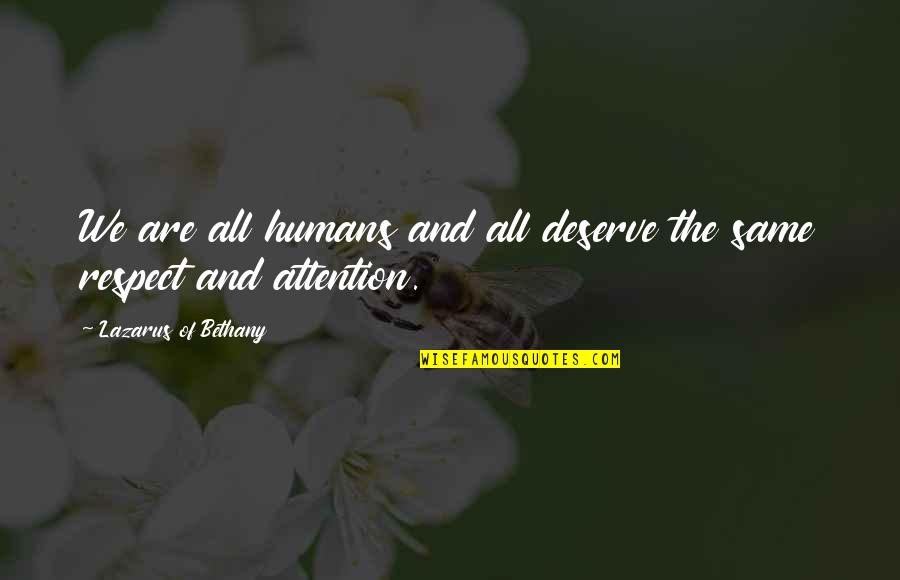 We are all humans and all deserve the same respect and attention. —
Lazarus Of Bethany
Fantasy is the only canvas large enough for me to paint on. —
Terry Brooks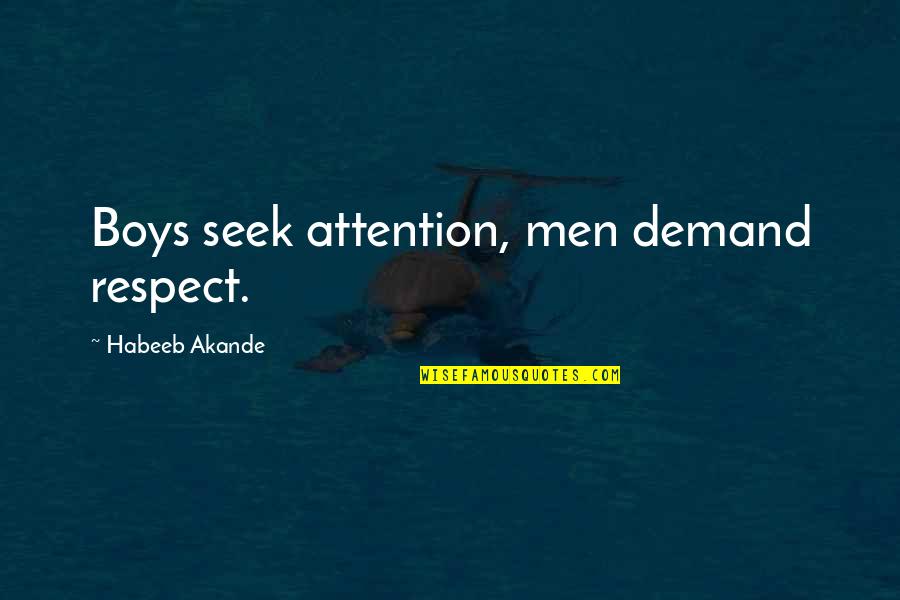 Boys seek attention, men demand respect. —
Habeeb Akande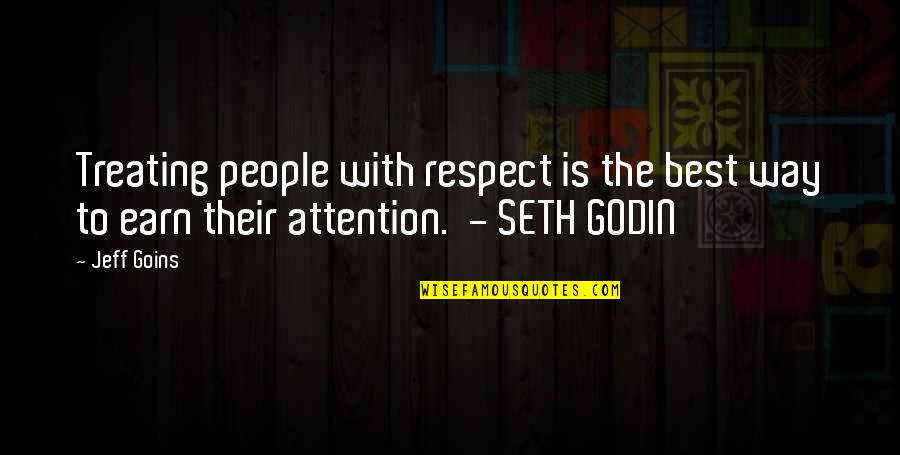 Treating people with respect is the best way to earn their attention. - SETH GODIN —
Jeff Goins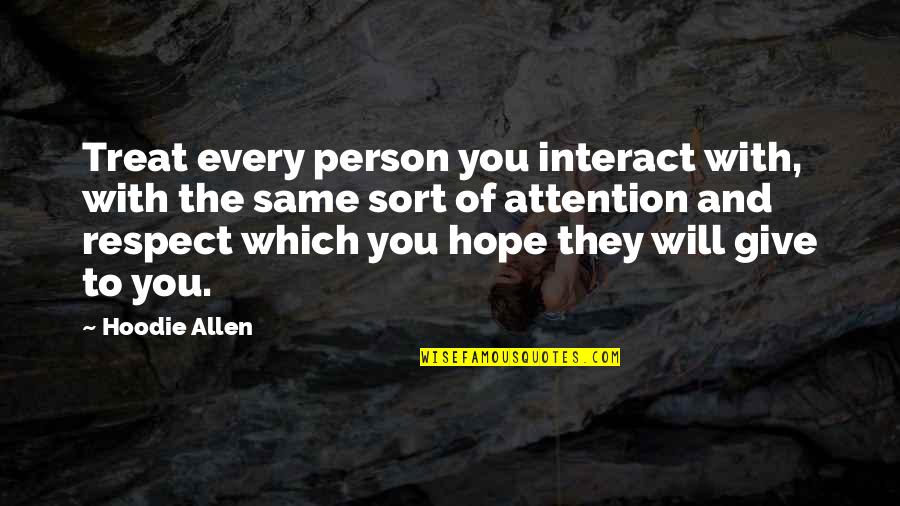 Treat every person you interact with, with the same sort of
attention and respect
which you hope they will give to you. —
Hoodie Allen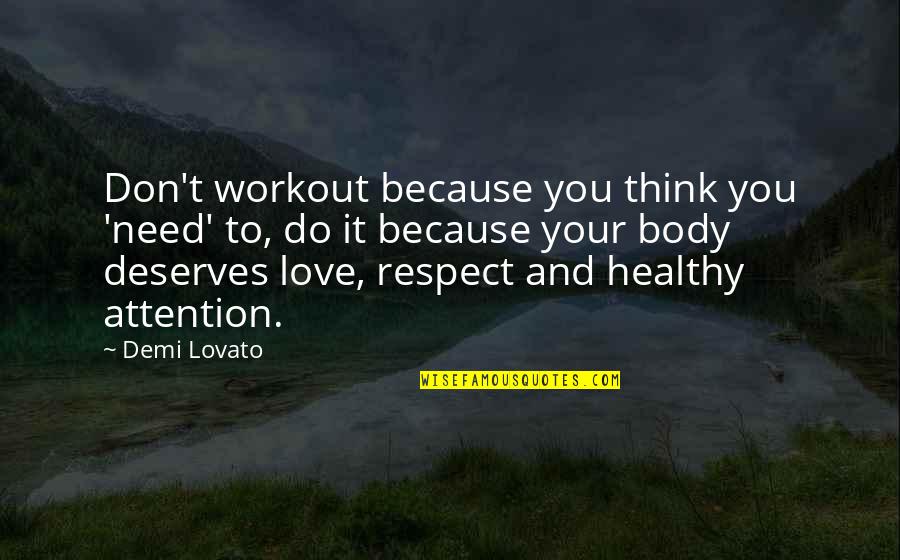 Don't workout because you think you 'need' to, do it because your body deserves love, respect and healthy attention. —
Demi Lovato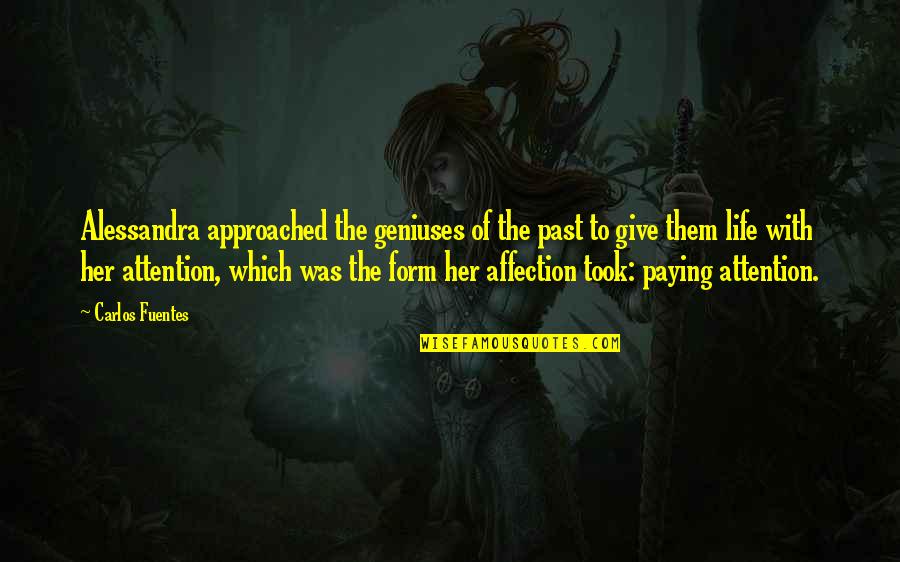 Alessandra approached the geniuses of the past to give them life with her attention, which was the form her affection took: paying attention. —
Carlos Fuentes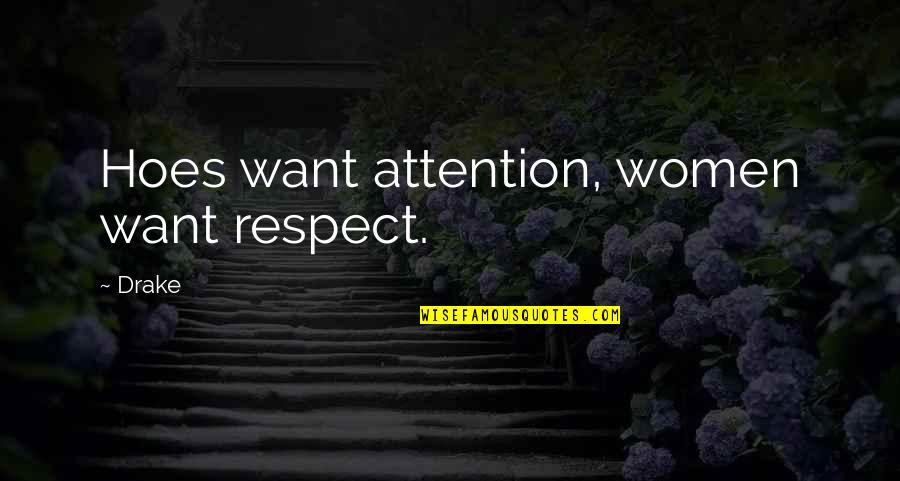 Hoes want attention, women want respect. —
Drake