I remember the fire, it burns bright, always around me. I close my eyes, and tears stream out. The tides of the past seize me, bear me out to sea.
—
Ned Hayes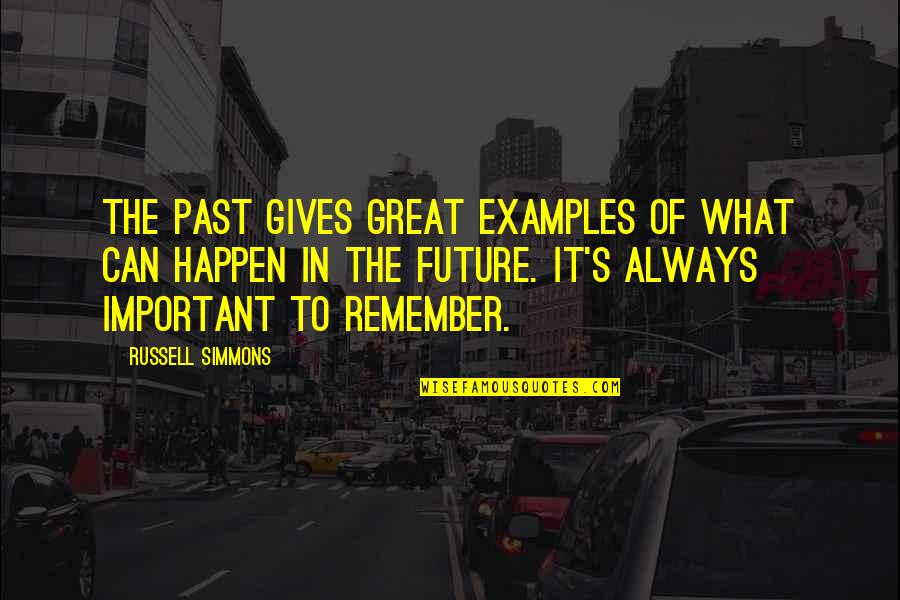 The past gives great examples of what can happen in the future. It's always important to remember.
—
Russell Simmons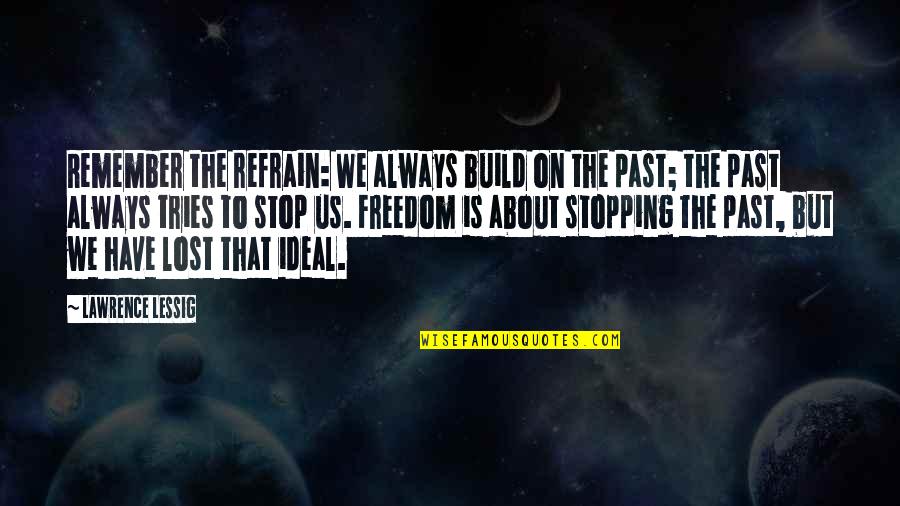 Remember the refrain: We always build on the past; the past always tries to stop us. Freedom is about stopping the past, but we have lost that ideal.
—
Lawrence Lessig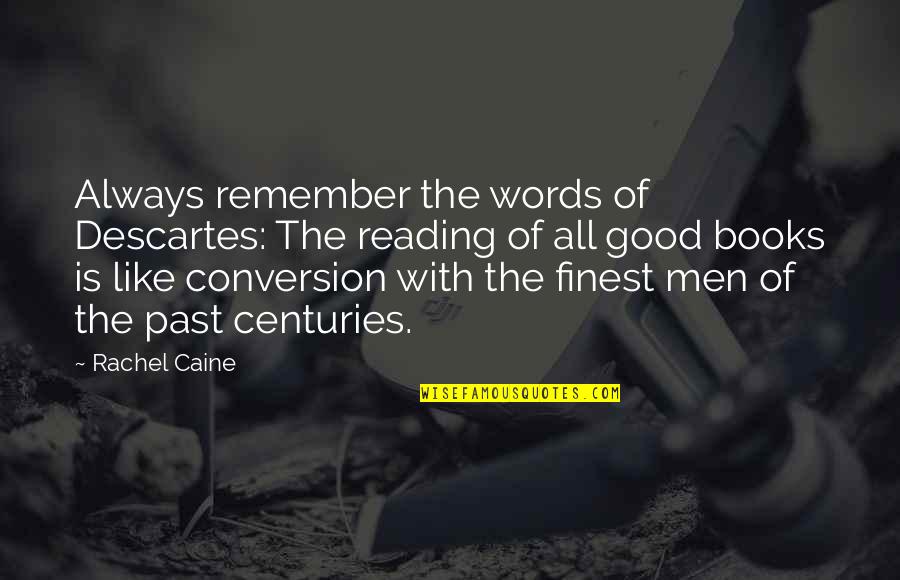 Always remember the words of Descartes: The reading of all good books is like conversion with the finest men of the past centuries. —
Rachel Caine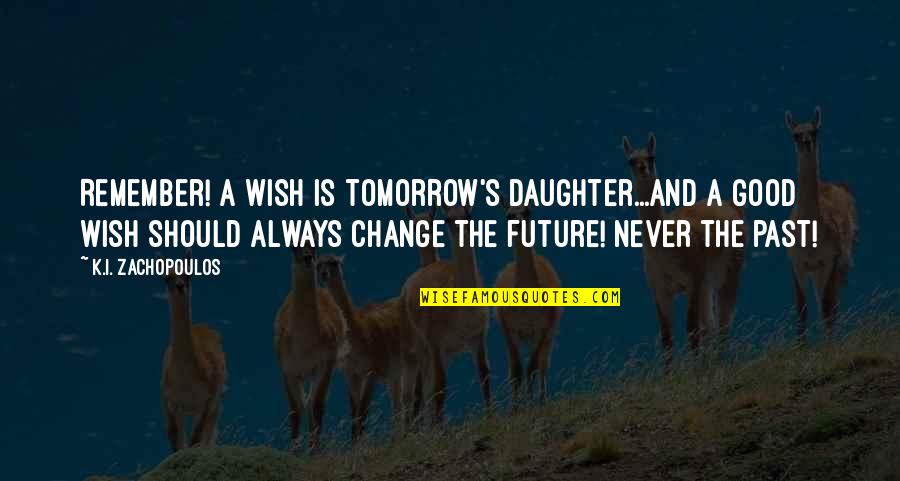 Remember! A wish is tomorrow's daughter...and a good wish should always change the future! Never the past! —
K.I. Zachopoulos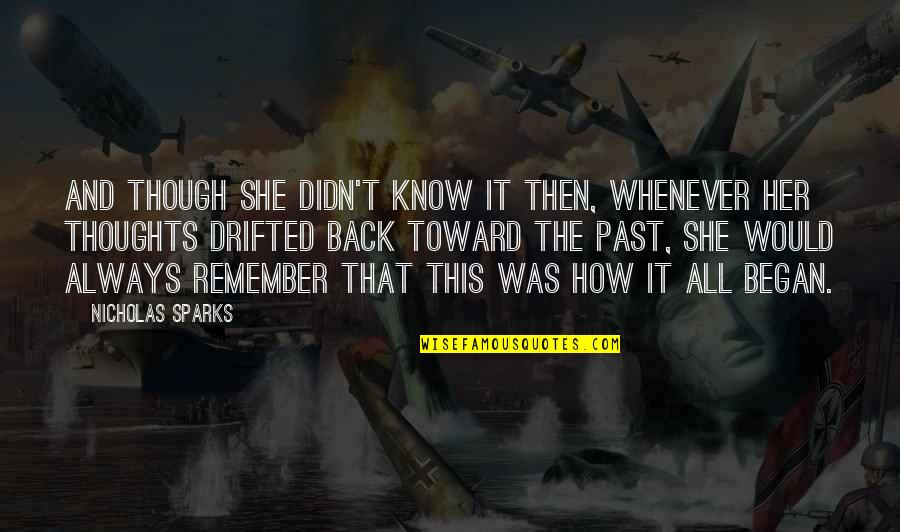 And though she didn't know it then, whenever her thoughts drifted back toward the past, she would always remember that this was how it all began. —
Nicholas Sparks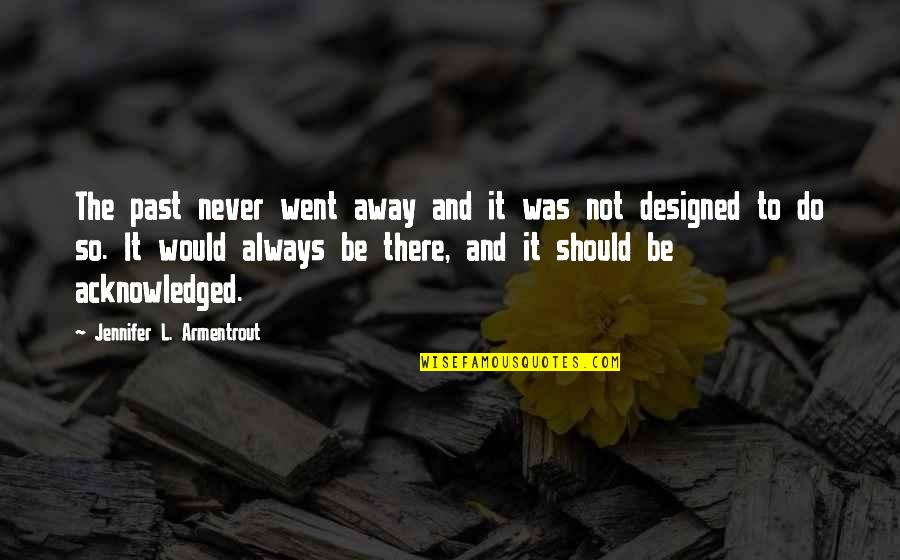 The past never went away and it was not designed to do so.
It would always be there, and it should be acknowledged. —
Jennifer L. Armentrout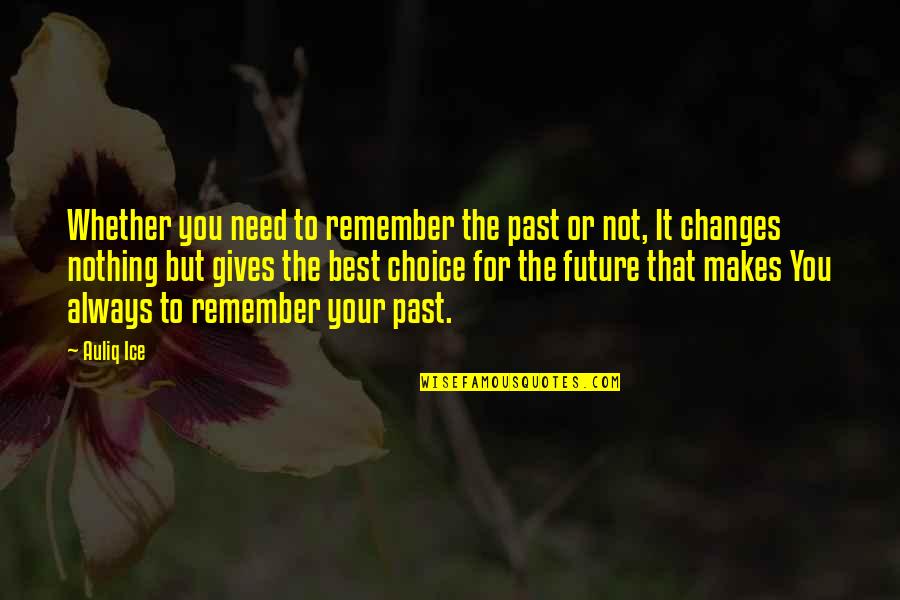 Whether you need to remember the past or not, It changes nothing but gives the best choice for the future that makes You always to remember your past. —
Auliq Ice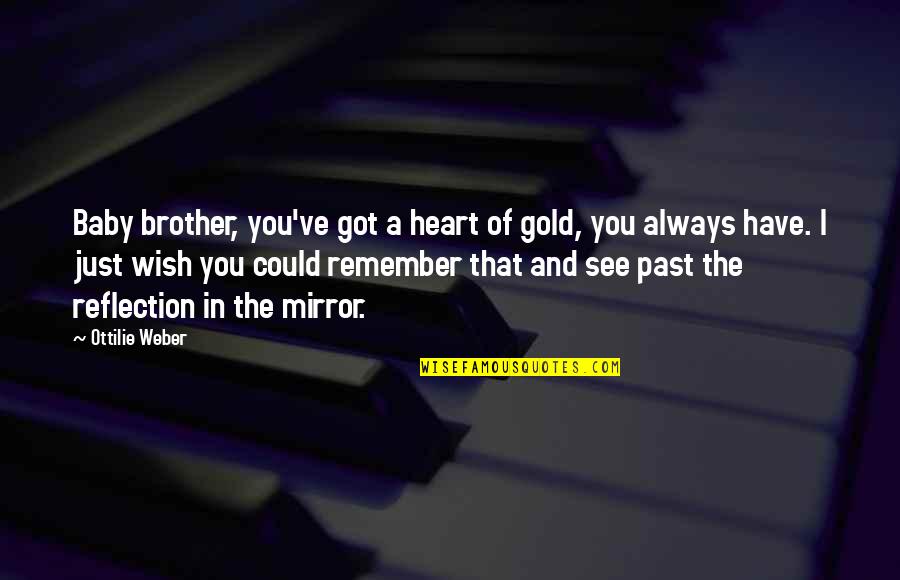 Baby brother, you've got a heart of gold, you always have. I just wish you could remember that and see past the reflection in the mirror. —
Ottilie Weber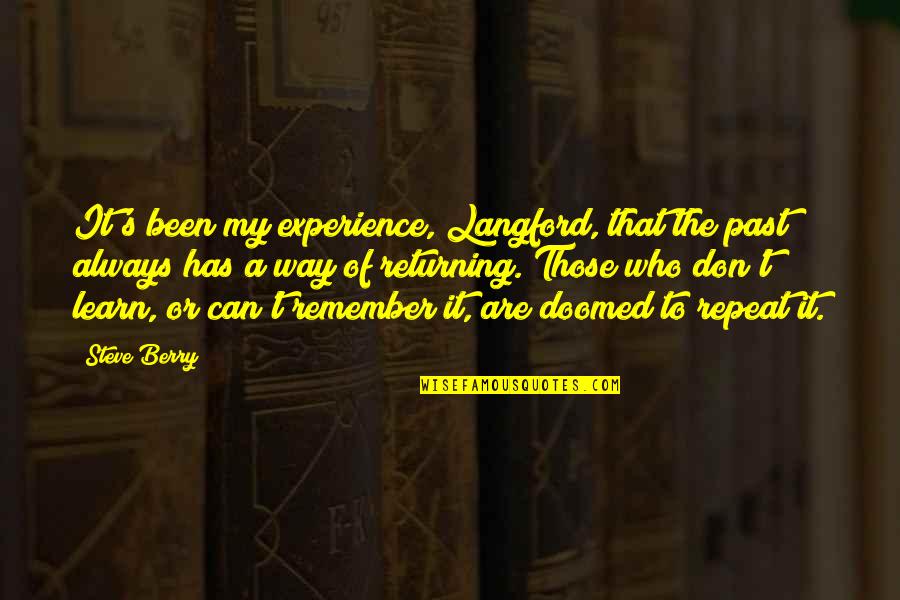 It's been my experience, Langford, that the past always has a way of returning. Those who don't learn, or can't remember it, are doomed to repeat it. —
Steve Berry