All That Glitters Quotes
Collection of top 37 famous quotes about All That Glitters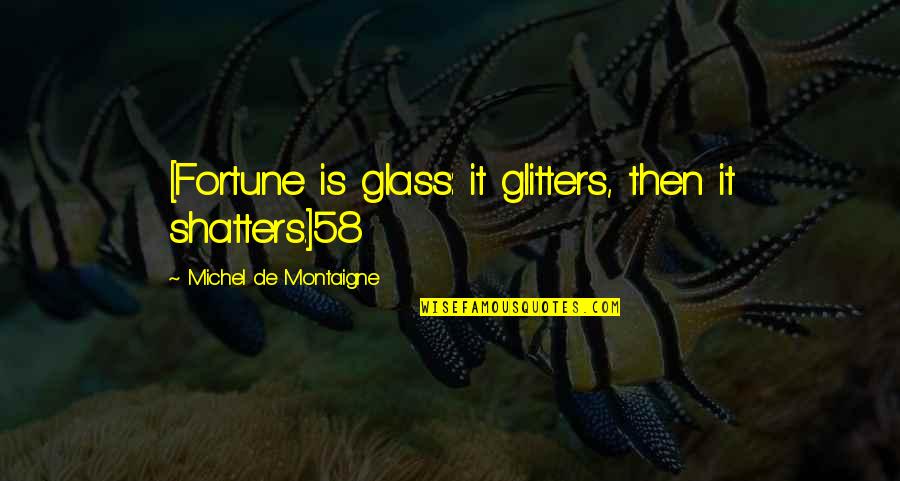 [Fortune is glass: it glitters, then it shatters.]58
—
Michel De Montaigne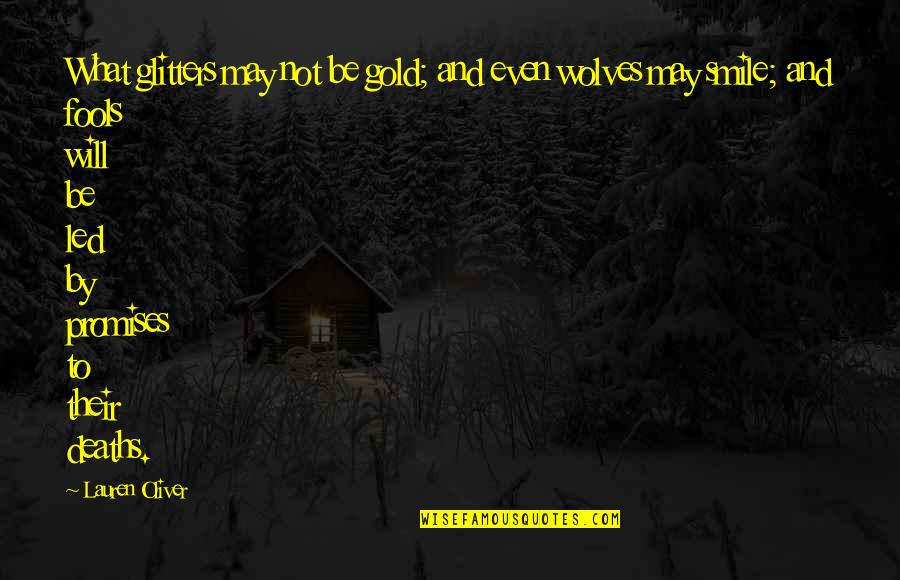 What glitters may not be gold; and even wolves may smile; and fools will be led by promises to their deaths.
—
Lauren Oliver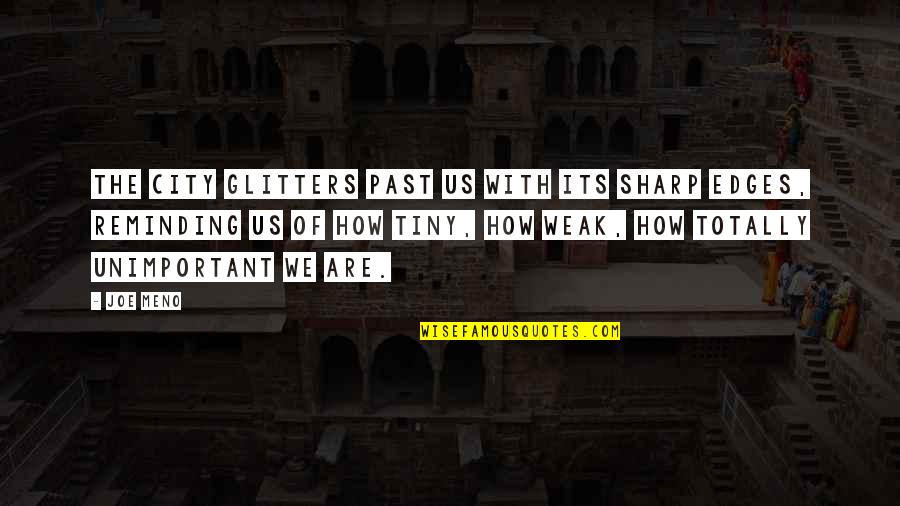 The city glitters past us with its sharp edges, reminding us of how tiny, how weak, how totally unimportant we are.
—
Joe Meno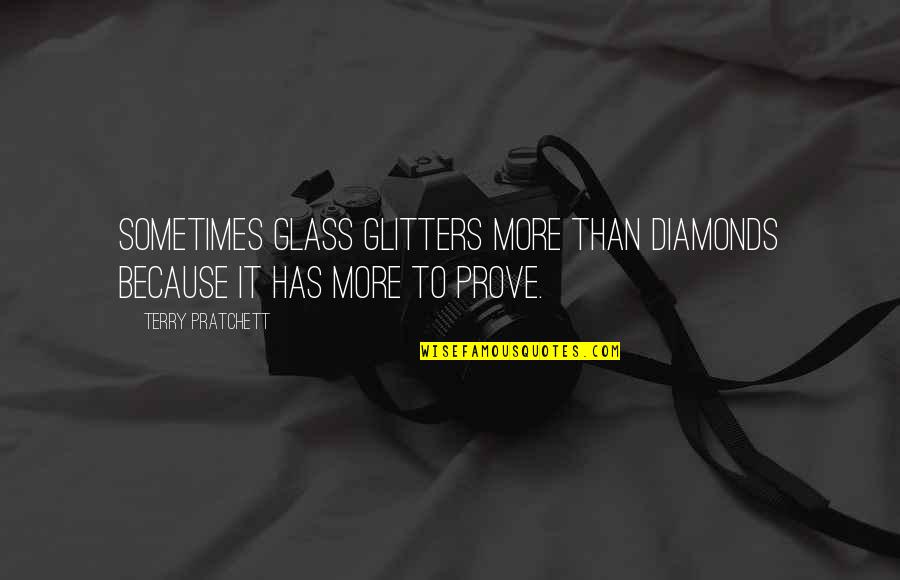 Sometimes glass glitters more than diamonds because it has more to prove.
—
Terry Pratchett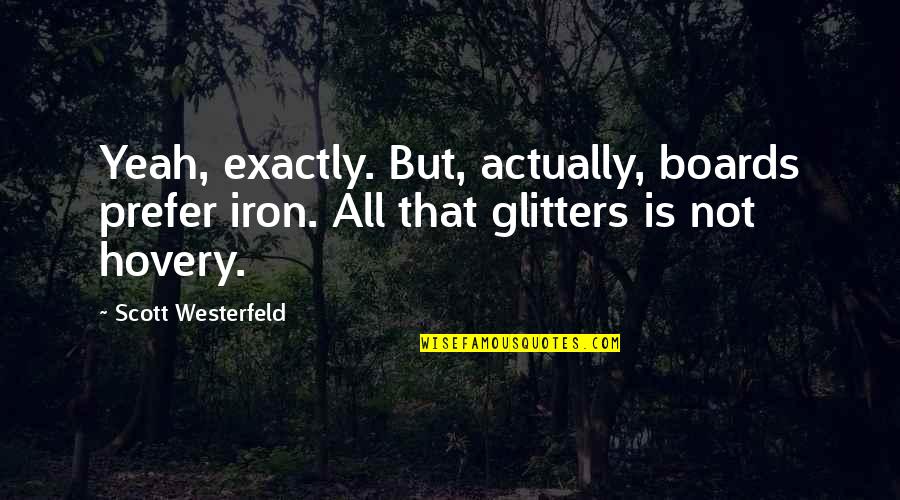 Yeah, exactly. But, actually, boards prefer iron. All that glitters is not hovery.
—
Scott Westerfeld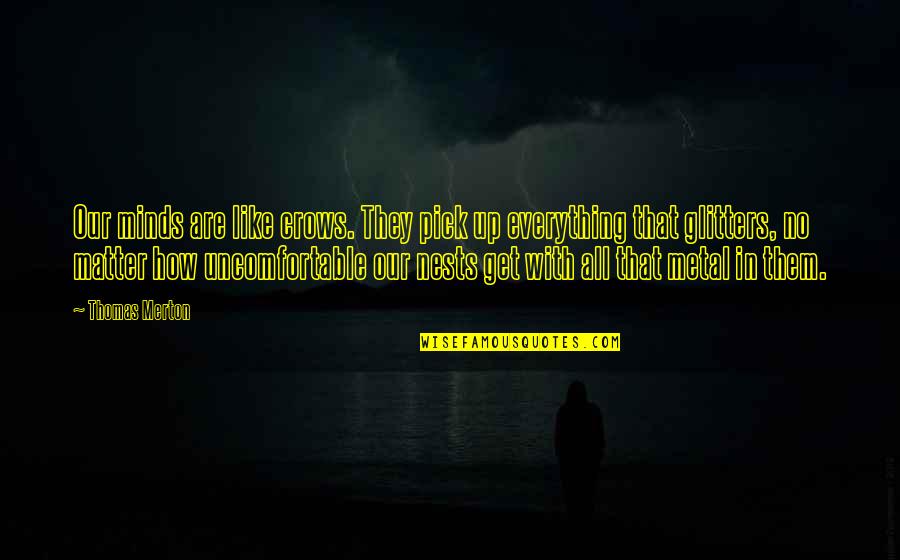 Our minds are like crows. They pick up everything that glitters, no matter how uncomfortable our nests get with all that metal in them.
—
Thomas Merton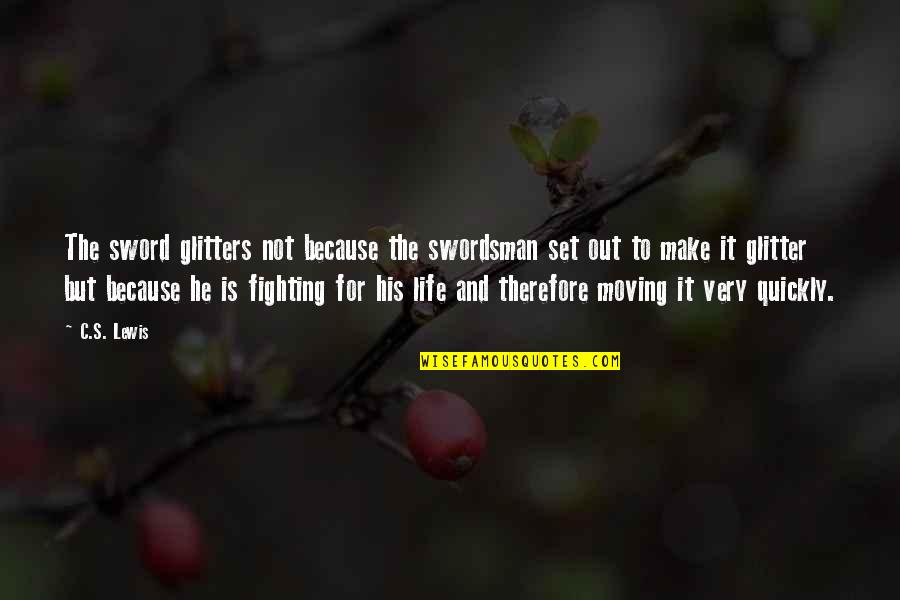 The sword glitters not because the swordsman set out to make it glitter but because he is fighting for his life and therefore moving it very quickly.
—
C.S. Lewis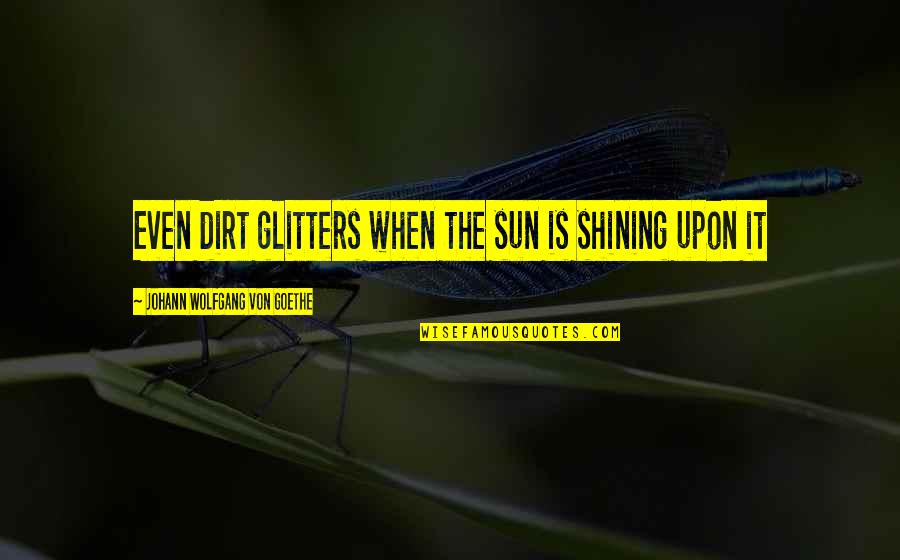 Even dirt glitters when the sun is shining upon it
—
Johann Wolfgang Von Goethe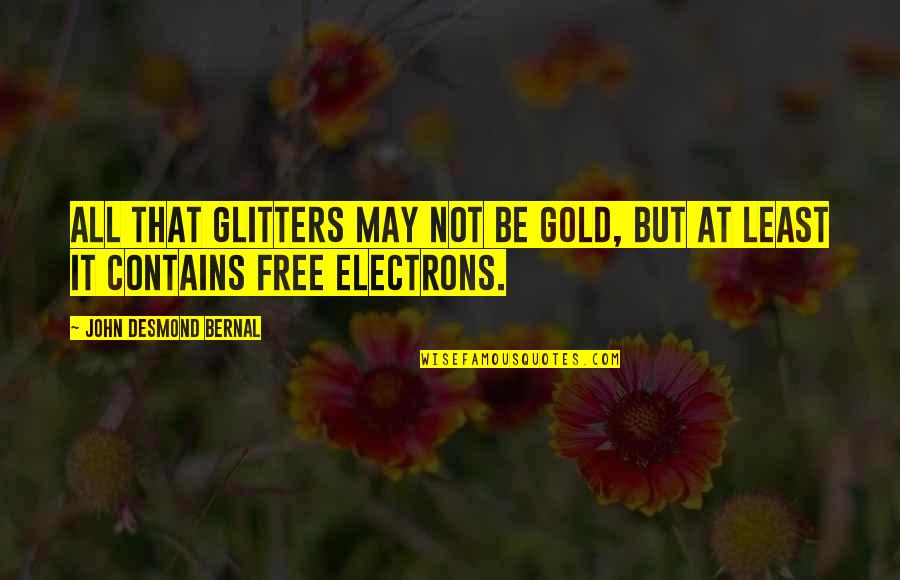 All that glitters may not be gold, but at least it contains free electrons.
—
John Desmond Bernal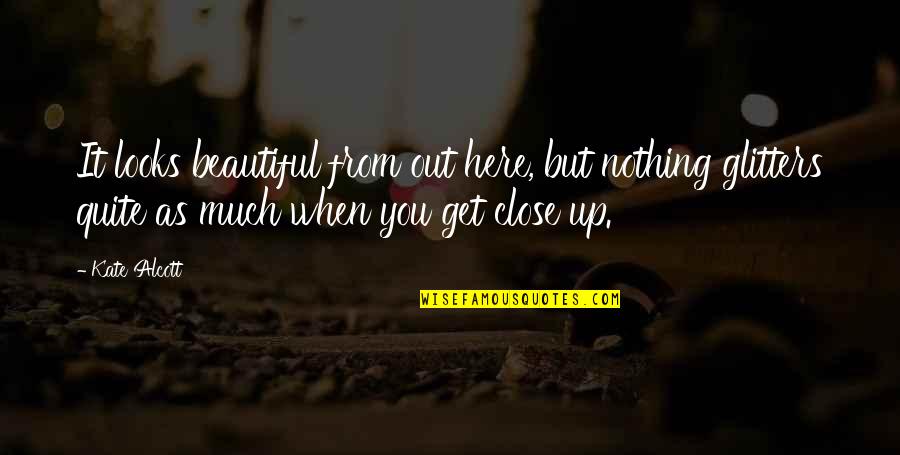 It looks beautiful from out here, but nothing glitters quite as much when you get close up.
—
Kate Alcott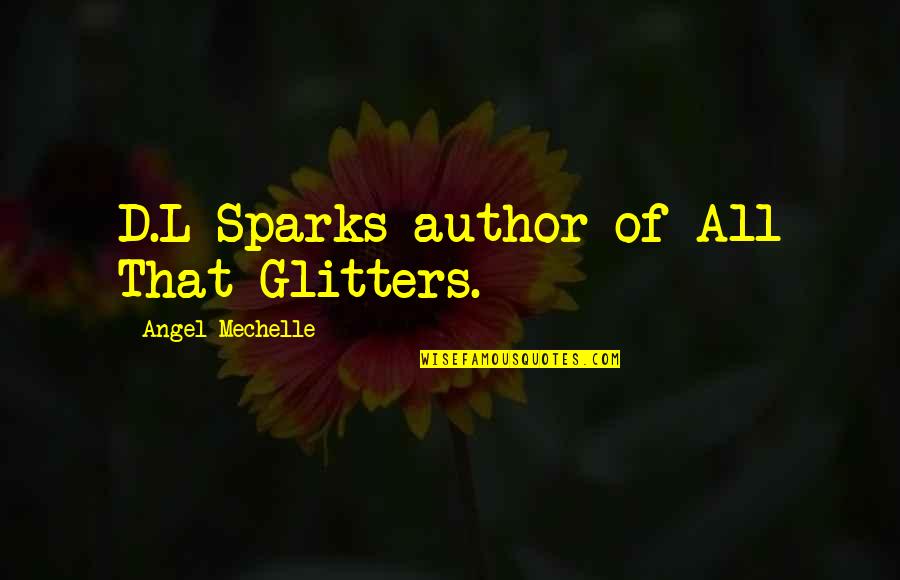 D.L Sparks author of All That Glitters. —
Angel Mechelle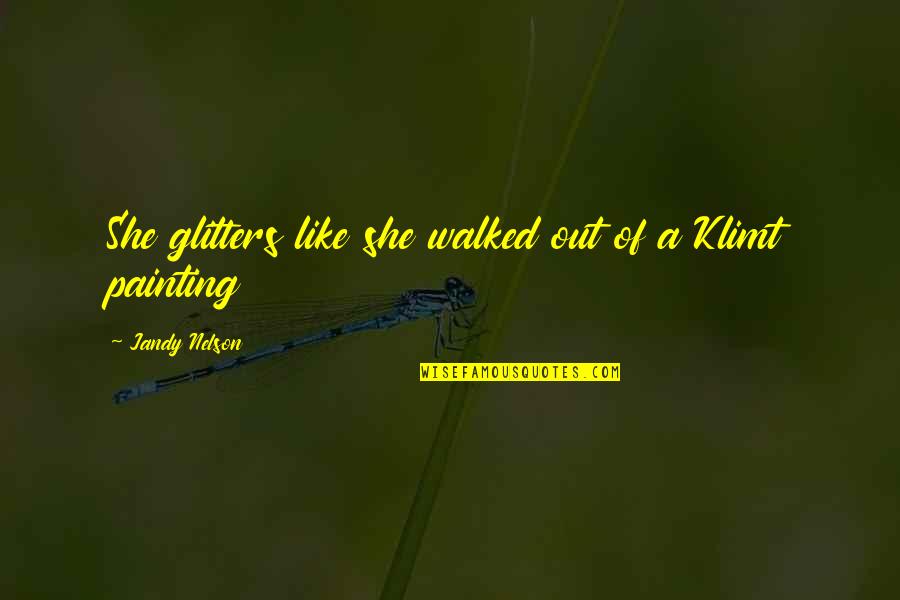 She glitters like she walked out of a Klimt painting —
Jandy Nelson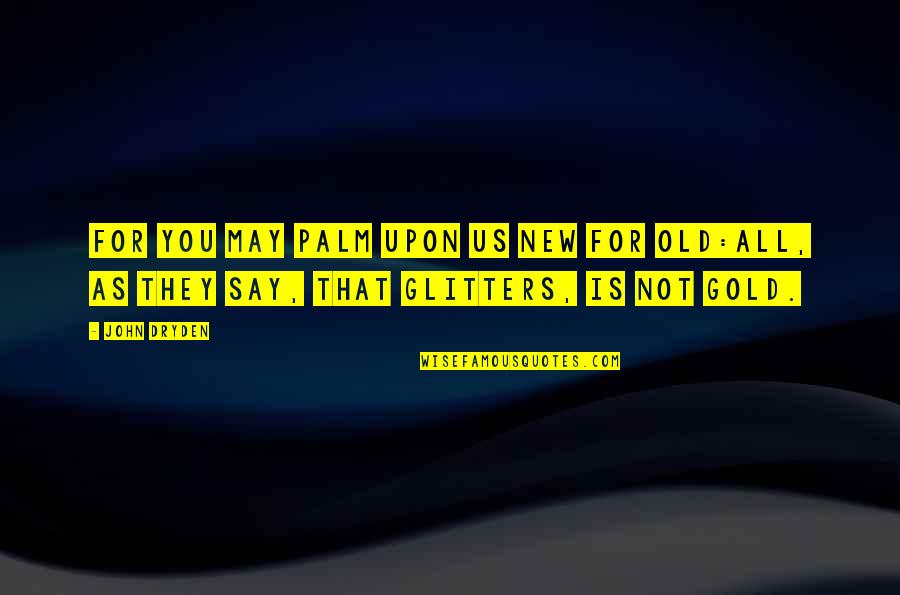 For you may palm upon us new for old:
All, as they say, that glitters, is not gold. —
John Dryden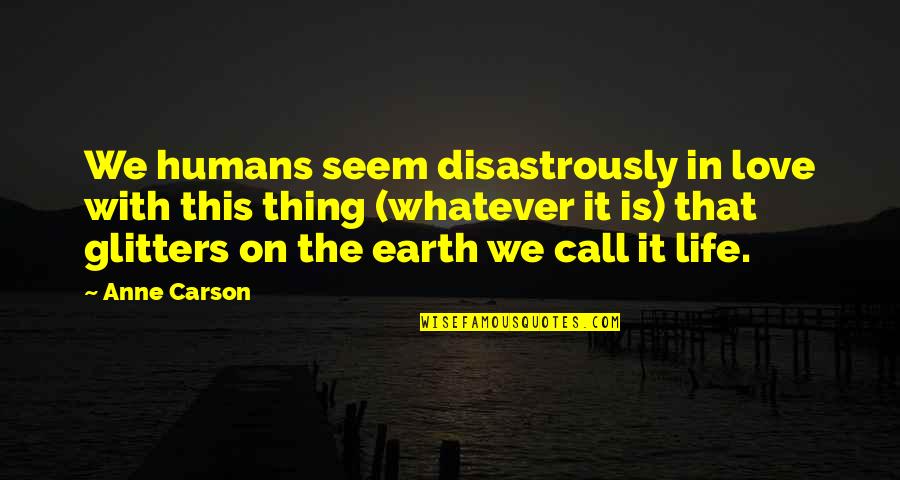 We humans seem disastrously in love with this thing (whatever it is) that glitters on the earth
we call it life. —
Anne Carson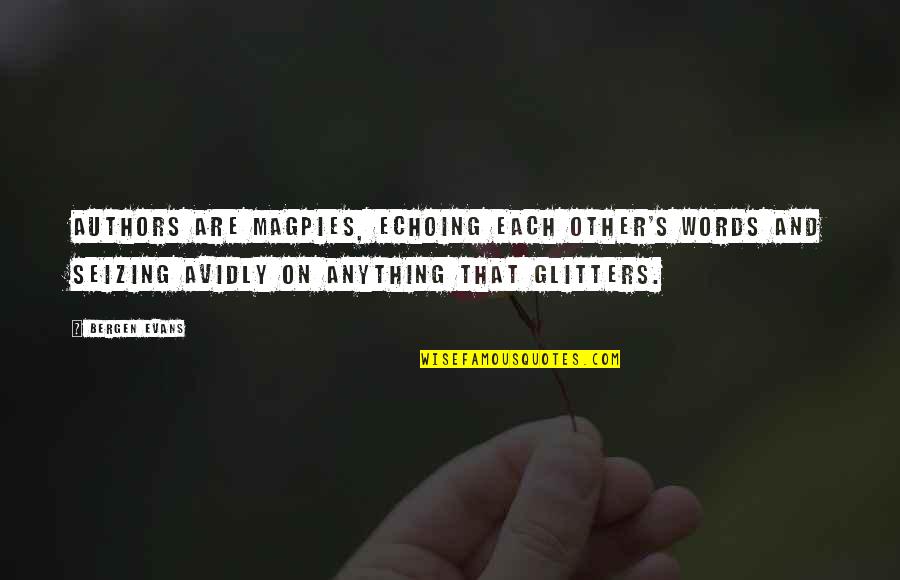 Authors are magpies, echoing each other's words and seizing avidly on anything that glitters. —
Bergen Evans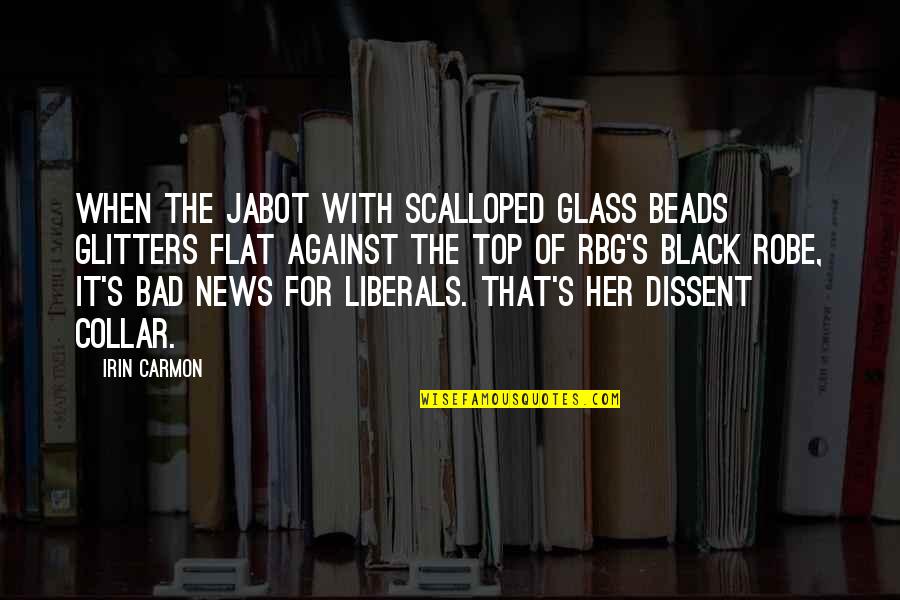 When the jabot with scalloped glass beads glitters flat against the top of RBG's black robe, it's bad news for liberals. That's her dissent collar. —
Irin Carmon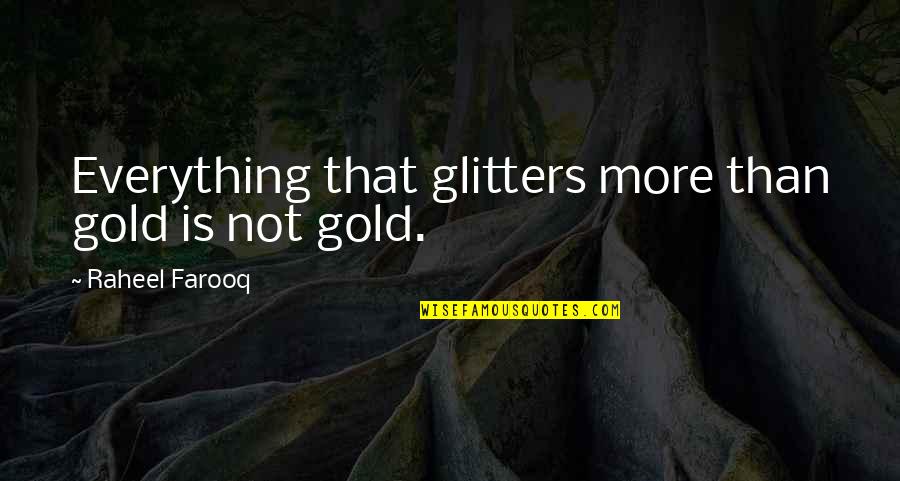 Everything that glitters more than gold is not gold. —
Raheel Farooq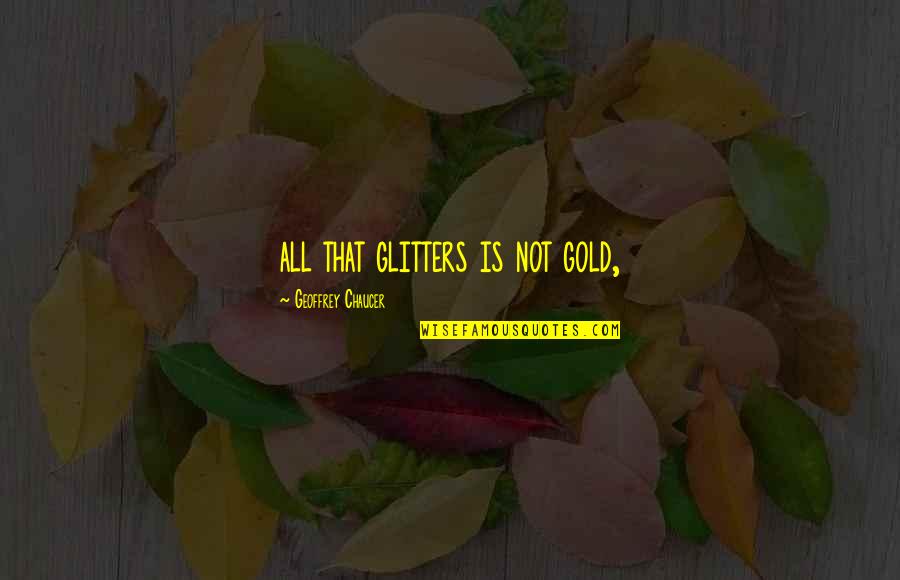 all that glitters
is not gold, —
Geoffrey Chaucer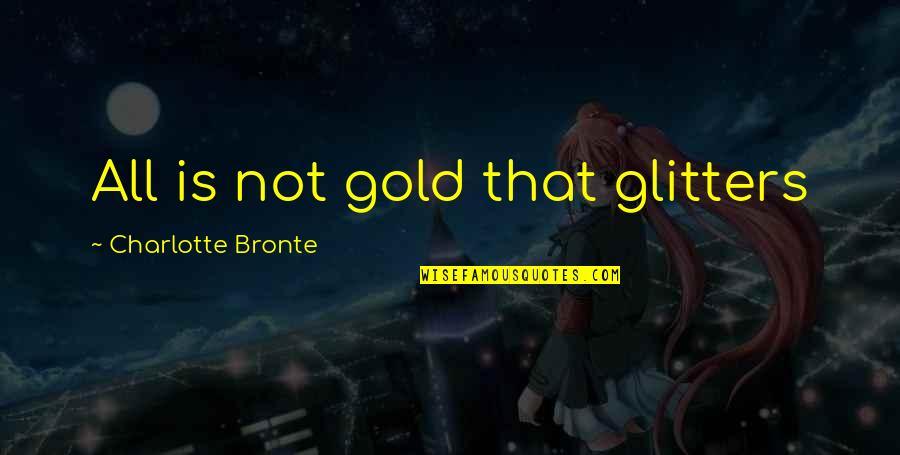 All is not gold that glitters —
Charlotte Bronte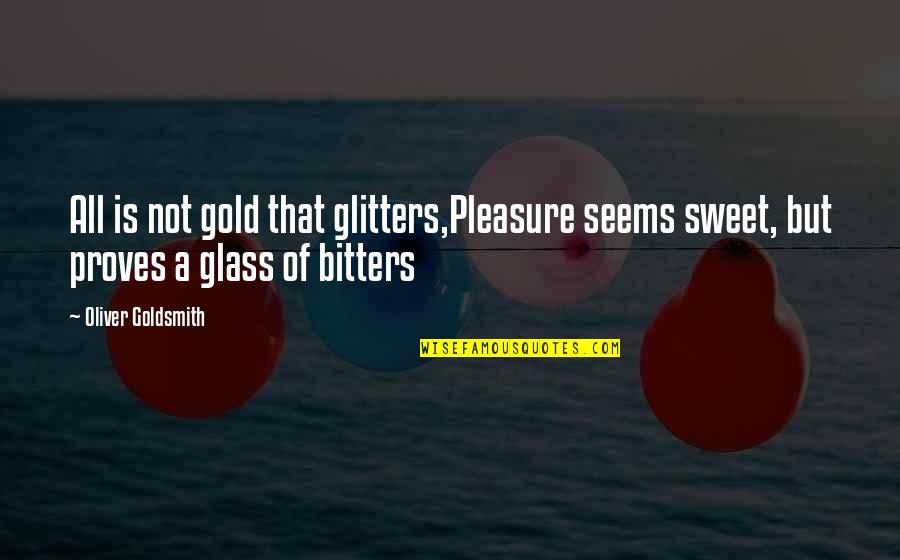 All is not gold that glitters,
Pleasure seems sweet, but proves a glass of bitters —
Oliver Goldsmith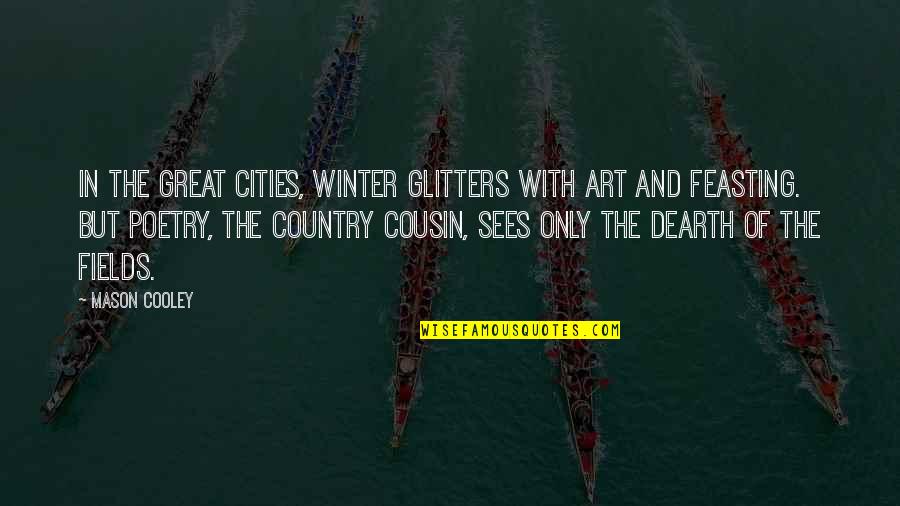 In the great cities, winter glitters with art and feasting. But poetry, the country cousin, sees only the dearth of the fields. —
Mason Cooley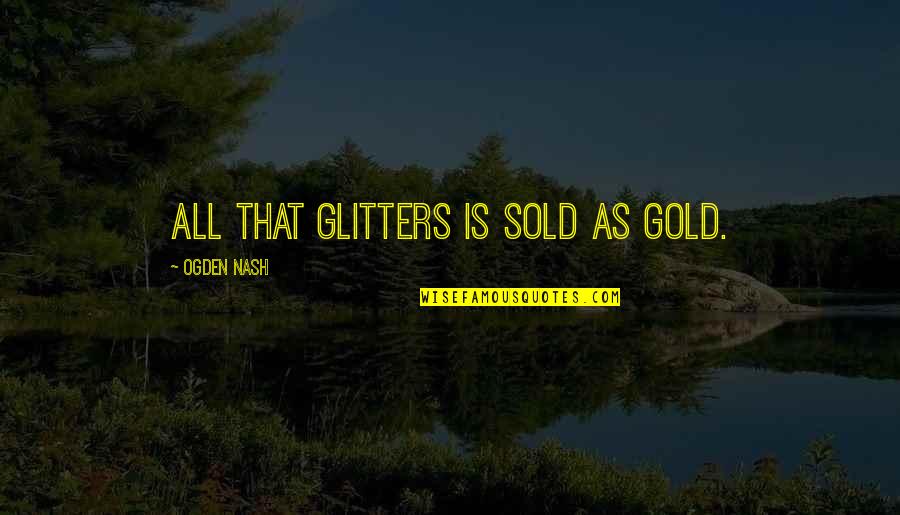 All that glitters
is sold as gold. —
Ogden Nash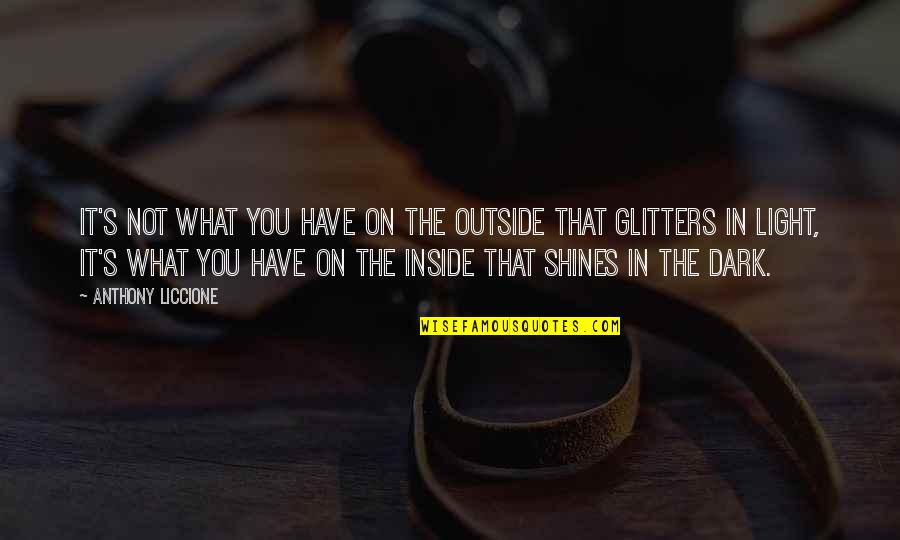 It's not what you have on the outside that glitters in light, it's what you have on the inside that shines in the dark. —
Anthony Liccione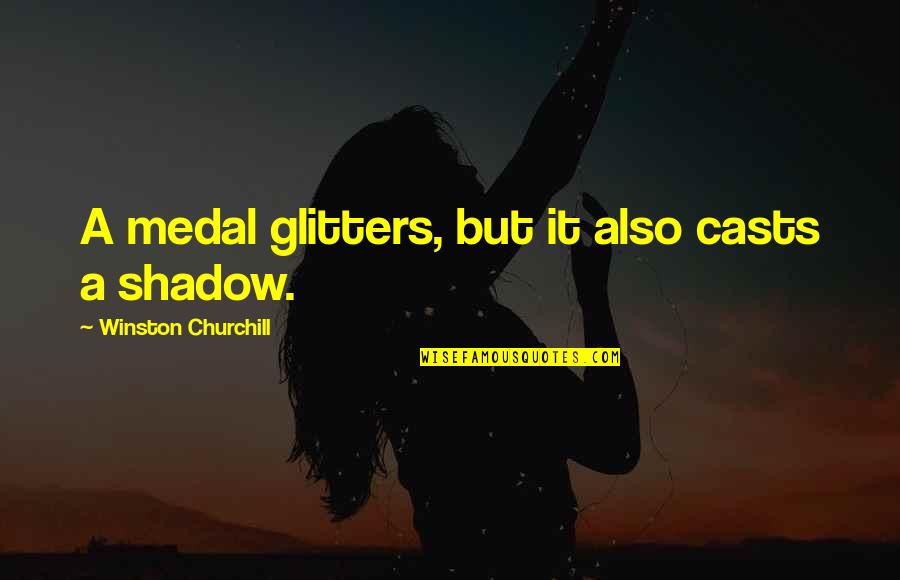 A medal glitters, but it also casts a shadow. —
Winston Churchill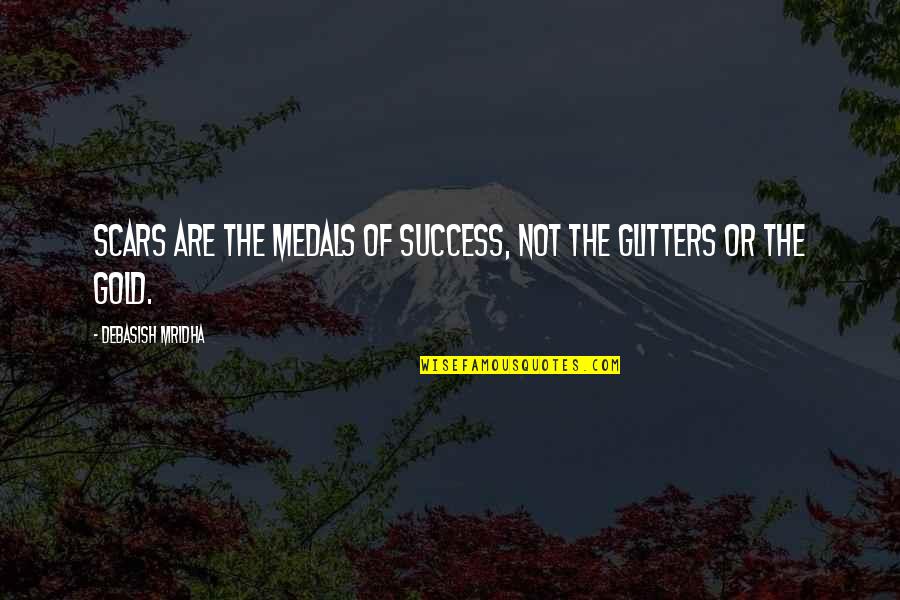 Scars are the medals of success, not the glitters or the gold. —
Debasish Mridha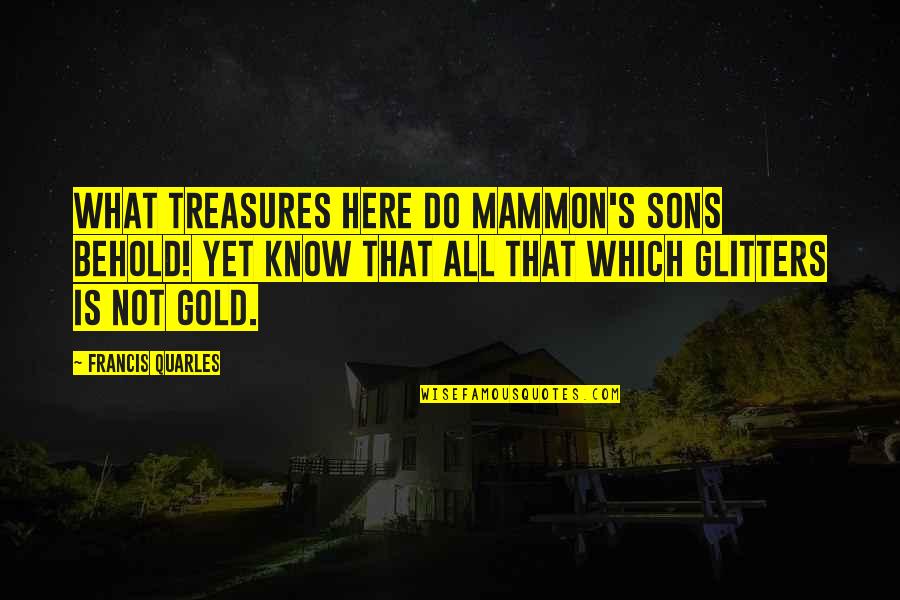 What treasures here do Mammon's sons behold! Yet know that all that which glitters is not gold. —
Francis Quarles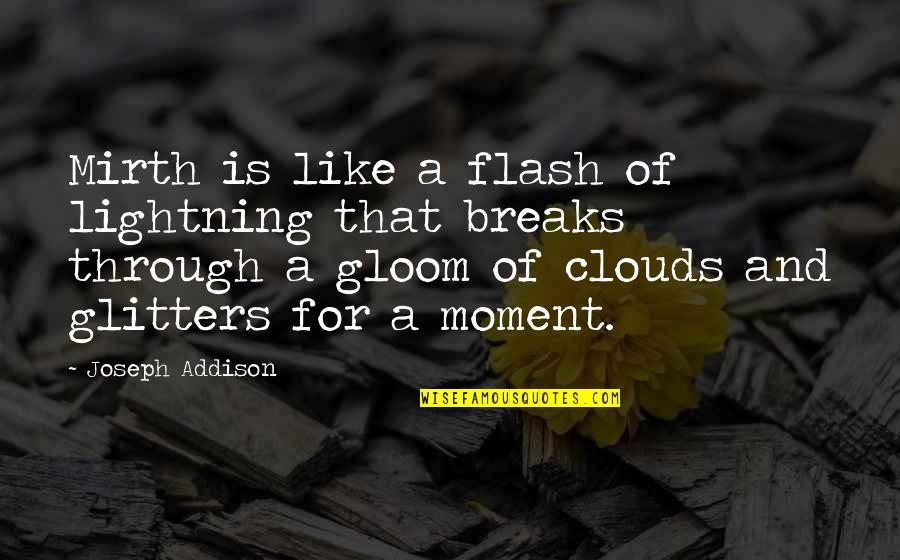 Mirth is like a flash of lightning that breaks through a gloom of clouds and glitters for a moment. —
Joseph Addison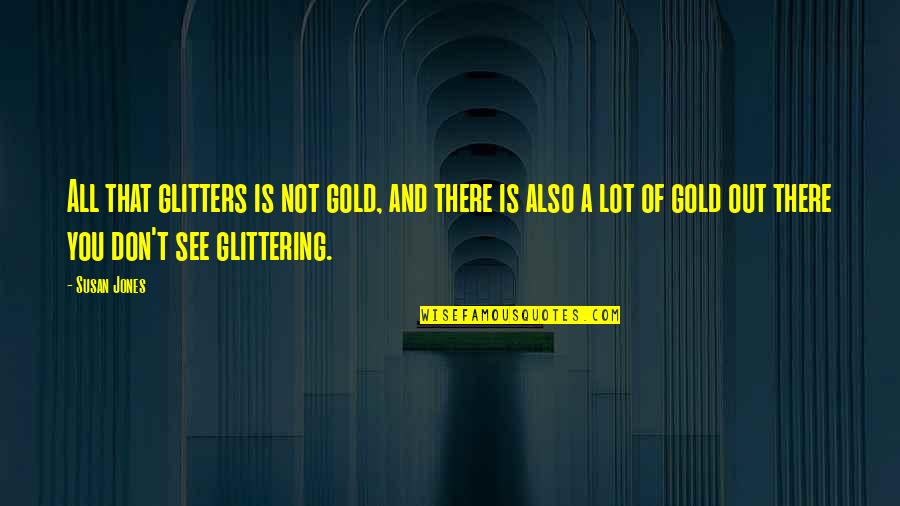 All that glitters
is not gold, and there is also a lot of gold out there you don't see glittering. —
Susan Jones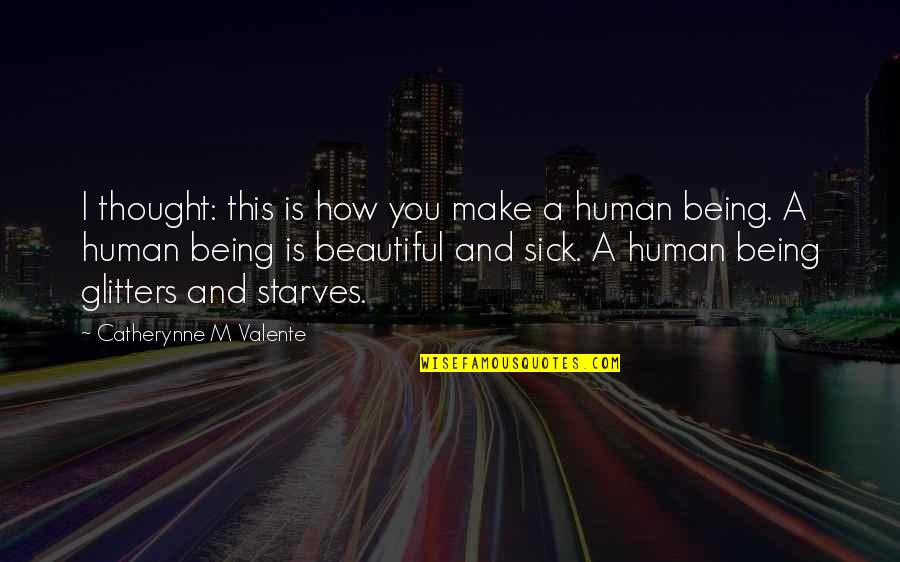 I thought: this is how you make a human being. A human being is beautiful and sick. A human being glitters and starves. —
Catherynne M Valente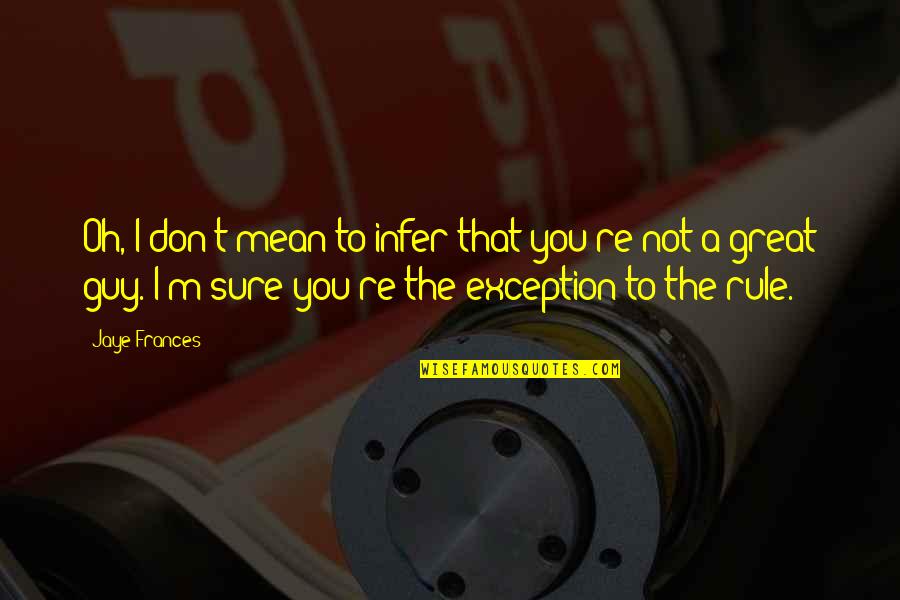 Oh, I don't mean to infer that you're not a great guy. I'm sure you're the exception to the rule. —
Jaye Frances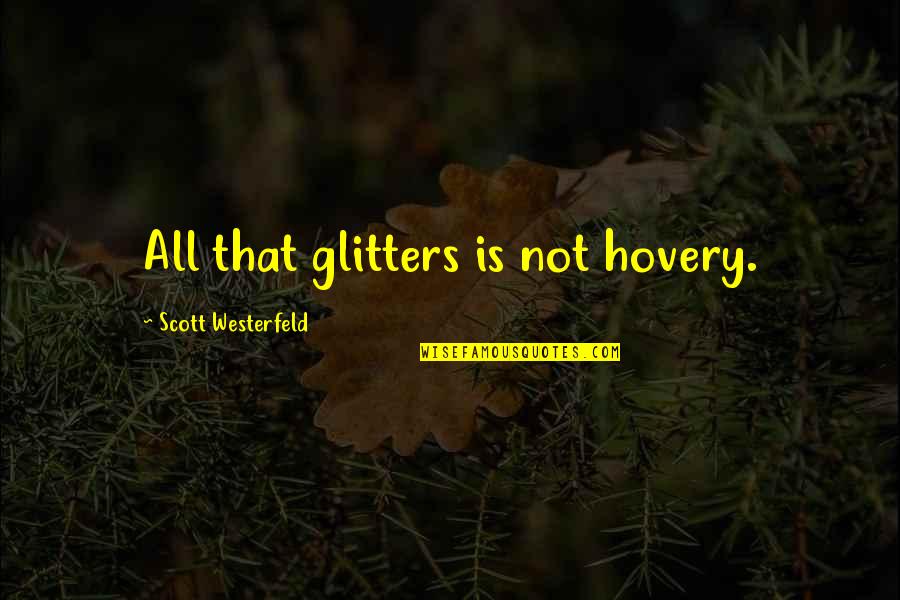 All that glitters
is not hovery. —
Scott Westerfeld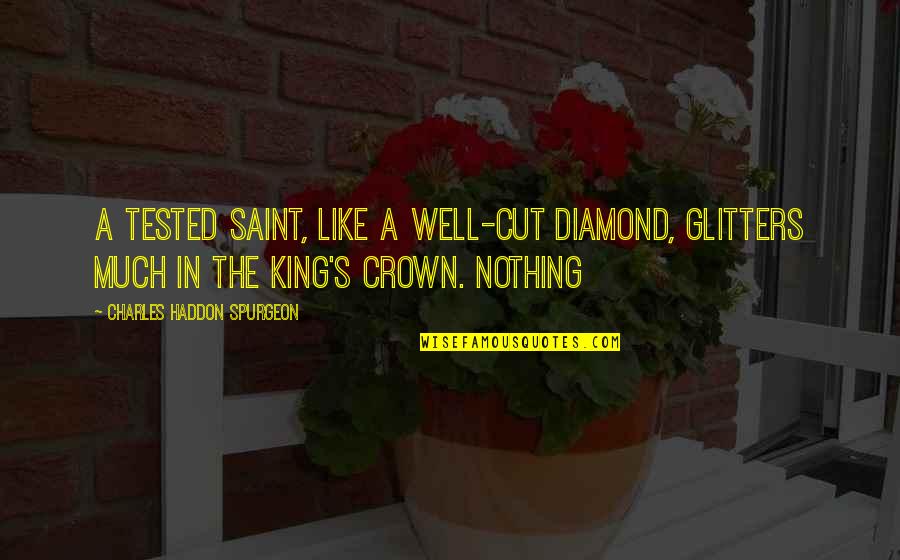 A tested saint, like a well-cut diamond, glitters much in the King's crown. Nothing —
Charles Haddon Spurgeon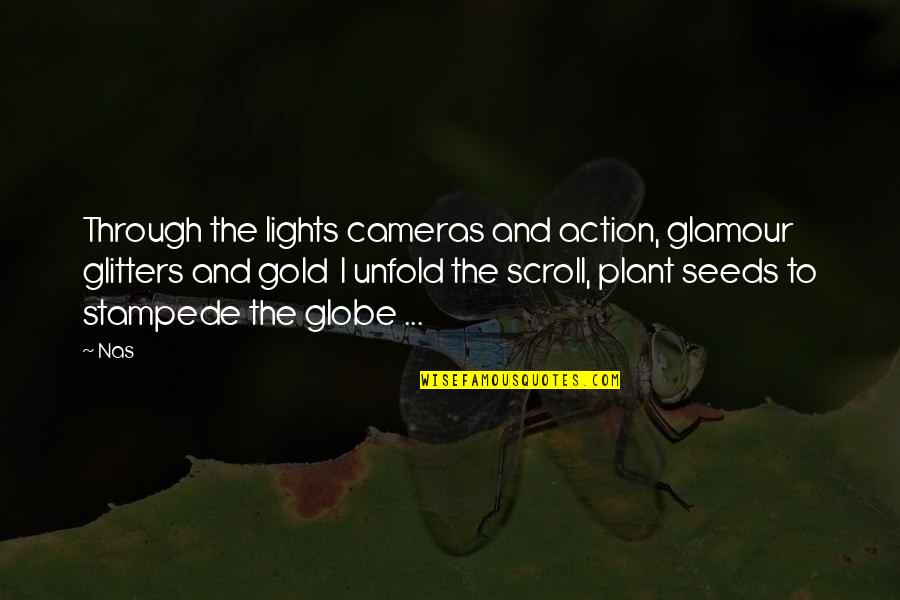 Through the lights cameras and action, glamour glitters and gold
I unfold the scroll, plant seeds to stampede the globe ... —
Nas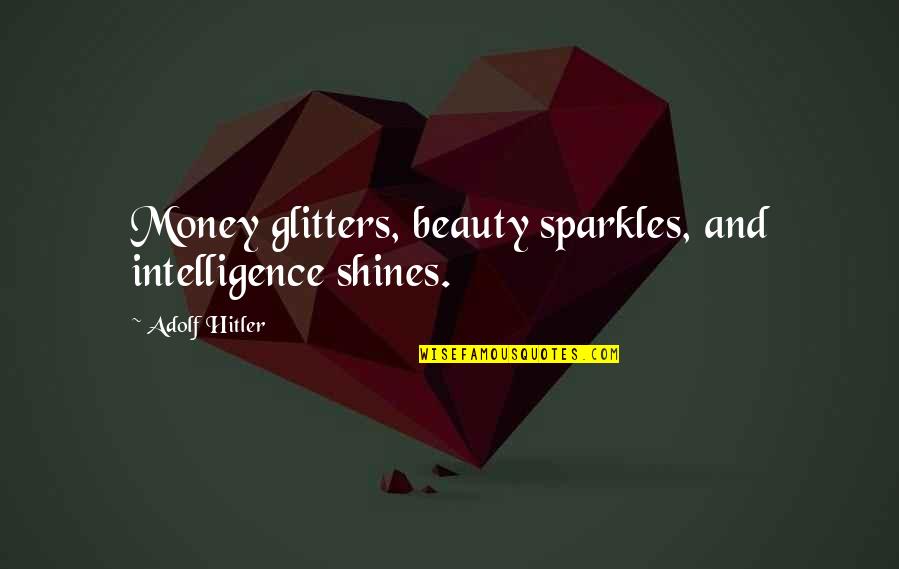 Money glitters, beauty sparkles, and intelligence shines. —
Adolf Hitler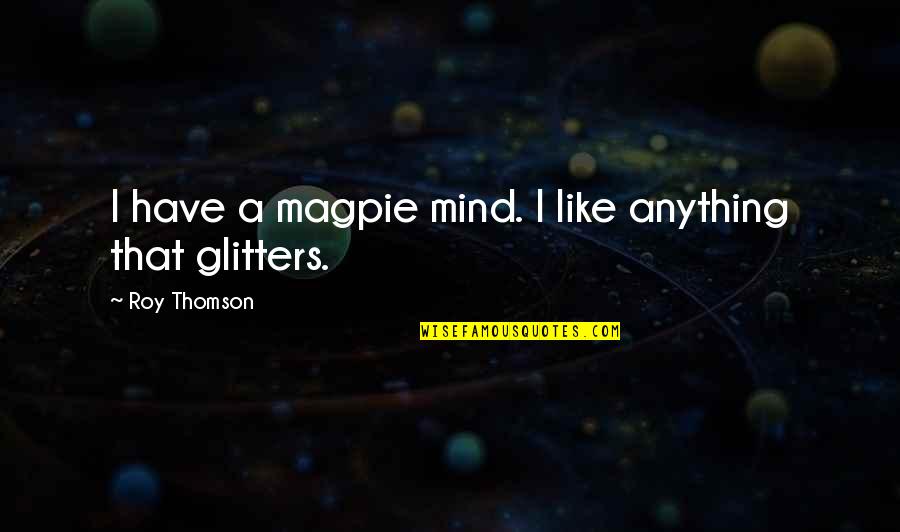 I have a magpie mind. I like anything that glitters. —
Roy Thomson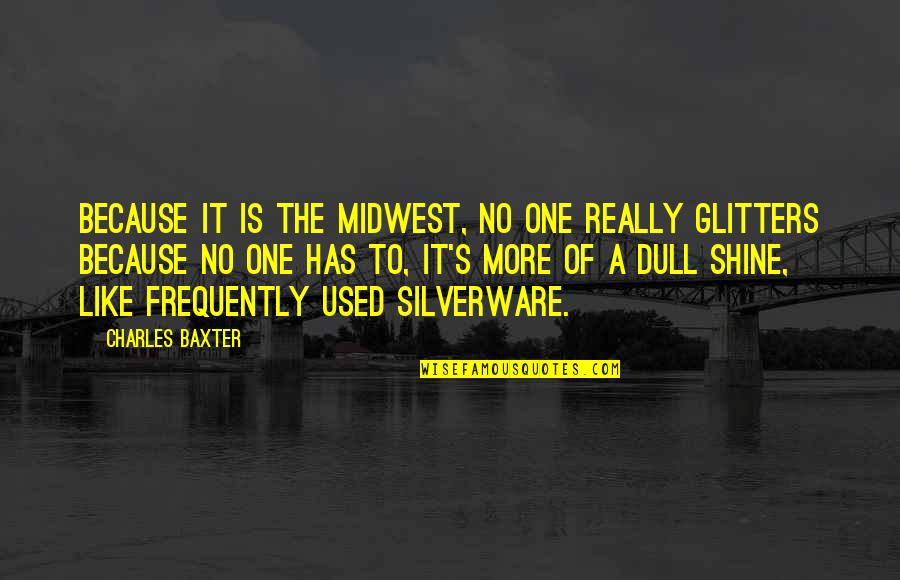 Because it is the Midwest, no one really glitters because no one has to, it's more of a dull shine, like frequently used silverware. —
Charles Baxter