Alexander Alekhine Quotes
Collection of top 28 famous quotes about Alexander Alekhine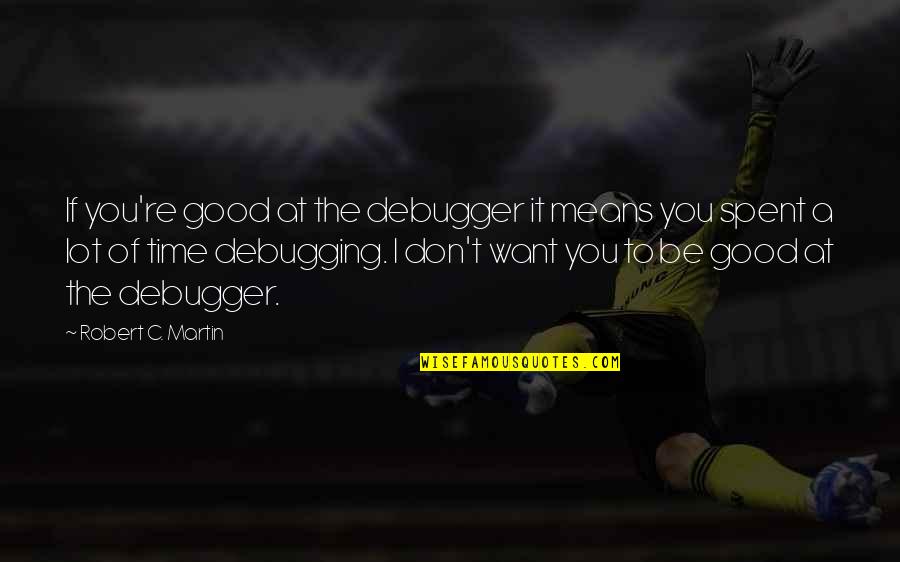 If you're good at the debugger it means you spent a lot of time debugging. I don't want you to be good at the debugger.
—
Robert C. Martin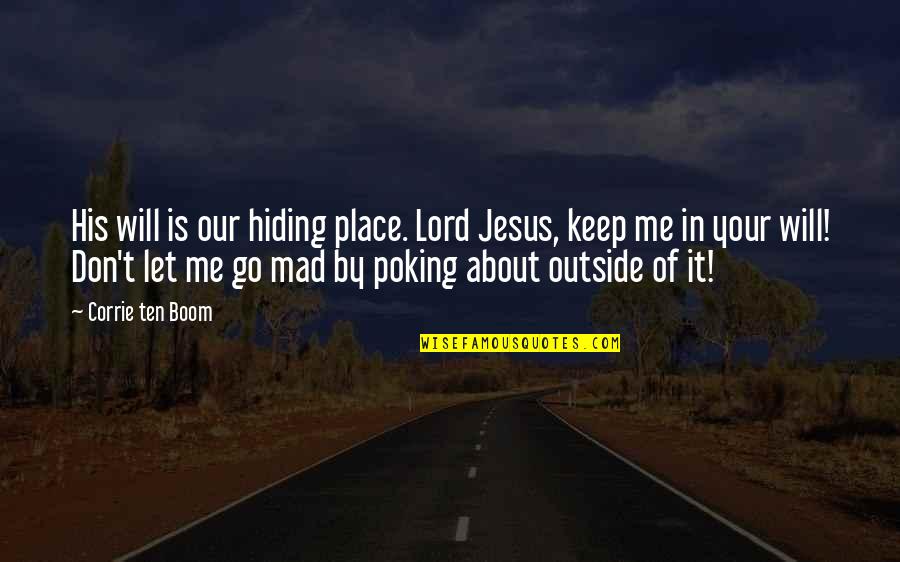 His will is our hiding place. Lord Jesus, keep me in your will! Don't let me go mad by poking about outside of it!
—
Corrie Ten Boom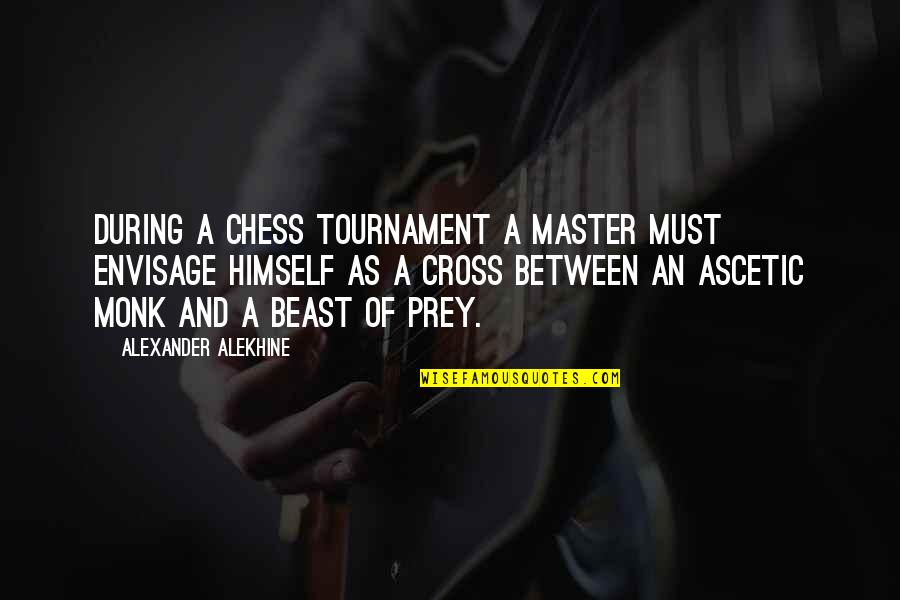 During a chess tournament a master must envisage himself as a cross between an ascetic monk and a beast of prey.
—
Alexander Alekhine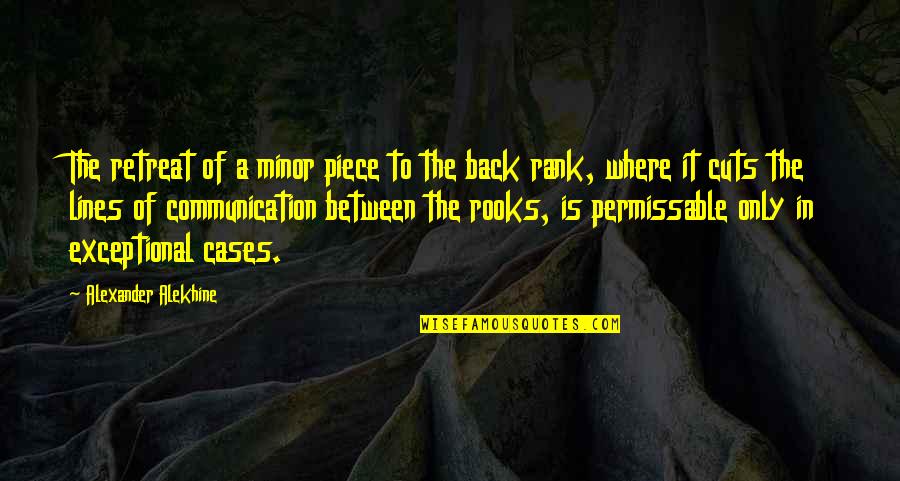 The retreat of a minor piece to the back rank, where it cuts the lines of communication between the rooks, is permissable only in exceptional cases.
—
Alexander Alekhine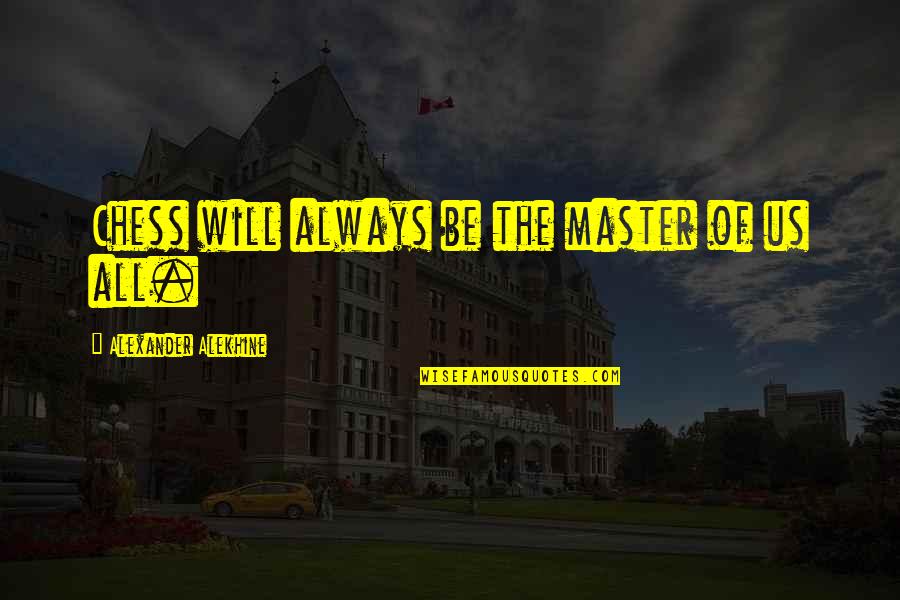 Chess will always be the master of us all.
—
Alexander Alekhine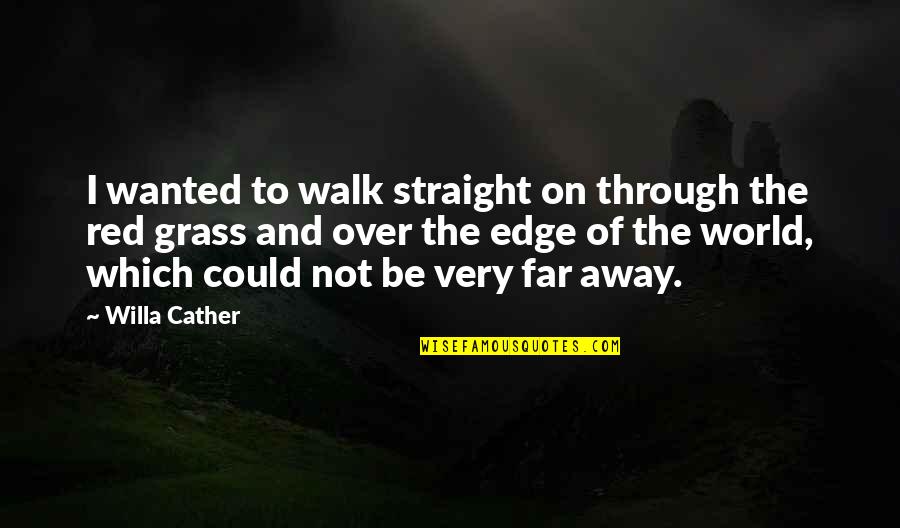 I wanted to walk straight on through the red grass and over the edge of the world, which could not be very far away. —
Willa Cather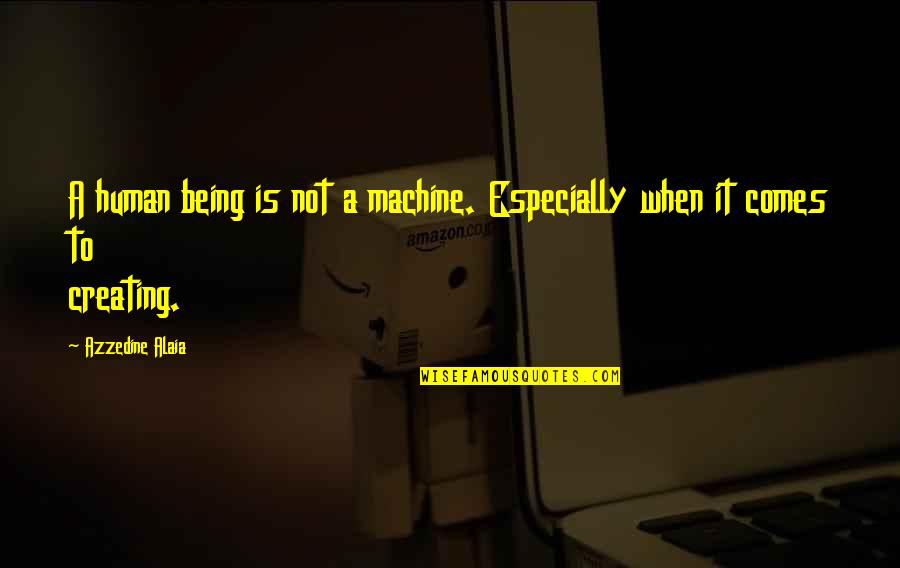 A human being is not a machine. Especially when it comes to creating. —
Azzedine Alaia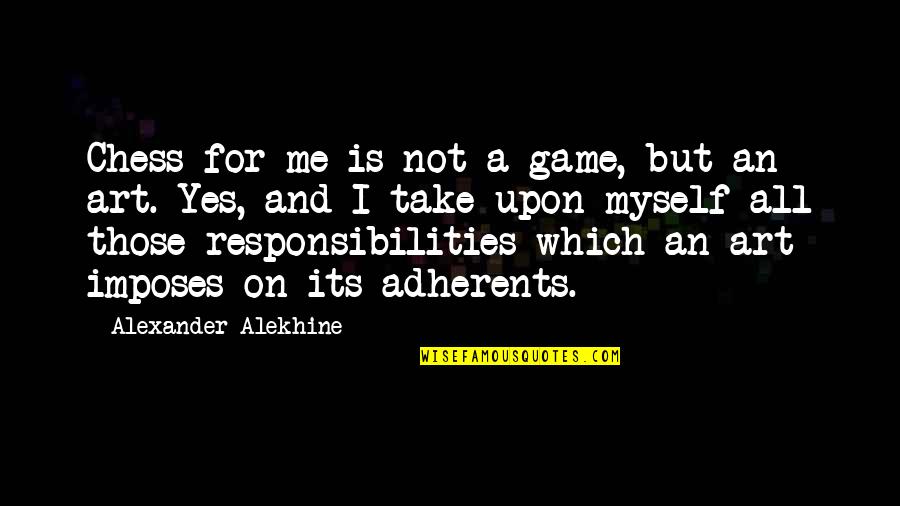 Chess for me is not a game, but an art. Yes, and I take upon myself all those responsibilities which an art imposes on its adherents. —
Alexander Alekhine
It is not the punishment but the cause that makes the martyr. —
Saint Augustine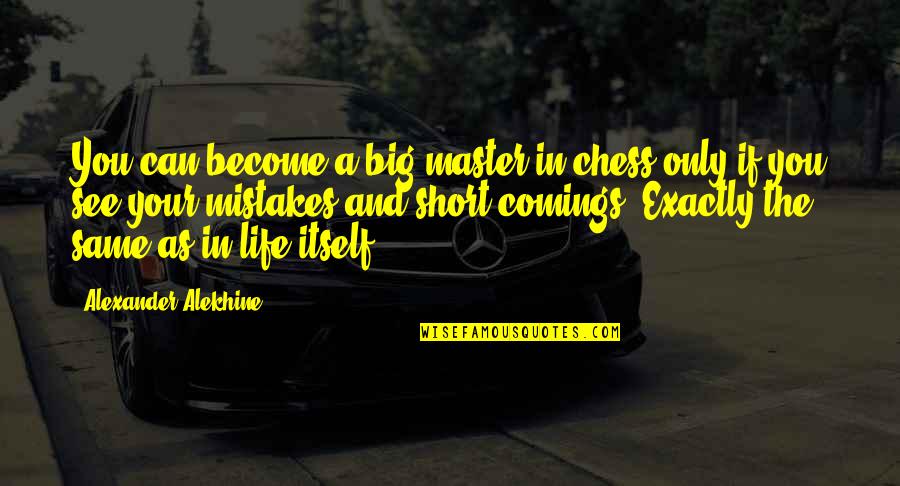 You can become a big master in chess only if you see your mistakes and short-comings. Exactly the same as in life itself. —
Alexander Alekhine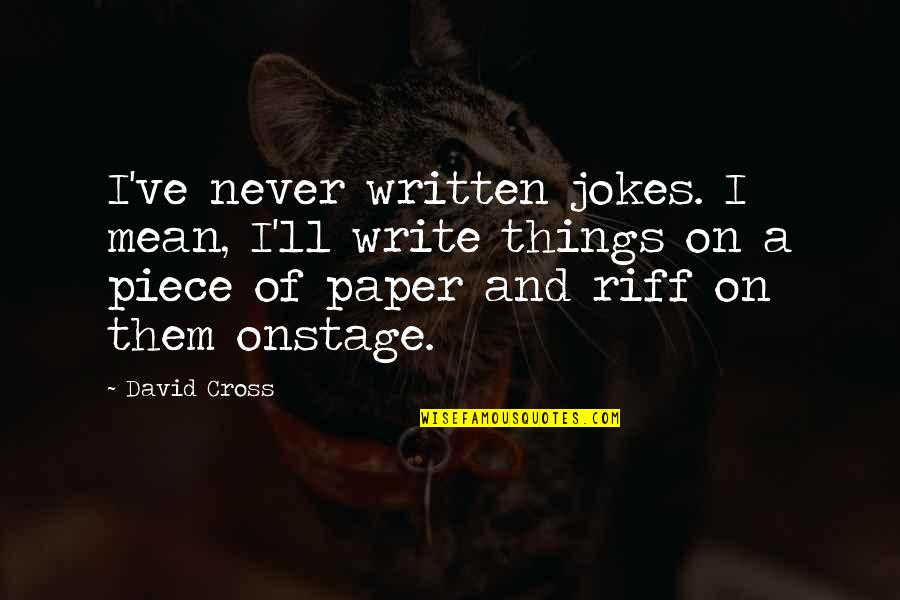 I've never written jokes. I mean, I'll write things on a piece of paper and riff on them onstage. —
David Cross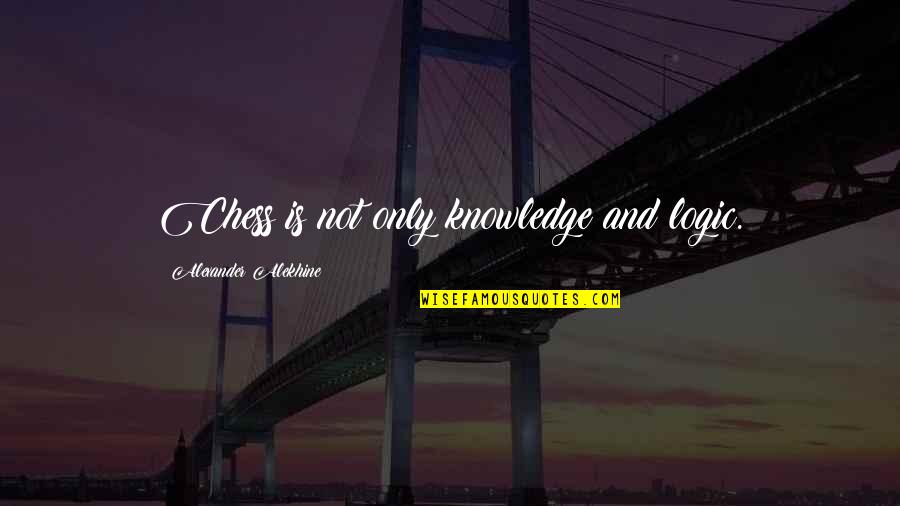 Chess is not only knowledge and logic. —
Alexander Alekhine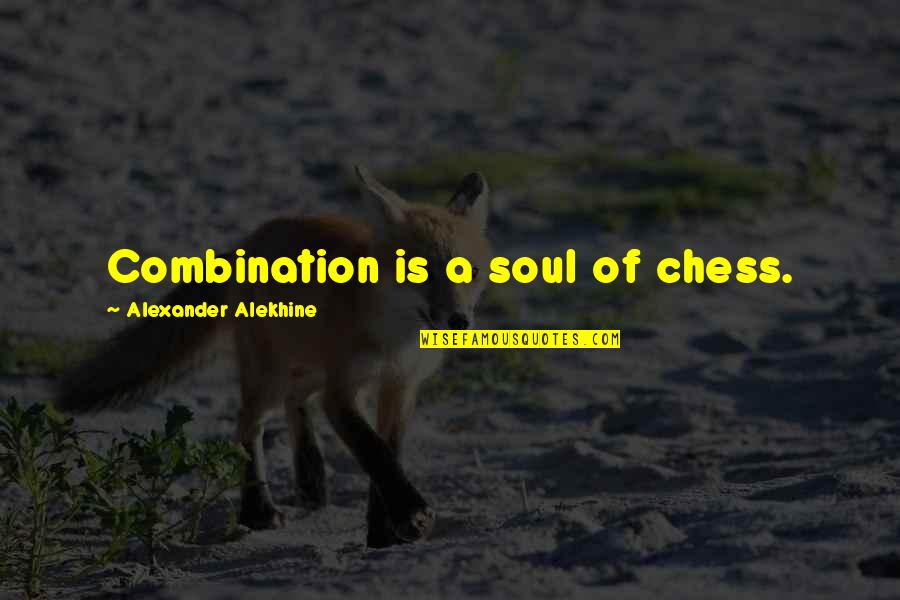 Combination is a soul of chess. —
Alexander Alekhine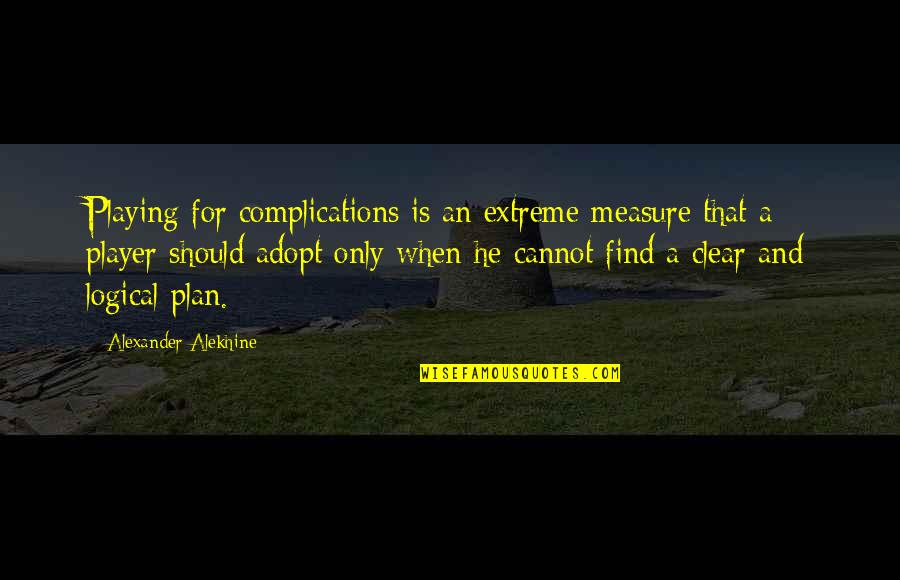 Playing for complications is an extreme measure that a player should adopt only when he cannot find a clear and logical plan. —
Alexander Alekhine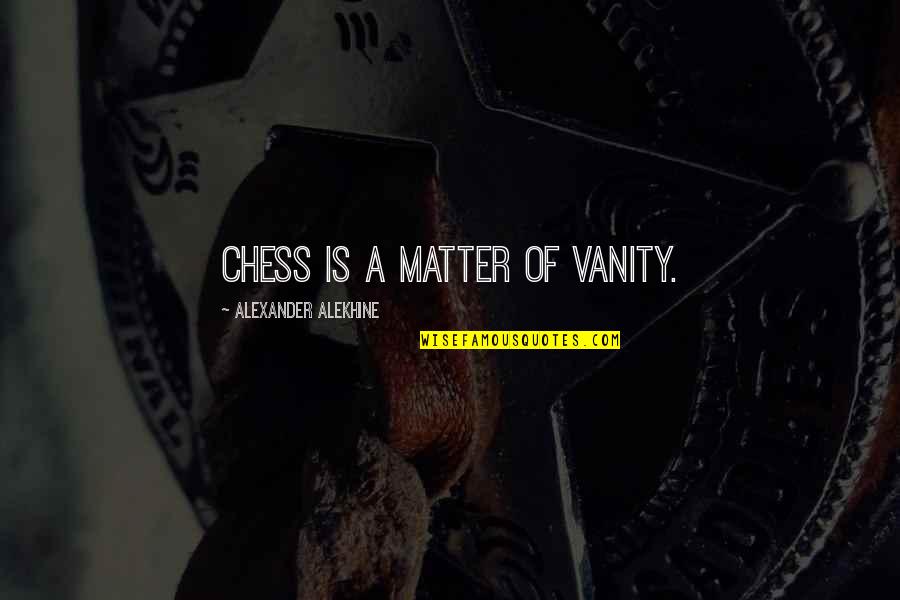 Chess is a matter of vanity. —
Alexander Alekhine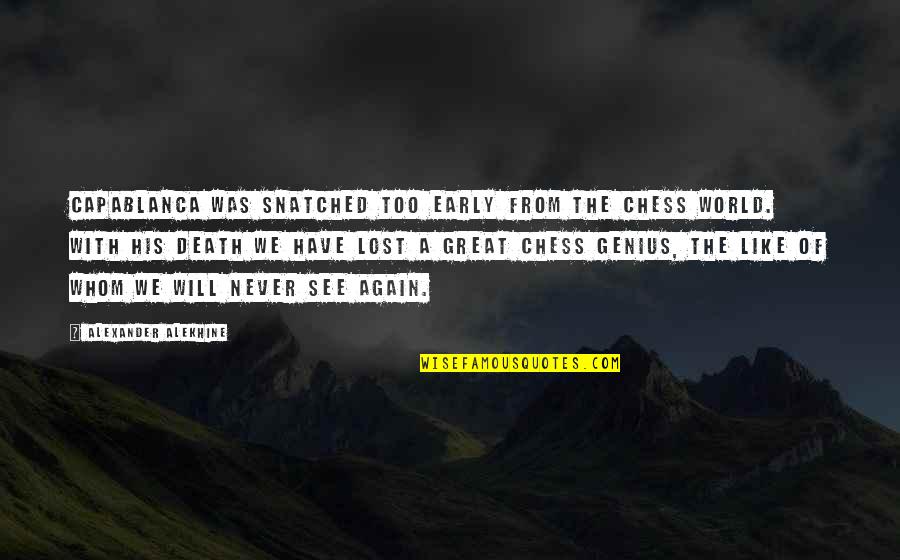 Capablanca was snatched too early from the chess world. With his death we have lost a great chess genius, the like of whom we will never see again. —
Alexander Alekhine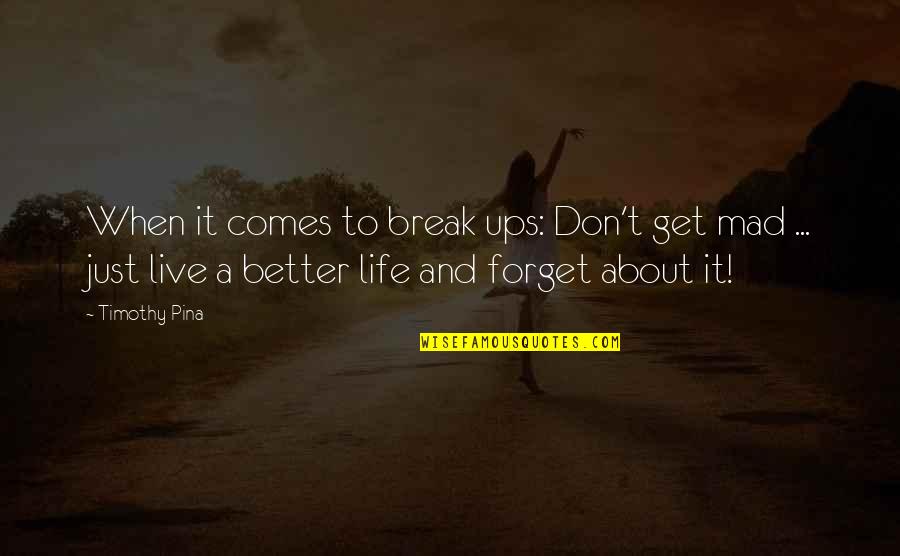 When it comes to break ups:
Don't get mad ... just live a better life and forget about it! —
Timothy Pina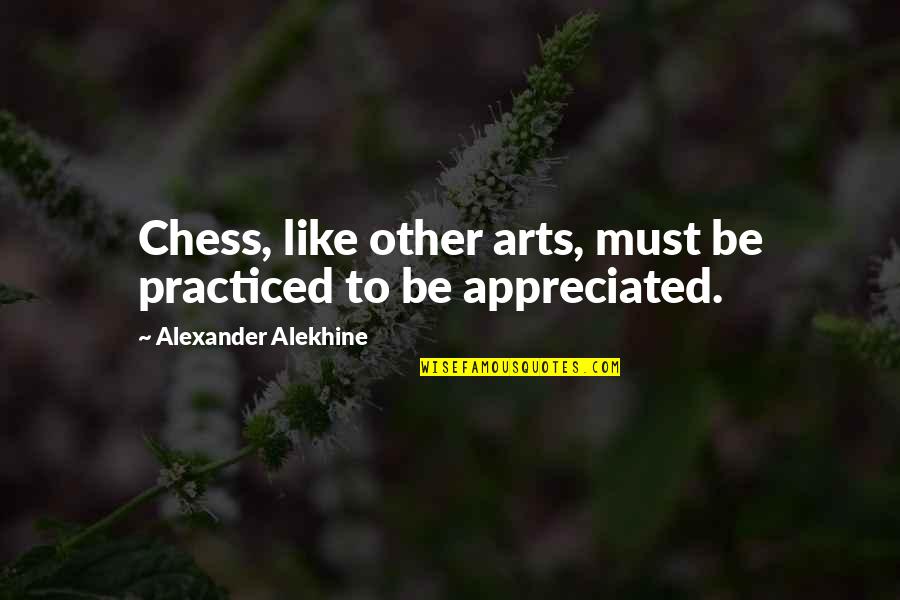 Chess, like other arts, must be practiced to be appreciated. —
Alexander Alekhine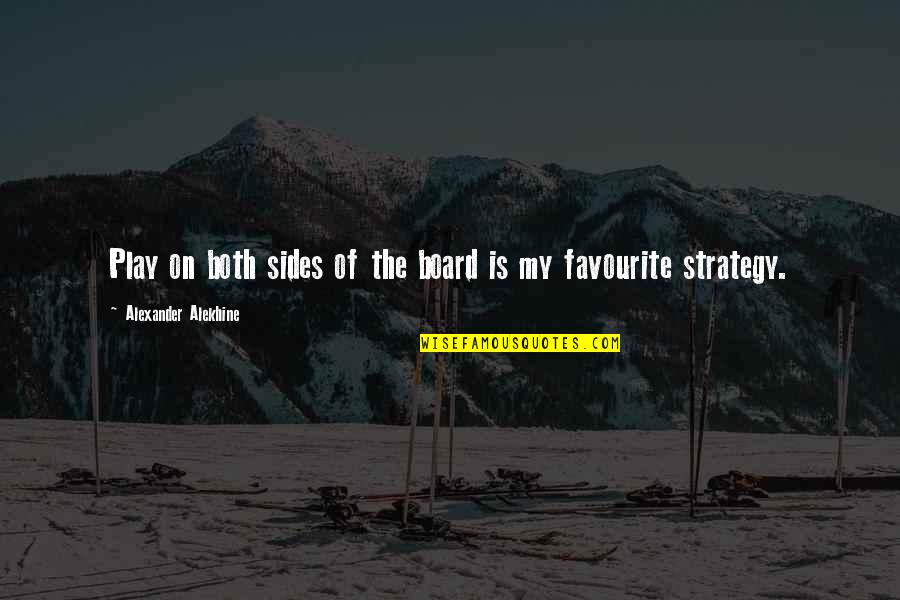 Play on both sides of the board is my favourite strategy. —
Alexander Alekhine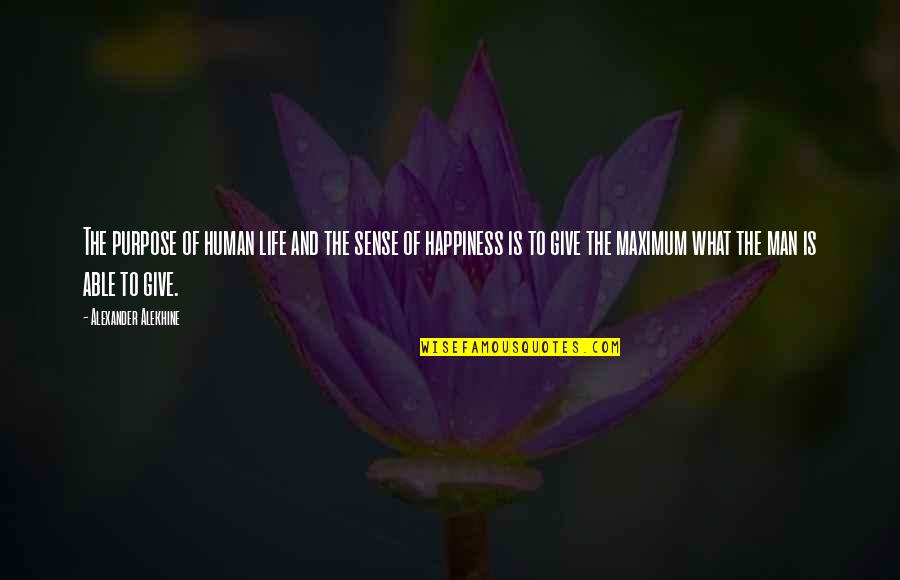 The purpose of human life and the sense of happiness is to give the maximum what the man is able to give. —
Alexander Alekhine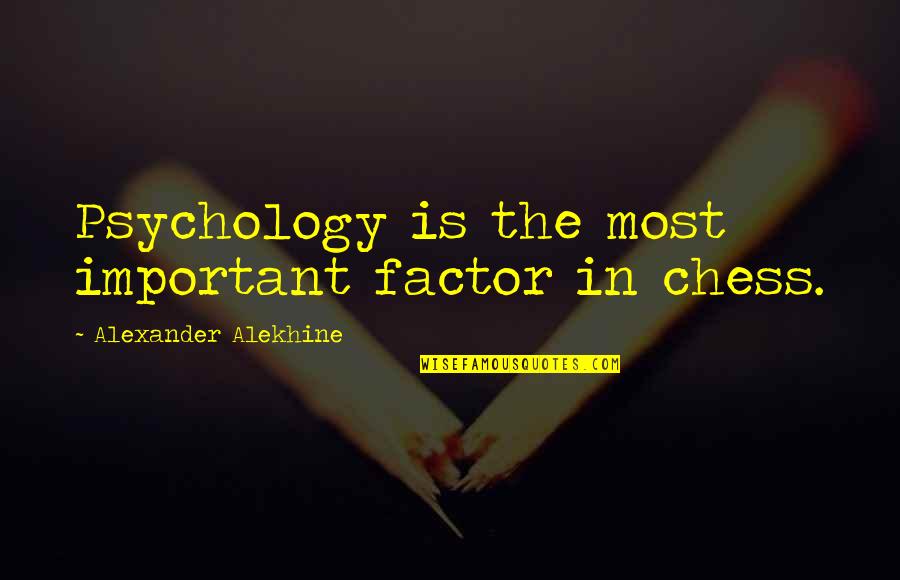 Psychology is the most important factor in chess. —
Alexander Alekhine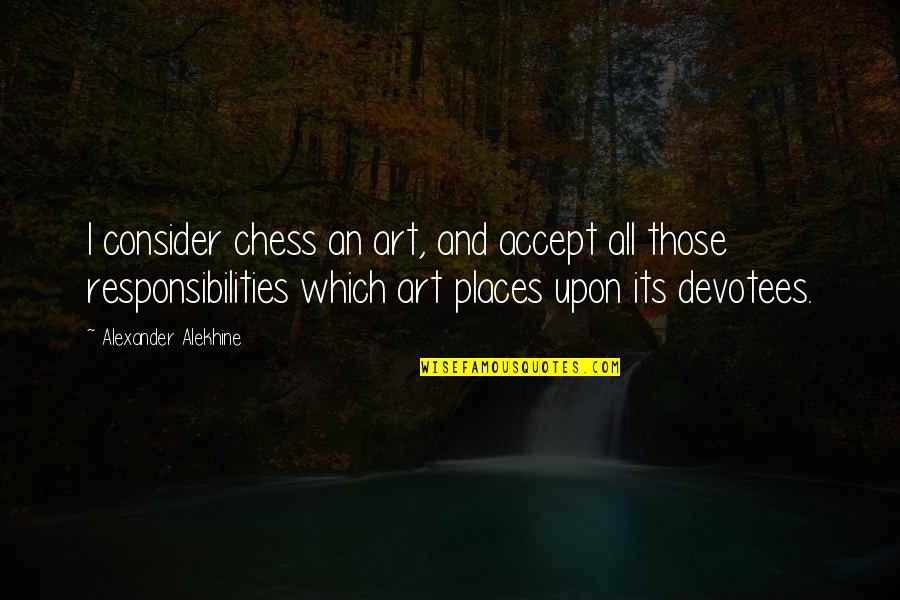 I consider chess an art, and accept all those responsibilities which art places upon its devotees. —
Alexander Alekhine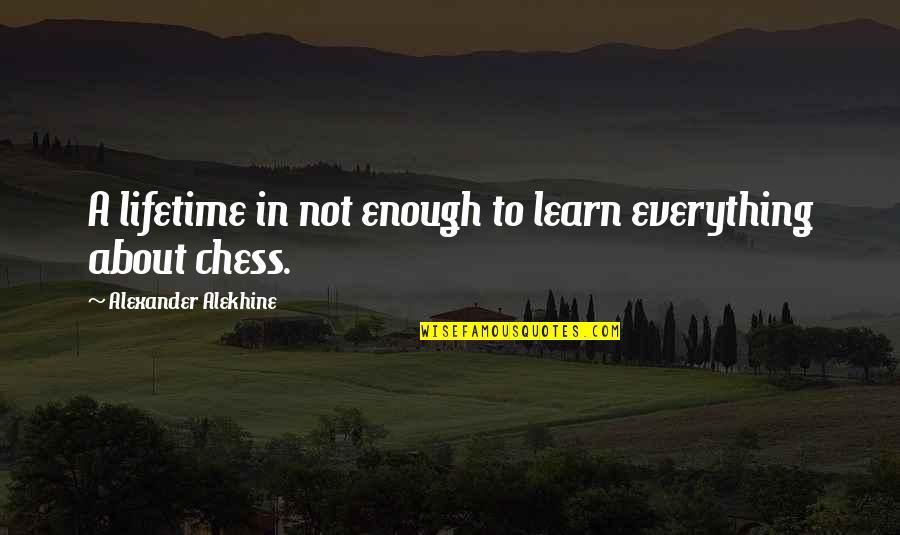 A lifetime in not enough to learn everything about chess. —
Alexander Alekhine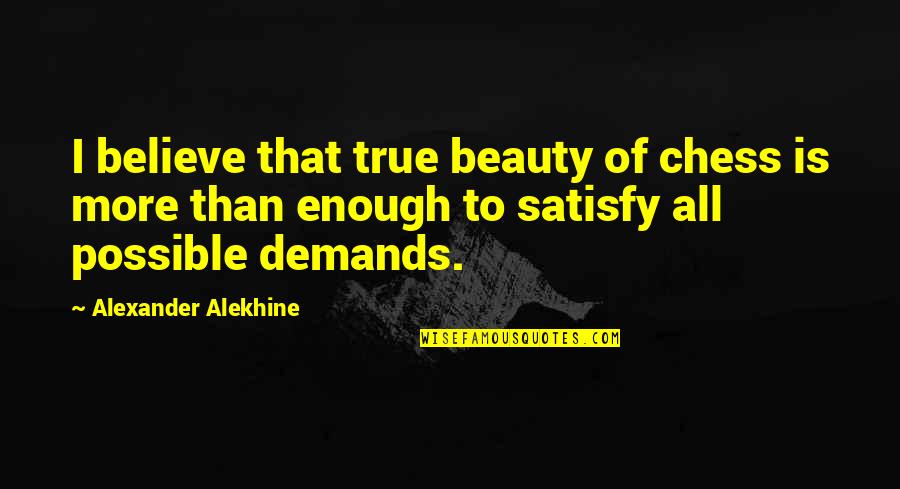 I believe that true beauty of chess is more than enough to satisfy all possible demands. —
Alexander Alekhine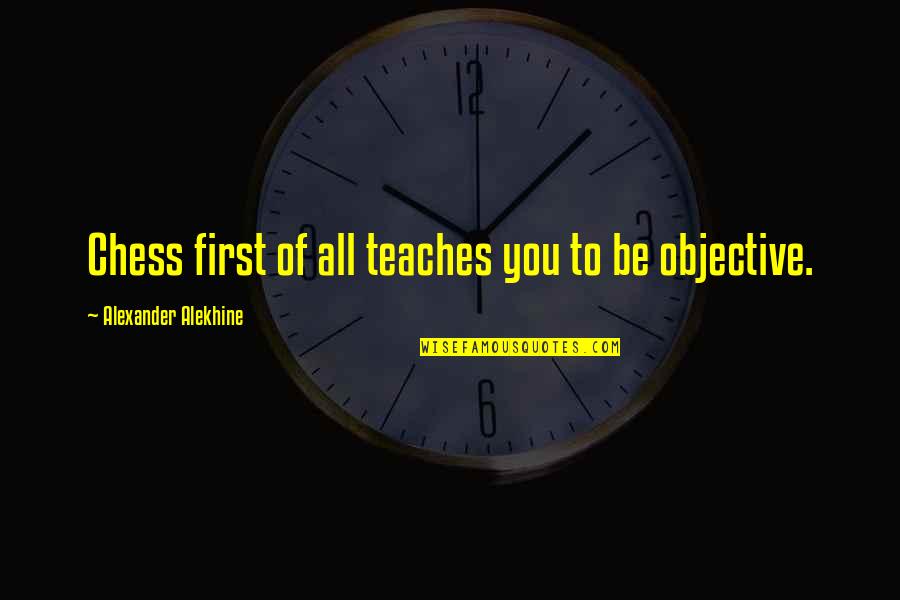 Chess first of all teaches you to be objective. —
Alexander Alekhine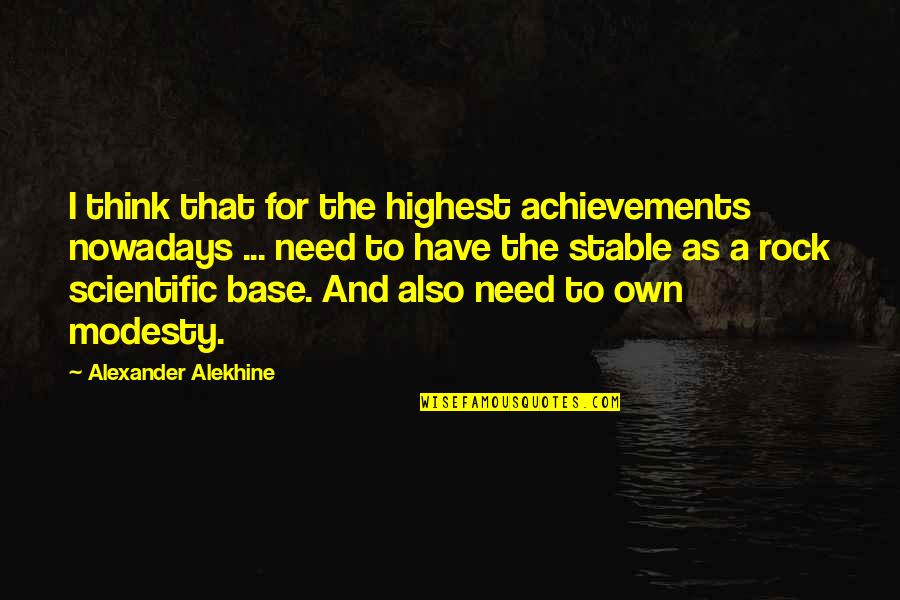 I think that for the highest achievements nowadays ... need to have the stable as a rock scientific base. And also need to own modesty. —
Alexander Alekhine
During a Chess competition a Chessmaster should be a combination of a beast of prey and a monk —
Alexander Alekhine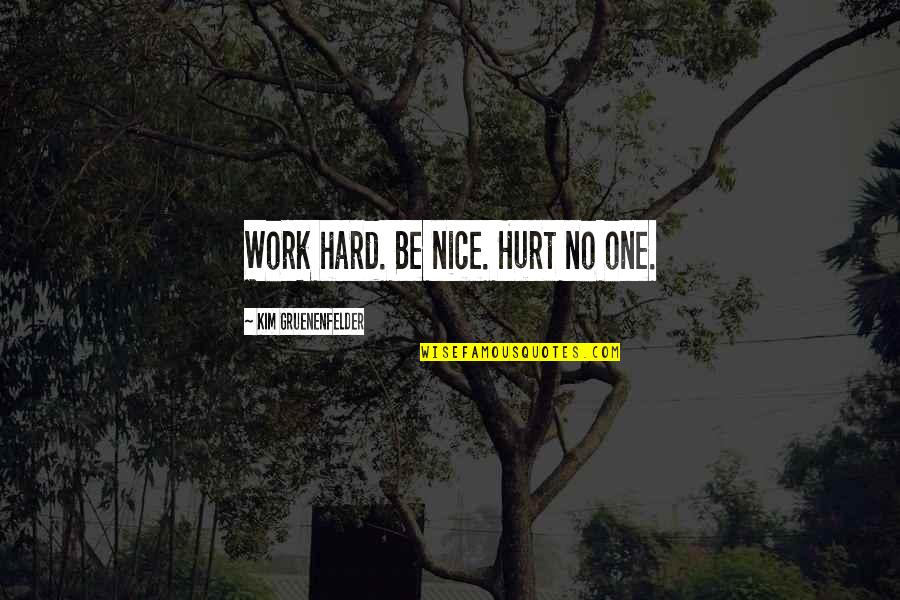 Work hard. Be nice. Hurt no one. —
Kim Gruenenfelder