Ahem Quotes
Collection of top 6 famous quotes about Ahem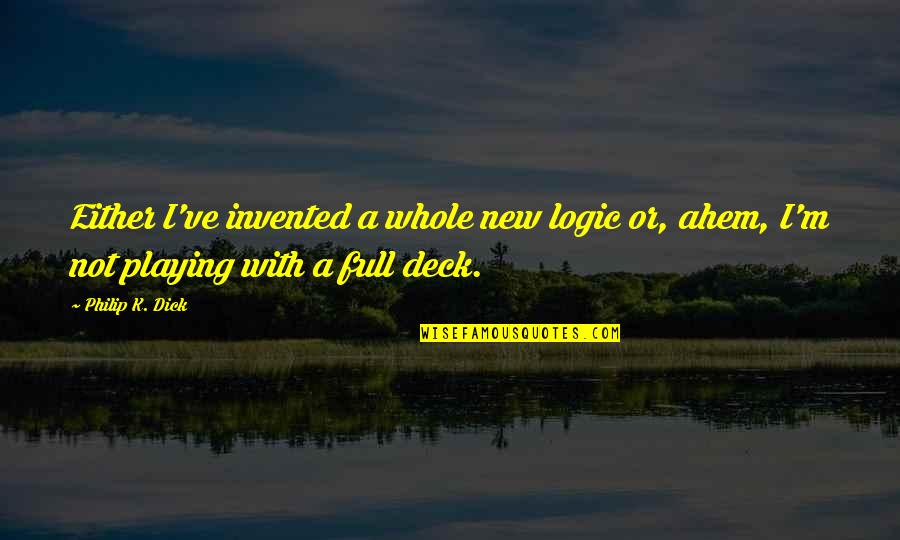 Either I've invented a whole new logic or,
ahem
, I'm not playing with a full deck. —
Philip K. Dick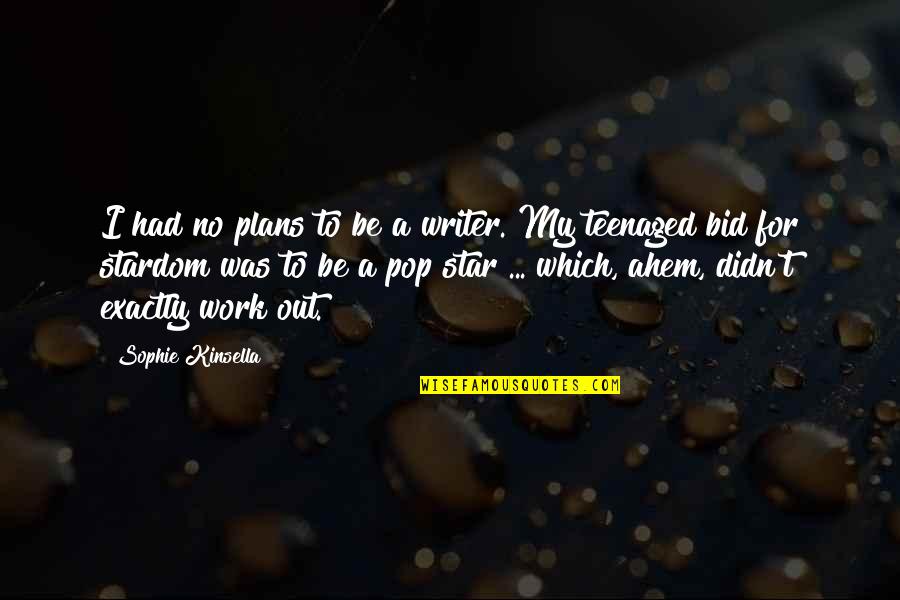 I had no plans to be a writer. My teenaged bid for stardom was to be a pop star ... which,
ahem
, didn't exactly work out. —
Sophie Kinsella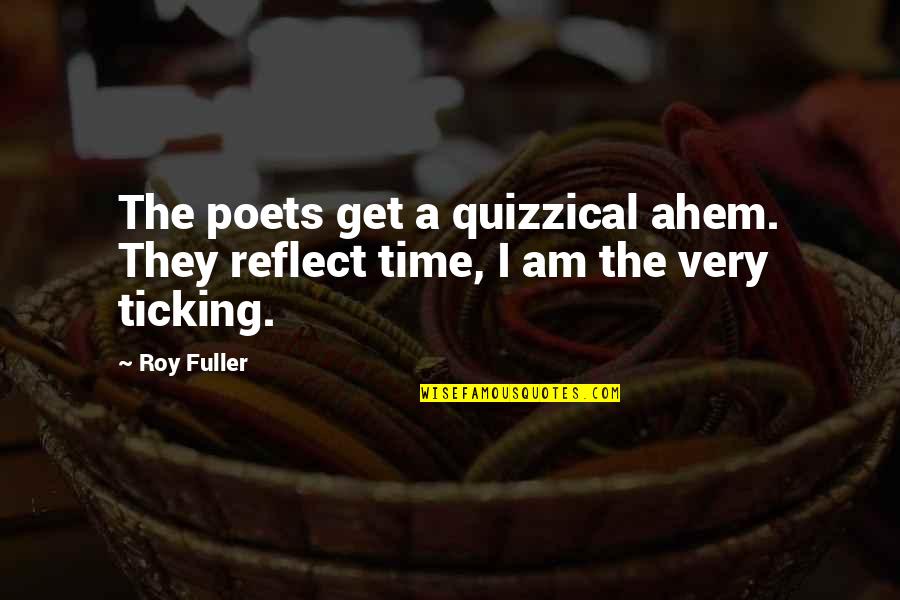 The poets get a quizzical
ahem
. They reflect time, I am the very ticking. —
Roy Fuller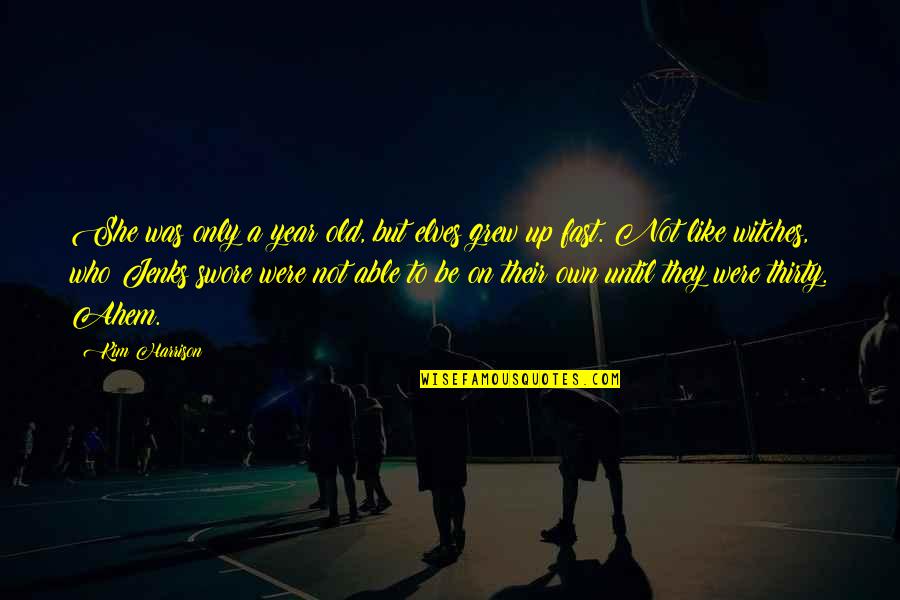 She was only a year old, but elves grew up fast. Not like witches, who Jenks swore were not able to be on their own until they were thirty.
Ahem
. —
Kim Harrison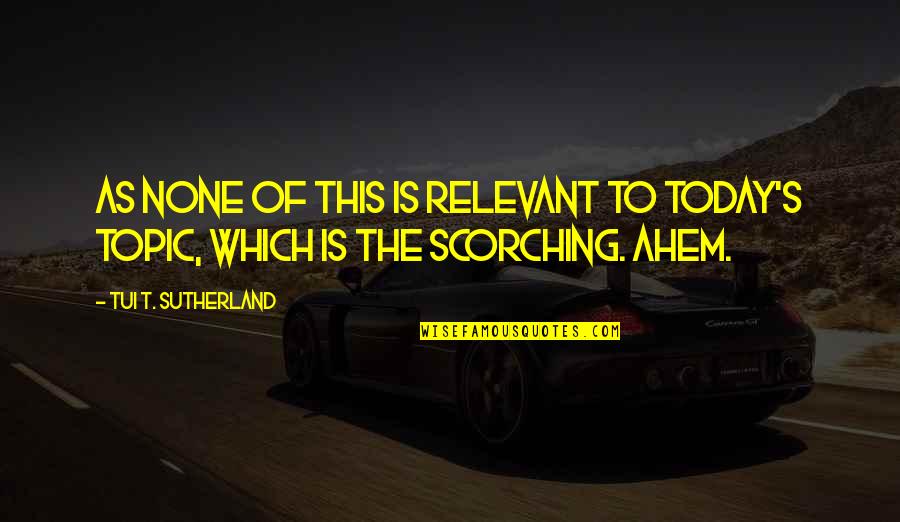 As NONE of this is RELEVANT to TODAY'S TOPIC, which is the Scorching.
Ahem
. —
Tui T. Sutherland