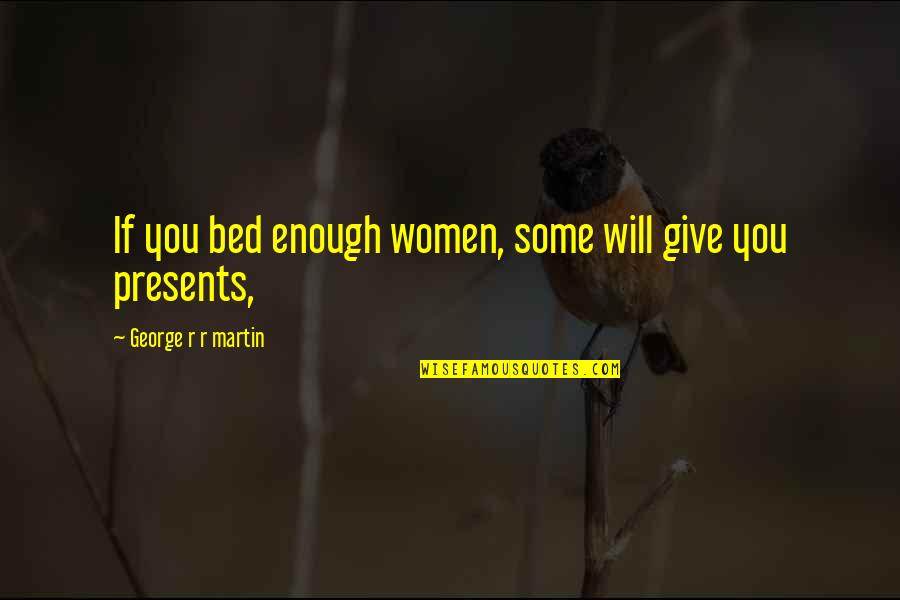 If you bed enough women, some will give you presents,
—
George R R Martin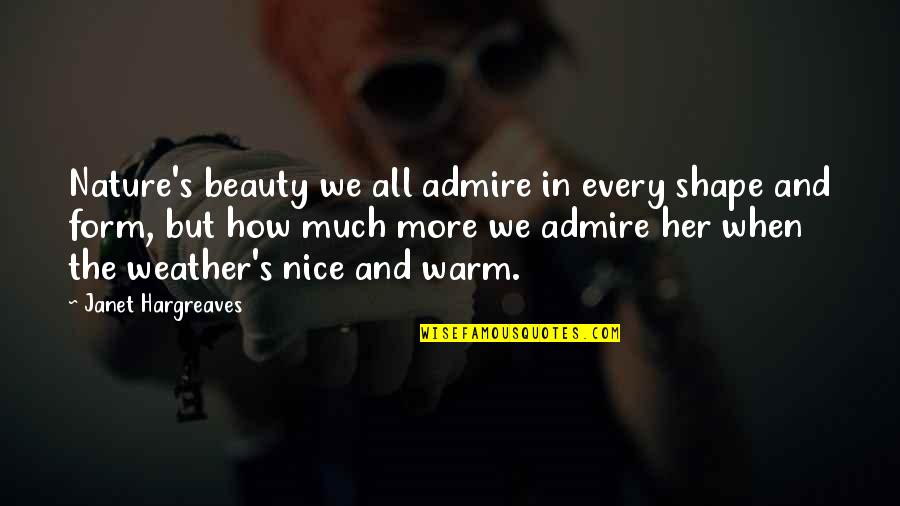 Nature's beauty we all admire in every shape and form, but how much more we admire her when the weather's nice and warm.
—
Janet Hargreaves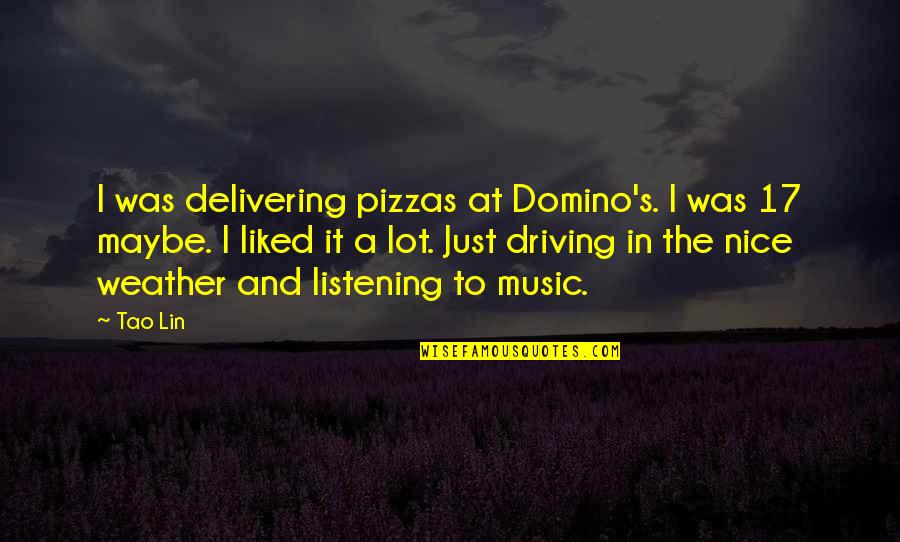 I was delivering pizzas at Domino's. I was 17 maybe. I liked it a lot. Just driving in the nice weather and listening to music.
—
Tao Lin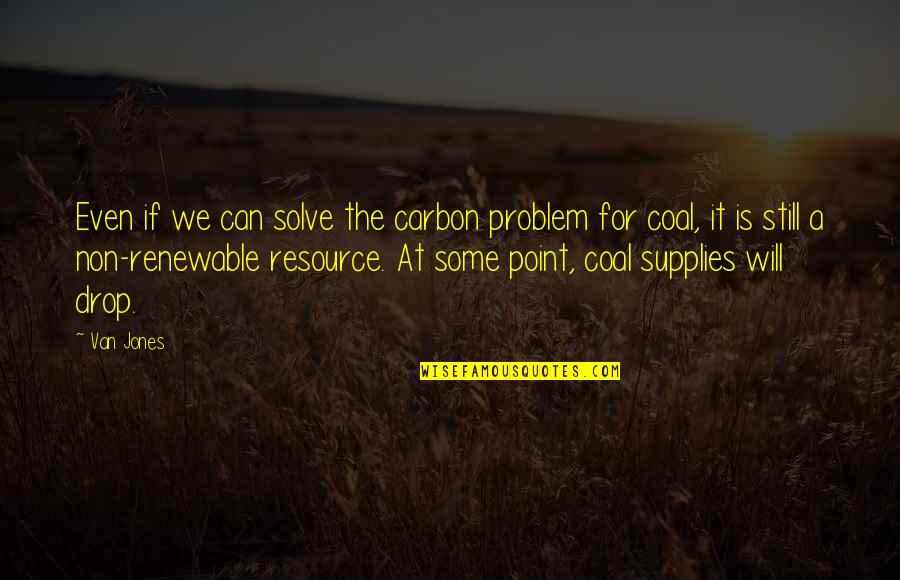 Even if we can solve the carbon problem for coal, it is still a non-renewable resource. At some point, coal supplies will drop.
—
Van Jones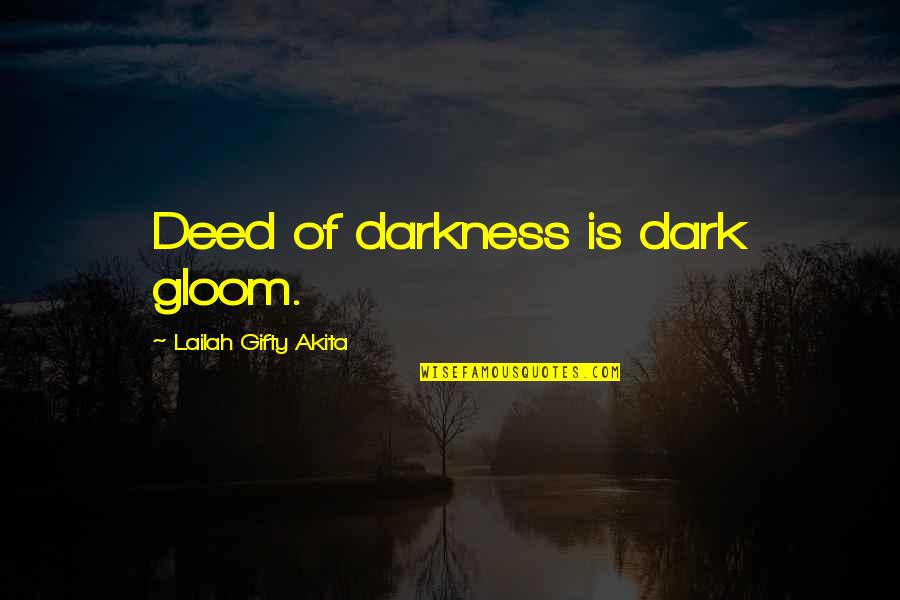 Deed of darkness is dark gloom.
—
Lailah Gifty Akita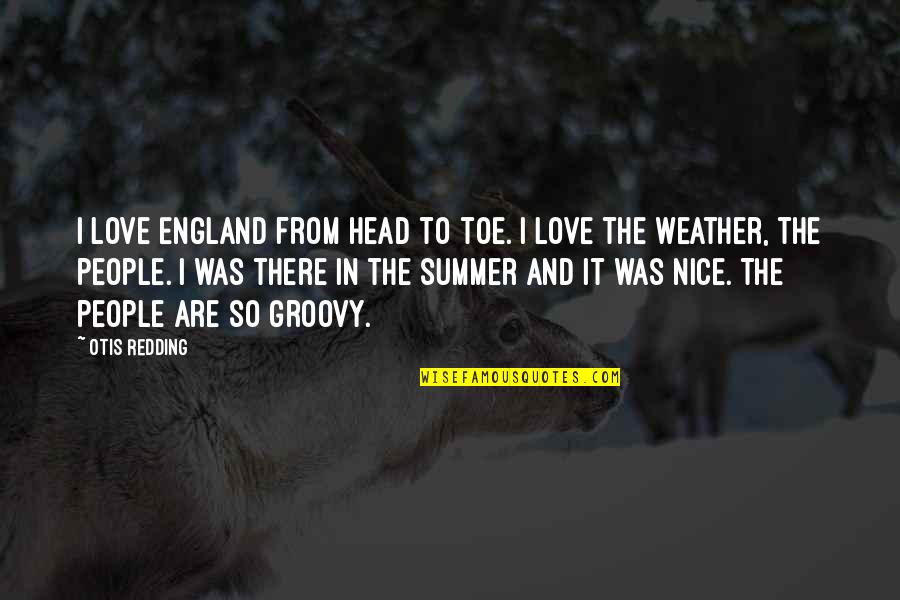 I love England from head to toe. I love the weather, the people. I was there in the summer and it was nice. The people are so groovy.
—
Otis Redding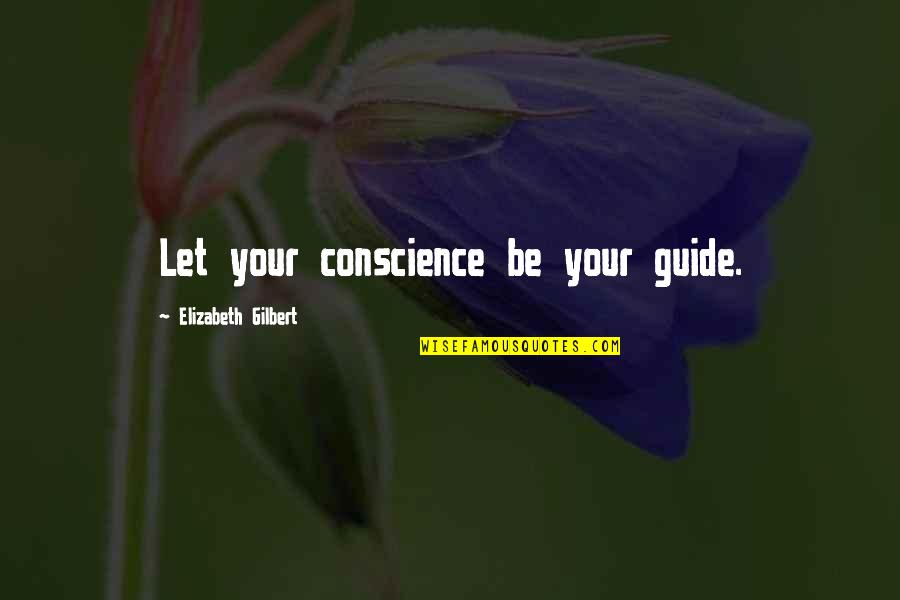 Let your conscience be your guide.
—
Elizabeth Gilbert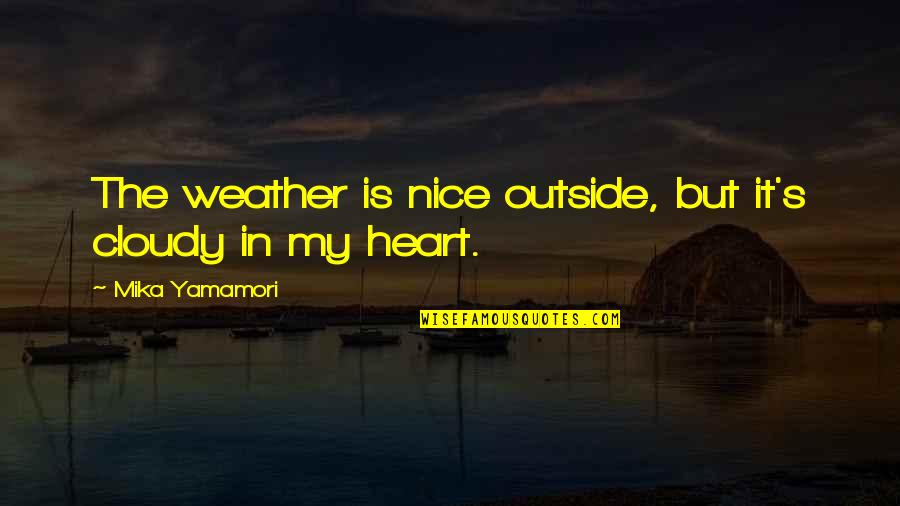 The weather is nice outside, but it's cloudy in my heart. —
Mika Yamamori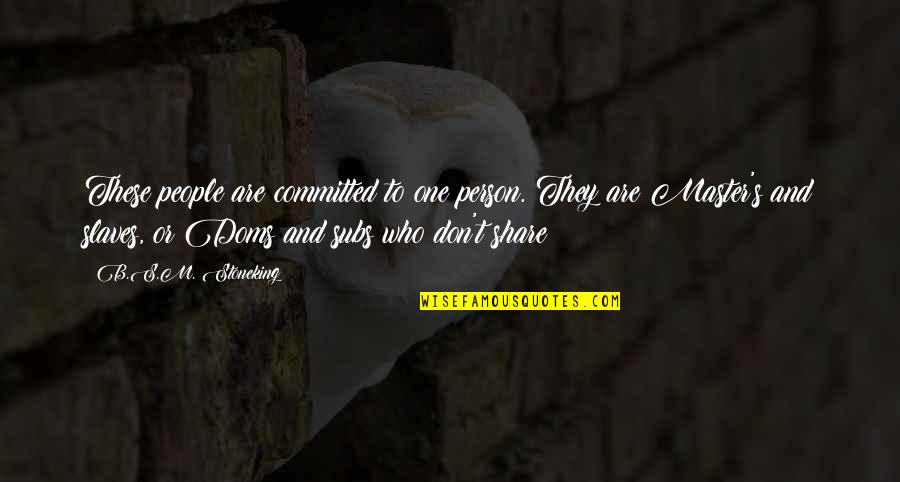 These people are committed to one person. They are Master's and slaves, or Doms and subs who don't share —
B.S.M. Stoneking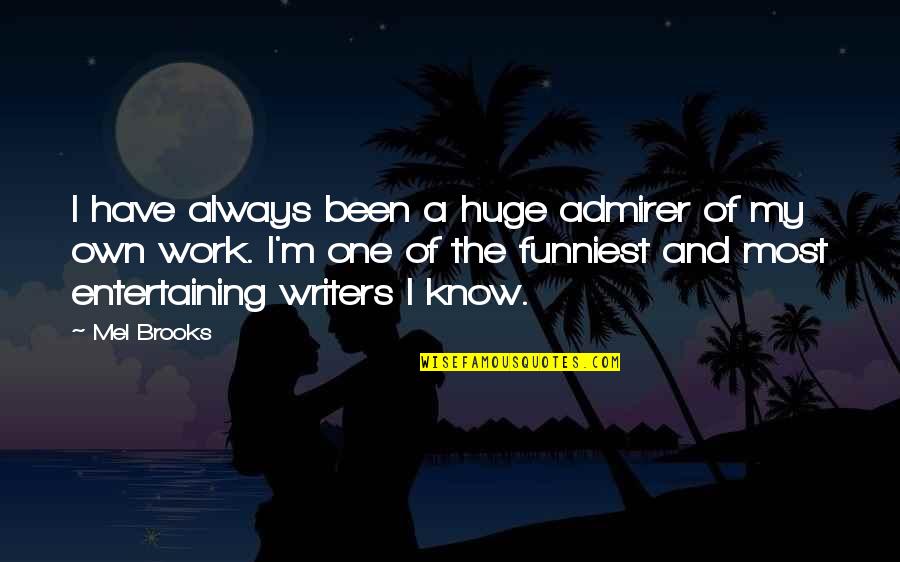 I have always been a huge admirer of my own work. I'm one of the funniest and most entertaining writers I know. —
Mel Brooks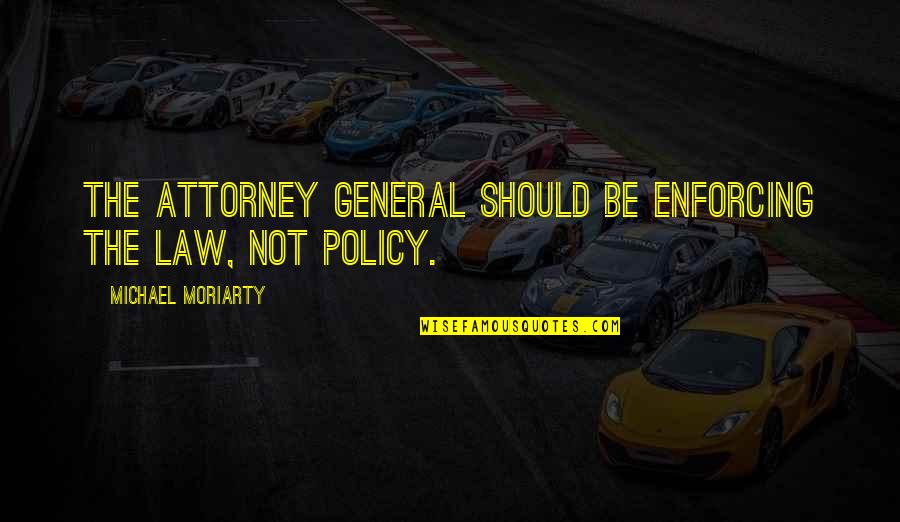 The attorney general should be enforcing the law, not policy. —
Michael Moriarty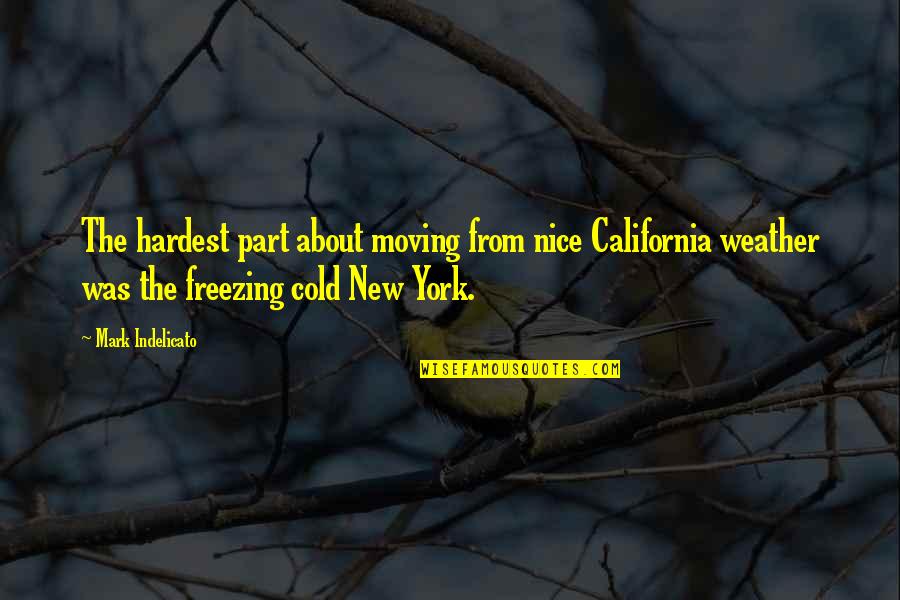 The hardest part about moving from nice California weather was the freezing cold New York. —
Mark Indelicato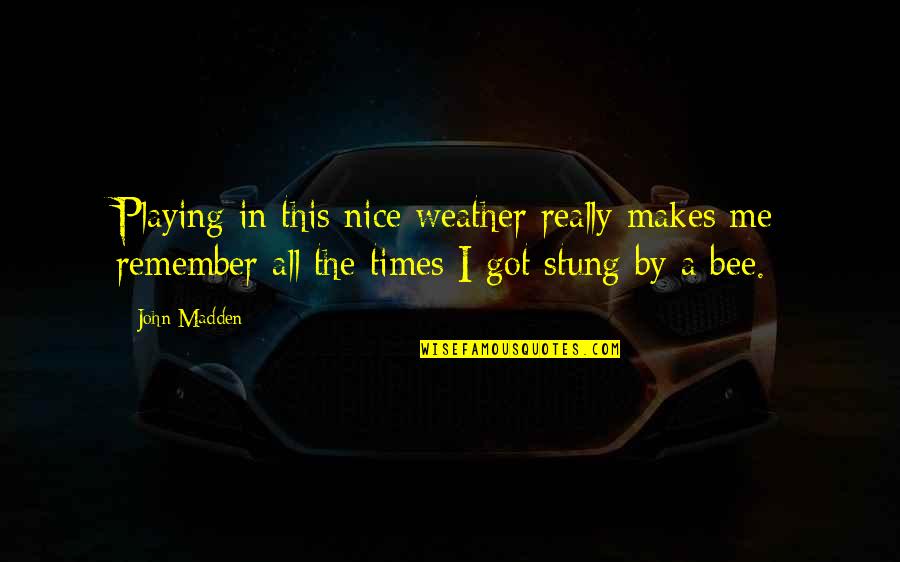 Playing in this nice weather really makes me remember all the times I got stung by a bee. —
John Madden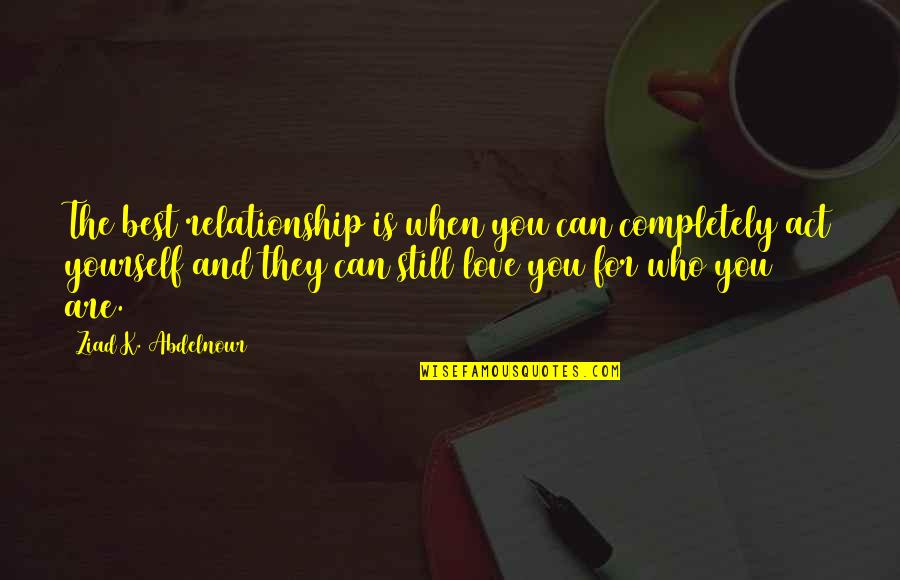 The best relationship is when you can completely act yourself and they can still love you for who you are. —
Ziad K. Abdelnour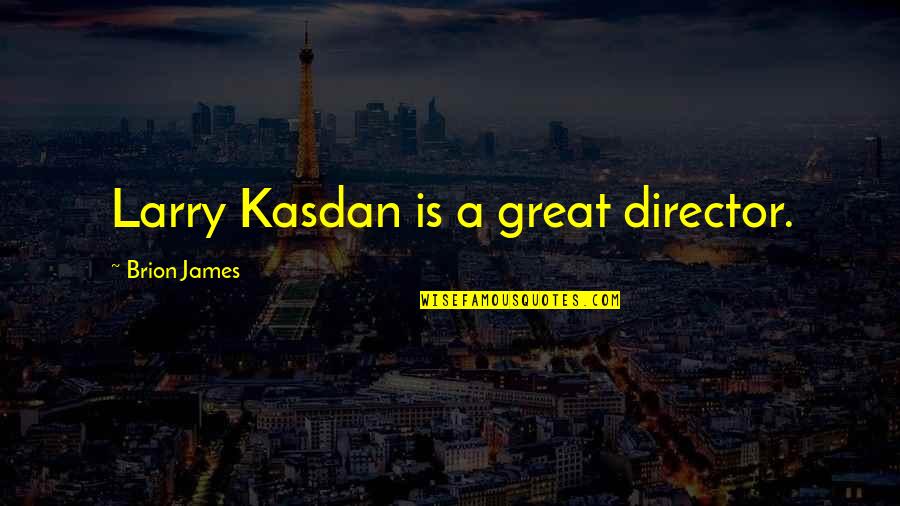 Larry Kasdan is a great director. —
Brion James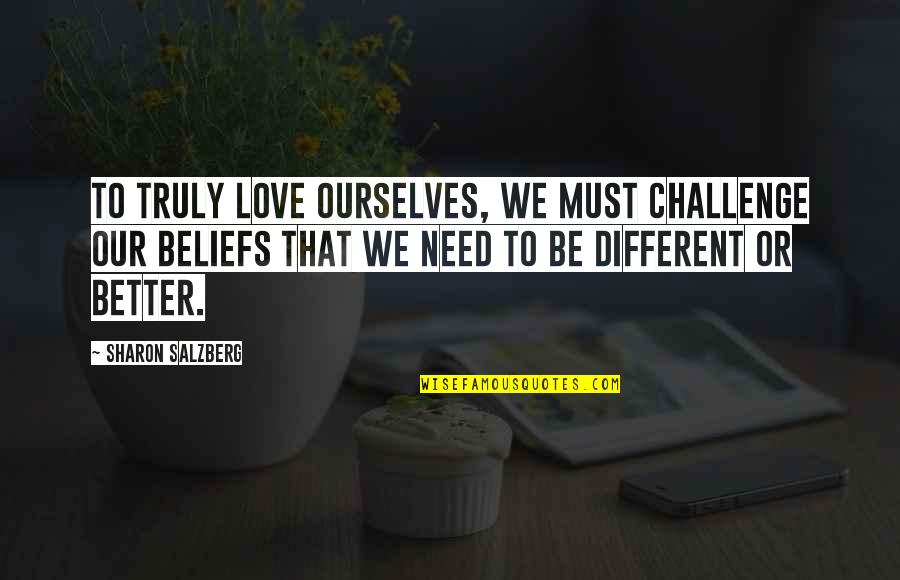 To truly love ourselves, we must challenge our beliefs that we need to be different or better. —
Sharon Salzberg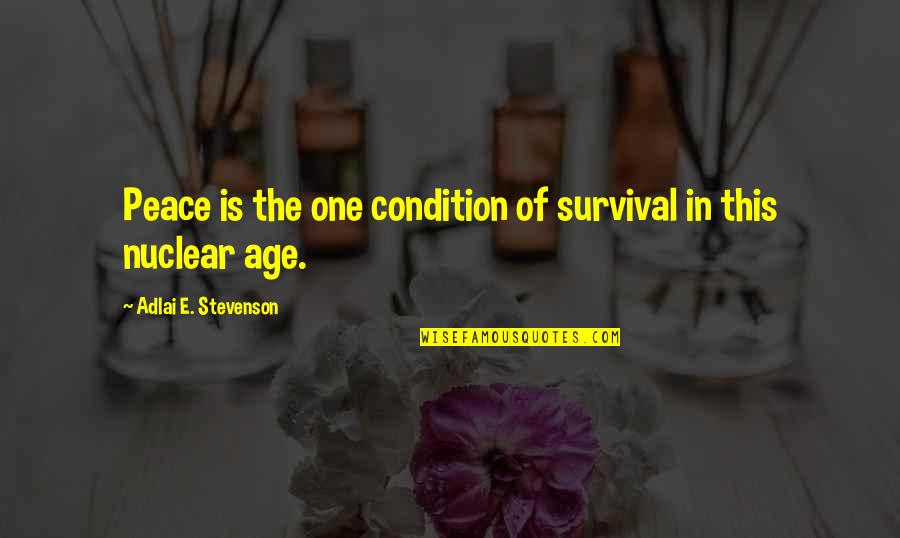 Peace is the one condition of survival in this nuclear age. —
Adlai E. Stevenson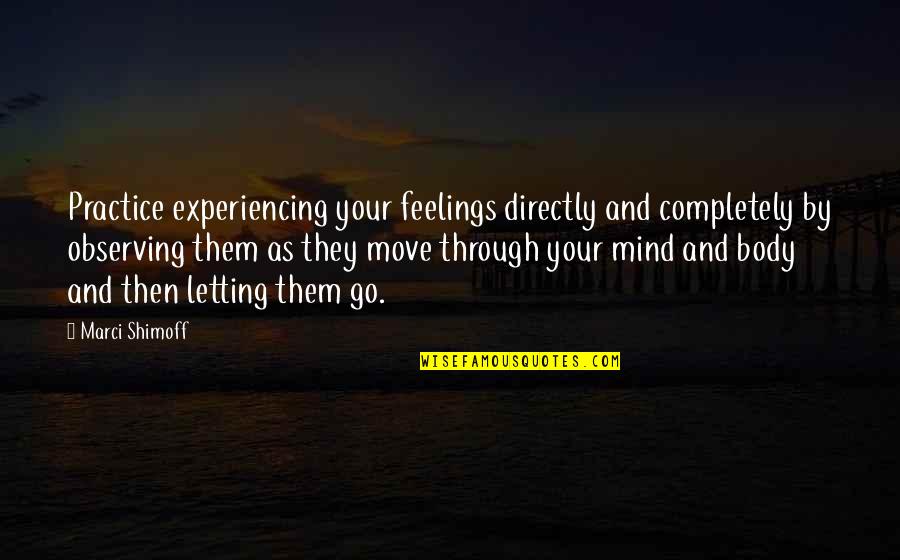 Practice experiencing your feelings directly and completely by observing them as they move through your mind and body and then letting them go. —
Marci Shimoff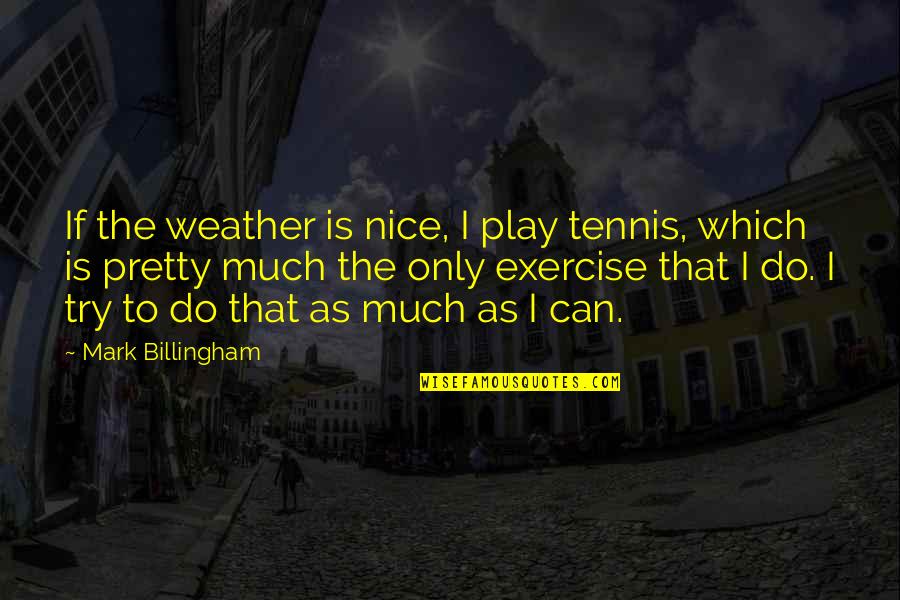 If the weather is nice, I play tennis, which is pretty much the only exercise that I do. I try to do that as much as I can. —
Mark Billingham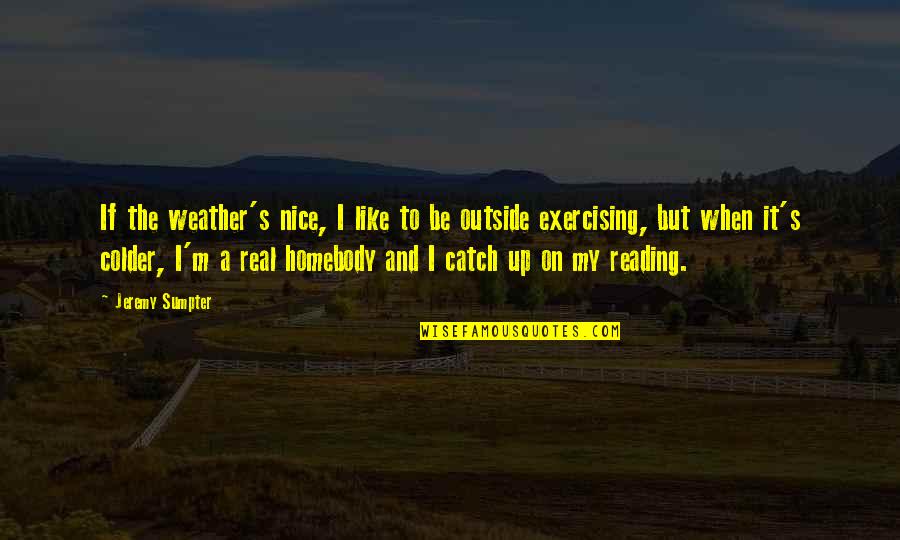 If the weather's nice, I like to be outside exercising, but when it's colder, I'm a real homebody and I catch up on my reading. —
Jeremy Sumpter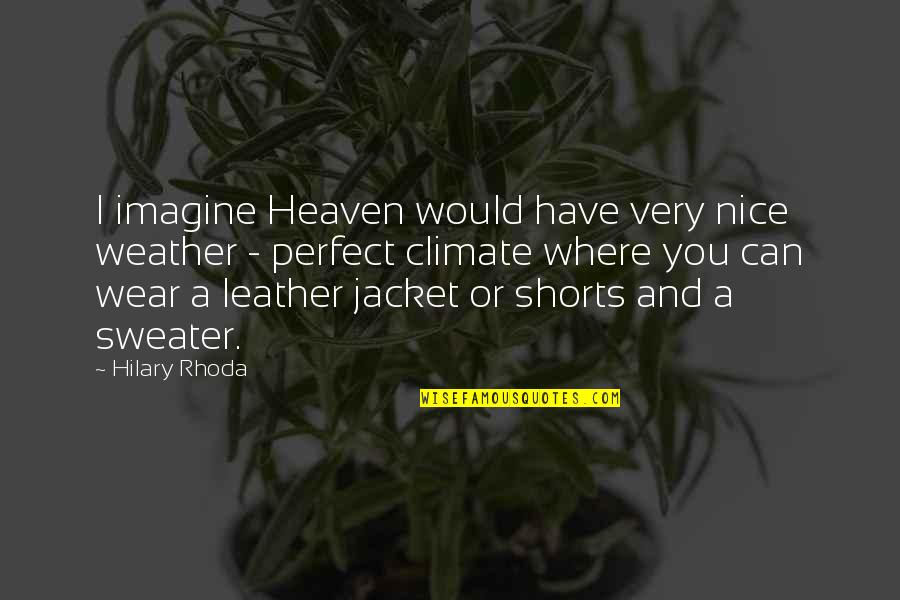 I imagine Heaven would have very nice weather - perfect climate where you can wear a leather jacket or shorts and a sweater. —
Hilary Rhoda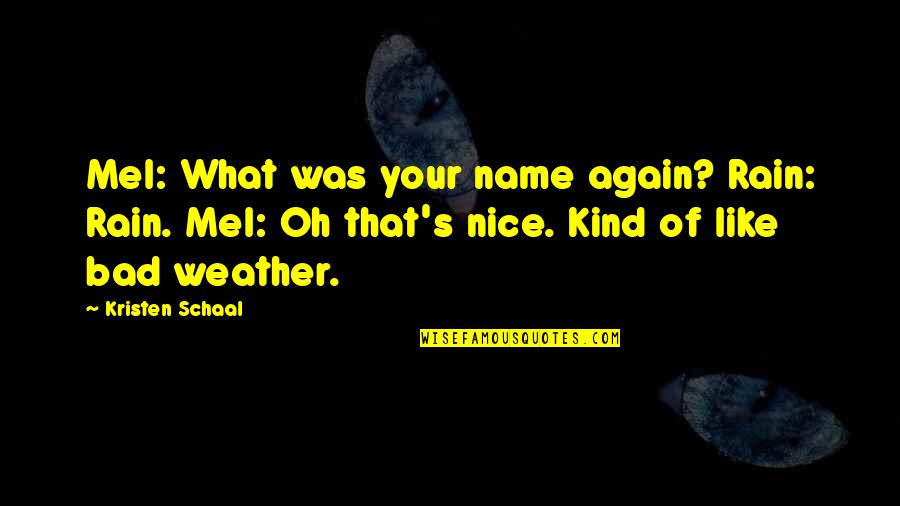 Mel: What was your name again? Rain: Rain. Mel: Oh that's nice. Kind of like bad weather. —
Kristen Schaal