A Good Service Quotes
Collection of top 41 famous quotes about A Good Service
A Good Service Quotes & Sayings
Happy to read and share the best inspirational A Good Service quotes, sayings and quotations on Wise Famous Quotes.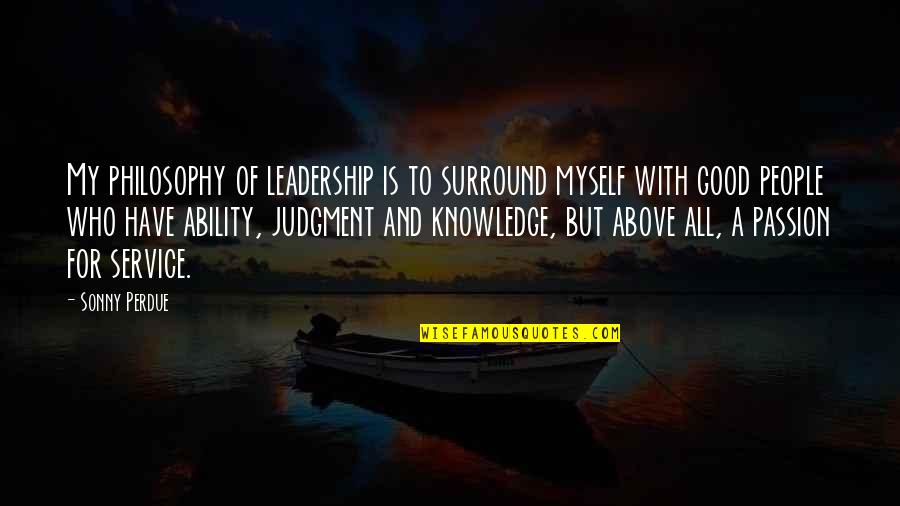 My philosophy of leadership is to surround myself with good people who have ability, judgment and knowledge, but above all, a passion for service.
—
Sonny Perdue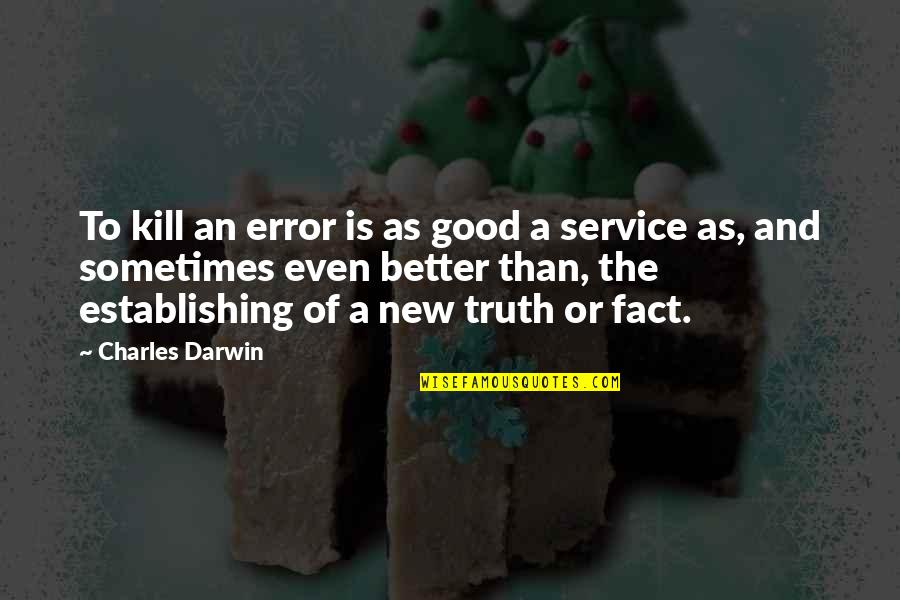 To kill an error is as good a service as, and sometimes even better than, the establishing of a new truth or fact.
—
Charles Darwin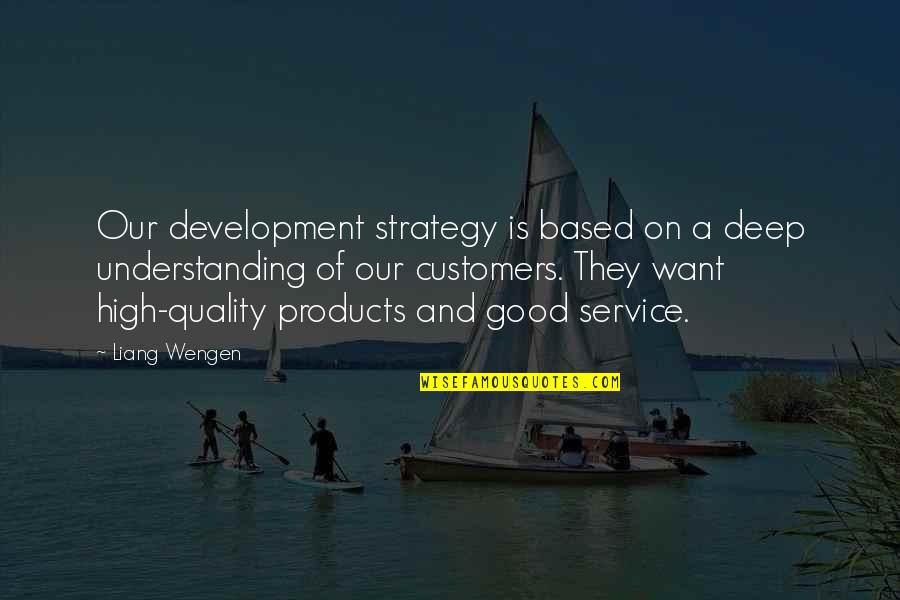 Our development strategy is based on a deep understanding of our customers. They want high-quality products and good service.
—
Liang Wengen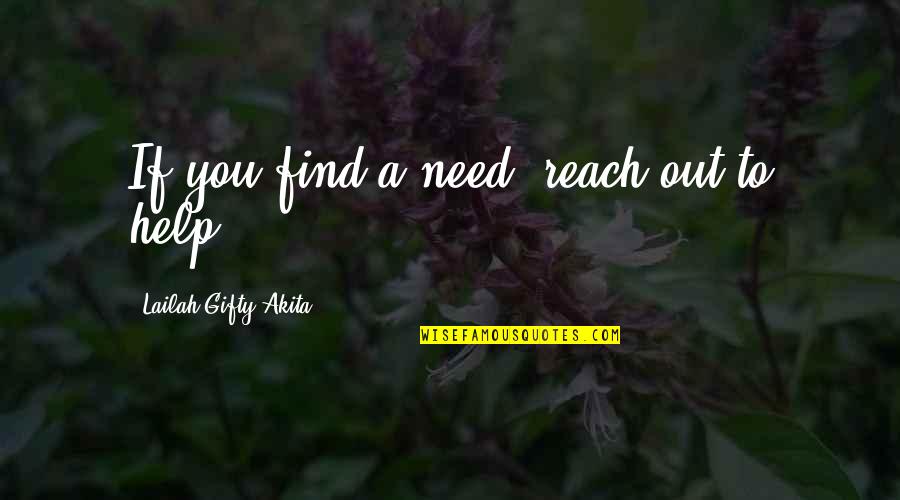 If you find a need, reach out to help.
—
Lailah Gifty Akita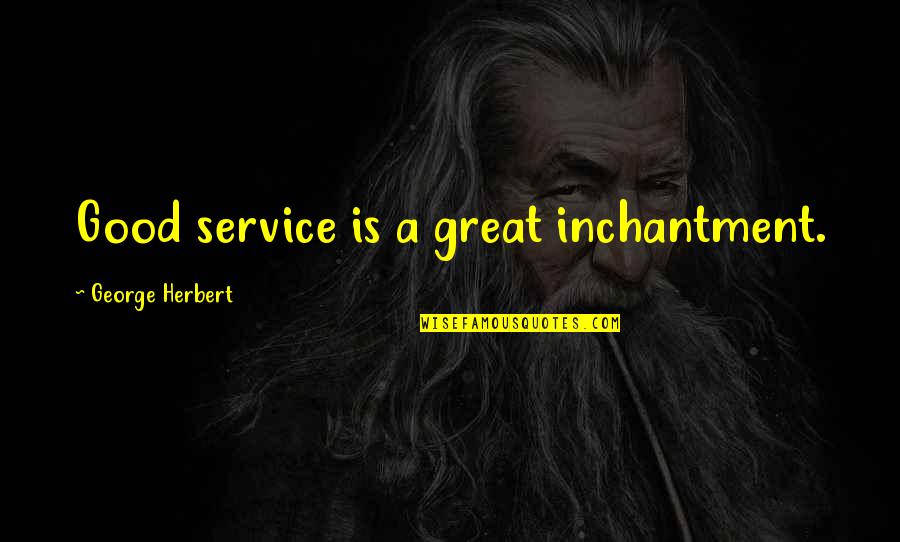 Good service is a great inchantment. —
George Herbert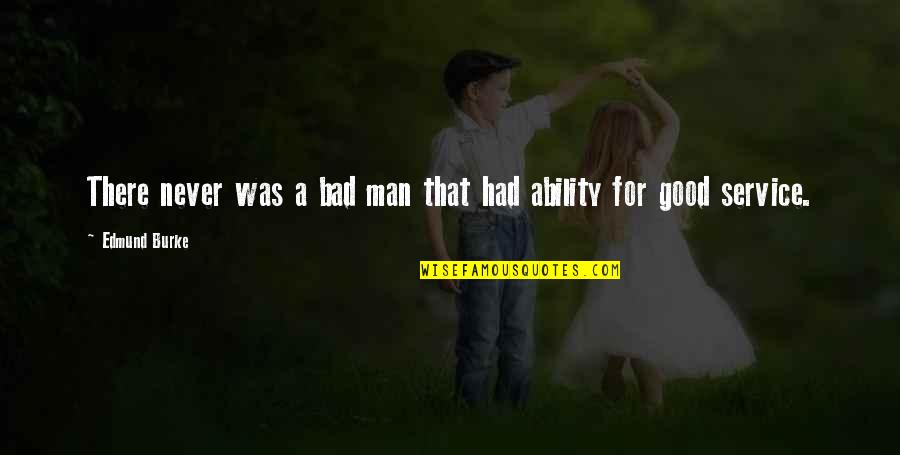 There never was a bad man that had ability for good service. —
Edmund Burke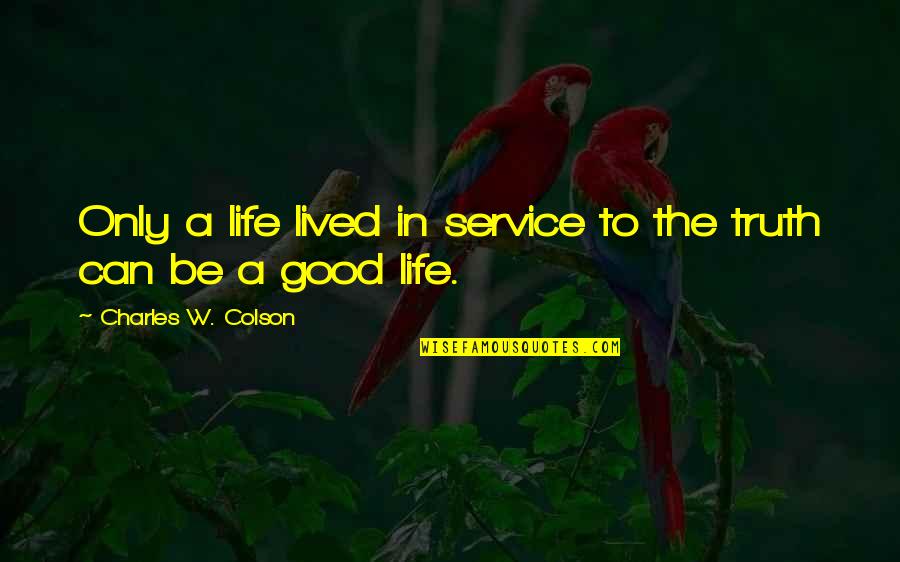 Only a life lived in service to the truth can be a good life. —
Charles W. Colson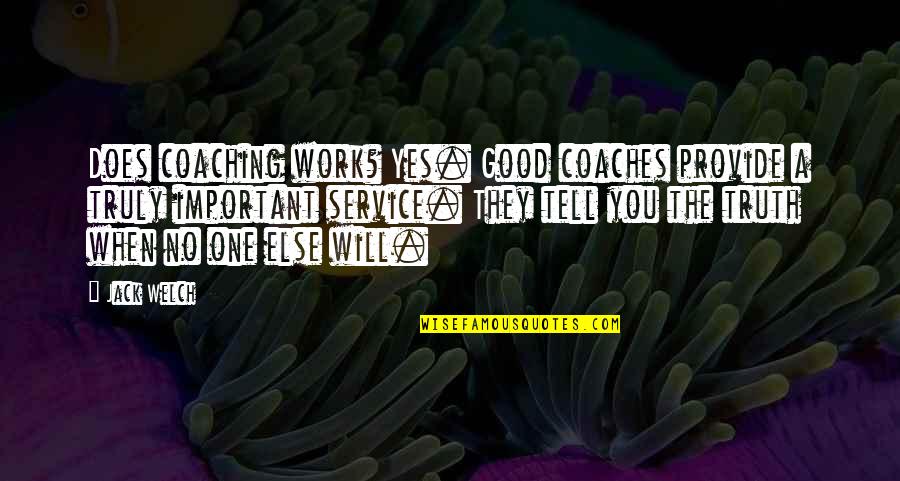 Does coaching work? Yes. Good coaches provide a truly important service. They tell you the truth when no one else will. —
Jack Welch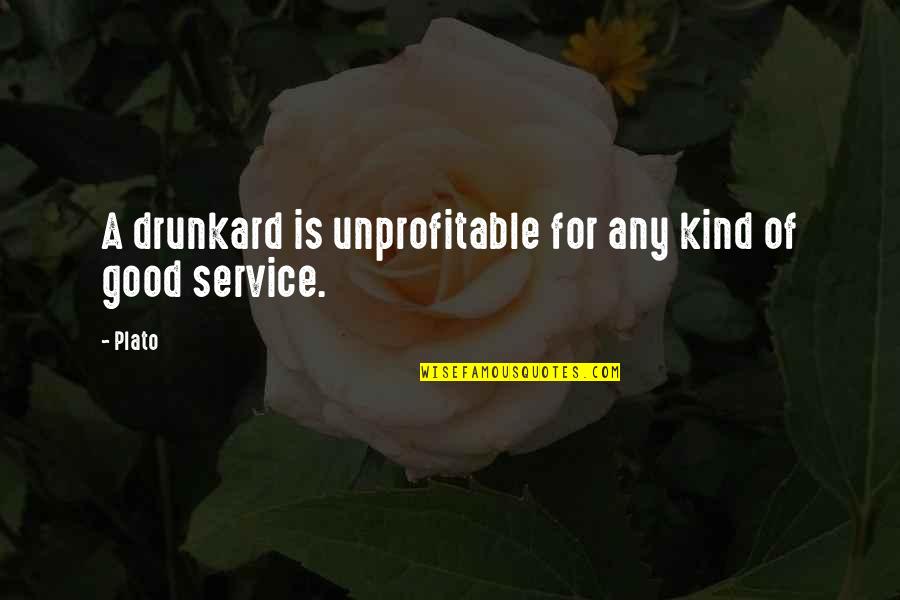 A drunkard is unprofitable for any kind of good service. —
Plato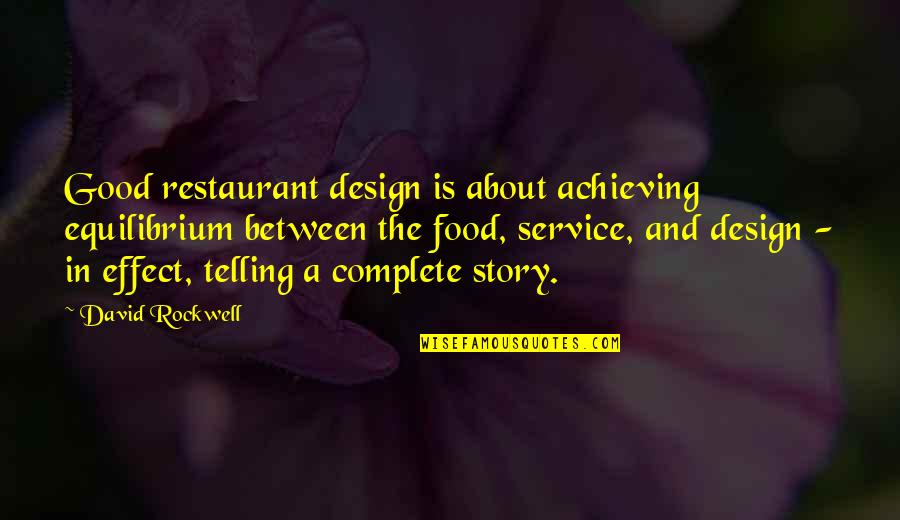 Good restaurant design is about achieving equilibrium between the food, service, and design - in effect, telling a complete story. —
David Rockwell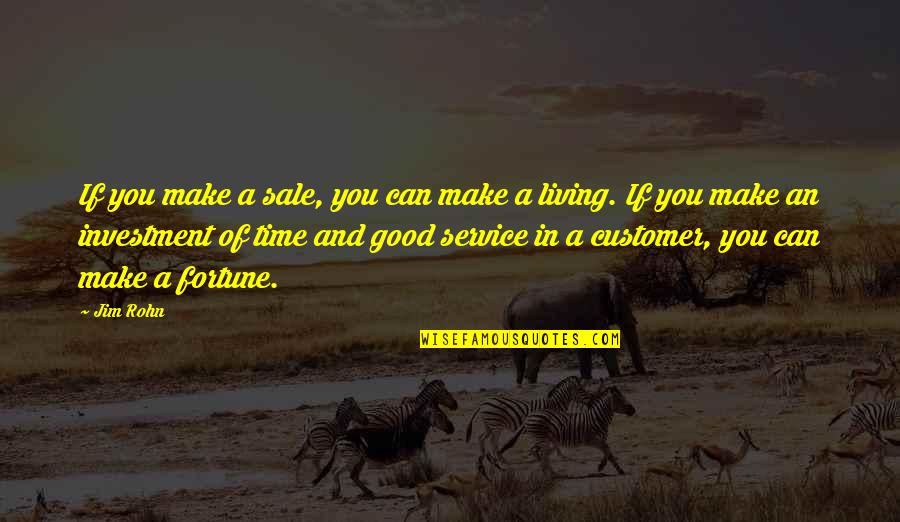 If you make a sale, you can make a living. If you make an investment of time and good service in a customer, you can make a fortune. —
Jim Rohn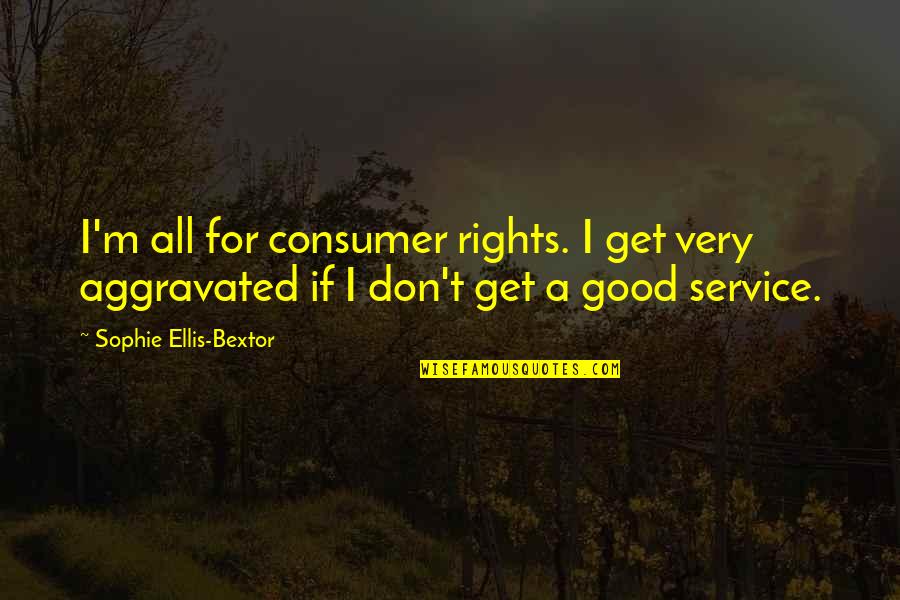 I'm all for consumer rights. I get very aggravated if I don't get
a good service
. —
Sophie Ellis-Bextor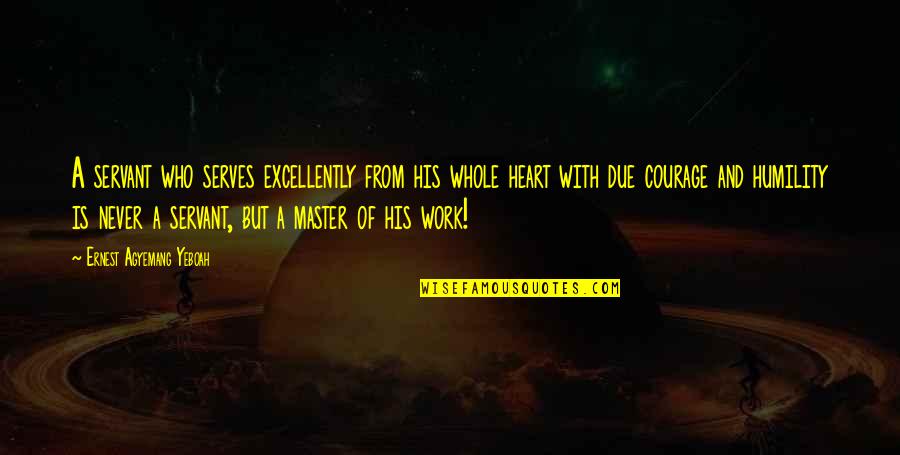 A servant who serves excellently from his whole heart with due courage and humility is never a servant, but a master of his work! —
Ernest Agyemang Yeboah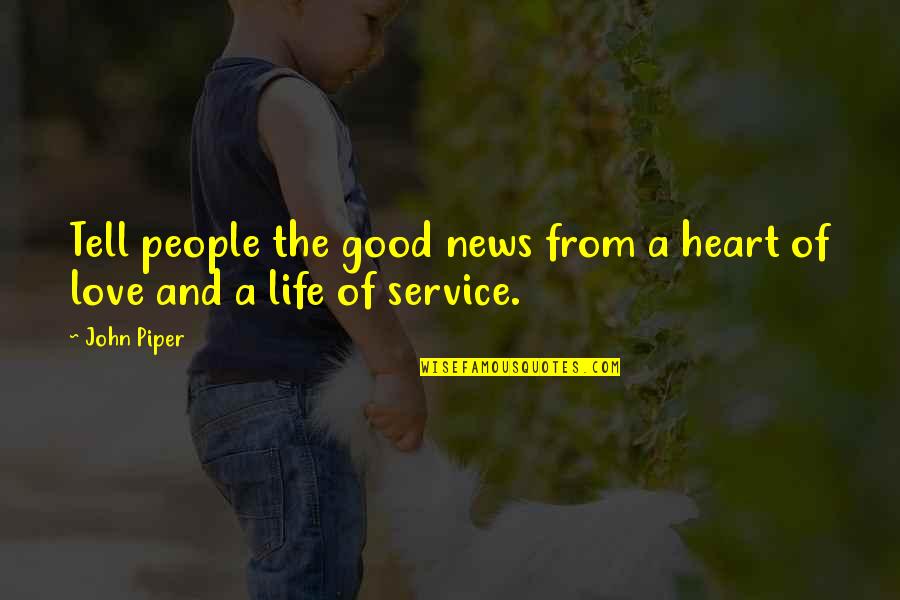 Tell people the good news from a heart of love and a life of service. —
John Piper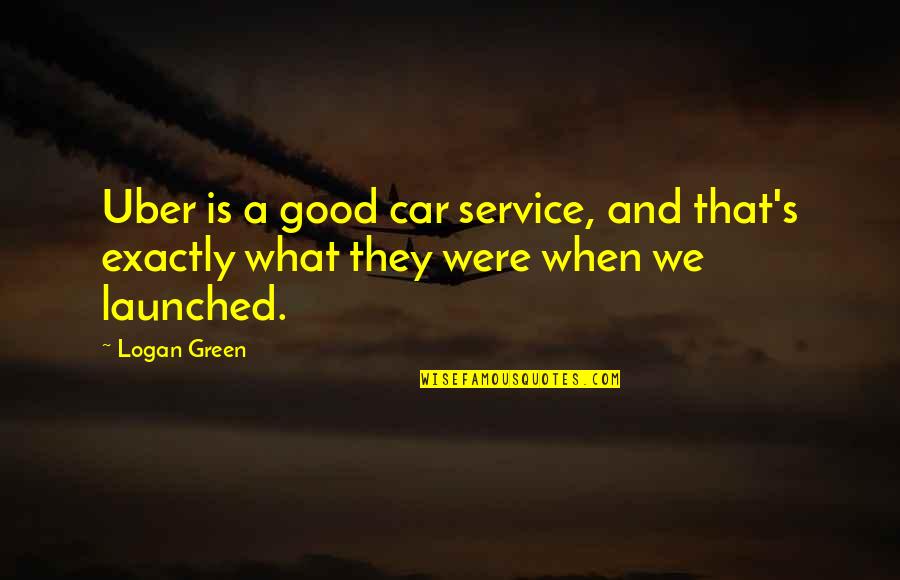 Uber is a good car service, and that's exactly what they were when we launched. —
Logan Green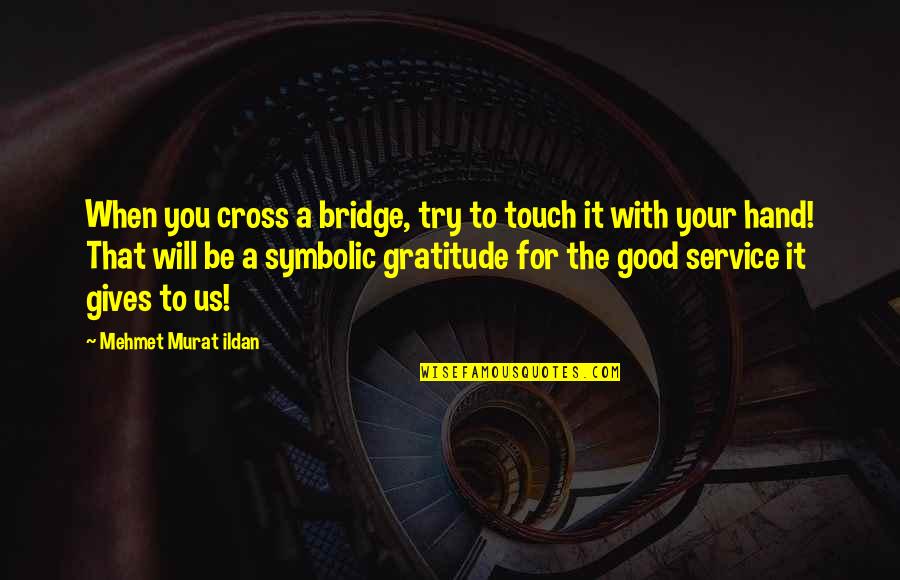 When you cross a bridge, try to touch it with your hand! That will be a symbolic gratitude for the good service it gives to us! —
Mehmet Murat Ildan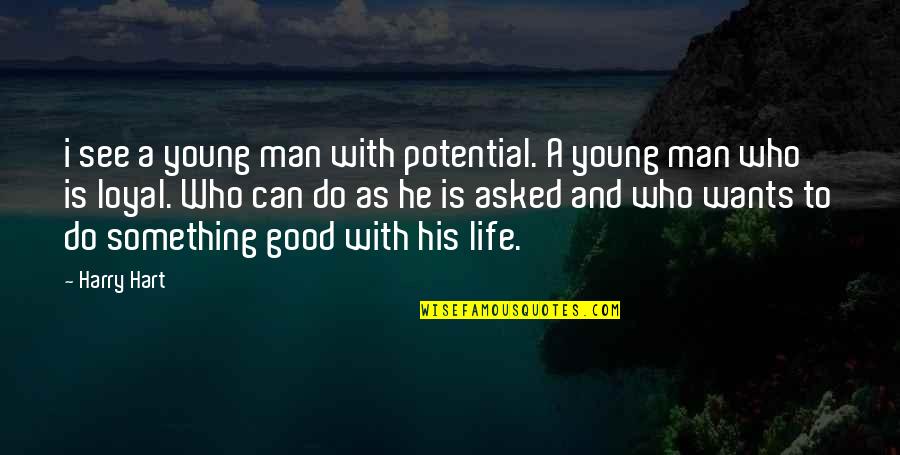 i see a young man with potential. A young man who is loyal. Who can do as he is asked and who wants to do something good with his life. —
Harry Hart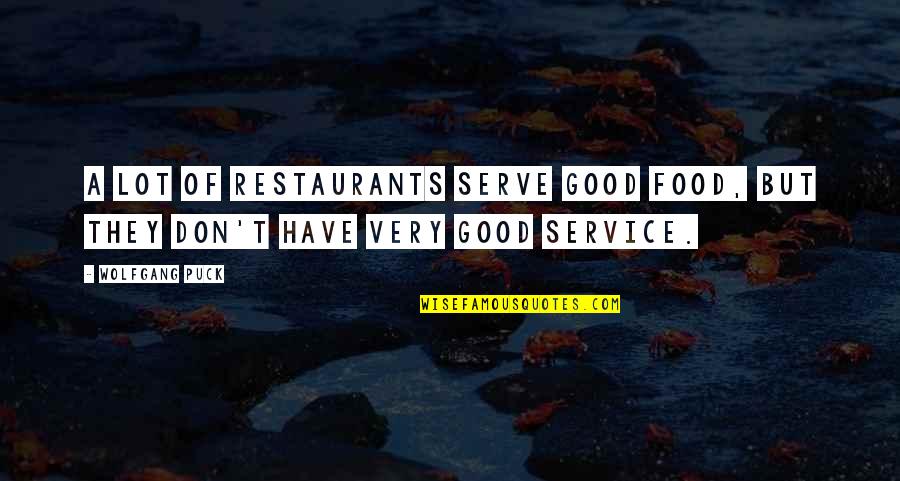 A lot of restaurants serve good food, but they don't have very good service. —
Wolfgang Puck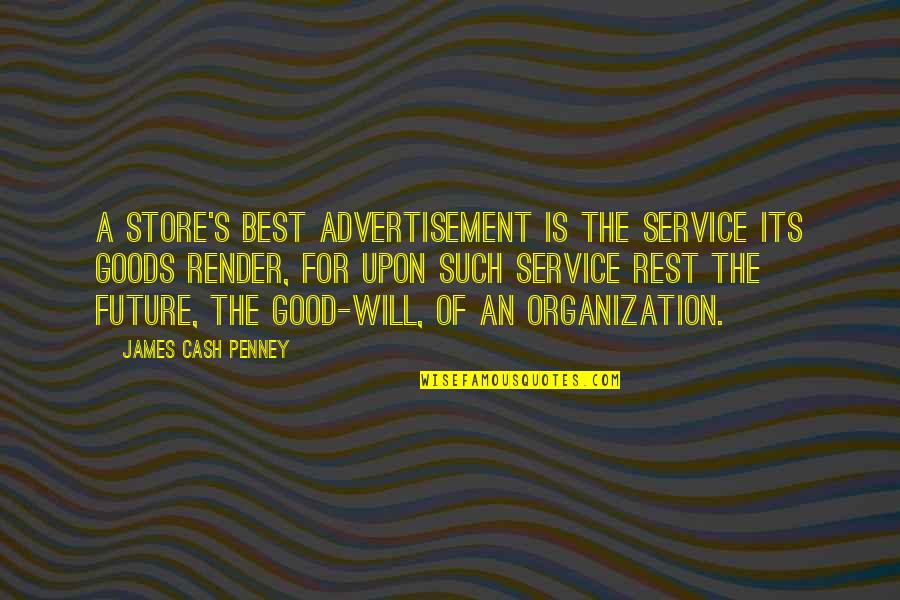 A store's best advertisement is the service its goods render, for upon such service rest the future, the good-will, of an organization. —
James Cash Penney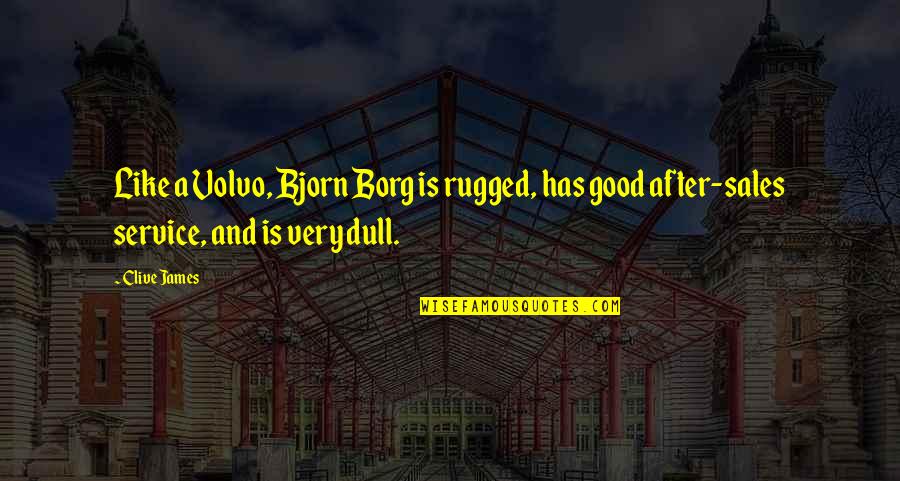 Like a Volvo, Bjorn Borg is rugged, has good after-sales service, and is very dull. —
Clive James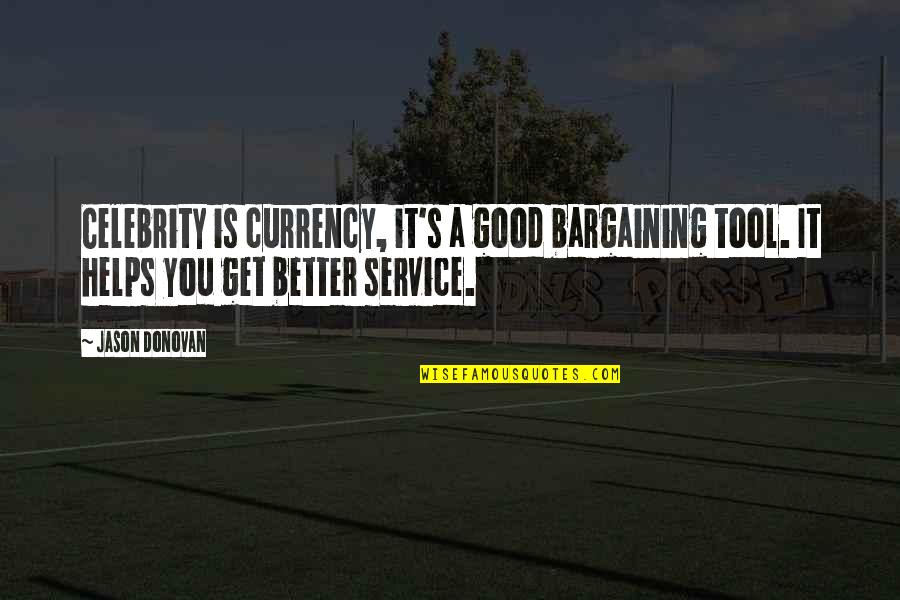 Celebrity is currency, it's a good bargaining tool. It helps you get better service. —
Jason Donovan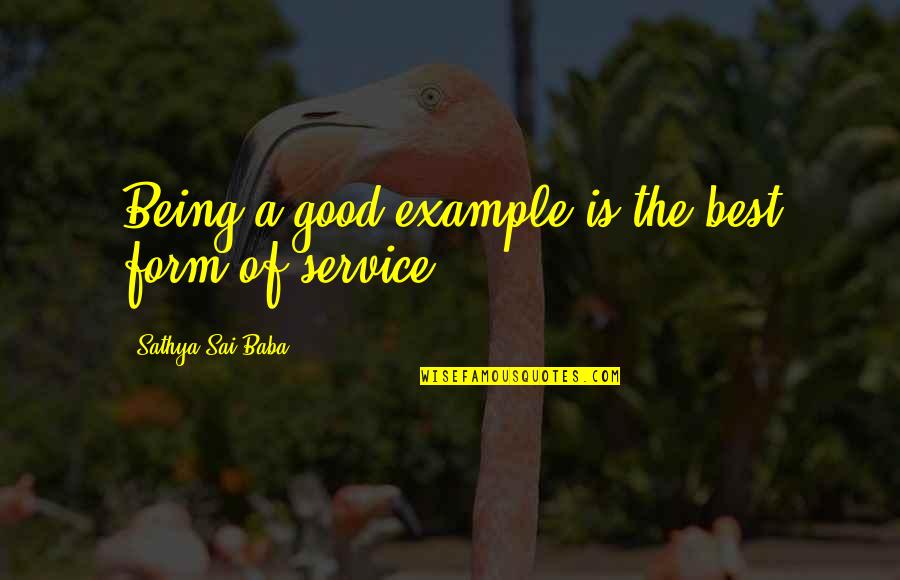 Being a good example is the best form of service. —
Sathya Sai Baba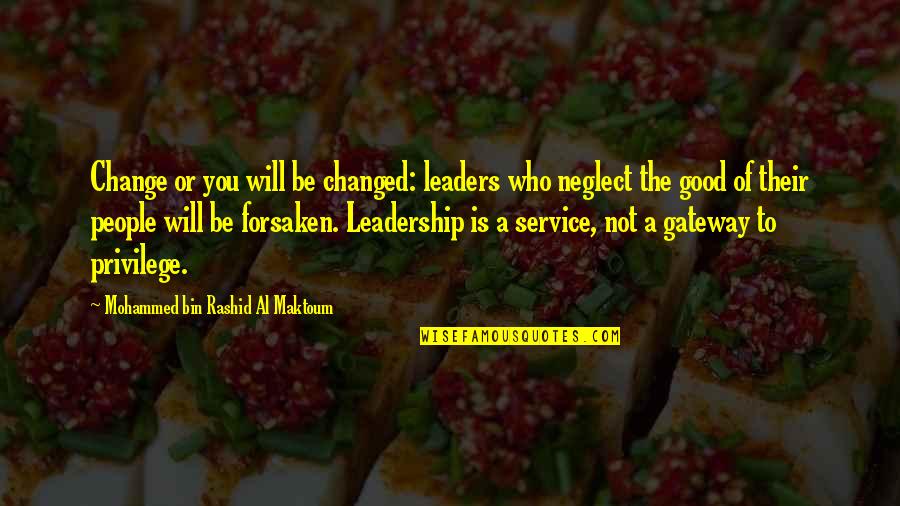 Change or you will be changed: leaders who neglect the good of their people will be forsaken. Leadership is a service, not a gateway to privilege. —
Mohammed Bin Rashid Al Maktoum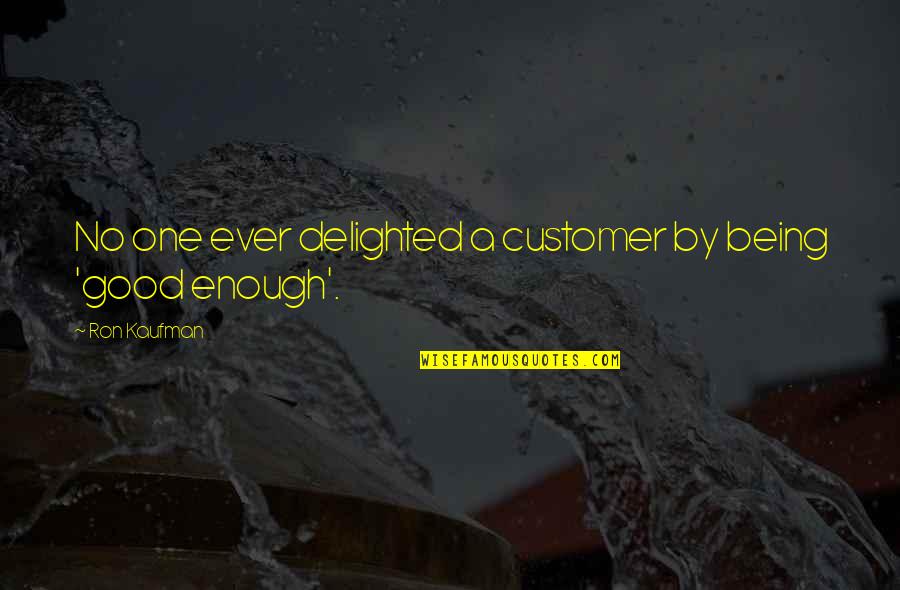 No one ever delighted a customer by being 'good enough'. —
Ron Kaufman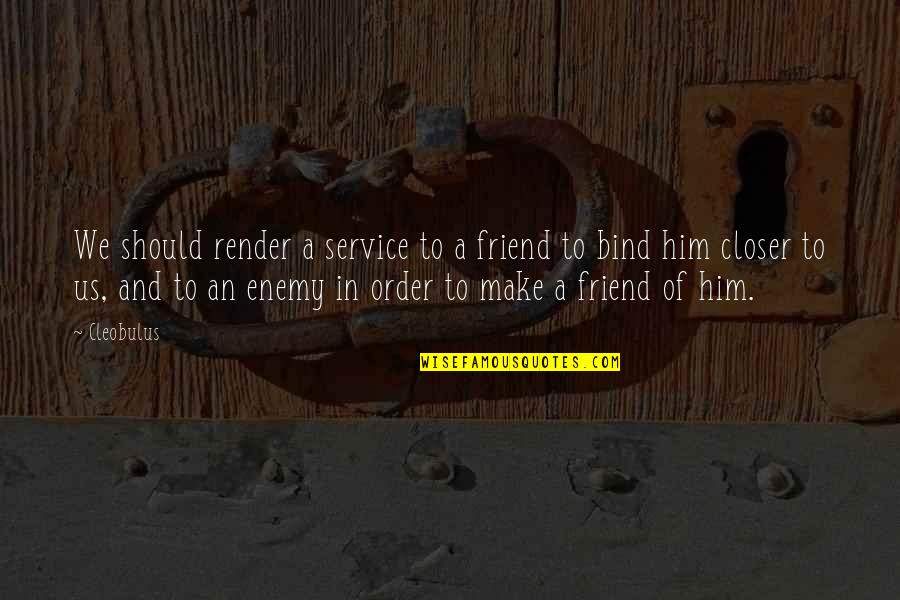 We should render a service to a friend to bind him closer to us, and to an enemy in order to make a friend of him. —
Cleobulus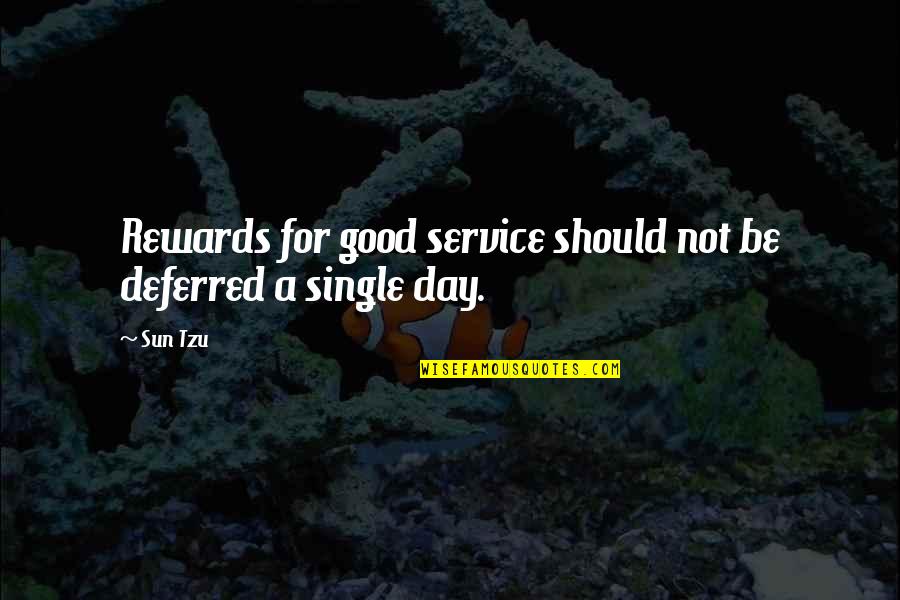 Rewards for good service should not be deferred a single day. —
Sun Tzu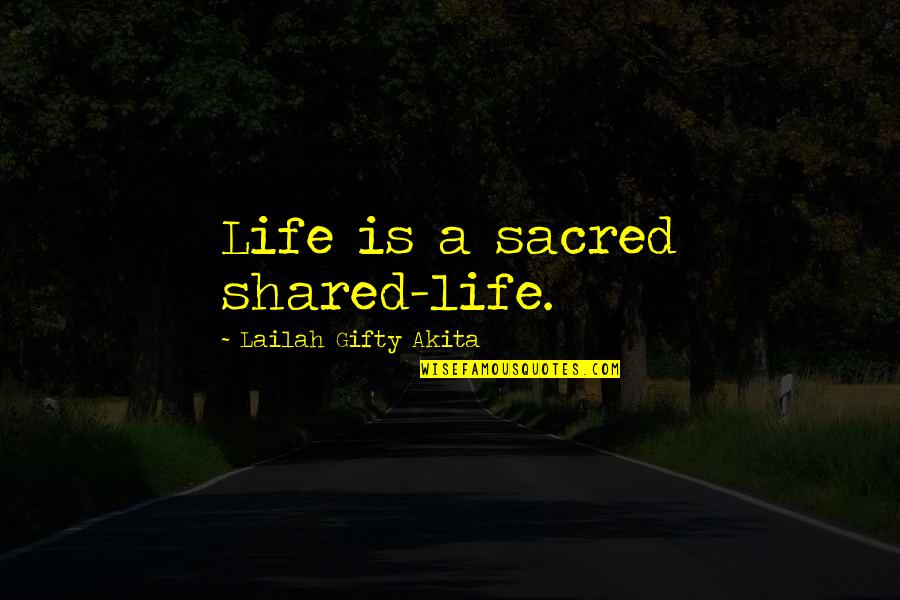 Life is a sacred shared-life. —
Lailah Gifty Akita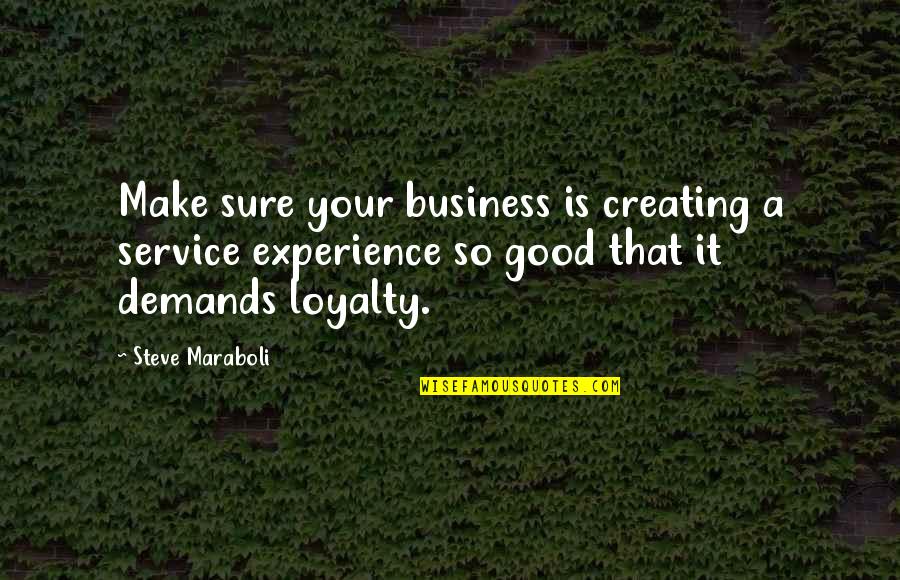 Make sure your business is creating a service experience so good that it demands loyalty. —
Steve Maraboli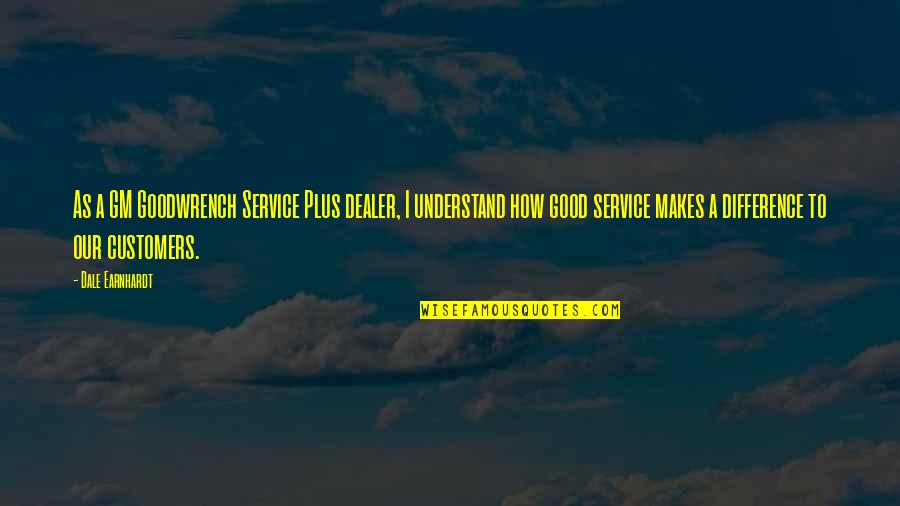 As a GM Goodwrench Service Plus dealer, I understand how good service makes a difference to our customers. —
Dale Earnhardt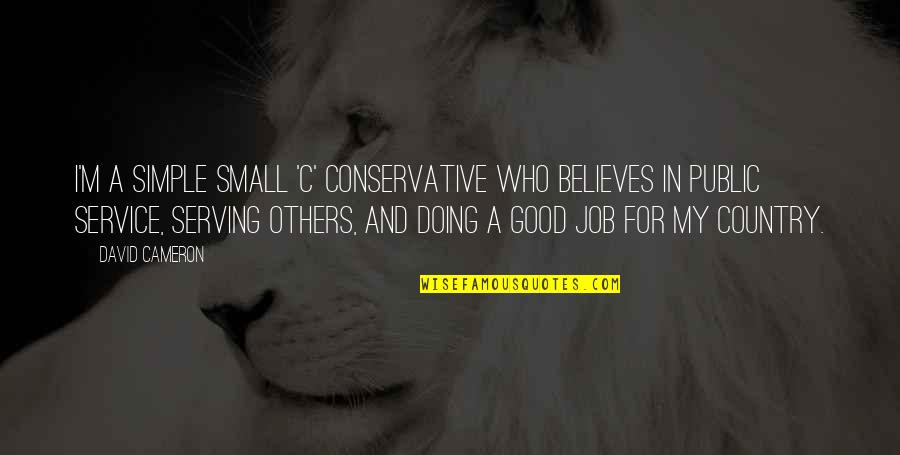 I'm a simple small 'c' conservative who believes in public service, serving others, and doing a good job for my country. —
David Cameron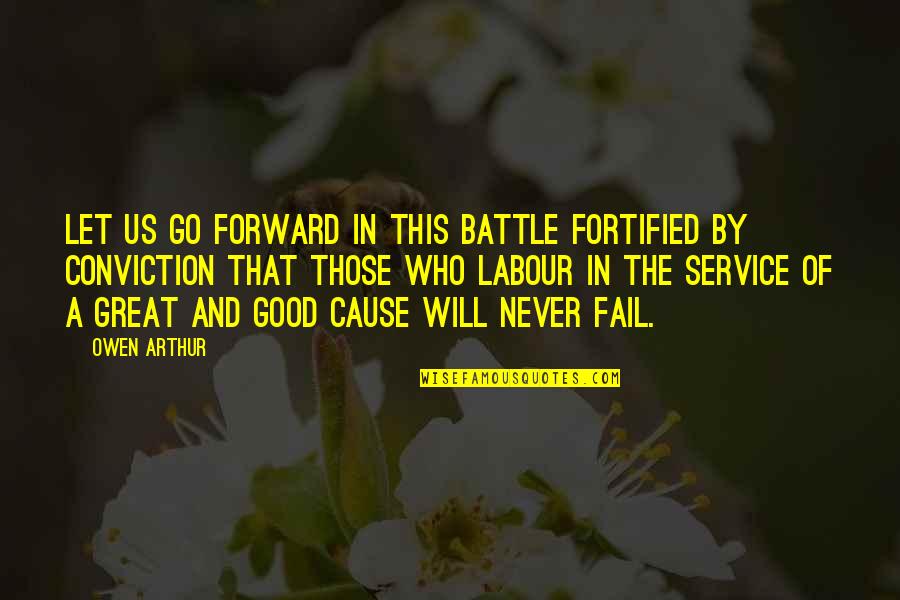 Let us go forward in this battle fortified by conviction that those who labour in the service of a great and good cause will never fail. —
Owen Arthur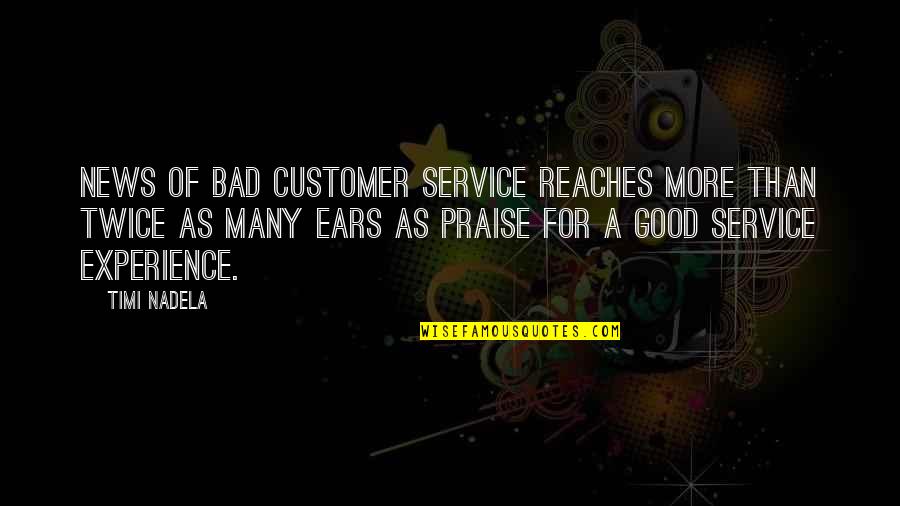 News of bad customer service reaches more than twice as many ears as praise for
a good service
experience. —
Timi Nadela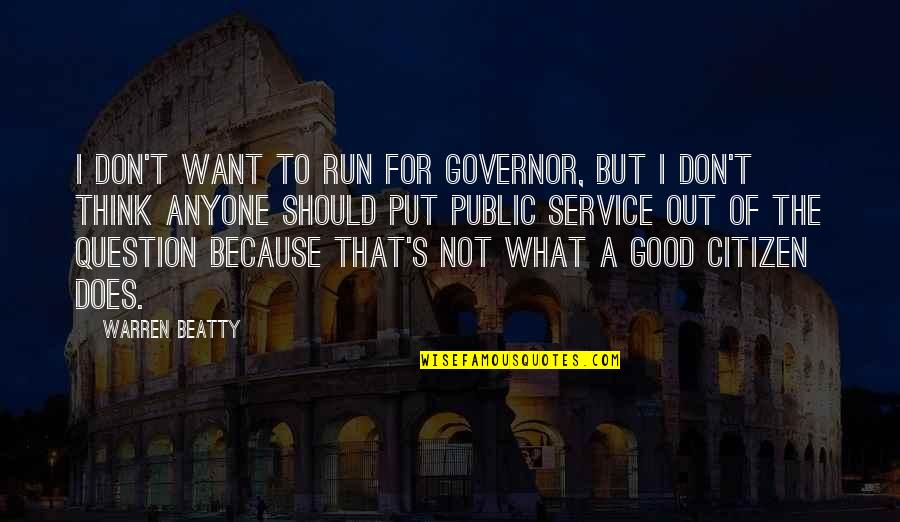 I don't want to run for governor, but I don't think anyone should put public service out of the question because that's not what a good citizen does. —
Warren Beatty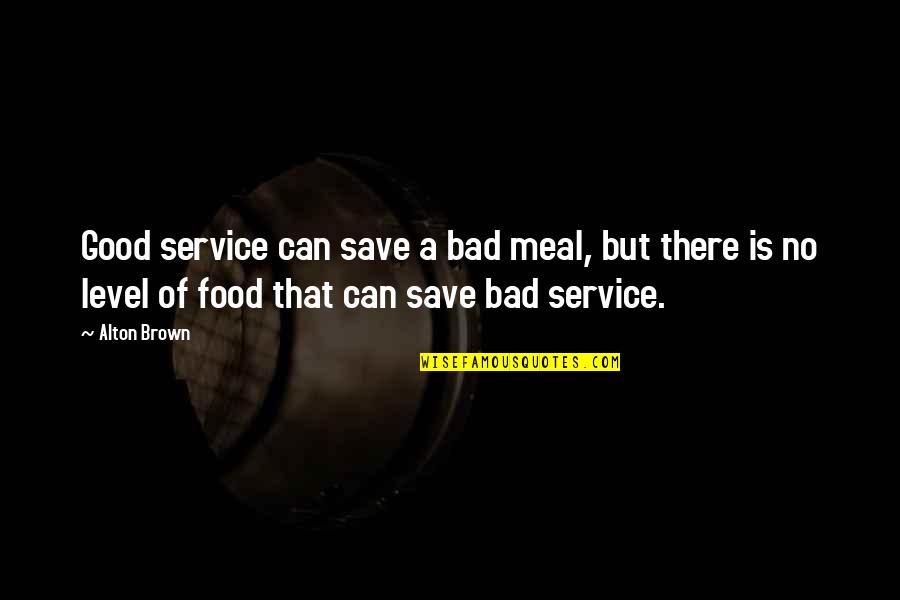 Good service can save a bad meal, but there is no level of food that can save bad service. —
Alton Brown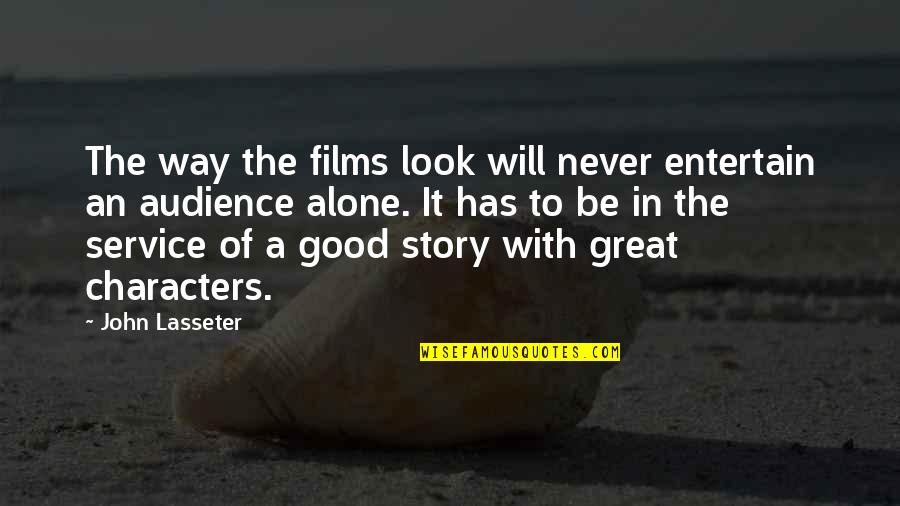 The way the films look will never entertain an audience alone. It has to be in the service of a good story with great characters. —
John Lasseter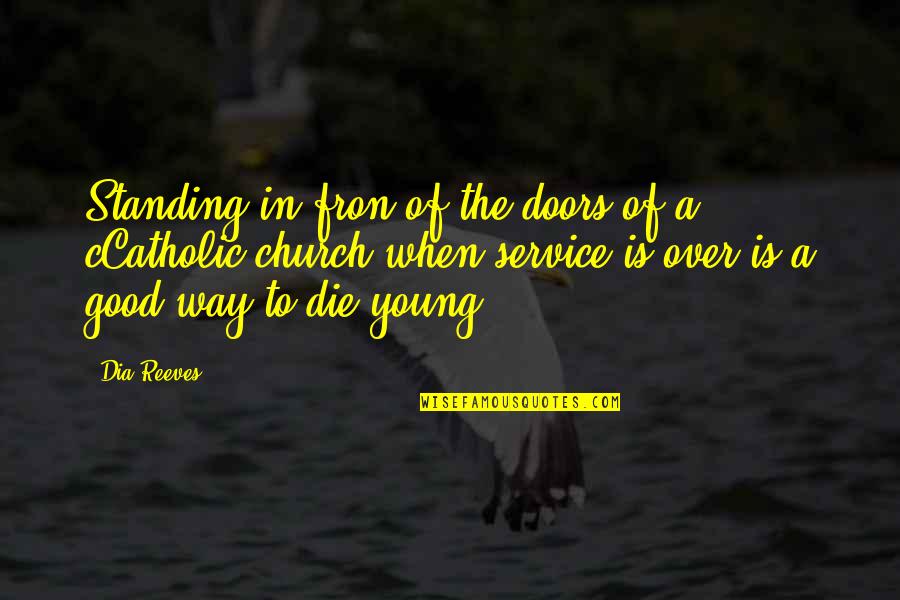 Standing in fron of the doors of a cCatholic church when service is over is a good way to die young. —
Dia Reeves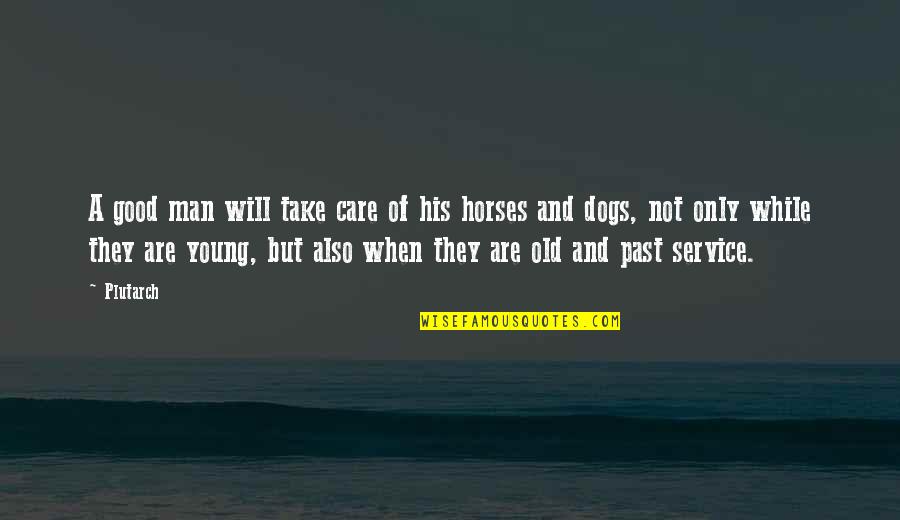 A good man will take care of his horses and dogs, not only while they are young, but also when they are old and past service. —
Plutarch