A Divided Nation Quotes
Collection of top 19 famous quotes about A Divided Nation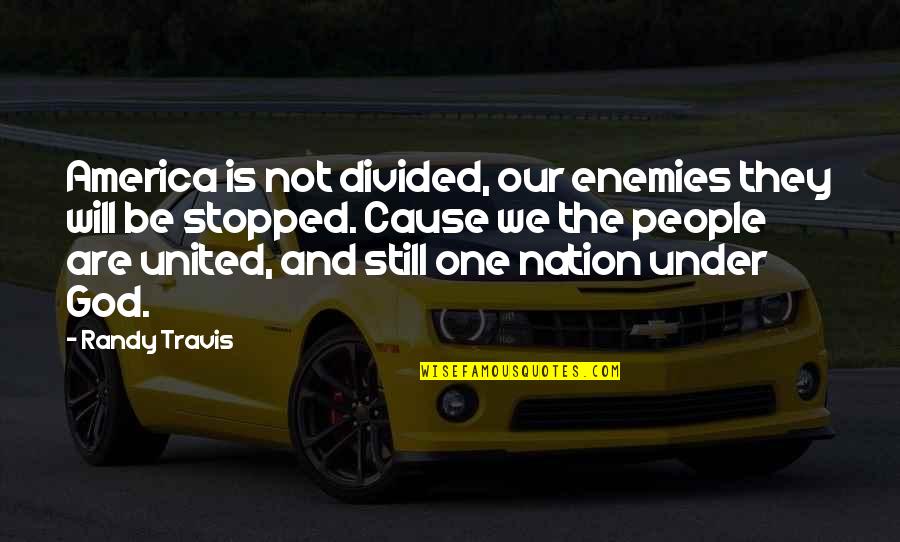 America is not divided, our enemies they will be stopped. Cause we the people are united, and still one nation under God.
—
Randy Travis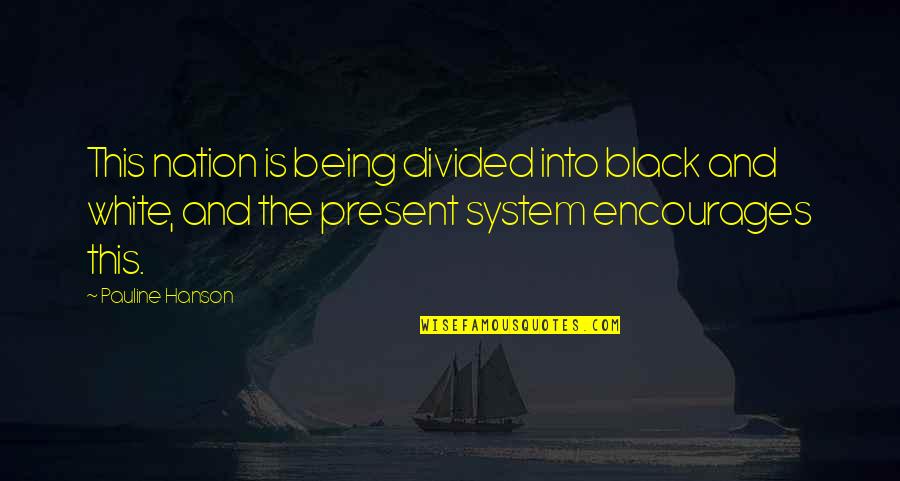 This nation is being divided into black and white, and the present system encourages this.
—
Pauline Hanson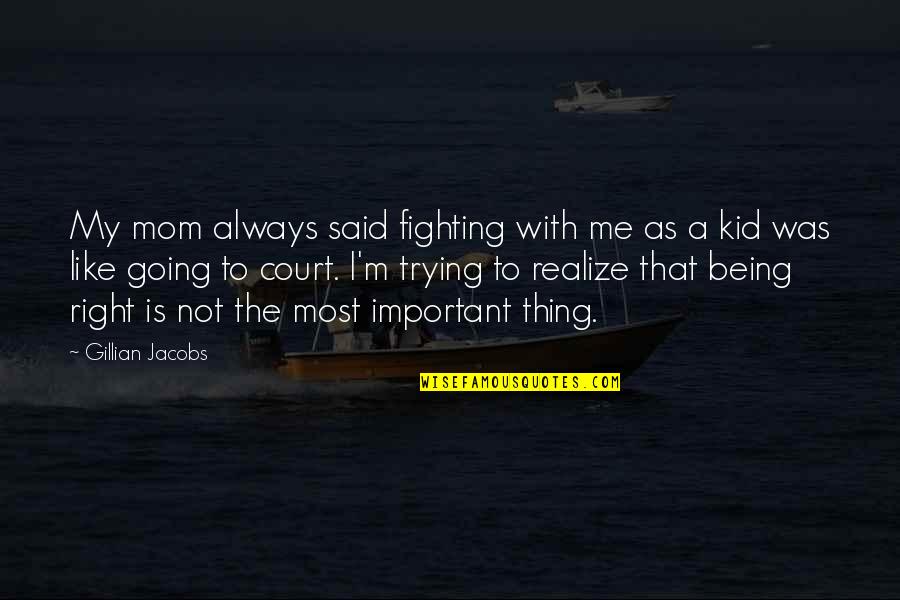 My mom always said fighting with me as a kid was like going to court. I'm trying to realize that being right is not the most important thing.
—
Gillian Jacobs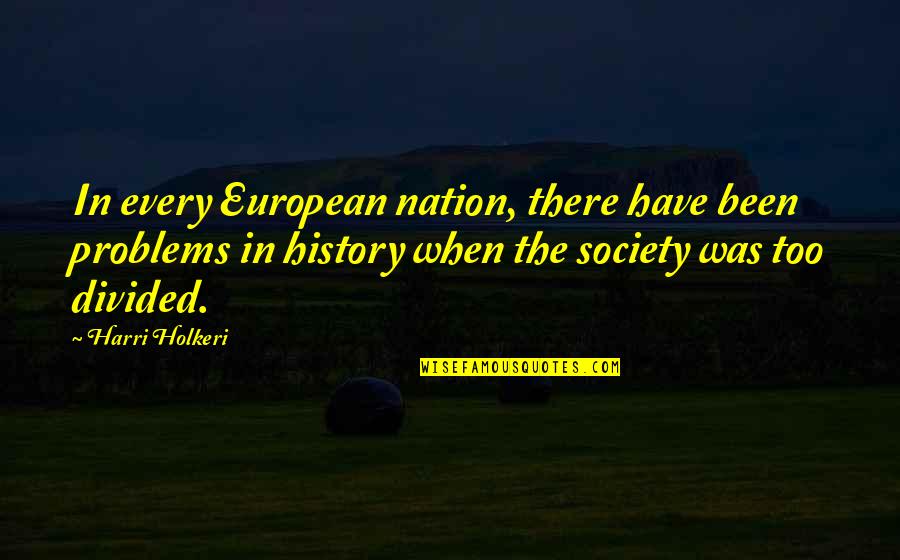 In every European nation, there have been problems in history when the society was too divided.
—
Harri Holkeri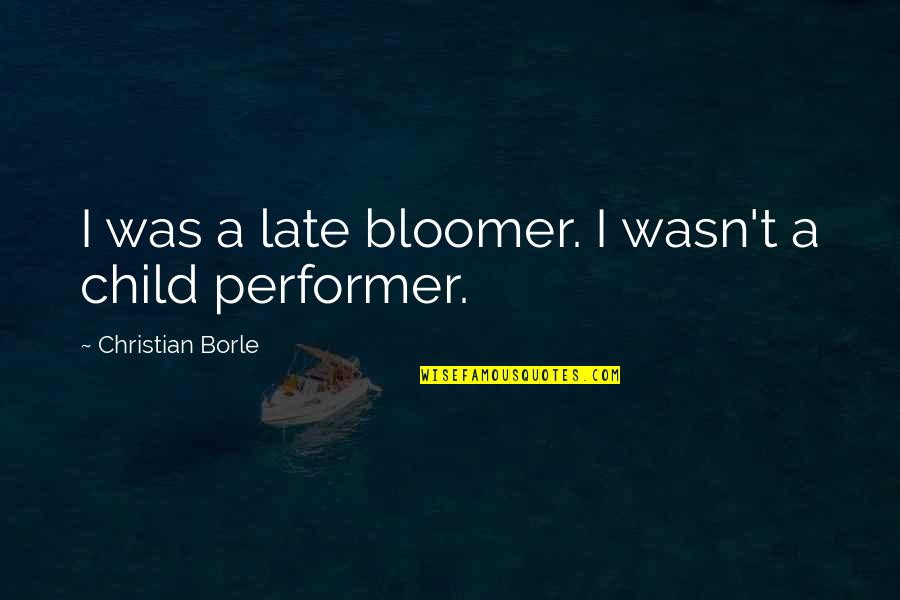 I was a late bloomer. I wasn't a child performer.
—
Christian Borle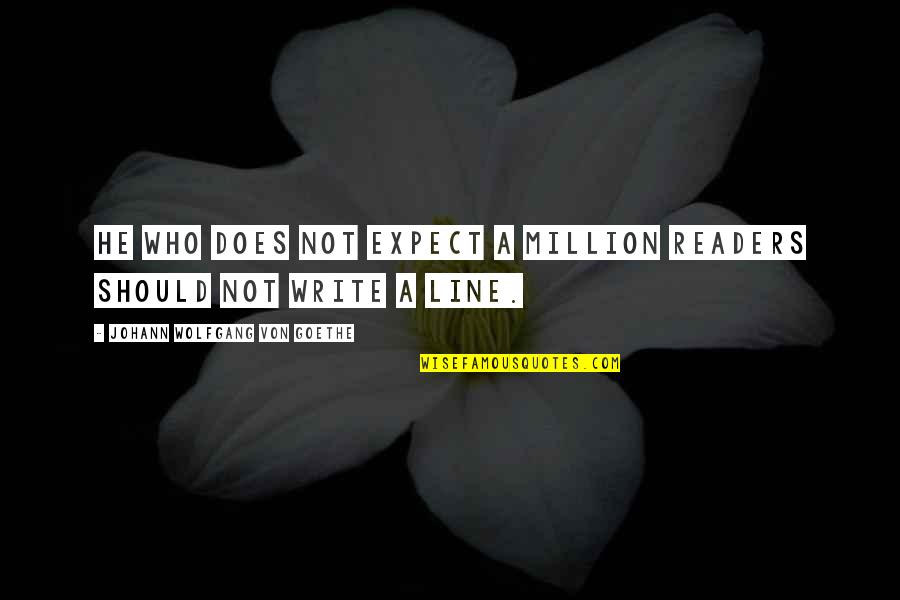 He who does not expect a million readers should not write a line.
—
Johann Wolfgang Von Goethe
The less knowledgeable a nation is, the more 'miracles' the nation has. —
Mokokoma Mokhonoana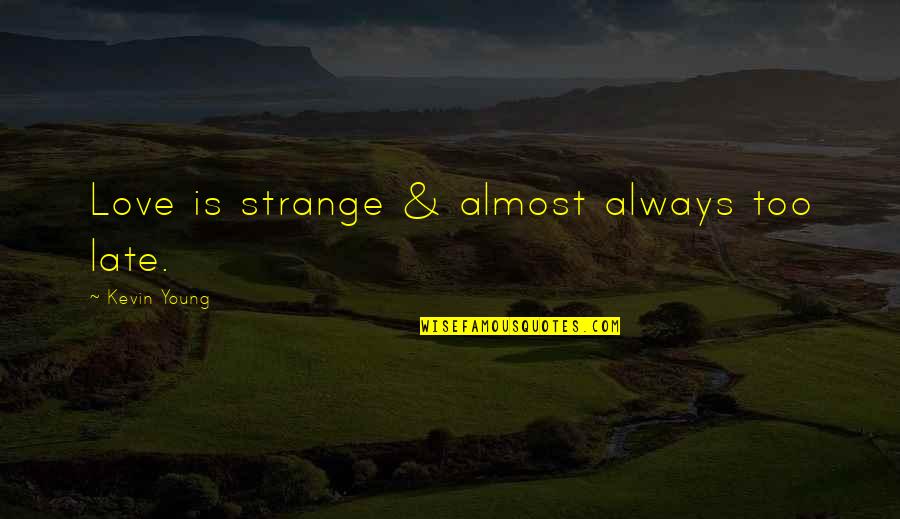 Love is strange & almost always too late. —
Kevin Young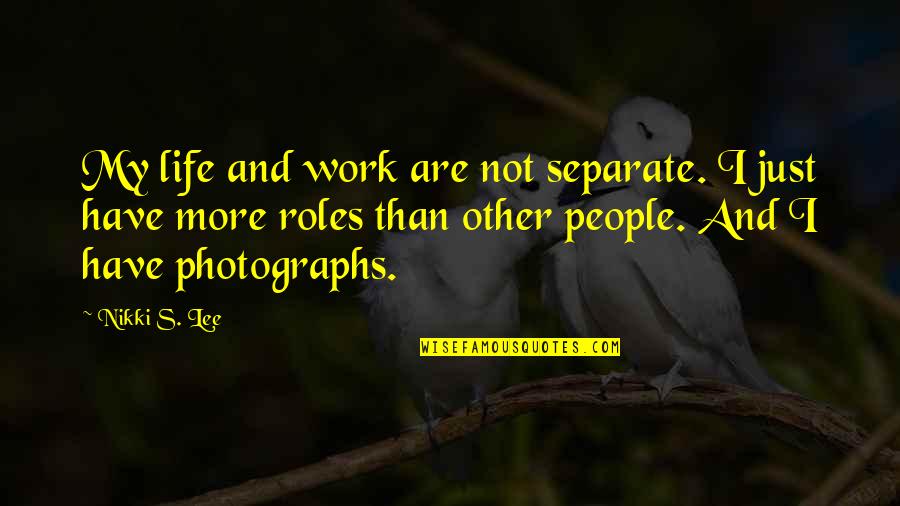 My life and work are not separate. I just have more roles than other people. And I have photographs. —
Nikki S. Lee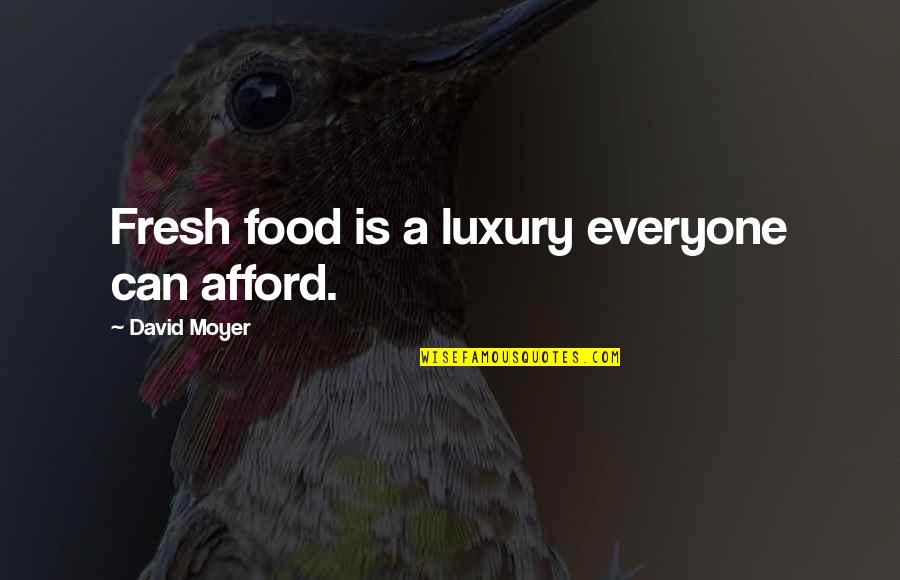 Fresh food is a luxury everyone can afford. —
David Moyer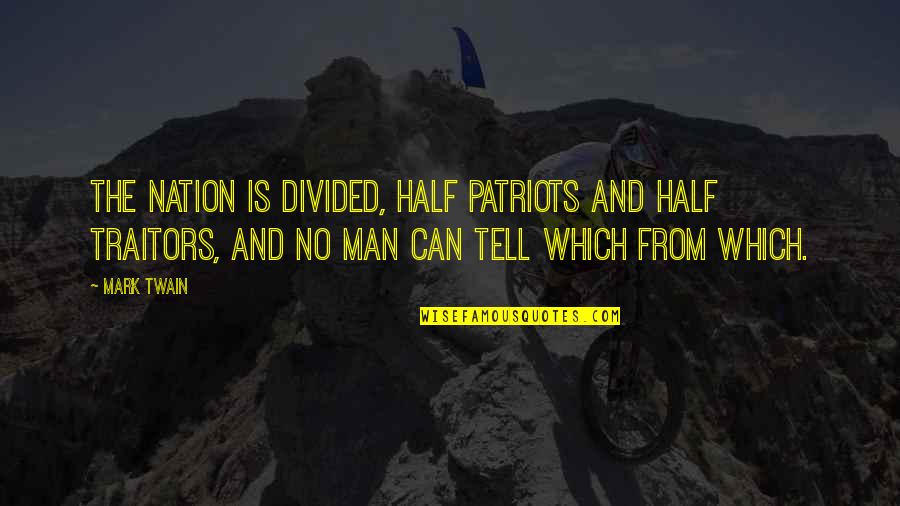 The nation is divided, half patriots and half traitors, and no man can tell which from which. —
Mark Twain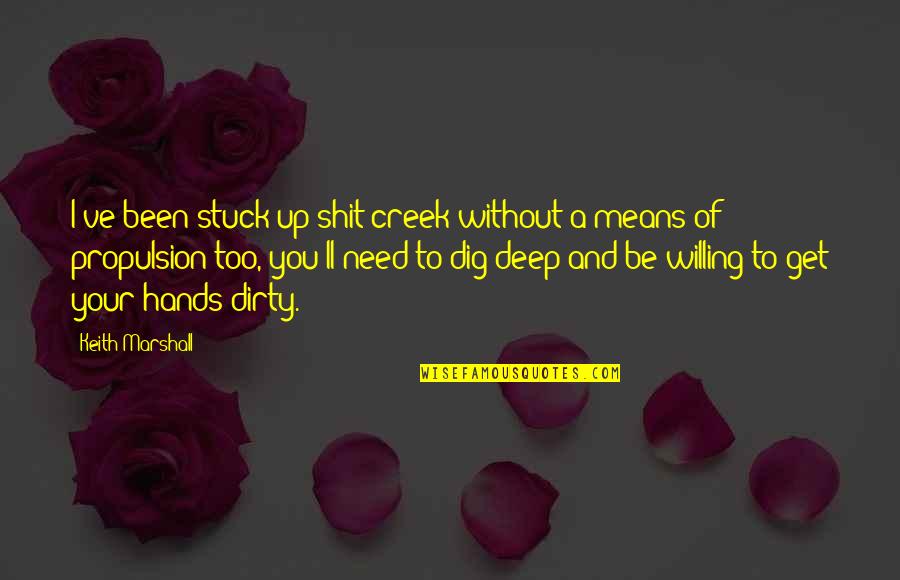 I've been stuck up shit creek without a means of propulsion too, you'll need to dig deep and be willing to get your hands dirty. —
Keith Marshall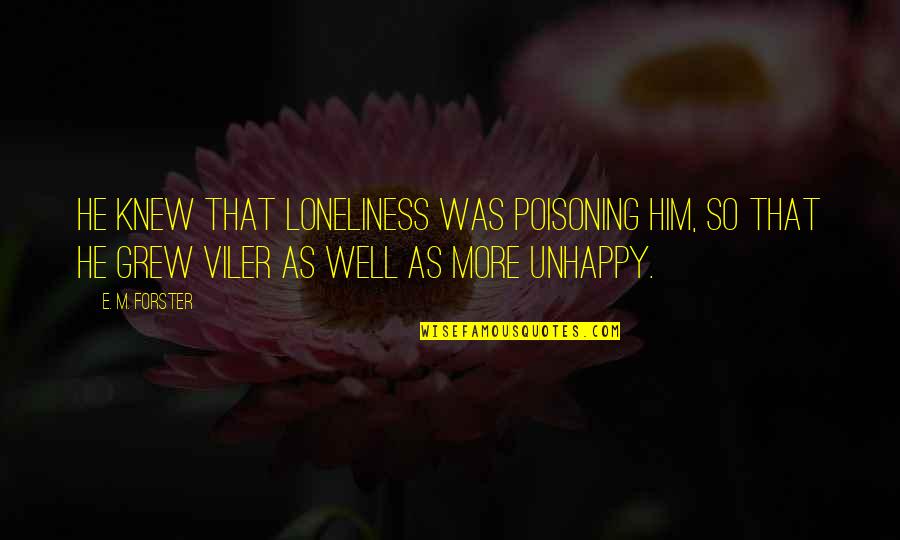 He knew that loneliness was poisoning him, so that he grew viler as well as more unhappy. —
E. M. Forster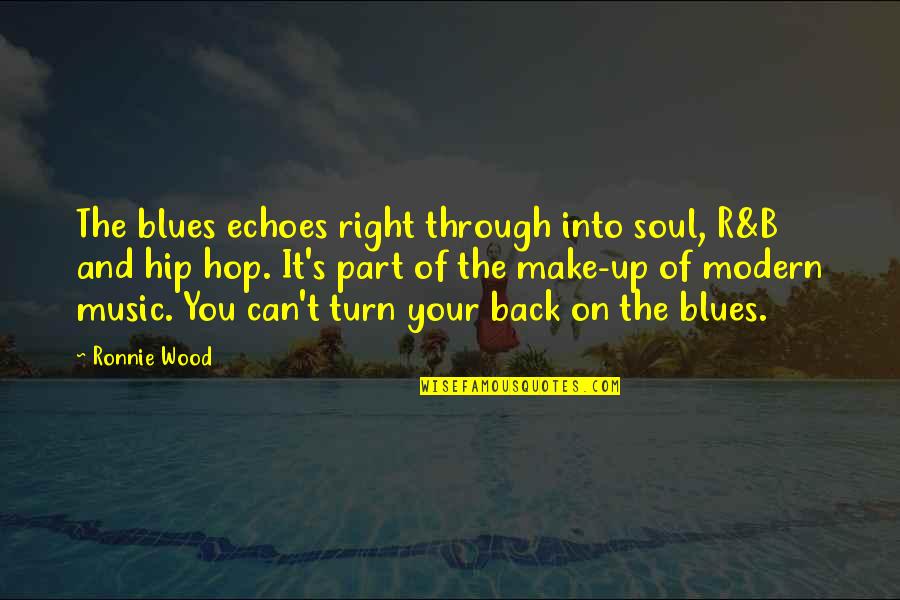 The blues echoes right through into soul, R&B and hip hop. It's part of the make-up of modern music. You can't turn your back on the blues. —
Ronnie Wood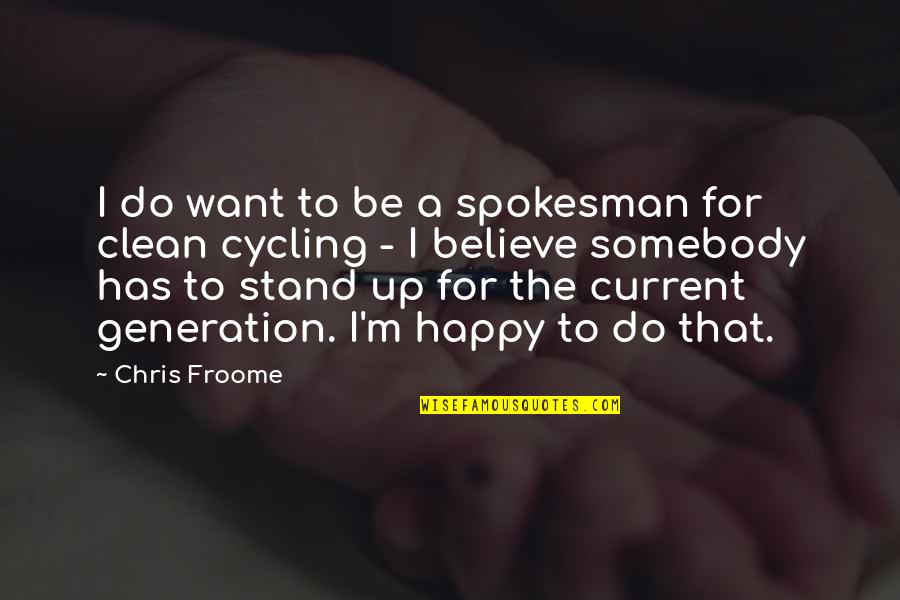 I do want to be a spokesman for clean cycling - I believe somebody has to stand up for the current generation. I'm happy to do that. —
Chris Froome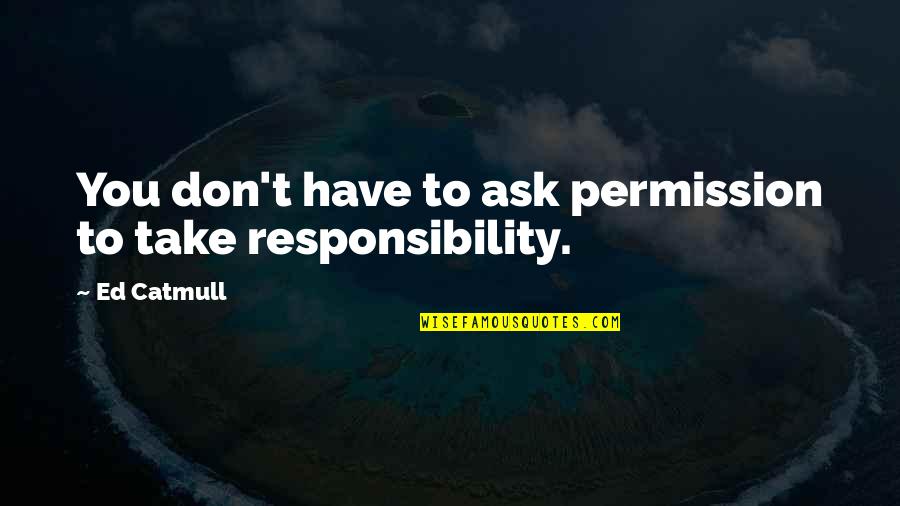 You don't have to ask permission to take responsibility. —
Ed Catmull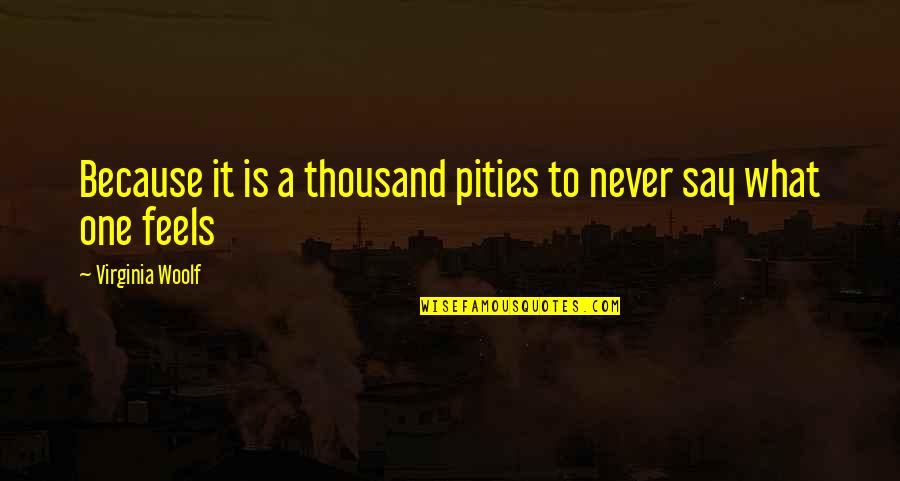 Because it is a thousand pities to never say what one feels —
Virginia Woolf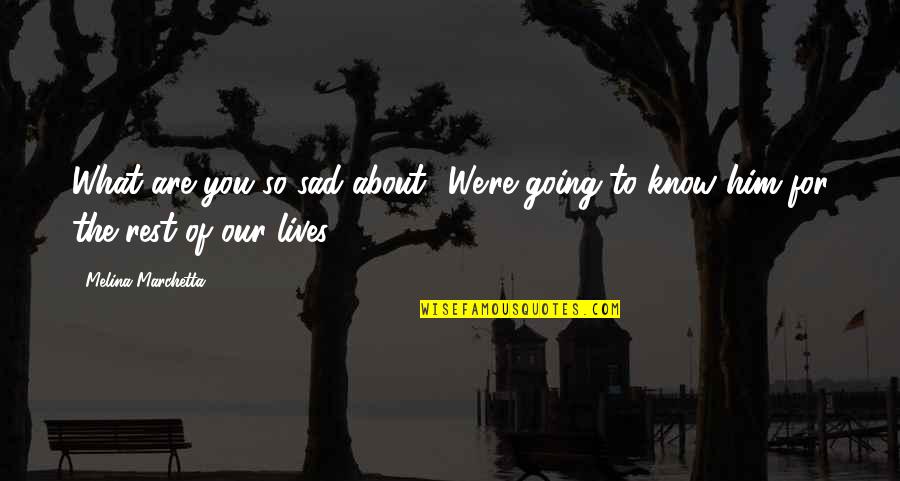 What are you so sad about? We're going to know him for the rest of our lives. —
Melina Marchetta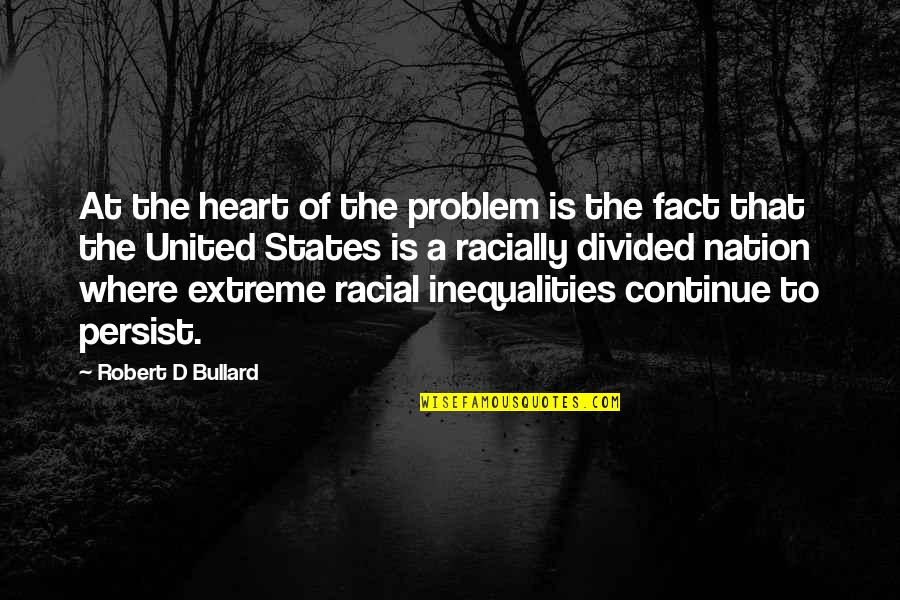 At the heart of the problem is the fact that the United States is a racially divided nation where extreme racial inequalities continue to persist. —
Robert D Bullard