9/11 Terrorist Attack Quotes
Collection of top 18 famous quotes about 9/11 Terrorist Attack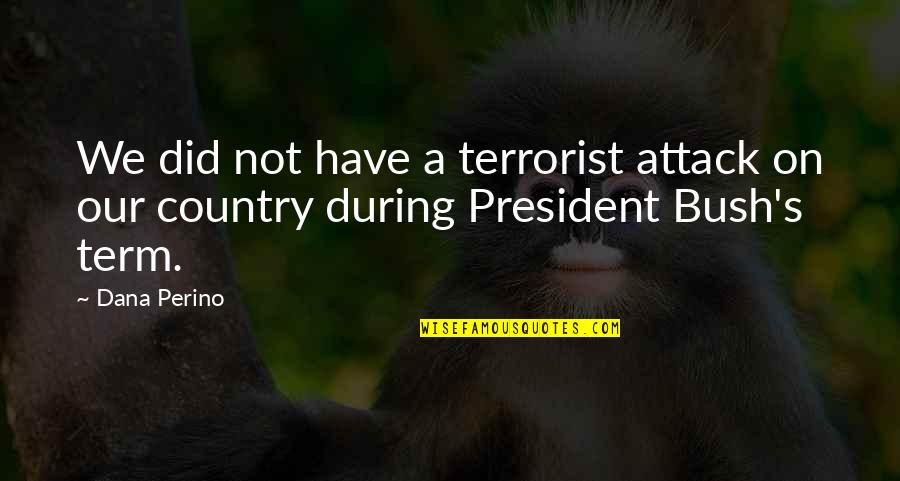 We did not have a terrorist attack on our country during President Bush's term.
—
Dana Perino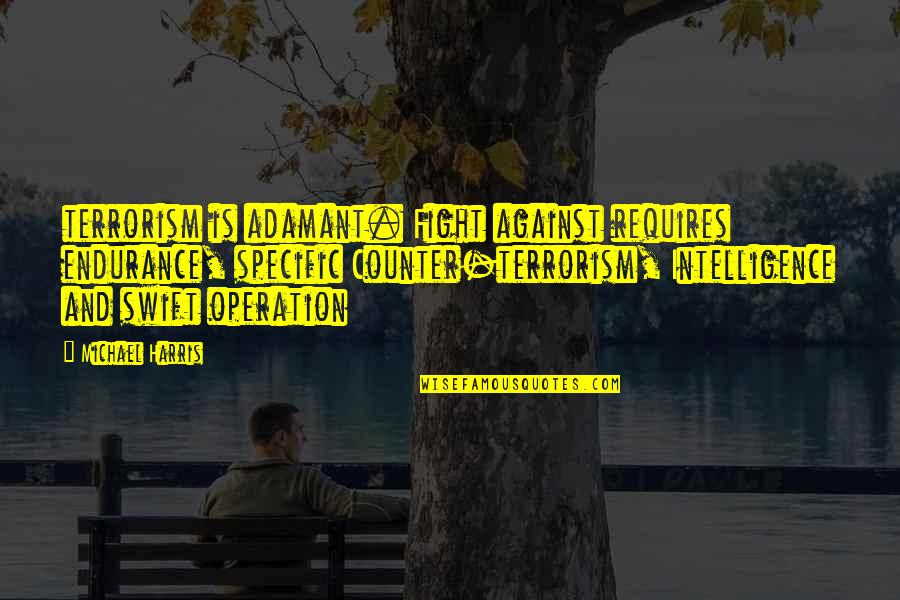 terrorism is adamant. Fight against requires endurance, specific Counter-terrorism, Intelligence and swift operation
—
Michael Harris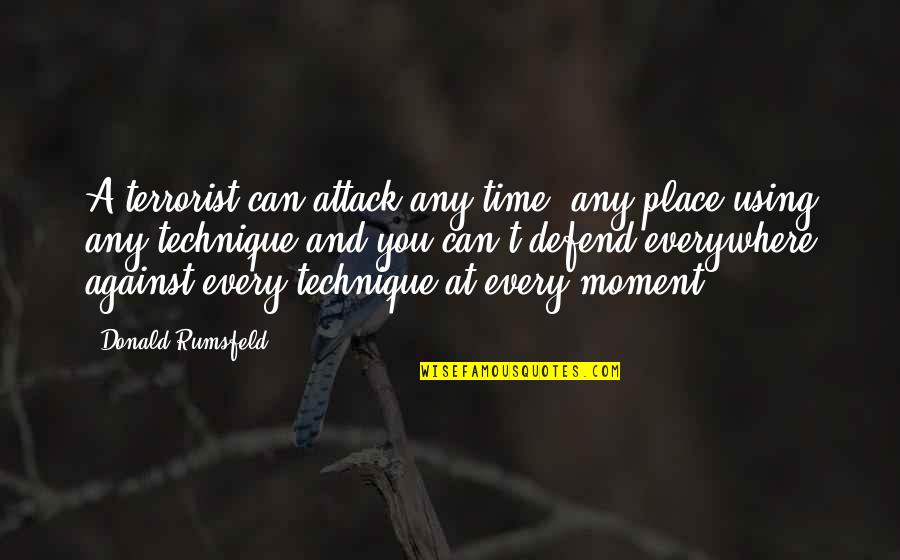 A terrorist can attack any time, any place using any technique and you can't defend everywhere against every technique at every moment.
—
Donald Rumsfeld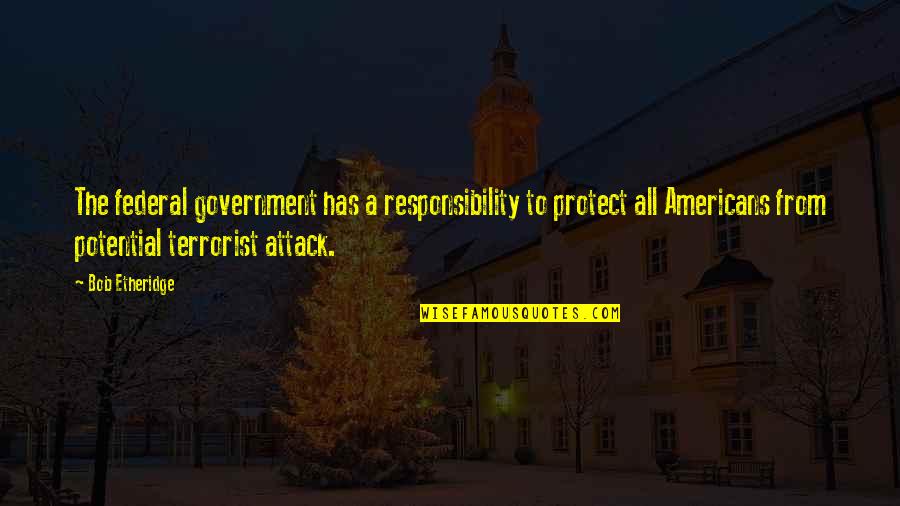 The federal government has a responsibility to protect all Americans from potential terrorist attack.
—
Bob Etheridge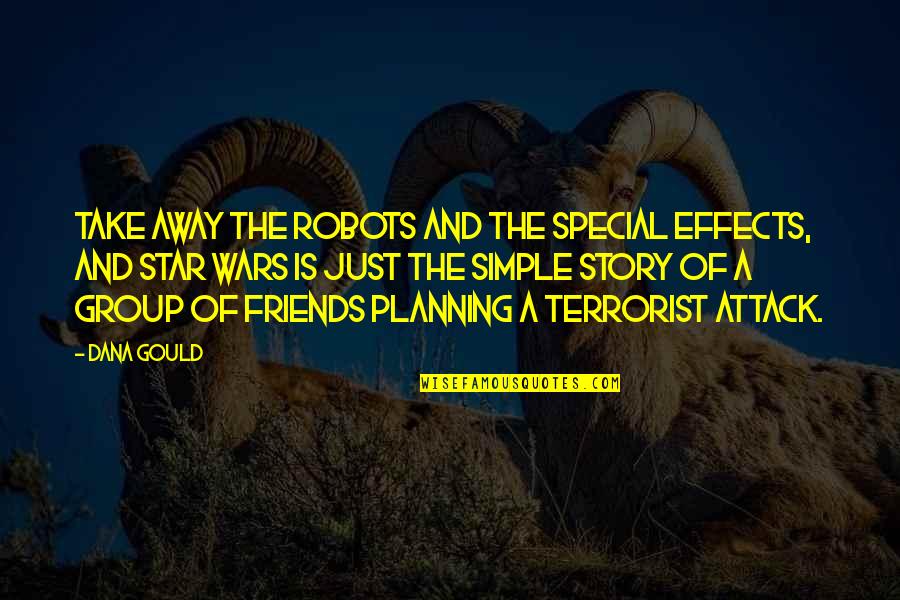 Take away the robots and the special effects, and Star Wars is just the simple story of a group of friends planning a terrorist attack. —
Dana Gould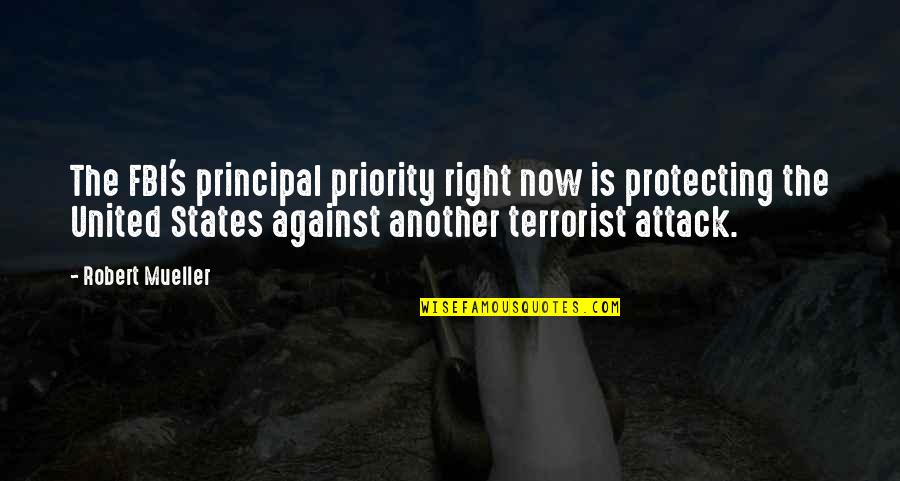 The FBI's principal priority right now is protecting the United States against another terrorist attack. —
Robert Mueller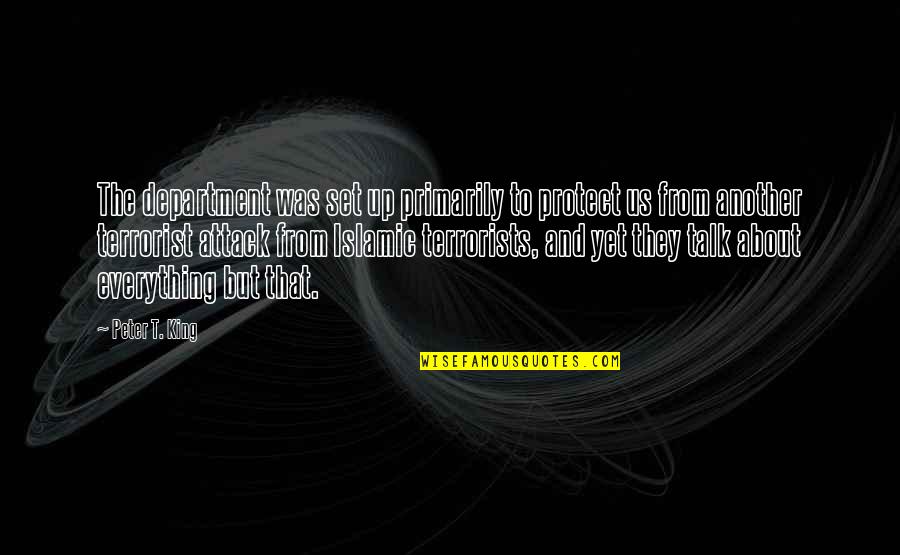 The department was set up primarily to protect us from another terrorist attack from Islamic terrorists, and yet they talk about everything but that. —
Peter T. King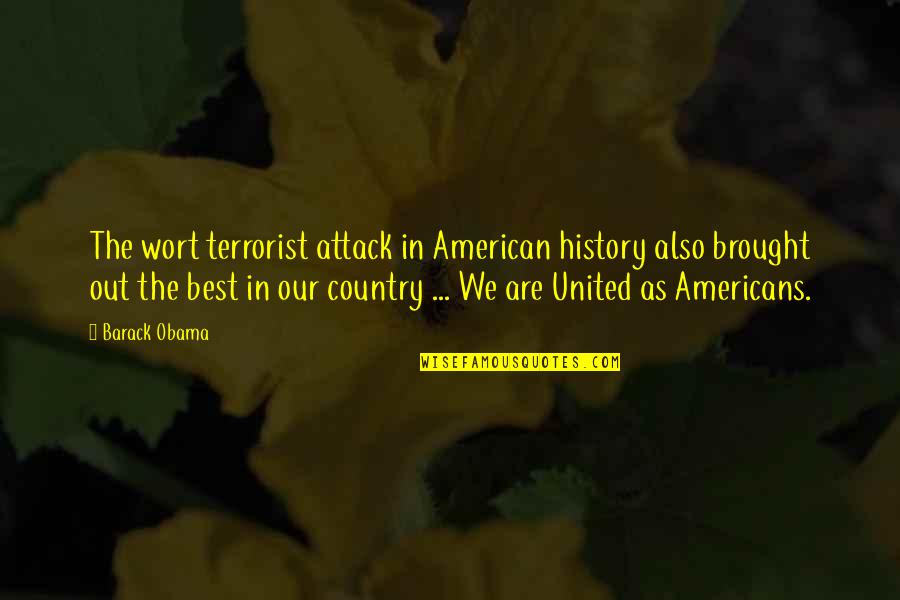 The wort terrorist attack in American history also brought out the best in our country ... We are United as Americans. —
Barack Obama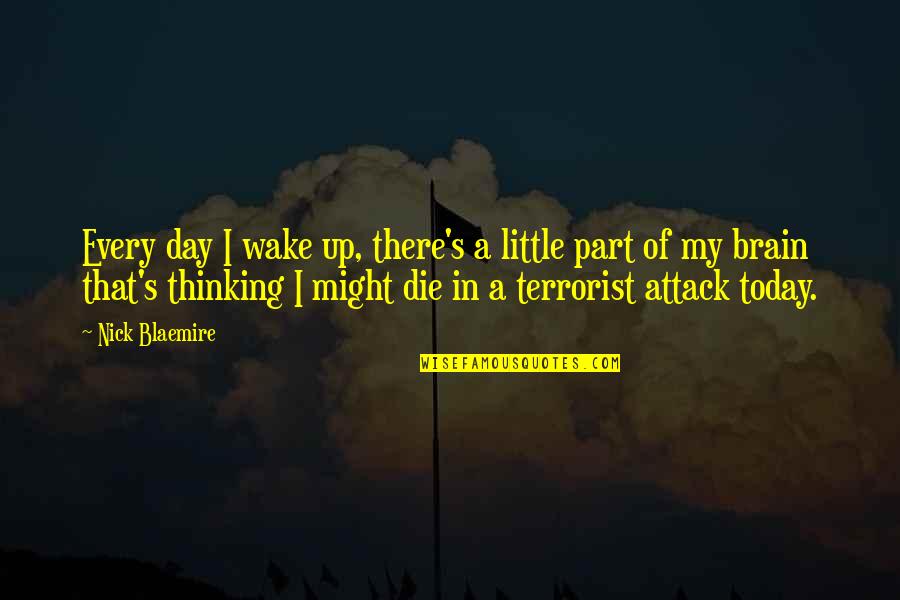 Every day I wake up, there's a little part of my brain that's thinking I might die in a terrorist attack today. —
Nick Blaemire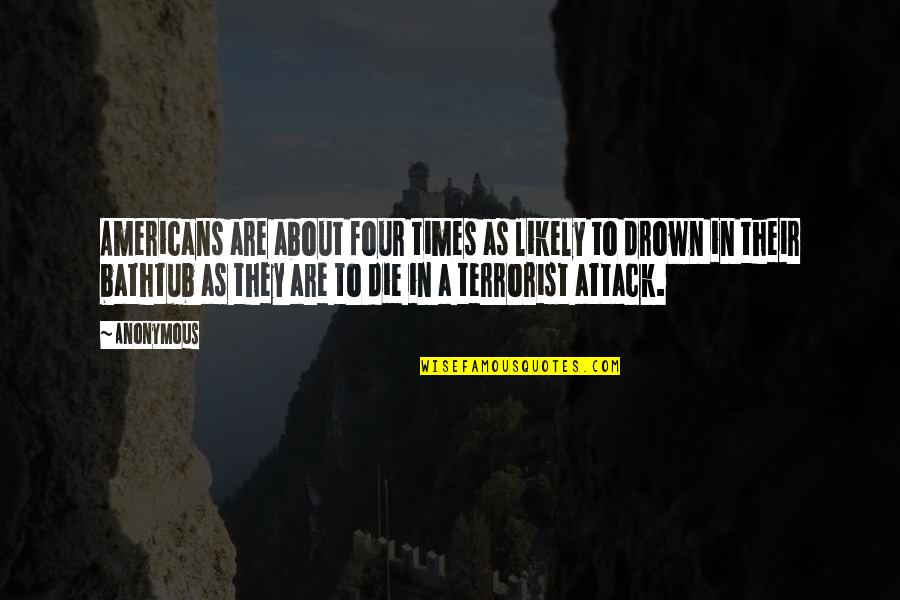 Americans are about four times as likely to drown in their bathtub as they are to die in a terrorist attack. —
Anonymous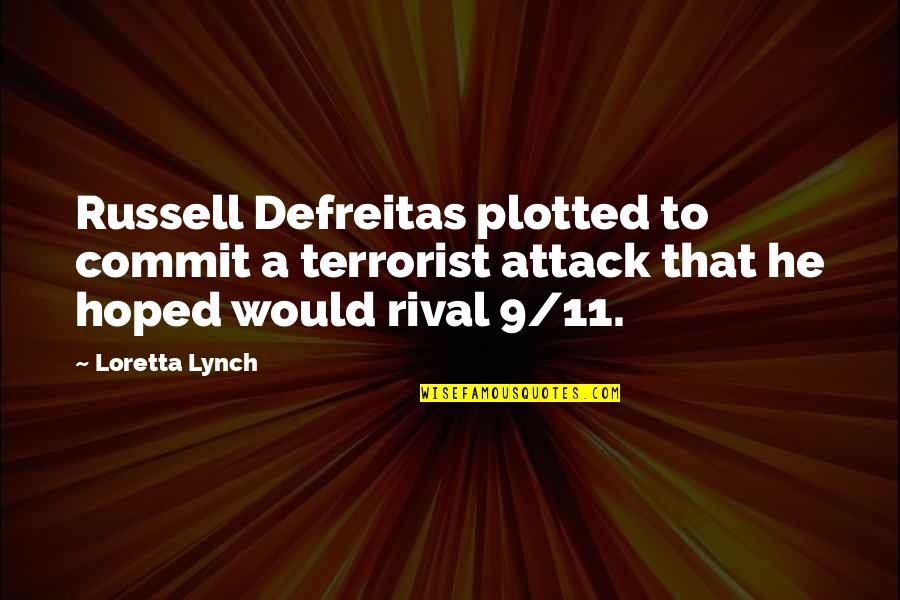 Russell Defreitas plotted to commit a terrorist attack that he hoped would rival 9/11. —
Loretta Lynch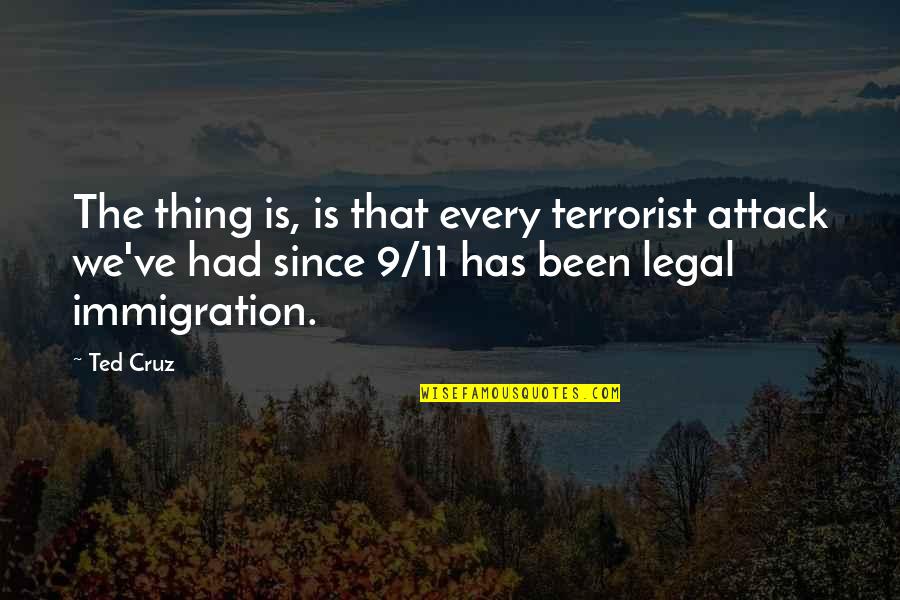 The thing is, is that every terrorist attack we've had since 9/11 has been legal immigration. —
Ted Cruz
We are always just one successful terrorist attack away from a nuclear disaster —
Fred Thompson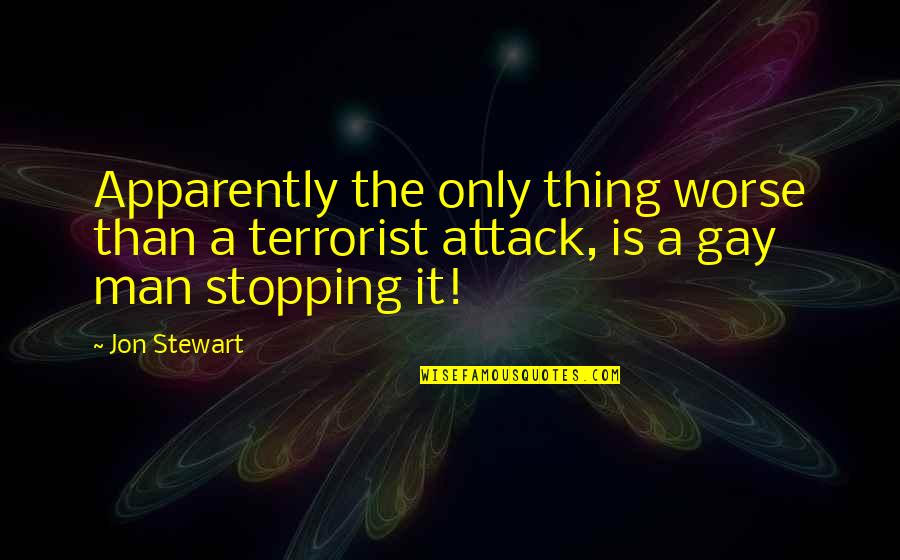 Apparently the only thing worse than a terrorist attack, is a gay man stopping it! —
Jon Stewart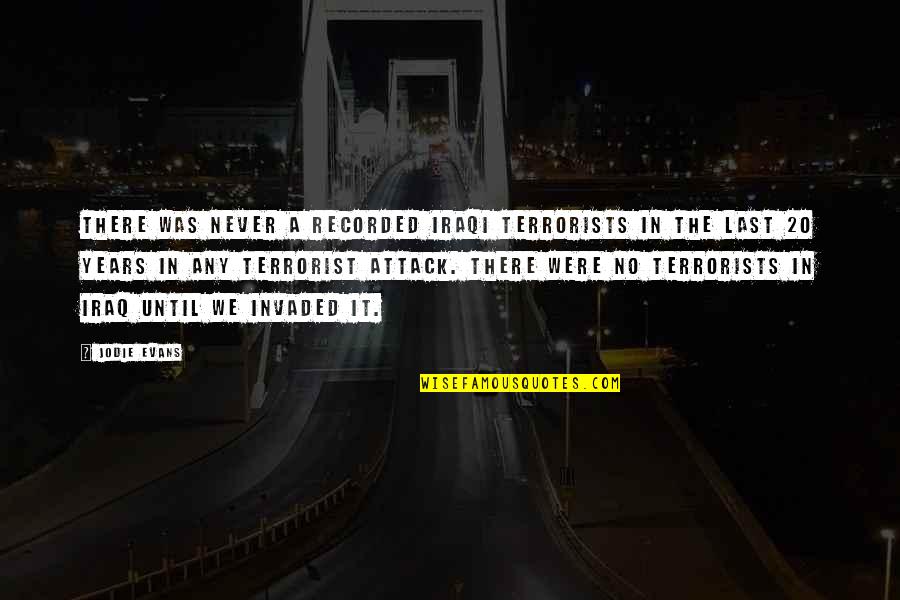 There was never a recorded Iraqi terrorists in the last 20 years in any terrorist attack. There were no terrorists in Iraq until we invaded it. —
Jodie Evans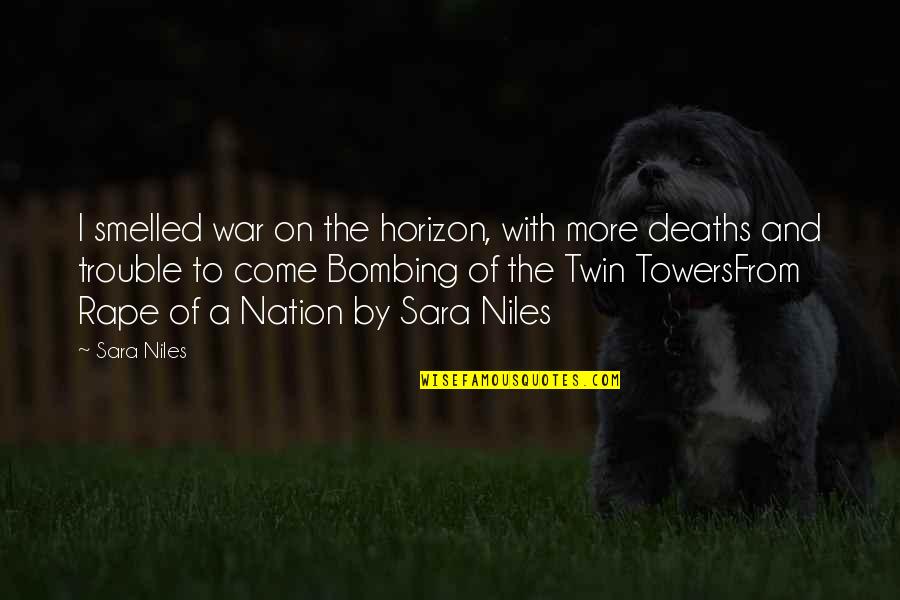 I smelled war on the horizon, with more deaths and trouble to come
Bombing of the Twin Towers
From Rape of a Nation by Sara Niles —
Sara Niles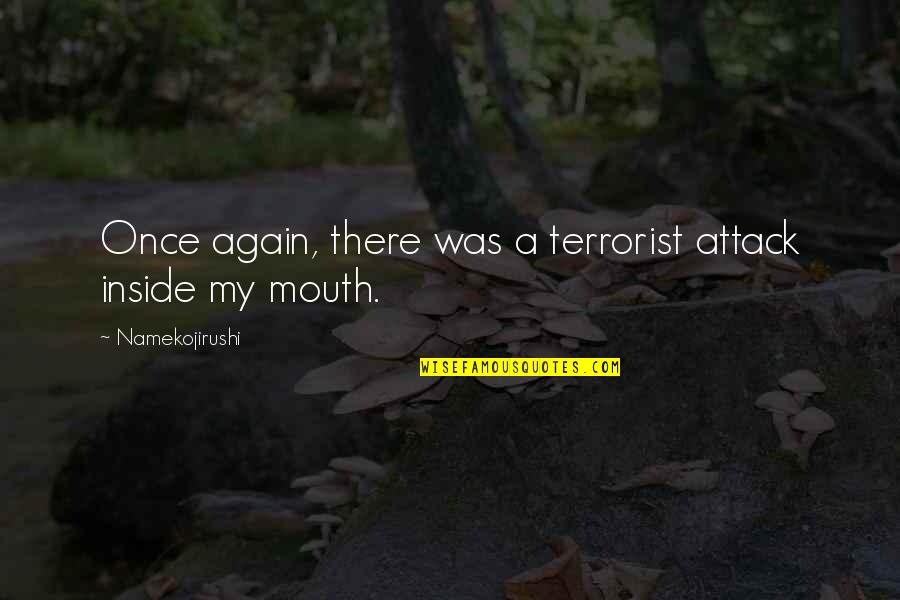 Once again, there was a terrorist attack inside my mouth. —
Namekojirushi