Primadonna Angela Quotes
Top 13 wise famous quotes and sayings by Primadonna Angela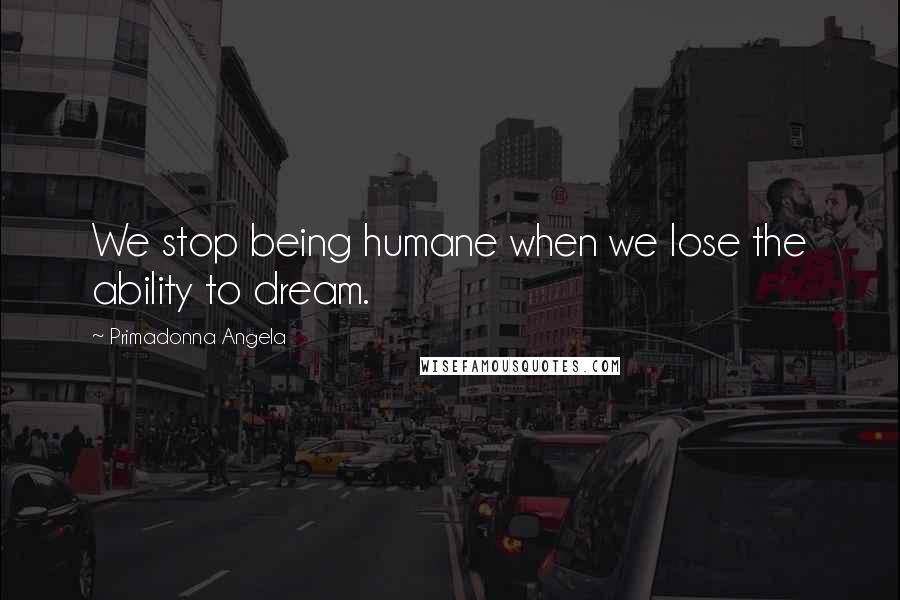 We stop being humane when we lose the ability to dream.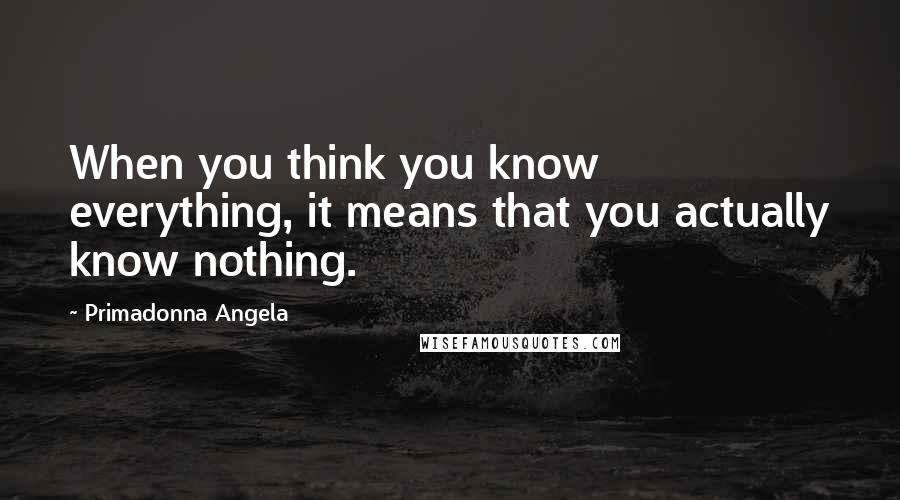 When you think you know everything, it means that you actually know nothing.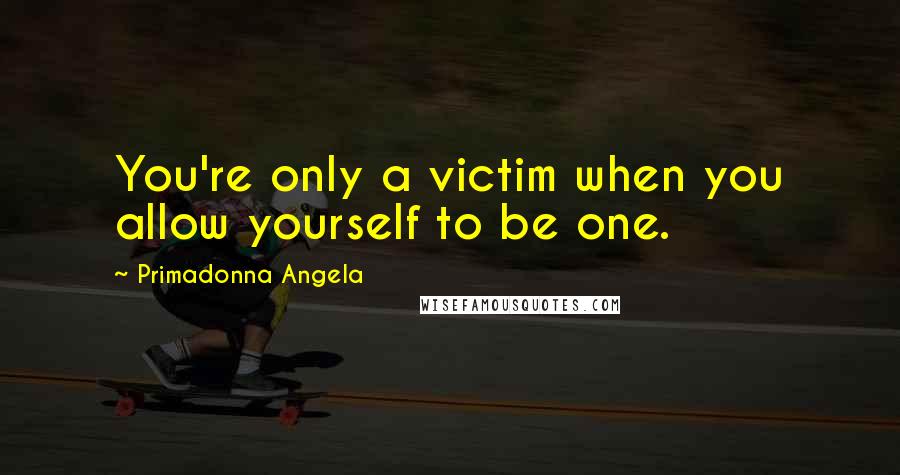 You're only a victim when you allow yourself to be one.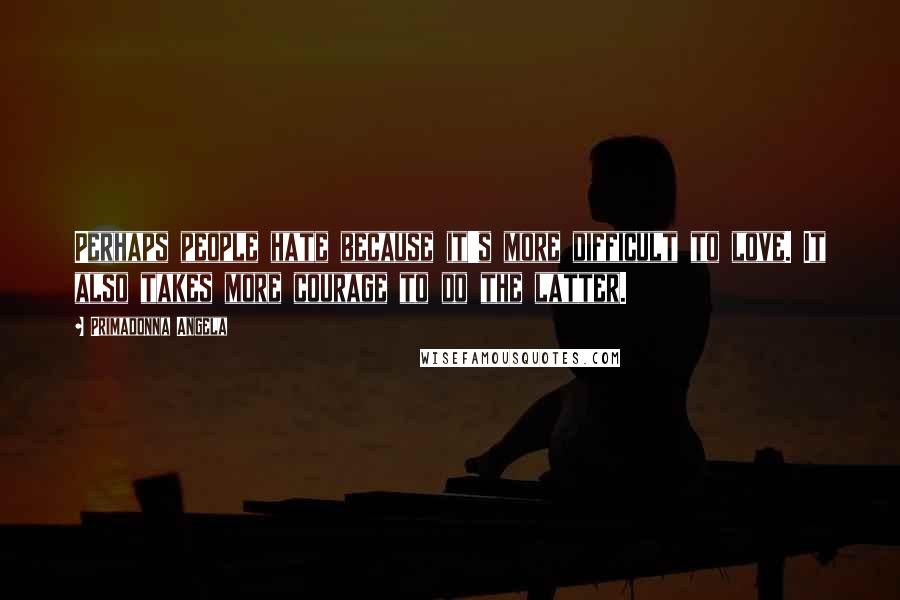 Perhaps people hate because it's more difficult to love. It also takes more courage to do the latter.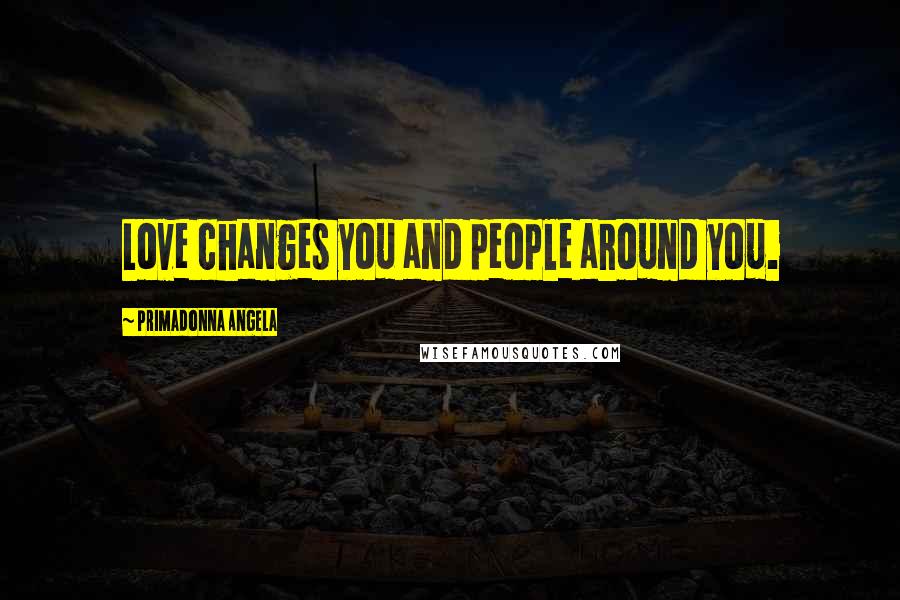 Love changes you and people around you.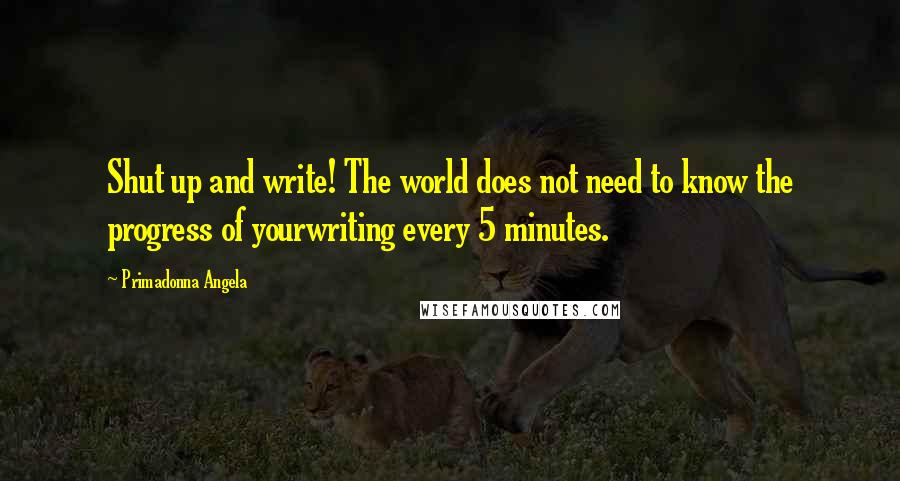 Shut up and write! The world does not need to know the progress of your
writing every 5 minutes.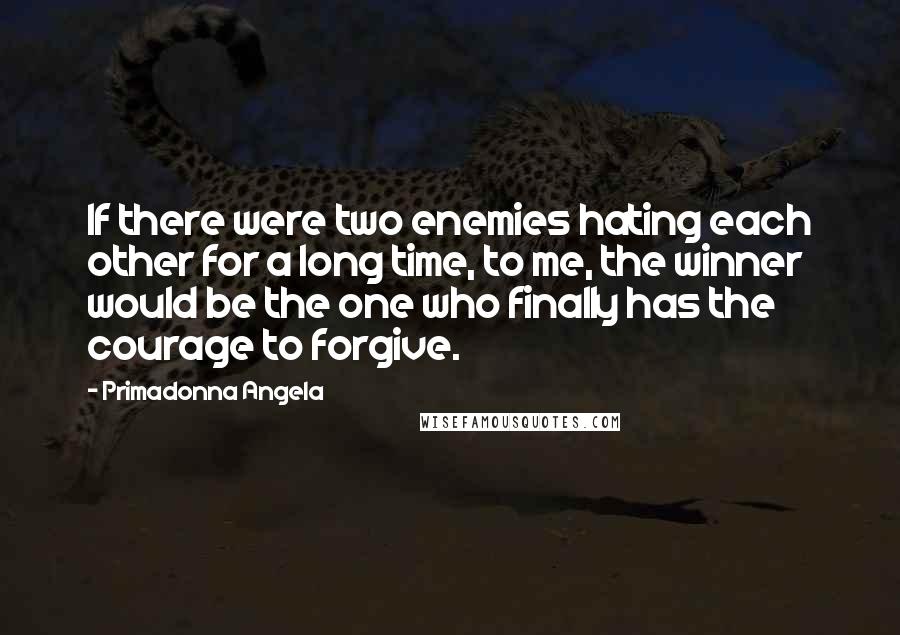 If there were two enemies hating each other for a long time, to me, the winner would be the one who finally has the courage to forgive.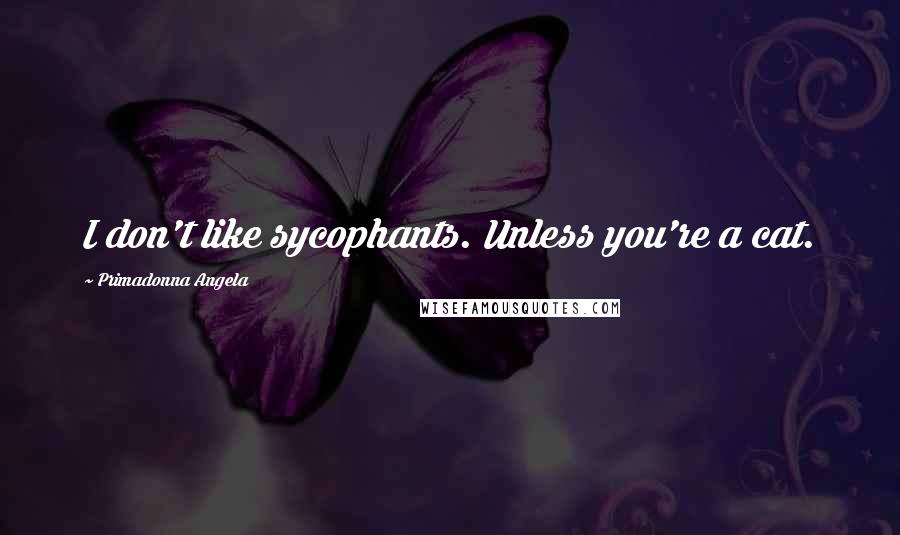 I don't like sycophants. Unless you're a cat.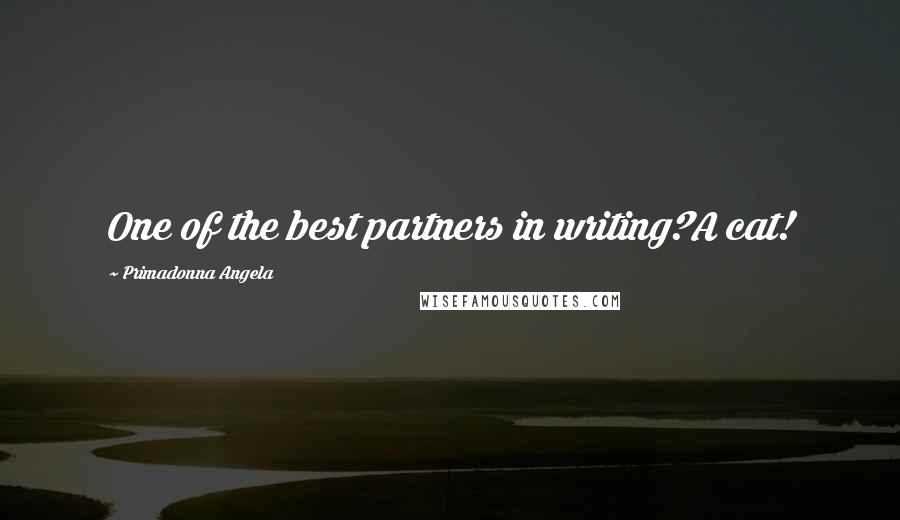 One of the best partners in writing?
A cat!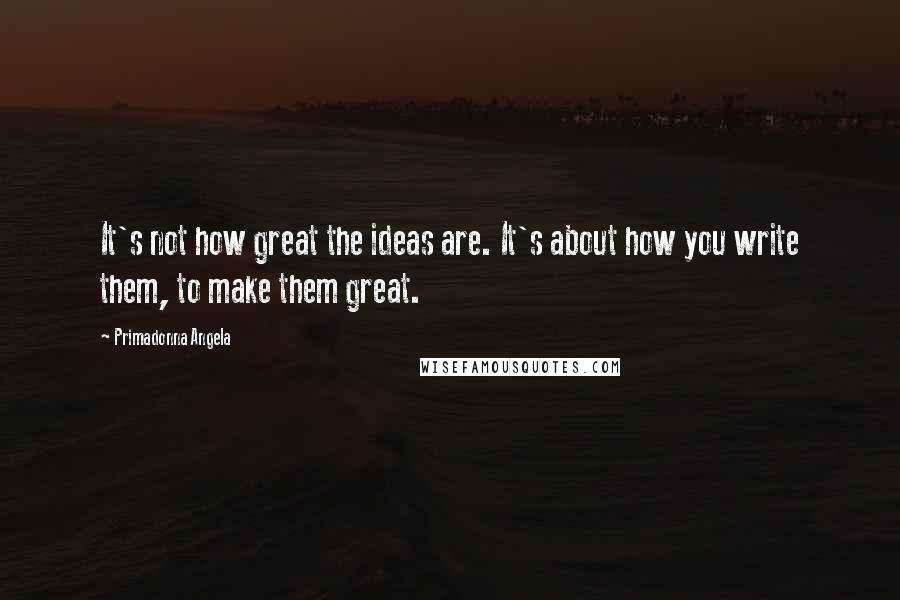 It's not how great the ideas are. It's about how you write them, to make them great.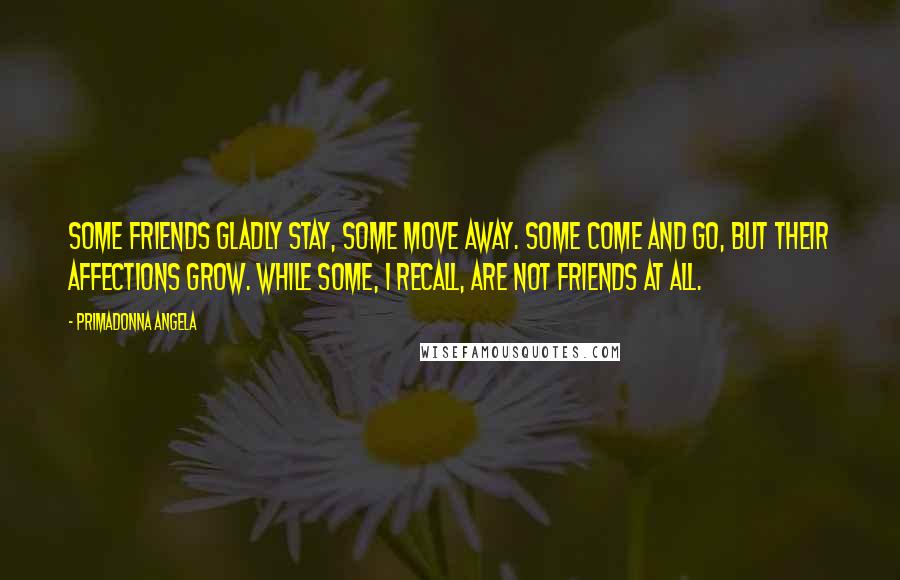 Some friends gladly stay, some move away. Some come and go, but their affections grow. While some, I recall, are not friends at all.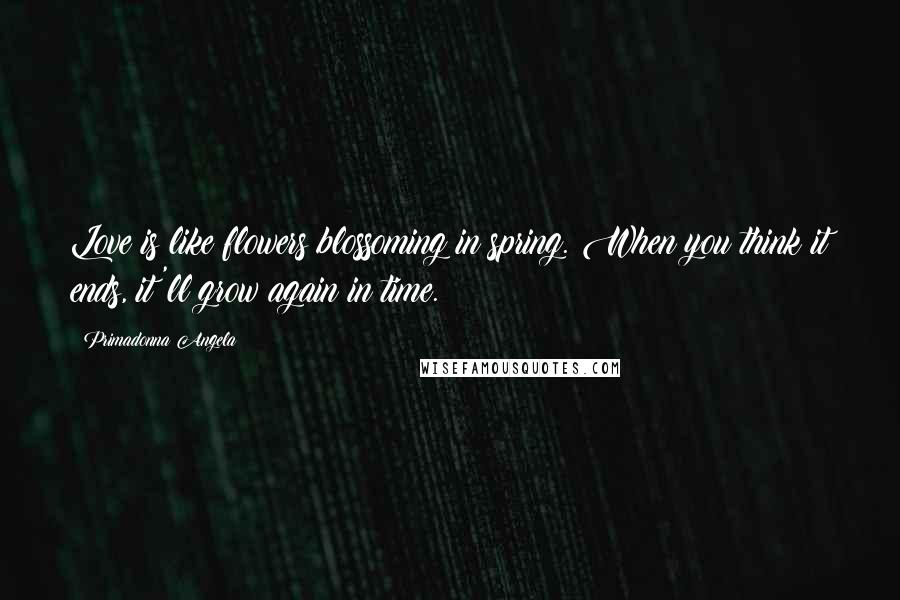 Love is like flowers blossoming in spring. When you think it ends, it'll grow again in time.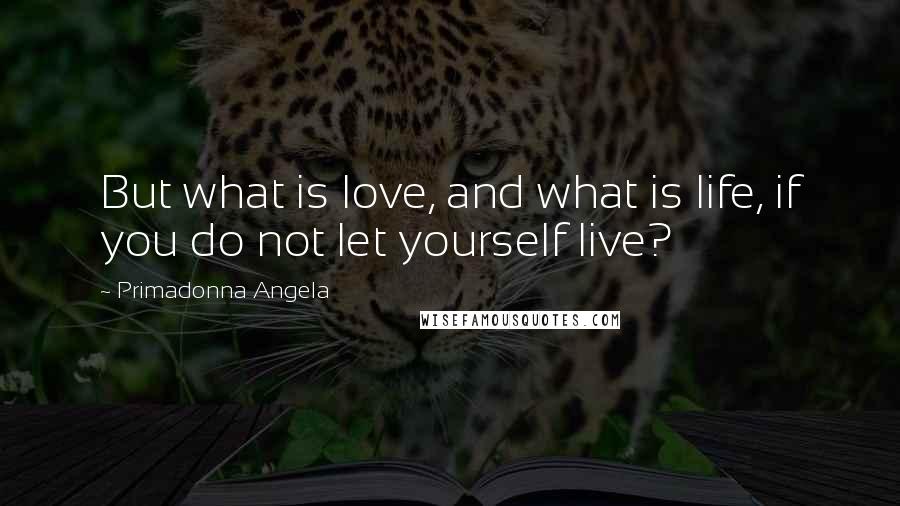 But what is love, and what is life, if you do not let yourself live?