Philip Treacy Quotes
Top 47 wise famous quotes and sayings by Philip Treacy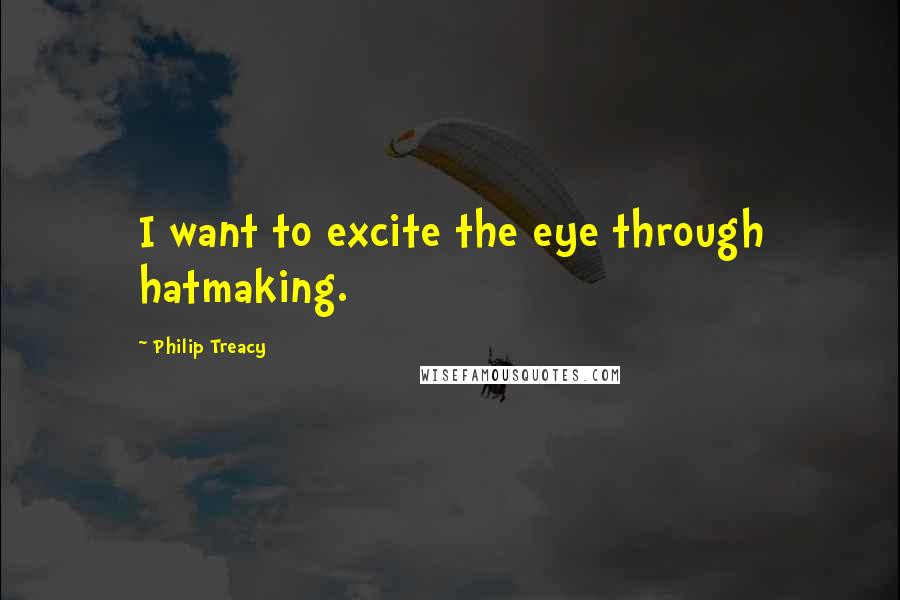 I want to excite the eye through hatmaking.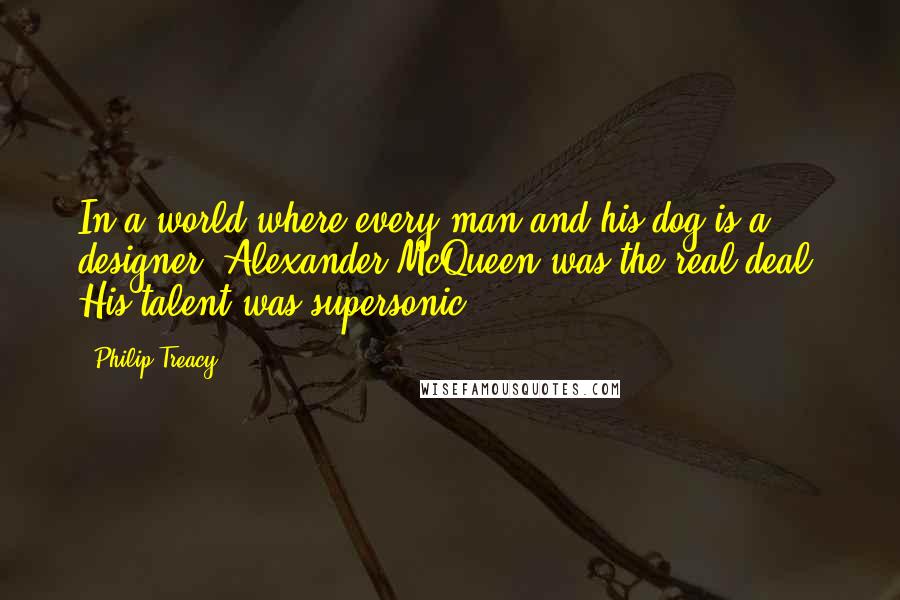 In a world where every man and his dog is a designer, Alexander McQueen was the real deal. His talent was supersonic.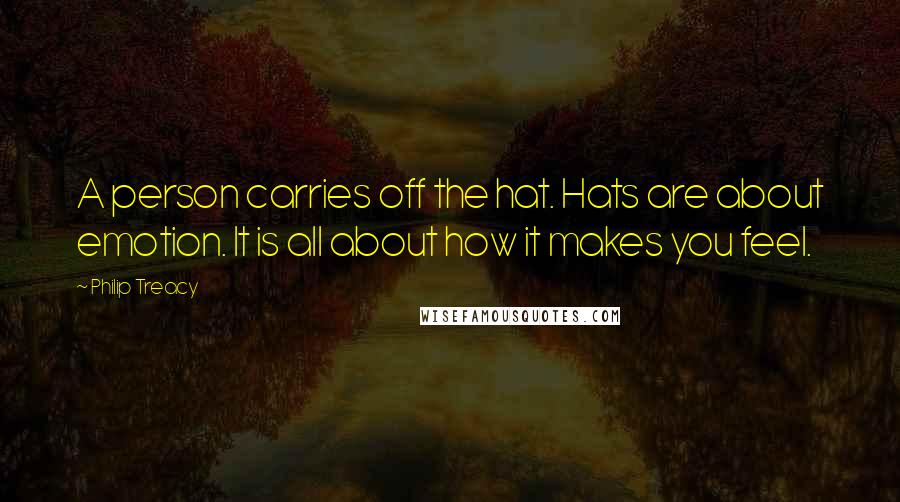 A person carries off the hat. Hats are about emotion. It is all about how it makes you feel.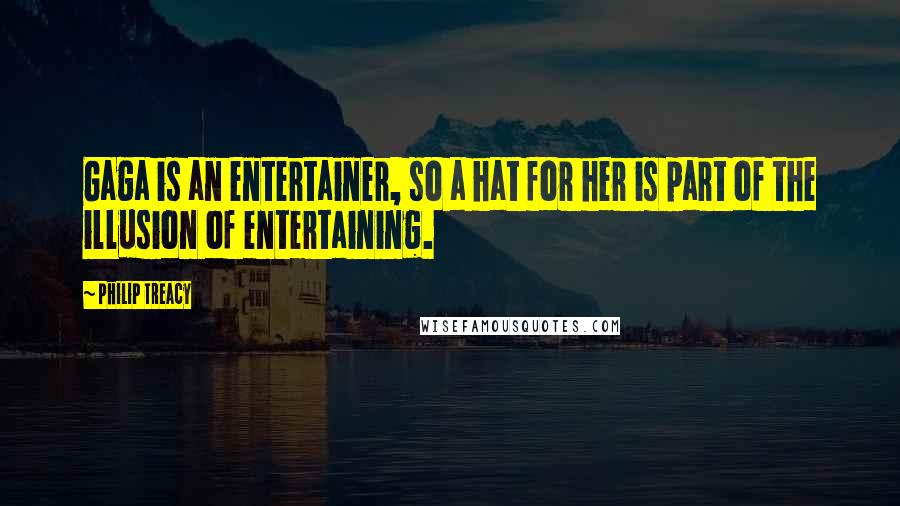 Gaga is an entertainer, so a hat for her is part of the illusion of entertaining.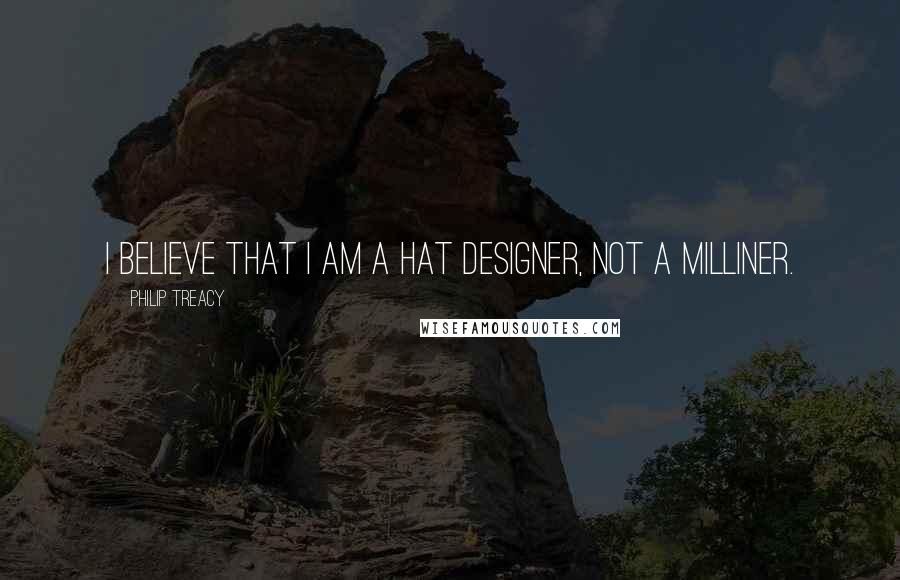 I believe that I am a hat designer, not a milliner.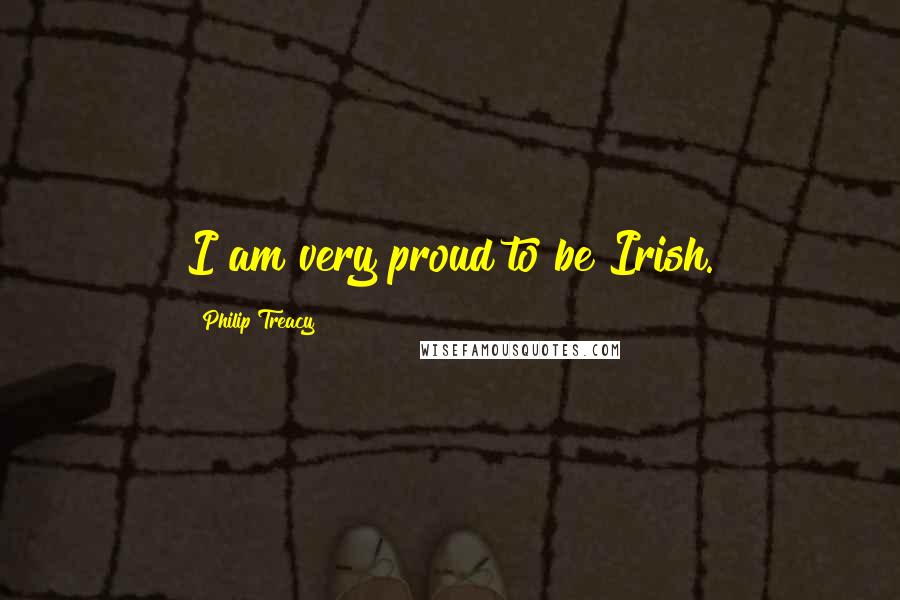 I am very proud to be Irish.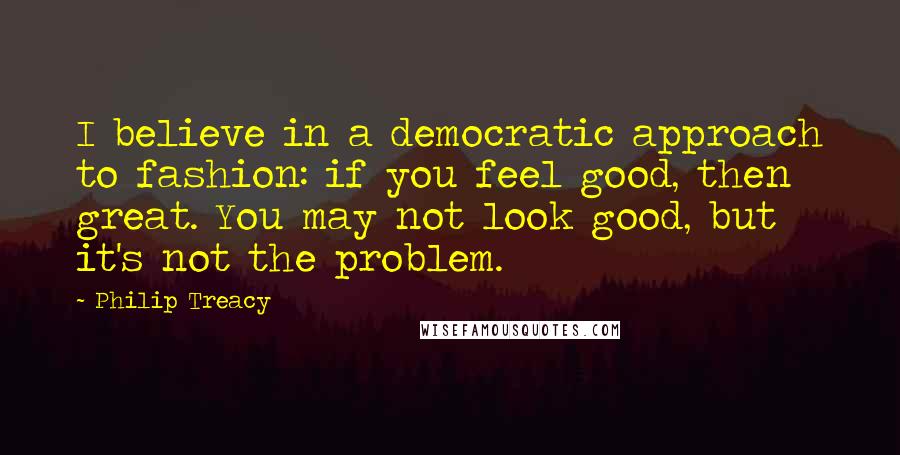 I believe in a democratic approach to fashion: if you feel good, then great. You may not look good, but it's not the problem.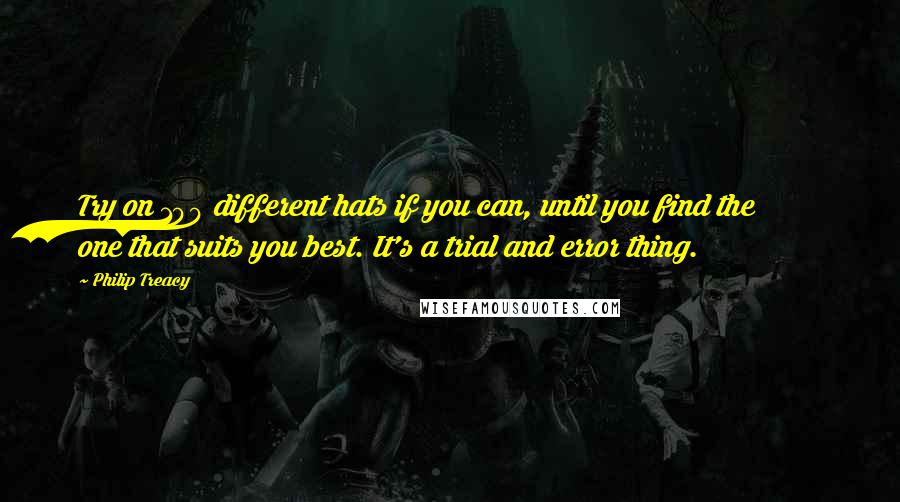 Try on 100 different hats if you can, until you find the one that suits you best. It's a trial and error thing.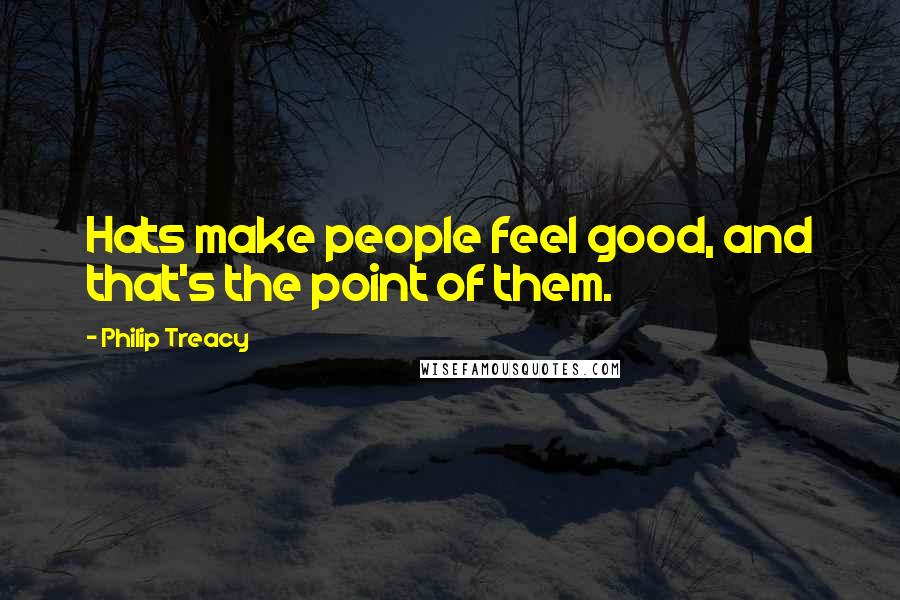 Hats make people feel good, and that's the point of them.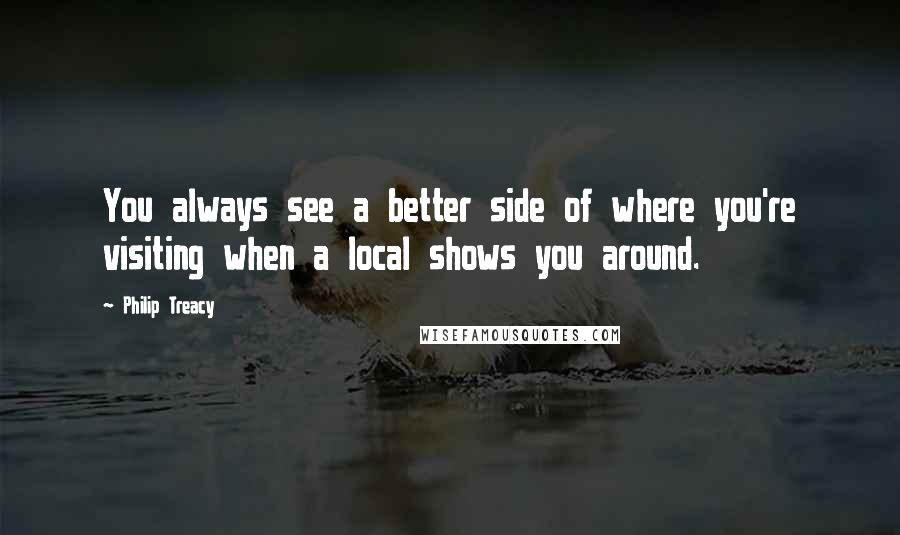 You always see a better side of where you're visiting when a local shows you around.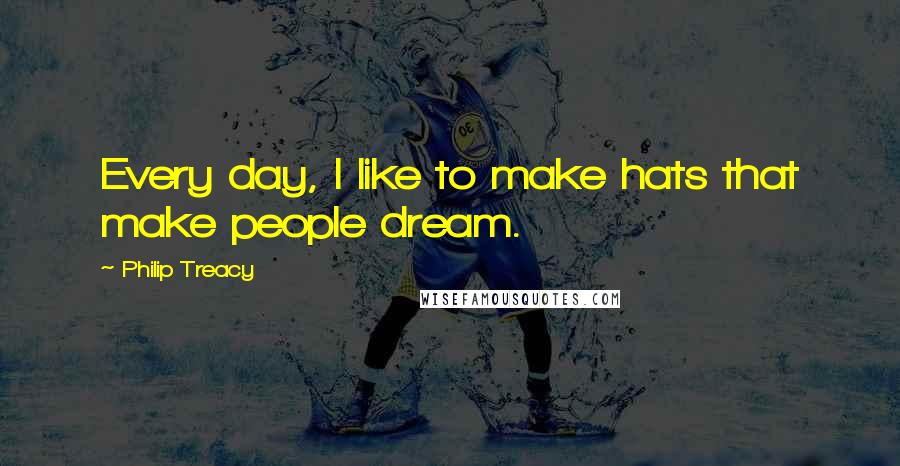 Every day, I like to make hats that make people dream.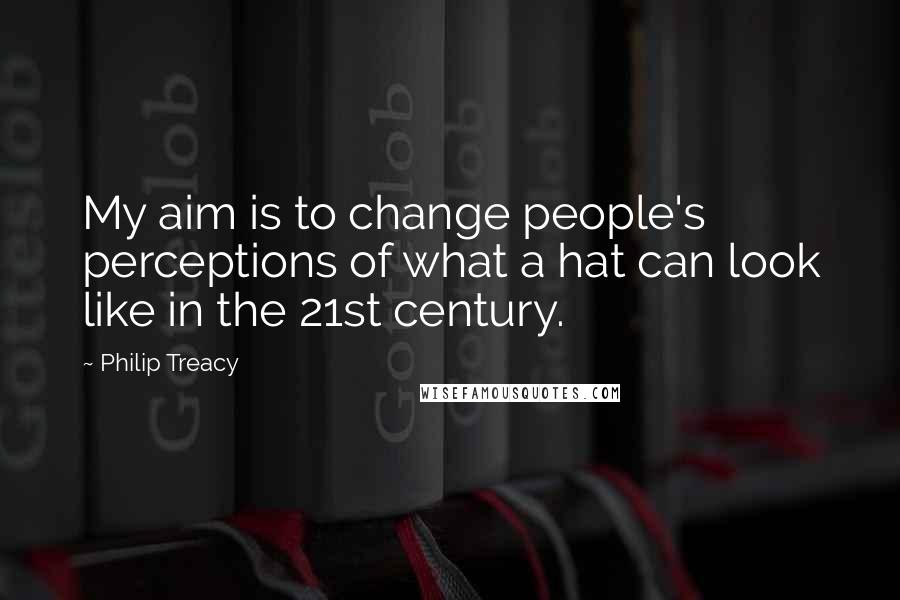 My aim is to change people's perceptions of what a hat can look like in the 21st century.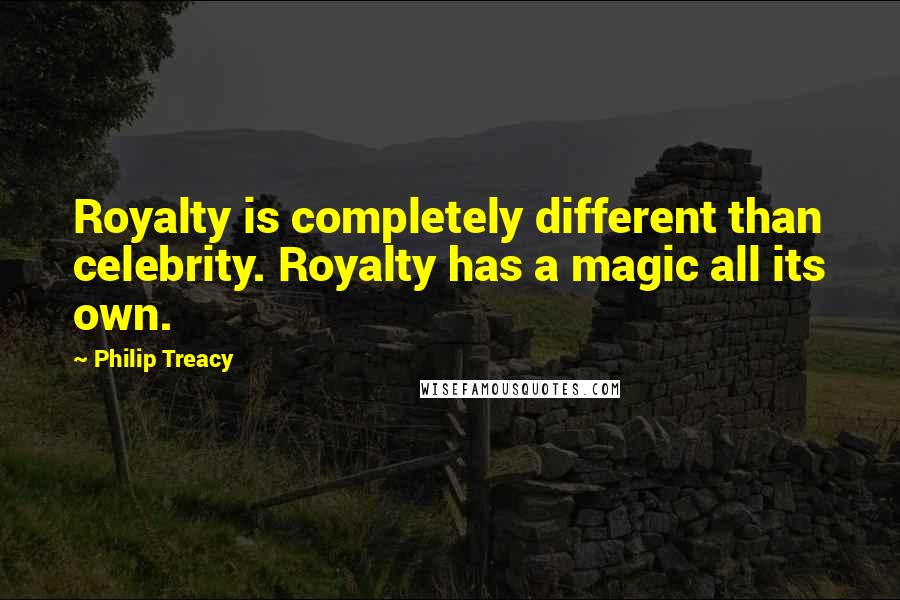 Royalty is completely different than celebrity. Royalty has a magic all its own.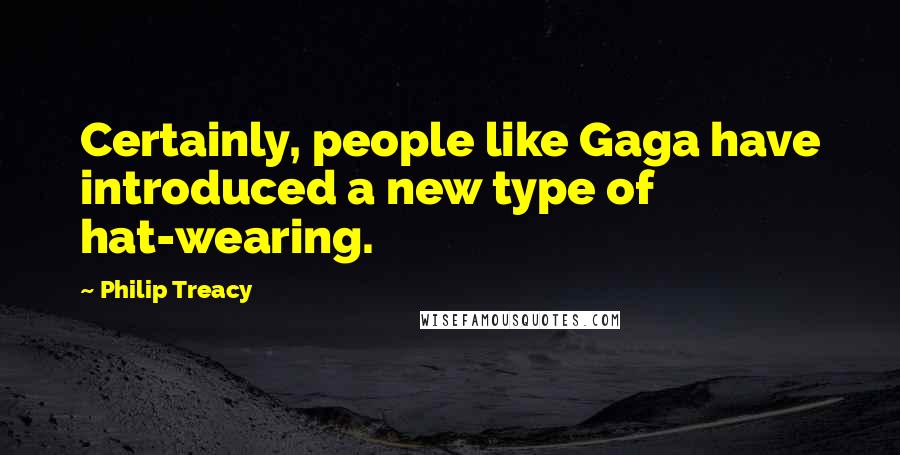 Certainly, people like Gaga have introduced a new type of hat-wearing.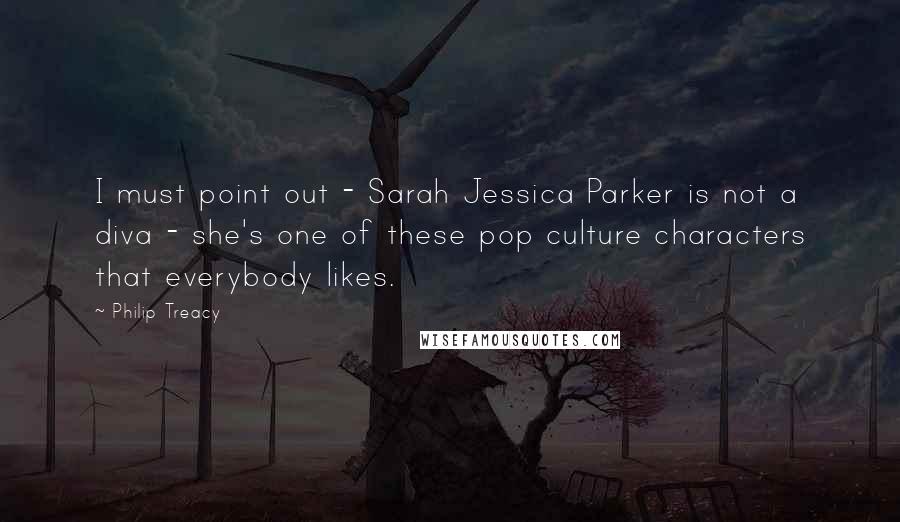 I must point out - Sarah Jessica Parker is not a diva - she's one of these pop culture characters that everybody likes.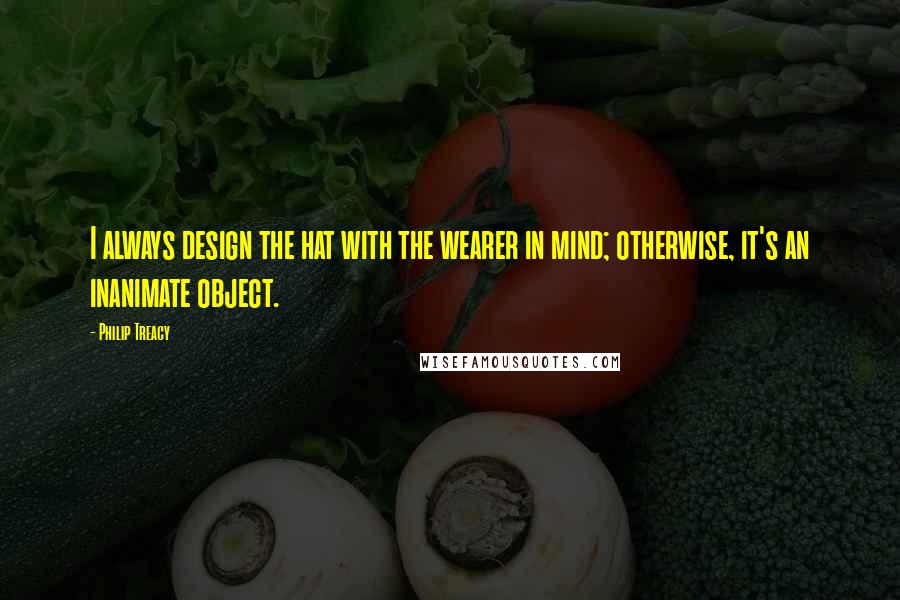 I always design the hat with the wearer in mind; otherwise, it's an inanimate object.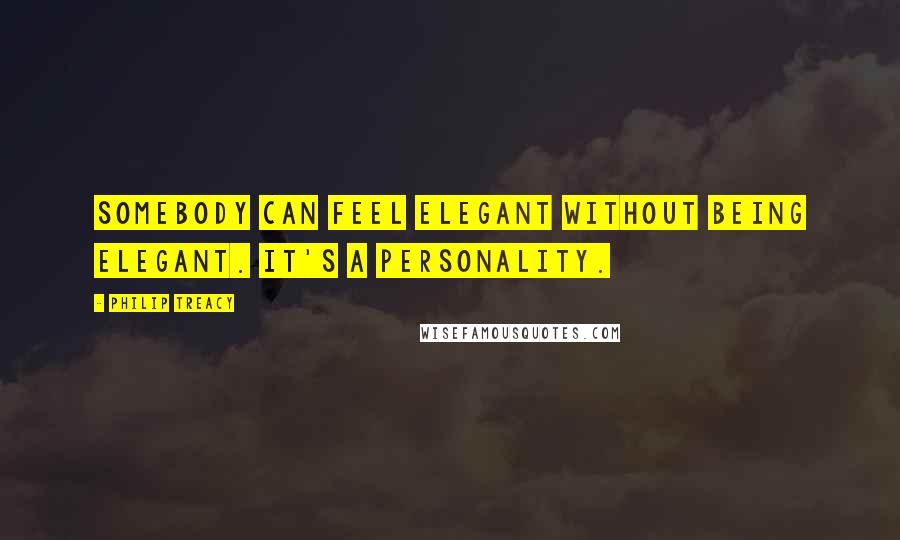 Somebody can feel elegant without being elegant. It's a personality.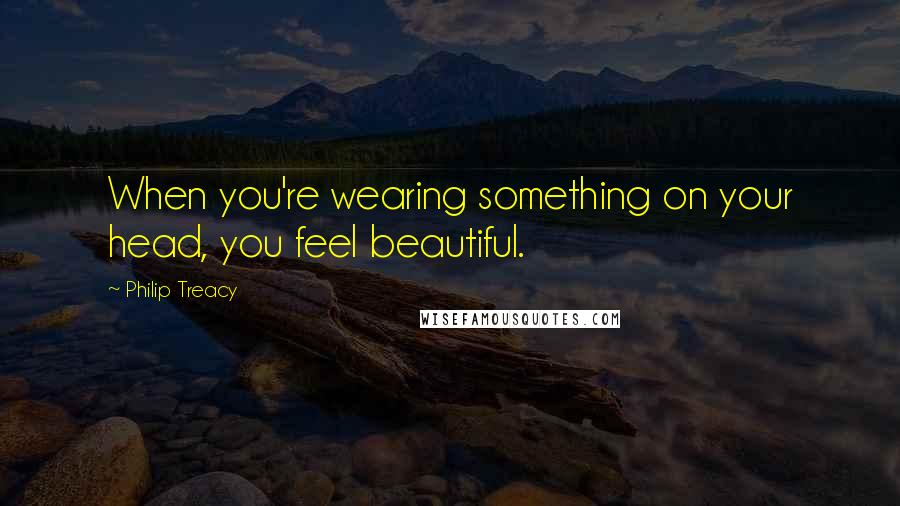 When you're wearing something on your head, you feel beautiful.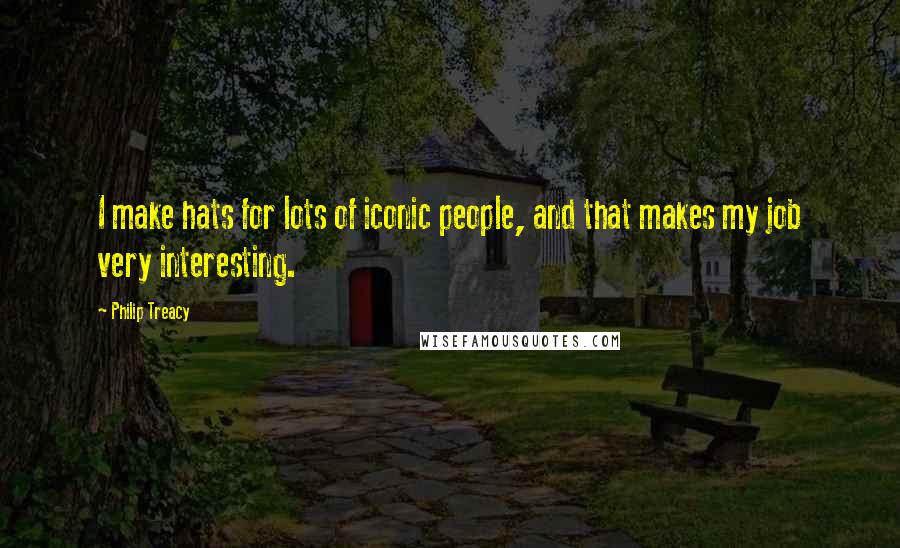 I make hats for lots of iconic people, and that makes my job very interesting.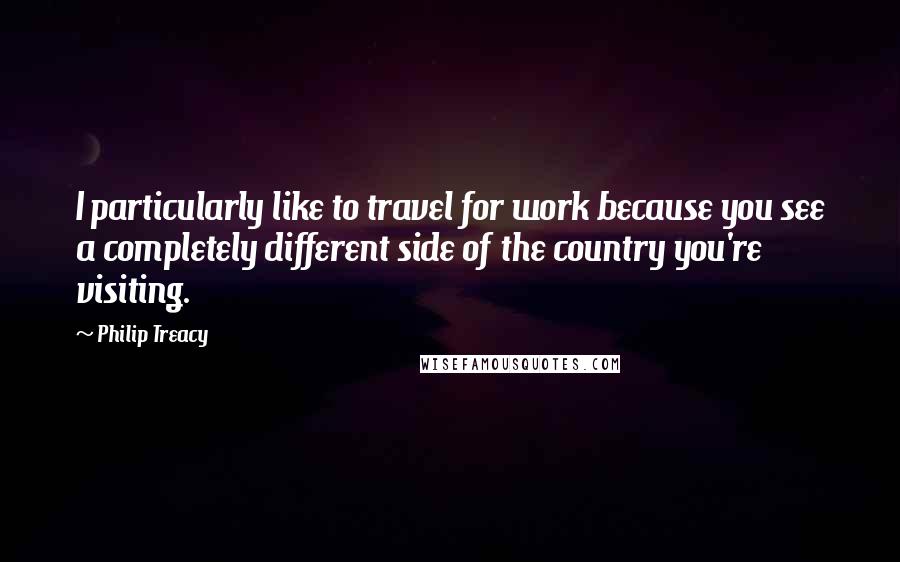 I particularly like to travel for work because you see a completely different side of the country you're visiting.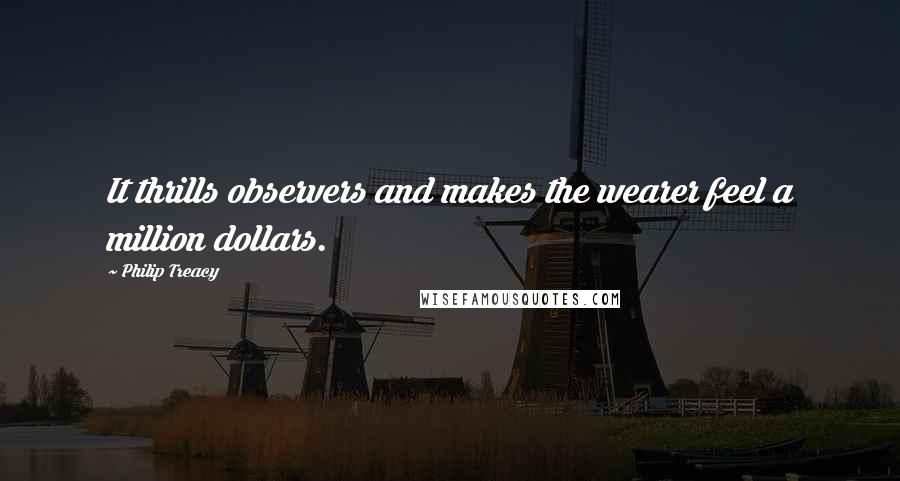 It thrills observers and makes the wearer feel a million dollars.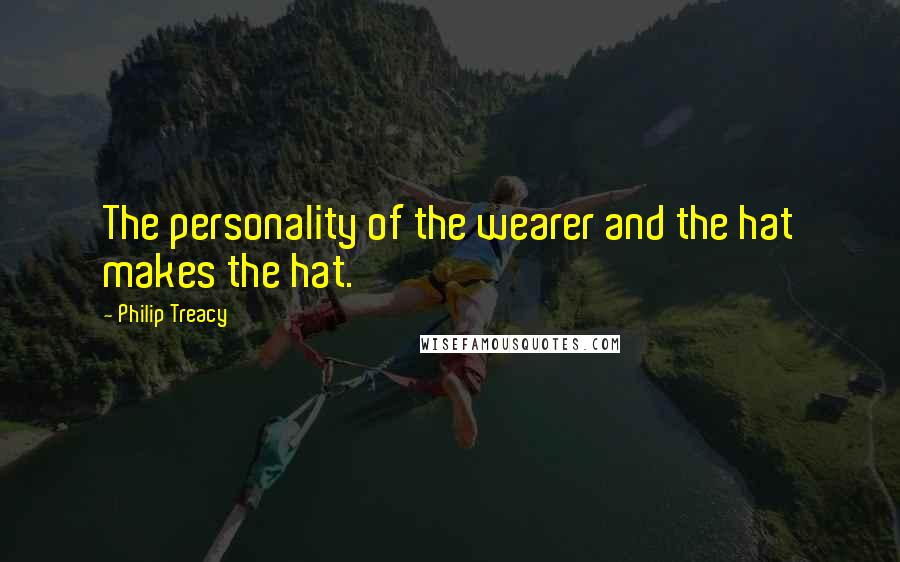 The personality of the wearer and the hat makes the hat.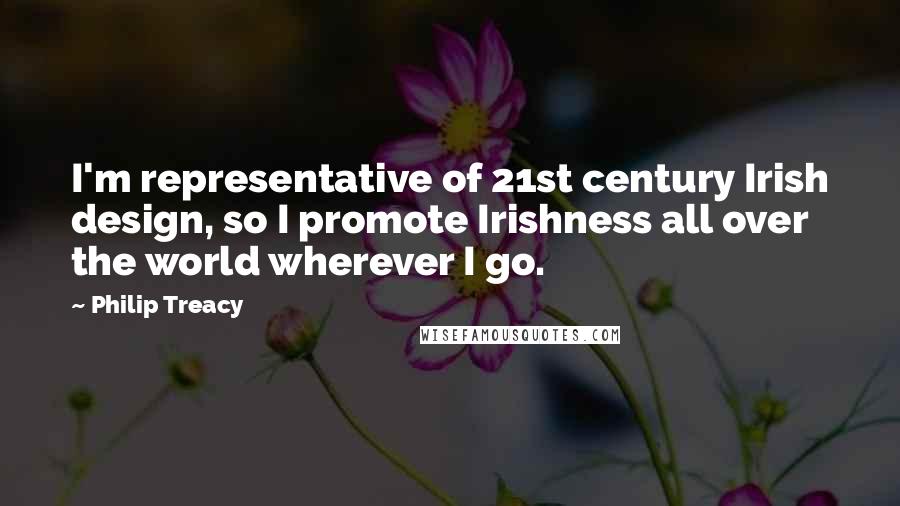 I'm representative of 21st century Irish design, so I promote Irishness all over the world wherever I go.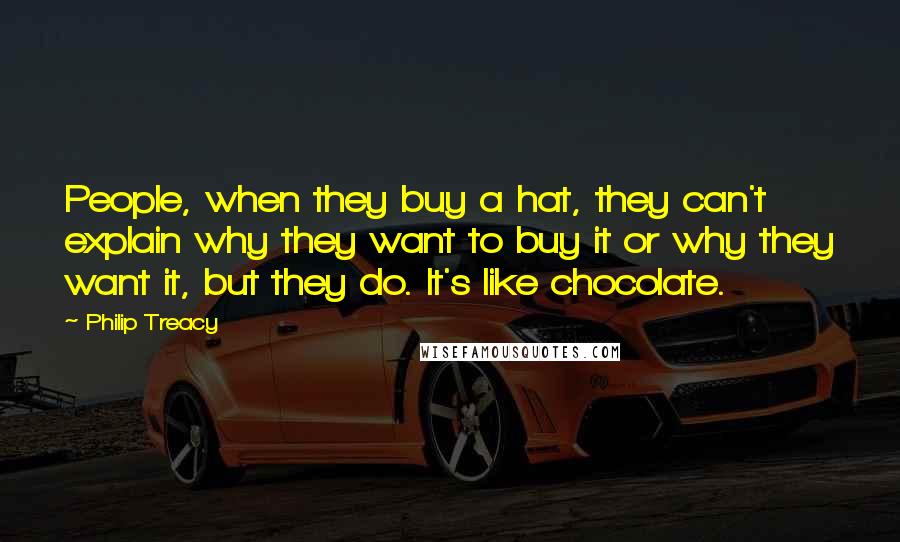 People, when they buy a hat, they can't explain why they want to buy it or why they want it, but they do. It's like chocolate.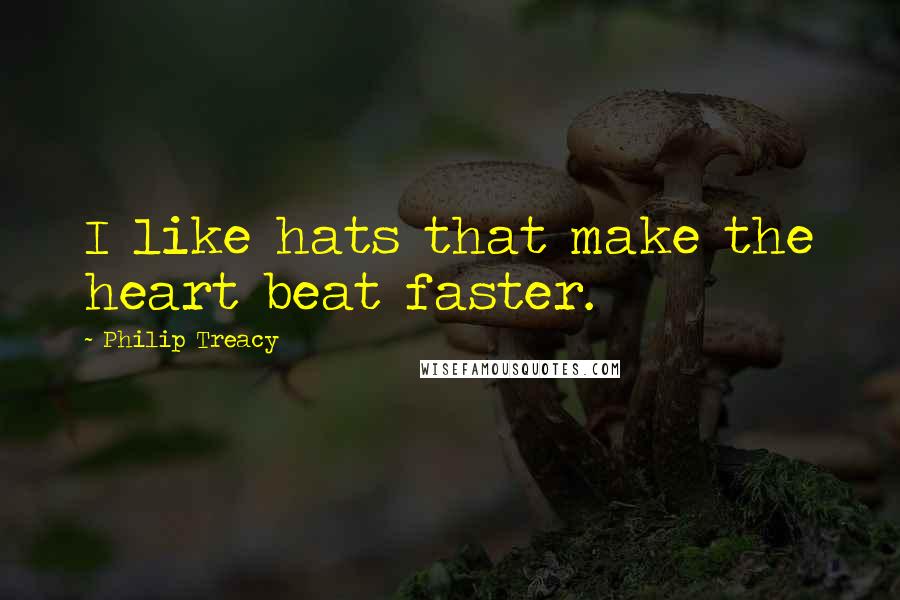 I like hats that make the heart beat faster.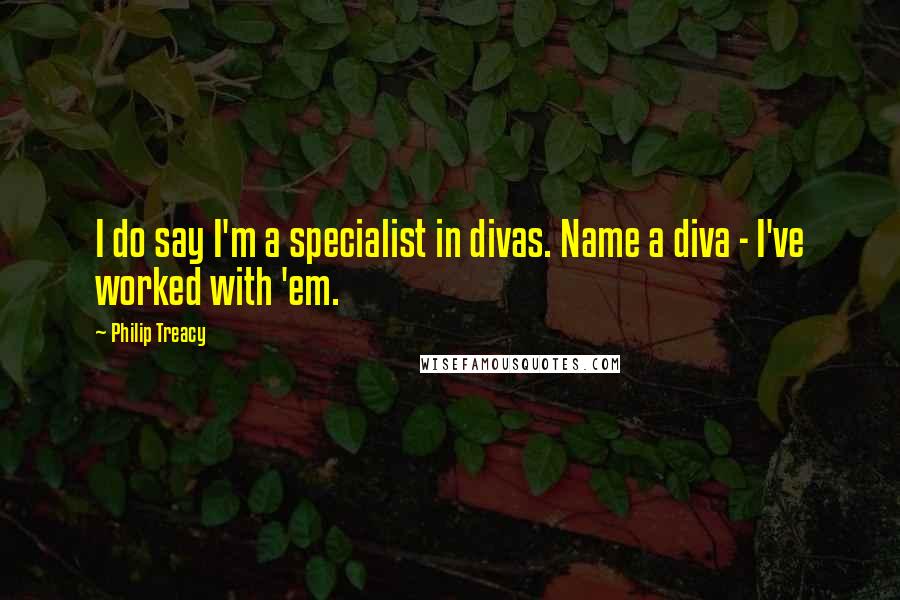 I do say I'm a specialist in divas. Name a diva - I've worked with 'em.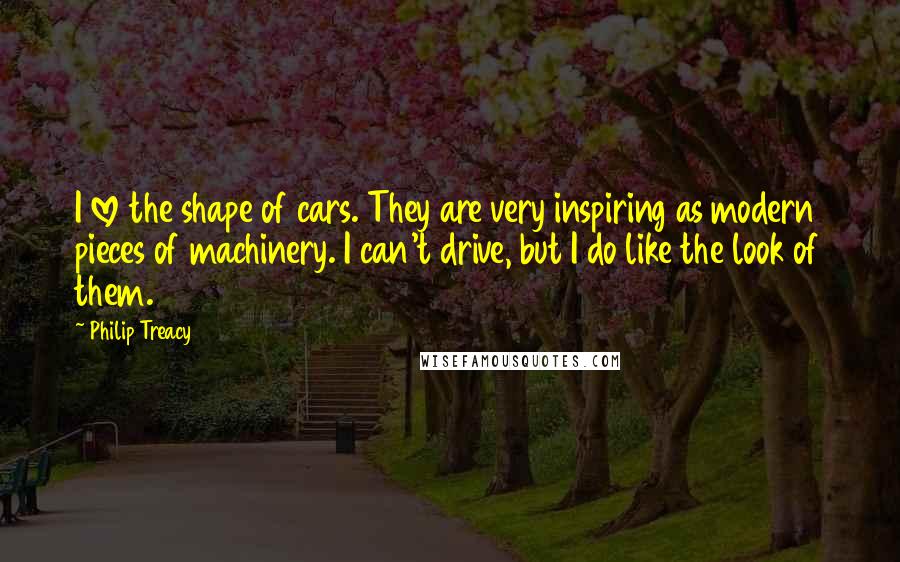 I love the shape of cars. They are very inspiring as modern pieces of machinery. I can't drive, but I do like the look of them.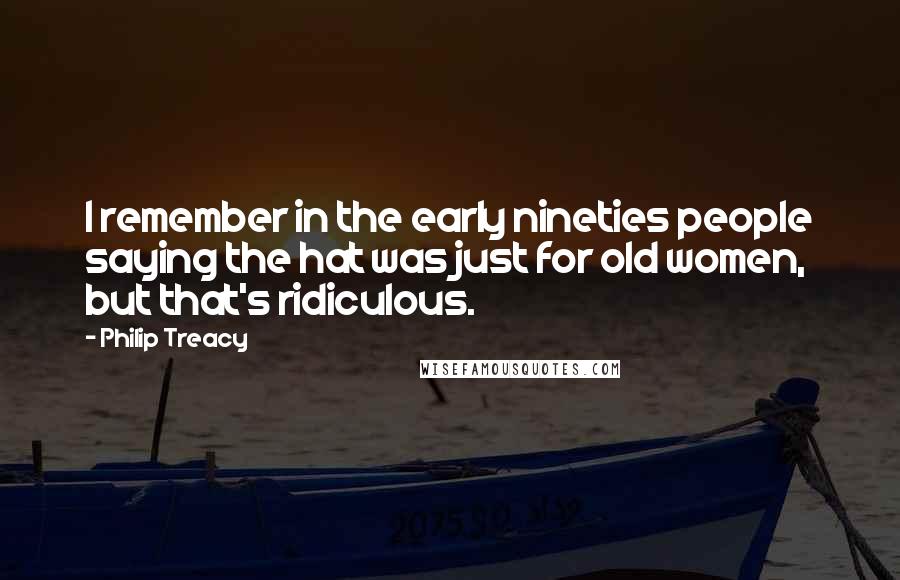 I remember in the early nineties people saying the hat was just for old women, but that's ridiculous.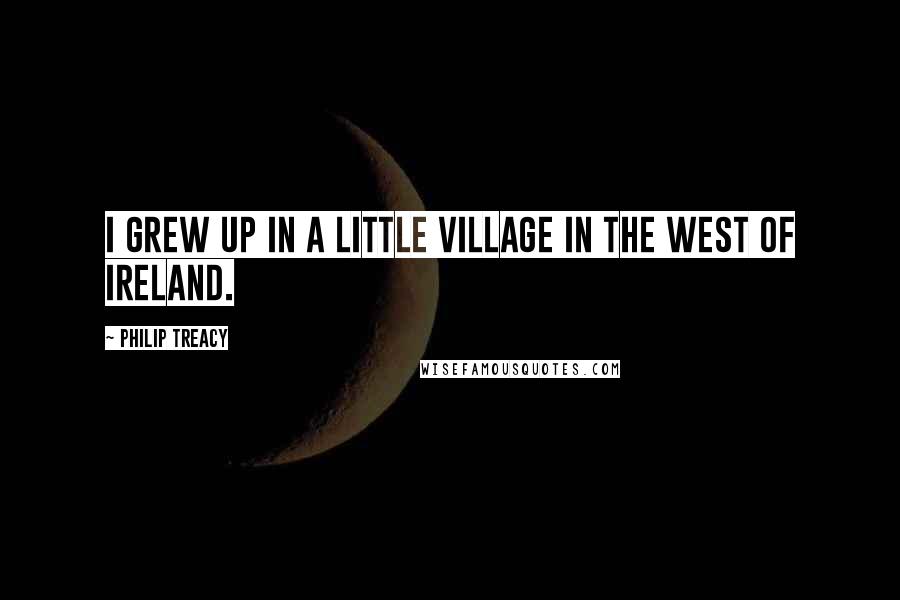 I grew up in a little village in the west of Ireland.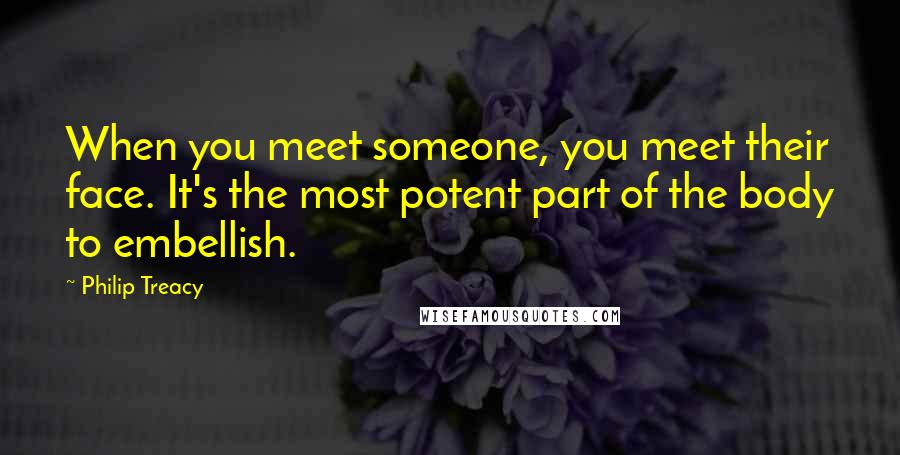 When you meet someone, you meet their face. It's the most potent part of the body to embellish.
People are dressing like stars, which is kind of fantastic.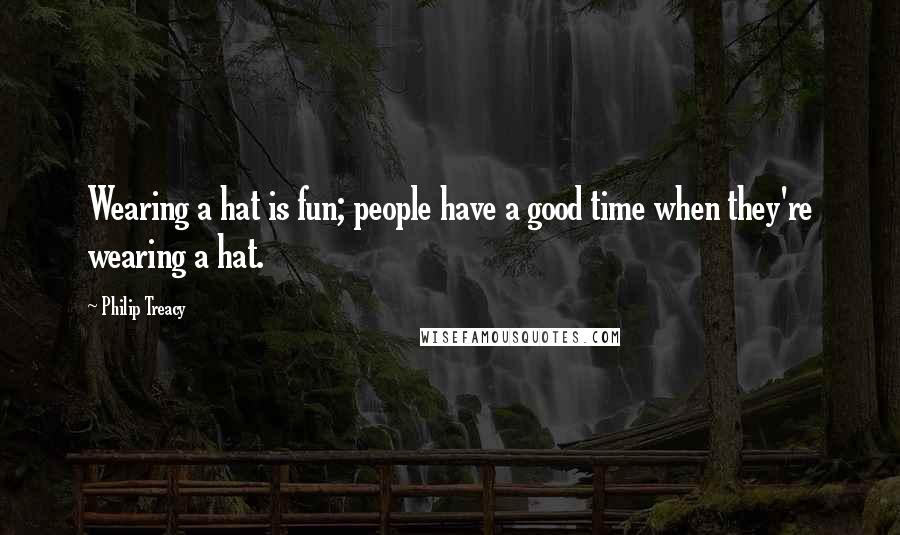 Wearing a hat is fun; people have a good time when they're wearing a hat.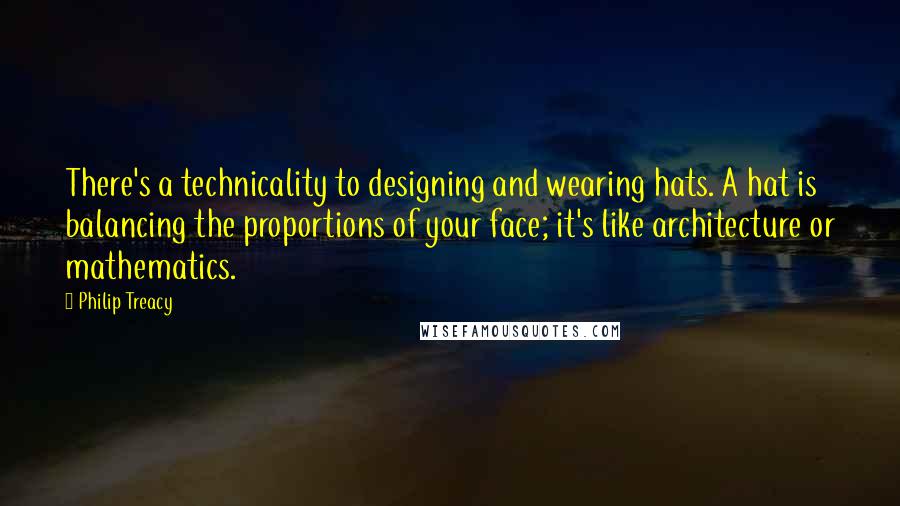 There's a technicality to designing and wearing hats. A hat is balancing the proportions of your face; it's like architecture or mathematics.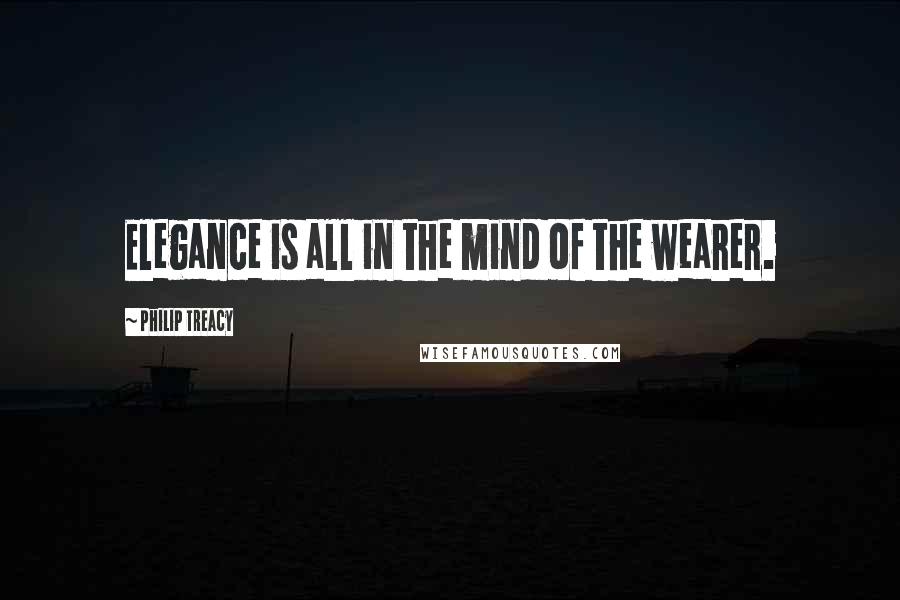 Elegance is all in the mind of the wearer.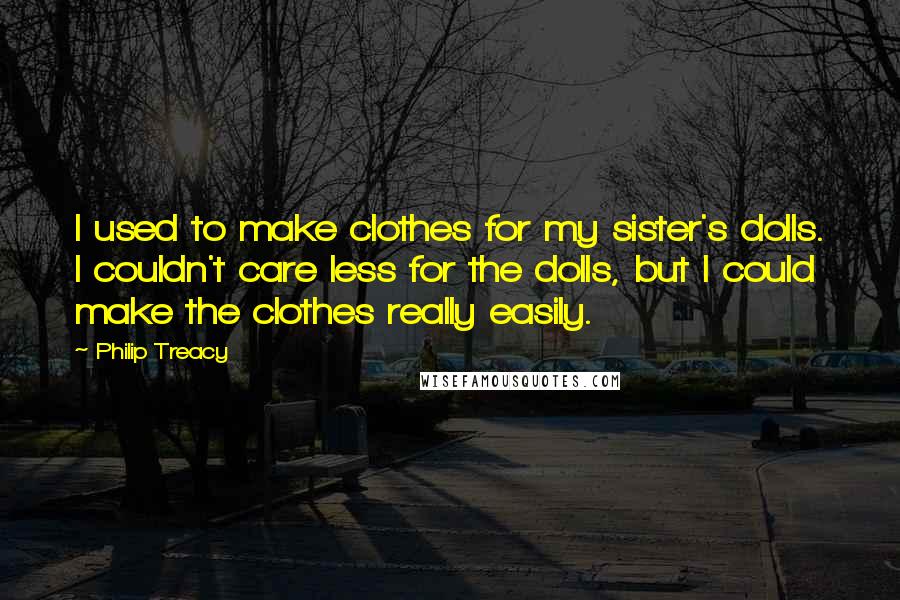 I used to make clothes for my sister's dolls. I couldn't care less for the dolls, but I could make the clothes really easily.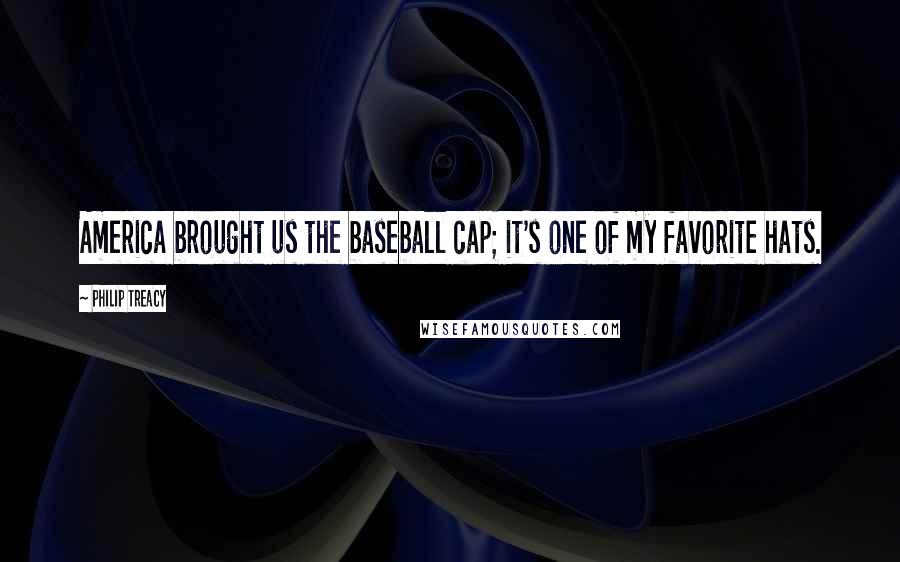 America brought us the baseball cap; it's one of my favorite hats.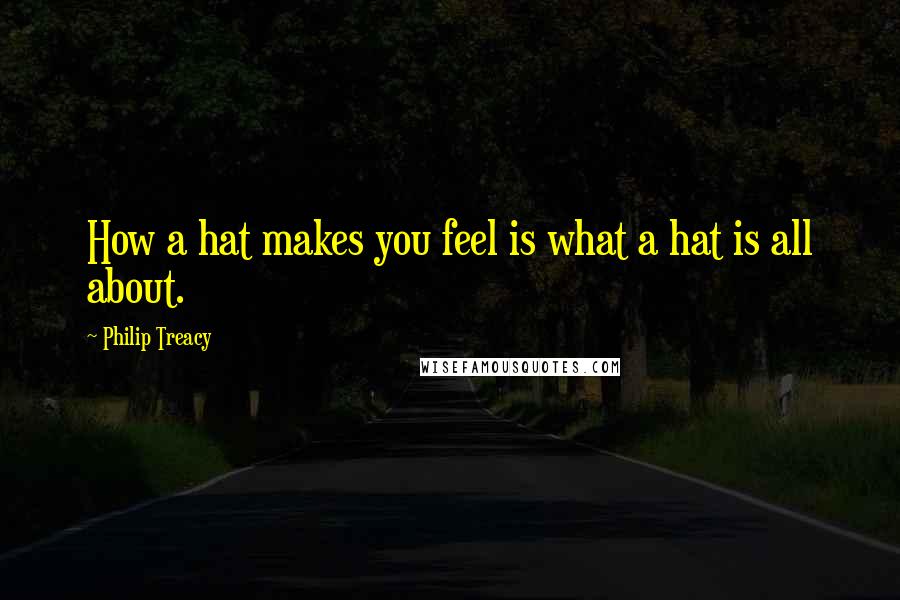 How a hat makes you feel is what a hat is all about.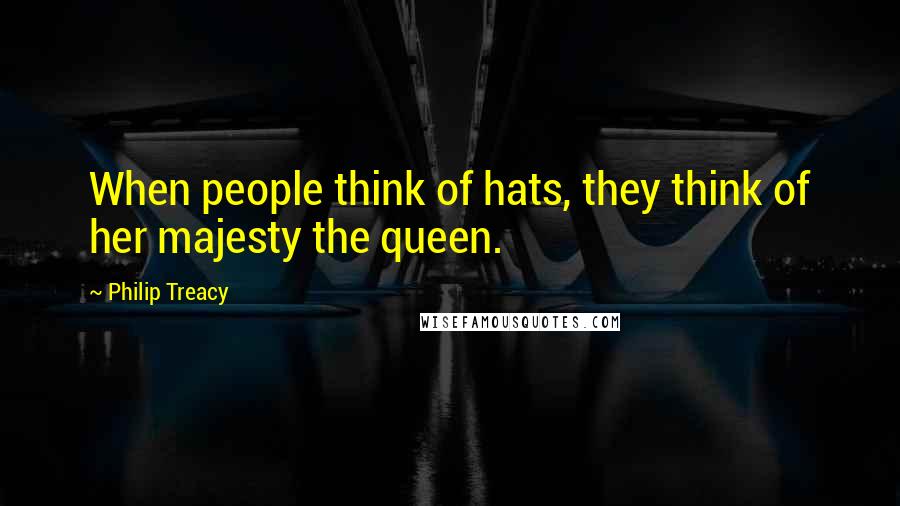 When people think of hats, they think of her majesty the queen.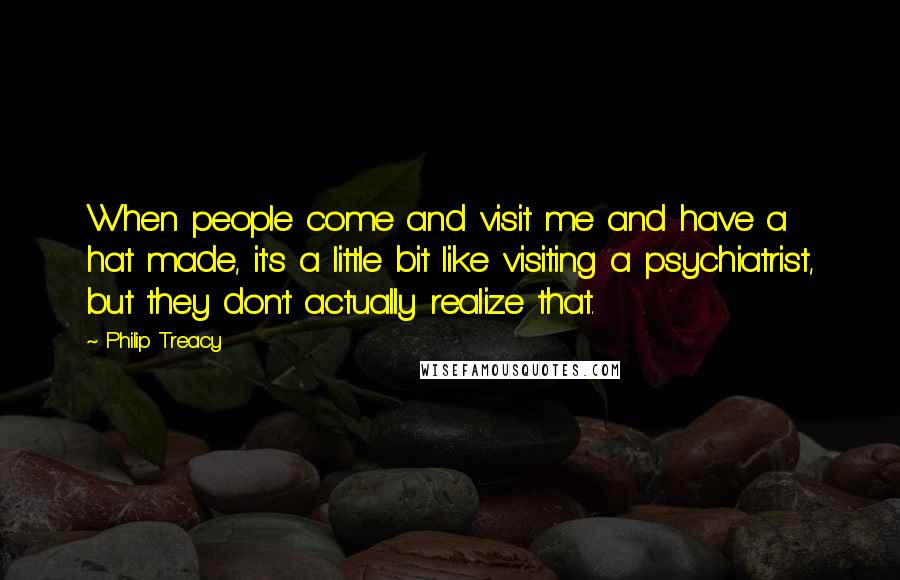 When people come and visit me and have a hat made, it's a little bit like visiting a psychiatrist, but they don't actually realize that.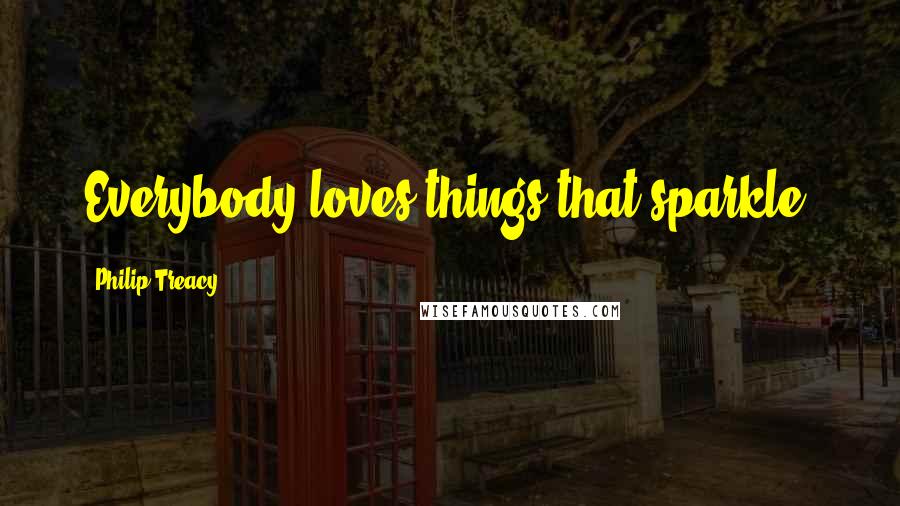 Everybody loves things that sparkle.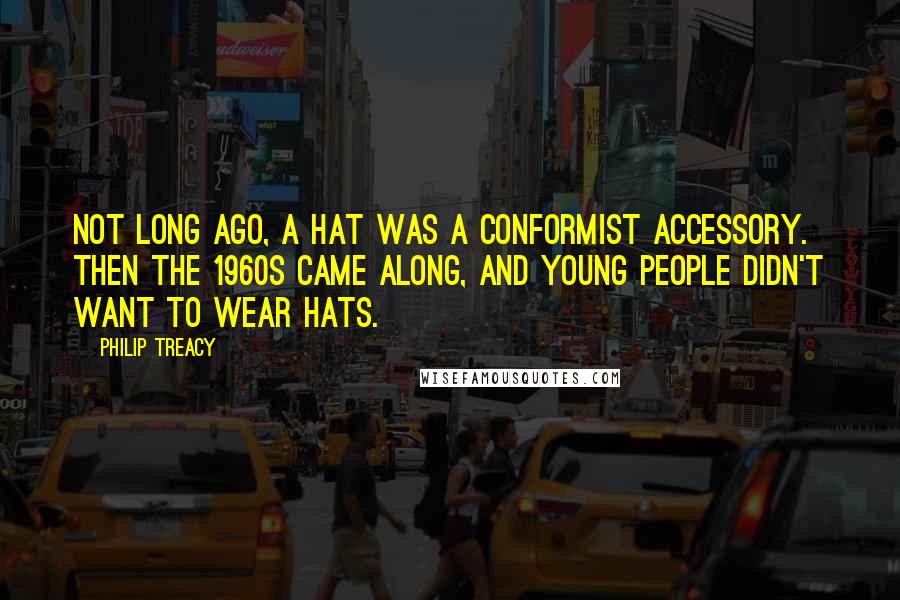 Not long ago, a hat was a conformist accessory. Then the 1960s came along, and young people didn't want to wear hats.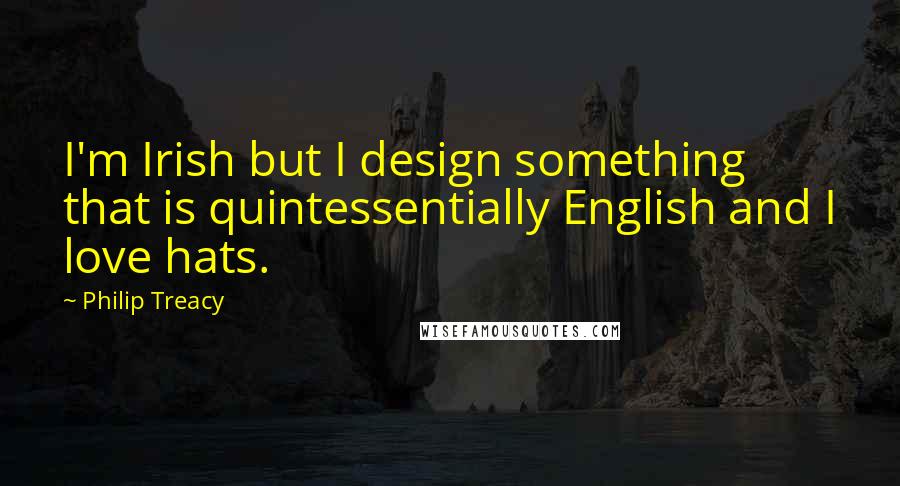 I'm Irish but I design something that is quintessentially English and I love hats.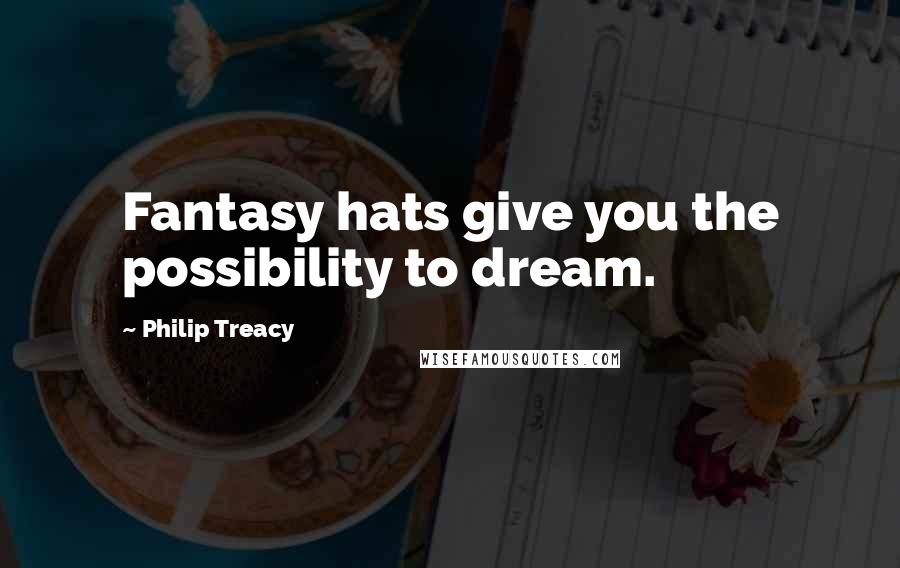 Fantasy hats give you the possibility to dream.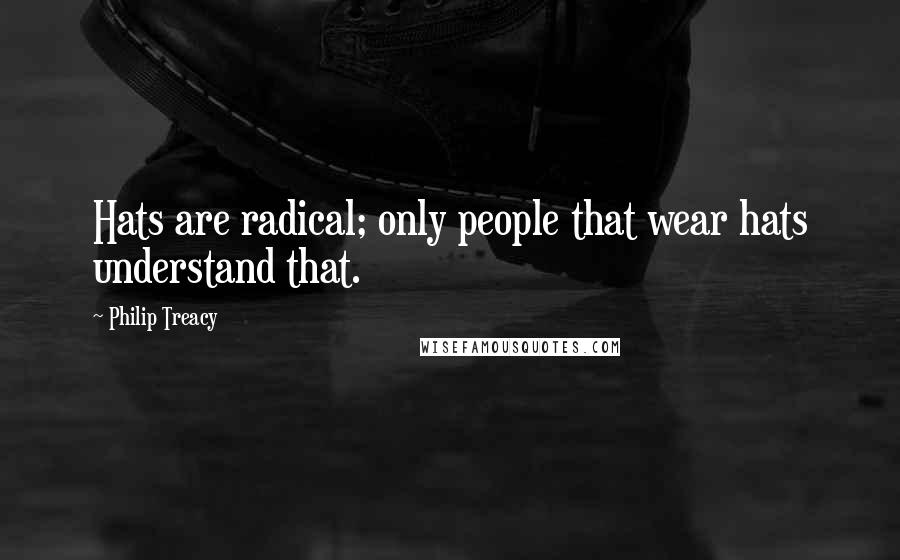 Hats are radical; only people that wear hats understand that.
So my advice is to always choose something simpler - an expressive outfit, plus a hat, can be frightening.
Fashion is an illusion. It's a multibillion-pound industry that has to appear frivolous. Designers work and work and work, all night sometimes.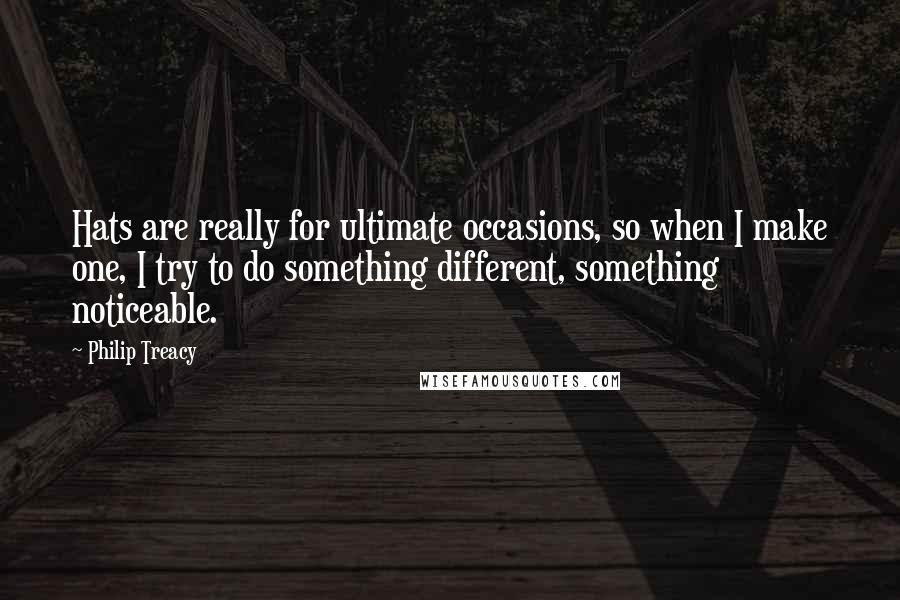 Hats are really for ultimate occasions, so when I make one, I try to do something different, something noticeable.