Philip Schaff Quotes
Top 13 wise famous quotes and sayings by Philip Schaff
Philip Schaff Famous Quotes & Sayings
Discover top inspirational quotes from Philip Schaff on Wise Famous Quotes.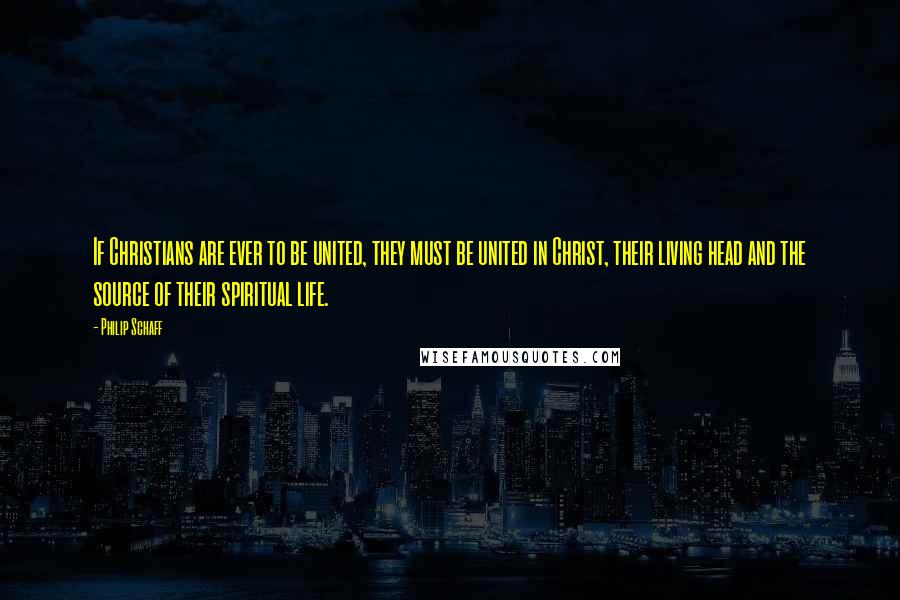 If Christians are ever to be united, they must be united in Christ, their living head and the source of their spiritual life.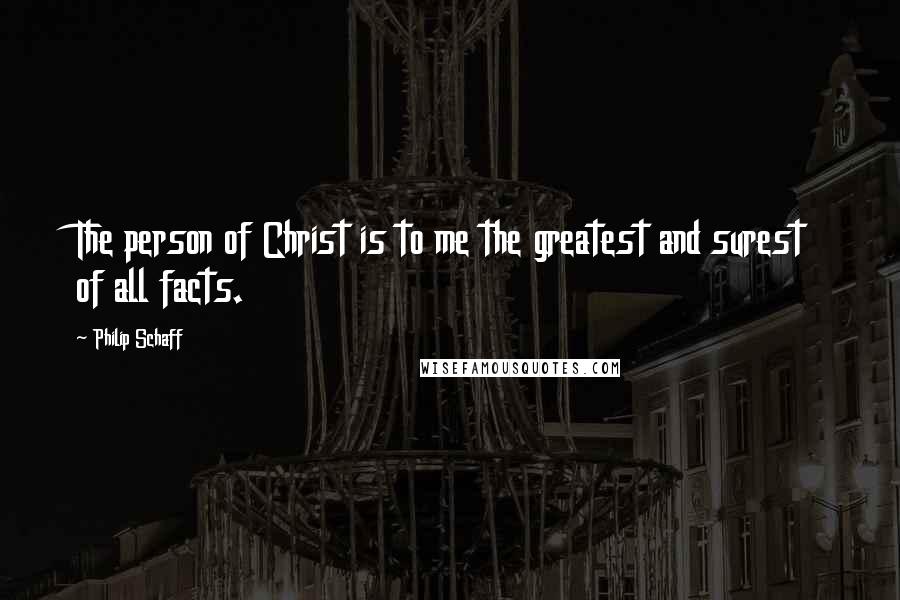 The person of Christ is to me the greatest and surest of all facts.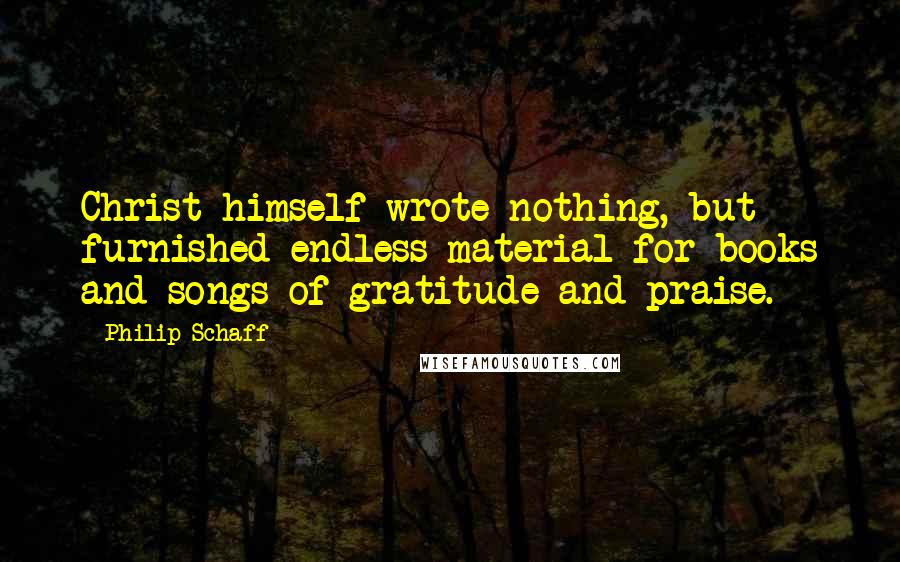 Christ himself wrote nothing, but furnished endless material for books and songs of gratitude and praise.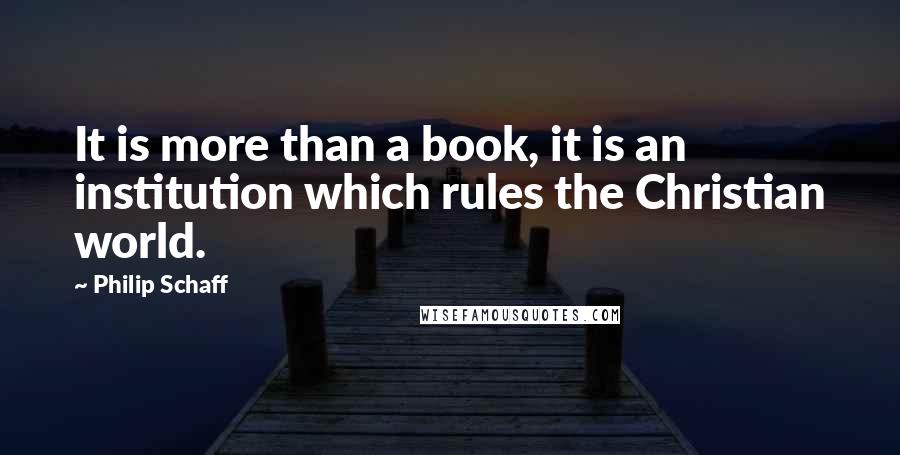 It is more than a book, it is an institution which rules the Christian world.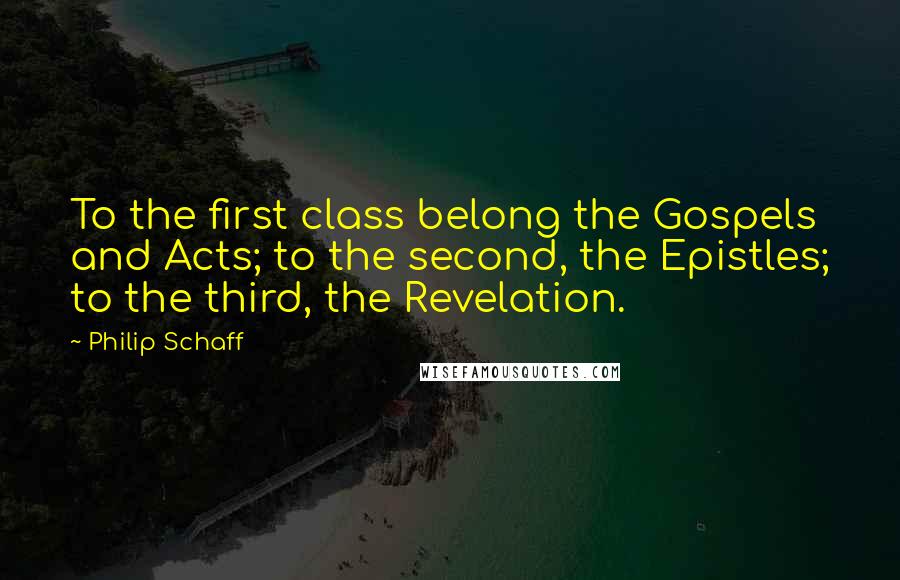 To the first class belong the Gospels and Acts; to the second, the Epistles; to the third, the Revelation.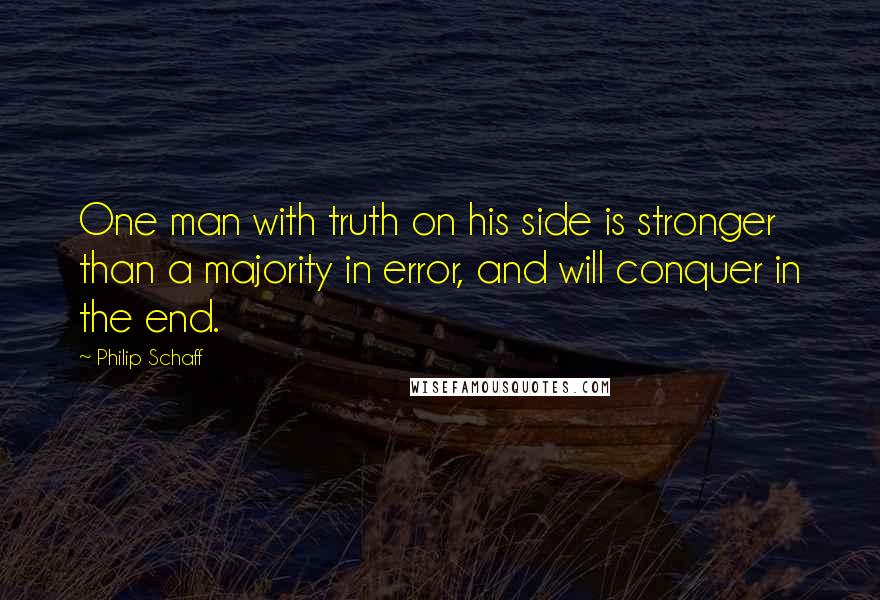 One man with truth on his side is stronger than a majority in error, and will conquer in the end.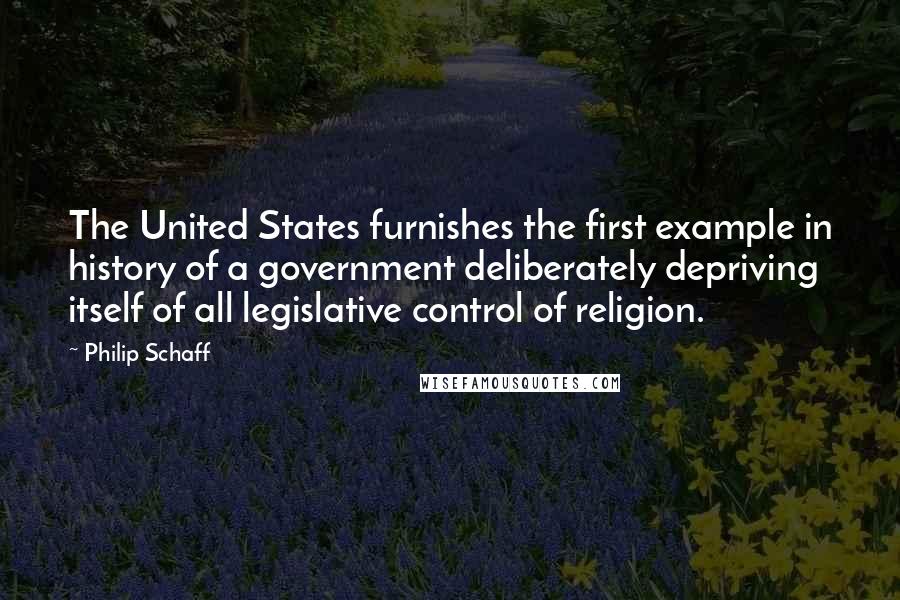 The United States furnishes the first example in history of a government deliberately depriving itself of all legislative control of religion.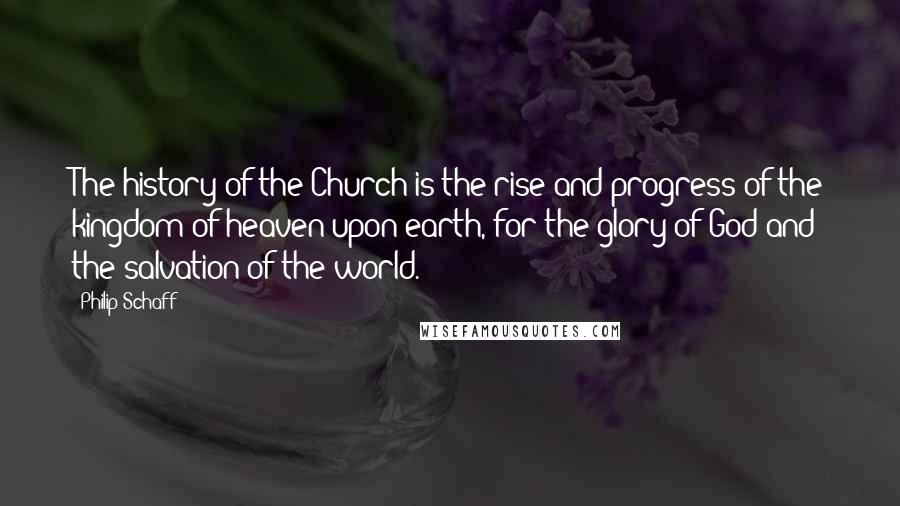 The history of the Church is the rise and progress of the kingdom of heaven upon earth, for the glory of God and the salvation of the world.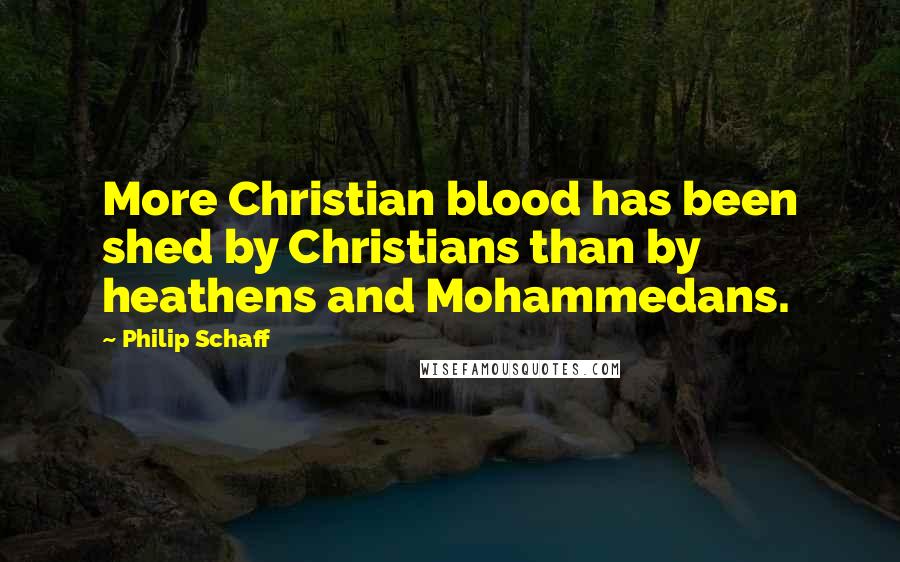 More Christian blood has been shed by Christians than by heathens and Mohammedans.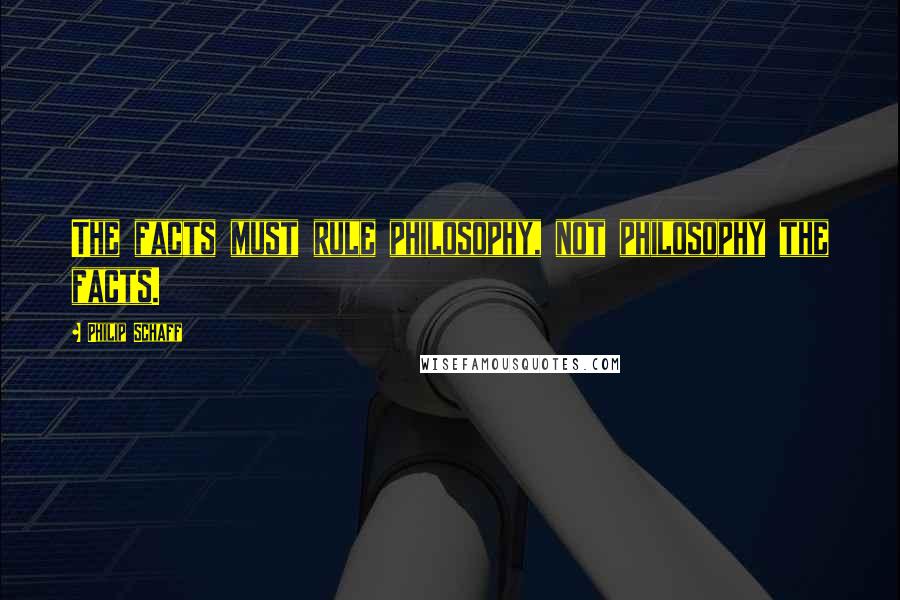 The facts must rule philosophy, not philosophy the facts.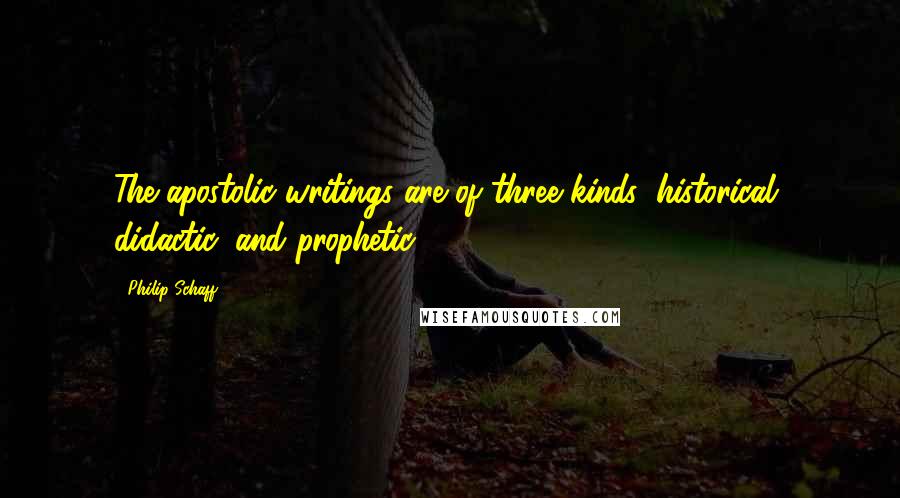 The apostolic writings are of three kinds: historical, didactic, and prophetic.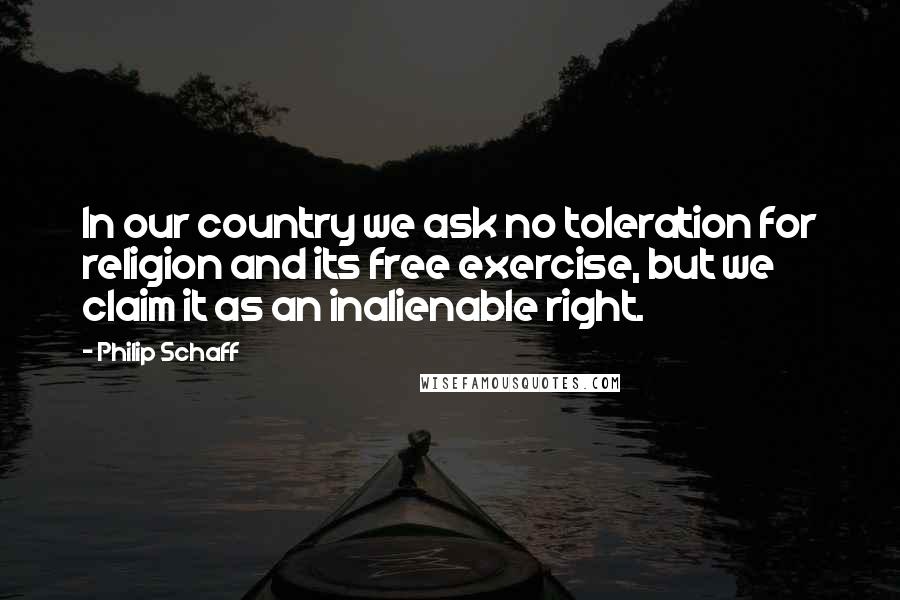 In our country we ask no toleration for religion and its free exercise, but we claim it as an inalienable right.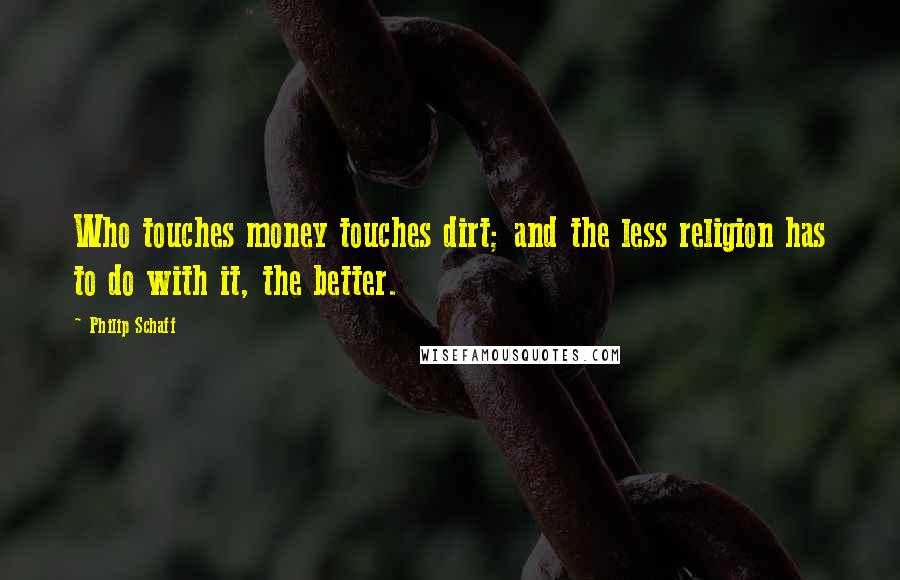 Who touches money touches dirt; and the less religion has to do with it, the better.