Phil Rizzuto Quotes
Top 7 wise famous quotes and sayings by Phil Rizzuto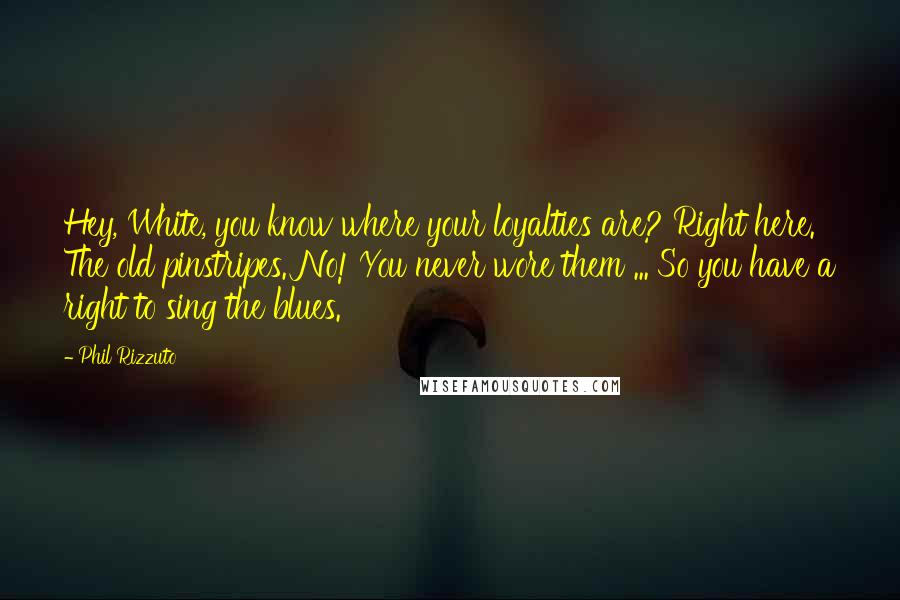 Hey, White, you know where your loyalties are? Right here. The old pinstripes. No! You never wore them ... So you have a right to sing the blues.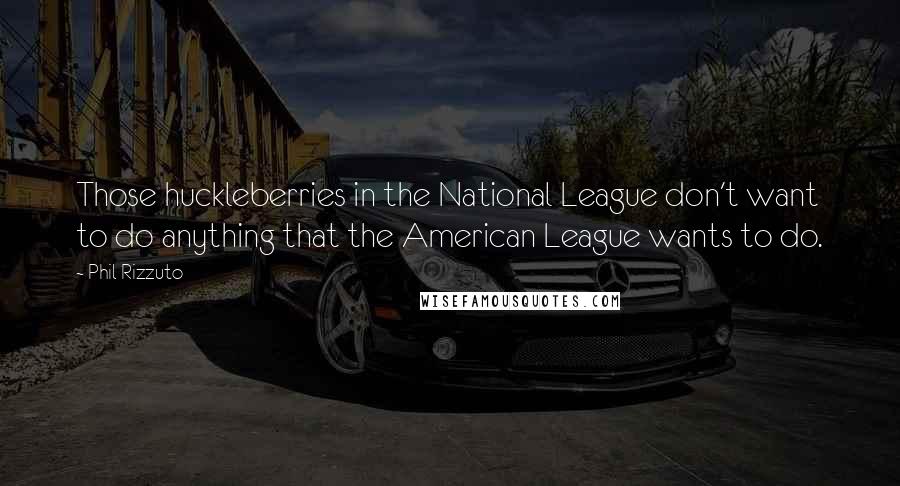 Those huckleberries in the National League don't want to do anything that the American League wants to do.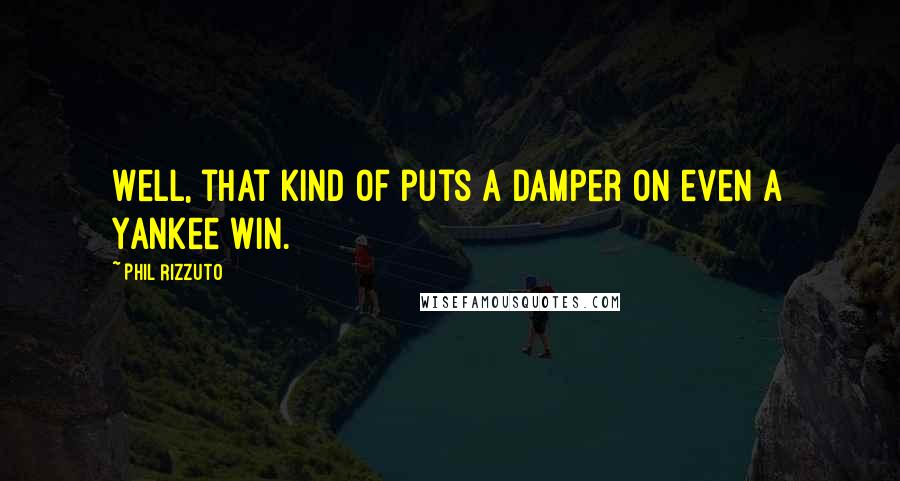 Well, that kind of puts a damper on even a Yankee win.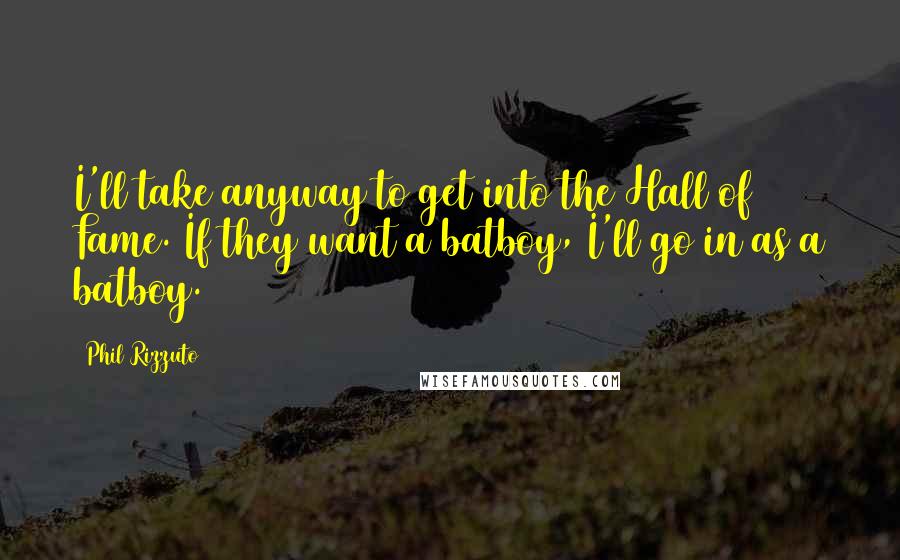 I'll take anyway to get into the Hall of Fame. If they want a batboy, I'll go in as a batboy.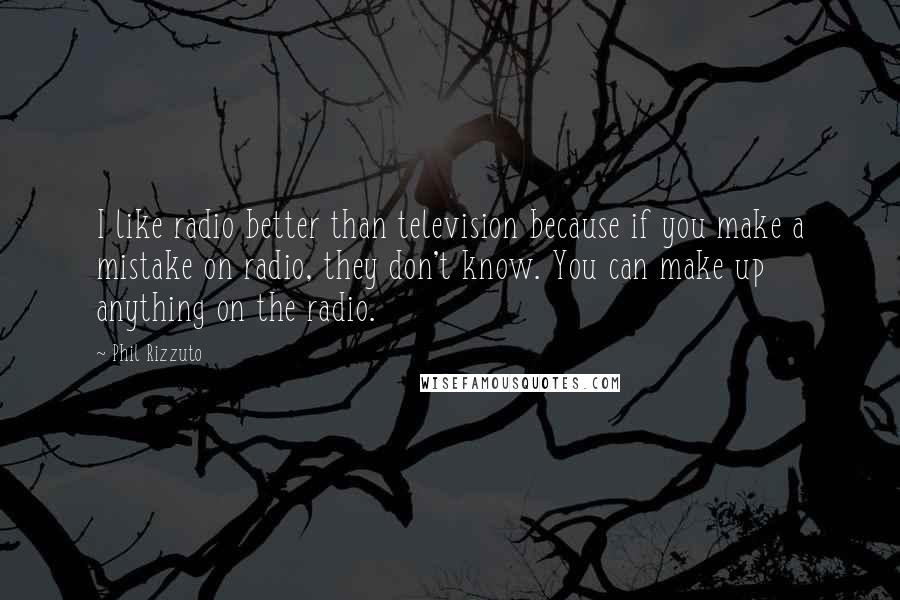 I like radio better than television because if you make a mistake on radio, they don't know. You can make up anything on the radio.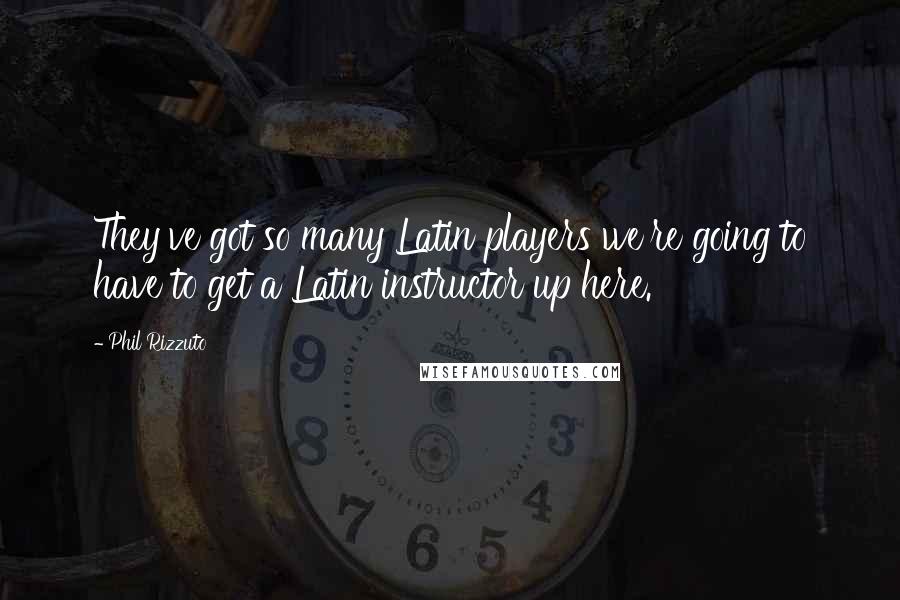 They've got so many Latin players we're going to have to get a Latin instructor up here.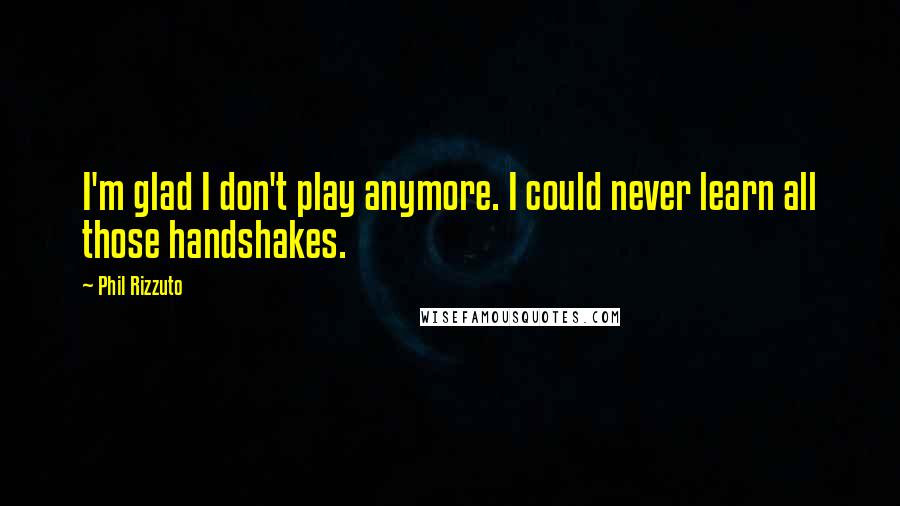 I'm glad I don't play anymore. I could never learn all those handshakes.