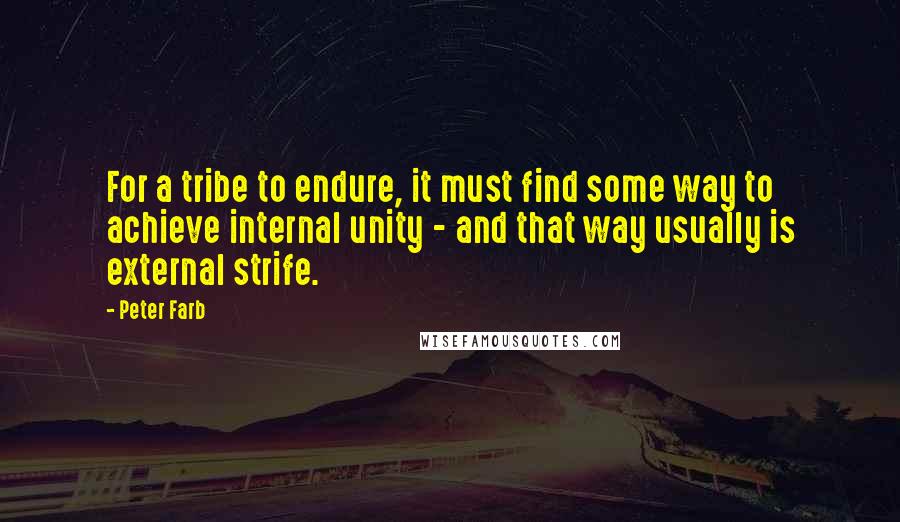 For a tribe to endure, it must find some way to achieve internal unity - and that way usually is external strife.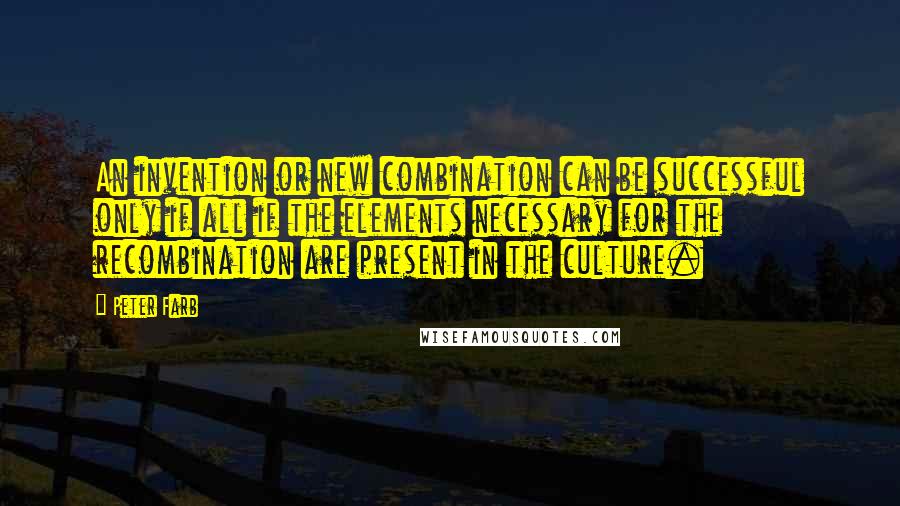 An invention or new combination can be successful only if all if the elements necessary for the recombination are present in the culture.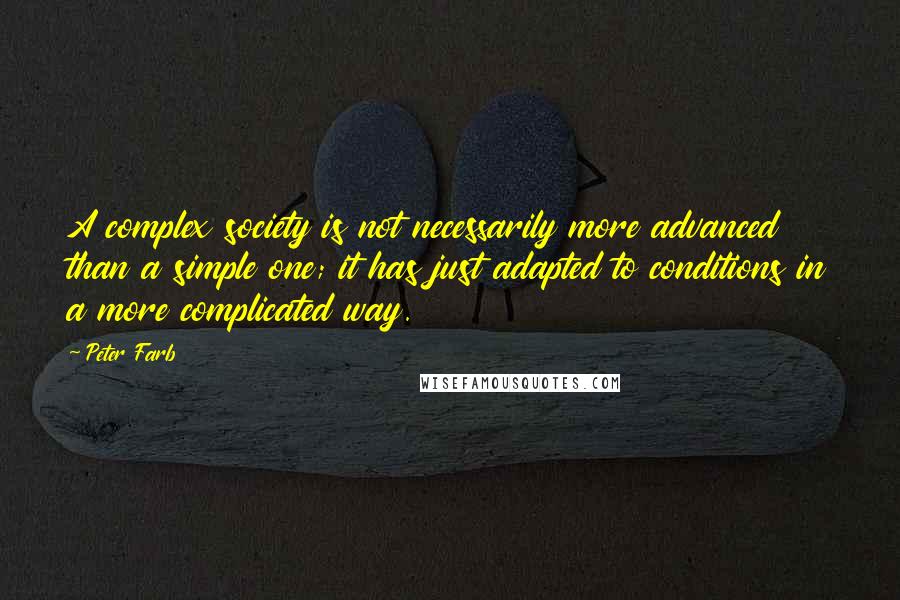 A complex society is not necessarily more advanced than a simple one; it has just adapted to conditions in a more complicated way.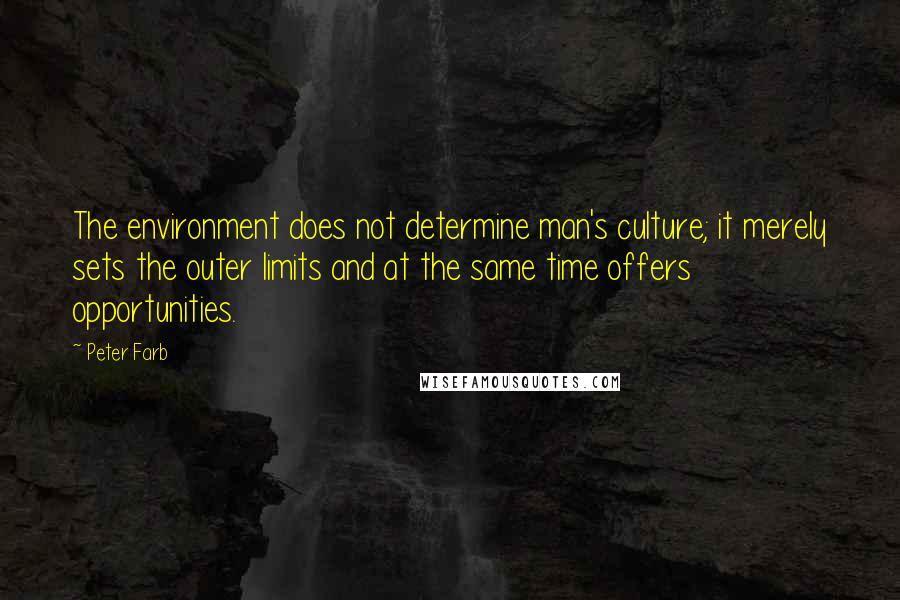 The environment does not determine man's culture; it merely sets the outer limits and at the same time offers opportunities.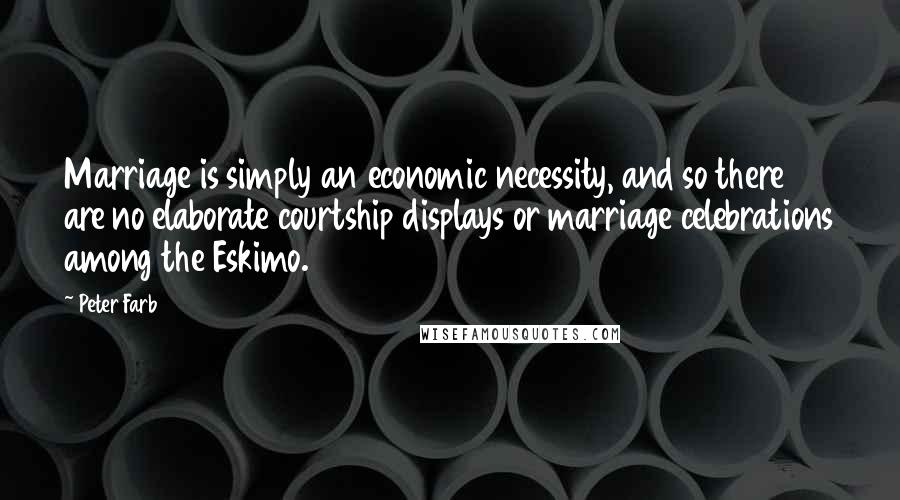 Marriage is simply an economic necessity, and so there are no elaborate courtship displays or marriage celebrations among the Eskimo.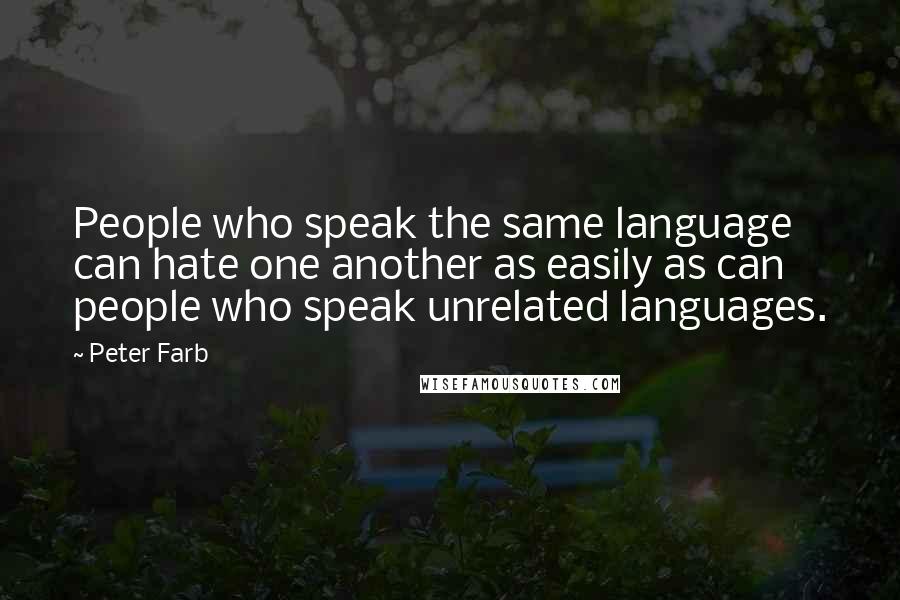 People who speak the same language can hate one another as easily as can people who speak unrelated languages.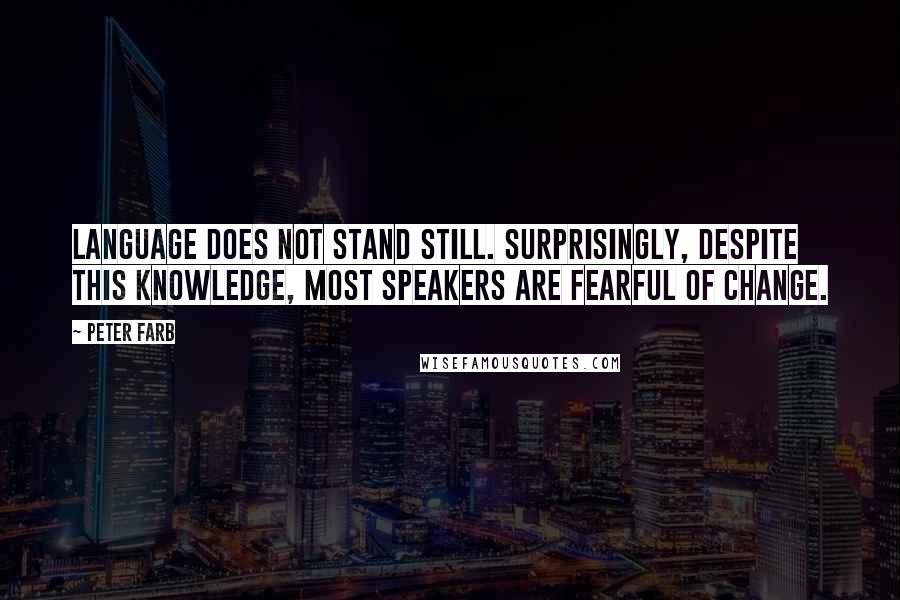 Language does not stand still. Surprisingly, despite this knowledge, most speakers are fearful of change.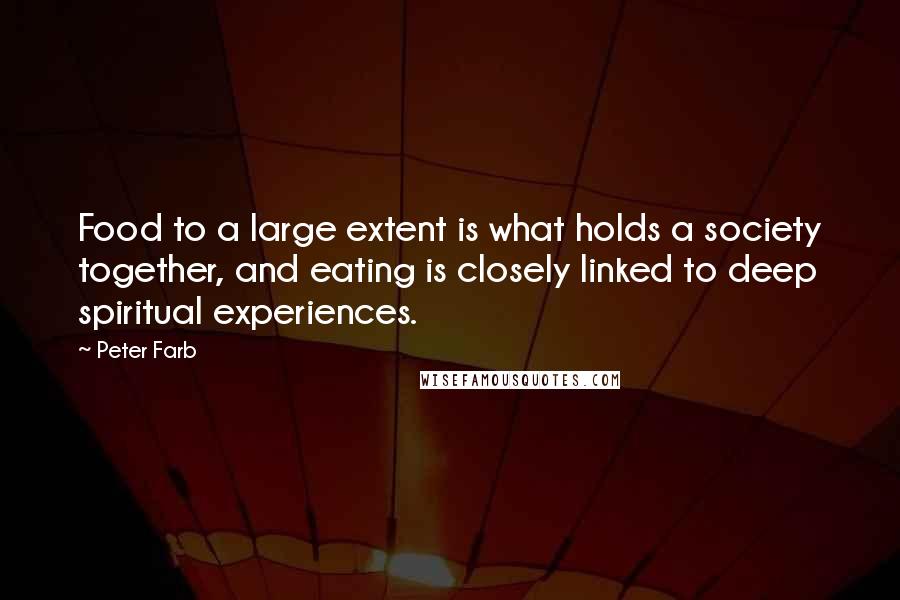 Food to a large extent is what holds a society together, and eating is closely linked to deep spiritual experiences.