Pete Dexter Quotes
Top 9 wise famous quotes and sayings by Pete Dexter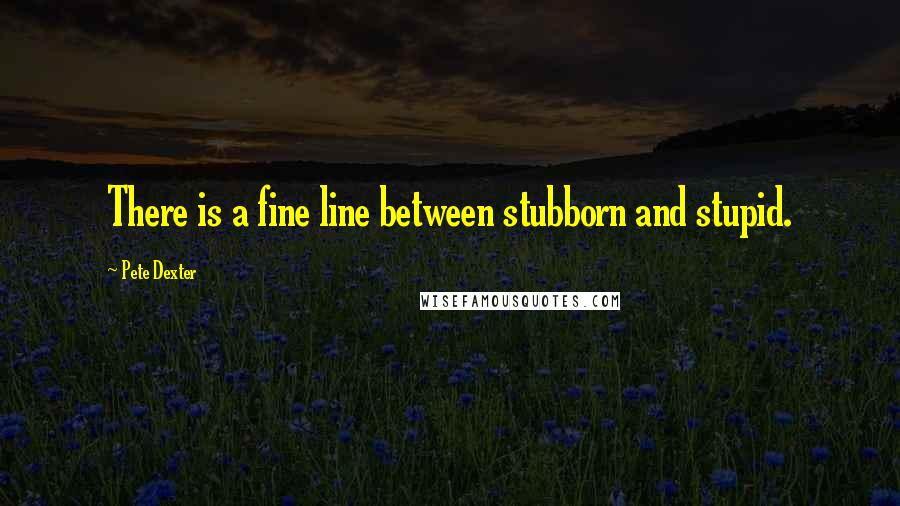 There is a fine line between stubborn and stupid.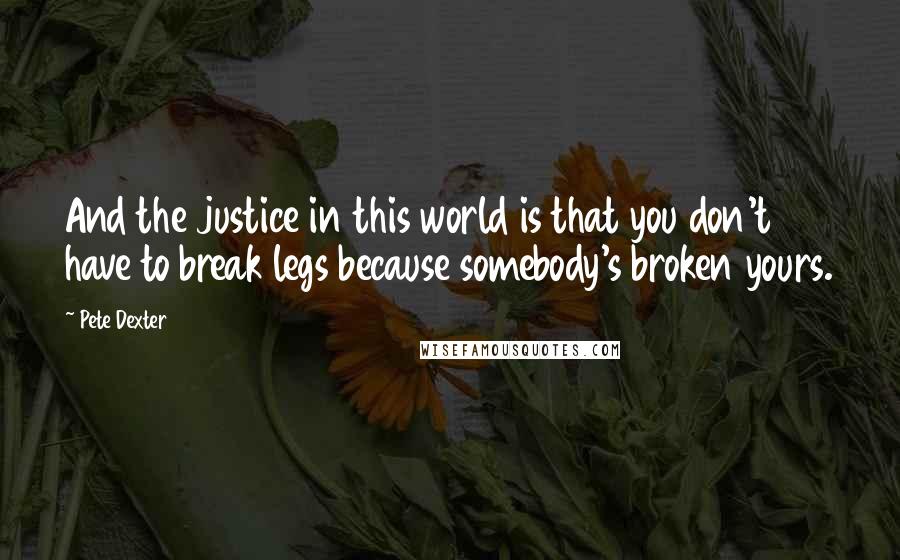 And the justice in this world is that you don't have to break legs because somebody's broken yours.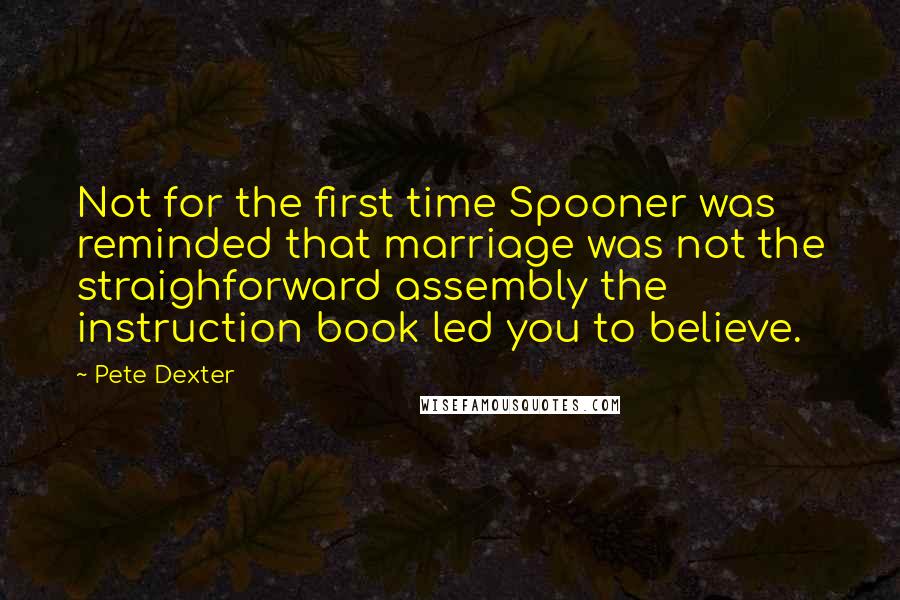 Not for the first time Spooner was reminded that marriage was not the straighforward assembly the instruction book led you to believe.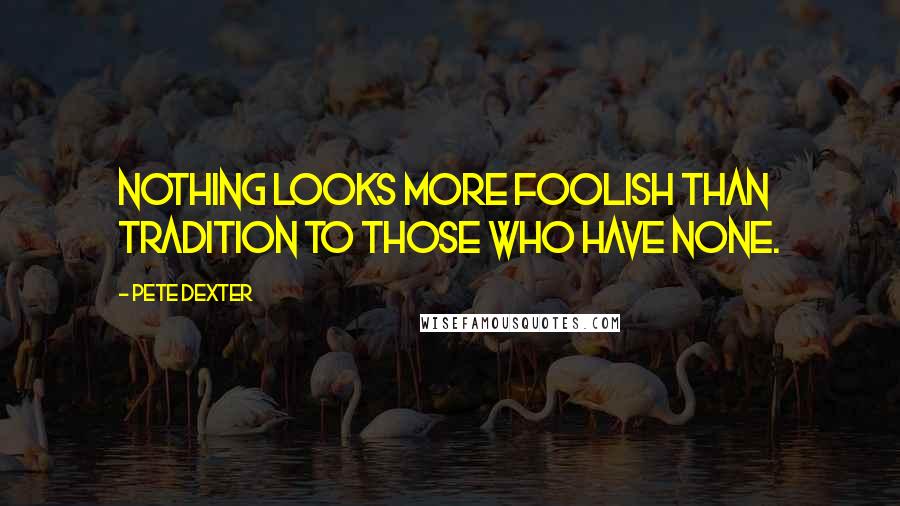 Nothing looks more foolish than tradition to those who have none.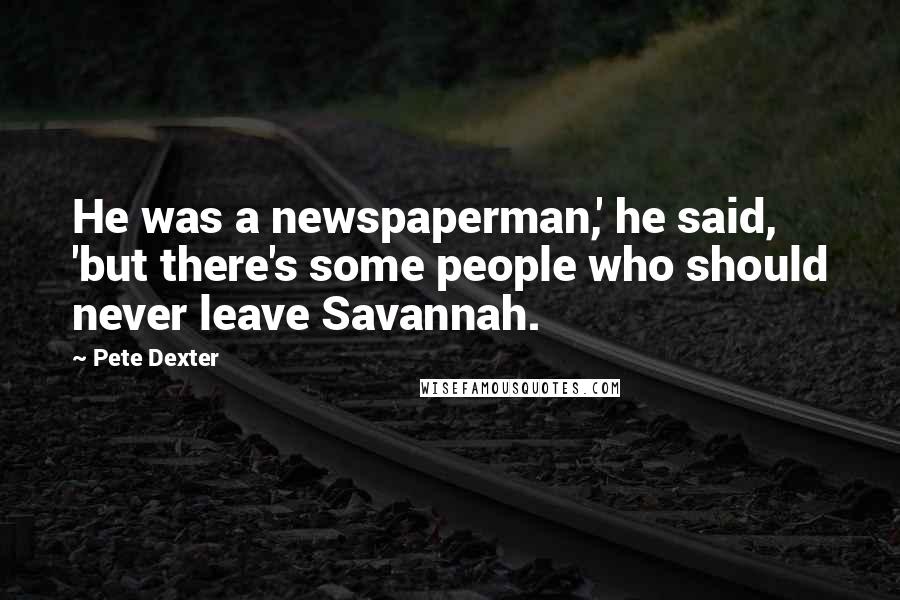 He was a newspaperman,' he said, 'but there's some people who should never leave Savannah.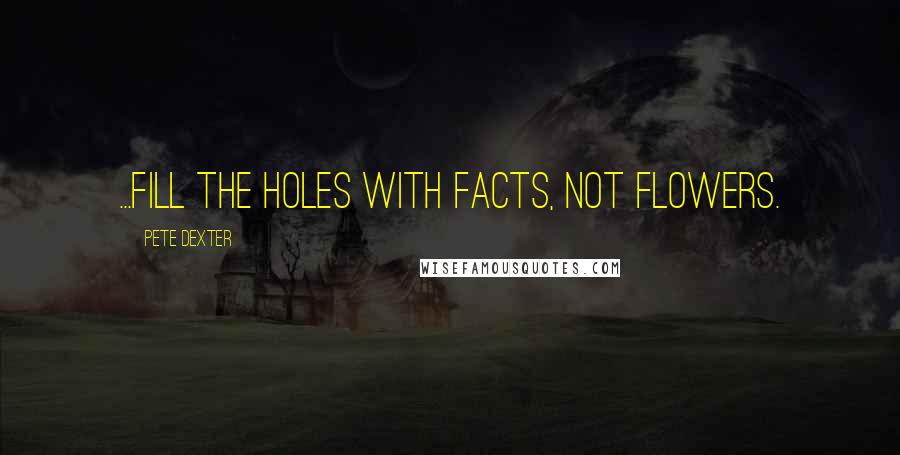 ...fill the holes with facts, not flowers.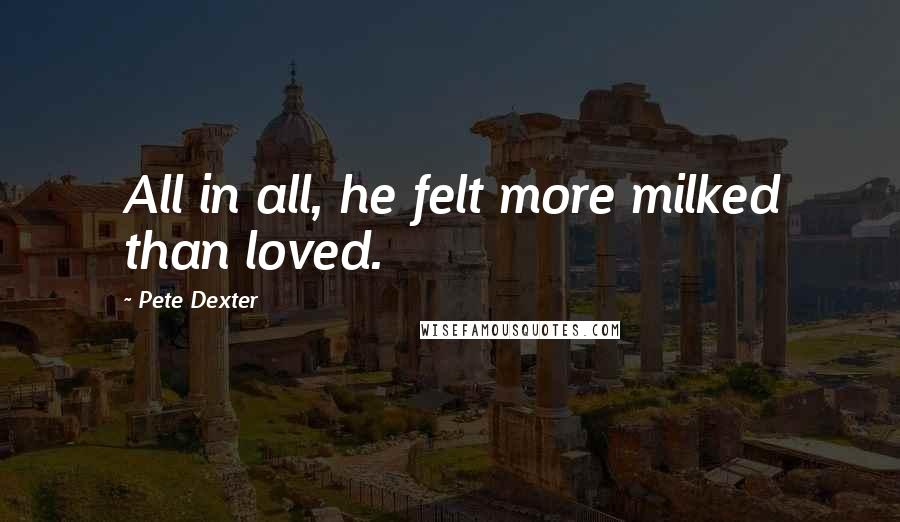 All in all, he felt more milked than loved.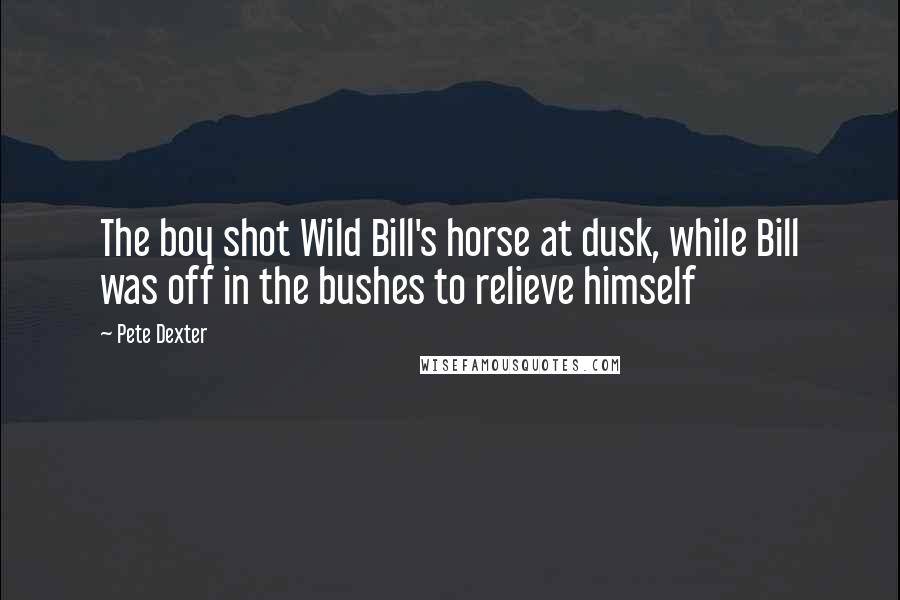 The boy shot Wild Bill's horse at dusk, while Bill was off in the bushes to relieve himself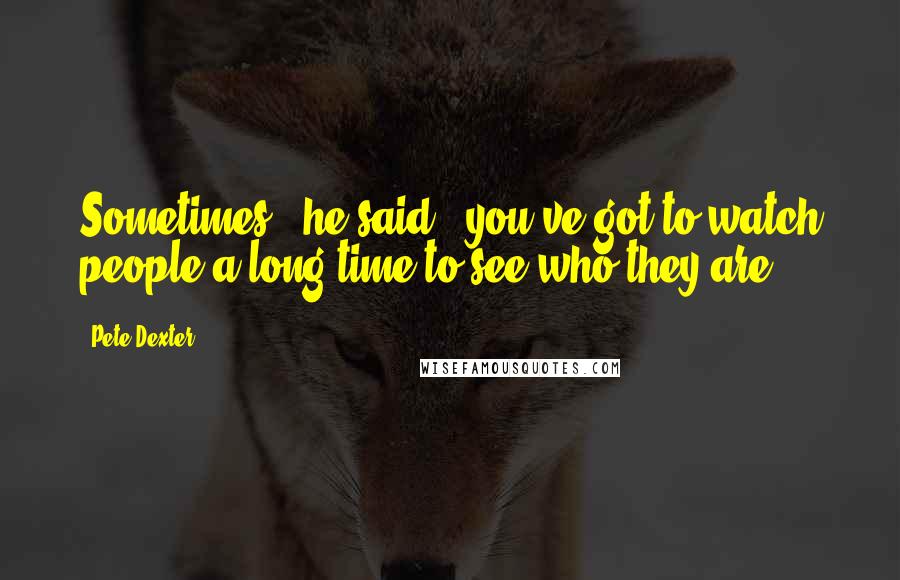 Sometimes," he said, "you've got to watch people a long time to see who they are.