Payne Stewart Quotes
Top 17 wise famous quotes and sayings by Payne Stewart
Payne Stewart Famous Quotes & Sayings
Discover top inspirational quotes from Payne Stewart on Wise Famous Quotes.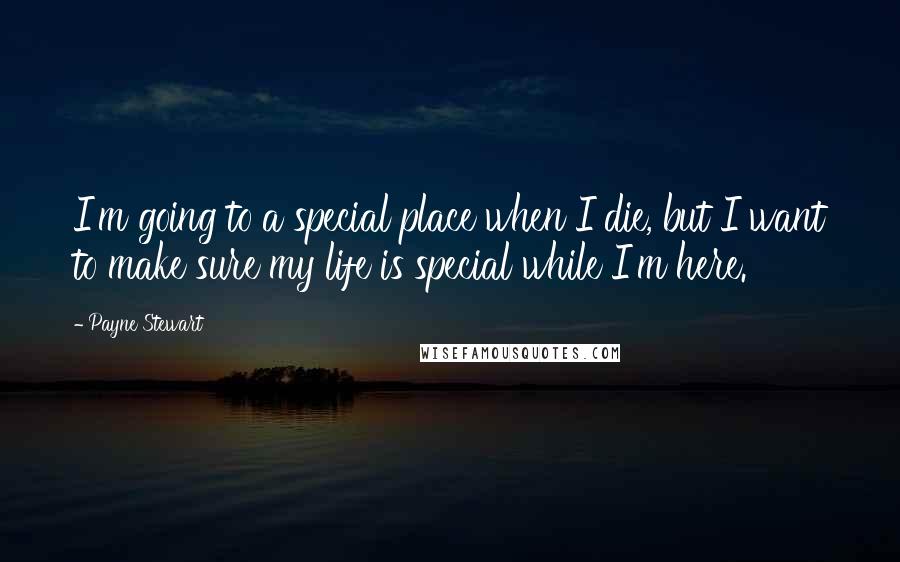 I'm going to a special place when I die, but I want to make sure my life is special while I'm here.
If somebody asks for my opinion, I tell them my opinion, whether it's what they want to hear or not.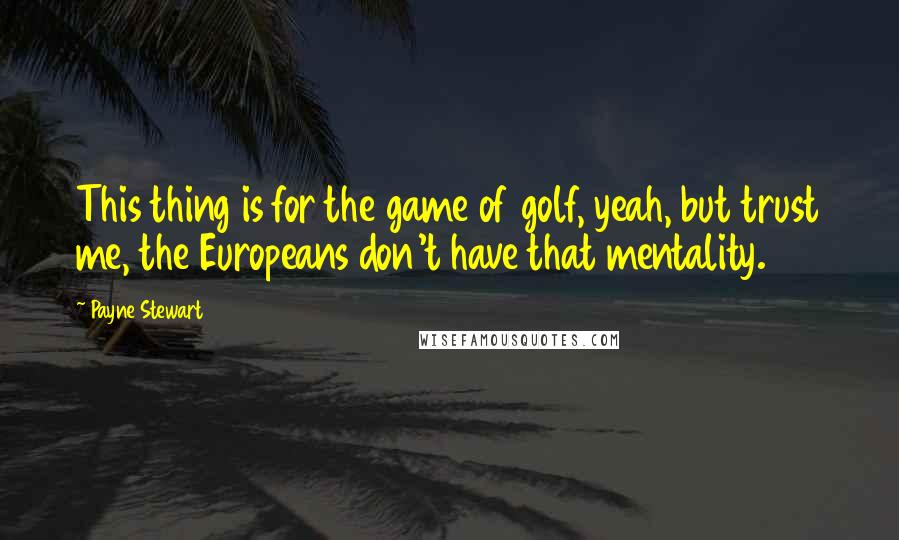 This thing is for the game of golf, yeah, but trust me, the Europeans don't have that mentality.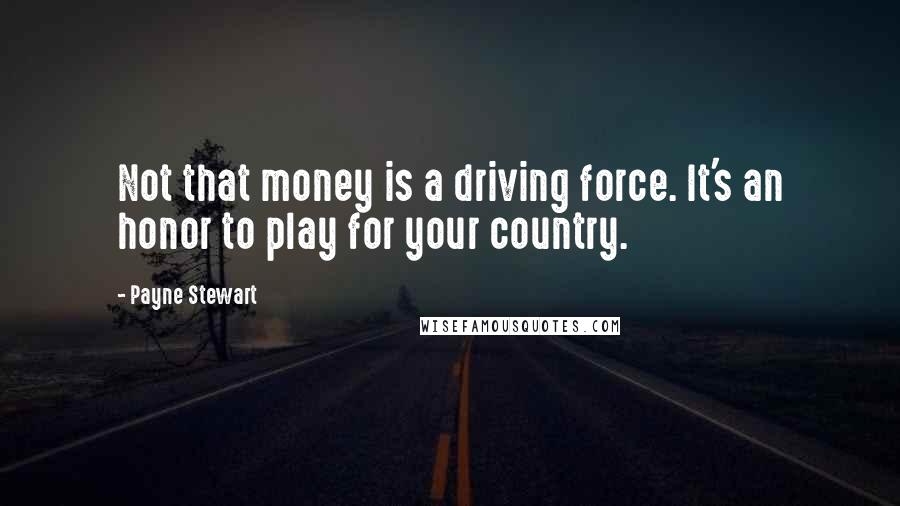 Not that money is a driving force. It's an honor to play for your country.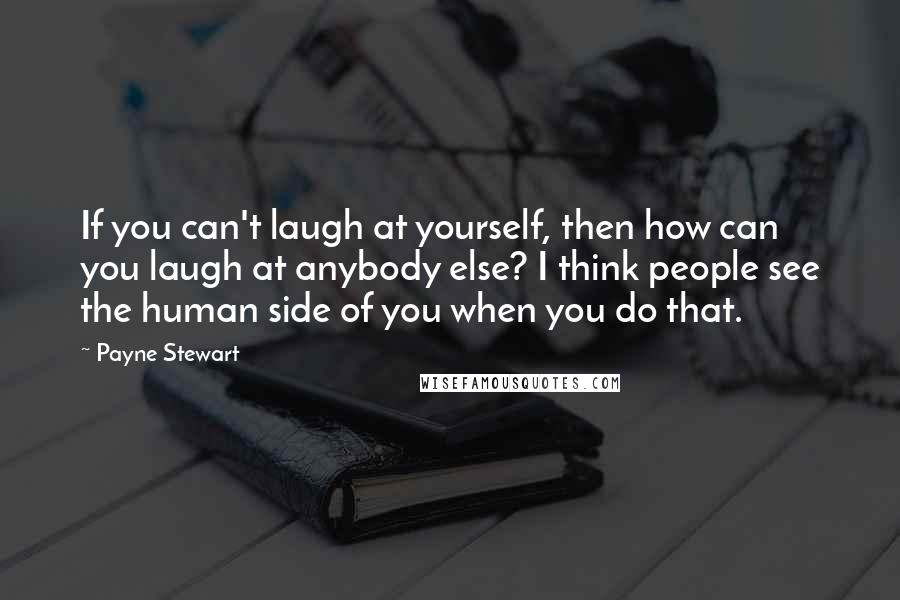 If you can't laugh at yourself, then how can you laugh at anybody else? I think people see the human side of you when you do that.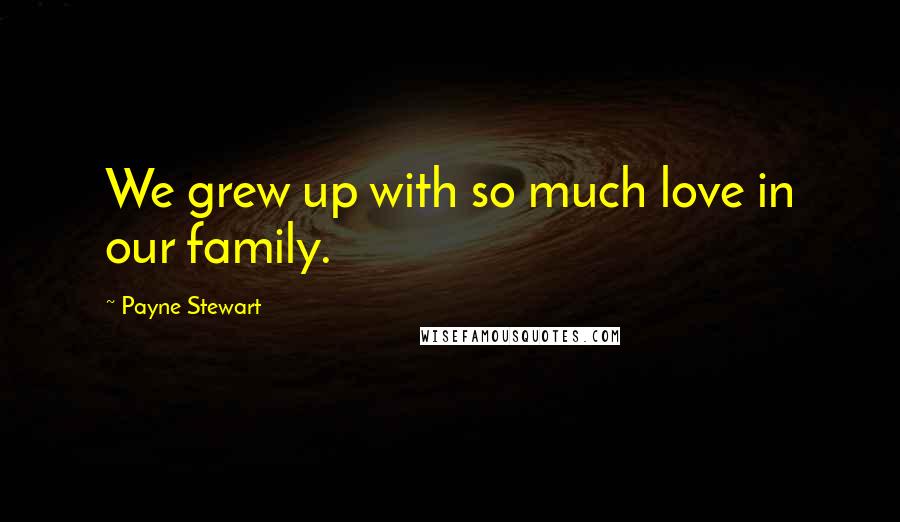 We grew up with so much love in our family.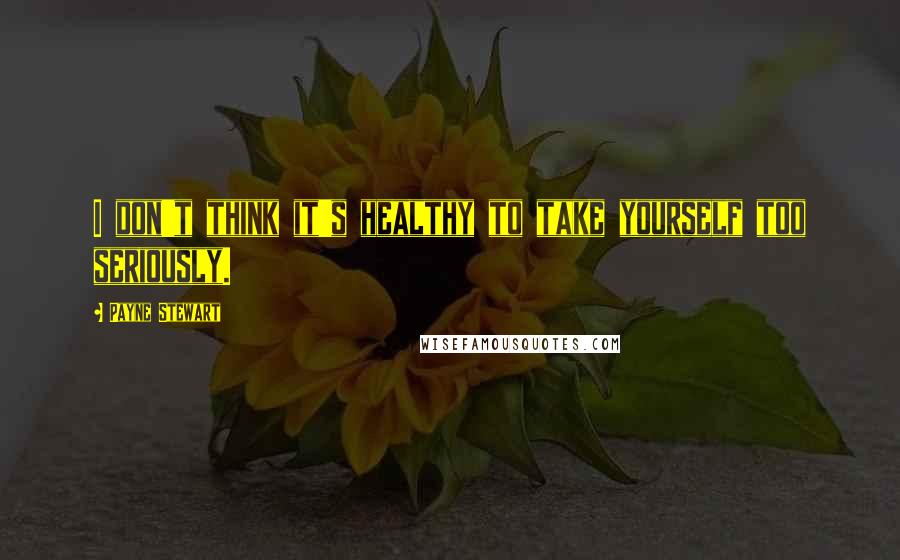 I don't think it's healthy to take yourself too seriously.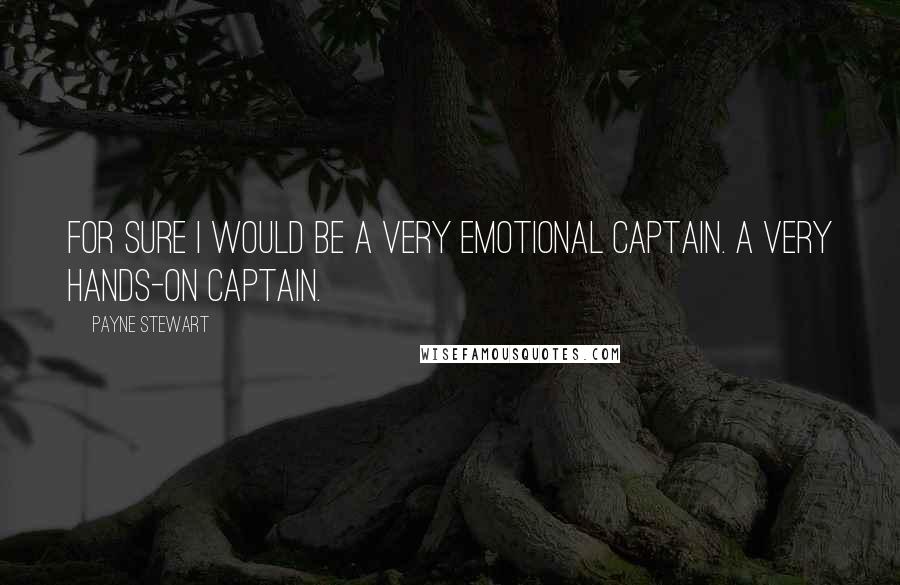 For sure I would be a very emotional captain. A very hands-on captain.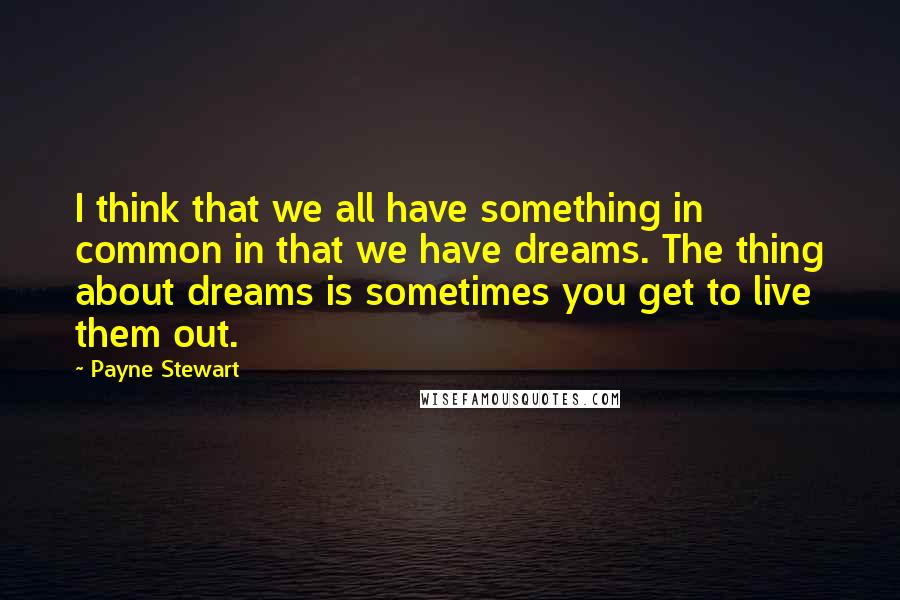 I think that we all have something in common in that we have dreams. The thing about dreams is sometimes you get to live them out.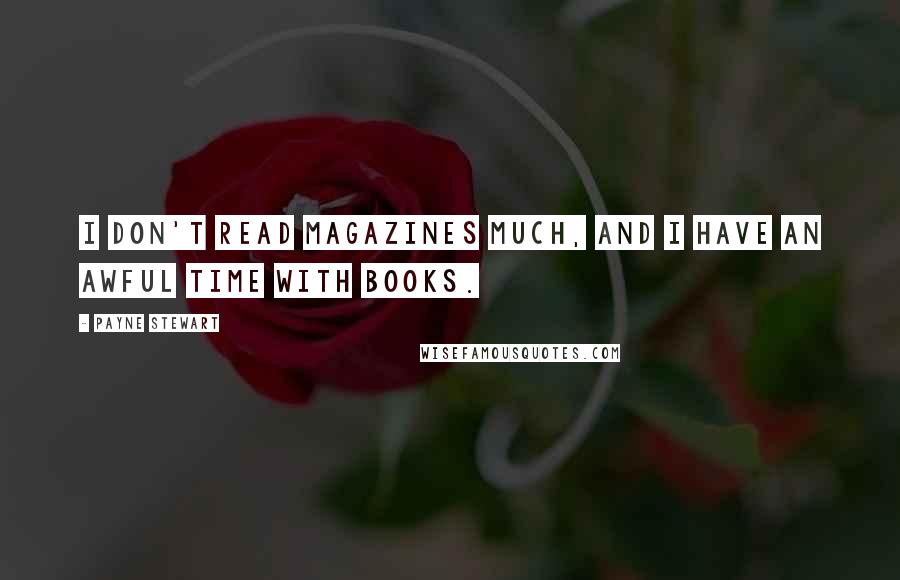 I don't read magazines much, and I have an awful time with books.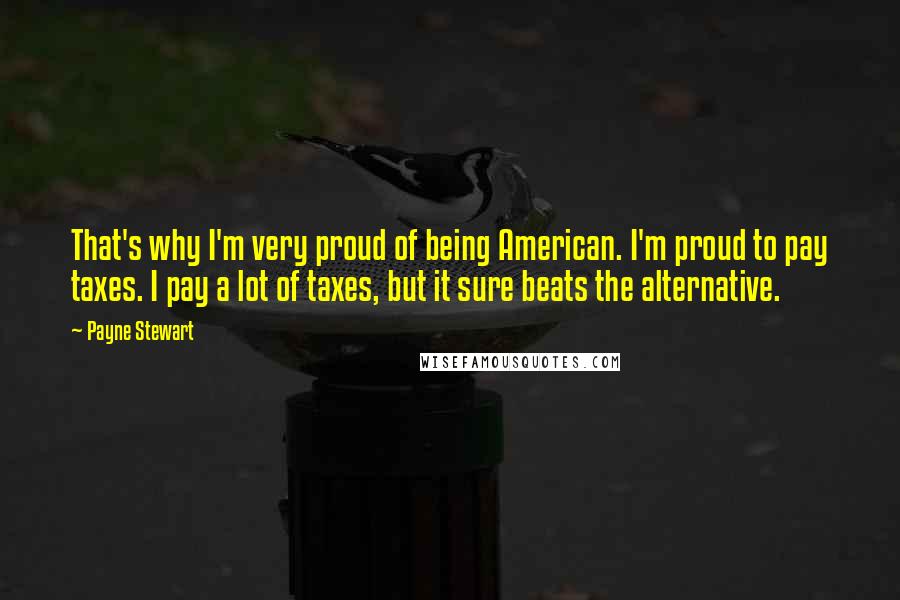 That's why I'm very proud of being American. I'm proud to pay taxes. I pay a lot of taxes, but it sure beats the alternative.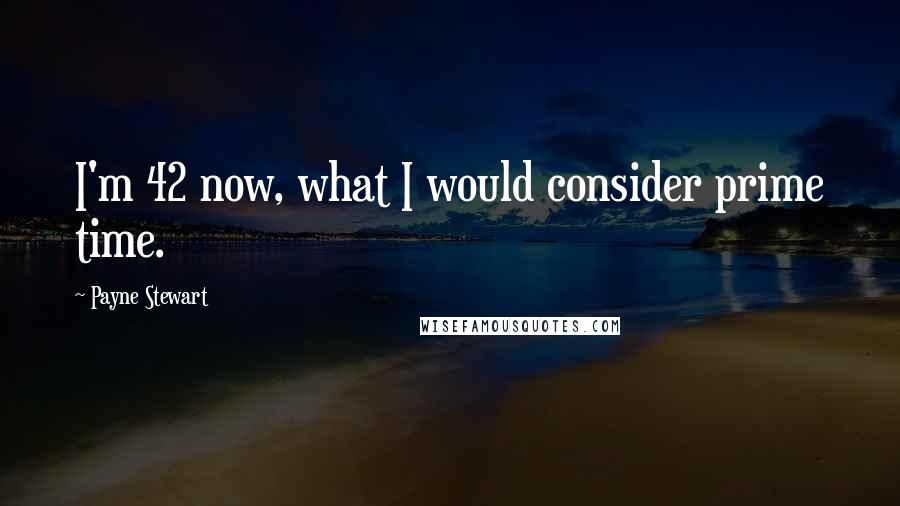 I'm 42 now, what I would consider prime time.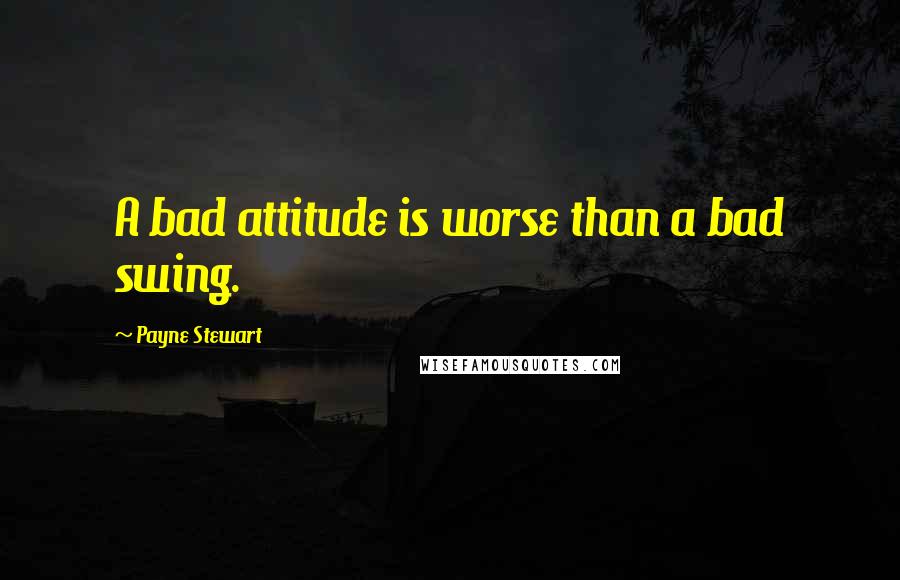 A bad attitude is worse than a bad swing.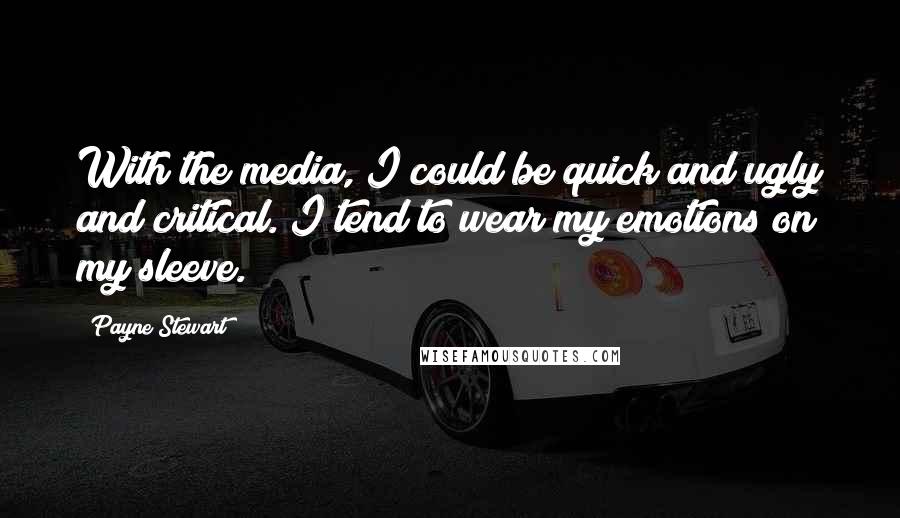 With the media, I could be quick and ugly and critical. I tend to wear my emotions on my sleeve.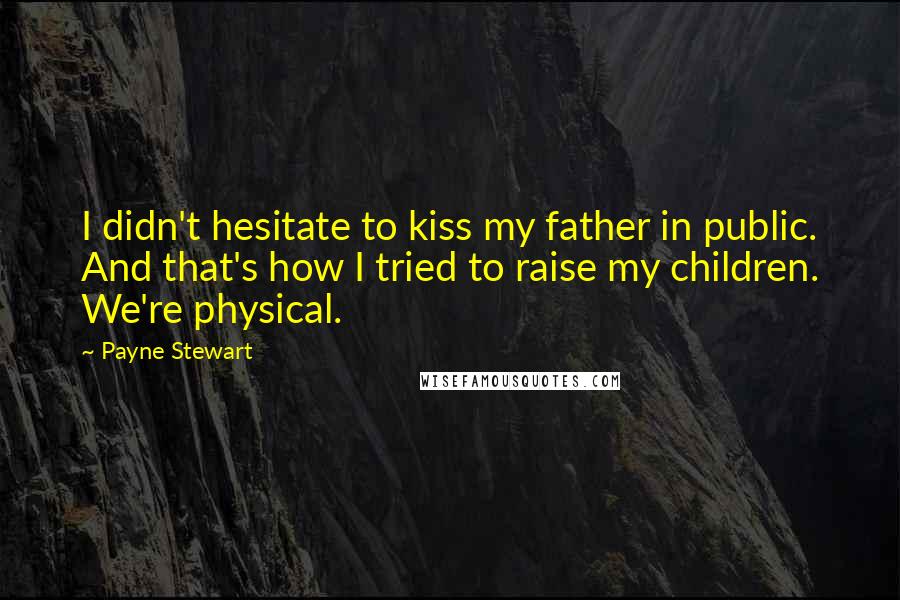 I didn't hesitate to kiss my father in public. And that's how I tried to raise my children. We're physical.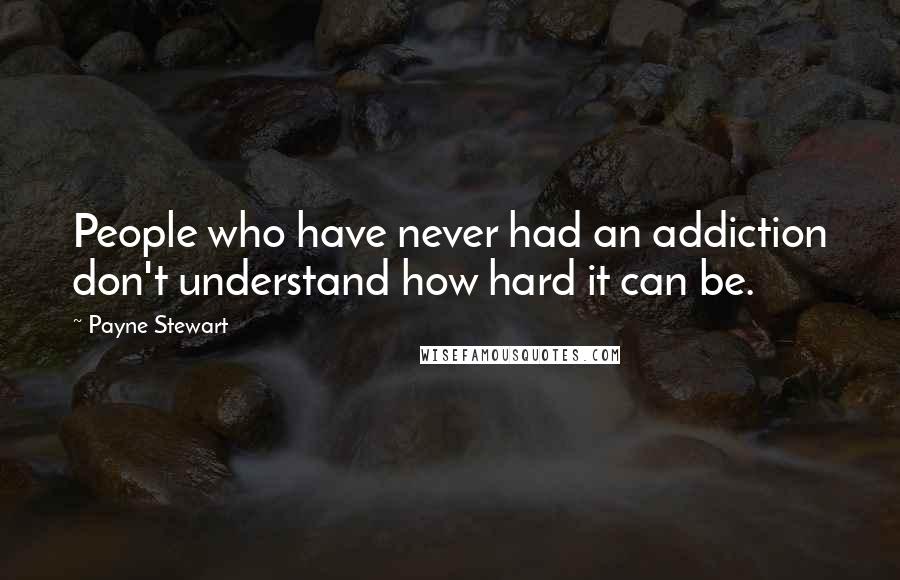 People who have never had an addiction don't understand how hard it can be.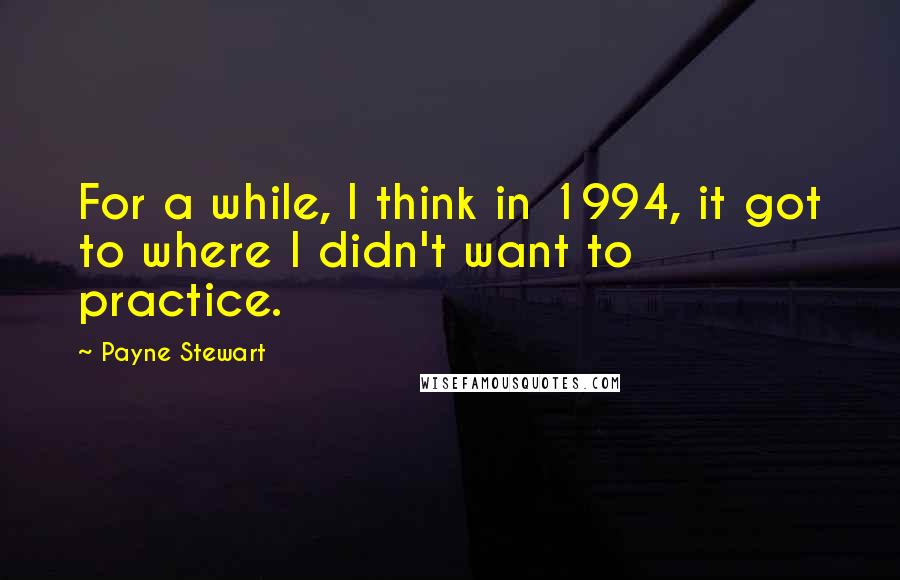 For a while, I think in 1994, it got to where I didn't want to practice.