Paula Wall Quotes
Top 19 wise famous quotes and sayings by Paula Wall
Paula Wall Famous Quotes & Sayings
Discover top inspirational quotes from Paula Wall on Wise Famous Quotes.
The future isn't carved in stone, only your epitaph.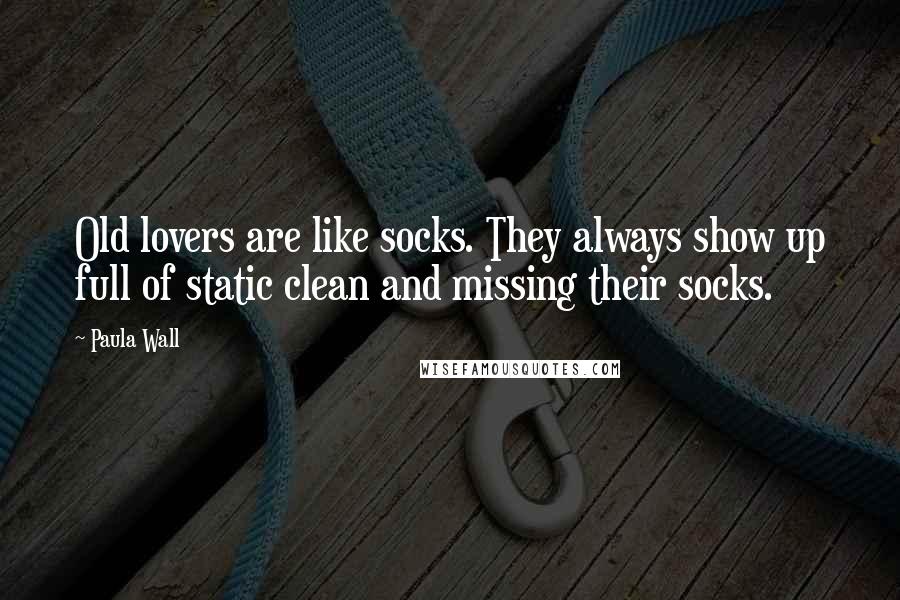 Old lovers are like socks. They always show up full of static clean and missing their socks.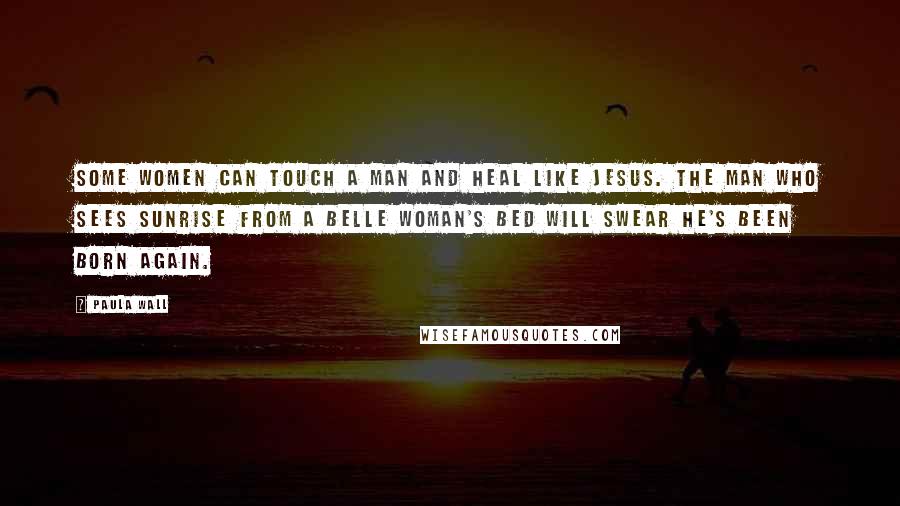 Some women can touch a man and heal like Jesus. The man who sees sunrise from a Belle woman's bed will swear he's been born again.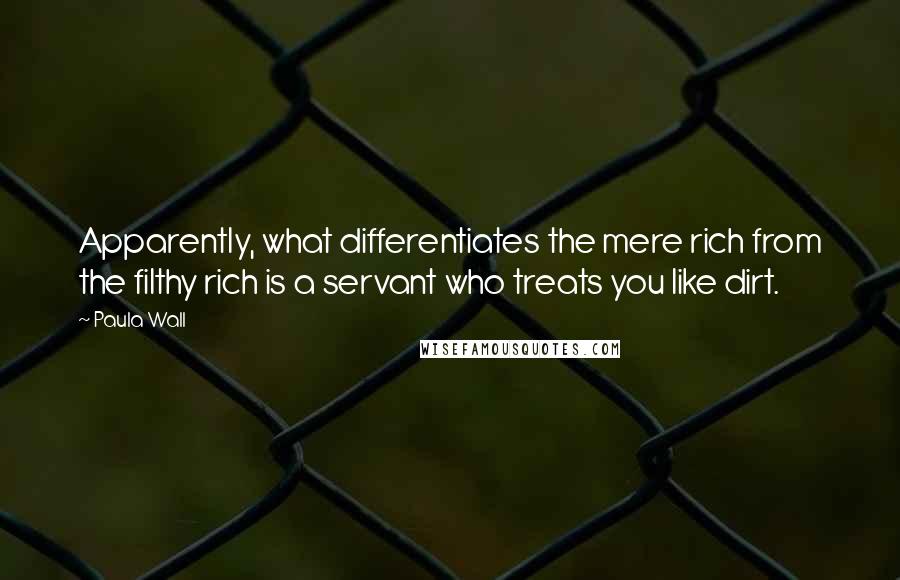 Apparently, what differentiates the mere rich from the filthy rich is a servant who treats you like dirt.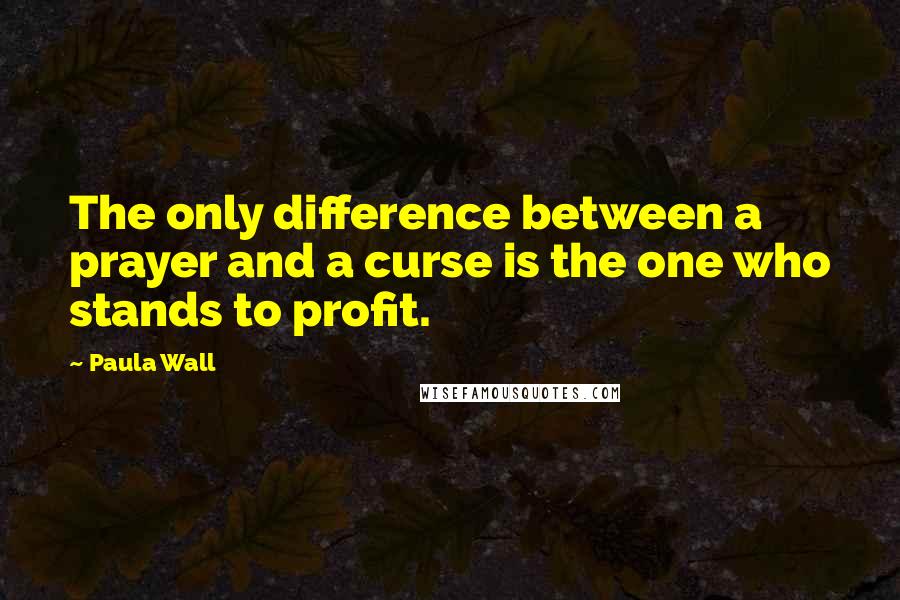 The only difference between a prayer and a curse is the one who stands to profit.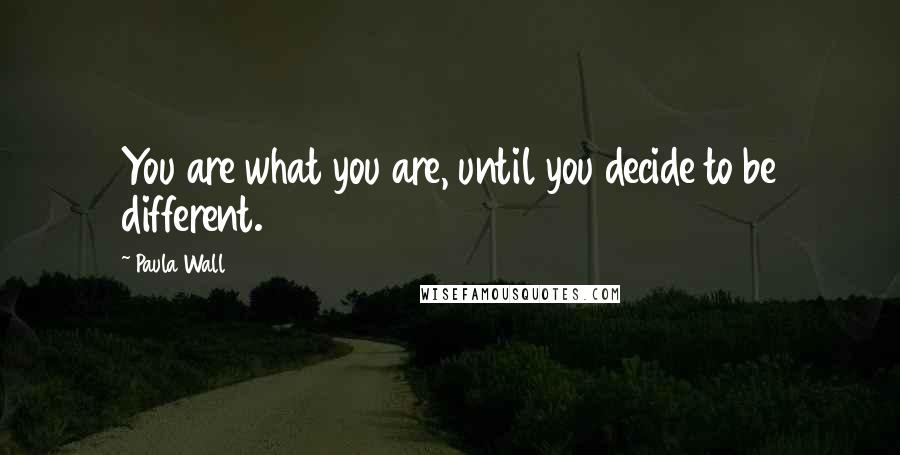 You are what you are, until you decide to be different.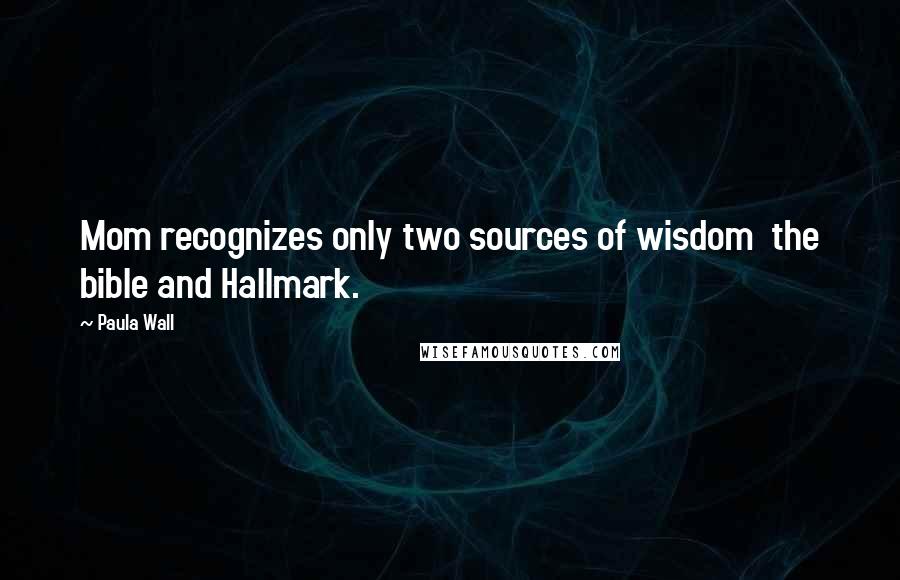 Mom recognizes only two sources of wisdom
the bible and Hallmark.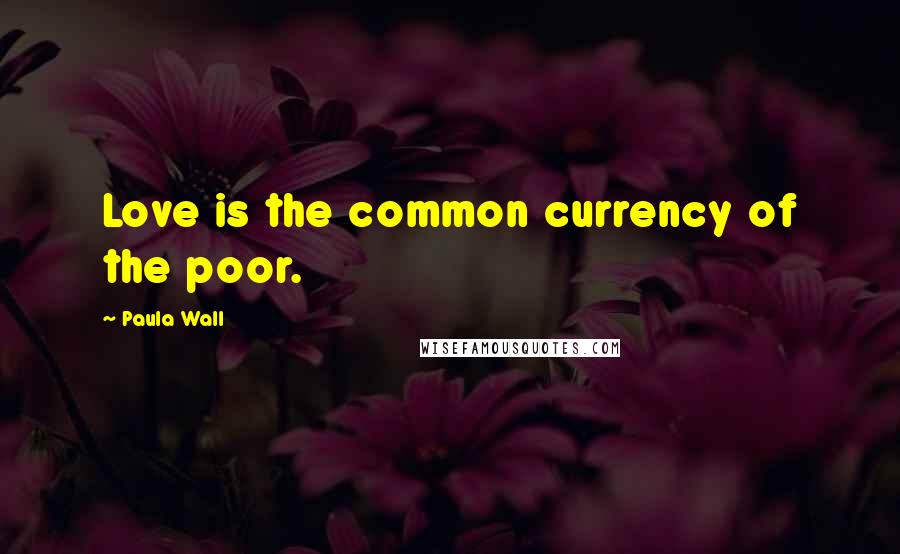 Love is the common currency of the poor.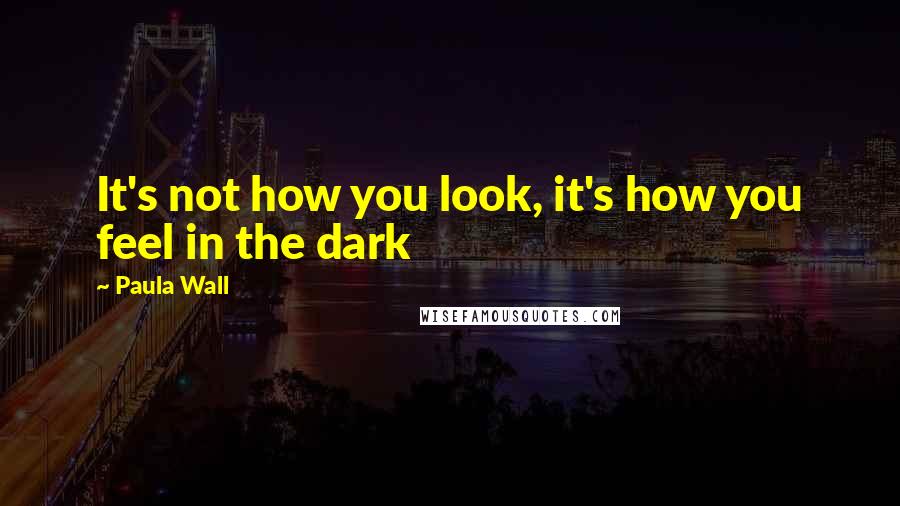 It's not how you look, it's how you feel in the dark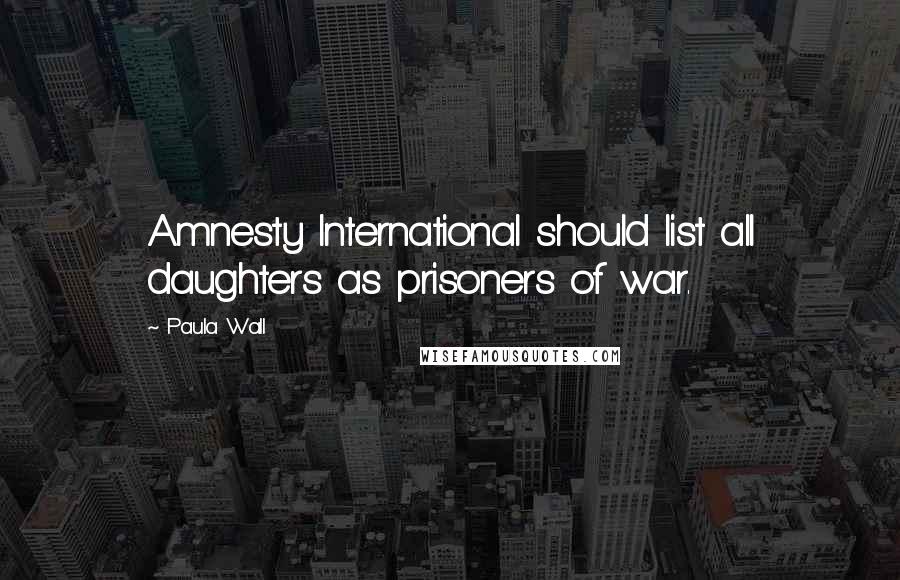 Amnesty International should list all daughters as prisoners of war.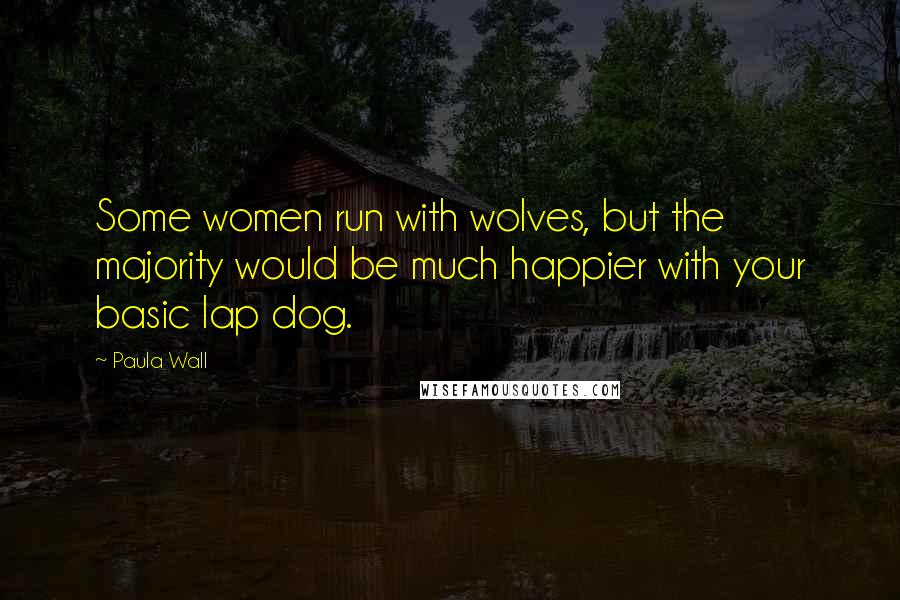 Some women run with wolves, but the majority would be much happier with your basic lap dog.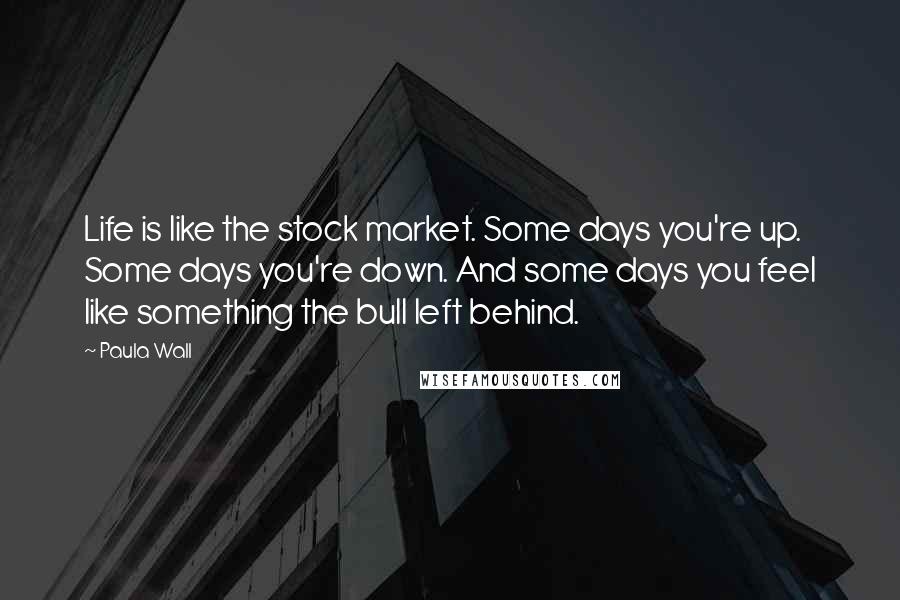 Life is like the stock market. Some days you're up. Some days you're down. And some days you feel like something the bull left behind.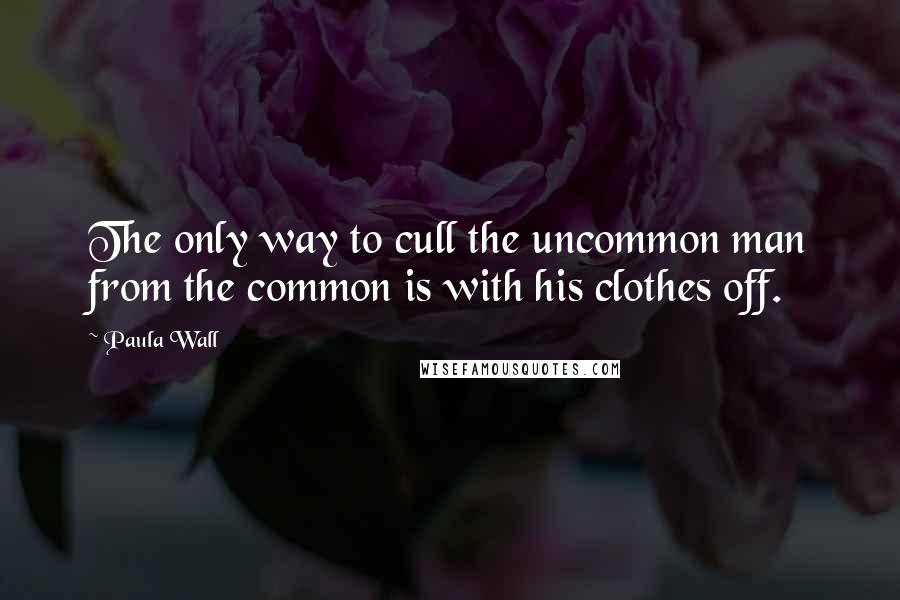 The only way to cull the uncommon man from the common is with his clothes off.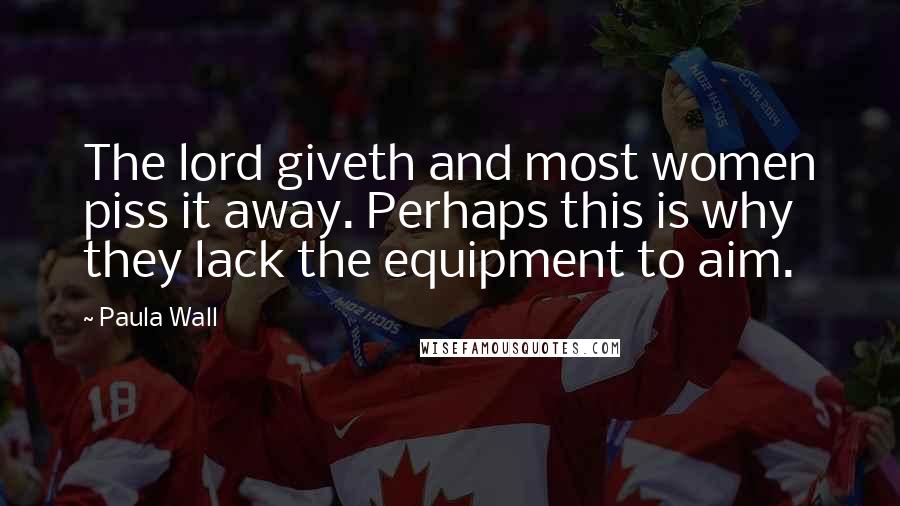 The lord giveth and most women piss it away. Perhaps this is why they lack the equipment to aim.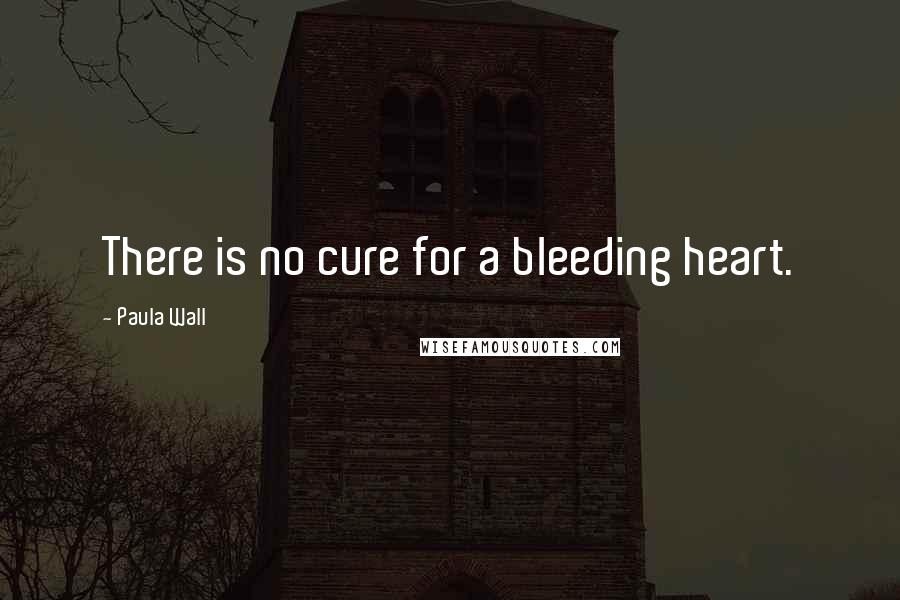 There is no cure for a bleeding heart.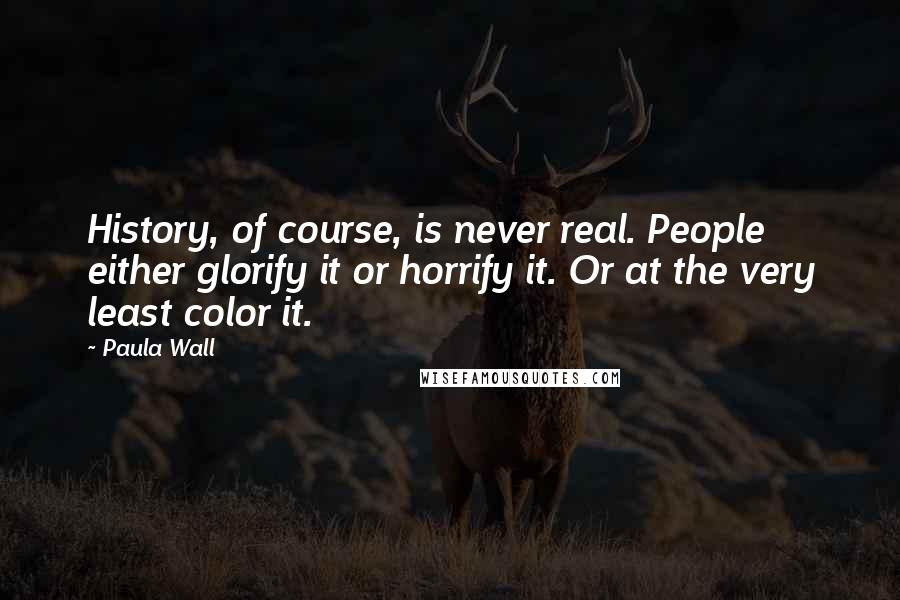 History, of course, is never real. People either glorify it or horrify it. Or at the very least color it.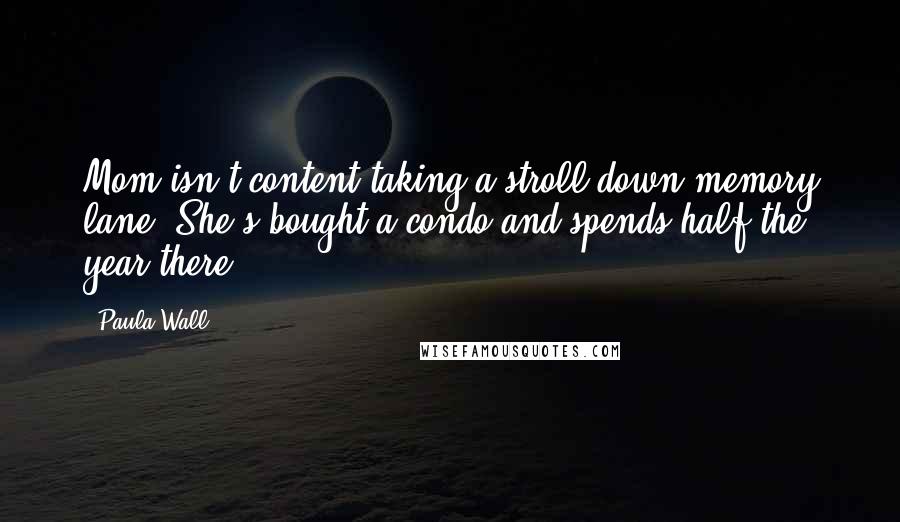 Mom isn't content taking a stroll down memory lane. She's bought a condo and spends half the year there.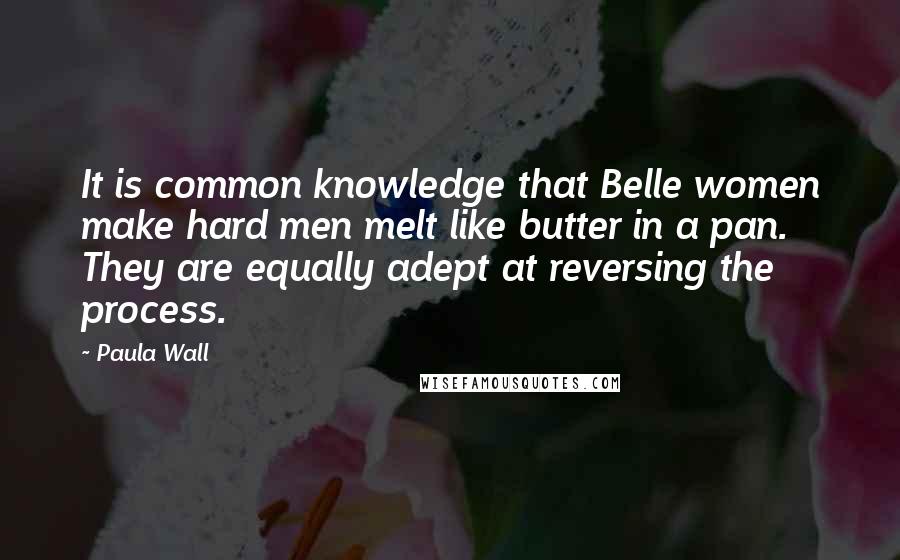 It is common knowledge that Belle women make hard men melt like butter in a pan. They are equally adept at reversing the process.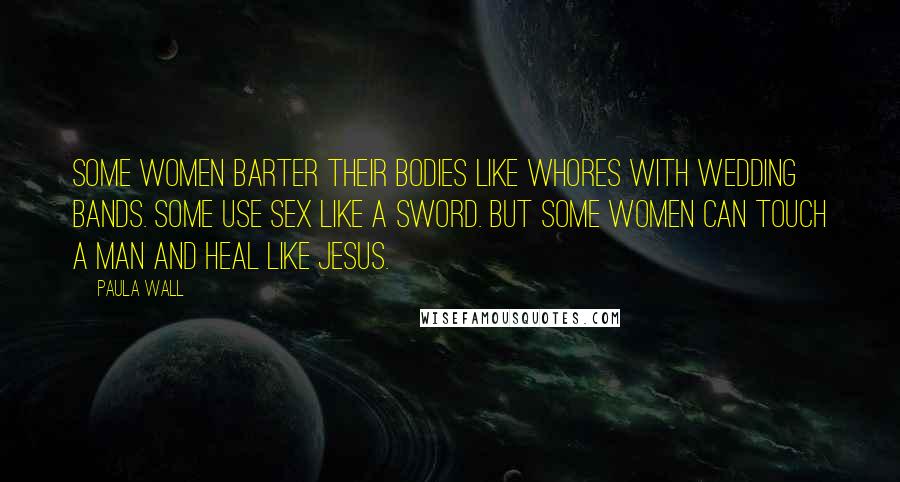 Some women barter their bodies like whores with wedding bands. Some use sex like a sword. But some women can touch a man and heal like Jesus.