Paula Patton Quotes
Top 17 wise famous quotes and sayings by Paula Patton
Paula Patton Famous Quotes & Sayings
Discover top inspirational quotes from Paula Patton on Wise Famous Quotes.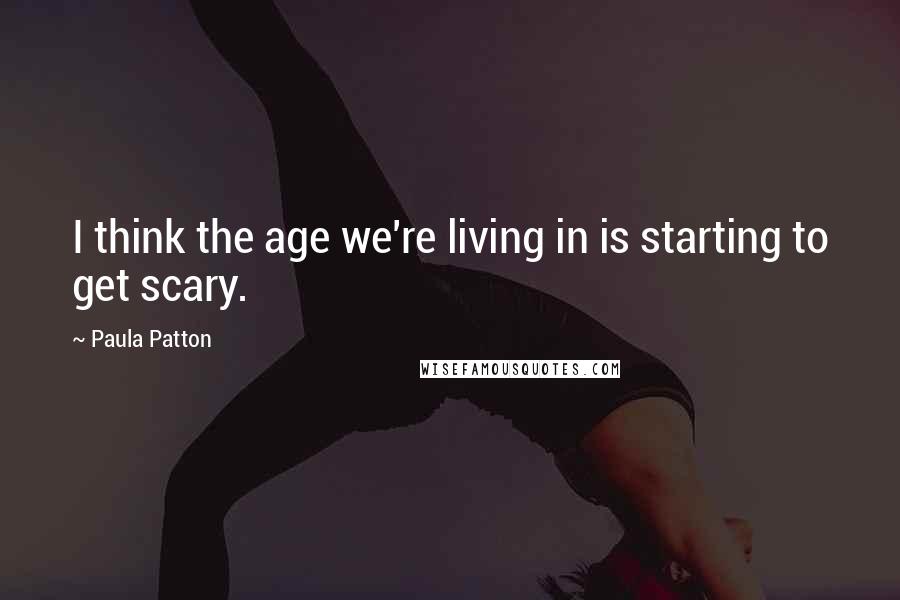 I think the age we're living in is starting to get scary.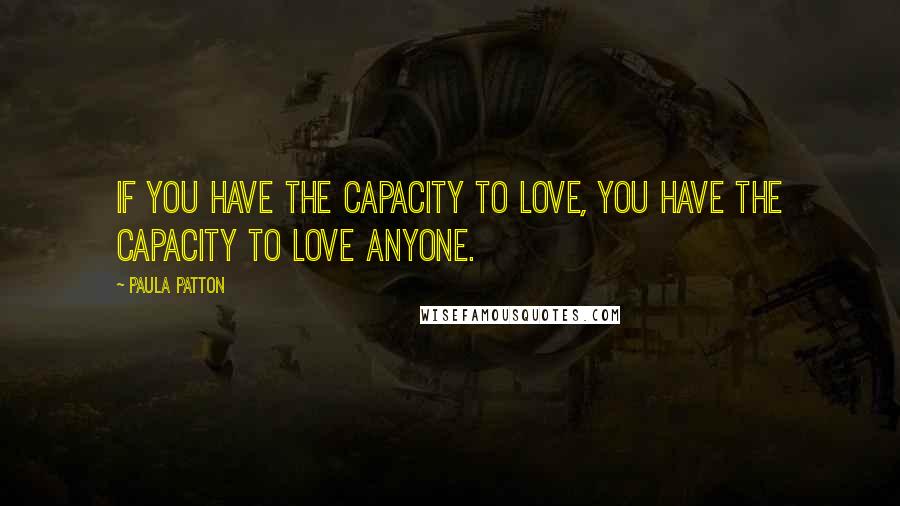 If you have the capacity to love, you have the capacity to love anyone.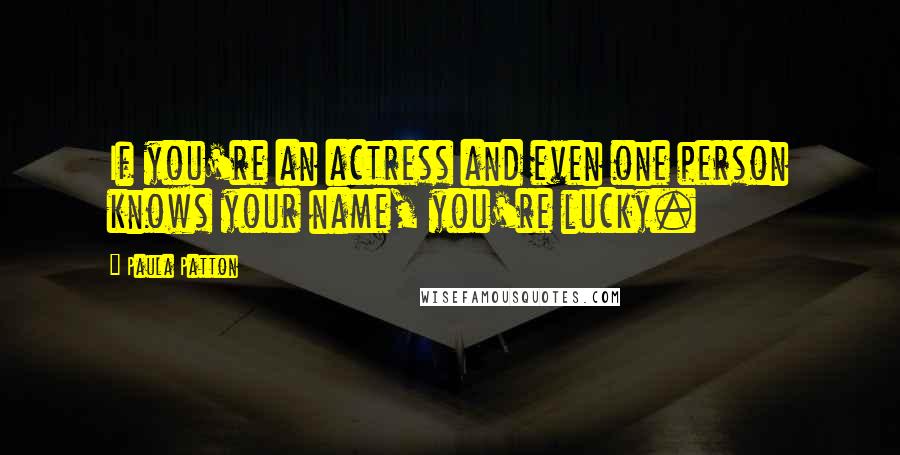 If you're an actress and even one person knows your name, you're lucky.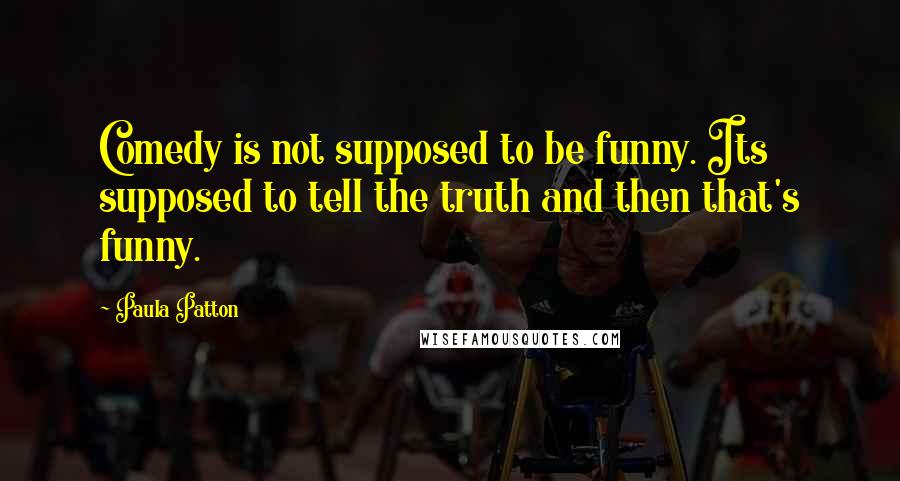 Comedy is not supposed to be funny. Its supposed to tell the truth and then that's funny.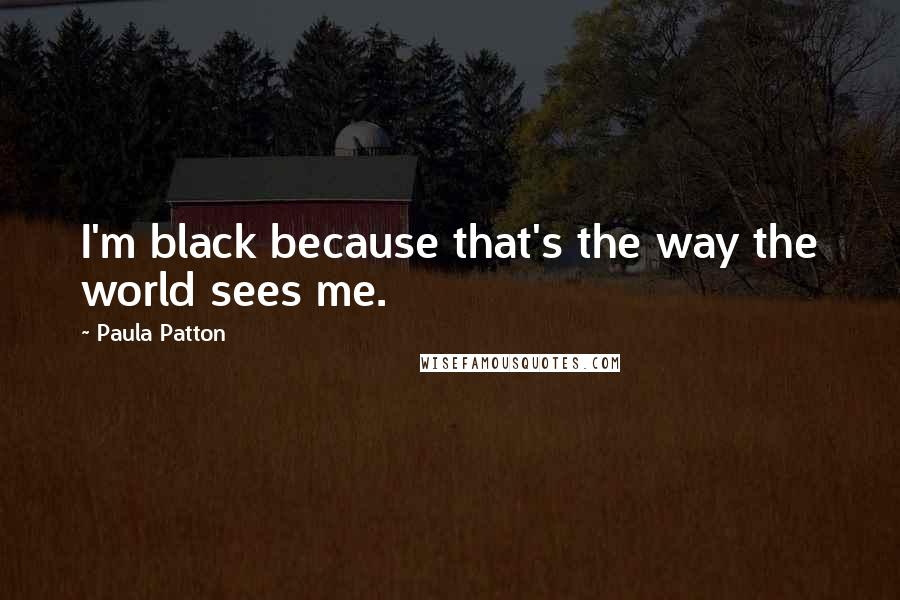 I'm black because that's the way the world sees me.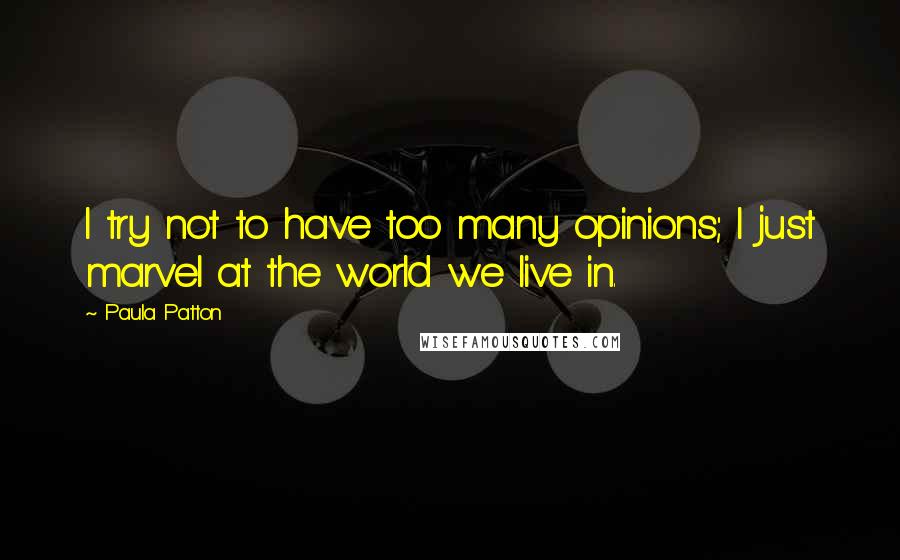 I try not to have too many opinions; I just marvel at the world we live in.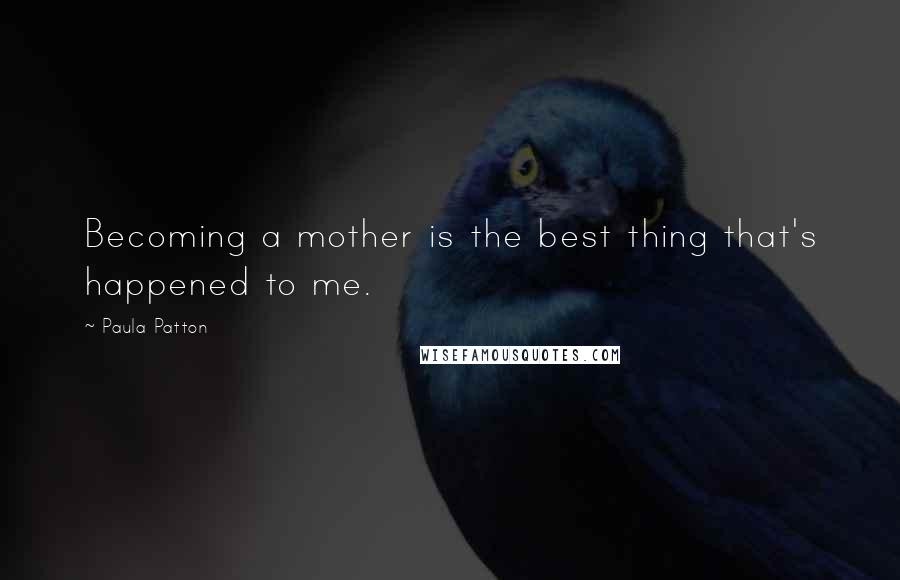 Becoming a mother is the best thing that's happened to me.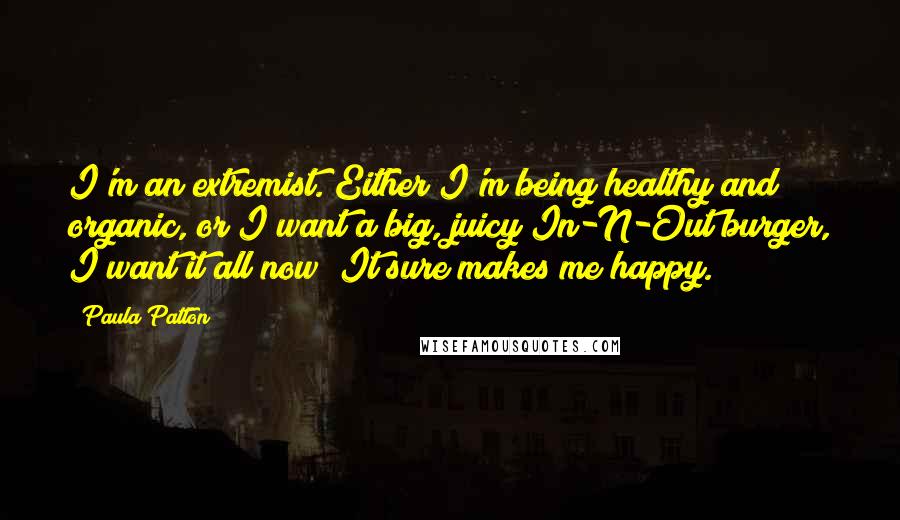 I'm an extremist. Either I'm being healthy and organic, or I want a big, juicy In-N-Out burger, I want it all now! It sure makes me happy.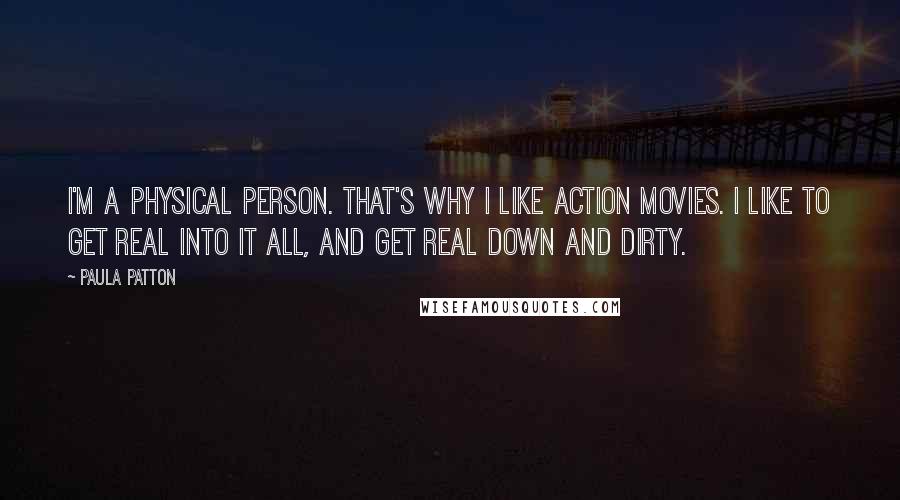 I'm a physical person. That's why I like action movies. I like to get real into it all, and get real down and dirty.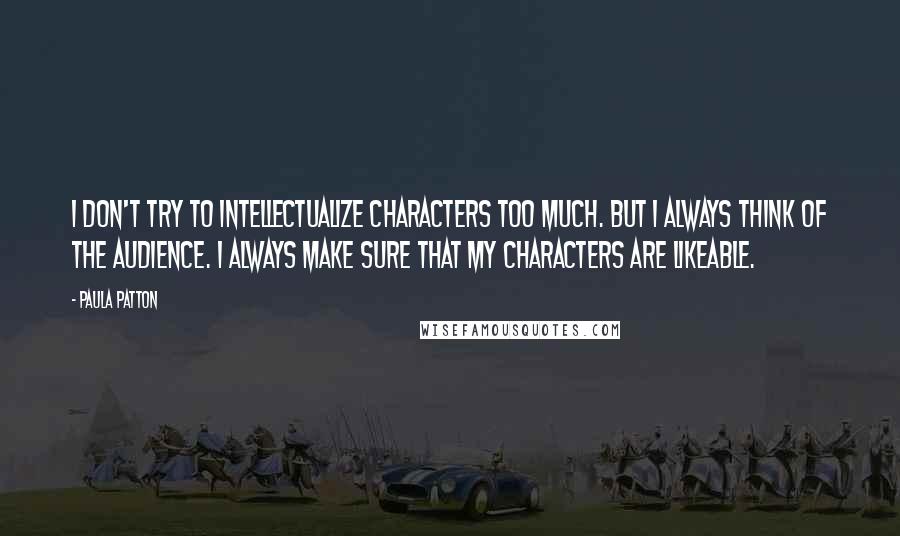 I don't try to intellectualize characters too much. But I always think of the audience. I always make sure that my characters are likeable.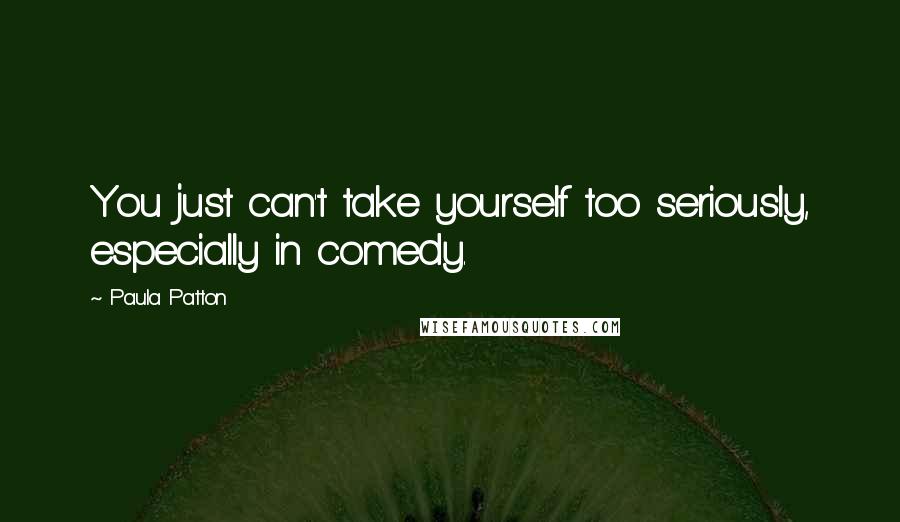 You just can't take yourself too seriously, especially in comedy.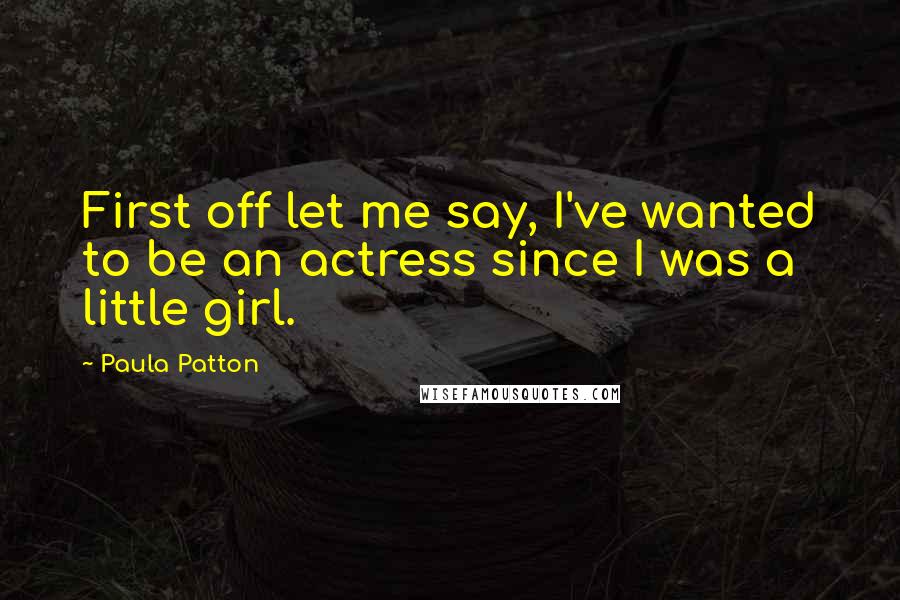 First off let me say, I've wanted to be an actress since I was a little girl.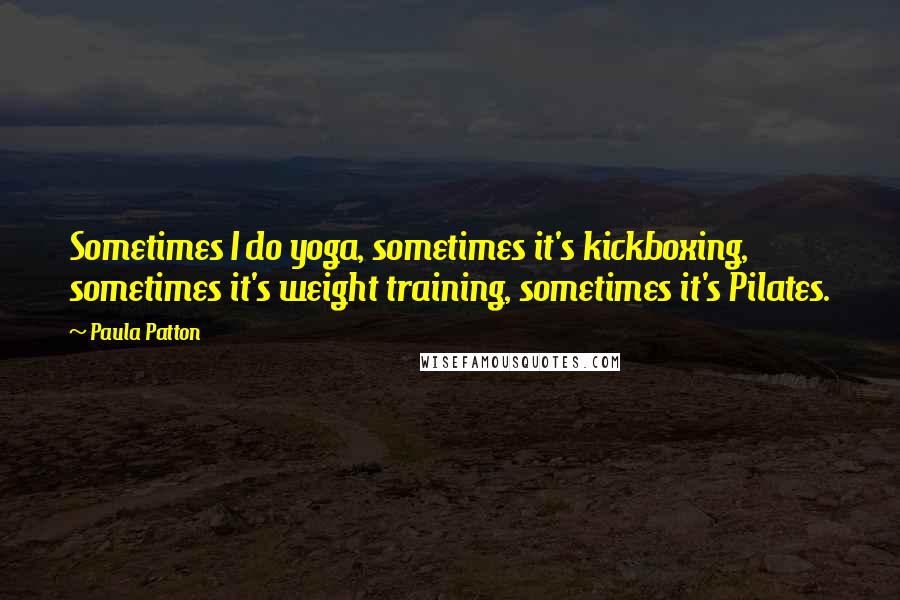 Sometimes I do yoga, sometimes it's kickboxing, sometimes it's weight training, sometimes it's Pilates.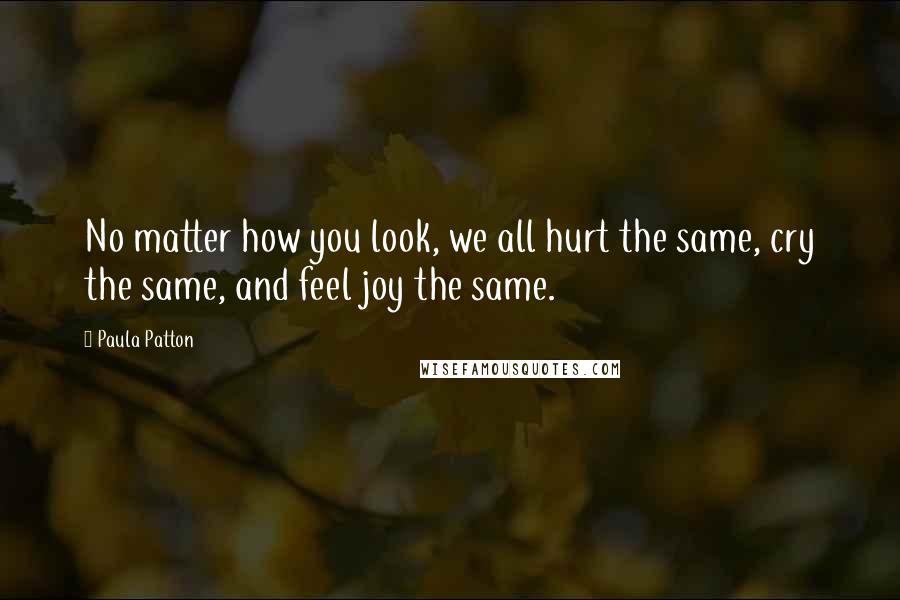 No matter how you look, we all hurt the same, cry the same, and feel joy the same.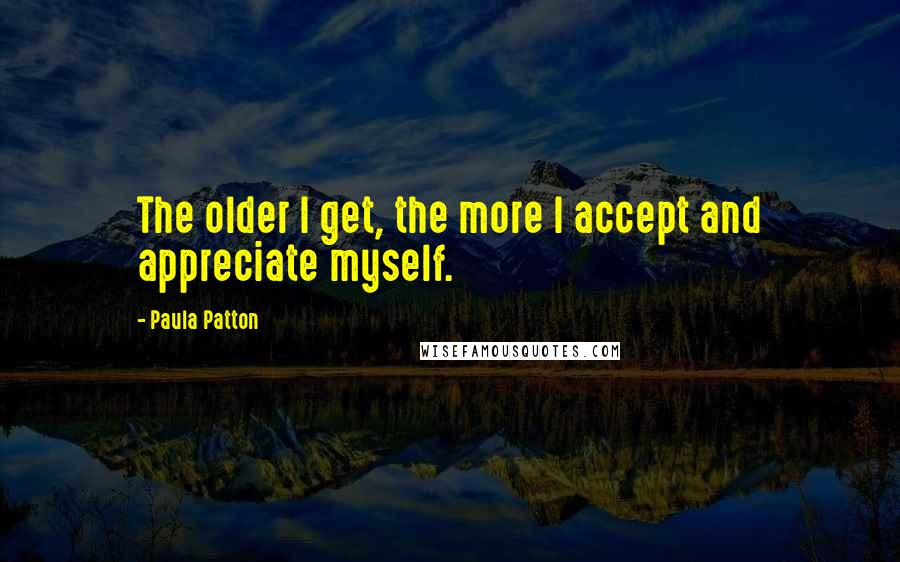 The older I get, the more I accept and appreciate myself.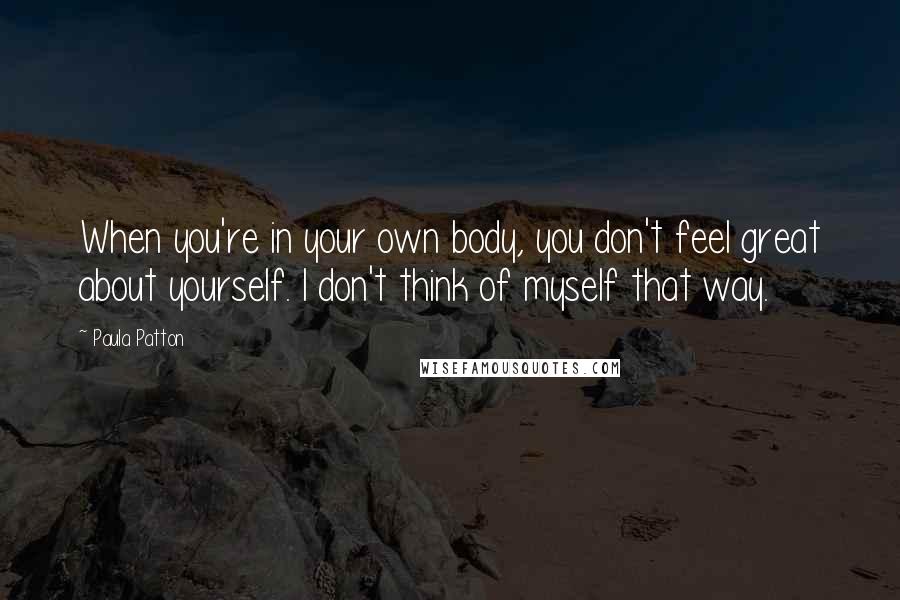 When you're in your own body, you don't feel great about yourself. I don't think of myself that way.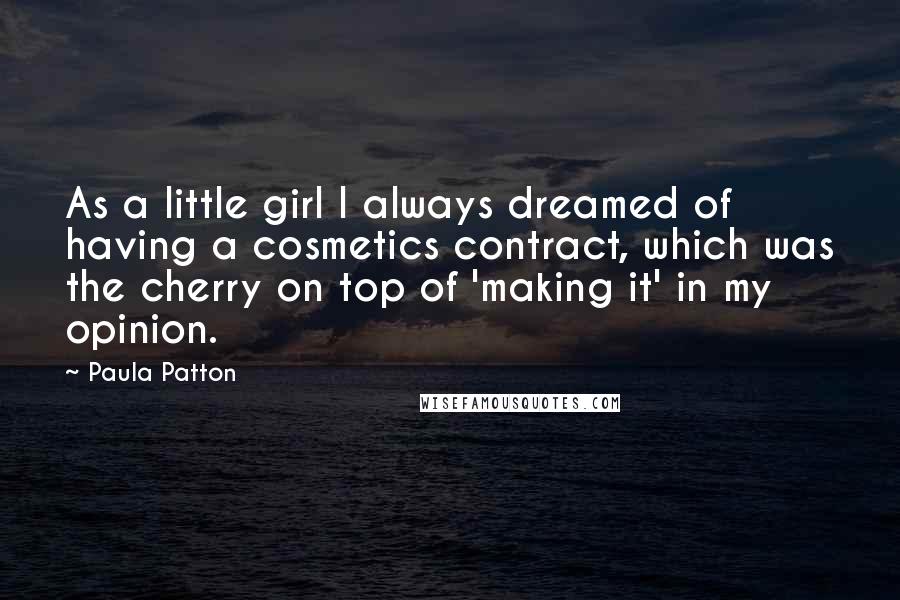 As a little girl I always dreamed of having a cosmetics contract, which was the cherry on top of 'making it' in my opinion.