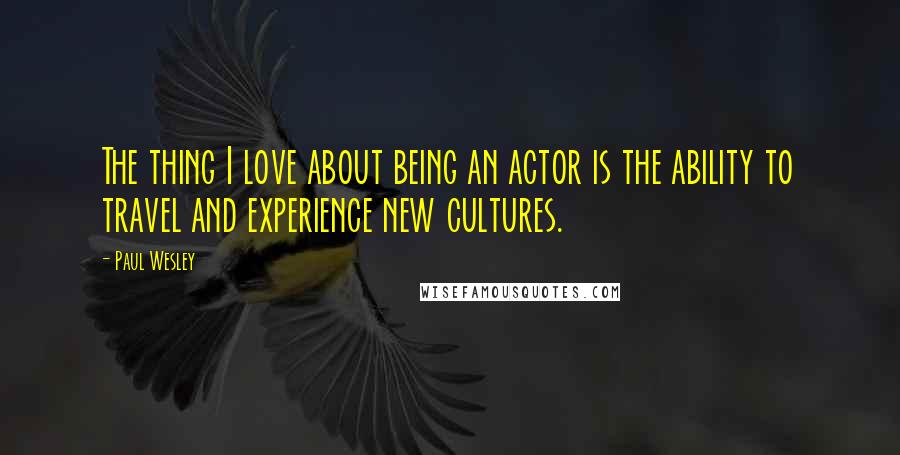 The thing I love about being an actor is the ability to travel and experience new cultures.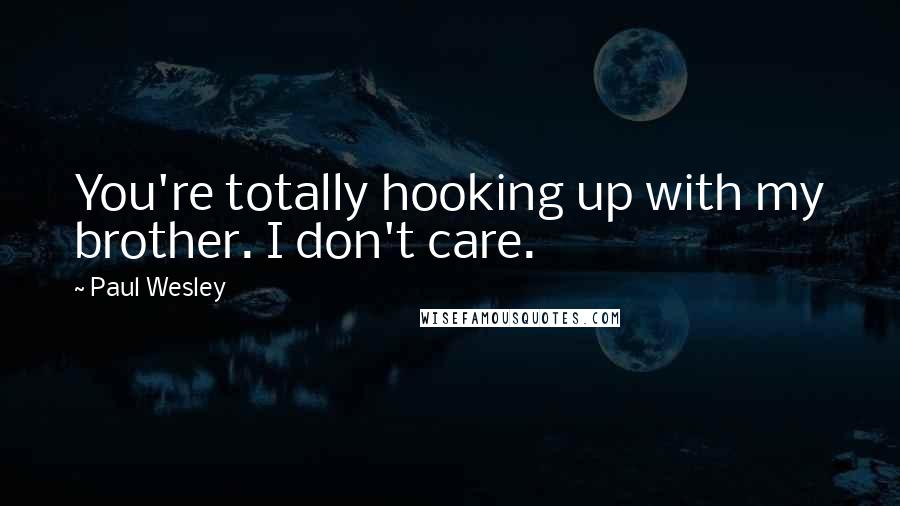 You're totally hooking up with my brother. I don't care.
Every role presents a new opportunity for me to do something different and to explore something different.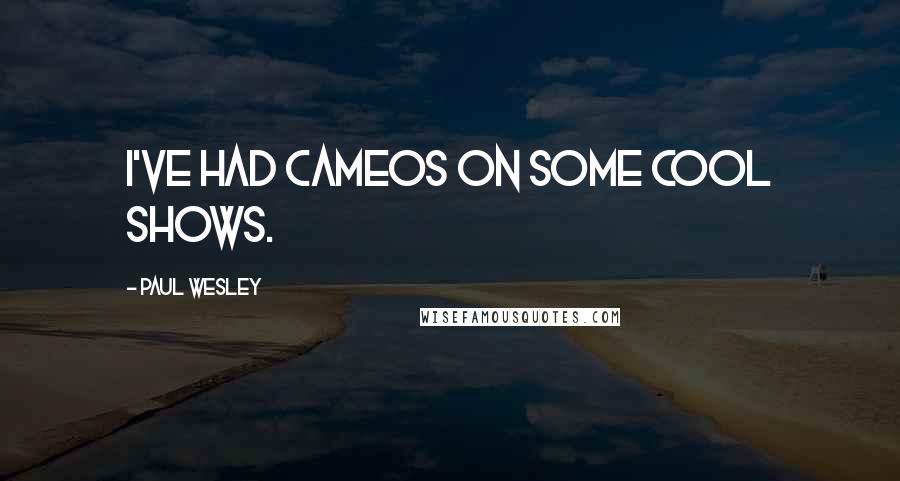 I've had cameos on some cool shows.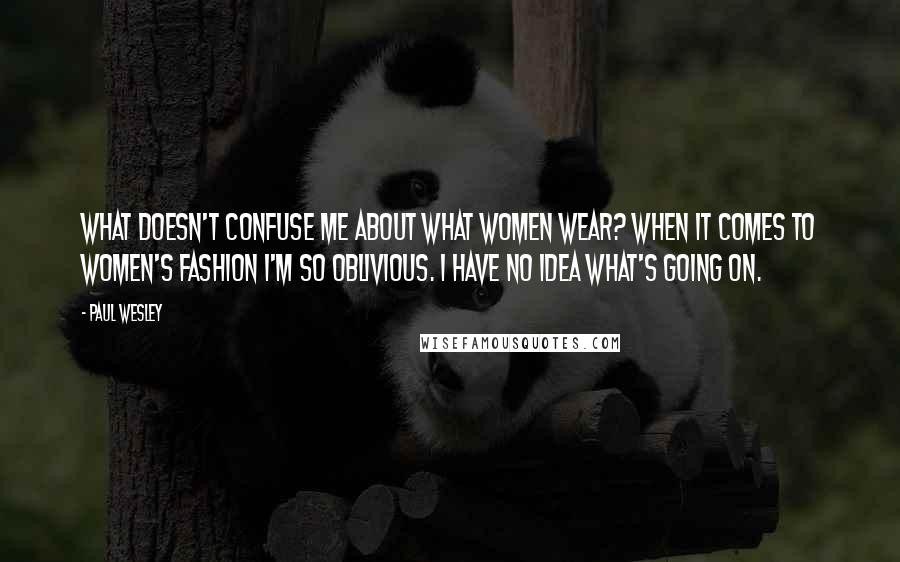 What doesn't confuse me about what women wear? When it comes to women's fashion I'm so oblivious. I have no idea what's going on.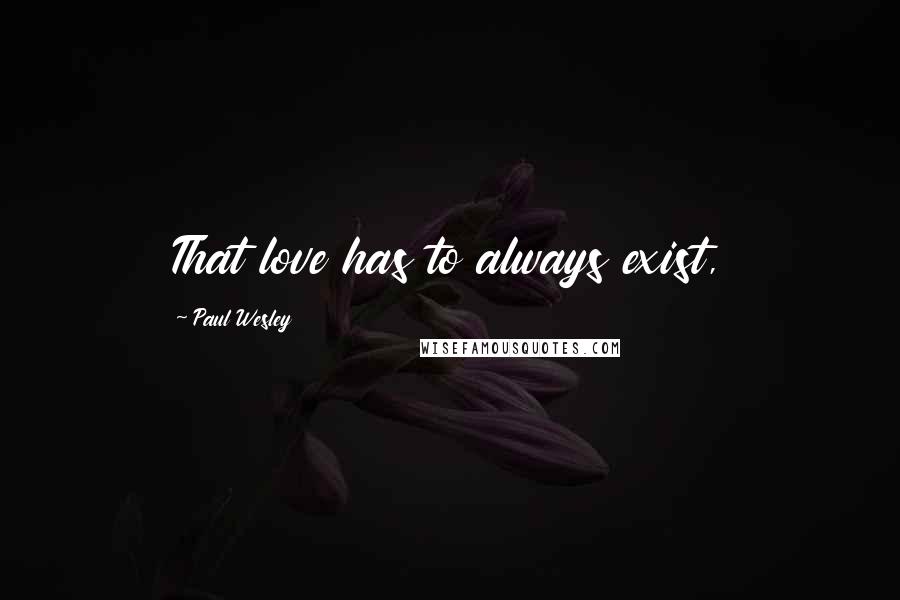 That love has to always exist,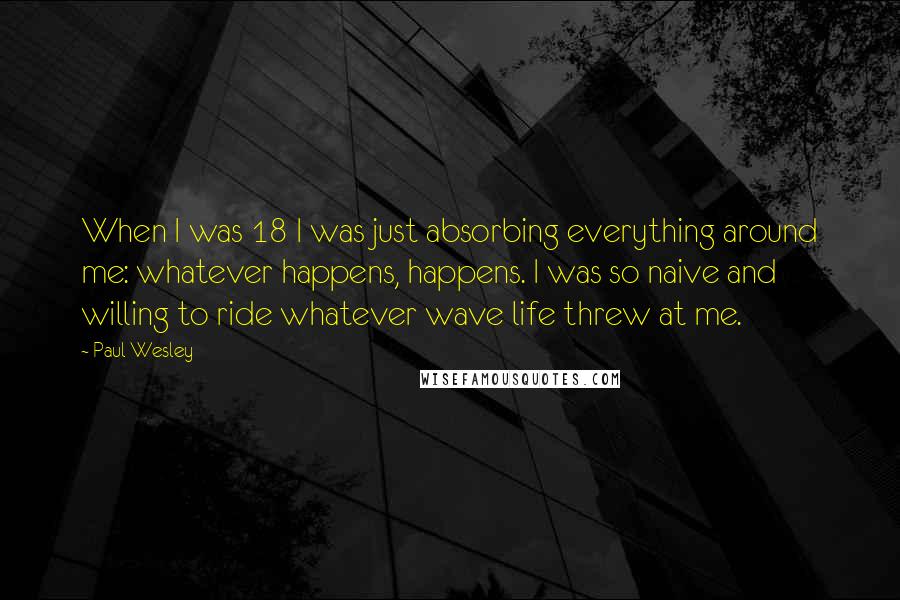 When I was 18 I was just absorbing everything around me: whatever happens, happens. I was so naive and willing to ride whatever wave life threw at me.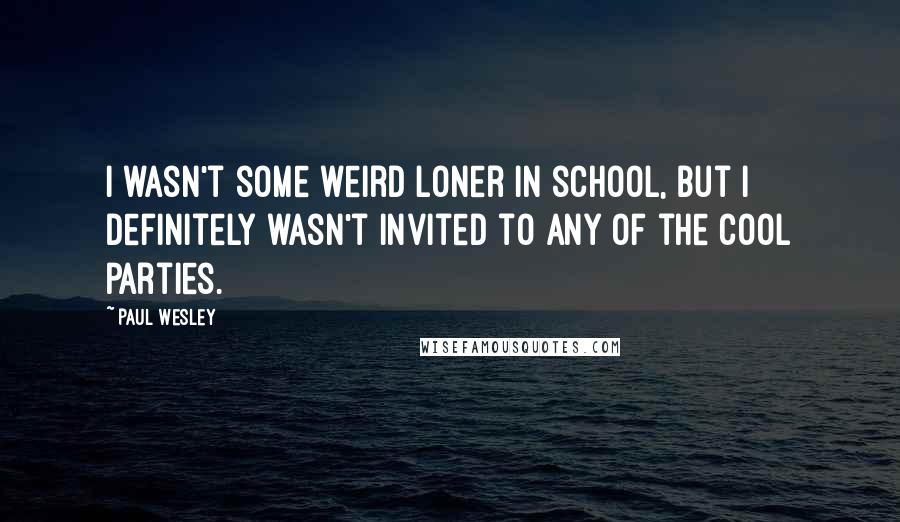 I wasn't some weird loner in school, but I definitely wasn't invited to any of the cool parties.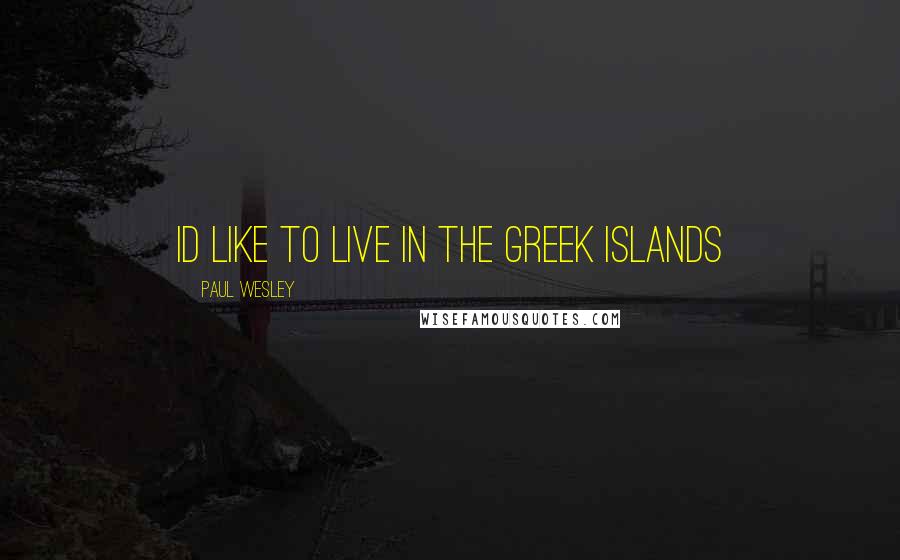 Id like to live in the Greek islands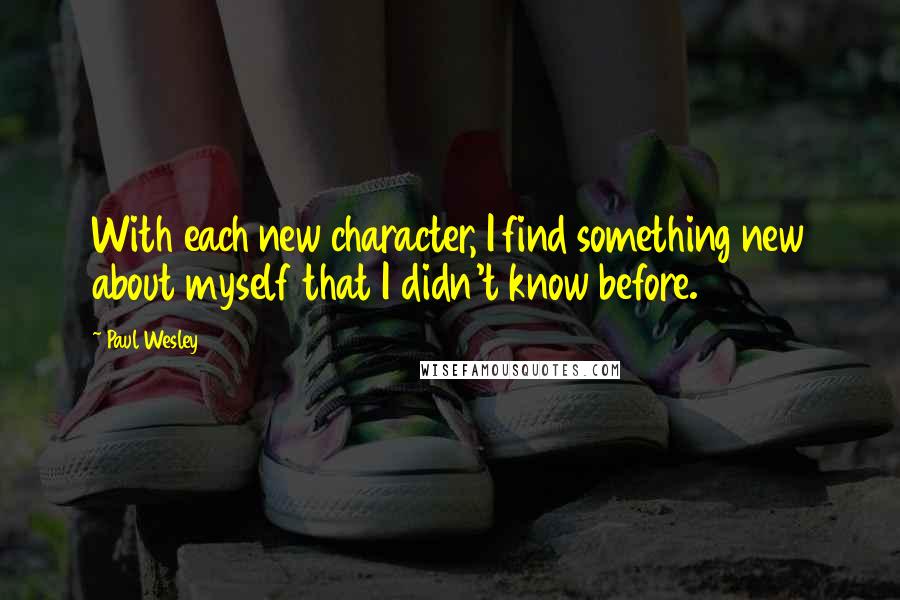 With each new character, I find something new about myself that I didn't know before.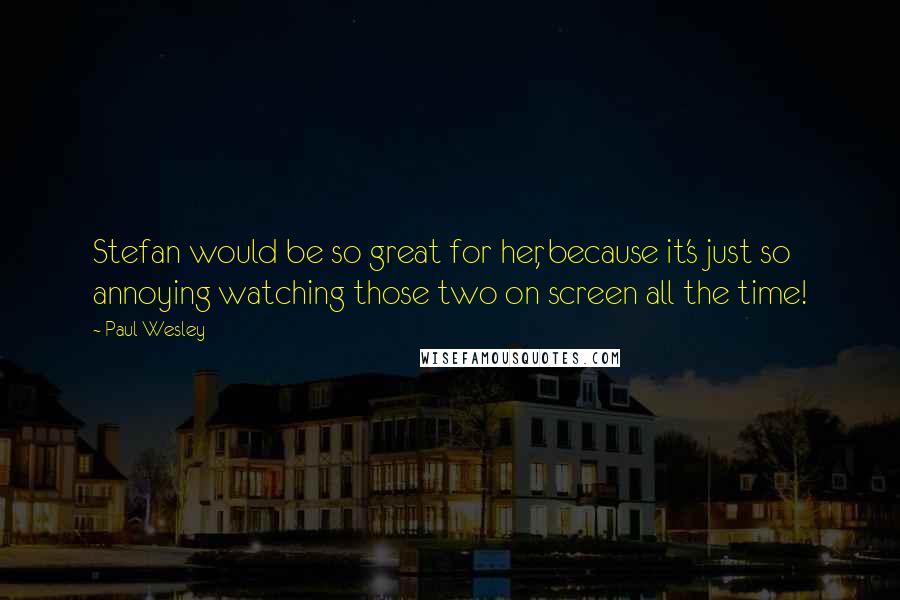 Stefan would be so great for her, because it's just so annoying watching those two on screen all the time!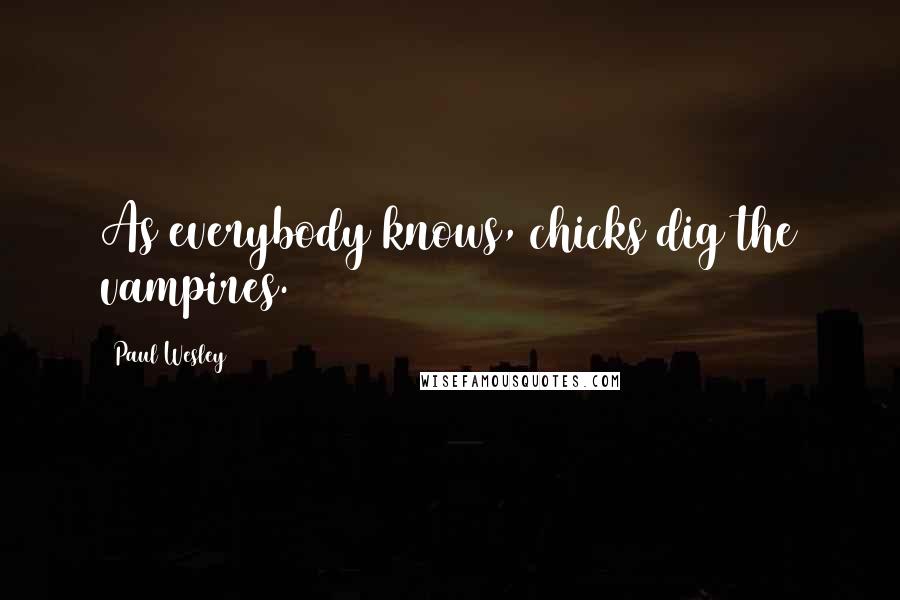 As everybody knows, chicks dig the vampires.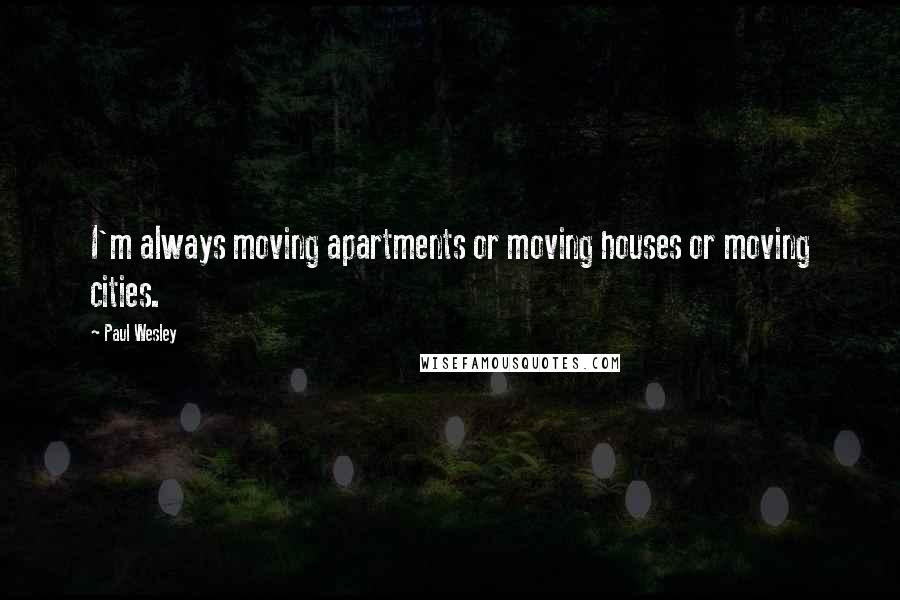 I'm always moving apartments or moving houses or moving cities.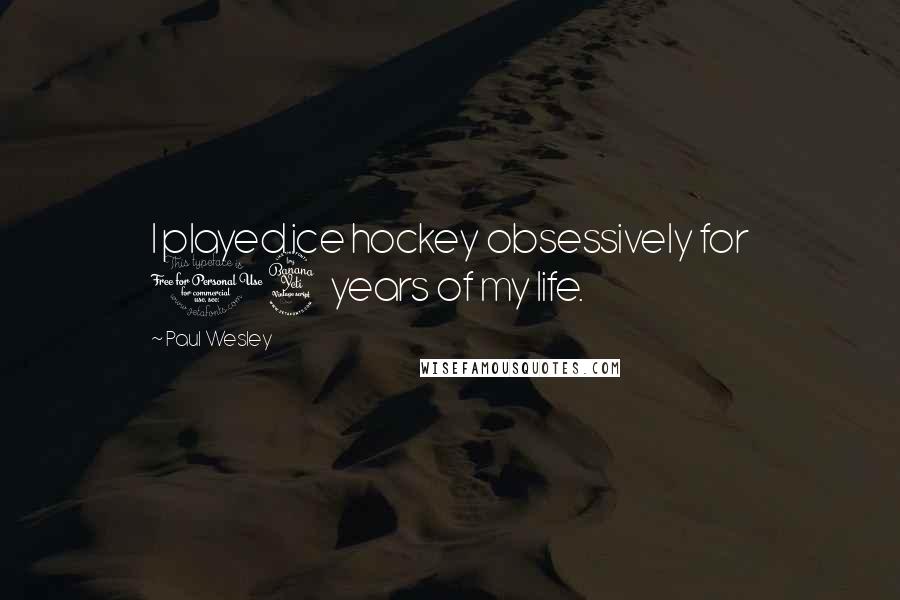 I played ice hockey obsessively for 14 years of my life.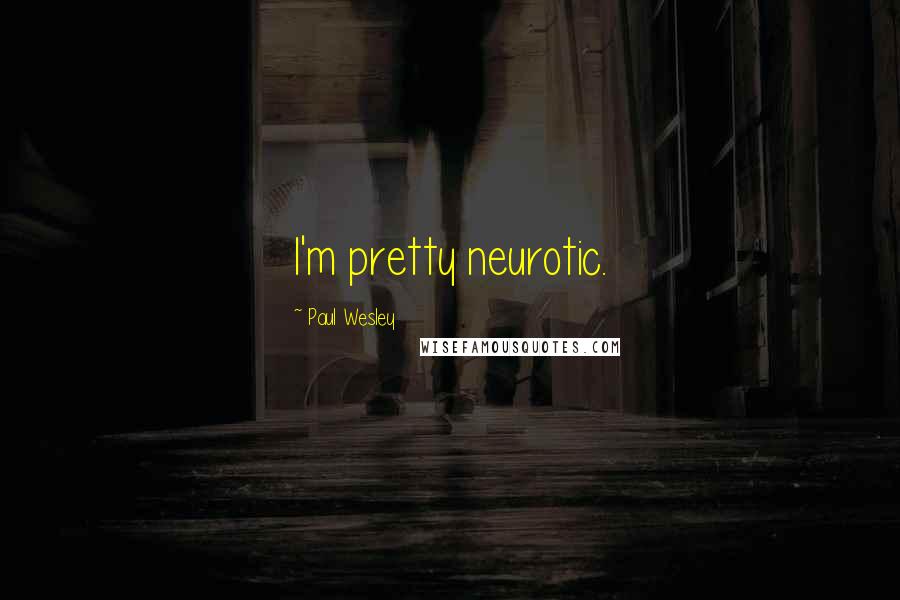 I'm pretty neurotic.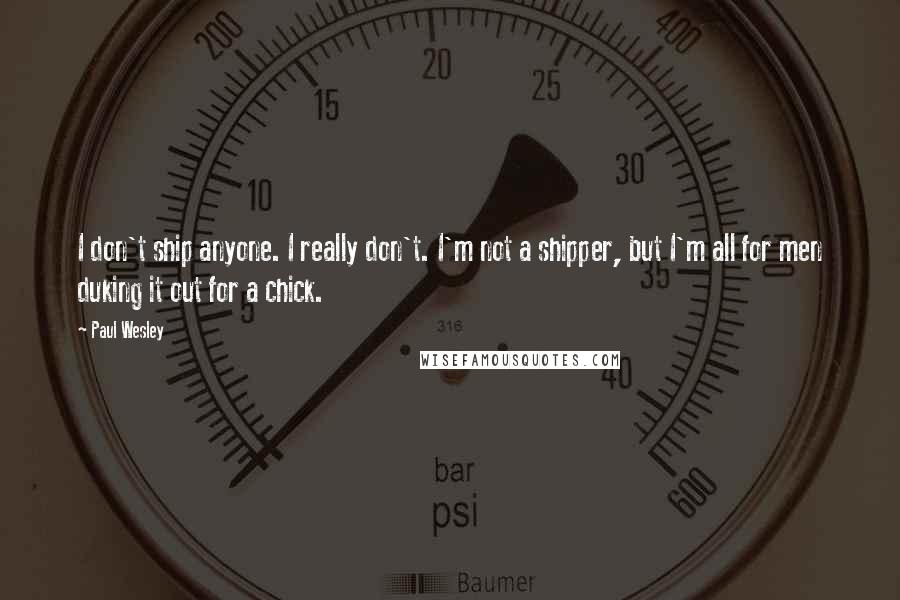 I don't ship anyone. I really don't. I'm not a shipper, but I'm all for men duking it out for a chick.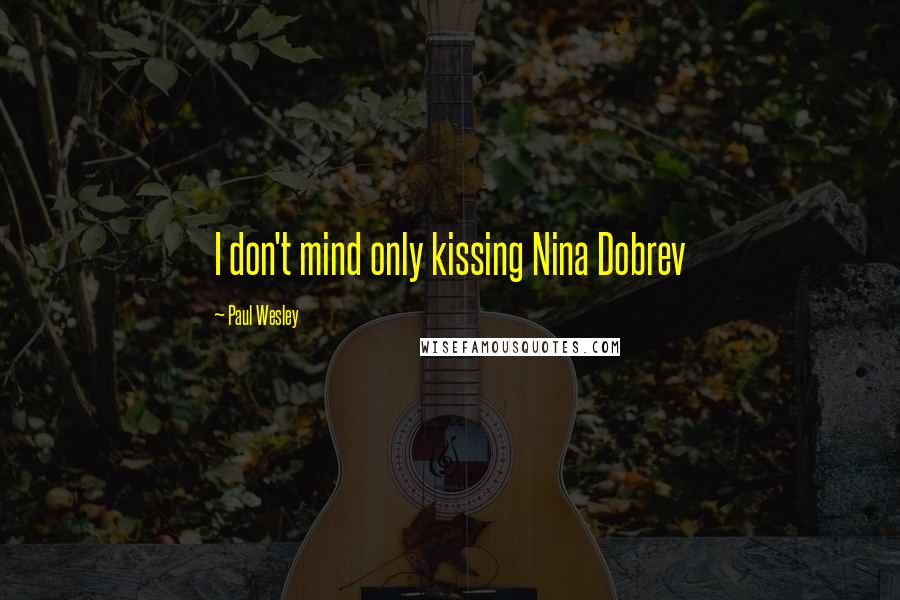 I don't mind only kissing Nina Dobrev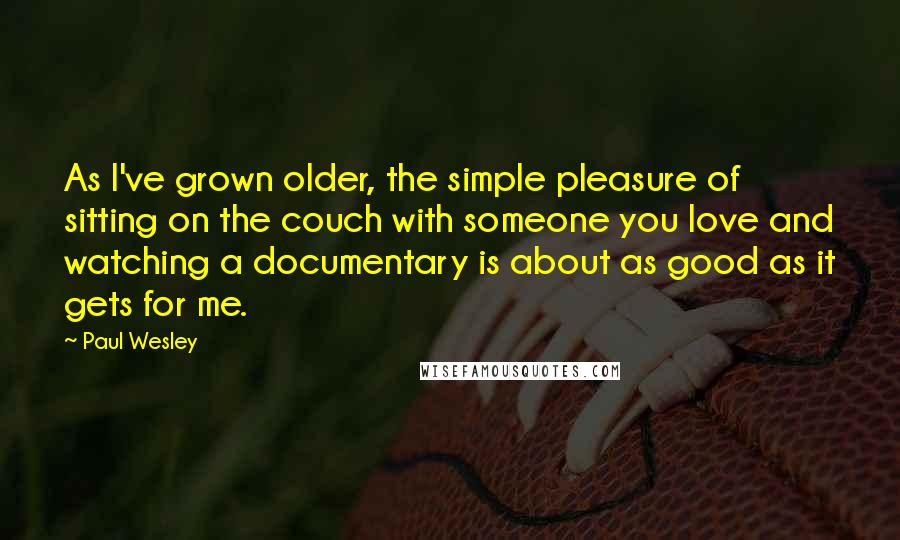 As I've grown older, the simple pleasure of sitting on the couch with someone you love and watching a documentary is about as good as it gets for me.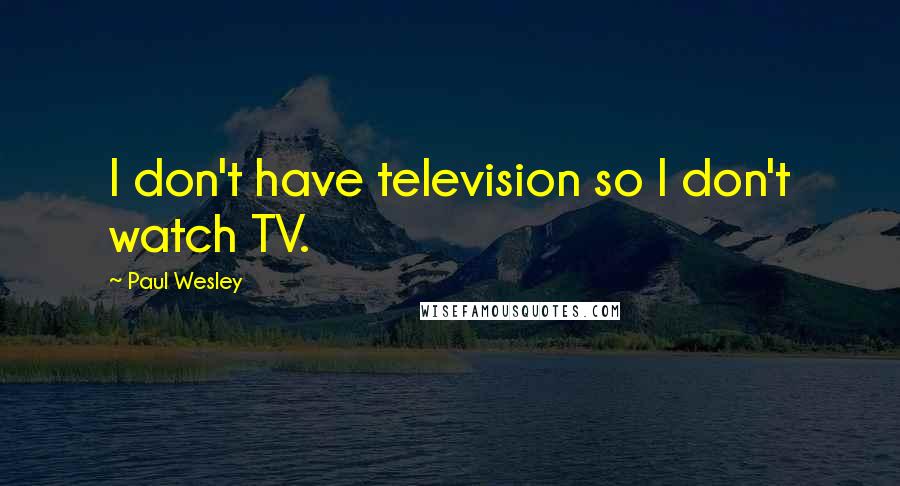 I don't have television so I don't watch TV.