Patterson Hood Quotes
Top 10 wise famous quotes and sayings by Patterson Hood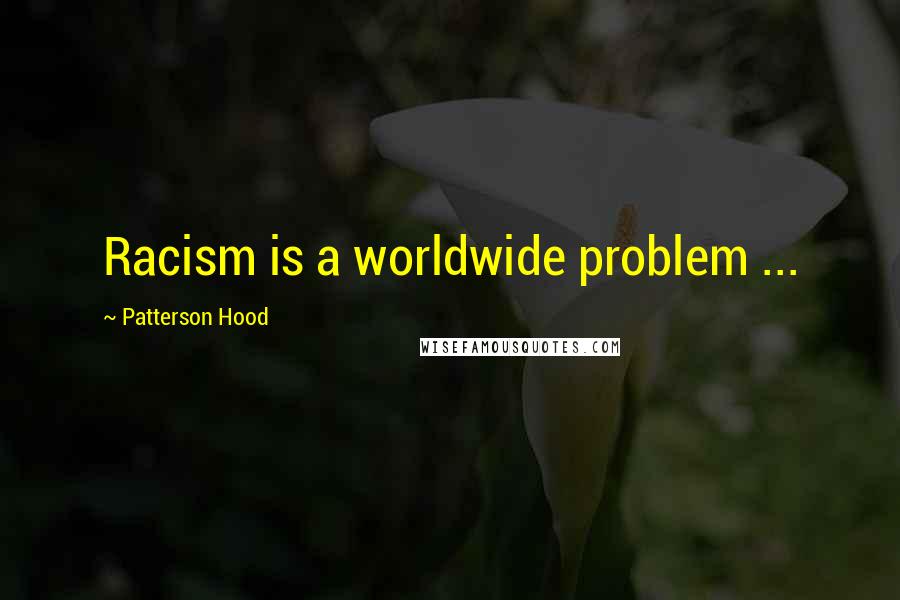 Racism is a worldwide problem ...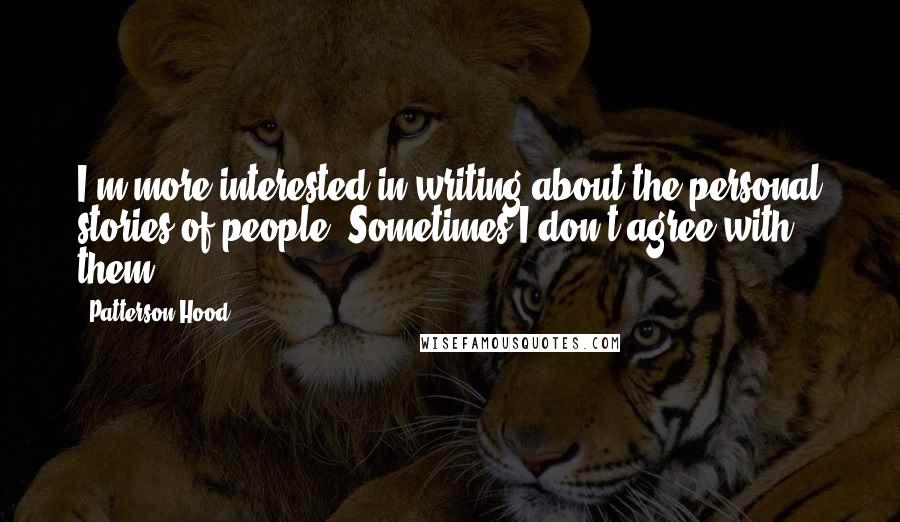 I'm more interested in writing about the personal stories of people. Sometimes I don't agree with them.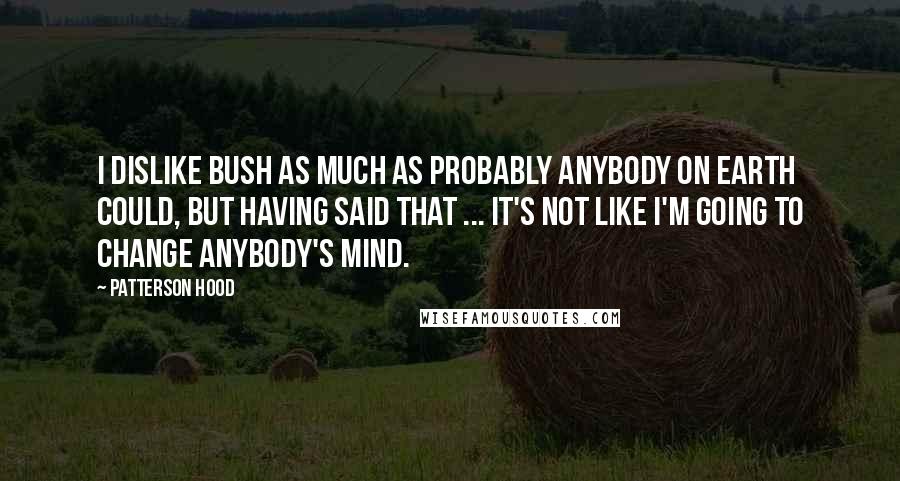 I dislike Bush as much as probably anybody on earth could, but having said that ... It's not like I'm going to change anybody's mind.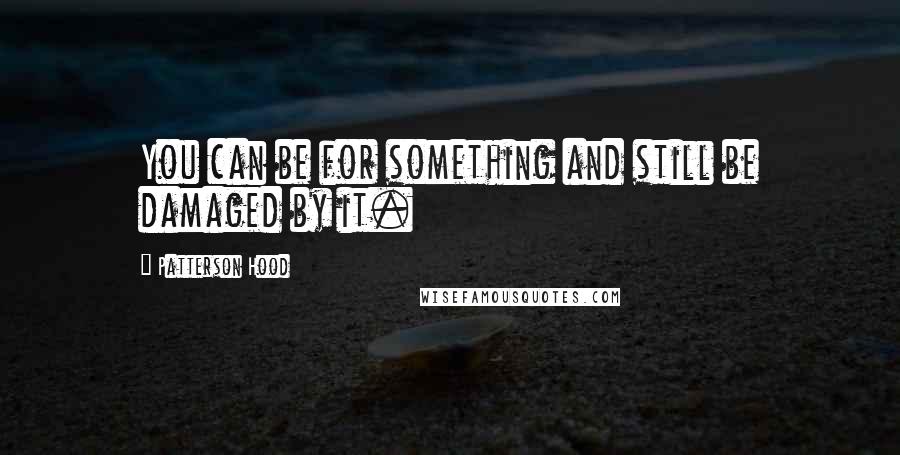 You can be for something and still be damaged by it.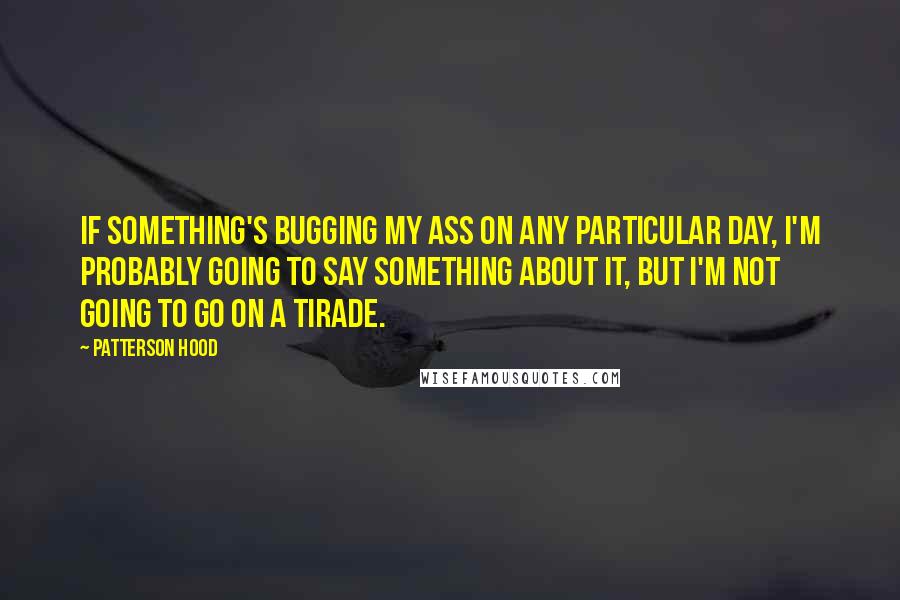 If something's bugging my ass on any particular day, I'm probably going to say something about it, but I'm not going to go on a tirade.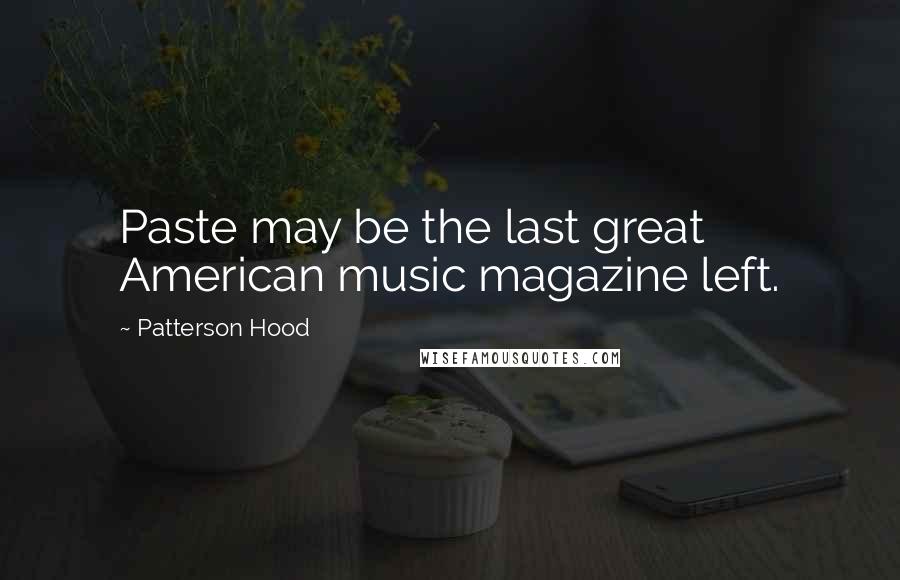 Paste may be the last great American music magazine left.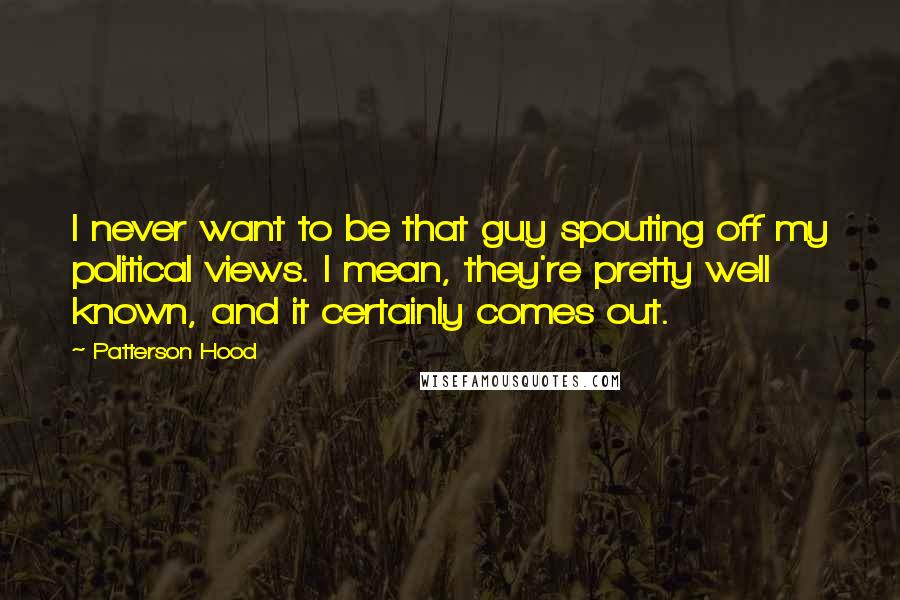 I never want to be that guy spouting off my political views. I mean, they're pretty well known, and it certainly comes out.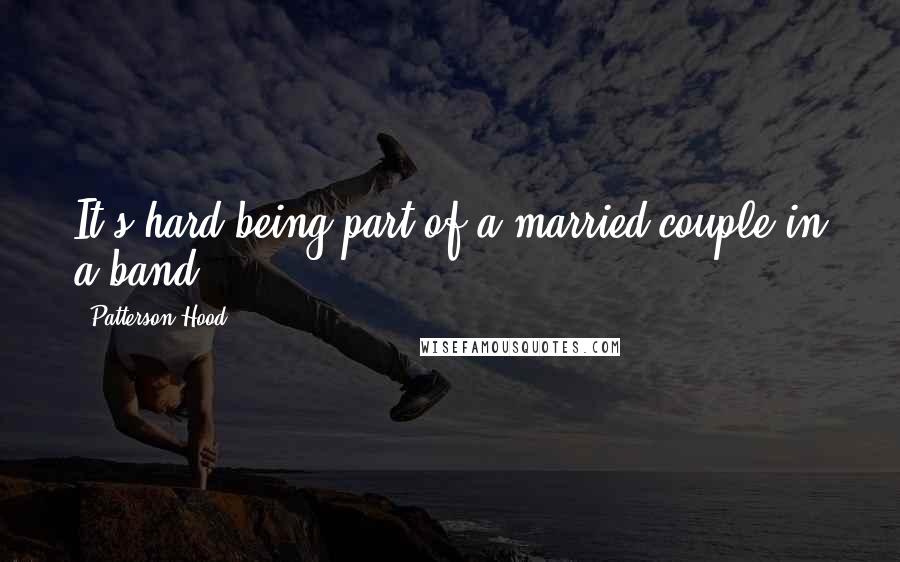 It's hard being part of a married couple in a band.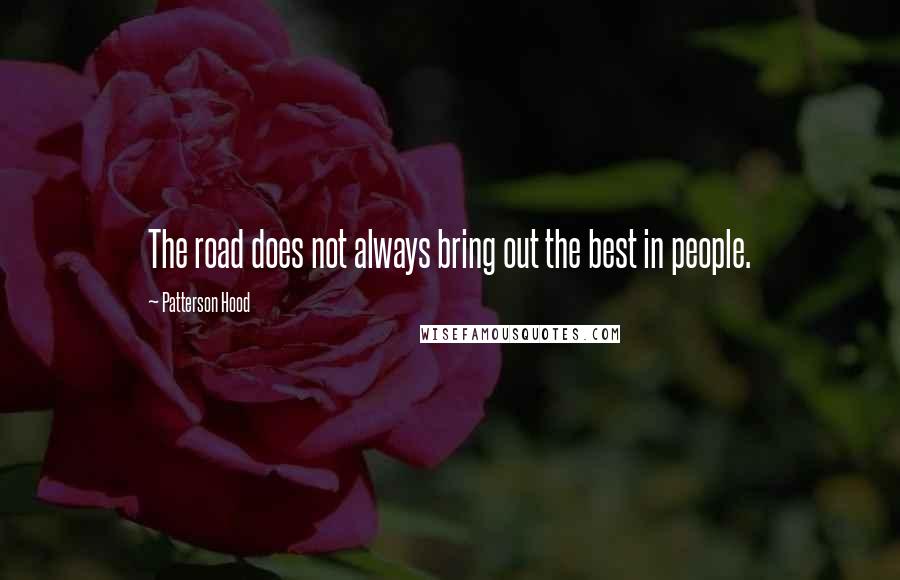 The road does not always bring out the best in people.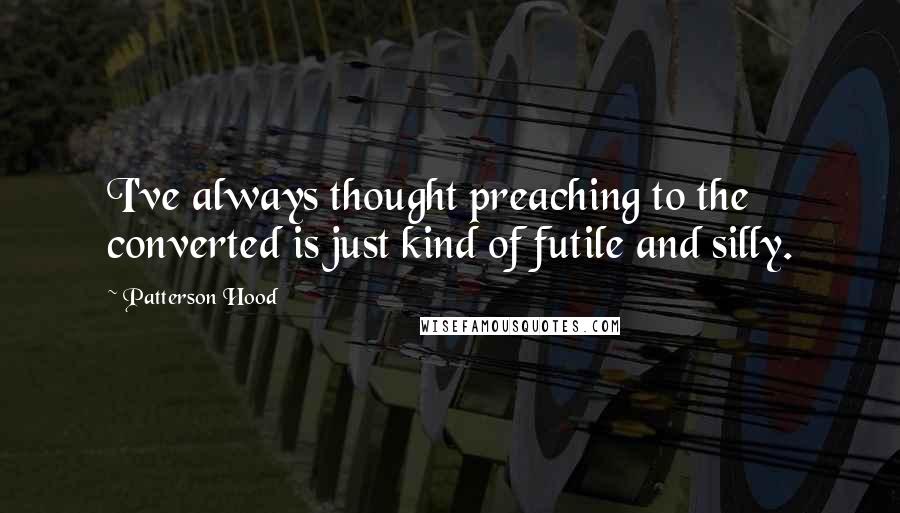 I've always thought preaching to the converted is just kind of futile and silly.