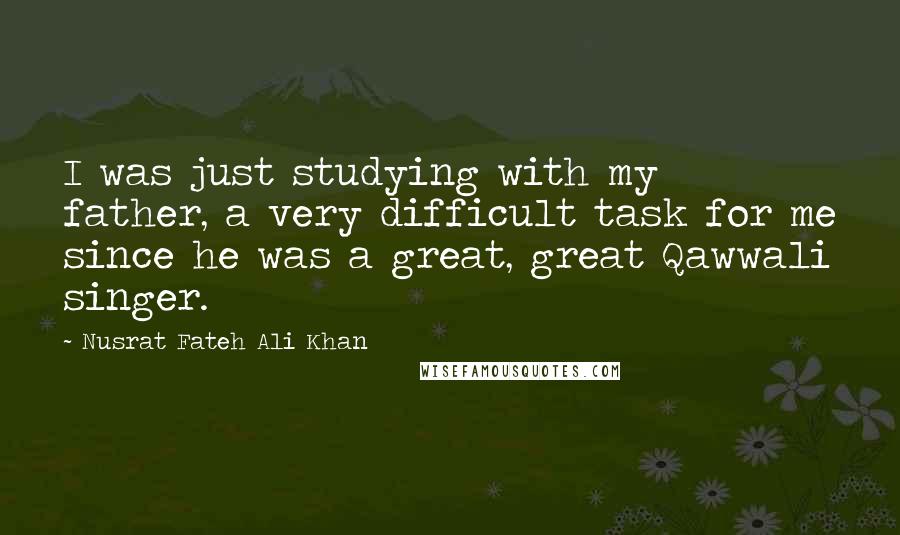 I was just studying with my father, a very difficult task for me since he was a great, great Qawwali singer.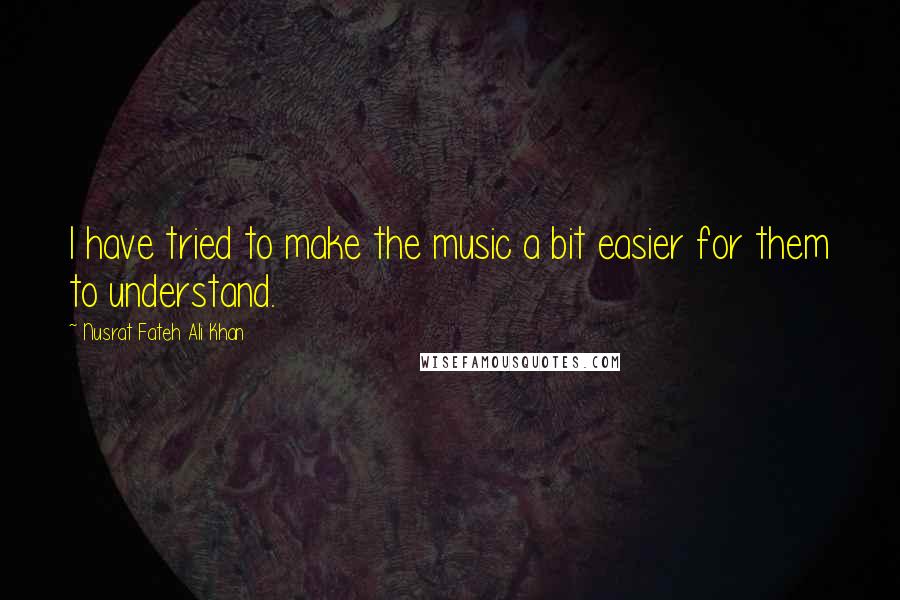 I have tried to make the music a bit easier for them to understand.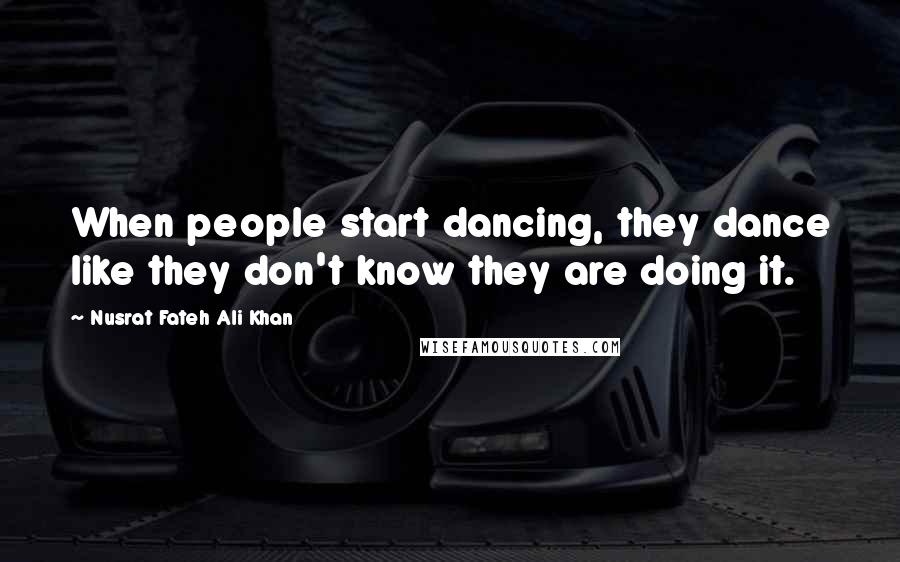 When people start dancing, they dance like they don't know they are doing it.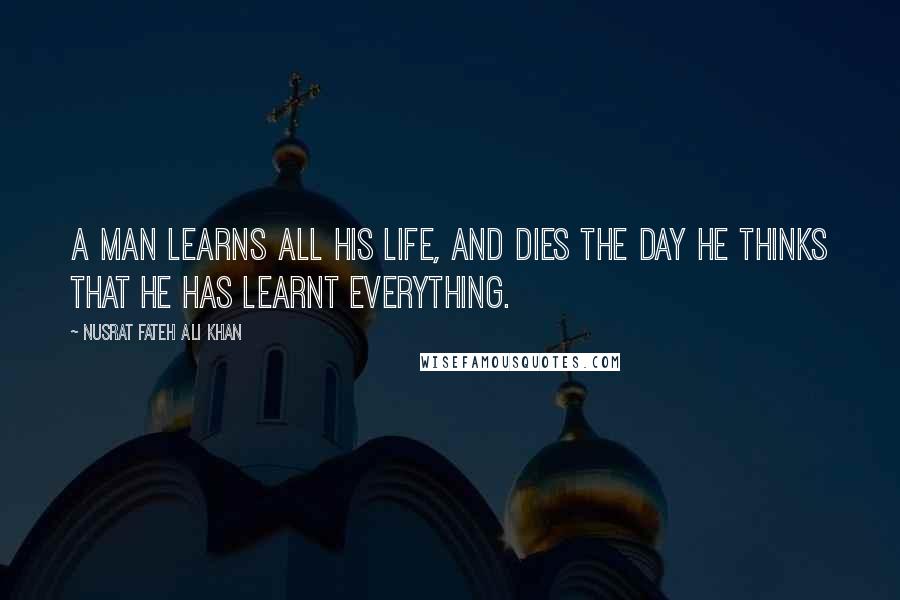 A man learns all his life, and dies the day he thinks that he has learnt everything.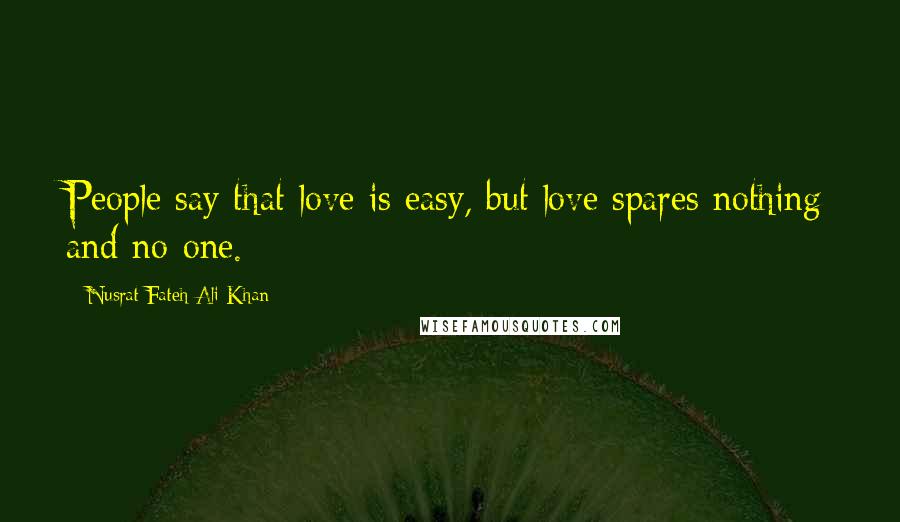 People say that love is easy, but love spares nothing and no-one.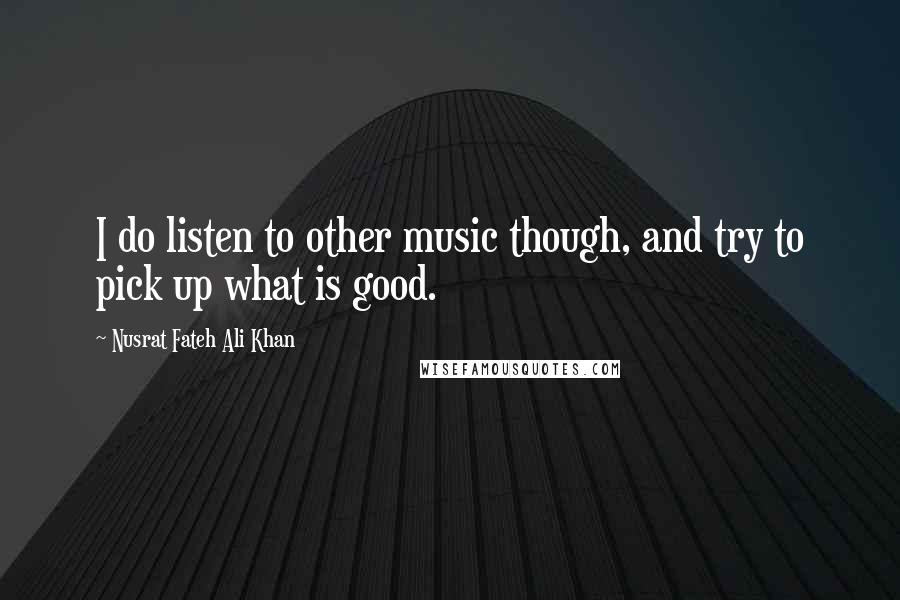 I do listen to other music though, and try to pick up what is good.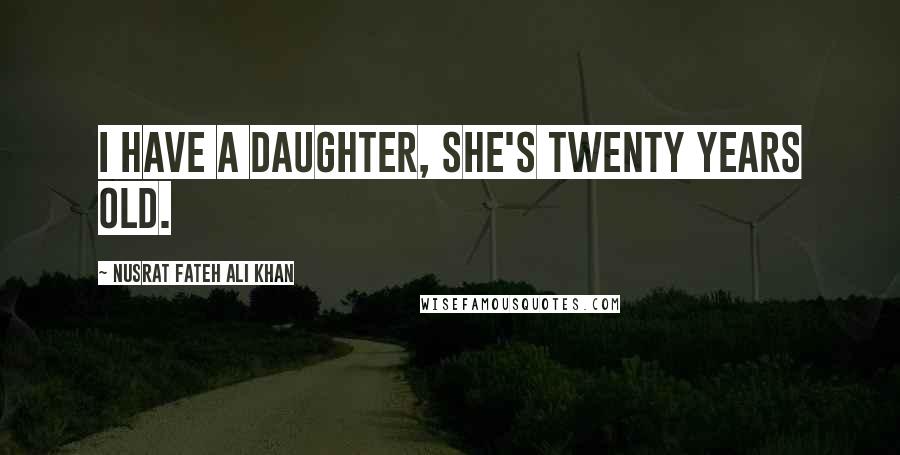 I have a daughter, she's twenty years old.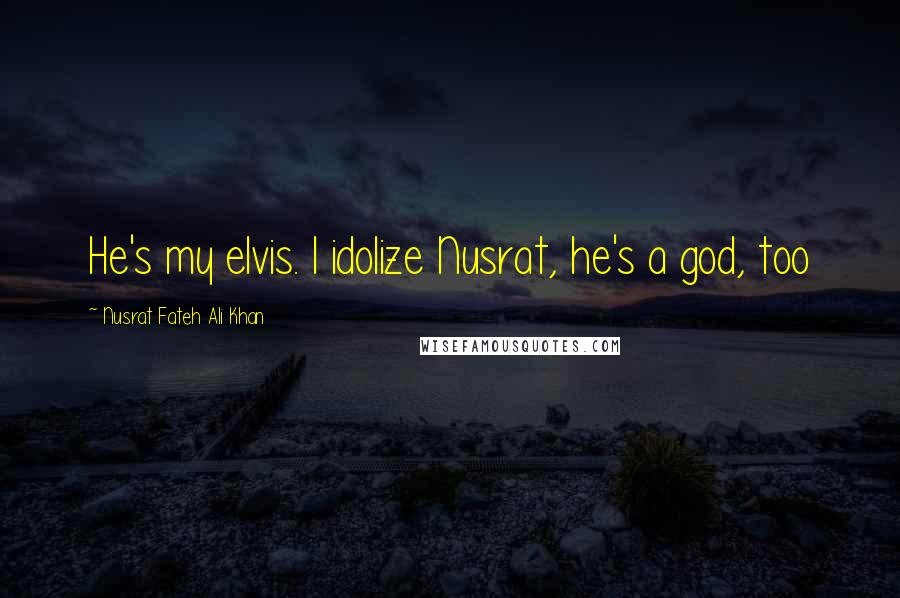 He's my elvis. I idolize Nusrat, he's a god, too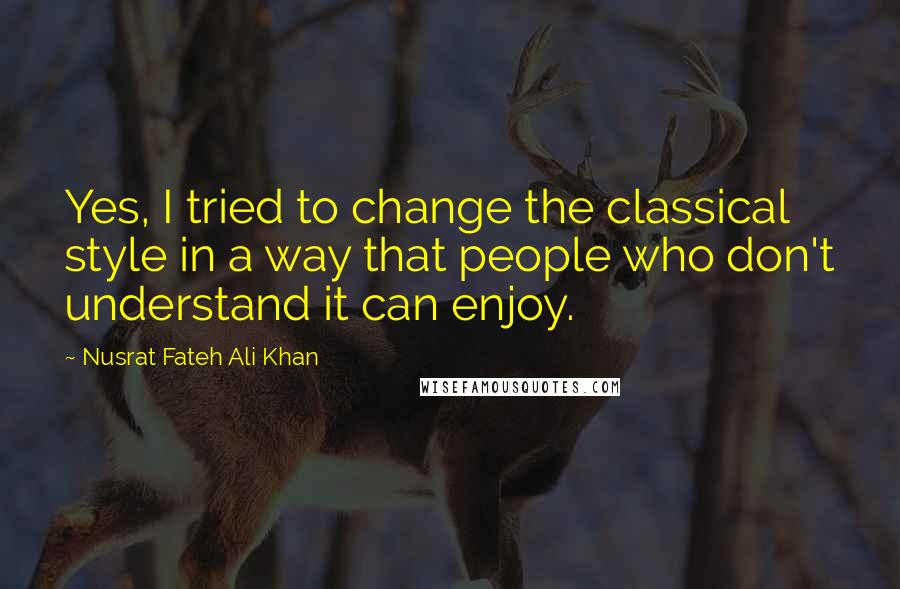 Yes, I tried to change the classical style in a way that people who don't understand it can enjoy.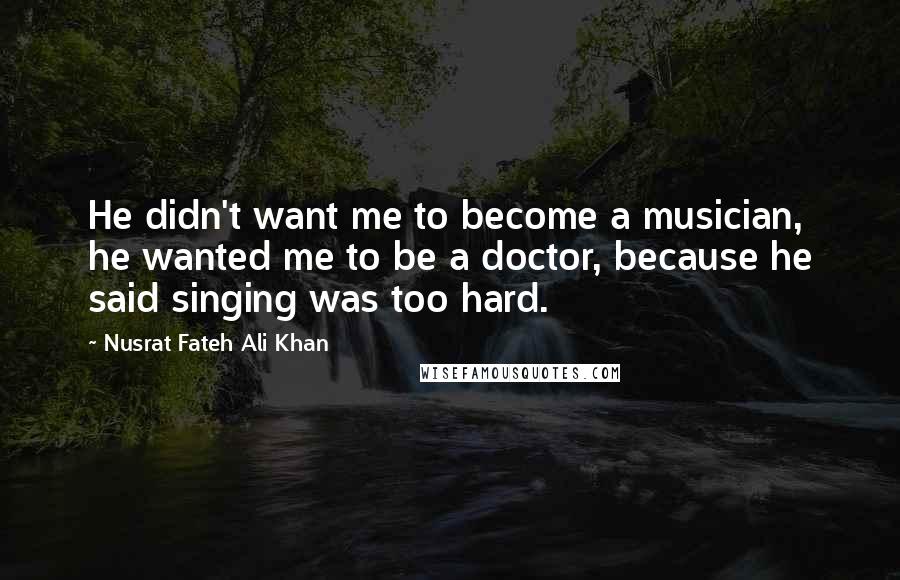 He didn't want me to become a musician, he wanted me to be a doctor, because he said singing was too hard.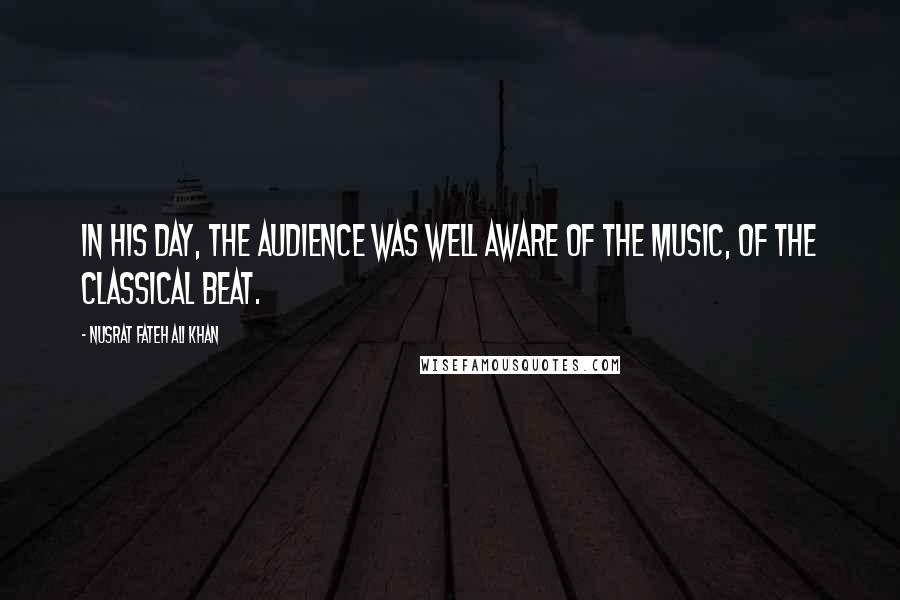 In his day, the audience was well aware of the music, of the classical beat.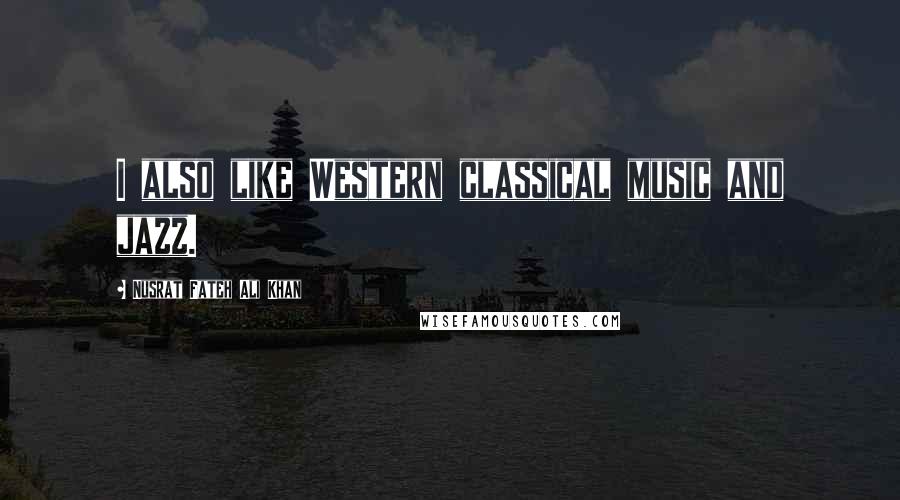 I also like Western classical music and jazz.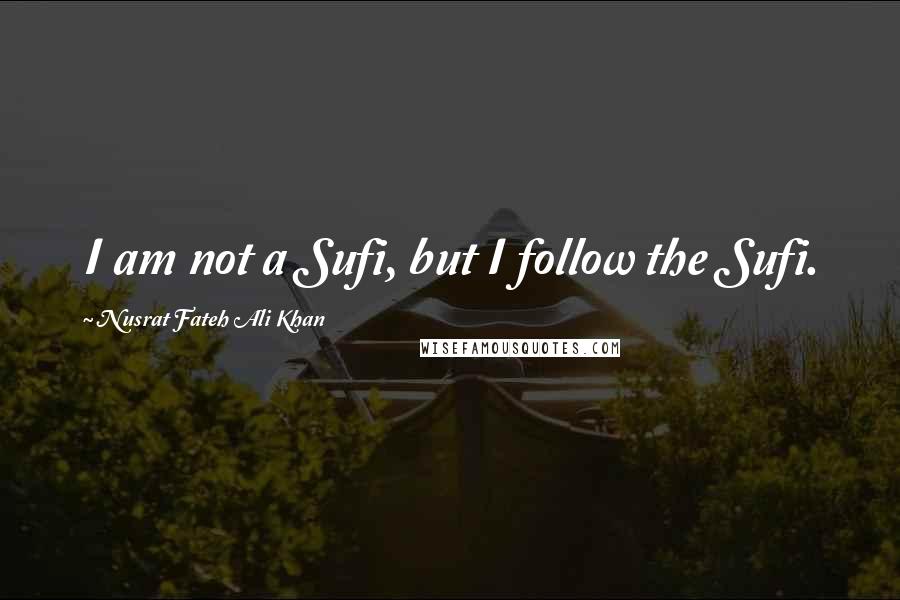 I am not a Sufi, but I follow the Sufi.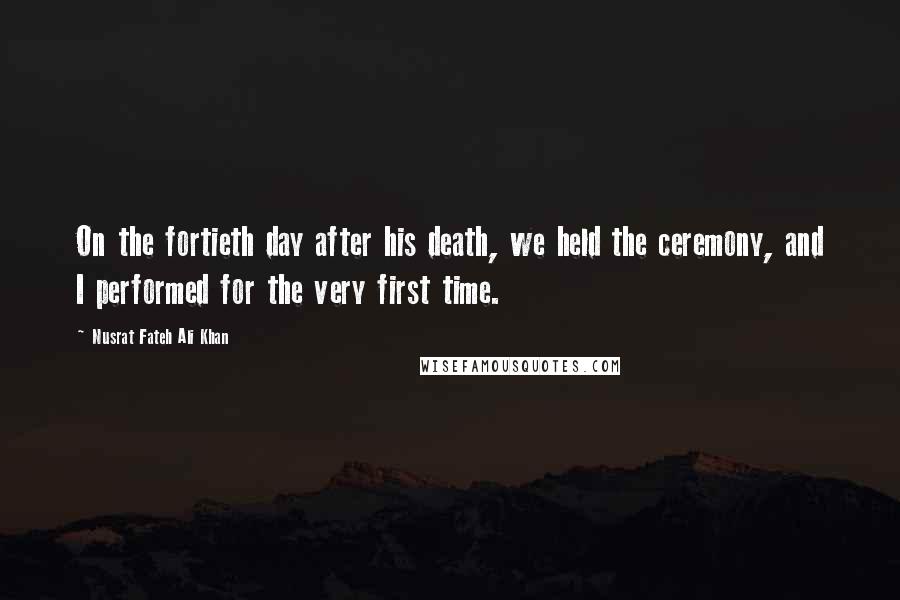 On the fortieth day after his death, we held the ceremony, and I performed for the very first time.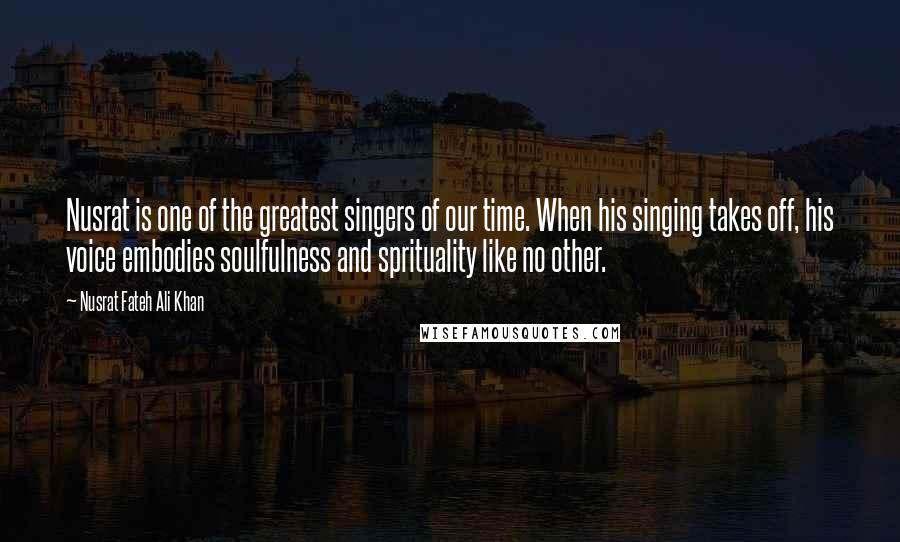 Nusrat is one of the greatest singers of our time. When his singing takes off, his voice embodies soulfulness and sprituality like no other.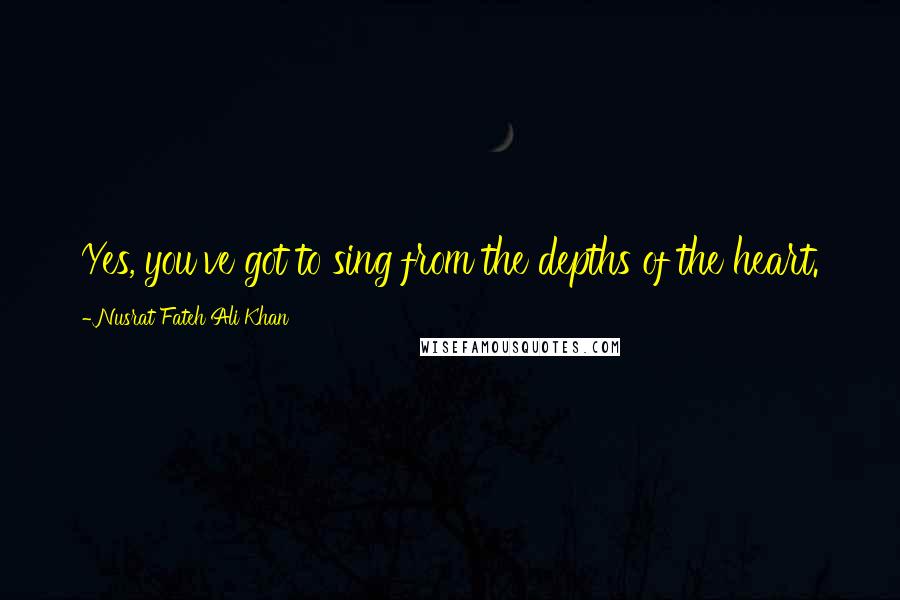 Yes, you've got to sing from the depths of the heart.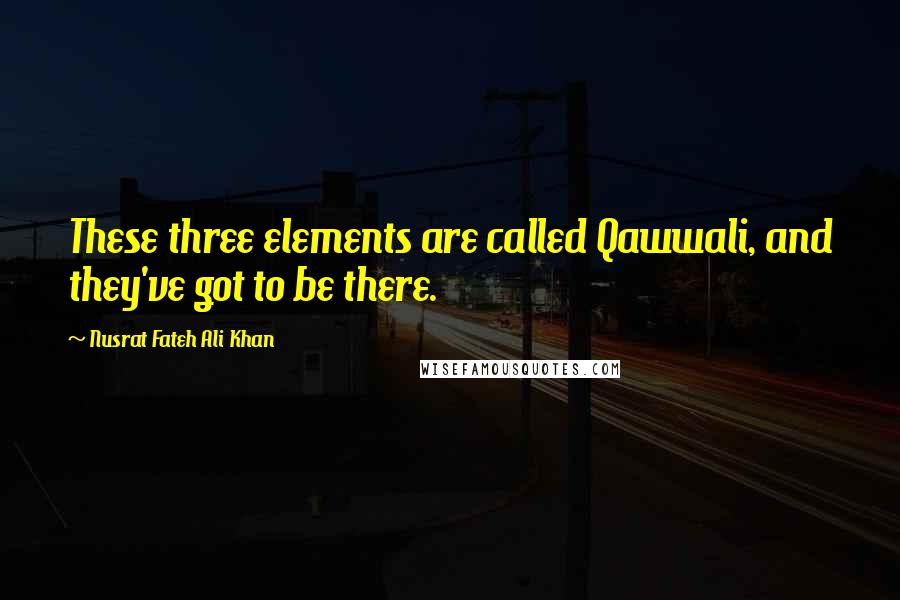 These three elements are called Qawwali, and they've got to be there.