Nicholas Mosley Quotes
Top 10 wise famous quotes and sayings by Nicholas Mosley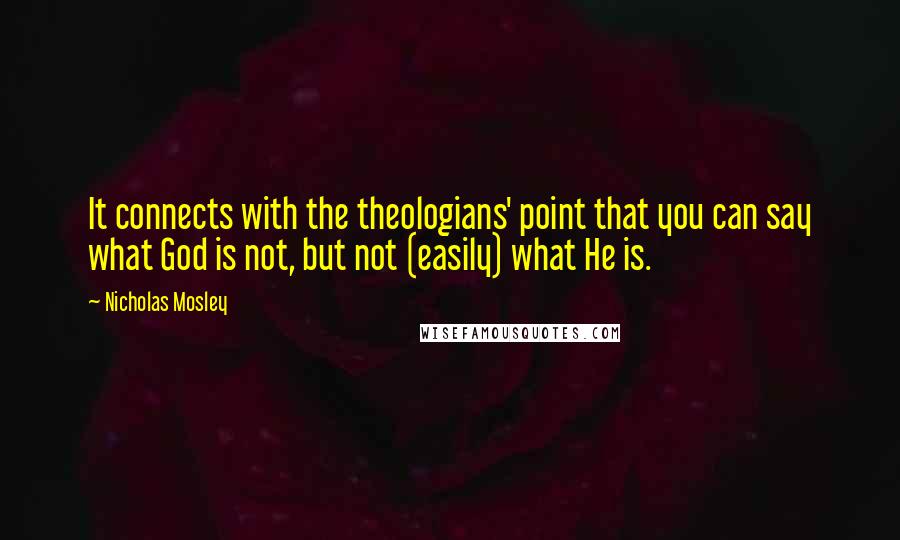 It connects with the theologians' point that you can say what God is not, but not (easily) what He is.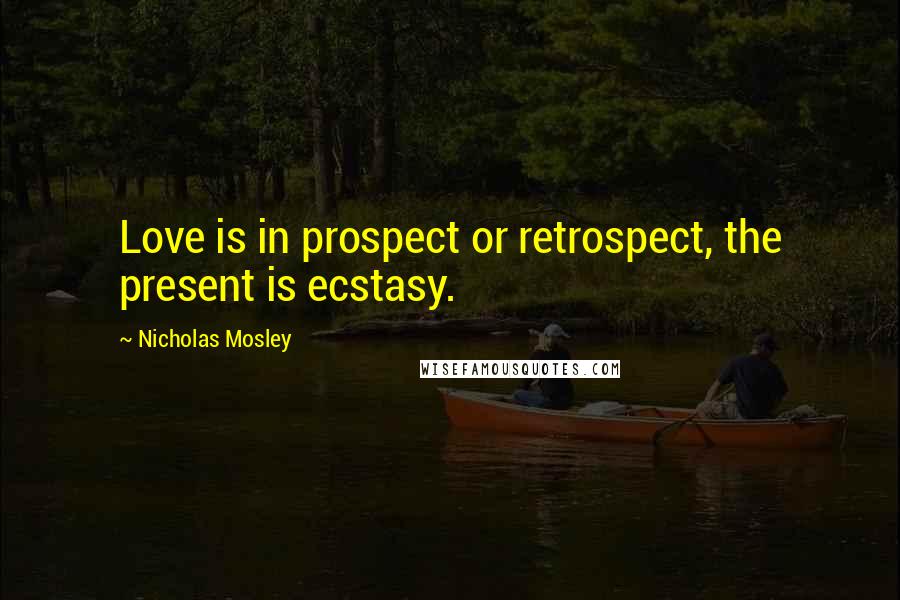 Love is in prospect or retrospect, the present is ecstasy.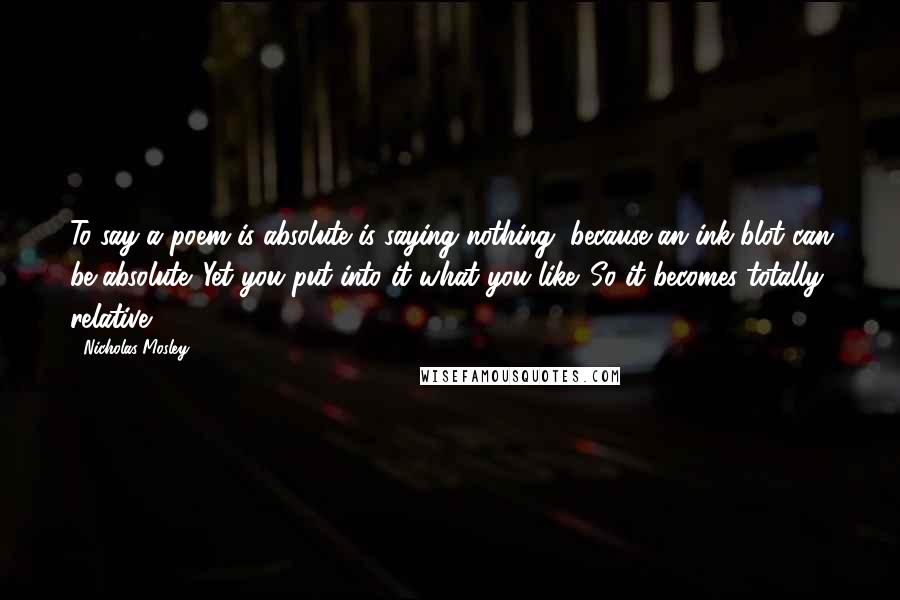 To say a poem is absolute is saying nothing, because an ink blot can be absolute. Yet you put into it what you like. So it becomes totally relative.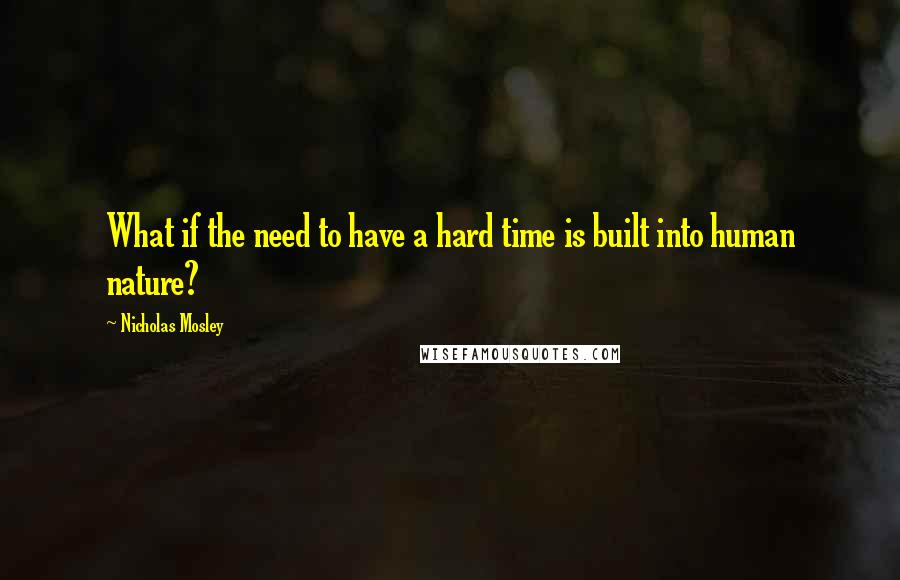 What if the need to have a hard time is built into human nature?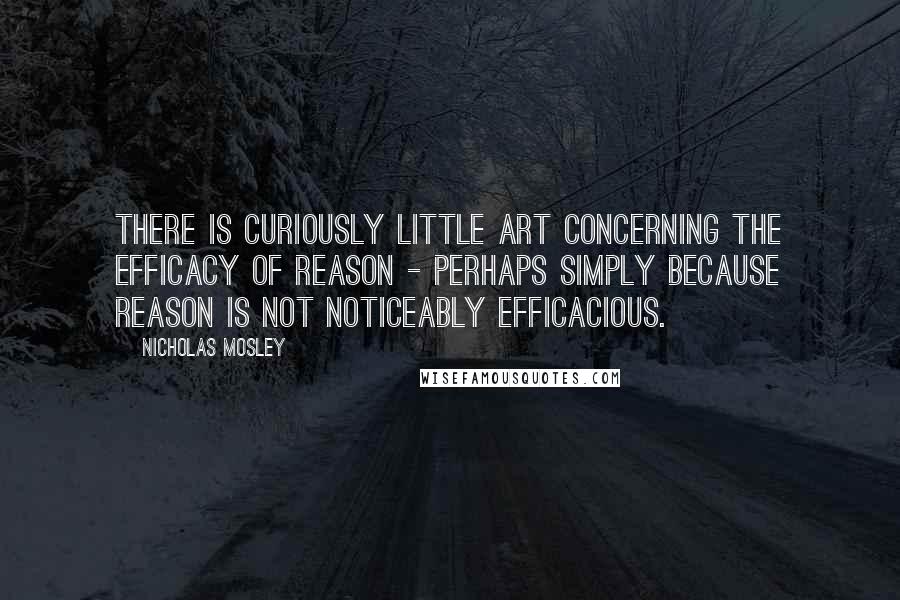 There is curiously little art concerning the efficacy of reason - perhaps simply because reason is not noticeably efficacious.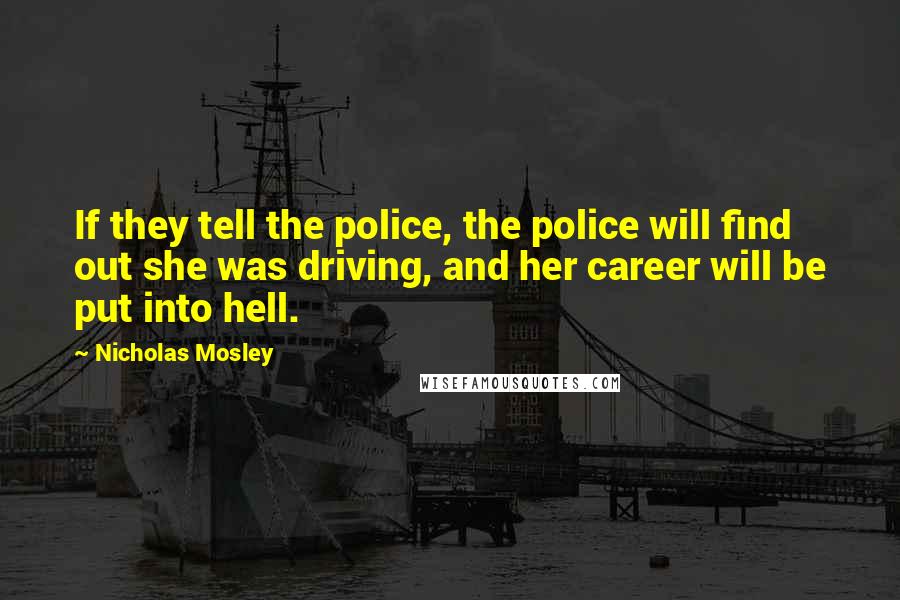 If they tell the police, the police will find out she was driving, and her career will be put into hell.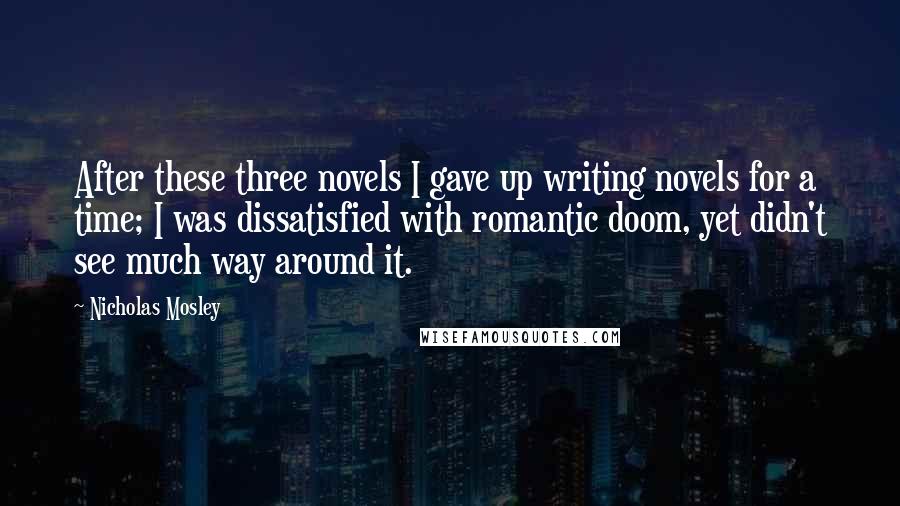 After these three novels I gave up writing novels for a time; I was dissatisfied with romantic doom, yet didn't see much way around it.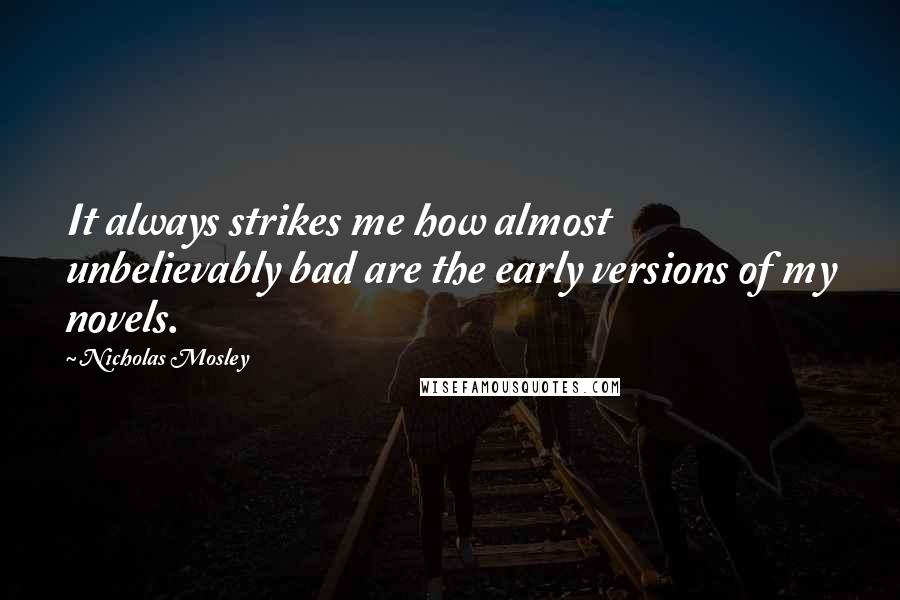 It always strikes me how almost unbelievably bad are the early versions of my novels.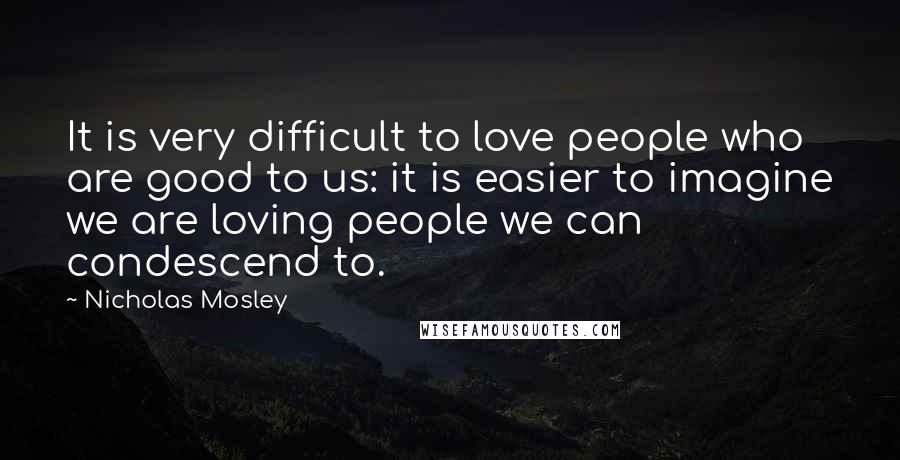 It is very difficult to love people who are good to us: it is easier to imagine we are loving people we can condescend to.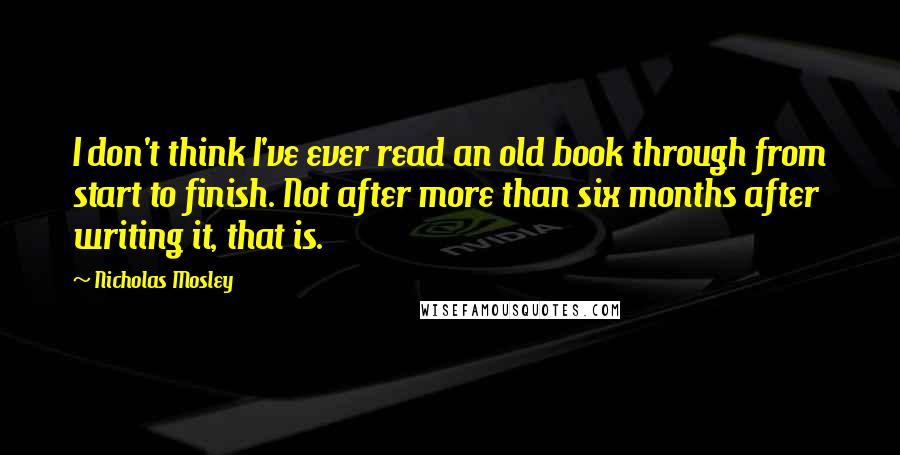 I don't think I've ever read an old book through from start to finish. Not after more than six months after writing it, that is.