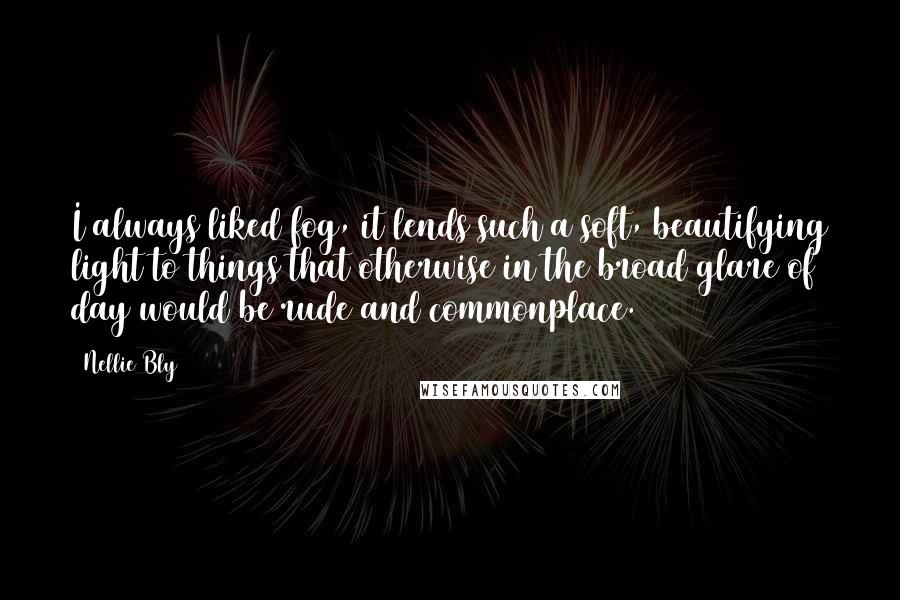 I always liked fog, it lends such a soft, beautifying light to things that otherwise in the broad glare of day would be rude and commonplace.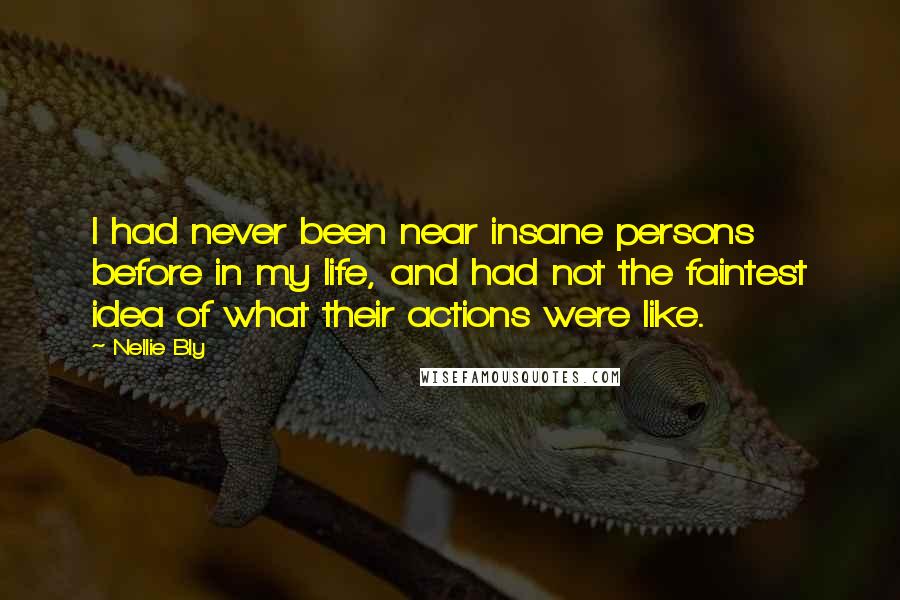 I had never been near insane persons before in my life, and had not the faintest idea of what their actions were like.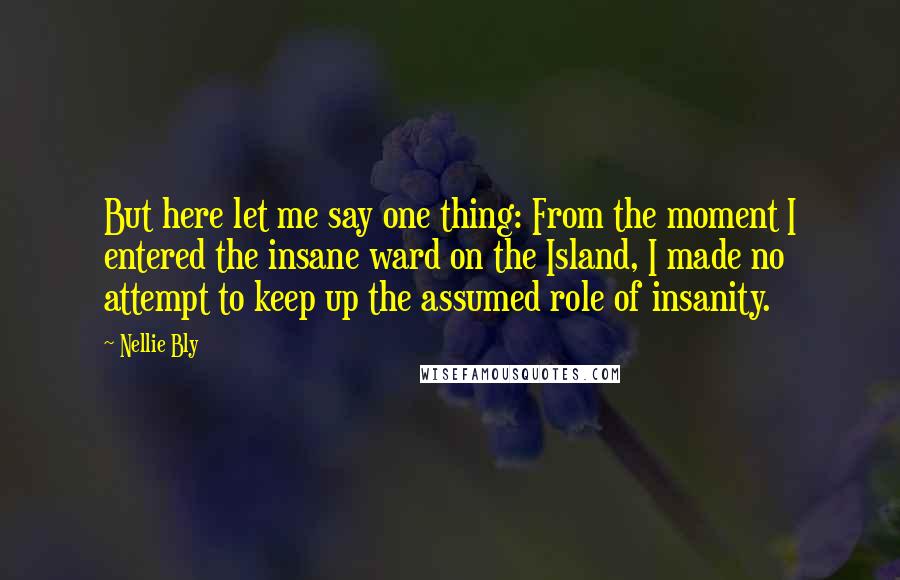 But here let me say one thing: From the moment I entered the insane ward on the Island, I made no attempt to keep up the assumed role of insanity.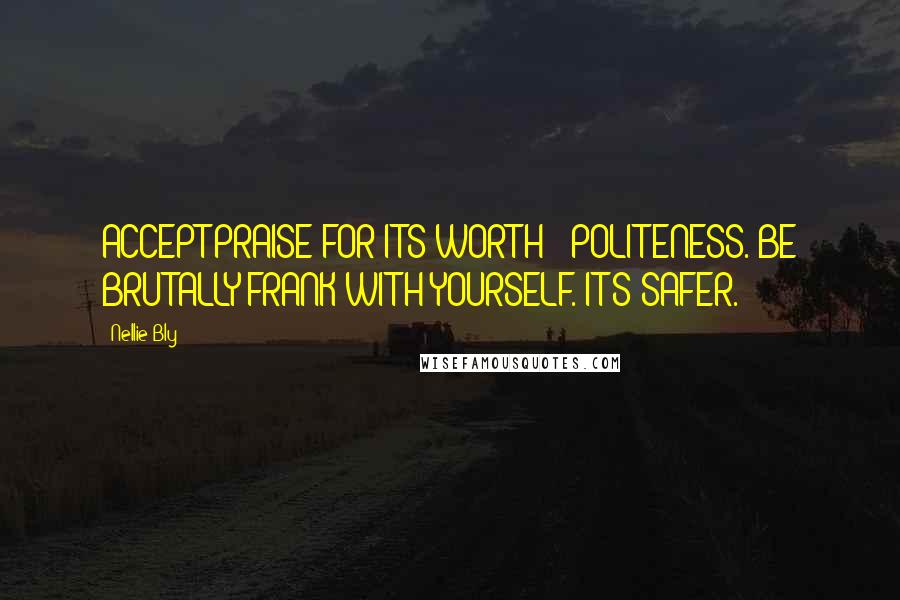 ACCEPT PRAISE FOR ITS WORTH - POLITENESS. BE BRUTALLY FRANK WITH YOURSELF. IT'S SAFER.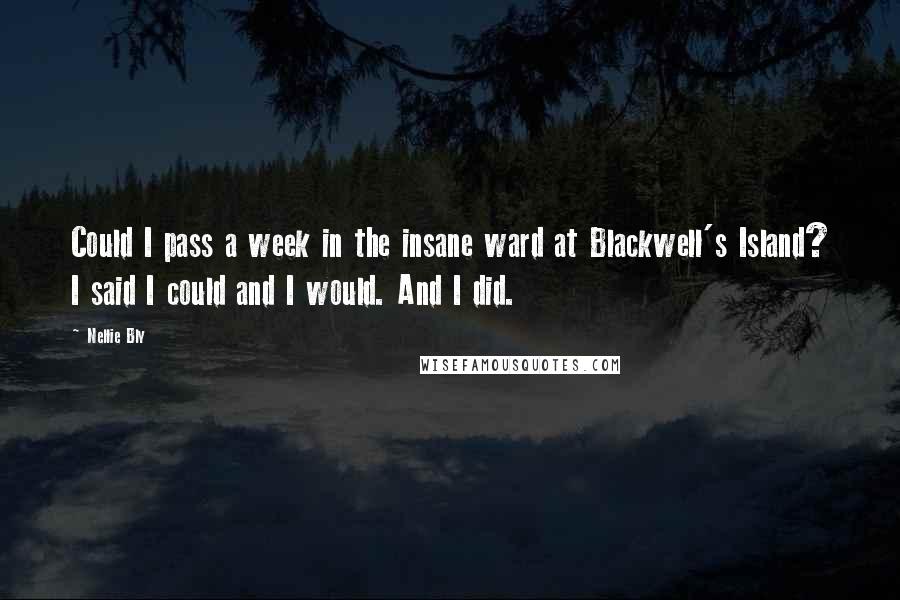 Could I pass a week in the insane ward at Blackwell's Island? I said I could and I would. And I did.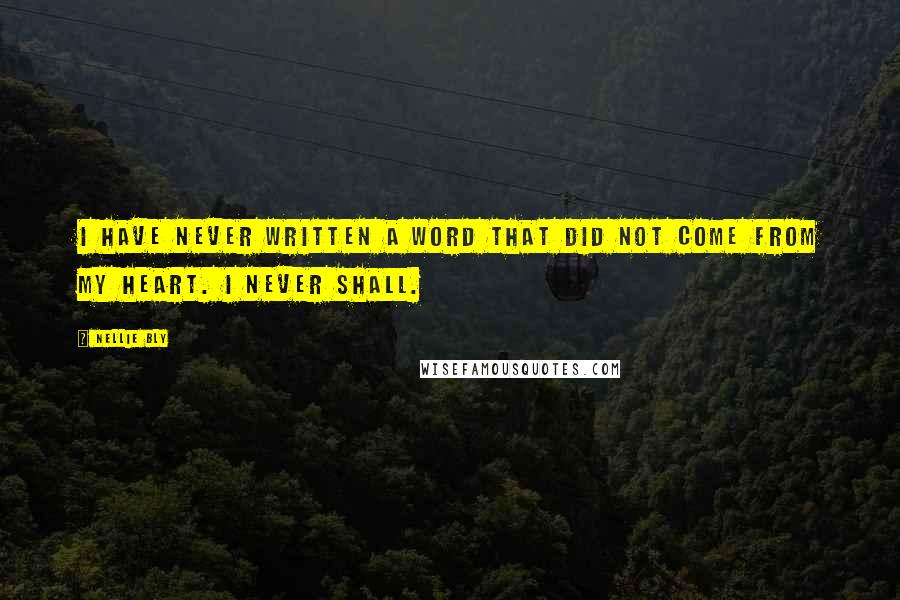 I have never written a word that did not come from my heart. I never shall.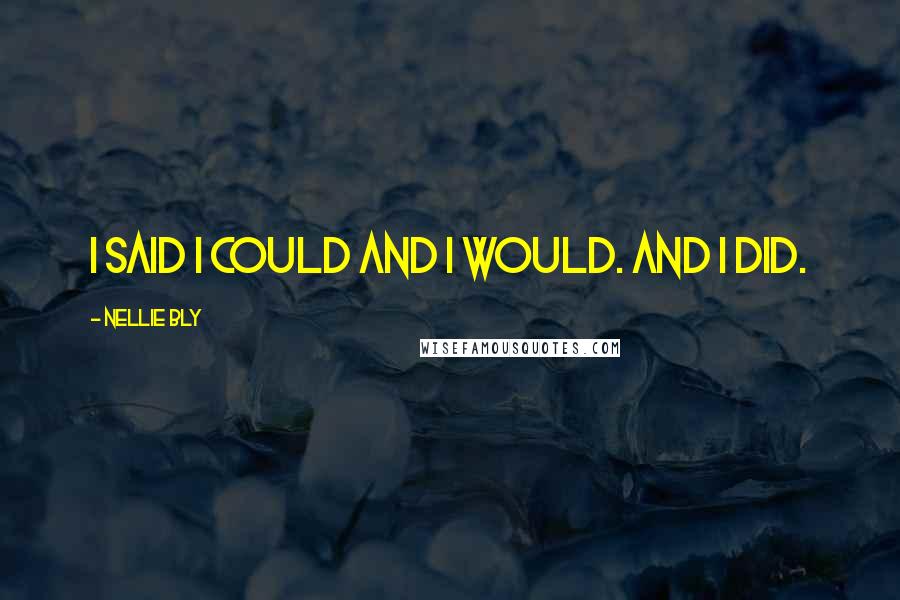 I said I could and I would. And I did.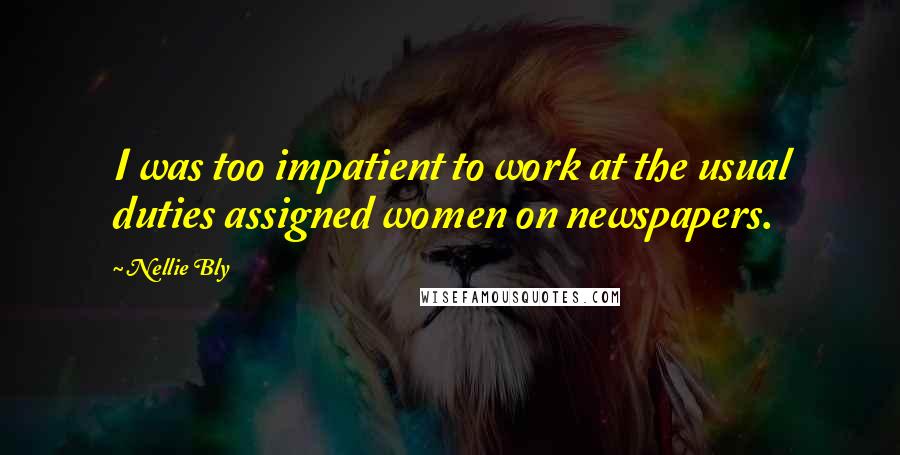 I was too impatient to work at the usual duties assigned women on newspapers.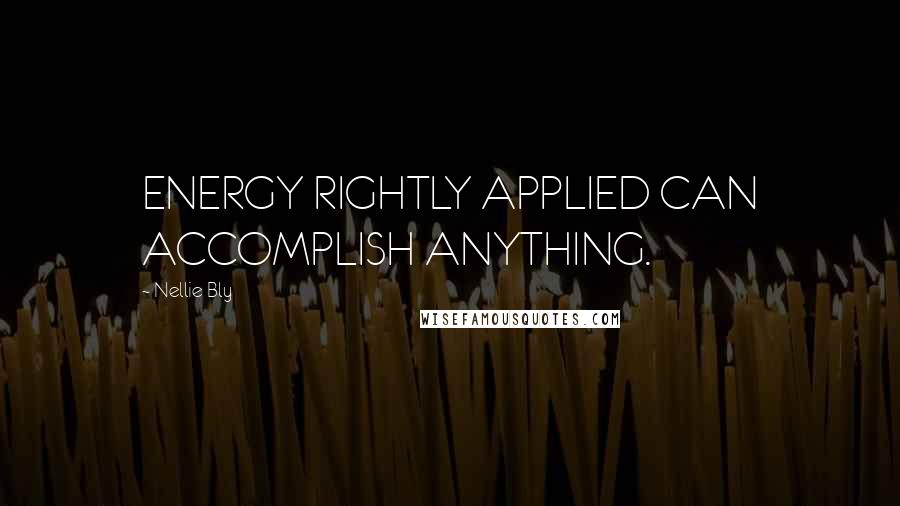 ENERGY RIGHTLY APPLIED CAN ACCOMPLISH ANYTHING.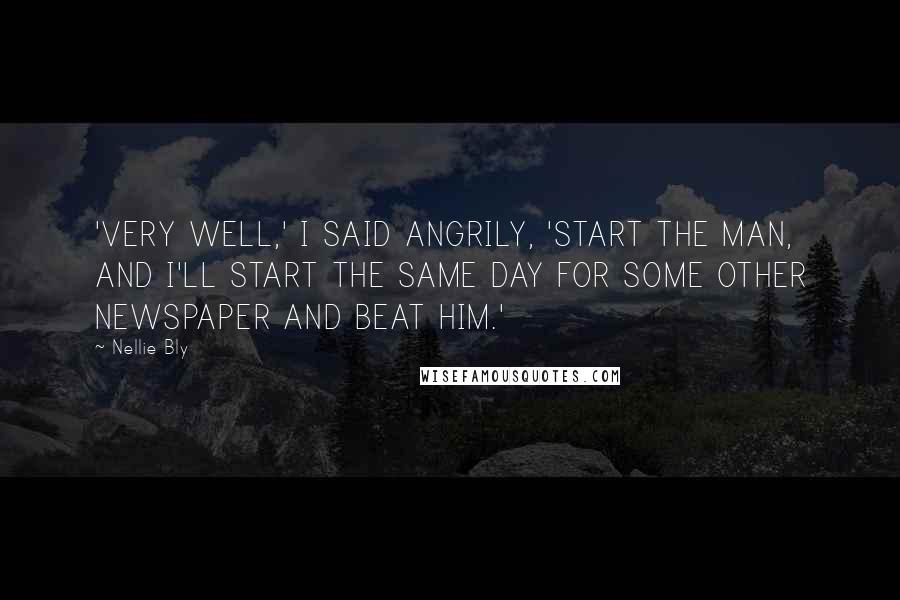 'VERY WELL,' I SAID ANGRILY, 'START THE MAN, AND I'LL START THE SAME DAY FOR SOME OTHER NEWSPAPER AND BEAT HIM.'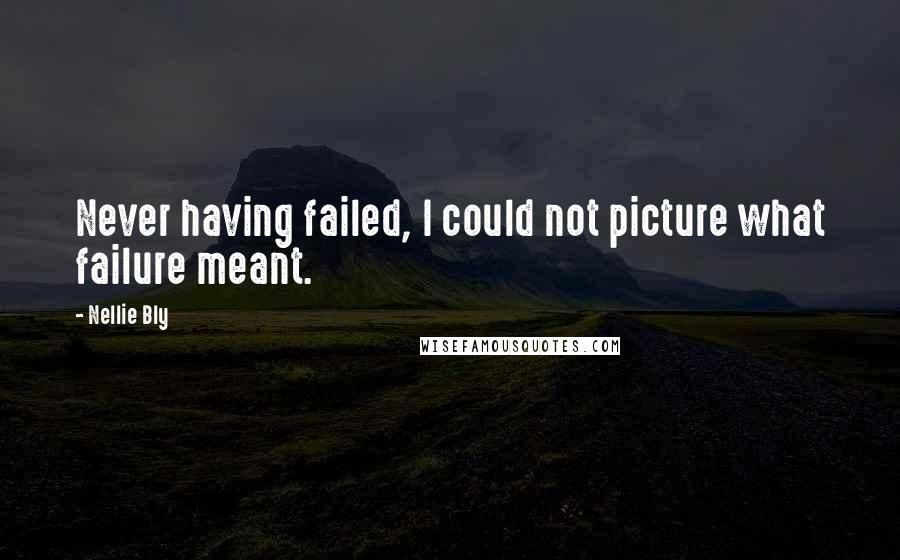 Never having failed, I could not picture what failure meant.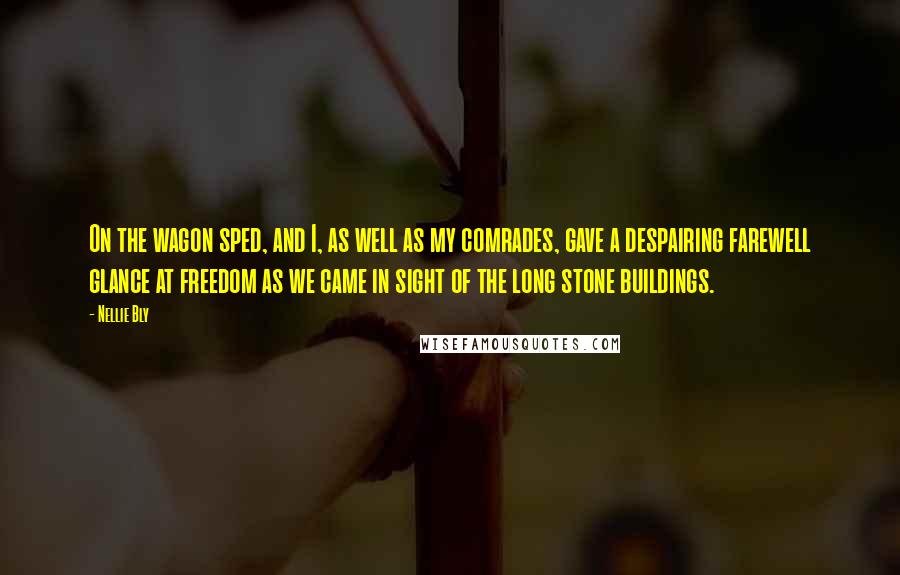 On the wagon sped, and I, as well as my comrades, gave a despairing farewell glance at freedom as we came in sight of the long stone buildings.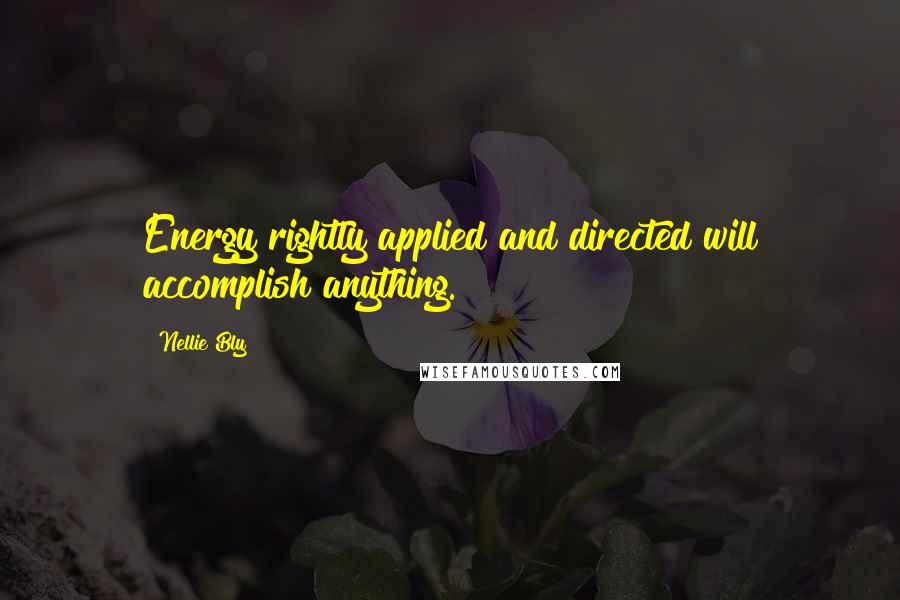 Energy rightly applied and directed will accomplish anything.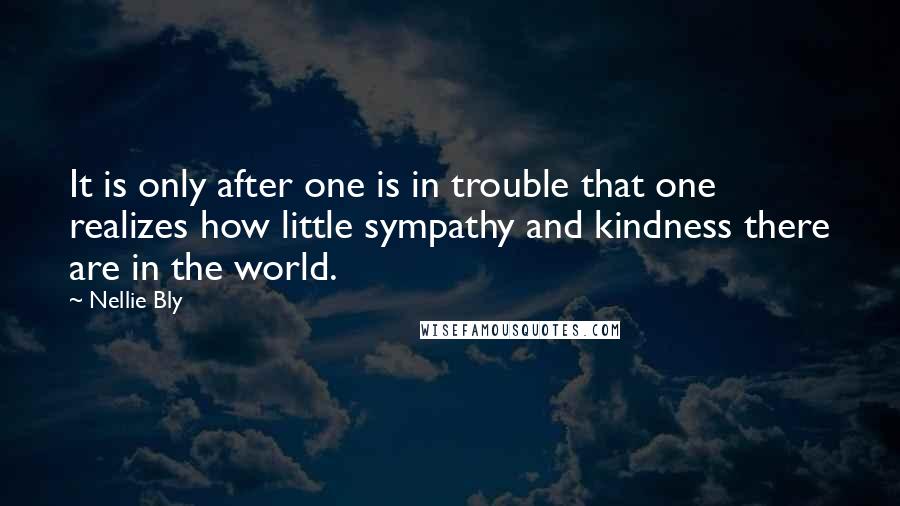 It is only after one is in trouble that one realizes how little sympathy and kindness there are in the world.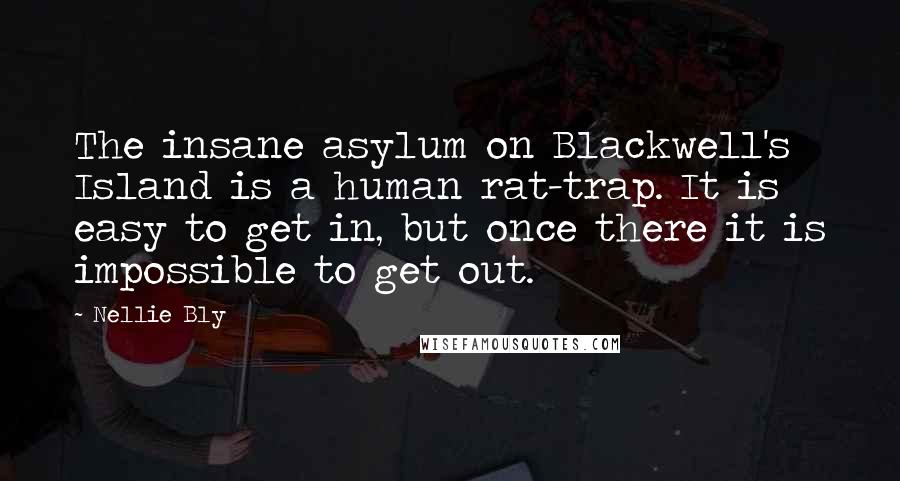 The insane asylum on Blackwell's Island is a human rat-trap. It is easy to get in, but once there it is impossible to get out.