Neil Peart Quotes
Top 86 wise famous quotes and sayings by Neil Peart
Neil Peart Famous Quotes & Sayings
Discover top inspirational quotes from Neil Peart on Wise Famous Quotes.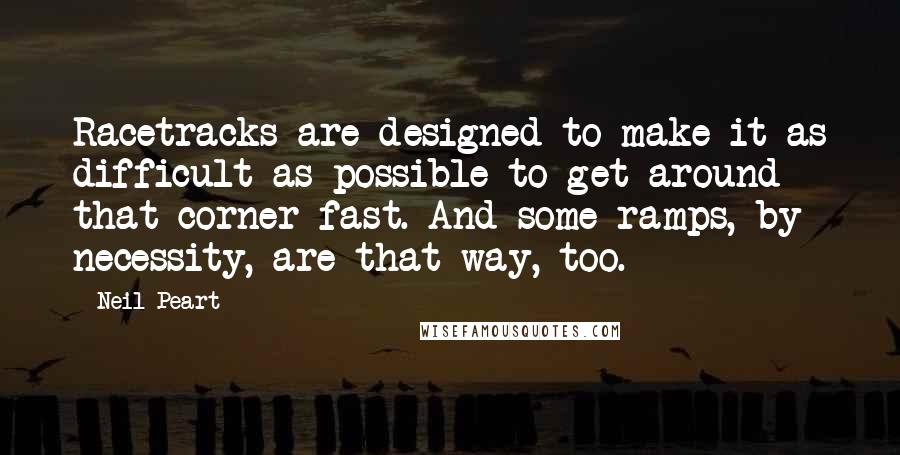 Racetracks are designed to make it as difficult as possible to get around that corner fast. And some ramps, by necessity, are that way, too.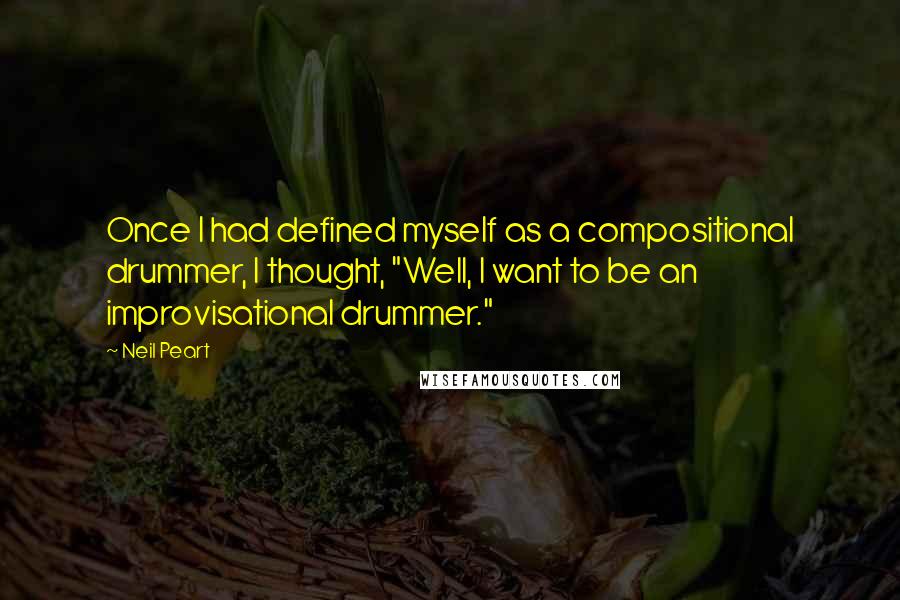 Once I had defined myself as a compositional drummer, I thought, "Well, I want to be an improvisational drummer."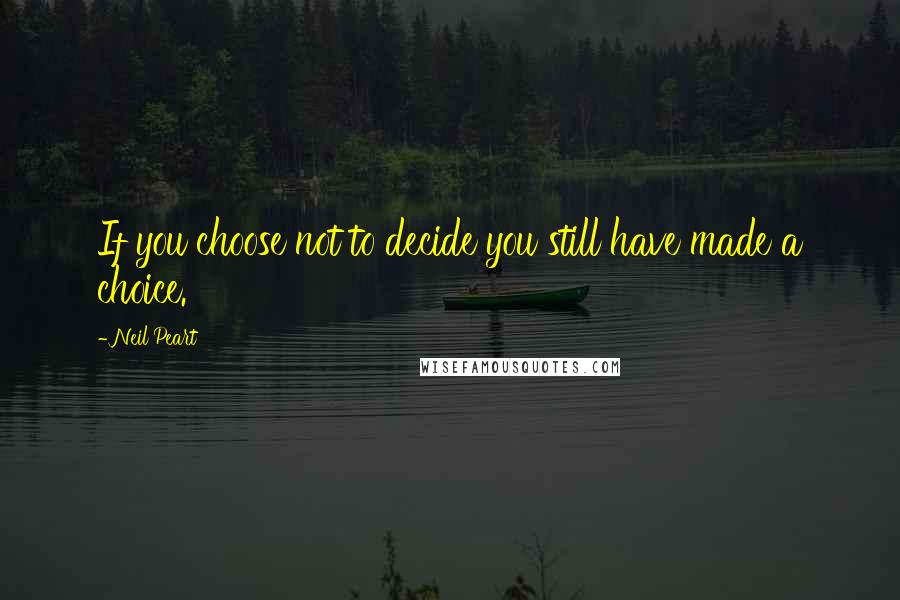 If you choose not to decide you still have made a choice.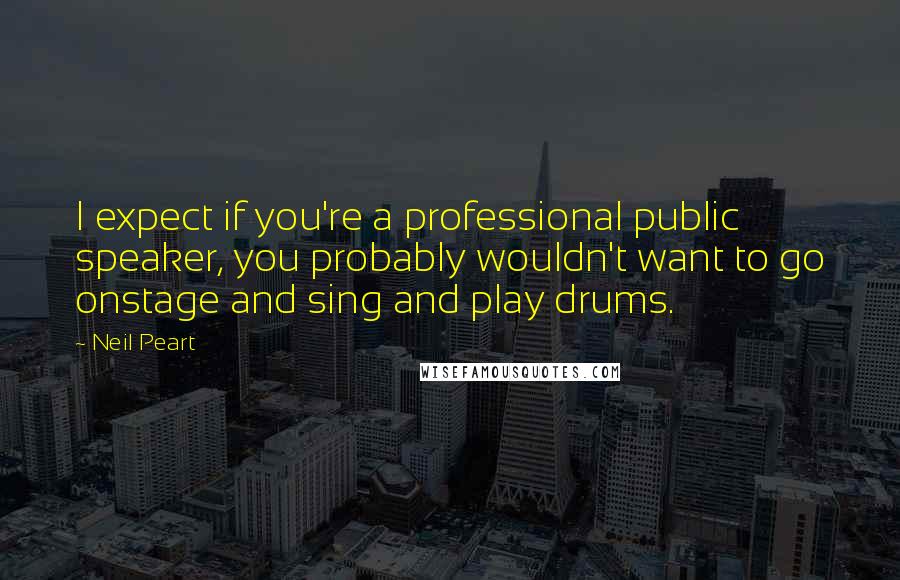 I expect if you're a professional public speaker, you probably wouldn't want to go onstage and sing and play drums.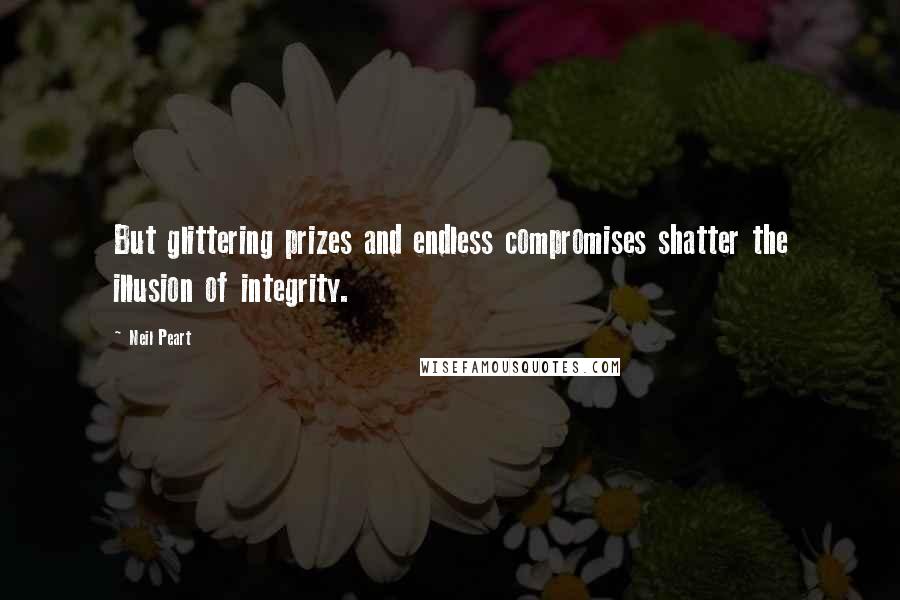 But glittering prizes and endless compromises shatter the illusion of integrity.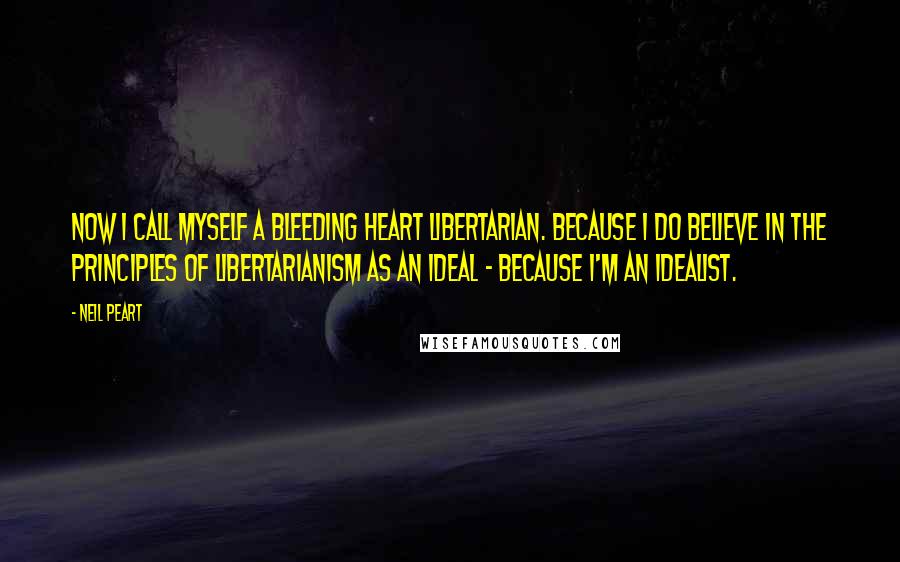 Now I call myself a bleeding heart libertarian. Because I do believe in the principles of Libertarianism as an ideal - because I'm an idealist.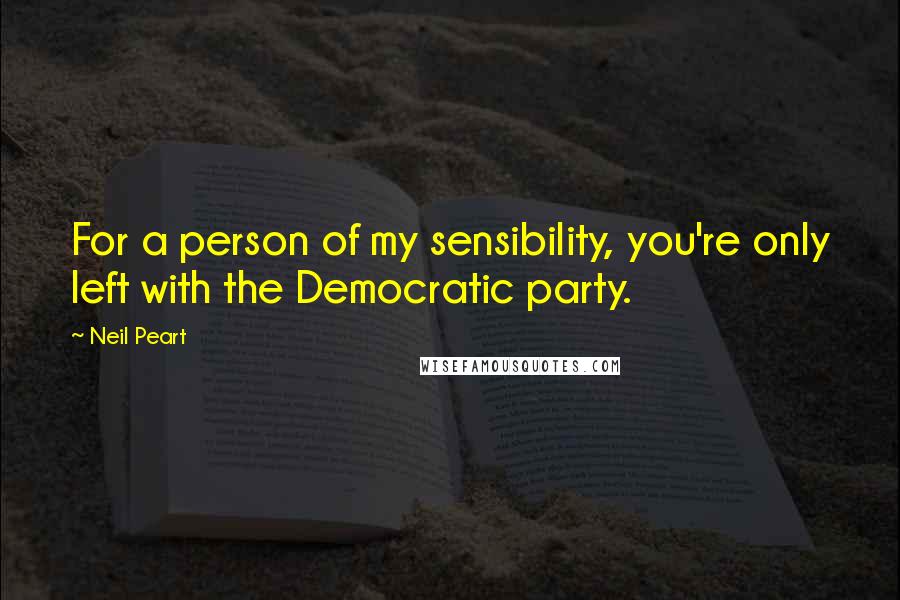 For a person of my sensibility, you're only left with the Democratic party.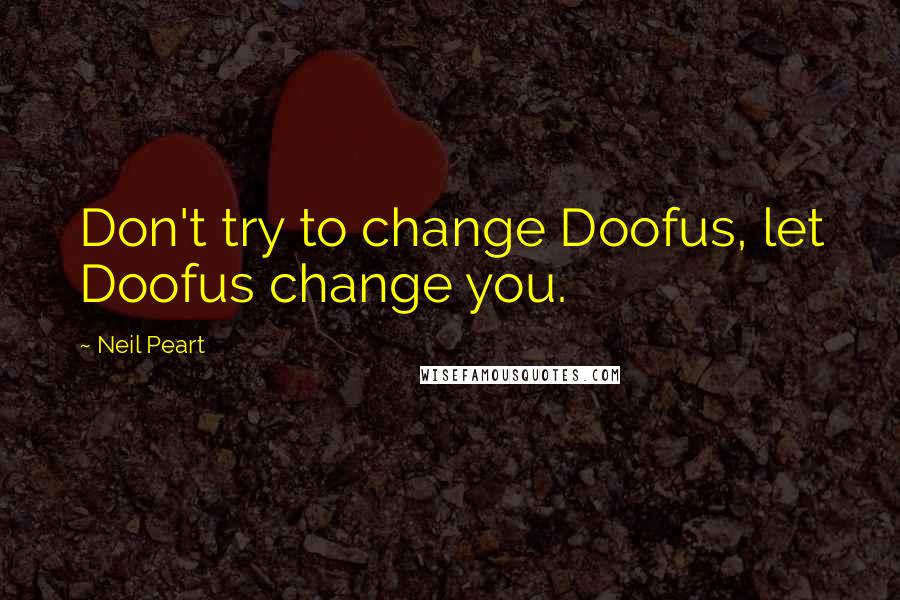 Don't try to change Doofus, let Doofus change you.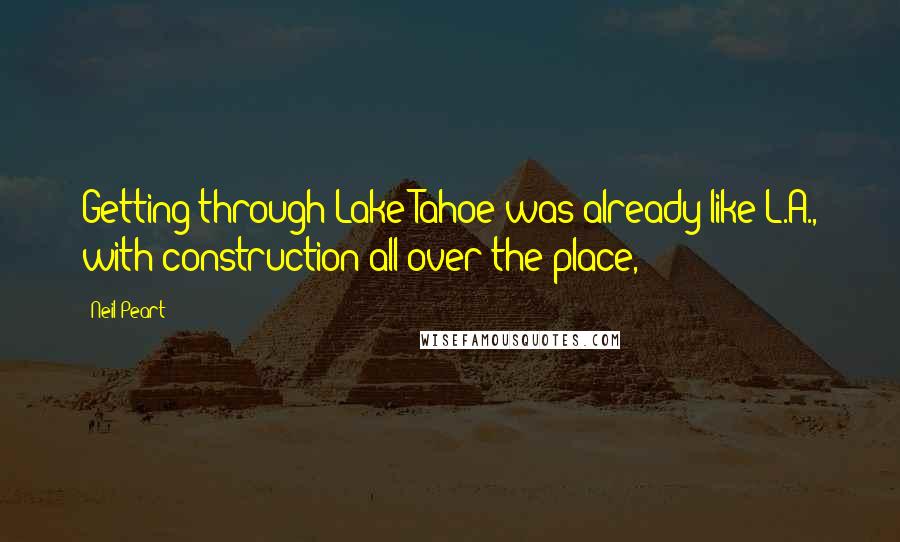 Getting through Lake Tahoe was already like L.A., with construction all over the place,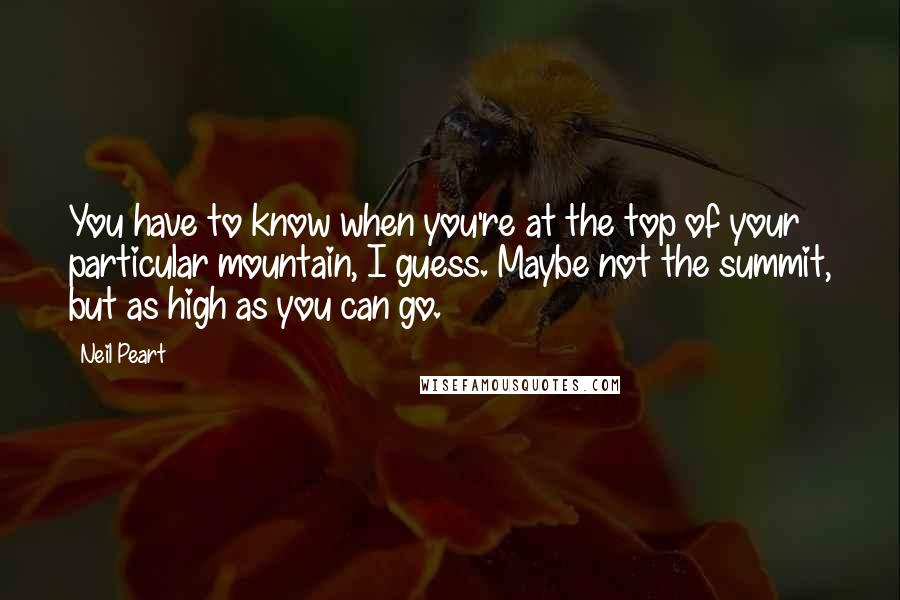 You have to know when you're at the top of your particular mountain, I guess. Maybe not the summit, but as high as you can go.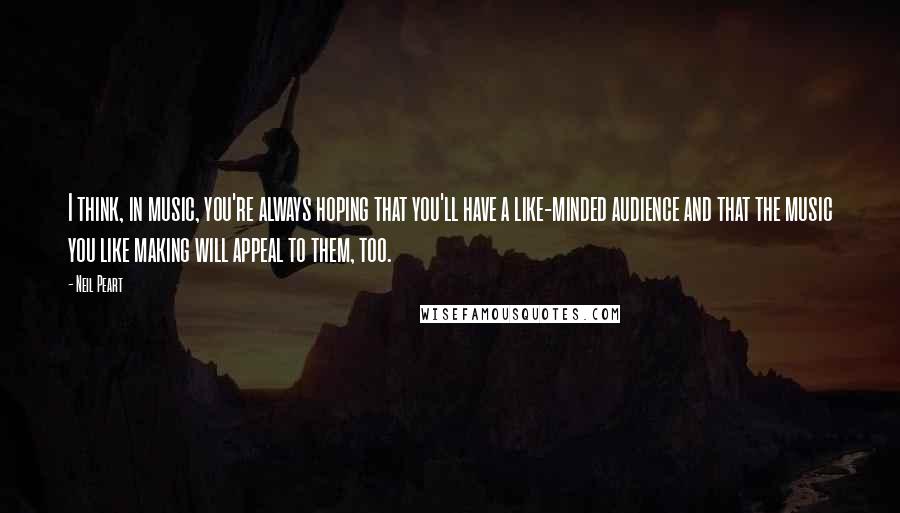 I think, in music, you're always hoping that you'll have a like-minded audience and that the music you like making will appeal to them, too.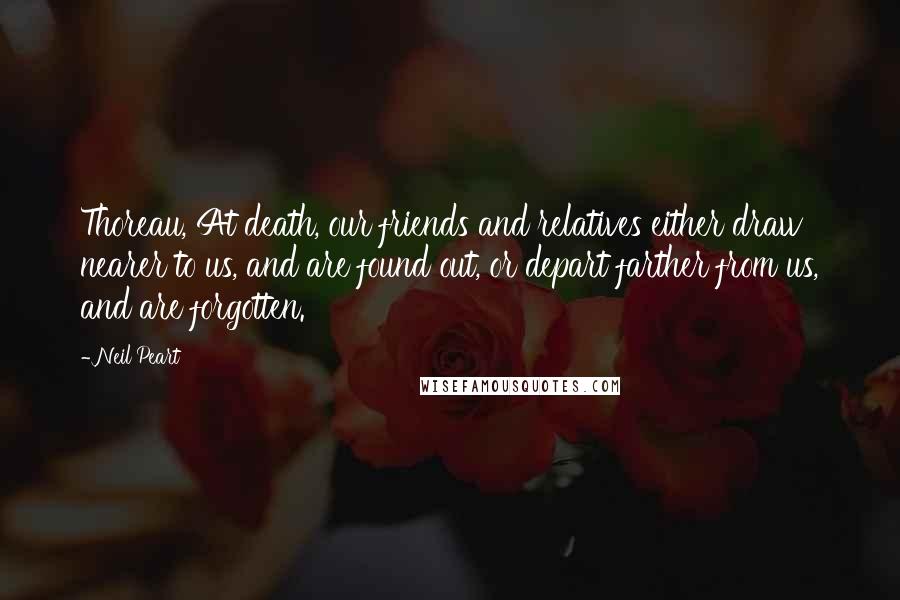 Thoreau, At death, our friends and relatives either draw nearer to us, and are found out, or depart farther from us, and are forgotten.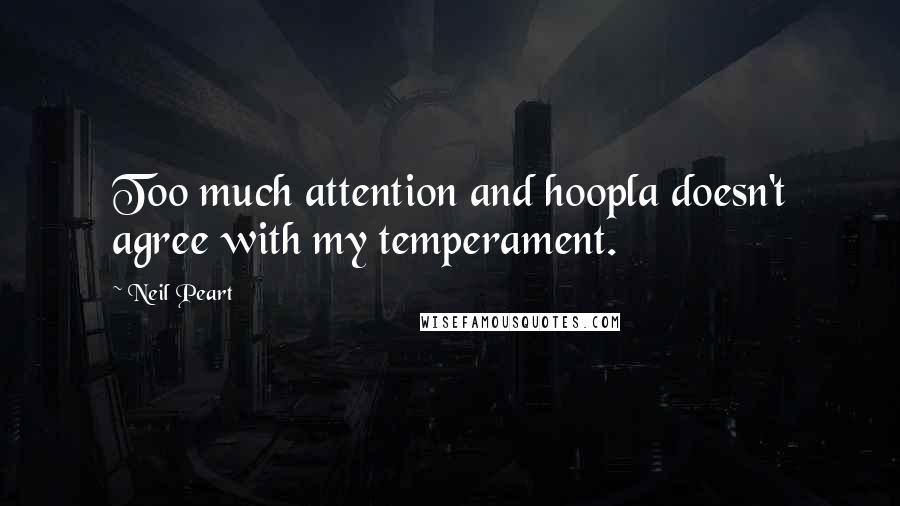 Too much attention and hoopla doesn't agree with my temperament.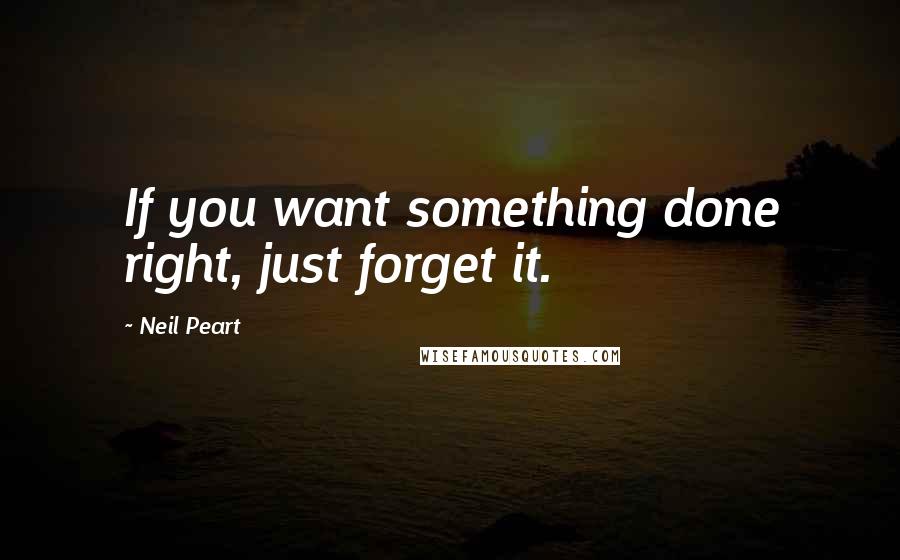 If you want something done right, just forget it.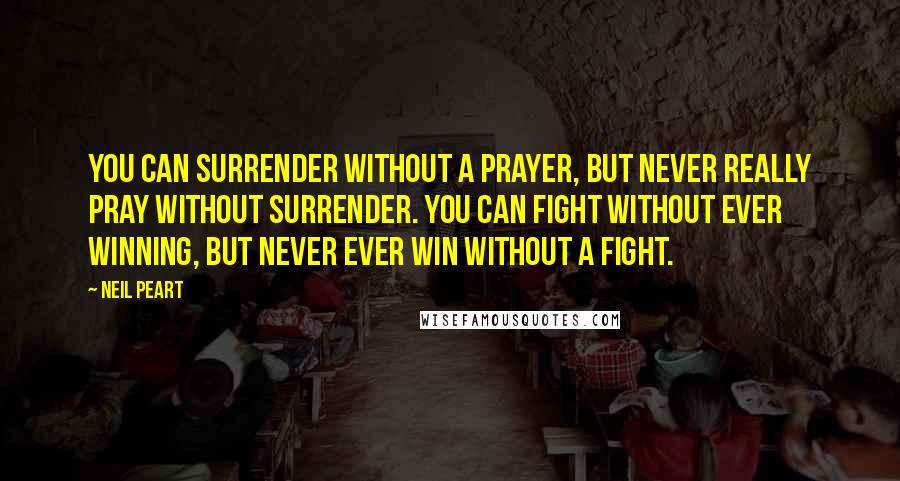 You can surrender without a prayer, but never really pray without surrender. You can fight without ever winning, but never ever win without a fight.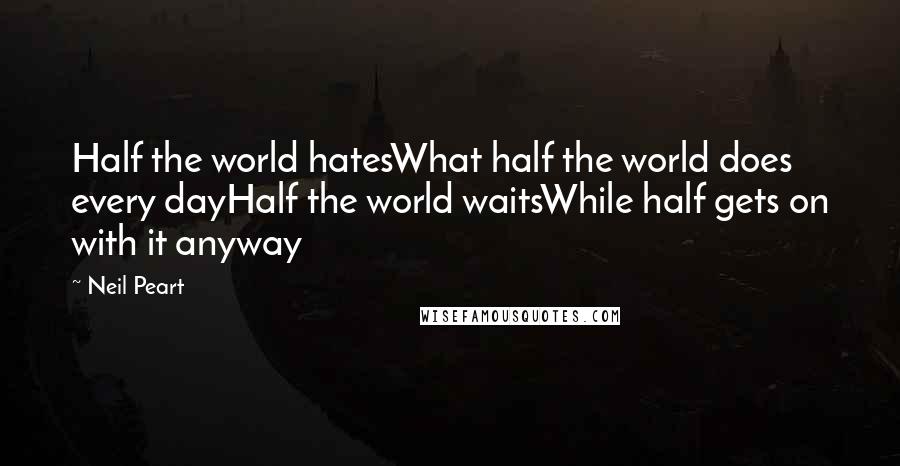 Half the world hates
What half the world does every day
Half the world waits
While half gets on with it anyway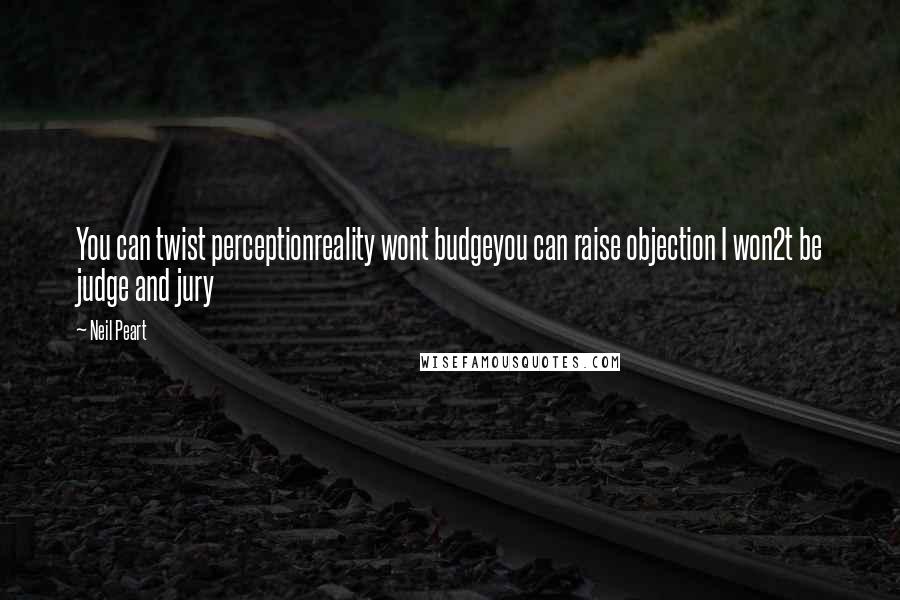 You can twist perception
reality wont budge
you can raise objection
I won2t be judge and jury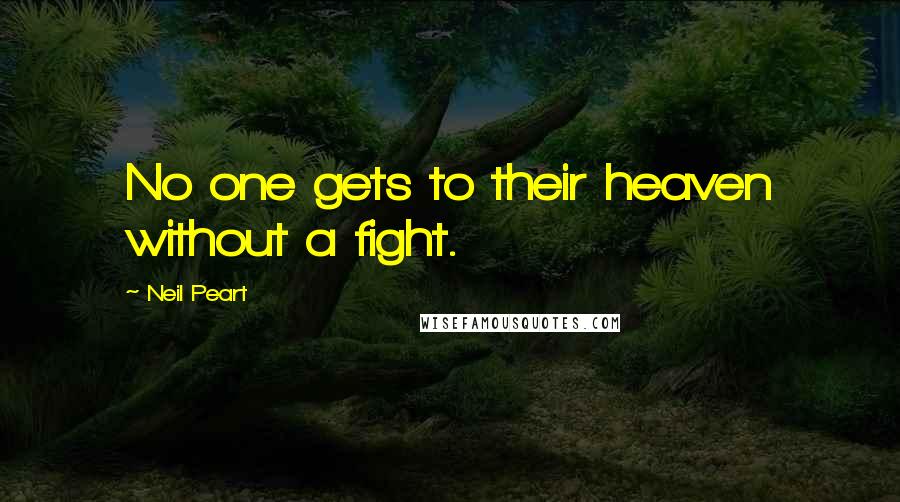 No one gets to their heaven without a fight.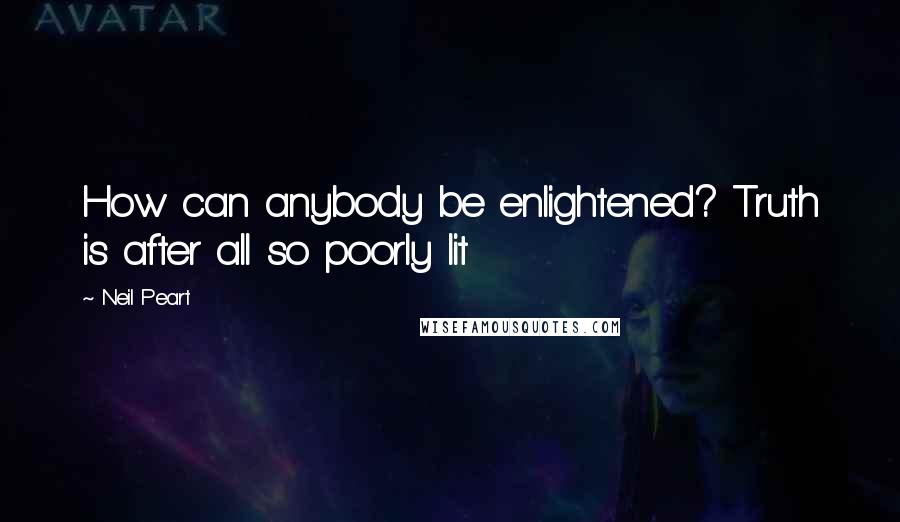 How can anybody be enlightened?
Truth is after all so poorly lit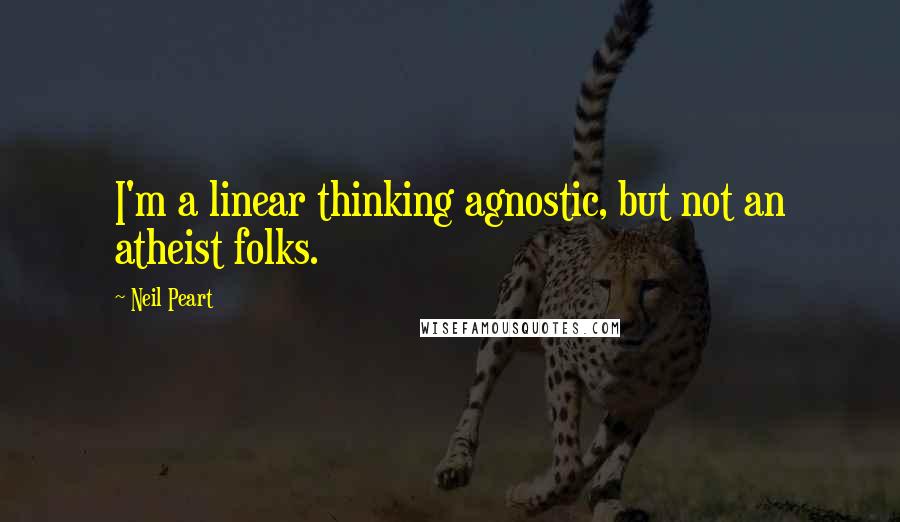 I'm a linear thinking agnostic, but not an atheist folks.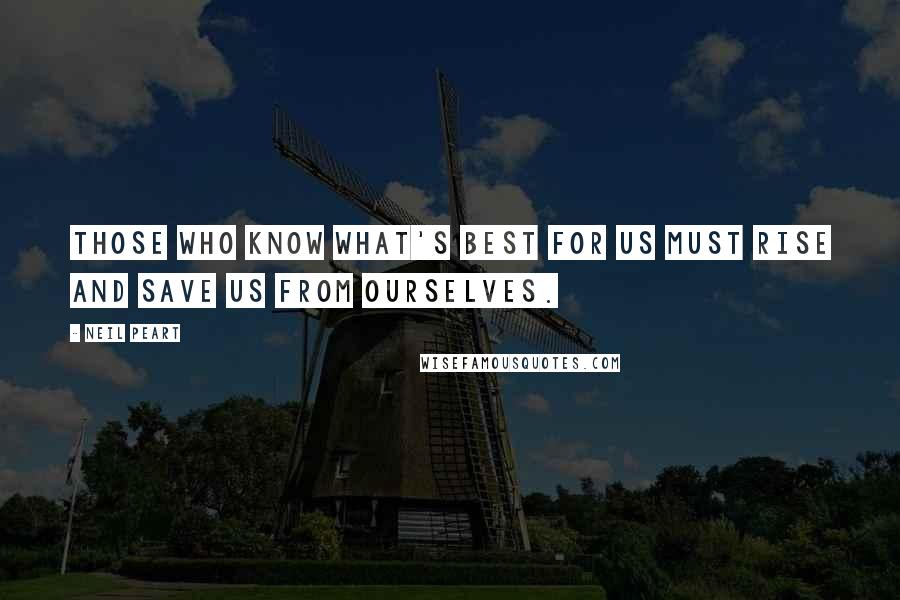 Those who know what's best for us must rise and save us from ourselves.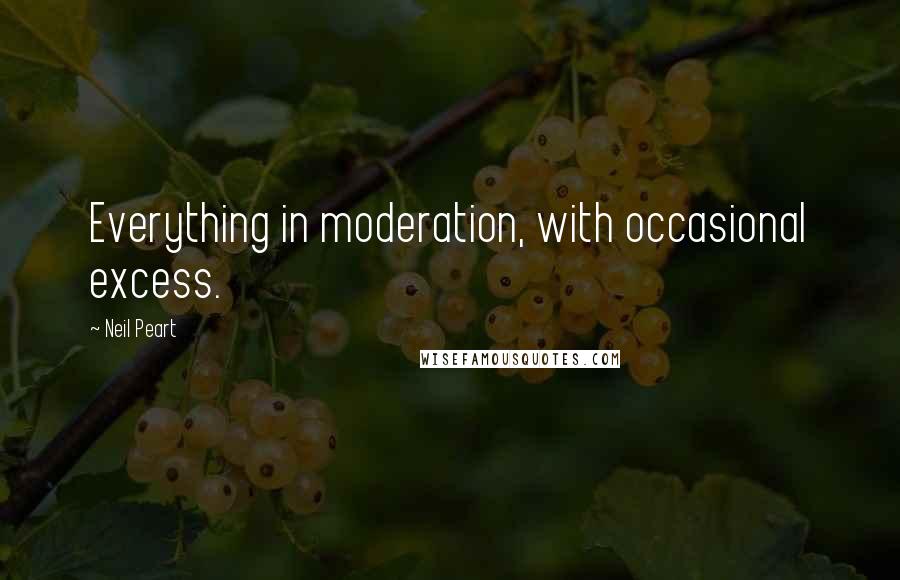 Everything in moderation, with occasional excess.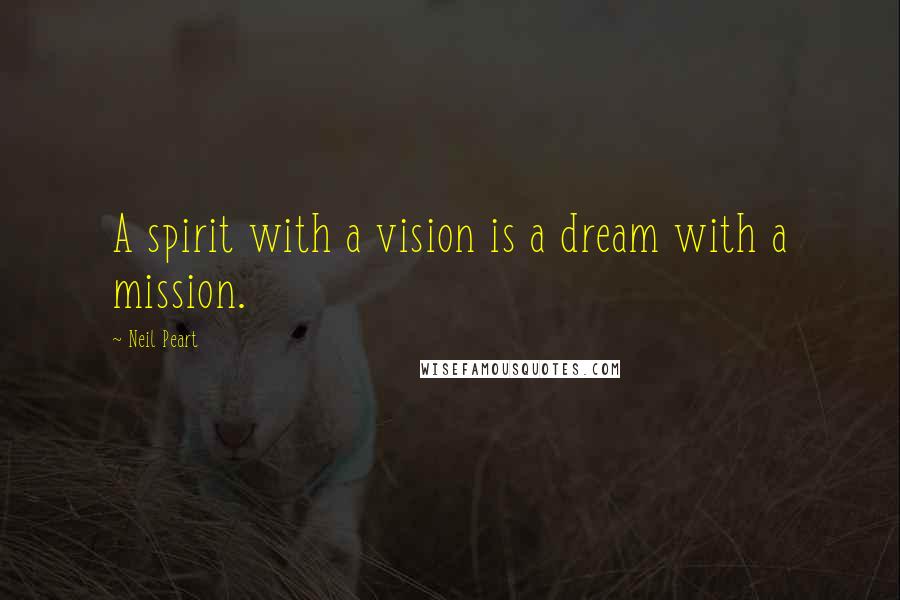 A spirit with a vision is a dream with a mission.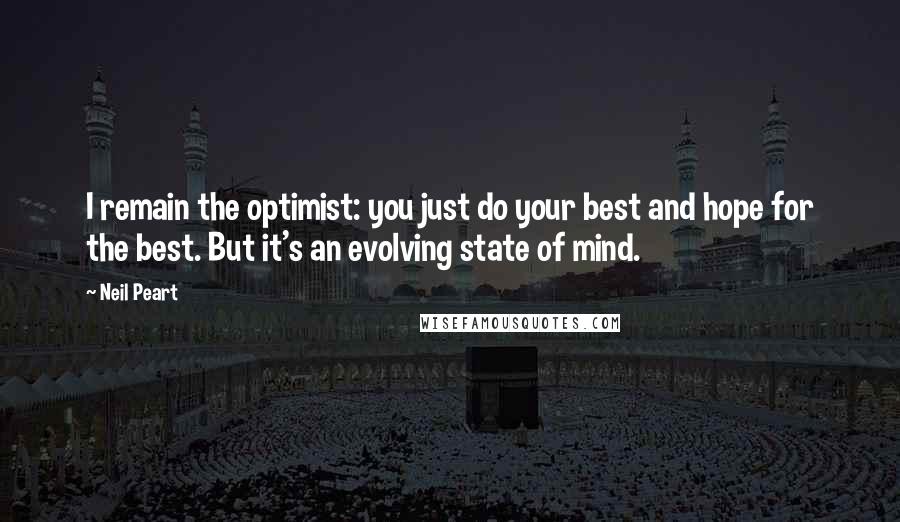 I remain the optimist: you just do your best and hope for the best. But it's an evolving state of mind.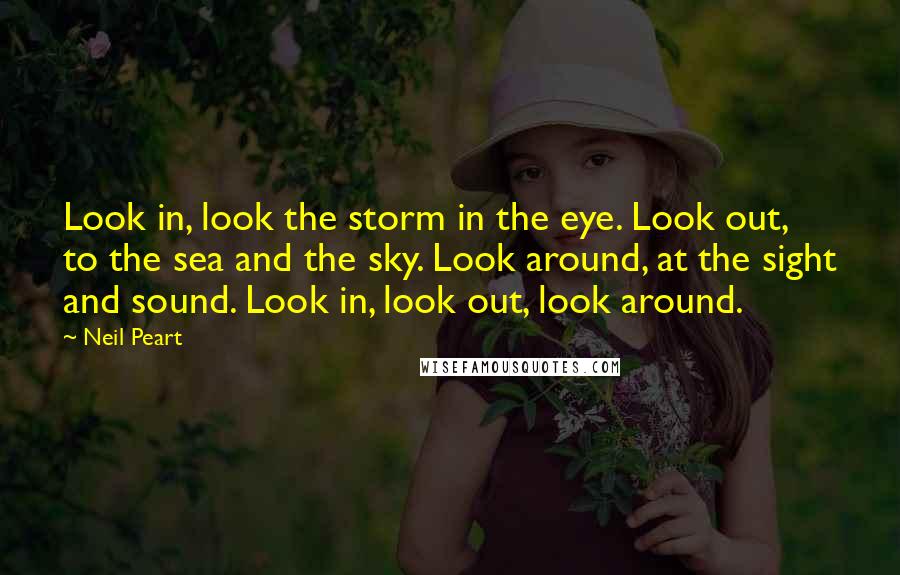 Look in, look the storm in the eye. Look out, to the sea and the sky. Look around, at the sight and sound. Look in, look out, look around.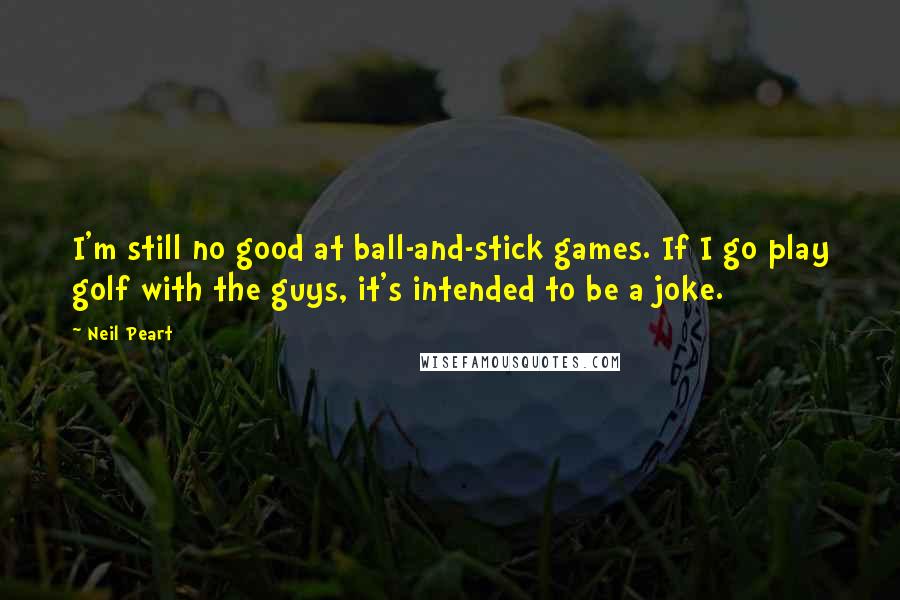 I'm still no good at ball-and-stick games. If I go play golf with the guys, it's intended to be a joke.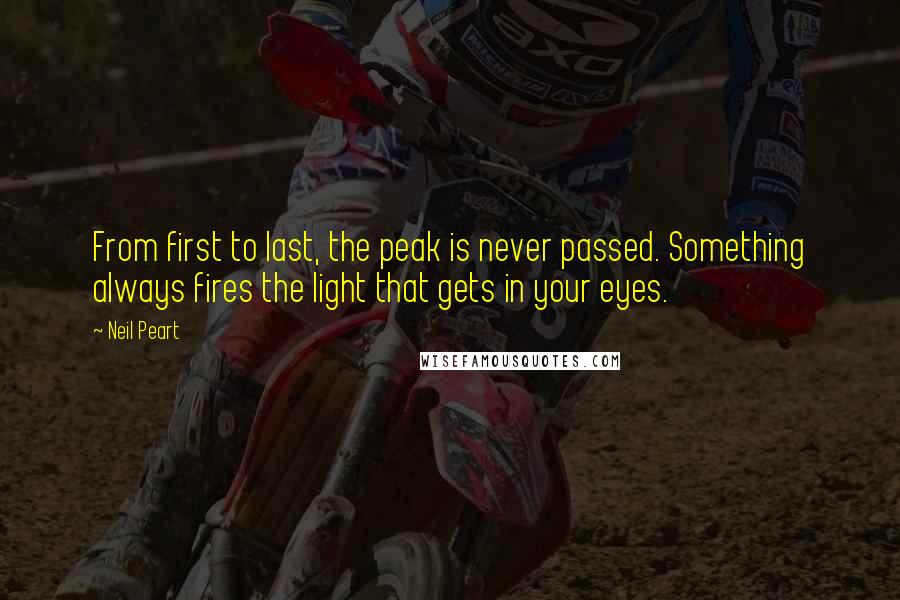 From first to last, the peak is never passed. Something always fires the light that gets in your eyes.
There is no blood in jazz drumming, and there are no bullies in jazz drumming.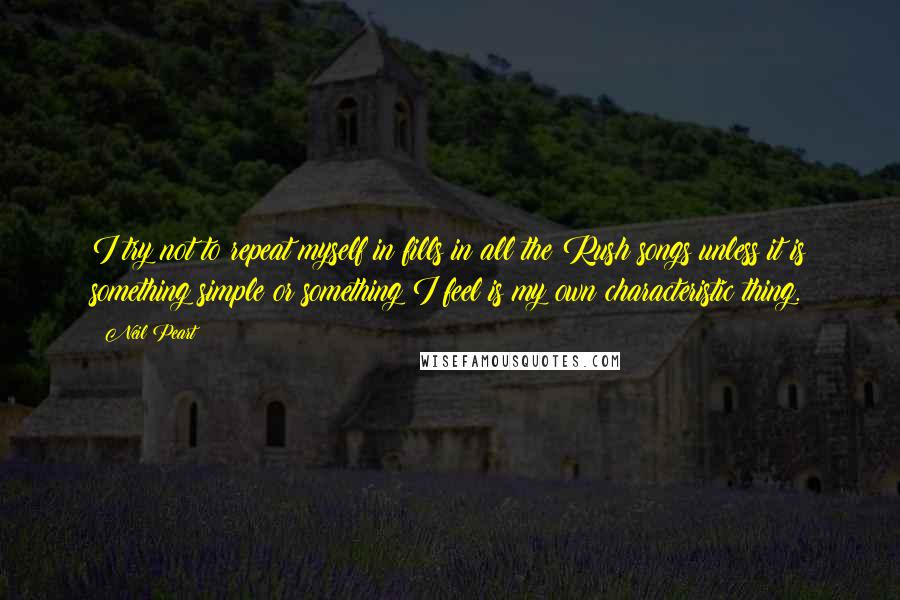 I try not to repeat myself in fills in all the Rush songs unless it is something simple or something I feel is my own characteristic thing.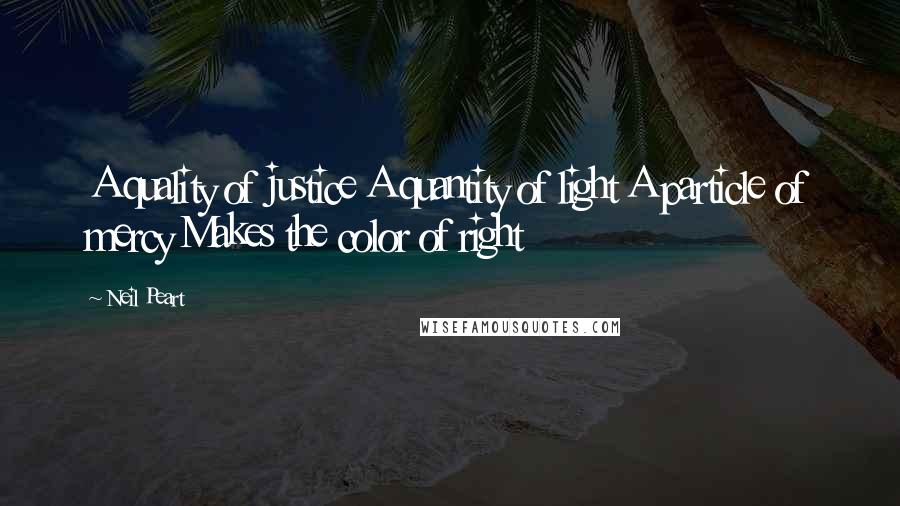 A quality of justice A quantity of light A particle of mercy Makes the color of right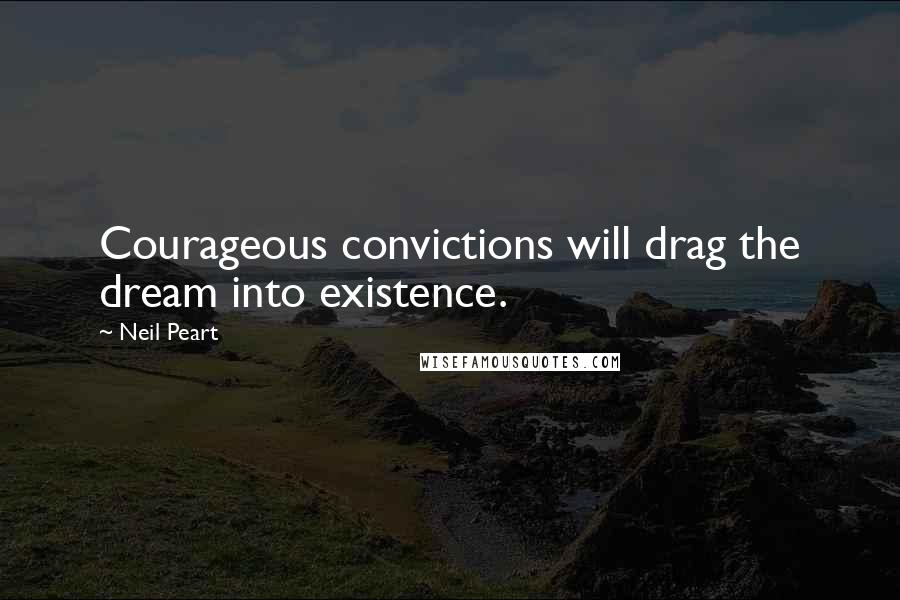 Courageous convictions will drag the dream into existence.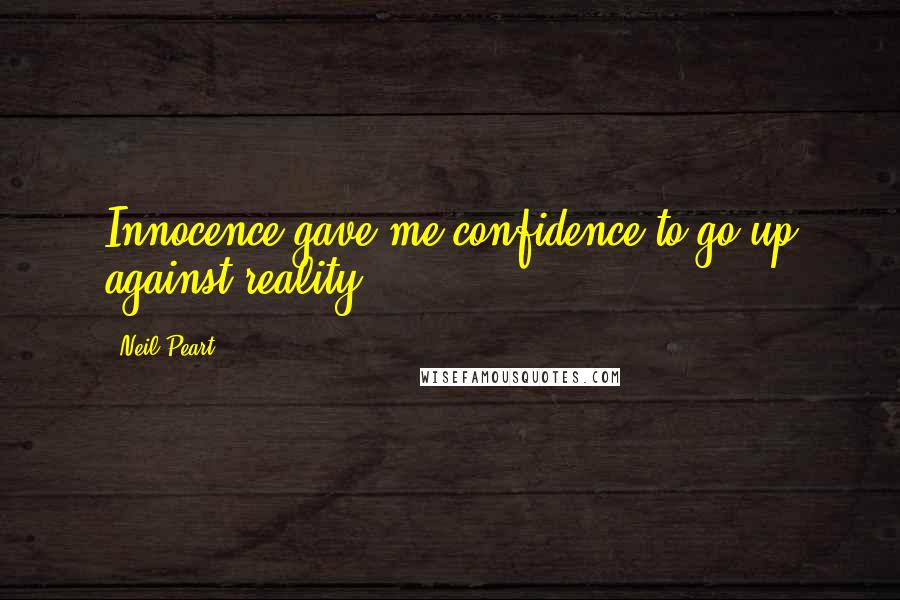 Innocence gave me confidence to go up against reality.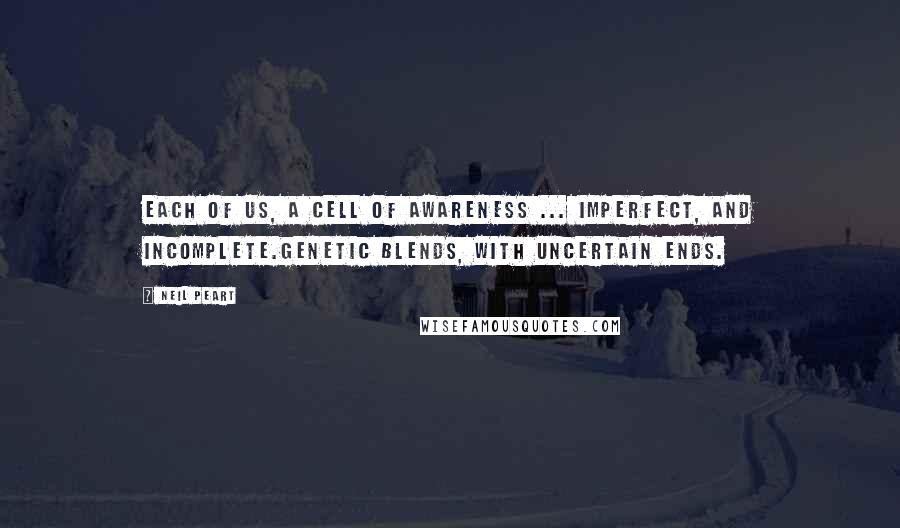 Each of us, A CEll Of Awareness ... imperfect, and incomplete.
Genetic blends, with uncertain ends.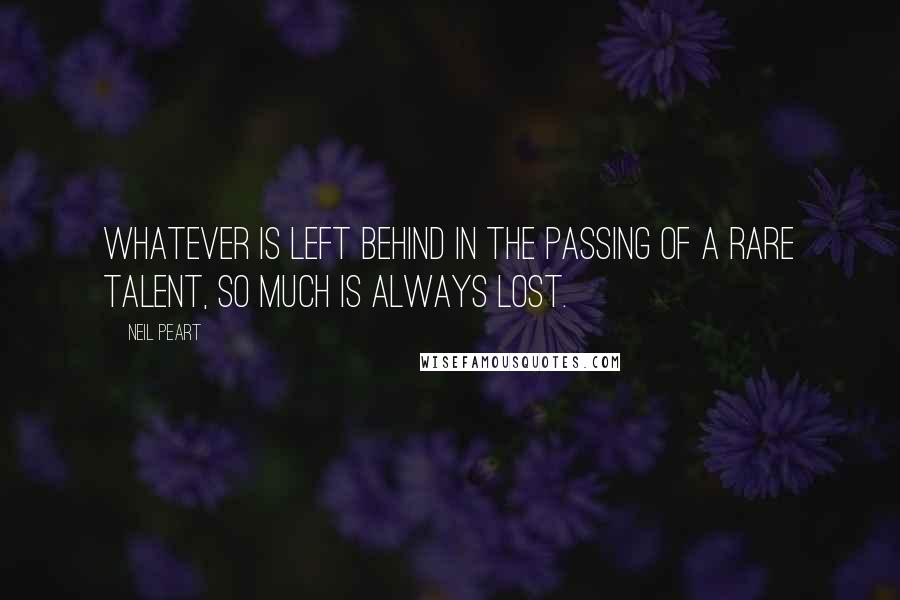 Whatever is left behind in the passing of a rare talent, so much is always lost.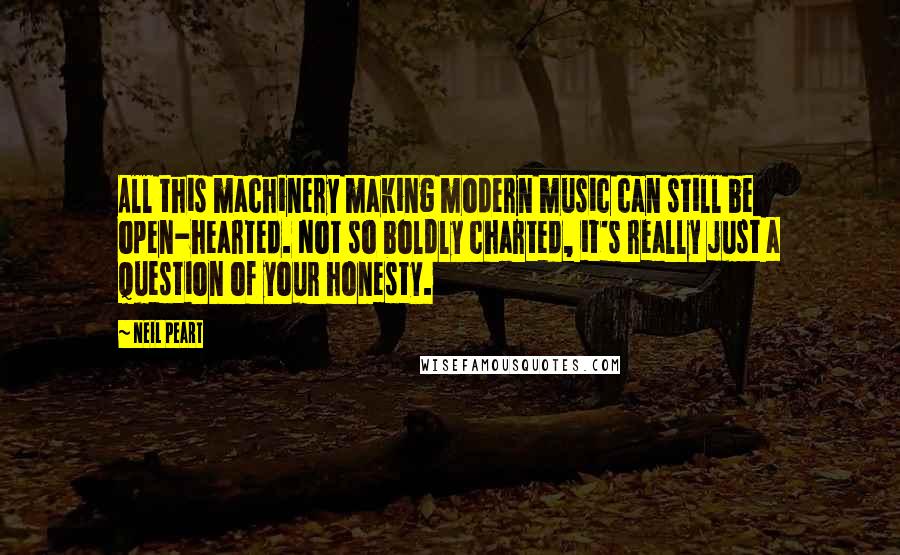 All this machinery making modern music can still be open-hearted. Not so boldly charted, it's really just a question of your honesty.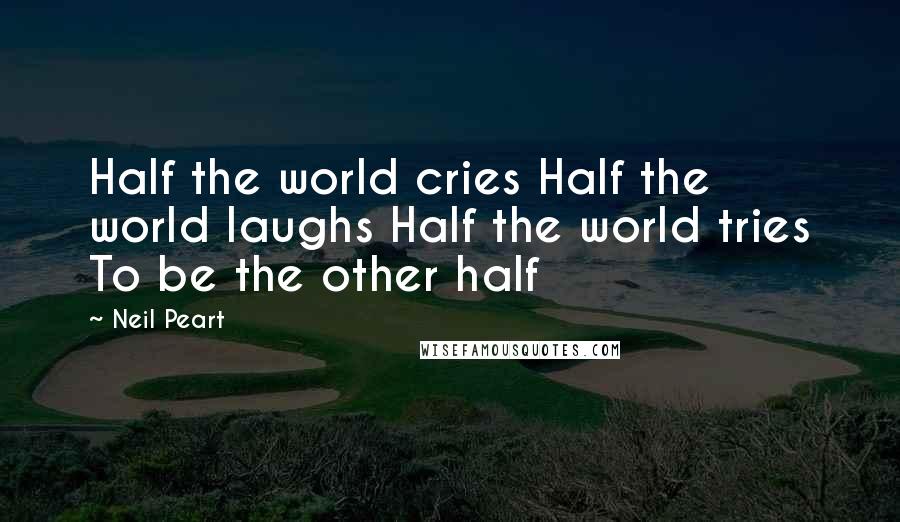 Half the world cries Half the world laughs Half the world tries To be the other half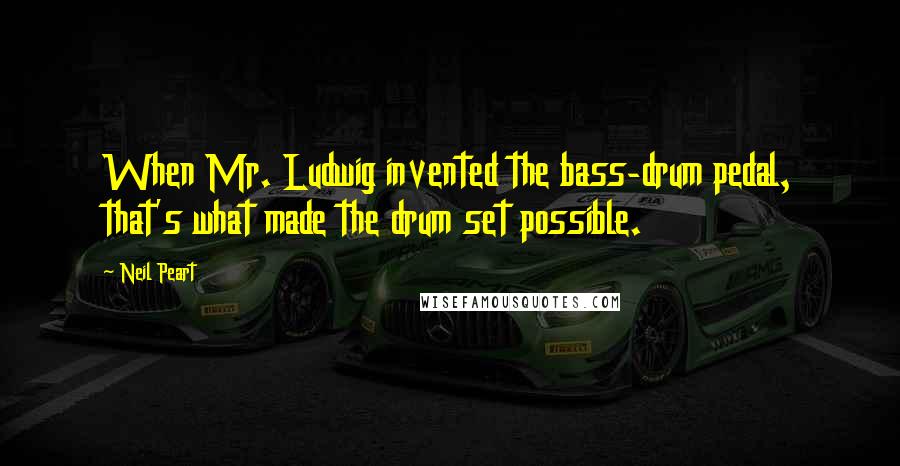 When Mr. Ludwig invented the bass-drum pedal, that's what made the drum set possible.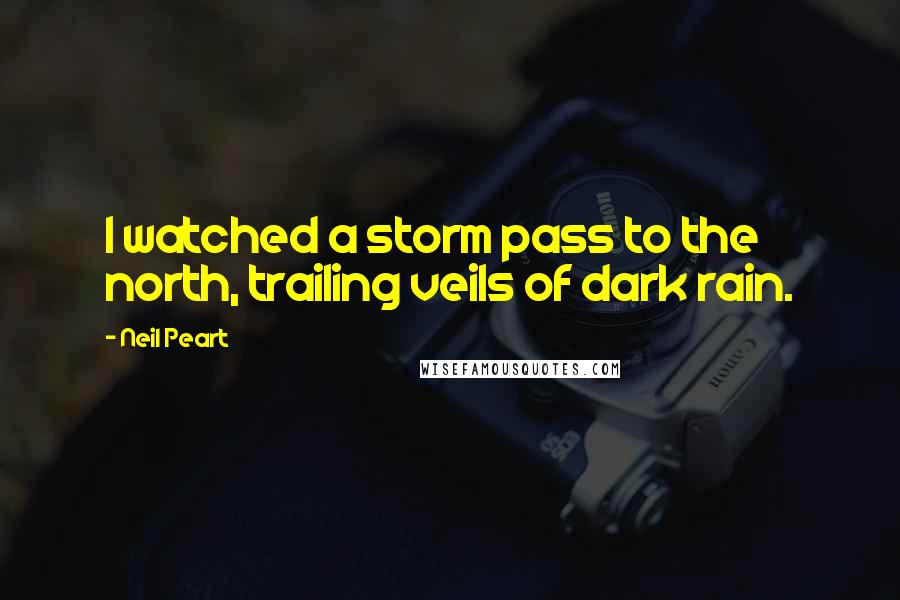 I watched a storm pass to the north, trailing veils of dark rain.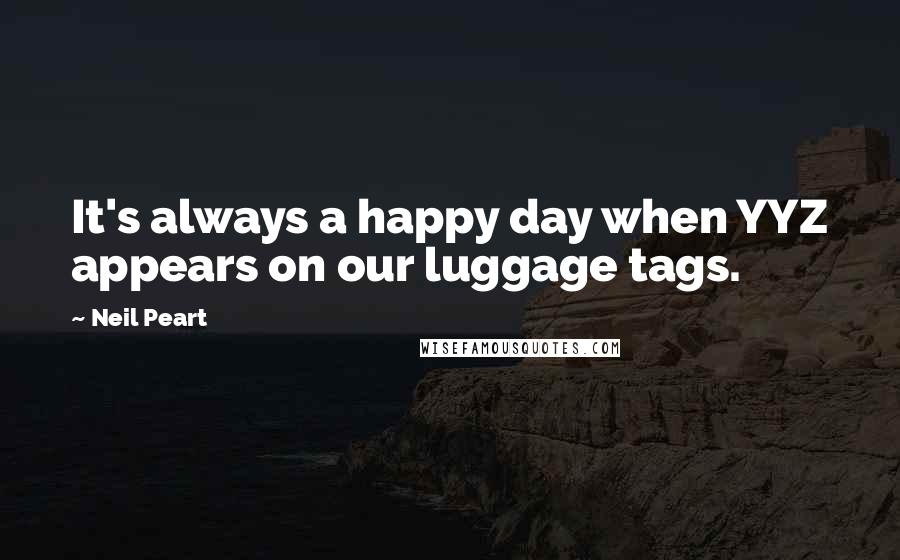 It's always a happy day when YYZ appears on our luggage tags.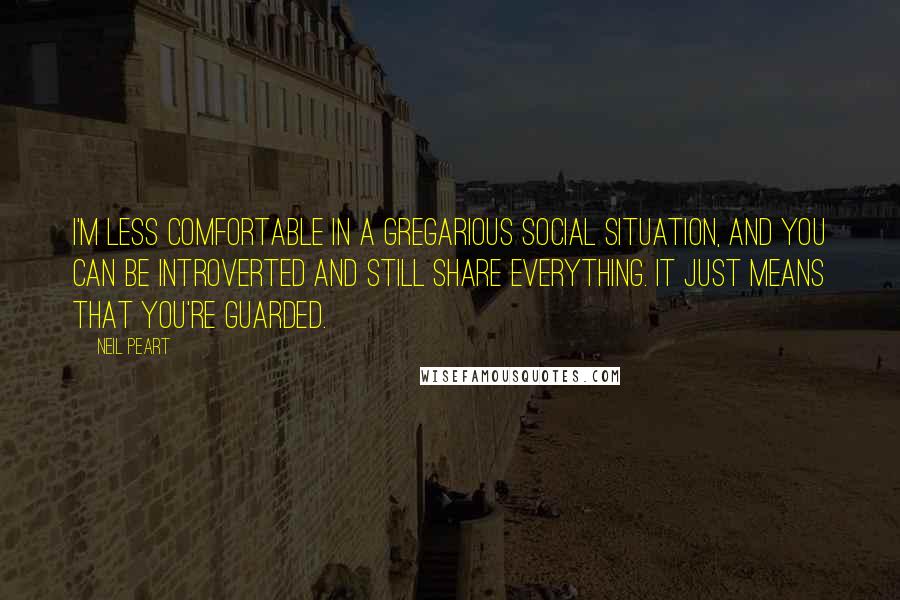 I'm less comfortable in a gregarious social situation, and you can be introverted and still share everything. It just means that you're guarded.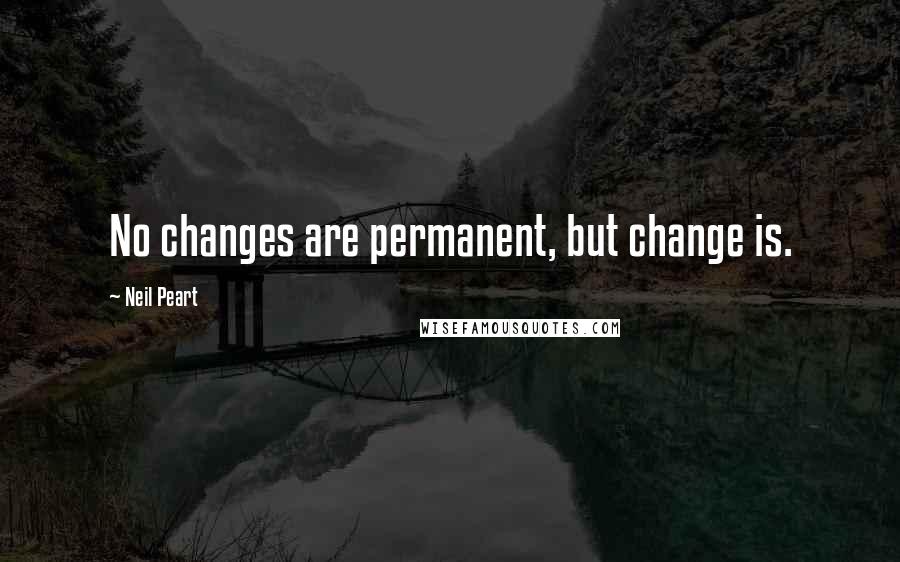 No changes are permanent, but change is.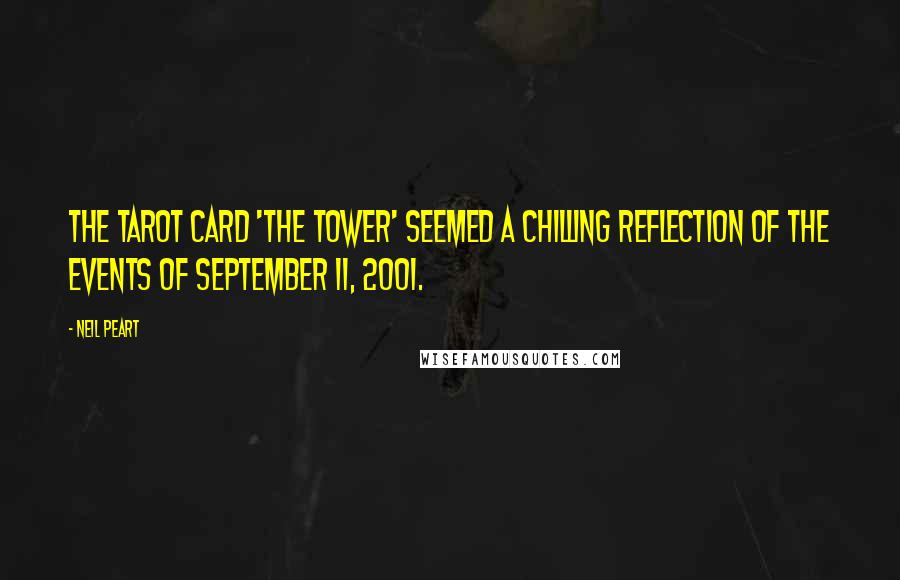 The tarot card 'The Tower' seemed a chilling reflection of the events of September 11, 2001.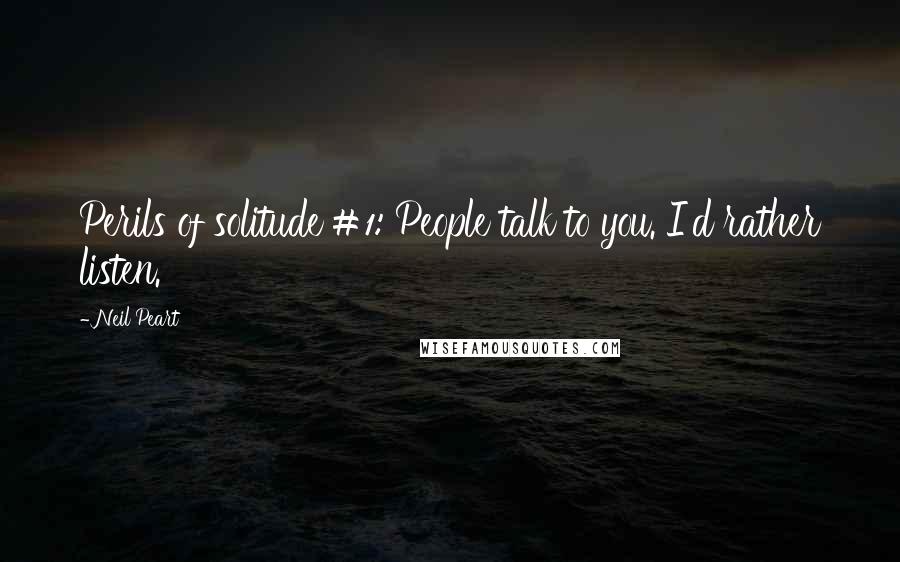 Perils of solitude #1: People talk to you. I'd rather listen.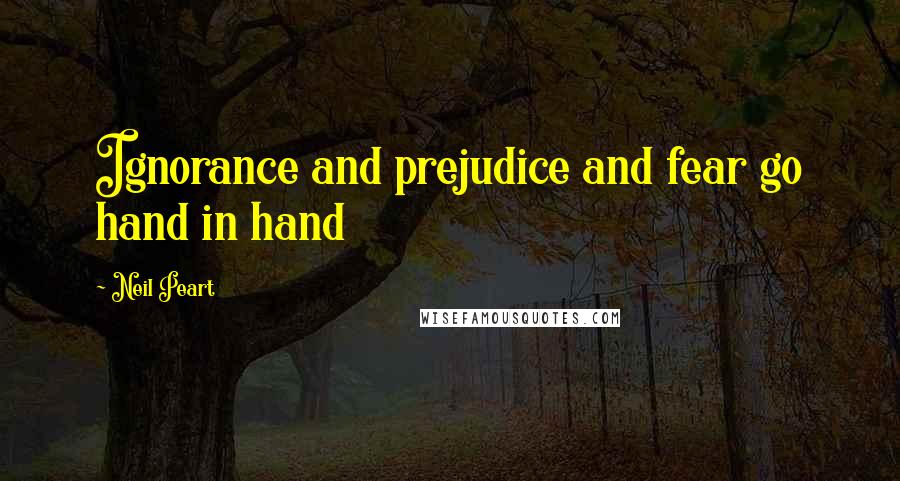 Ignorance and prejudice and fear go hand in hand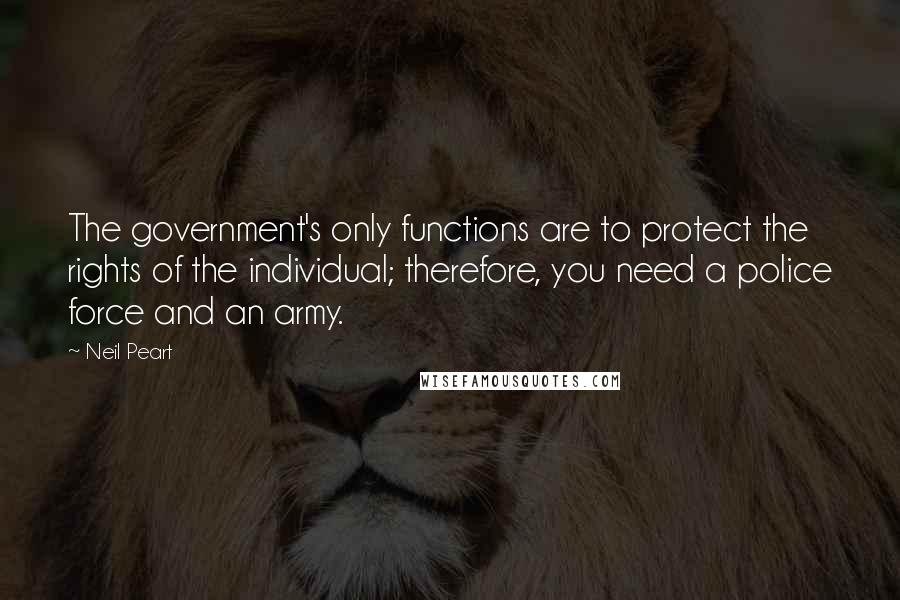 The government's only functions are to protect the rights of the individual; therefore, you need a police force and an army.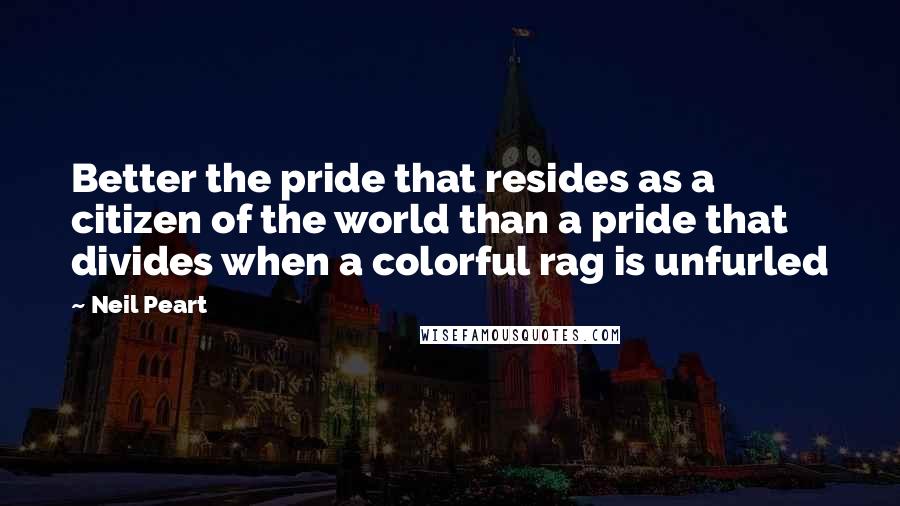 Better the pride that resides as a citizen of the world than a pride that divides when a colorful rag is unfurled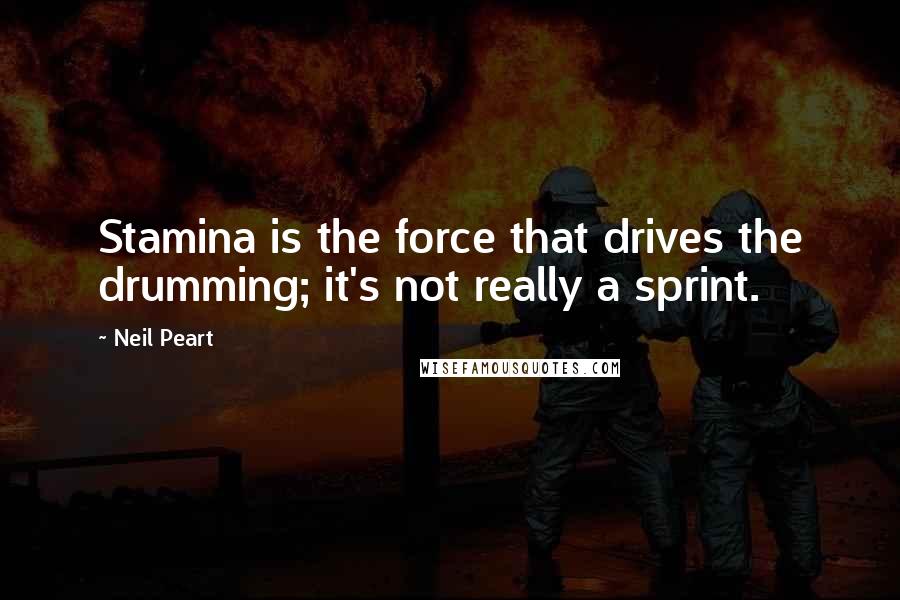 Stamina is the force that drives the drumming; it's not really a sprint.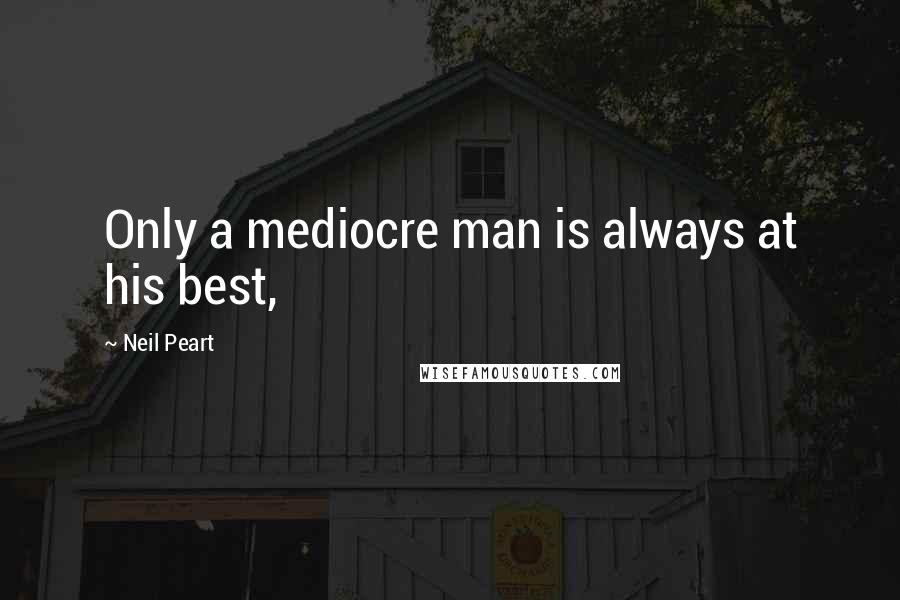 Only a mediocre man is always at his best,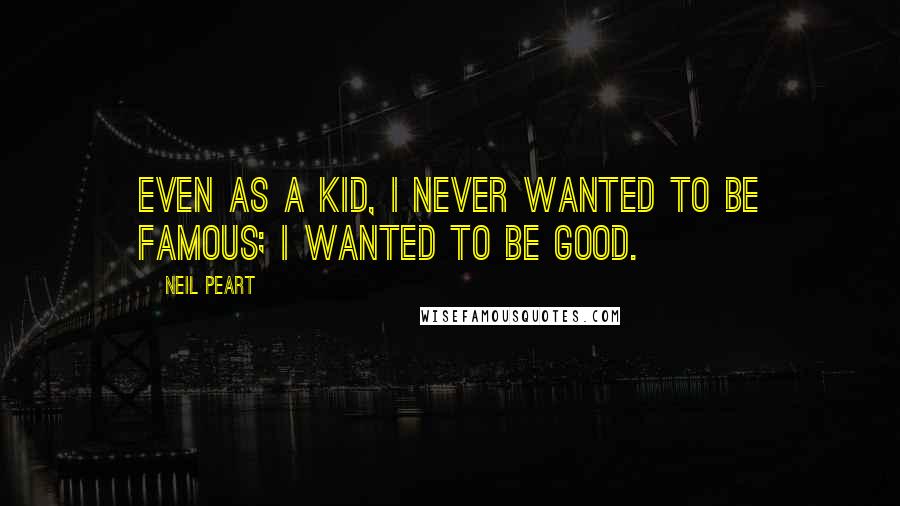 Even as a kid, I never wanted to be famous; I wanted to be good.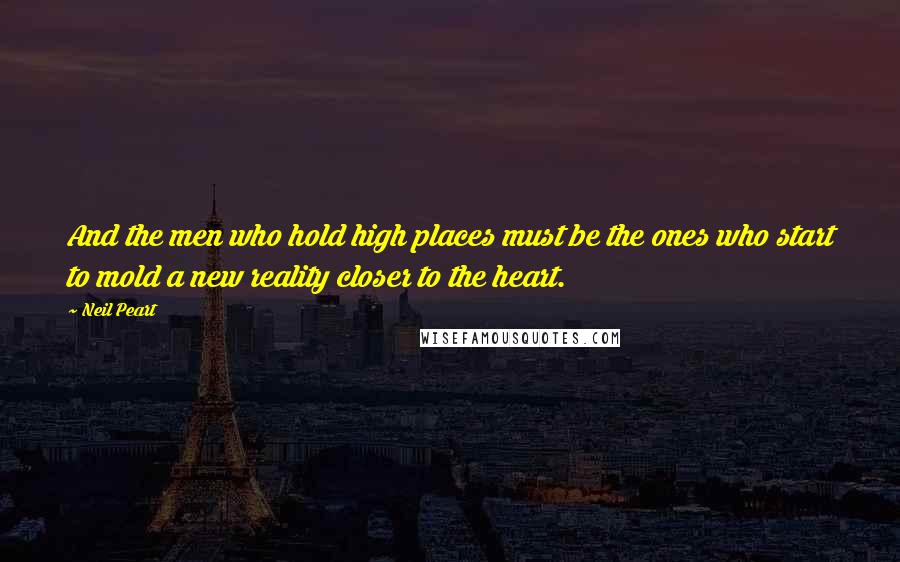 And the men who hold high places must be the ones who start to mold a new reality closer to the heart.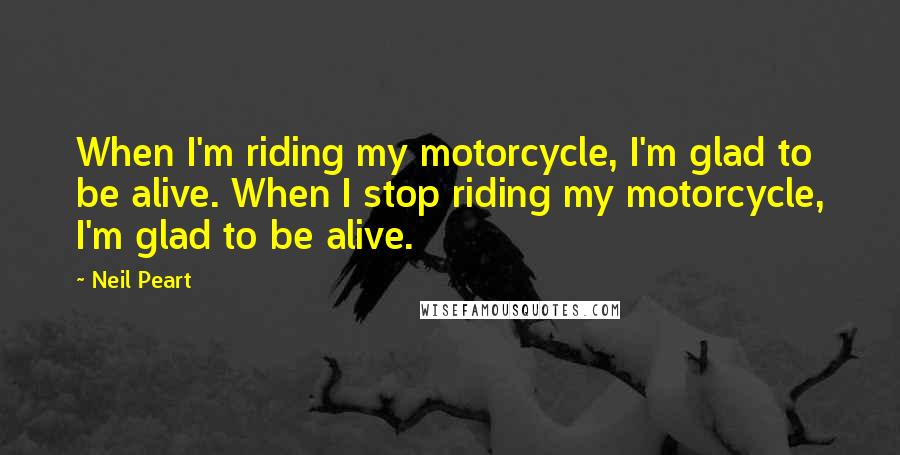 When I'm riding my motorcycle, I'm glad to be alive. When I stop riding my motorcycle, I'm glad to be alive.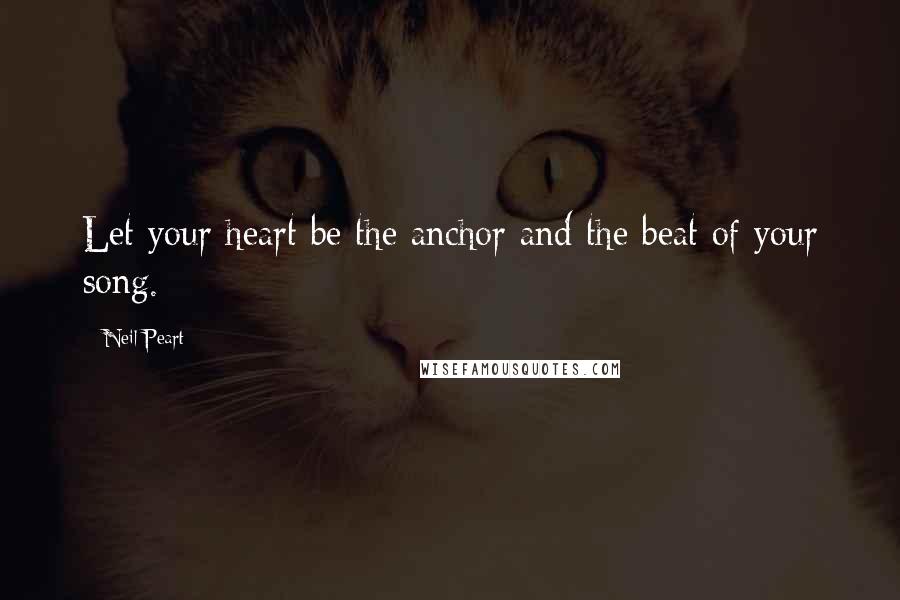 Let your heart be the anchor and the beat of your song.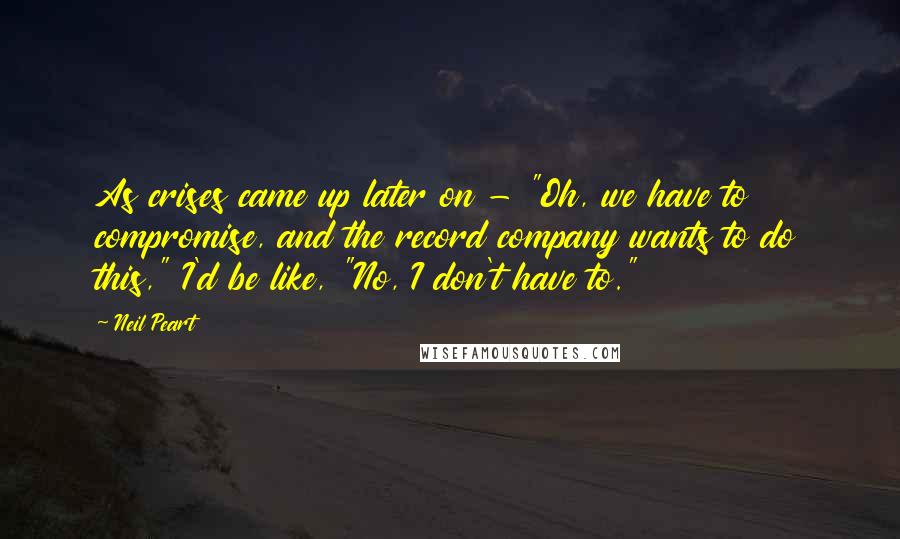 As crises came up later on - "Oh, we have to compromise, and the record company wants to do this," I'd be like, "No, I don't have to."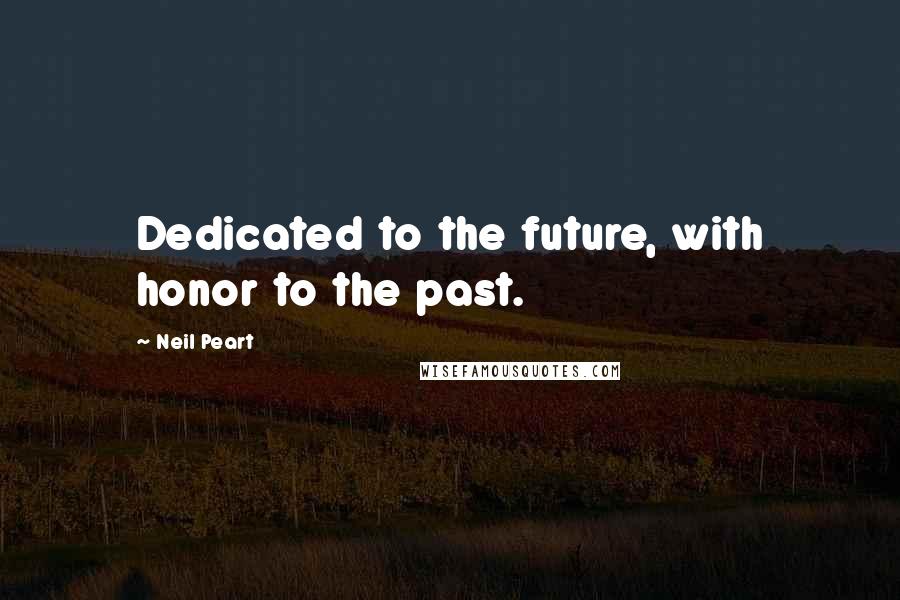 Dedicated to the future, with honor to the past.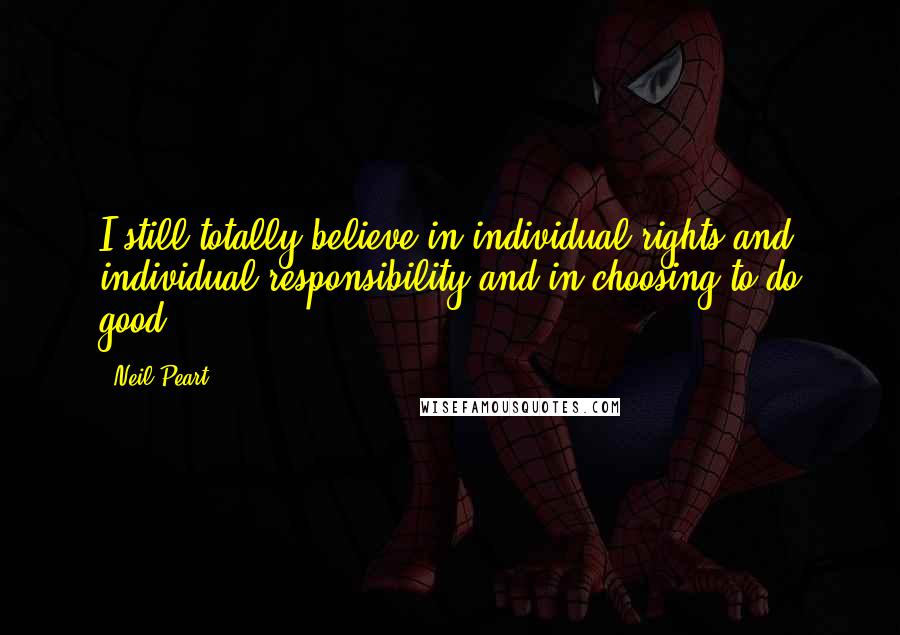 I still totally believe in individual rights and individual responsibility and in choosing to do good.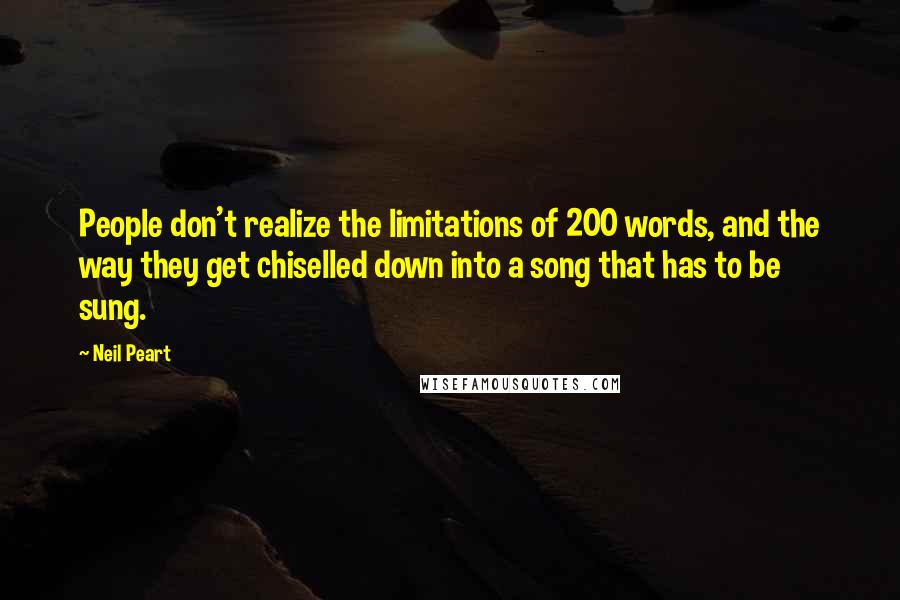 People don't realize the limitations of 200 words, and the way they get chiselled down into a song that has to be sung.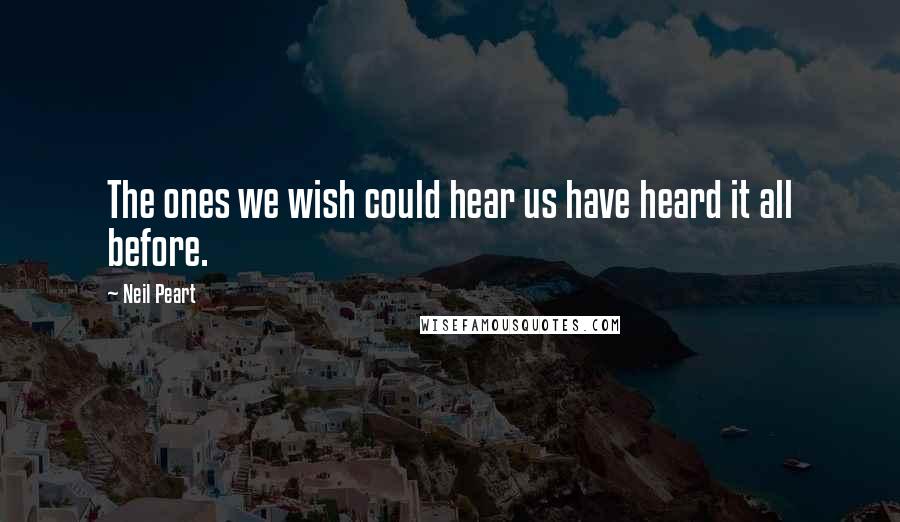 The ones we wish could hear us have heard it all before.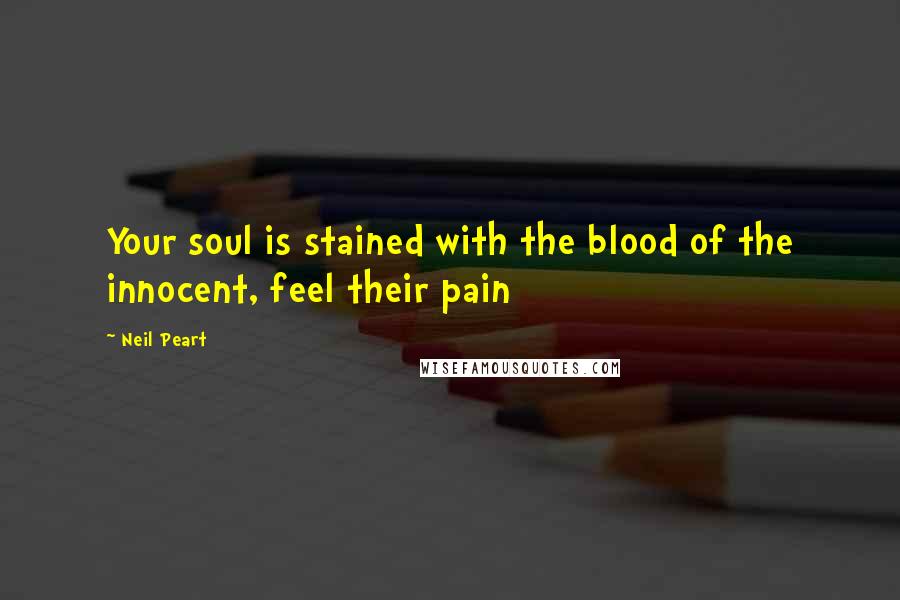 Your soul is stained with the blood of the innocent, feel their pain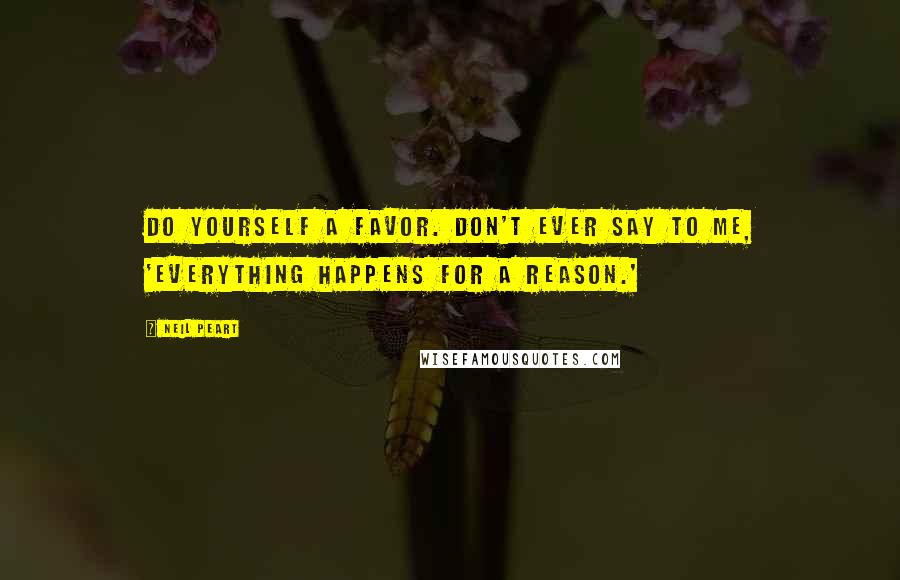 Do yourself a favor. Don't ever say to me, 'Everything happens for a reason.'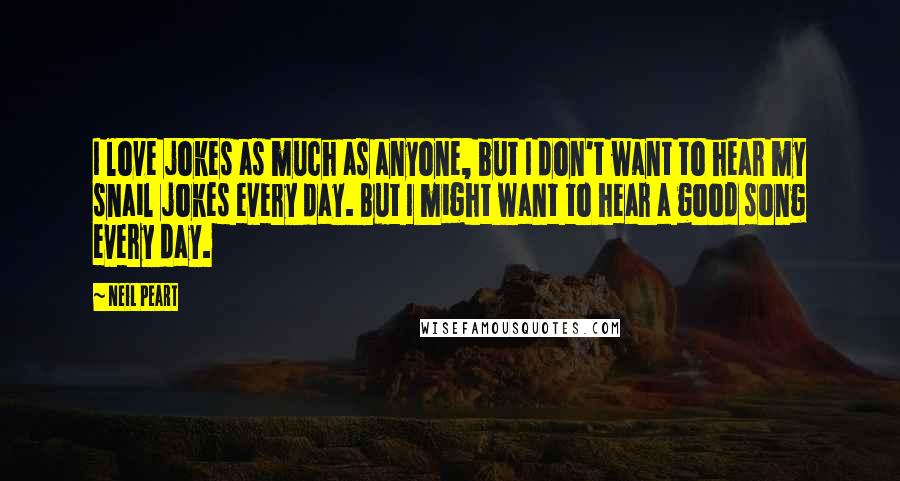 I love jokes as much as anyone, but I don't want to hear my snail jokes every day. But I might want to hear a good song every day.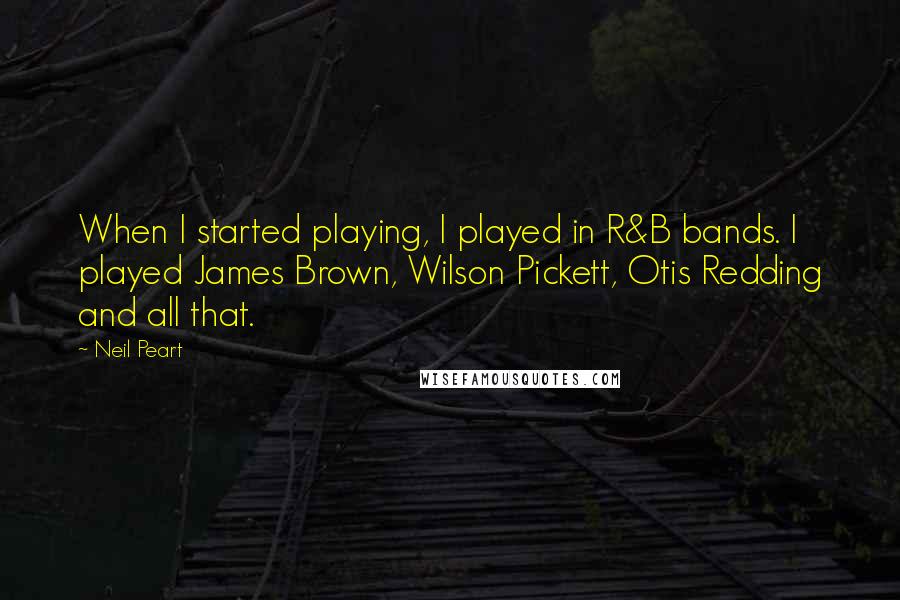 When I started playing, I played in R&B bands. I played James Brown, Wilson Pickett, Otis Redding and all that.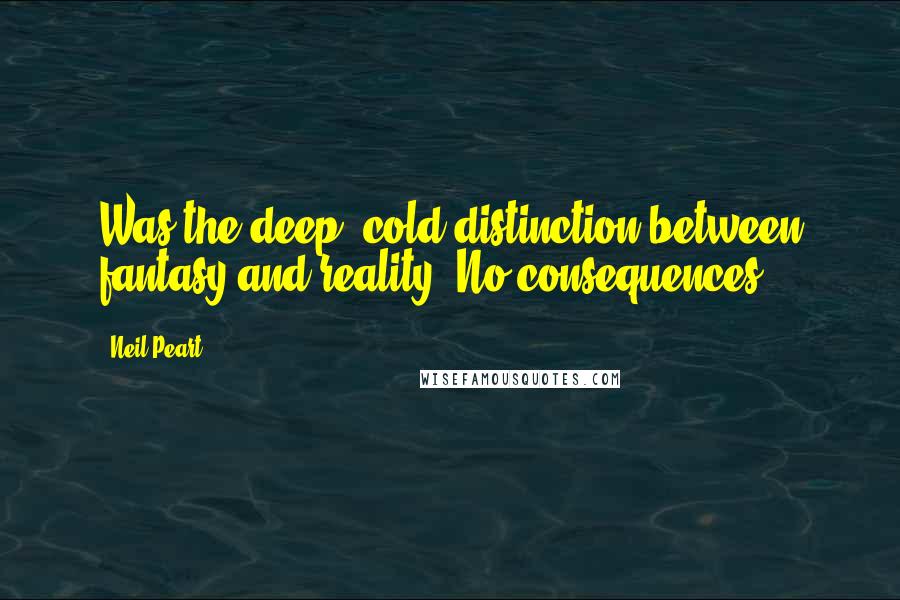 Was the deep, cold distinction between fantasy and reality: No consequences.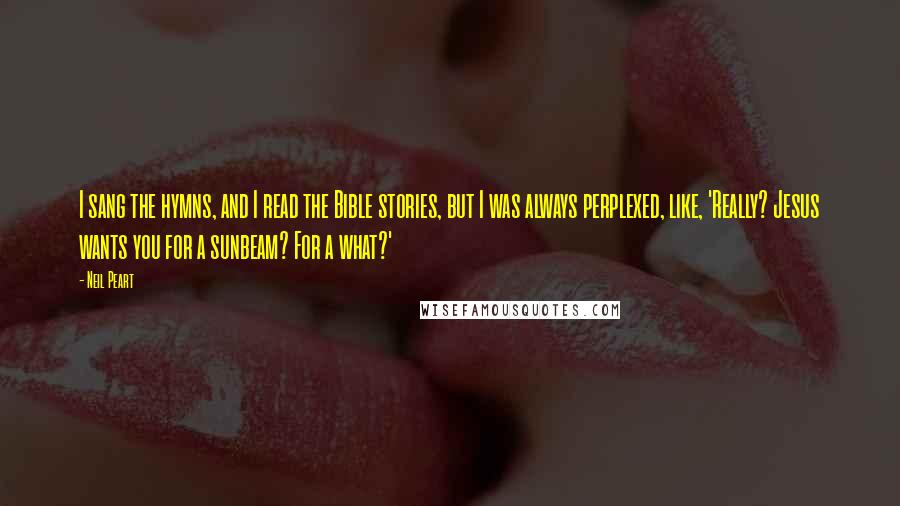 I sang the hymns, and I read the Bible stories, but I was always perplexed, like, 'Really? Jesus wants you for a sunbeam? For a what?'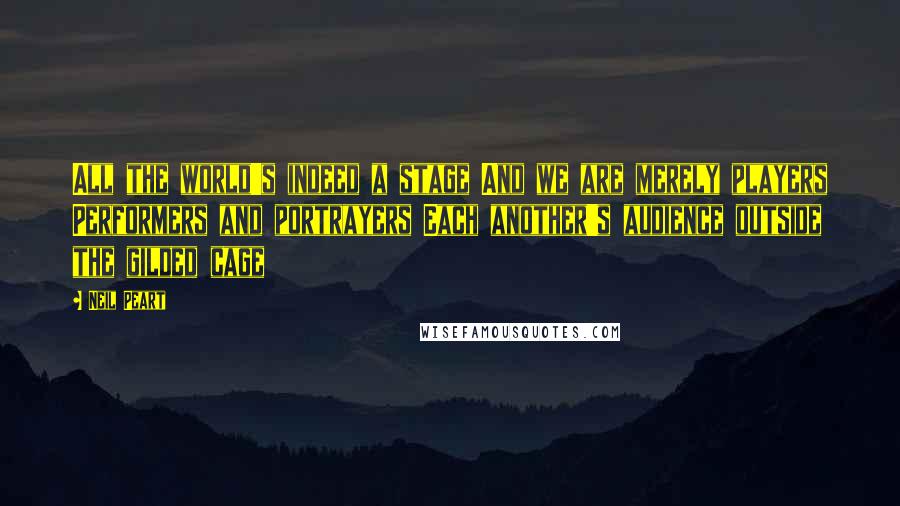 All the world's indeed a stage
And we are merely players
Performers and portrayers
Each another's audience outside the gilded cage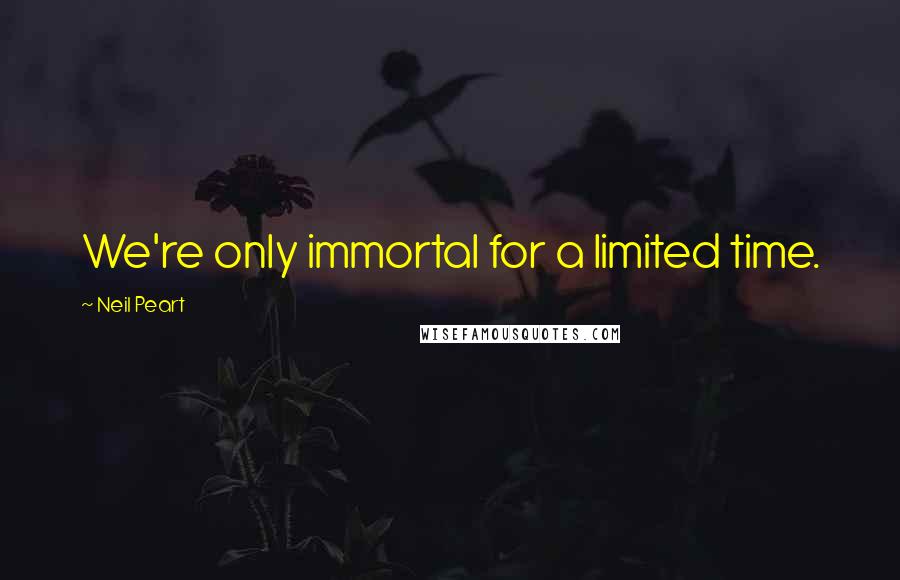 We're only immortal for a limited time.
You can't get wise with sleep still in your eyes no matter what your dream might be.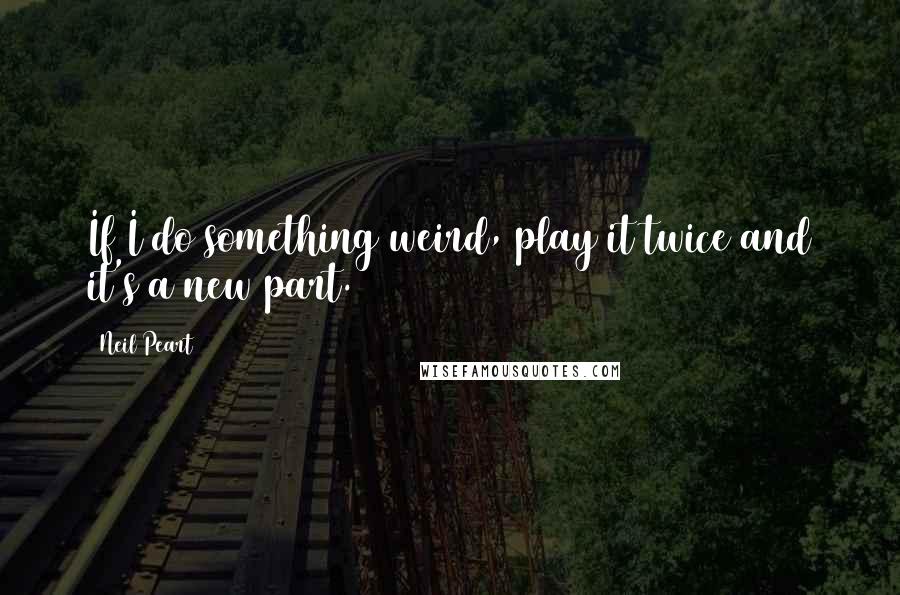 If I do something weird, play it twice and it's a new part.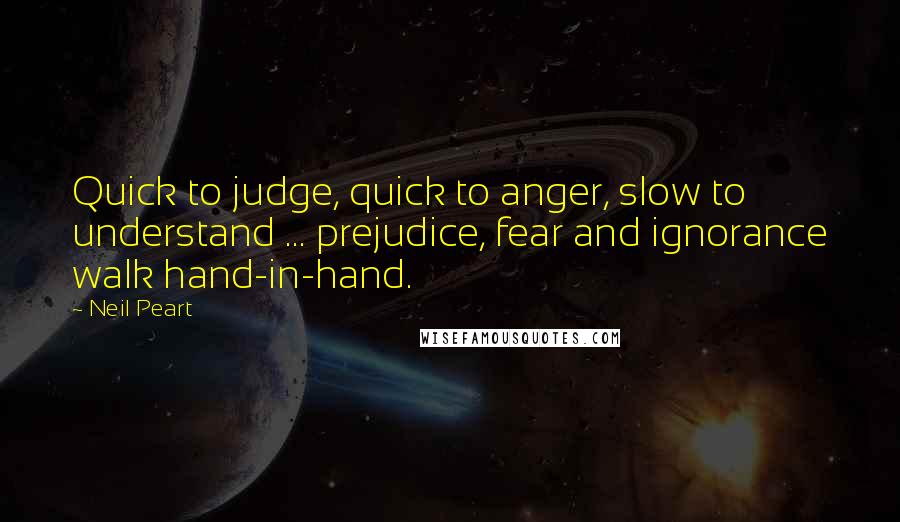 Quick to judge, quick to anger, slow to understand ... prejudice, fear and ignorance walk hand-in-hand.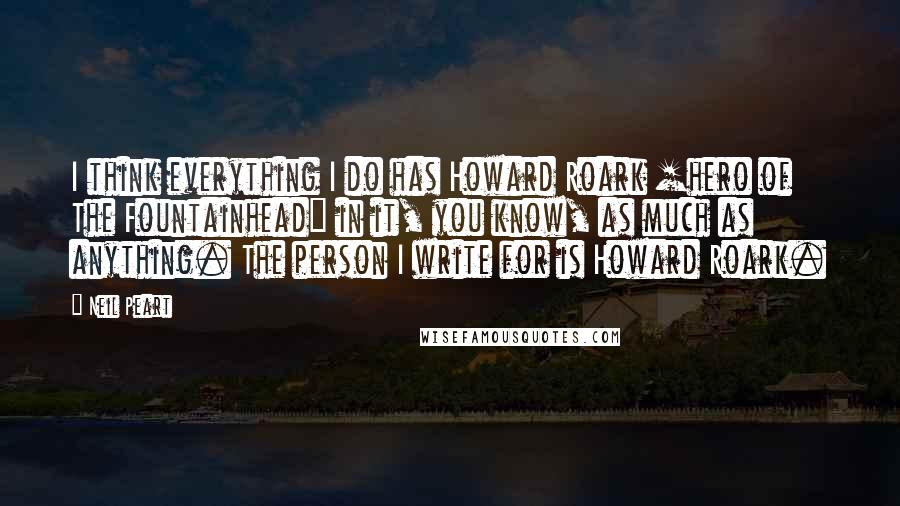 I think everything I do has Howard Roark [hero of The Fountainhead] in it, you know, as much as anything. The person I write for is Howard Roark.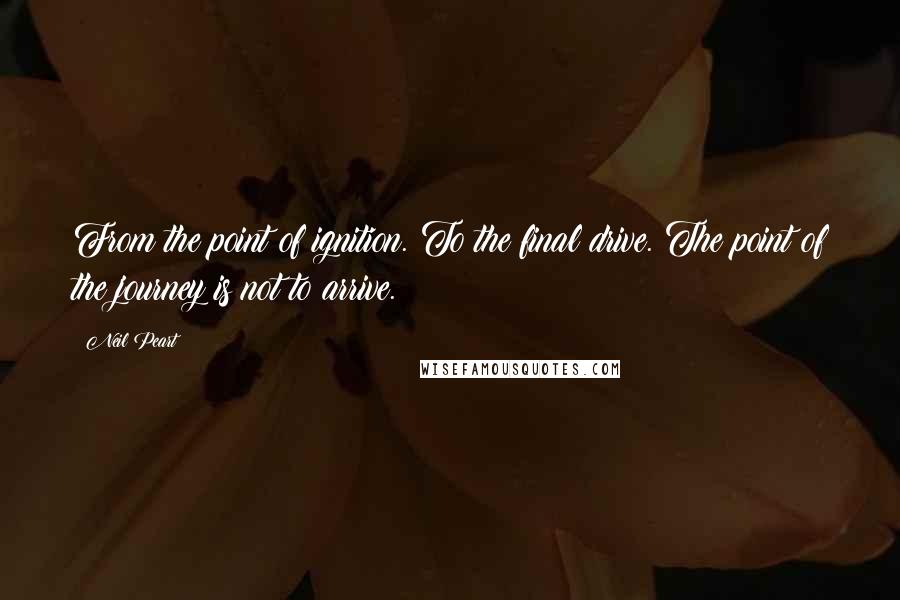 From the point of ignition.
To the final drive.
The point of the journey is not to arrive.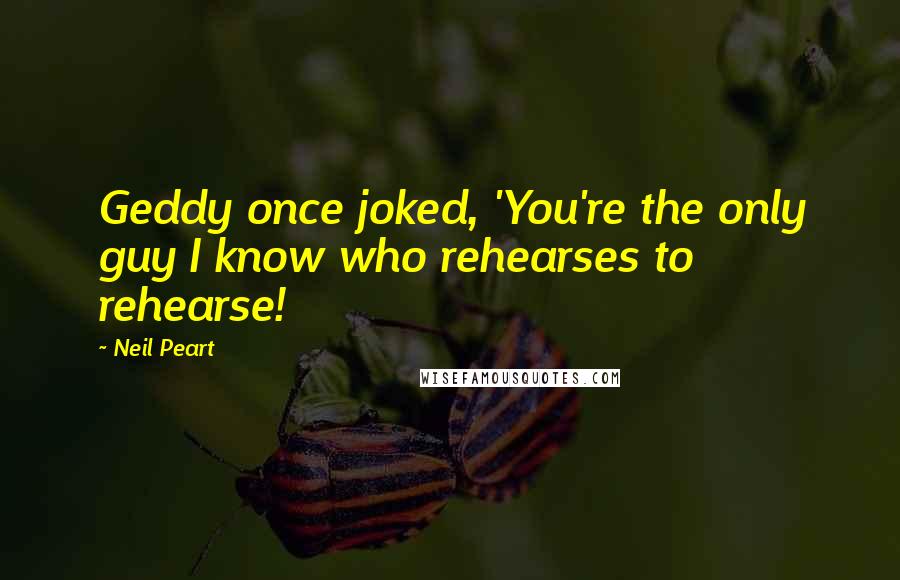 Geddy once joked, 'You're the only guy I know who rehearses to rehearse!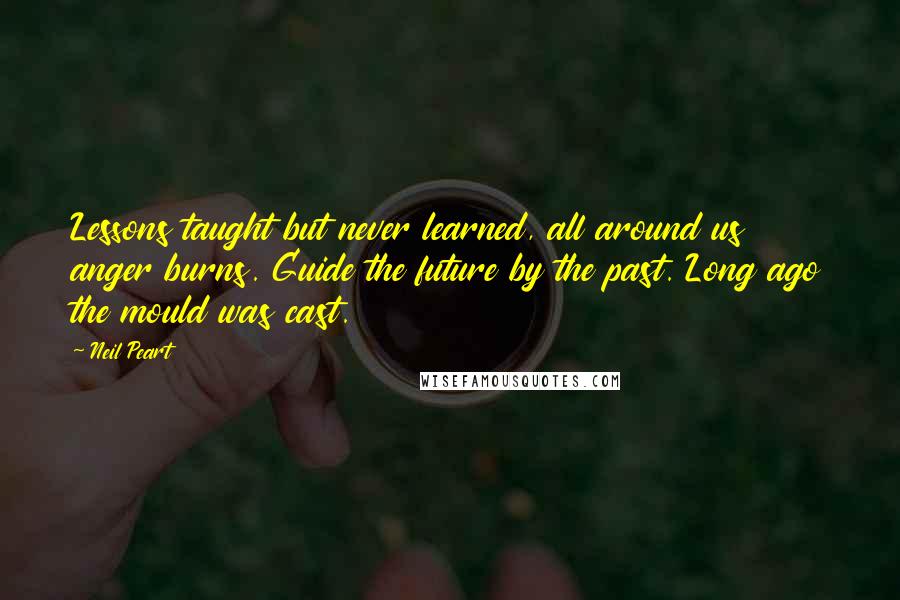 Lessons taught but never learned, all around us anger burns. Guide the future by the past. Long ago the mould was cast.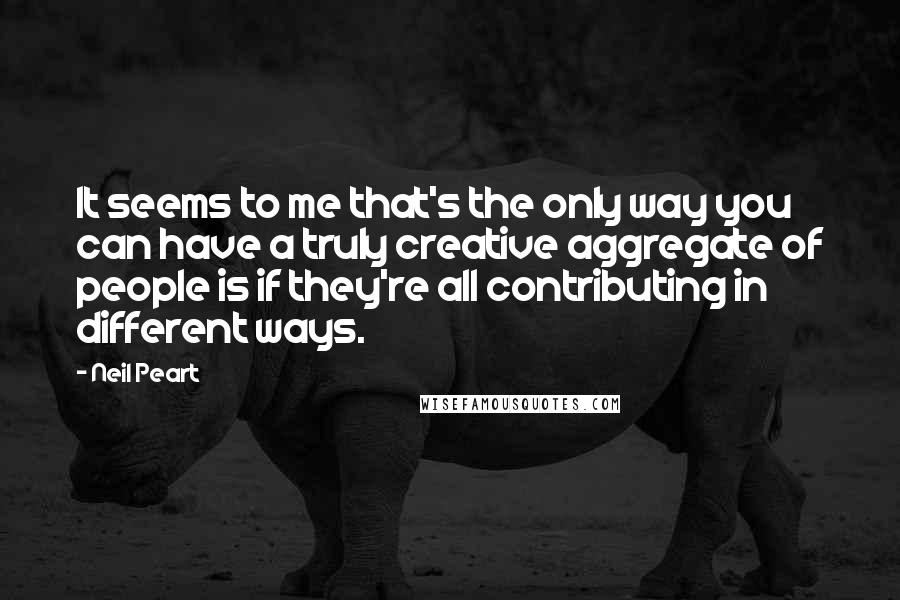 It seems to me that's the only way you can have a truly creative aggregate of people is if they're all contributing in different ways.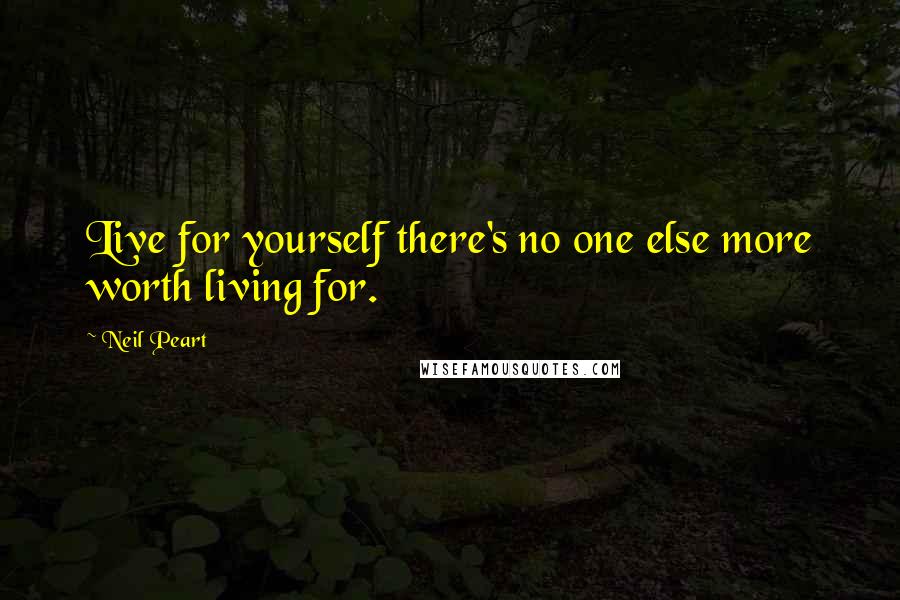 Live for yourself there's no one else more worth living for.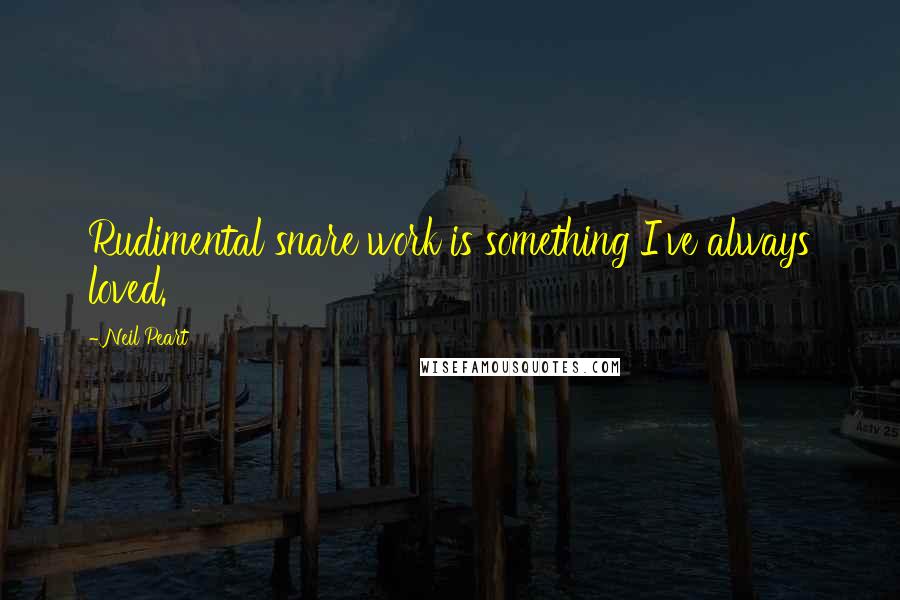 Rudimental snare work is something I've always loved.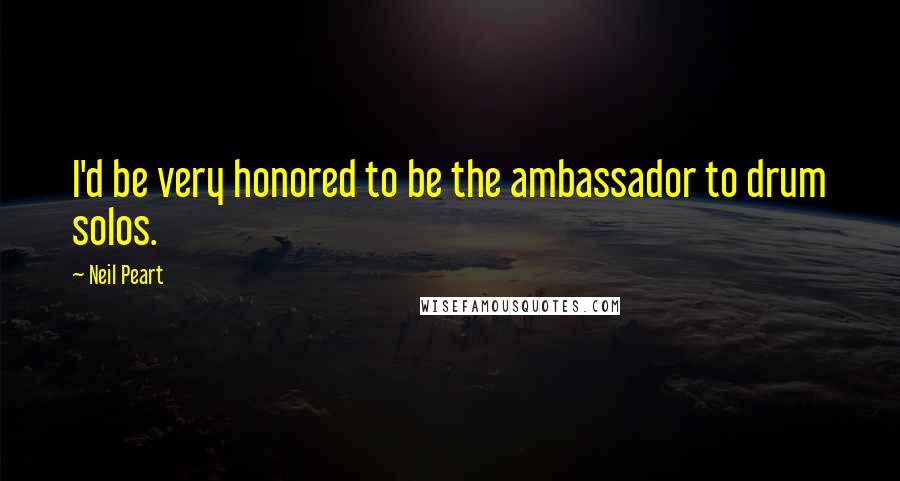 I'd be very honored to be the ambassador to drum solos.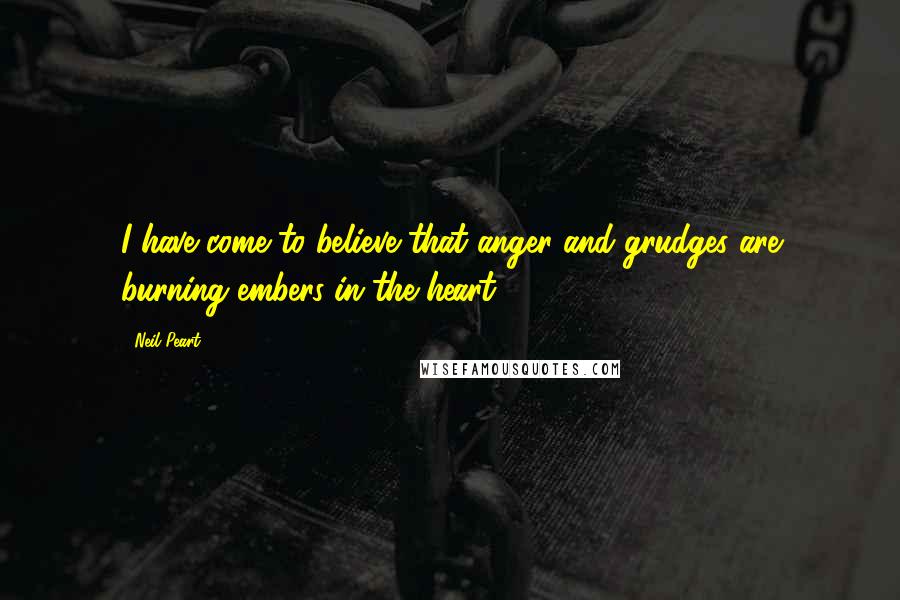 I have come to believe that anger and grudges are burning embers in the heart ...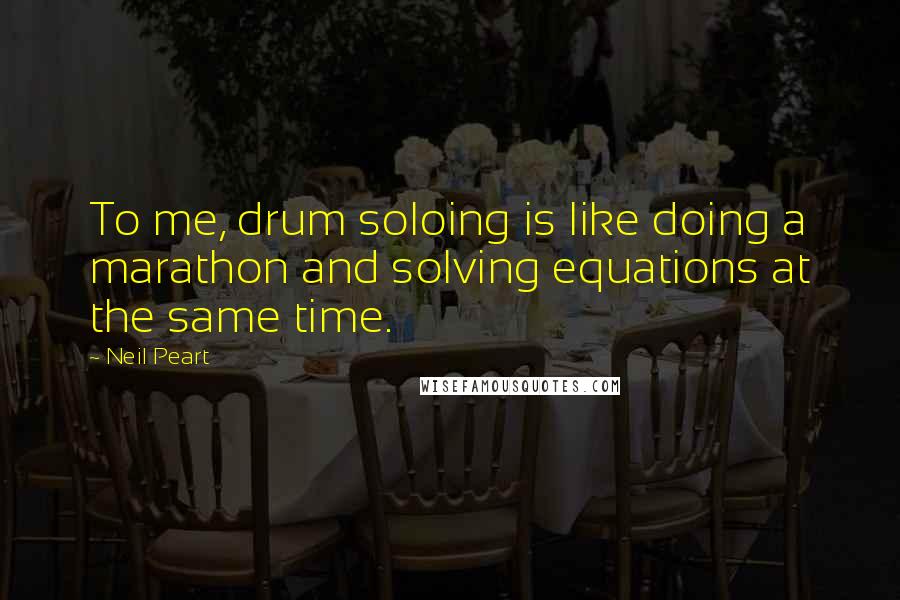 To me, drum soloing is like doing a marathon and solving equations at the same time.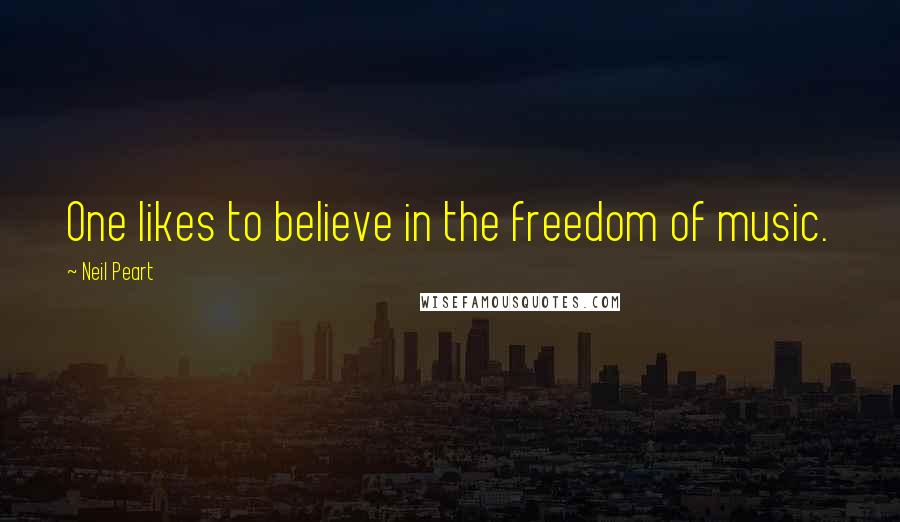 One likes to believe in the freedom of music.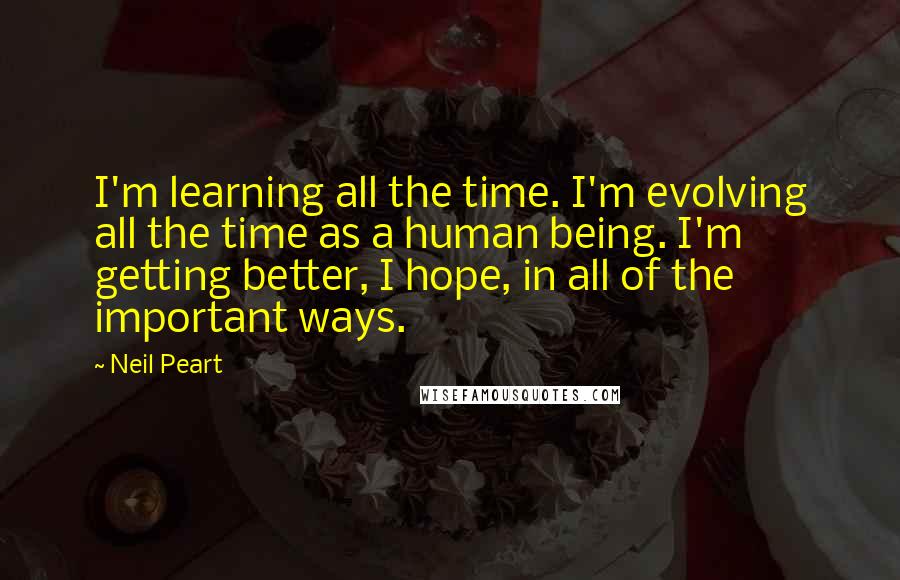 I'm learning all the time. I'm evolving all the time as a human being. I'm getting better, I hope, in all of the important ways.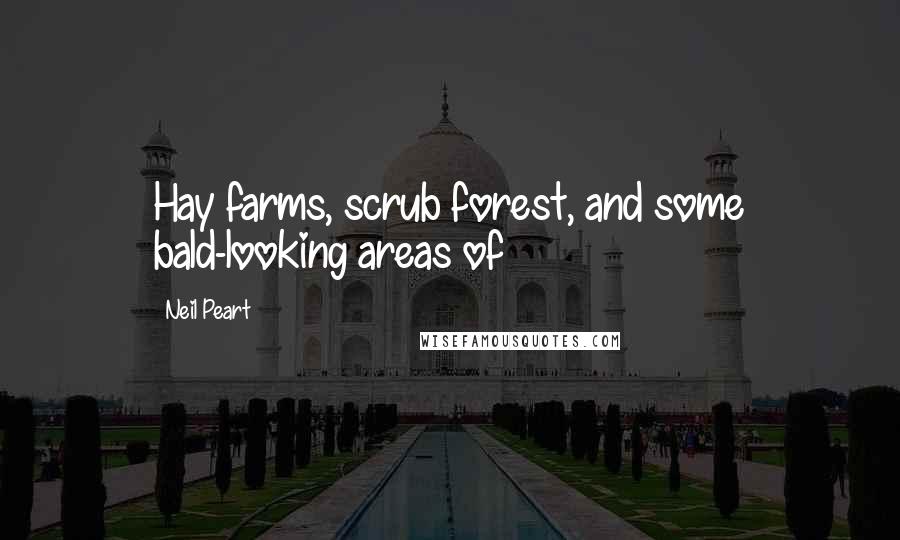 Hay farms, scrub forest, and some bald-looking areas of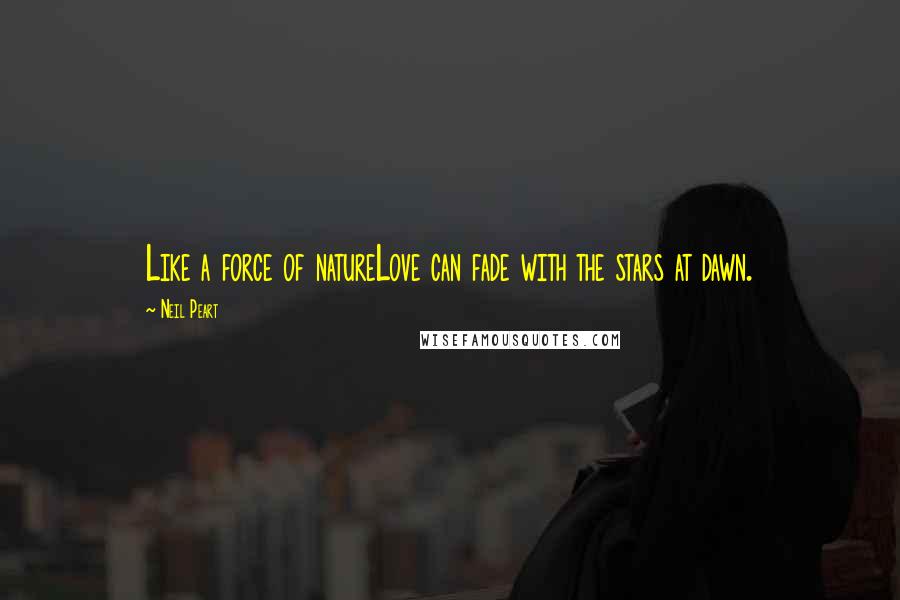 Like a force of nature
Love can fade with the stars at dawn.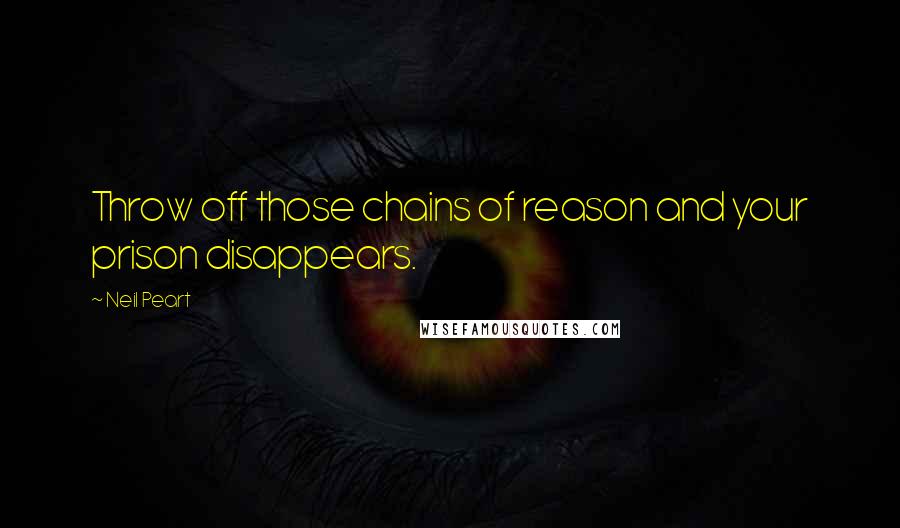 Throw off those chains of reason and your prison disappears.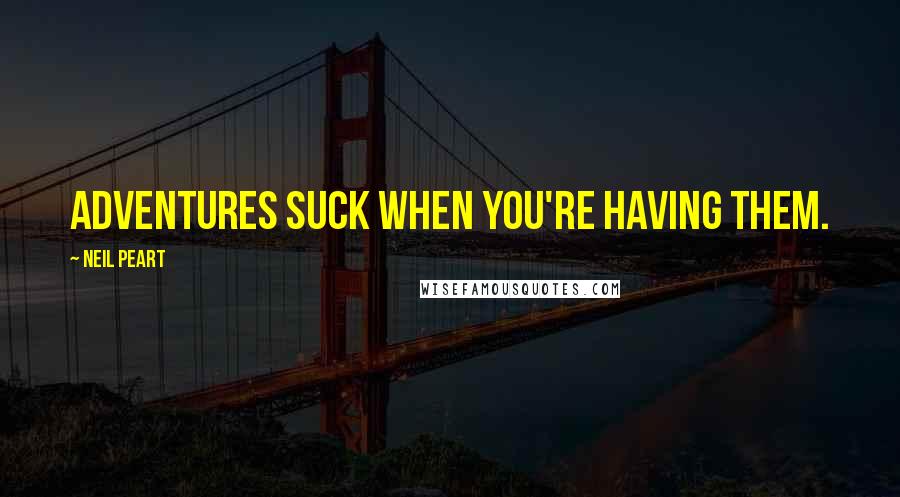 Adventures suck when you're having them.
Playing a three-hour Rush show is like running a marathon while solving equations.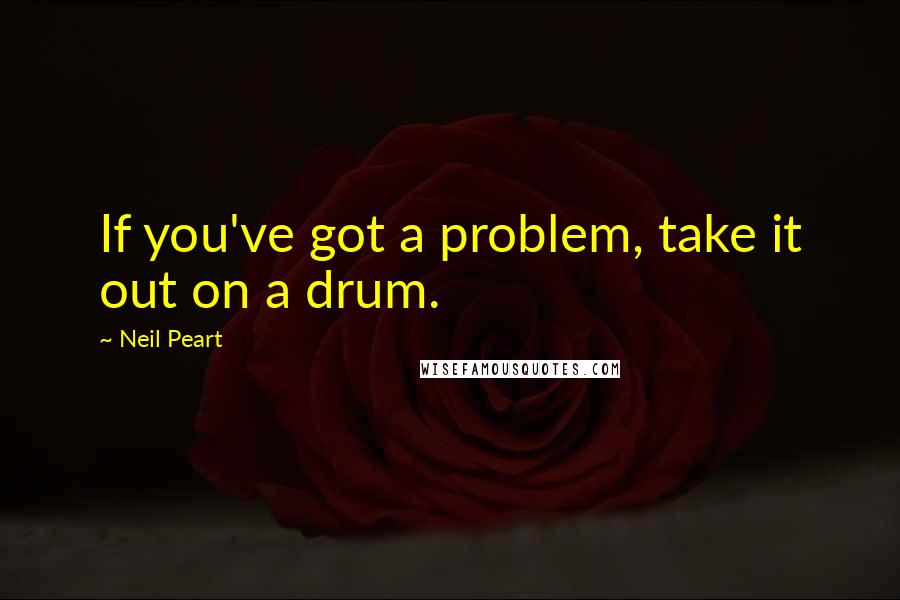 If you've got a problem, take it out on a drum.