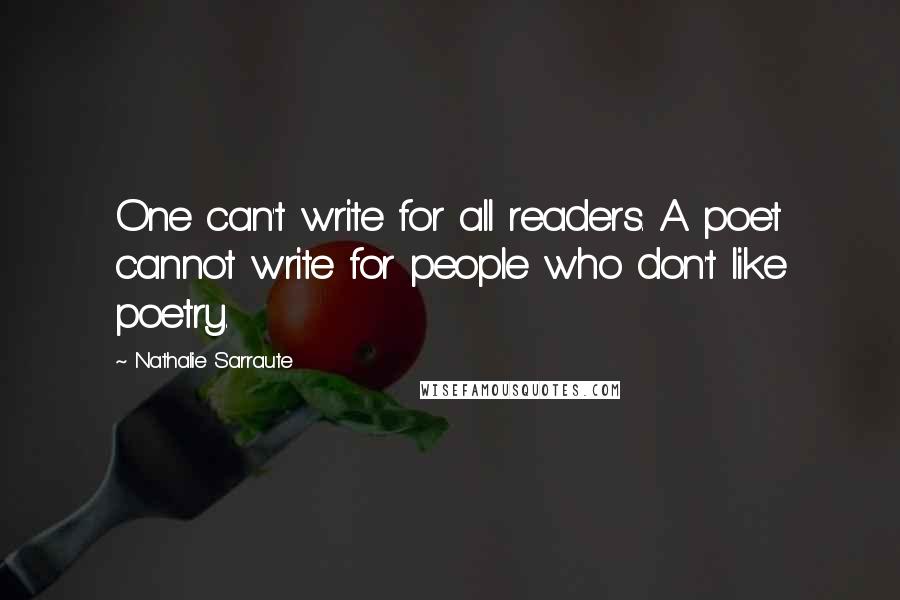 One can't write for all readers. A poet cannot write for people who don't like poetry.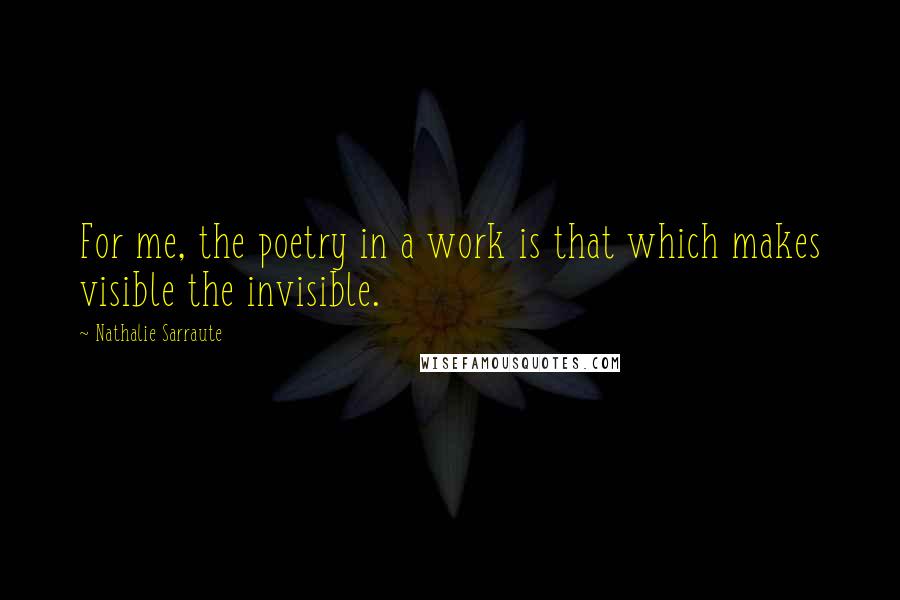 For me, the poetry in a work is that which makes visible the invisible.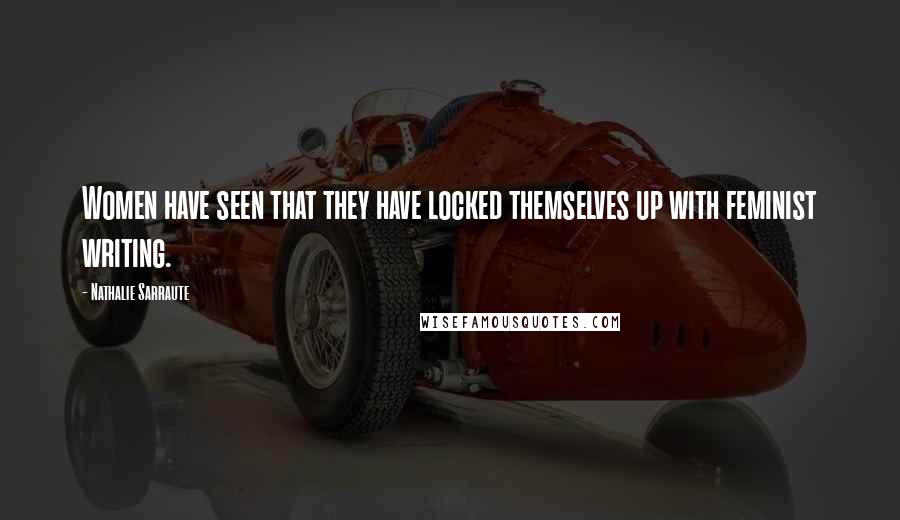 Women have seen that they have locked themselves up with feminist writing.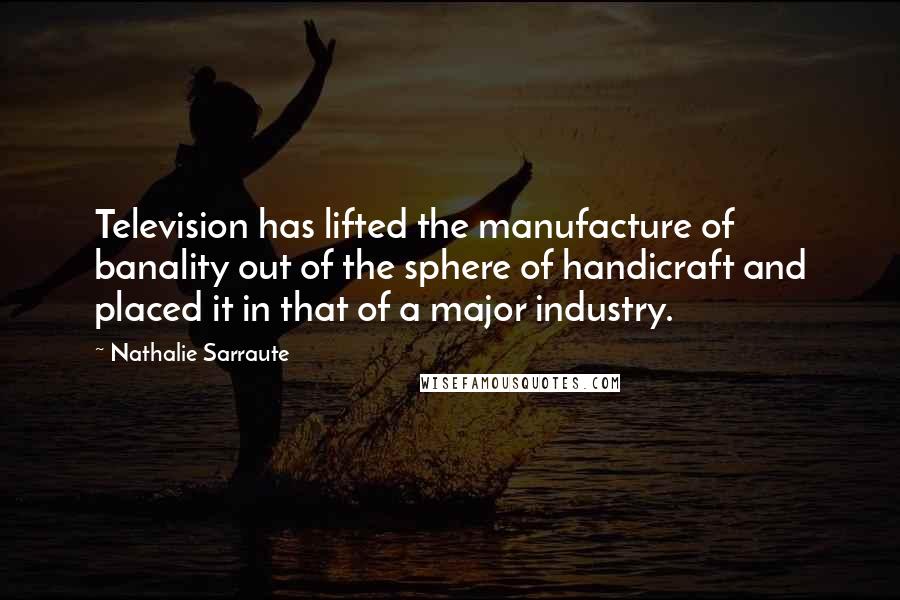 Television has lifted the manufacture of banality out of the sphere of handicraft and placed it in that of a major industry.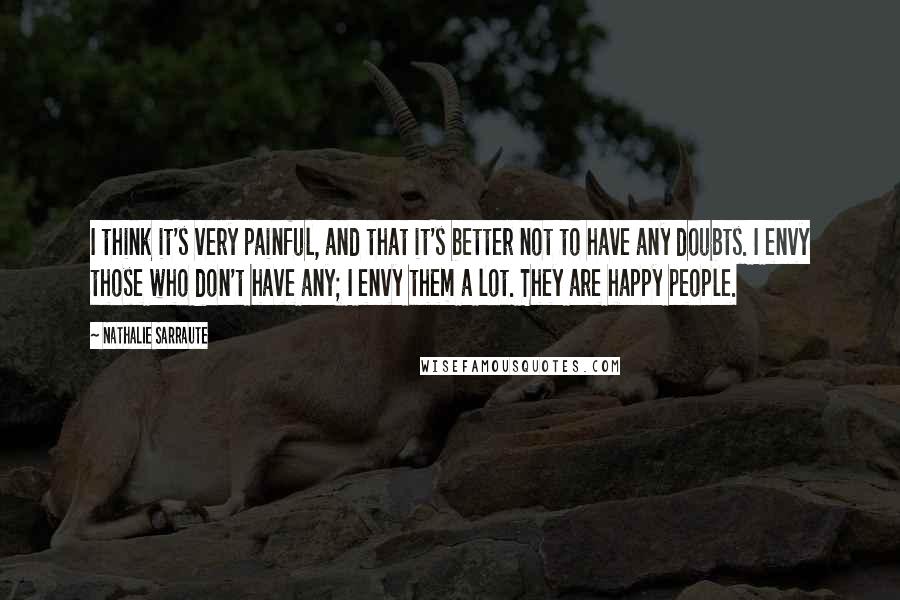 I think it's very painful, and that it's better not to have any doubts. I envy those who don't have any; I envy them a lot. They are happy people.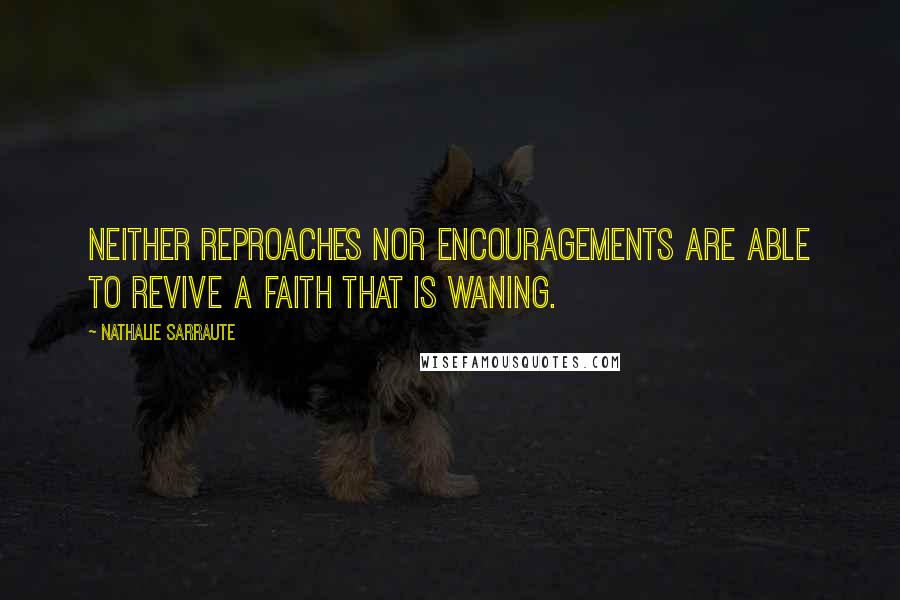 Neither reproaches nor encouragements are able to revive a faith that is waning.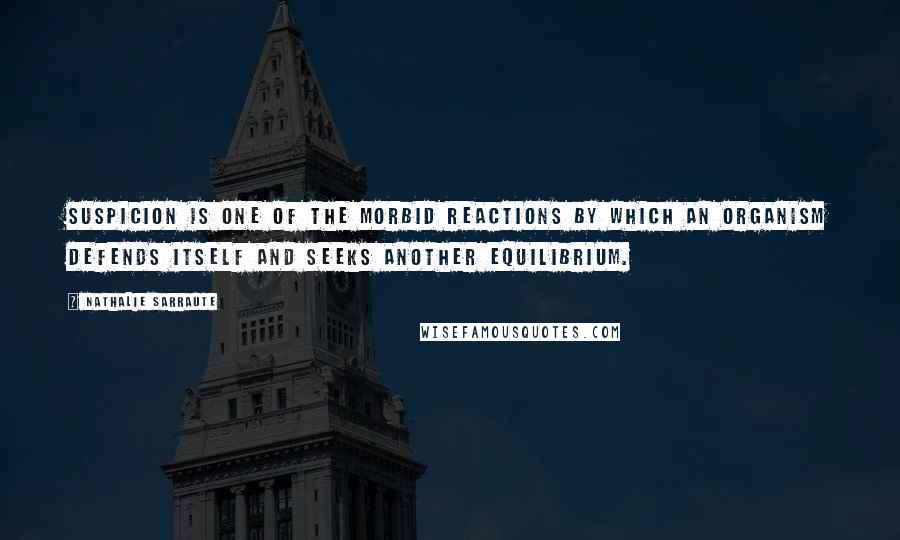 Suspicion is one of the morbid reactions by which an organism defends itself and seeks another equilibrium.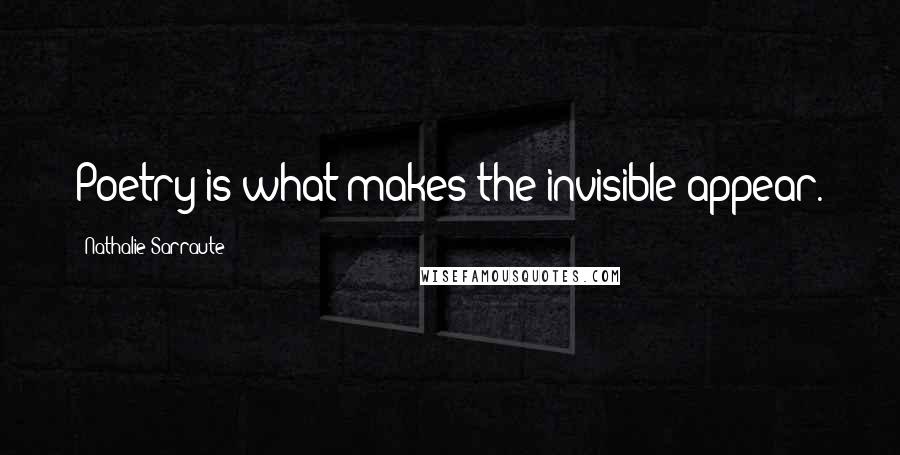 Poetry is what makes the invisible appear.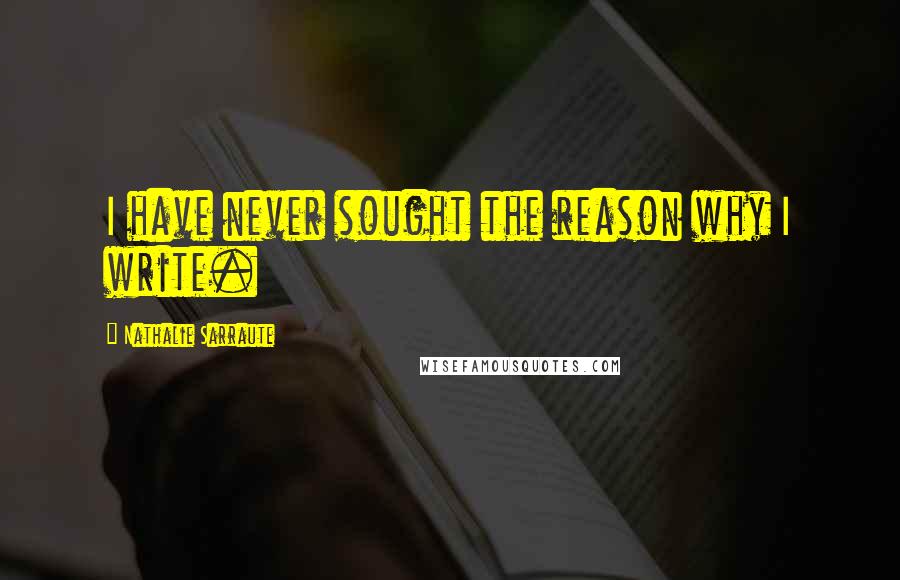 I have never sought the reason why I write.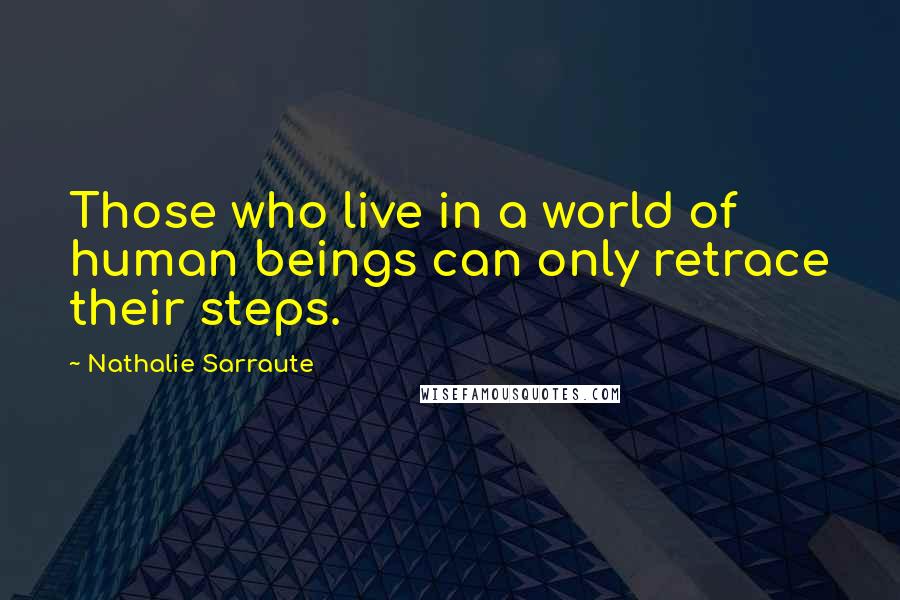 Those who live in a world of human beings can only retrace their steps.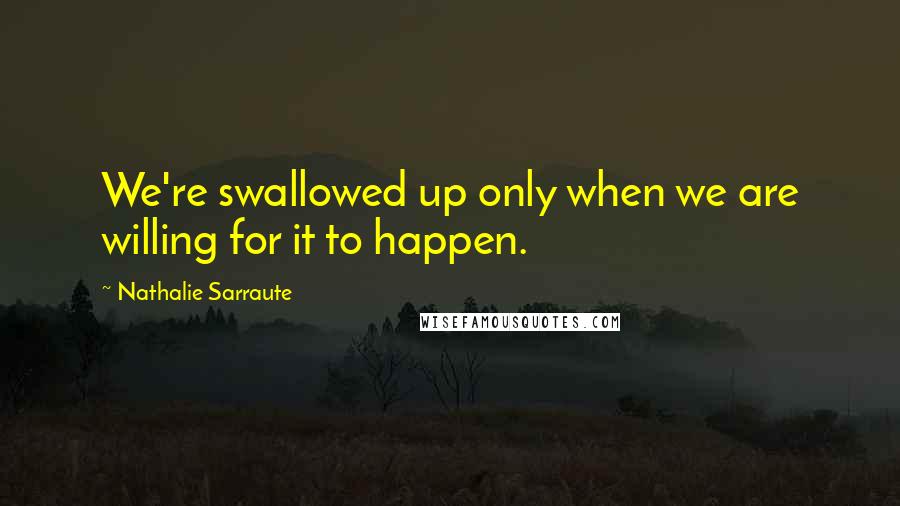 We're swallowed up only when we are willing for it to happen.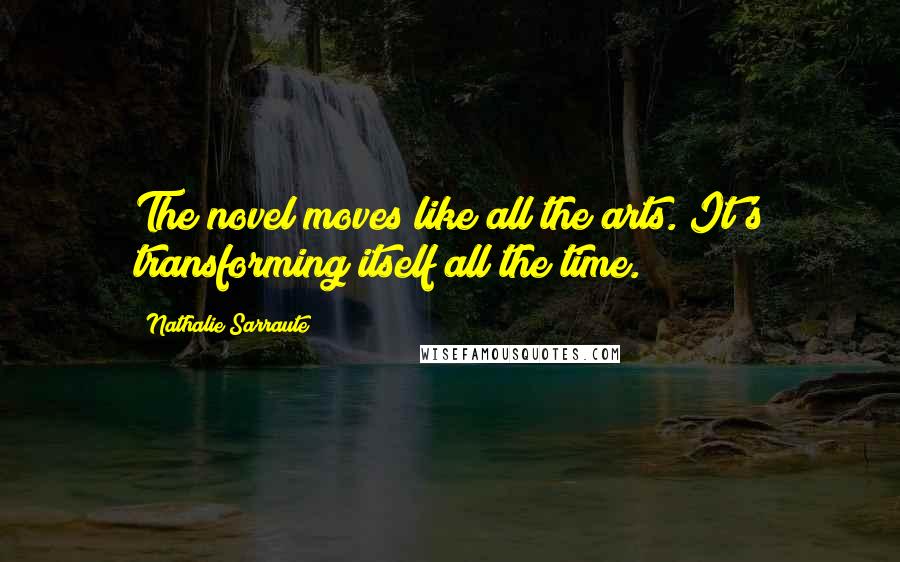 The novel moves like all the arts. It's transforming itself all the time.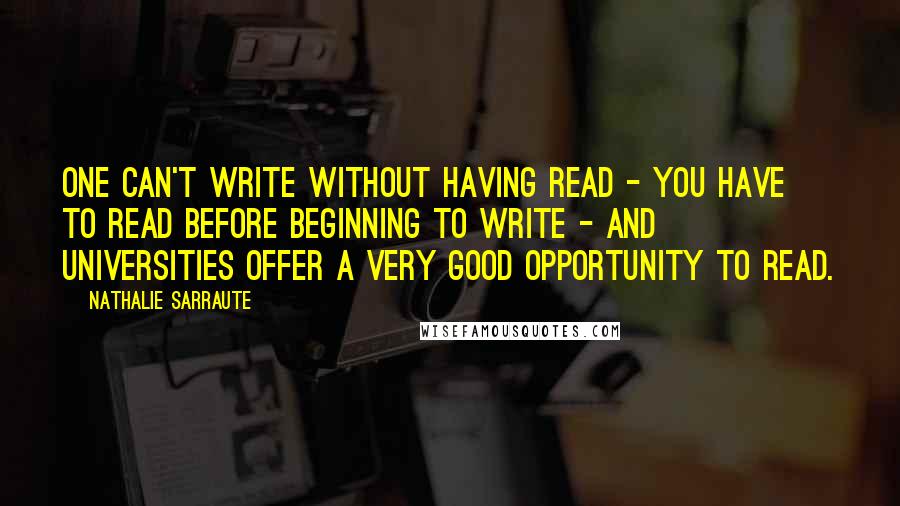 One can't write without having read - you have to read before beginning to write - and universities offer a very good opportunity to read.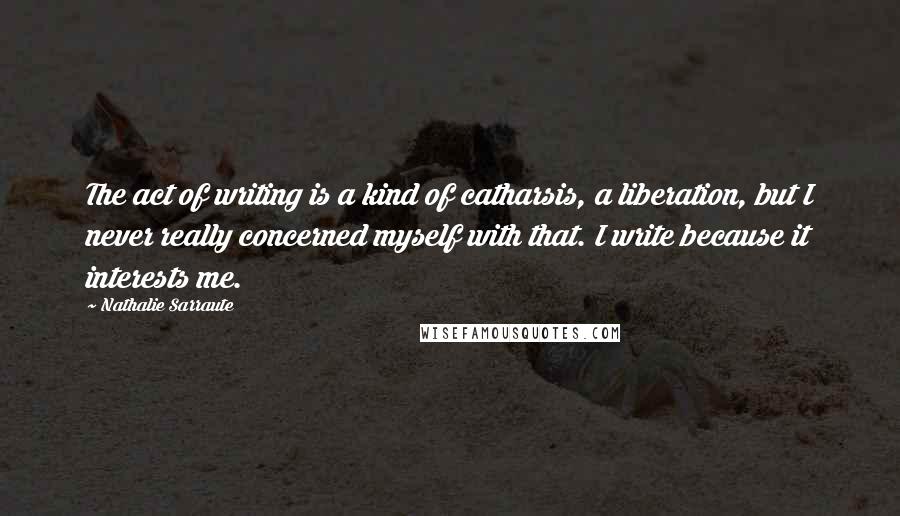 The act of writing is a kind of catharsis, a liberation, but I never really concerned myself with that. I write because it interests me.