Nathalie Himmelrich Quotes
Top 4 wise famous quotes and sayings by Nathalie Himmelrich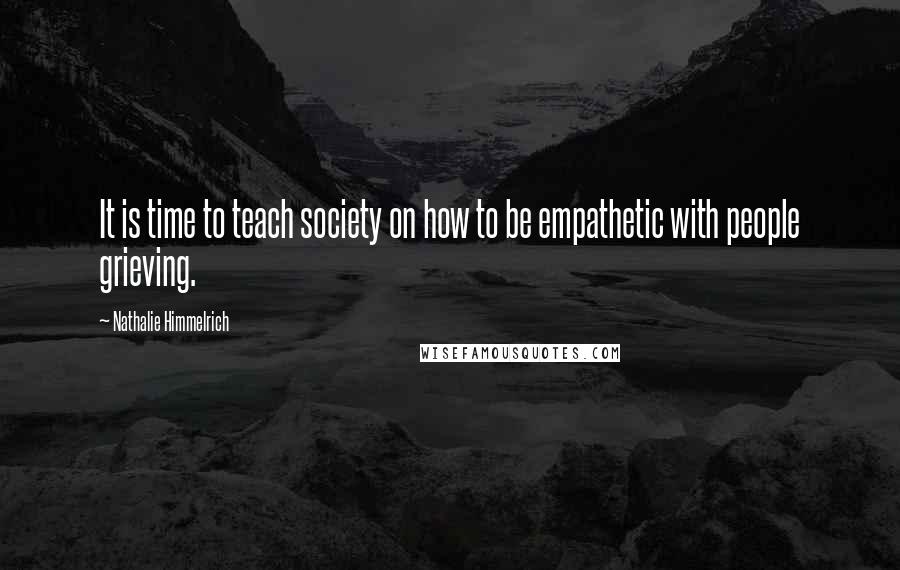 It is time to teach society on how to be empathetic with people grieving.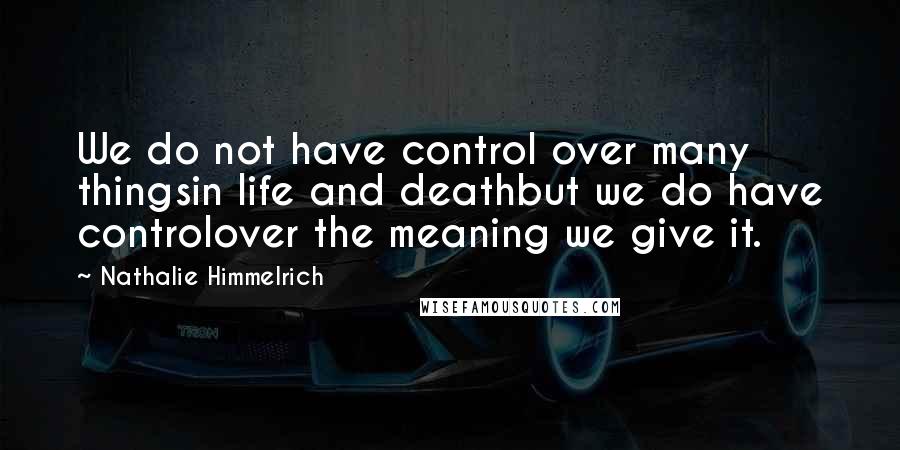 We do not have control
over many things
in life and death
but we do have control
over the meaning we give it.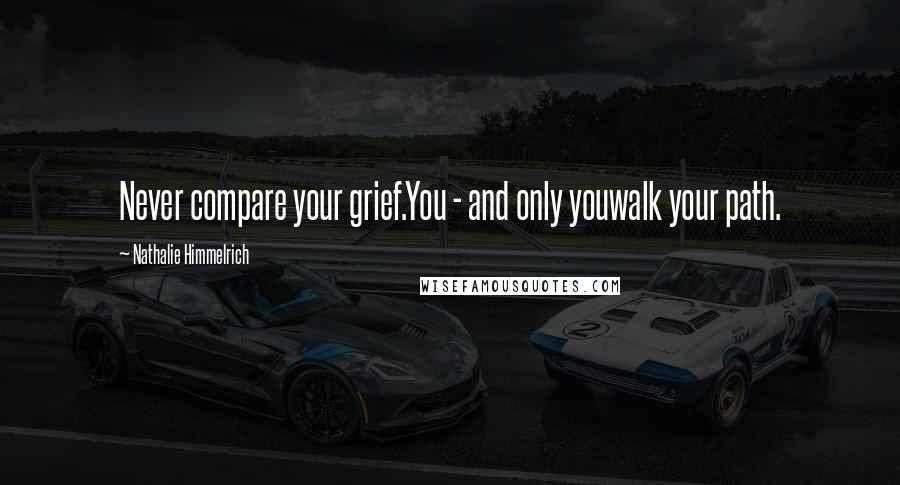 Never compare your grief.
You - and only you
walk your path.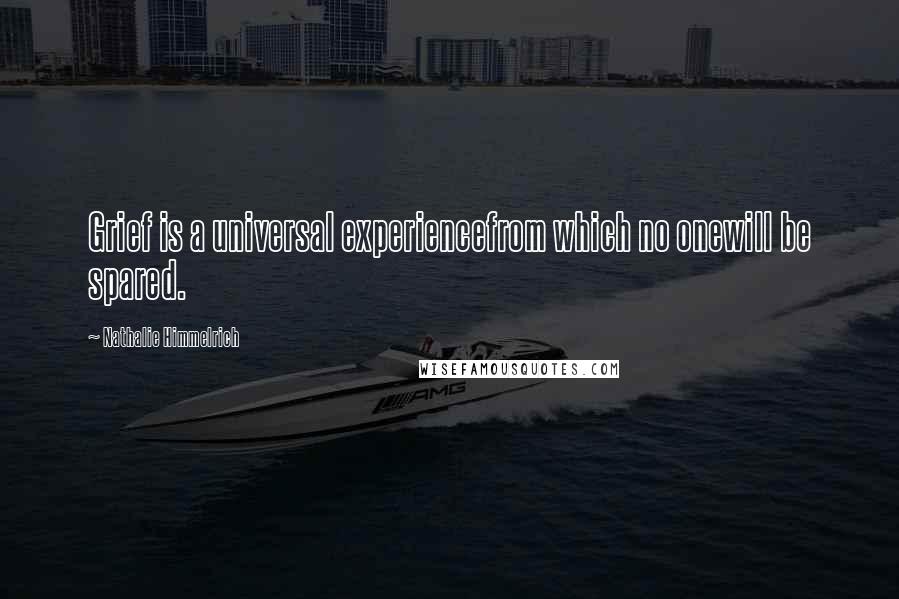 Grief is a universal experience
from which no one
will be spared.