Nadeem Aslam Quotes
Top 32 wise famous quotes and sayings by Nadeem Aslam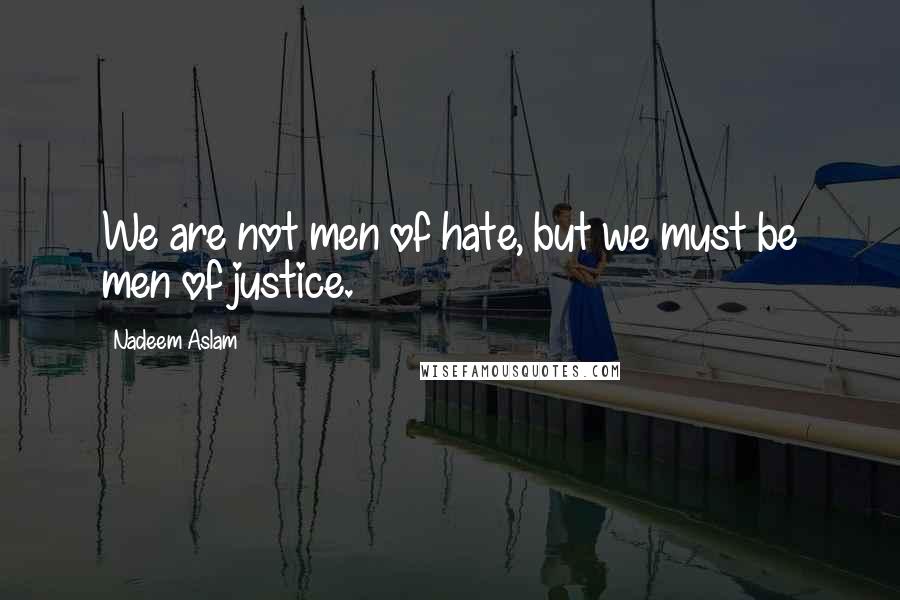 We are not men of hate, but we must be men of justice.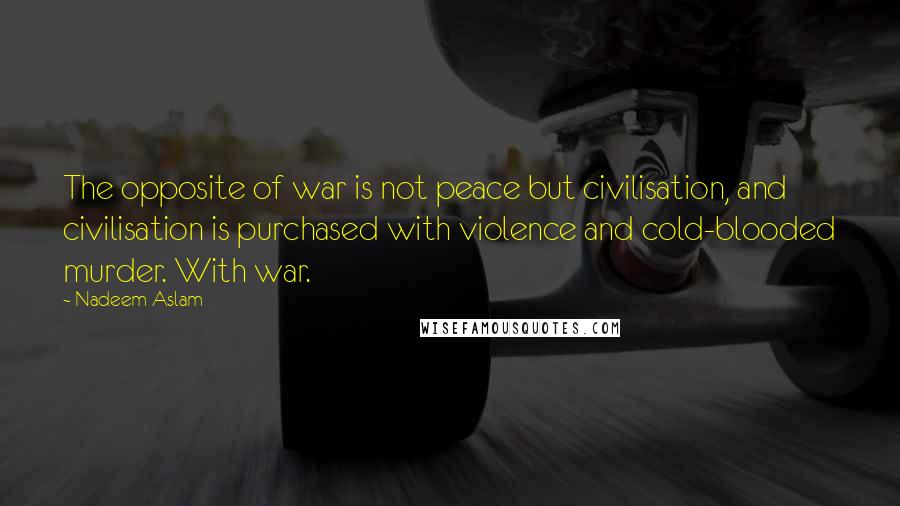 The opposite of war is not peace but civilisation, and civilisation is purchased with violence and cold-blooded murder. With war.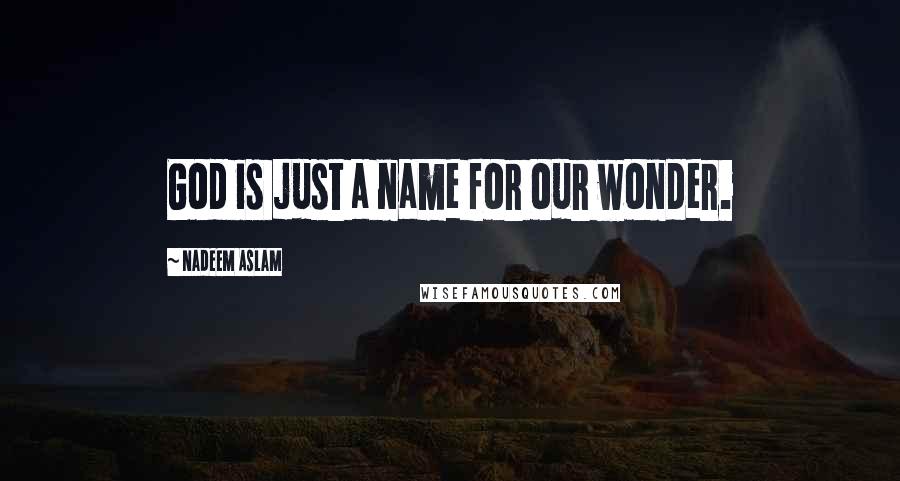 God is just a name for our wonder.
Love was the result of having caught a glimpse of another's loneliness.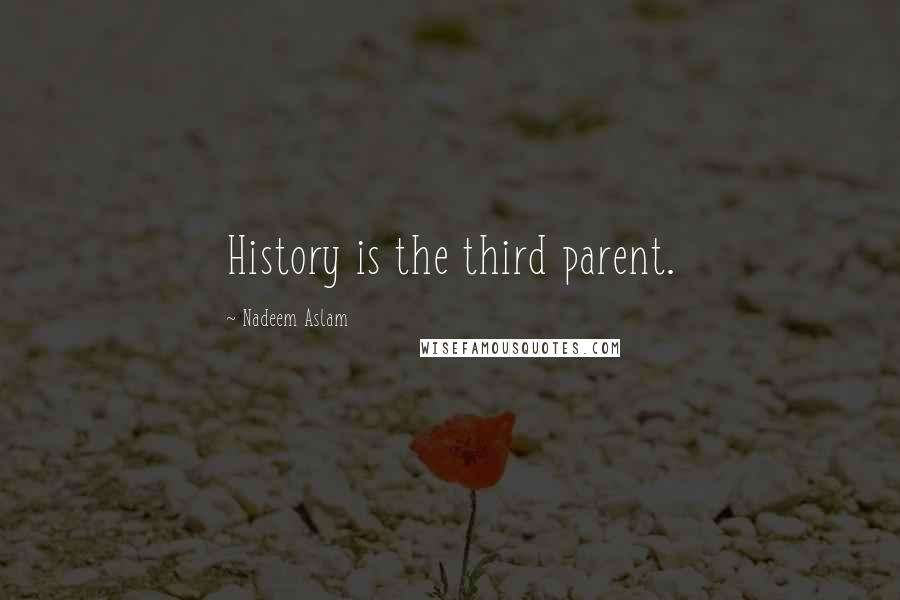 History is the third parent.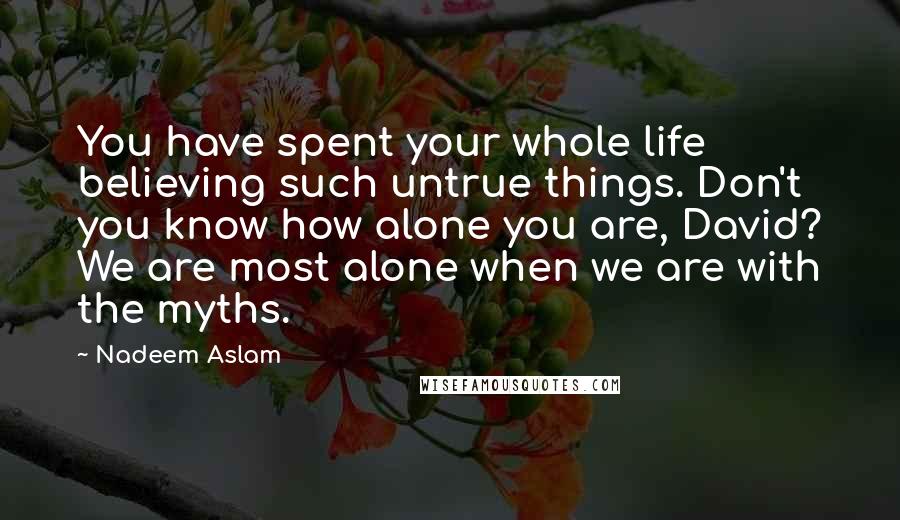 You have spent your whole life believing such untrue things. Don't you know how alone you are, David? We are most alone when we are with the myths.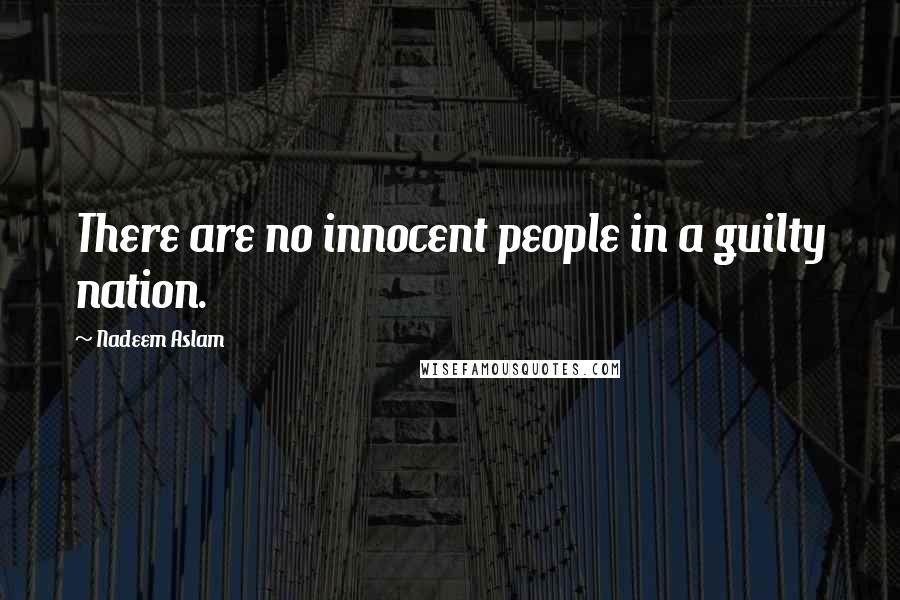 There are no innocent people in a guilty nation.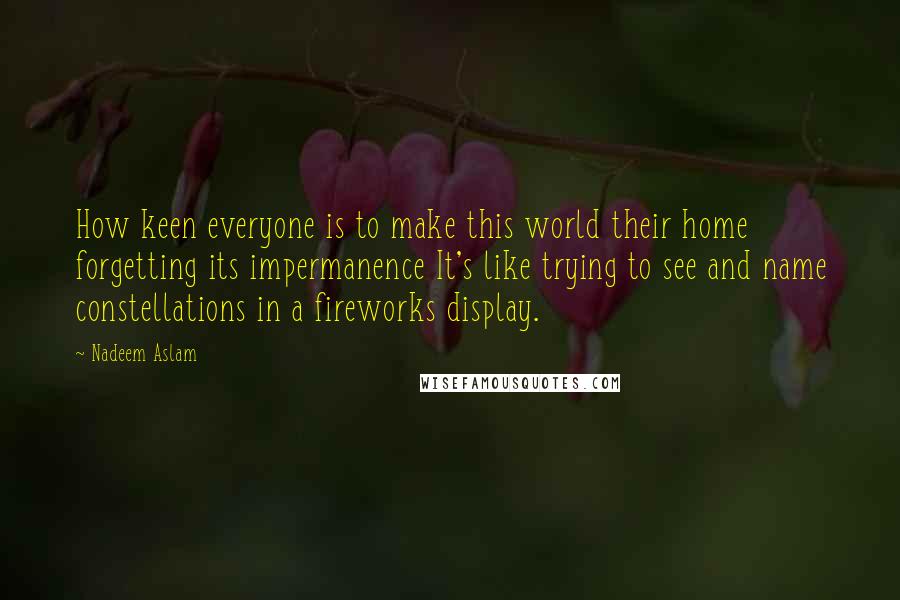 How keen everyone is to make this world their home forgetting its impermanence It's like trying to see and name constellations in a fireworks display.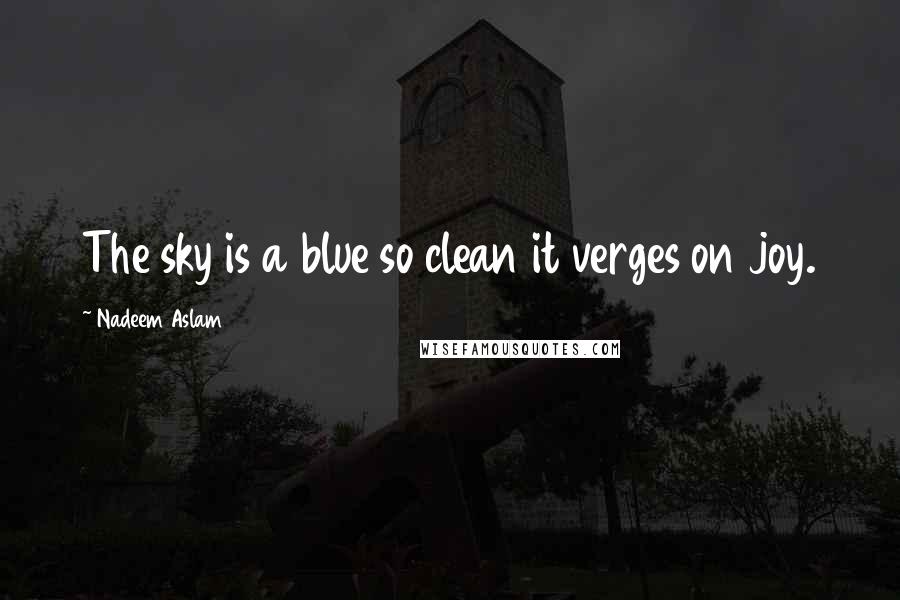 The sky is a blue so clean it verges on joy.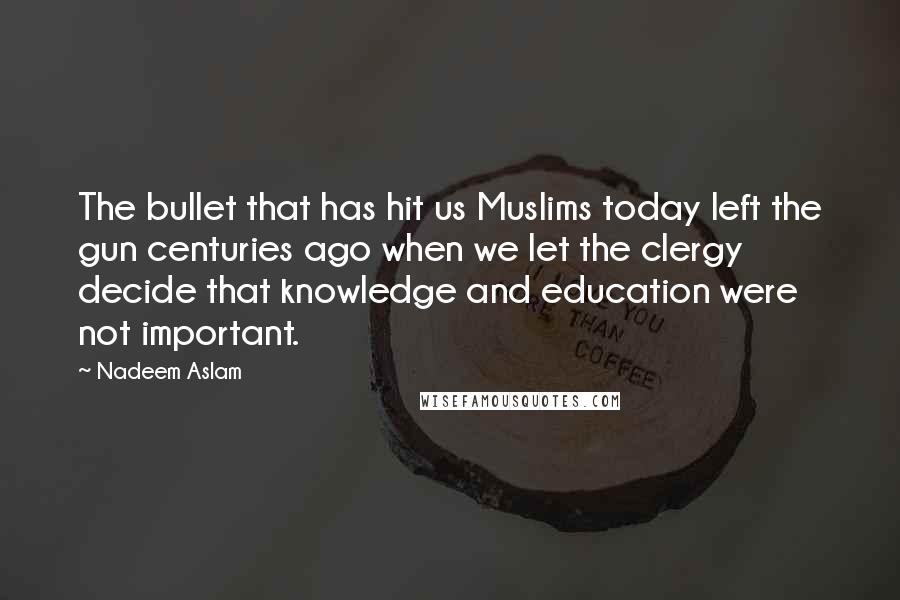 The bullet that has hit us Muslims today left the gun centuries ago when we let the clergy decide that knowledge and education were not important.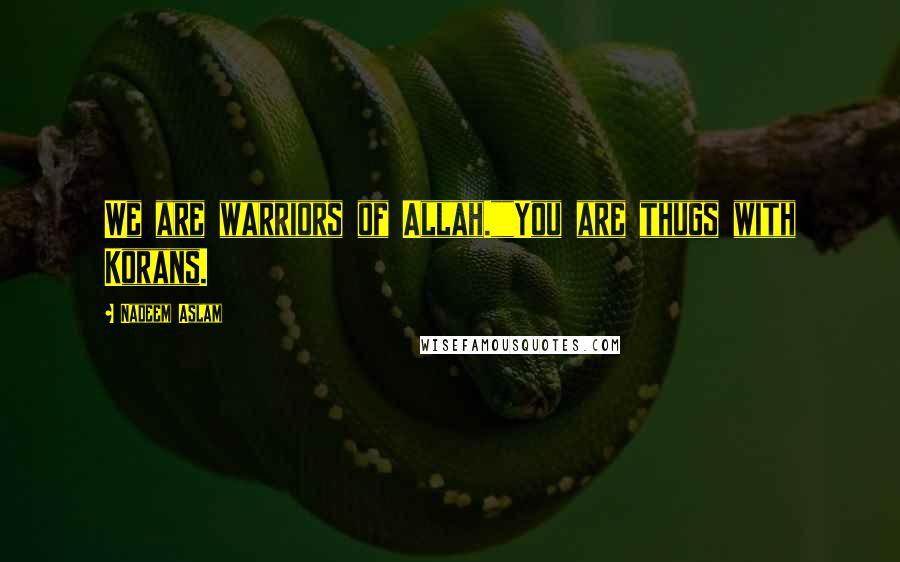 We are warriors of Allah."
"You are thugs with Korans.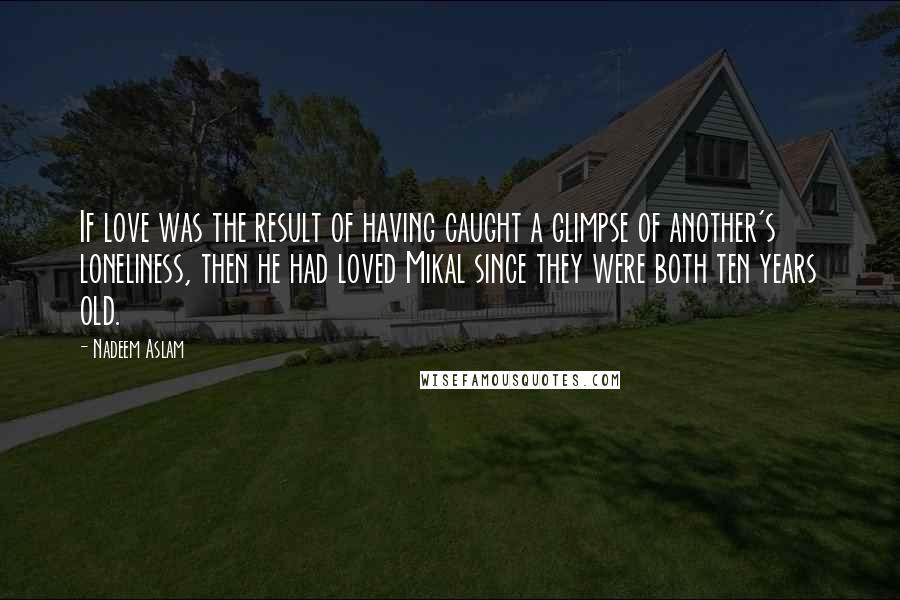 If love was the result of having caught a glimpse of another's loneliness, then he had loved Mikal since they were both ten years old.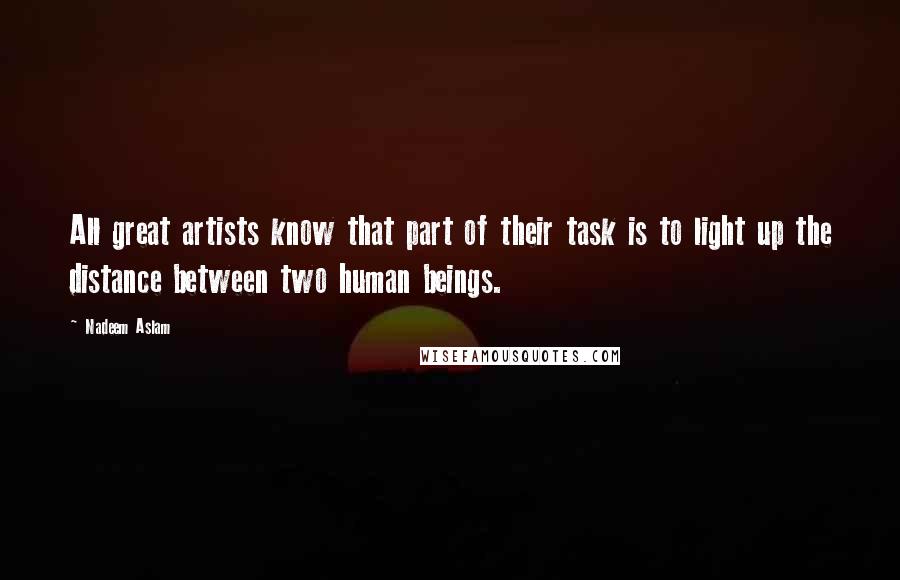 All great artists know that part of their task is to light up the distance between two human beings.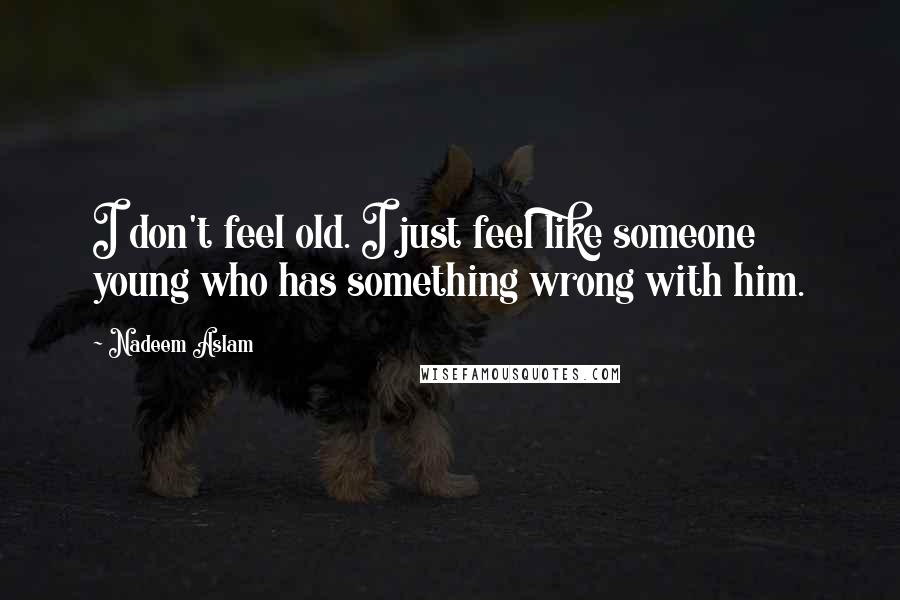 I don't feel old. I just feel like someone young who has something wrong with him.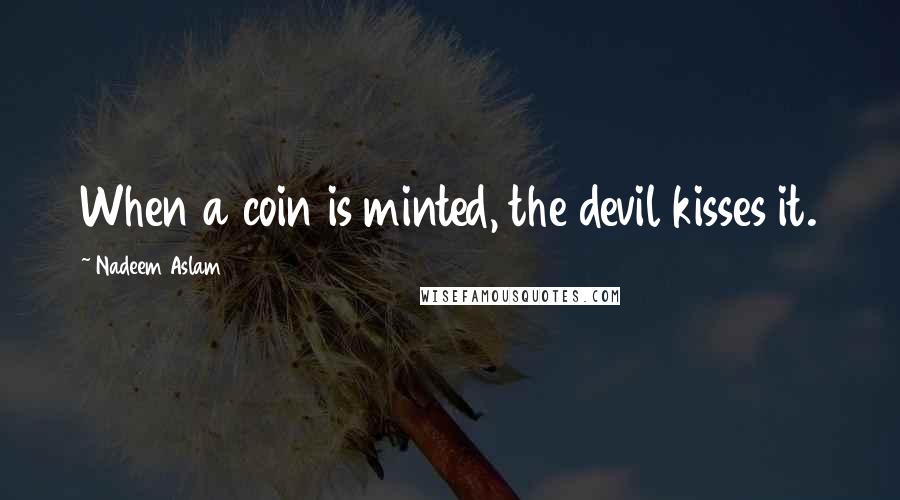 When a coin is minted, the devil kisses it.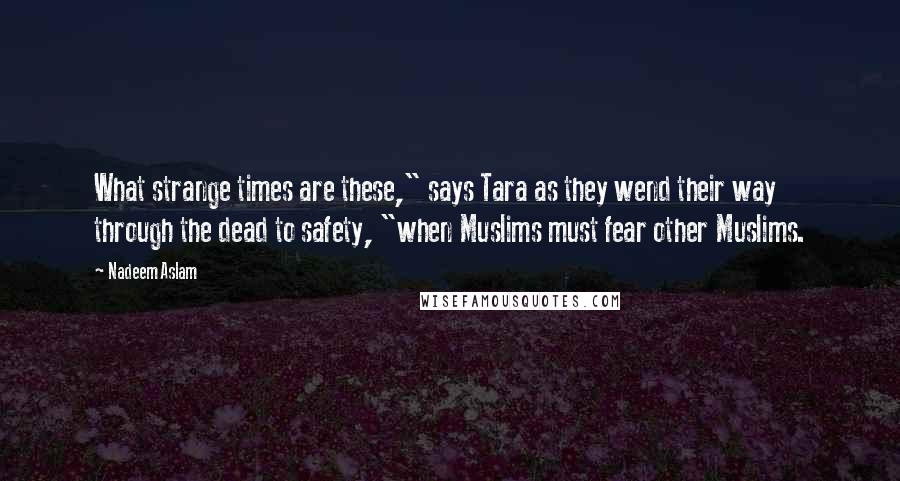 What strange times are these," says Tara as they wend their way through the dead to safety, "when Muslims must fear other Muslims.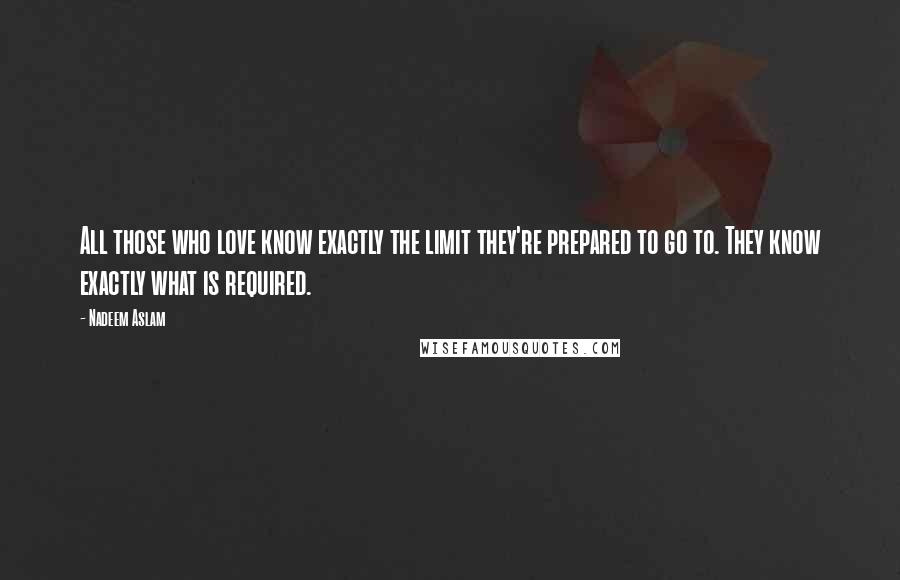 All those who love know exactly the limit they're prepared to go to. They know exactly what is required.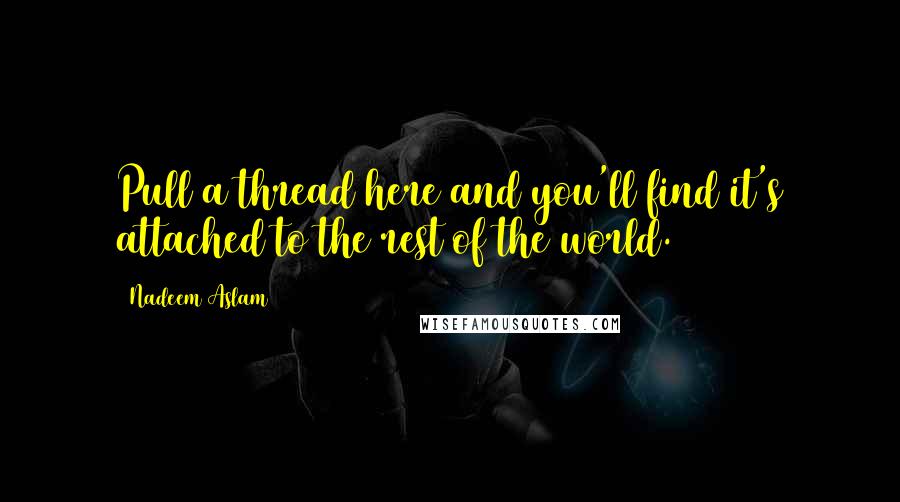 Pull a thread here and you'll find it's attached to the rest of the world.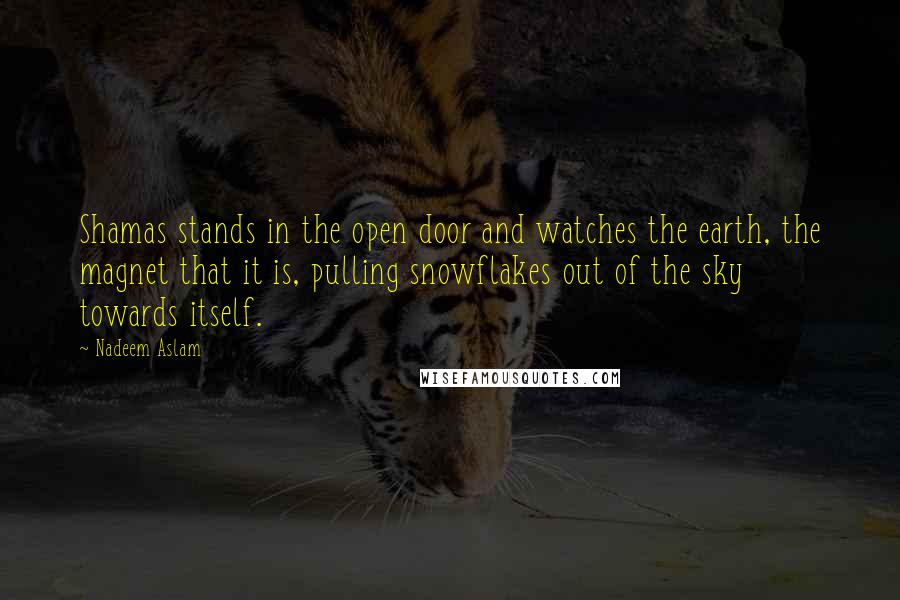 Shamas stands in the open door and watches the earth, the magnet that it is, pulling snowflakes out of the sky towards itself.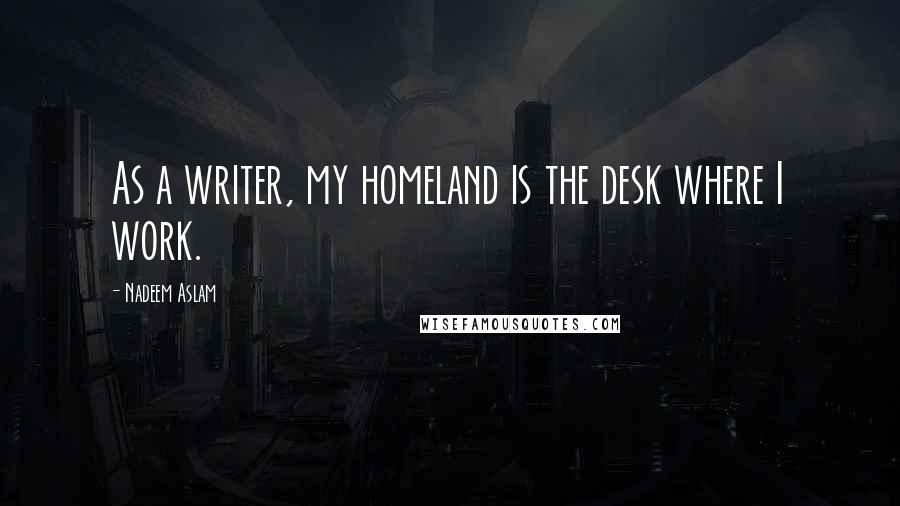 As a writer, my homeland is the desk where I work.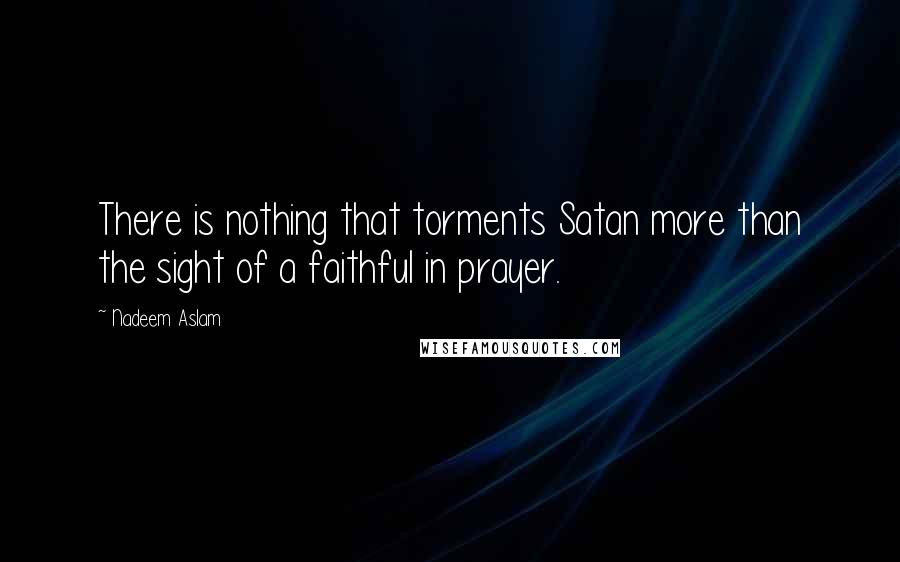 There is nothing that torments Satan more than the sight of a faithful in prayer.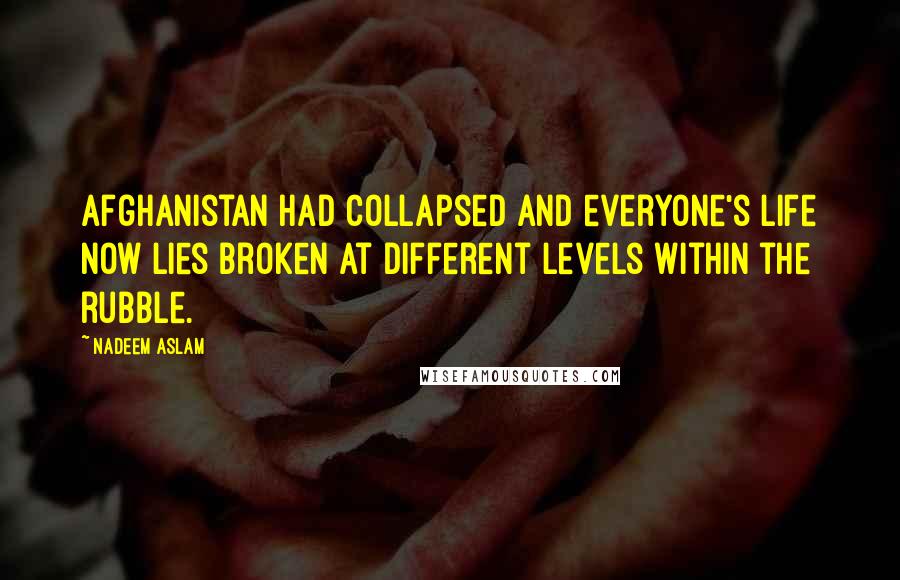 Afghanistan had collapsed and everyone's life now lies broken at different levels within the rubble.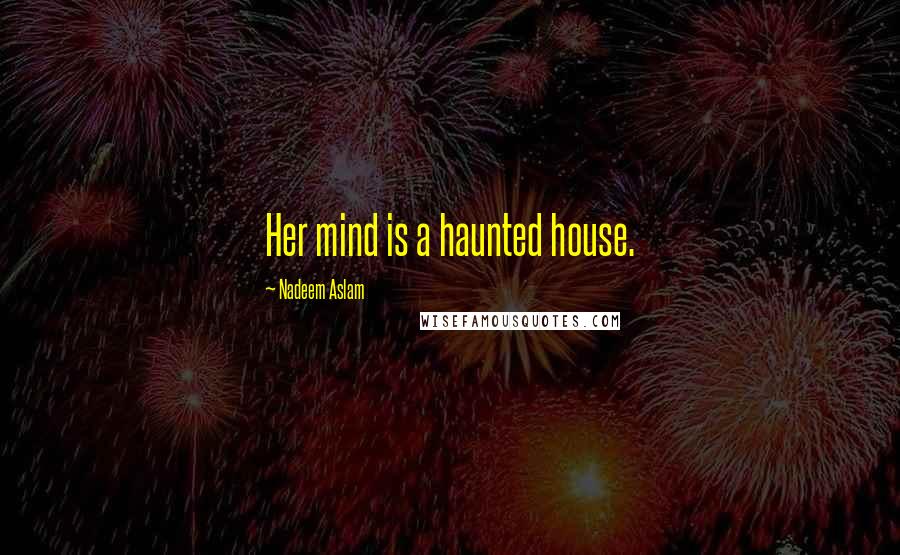 Her mind is a haunted house.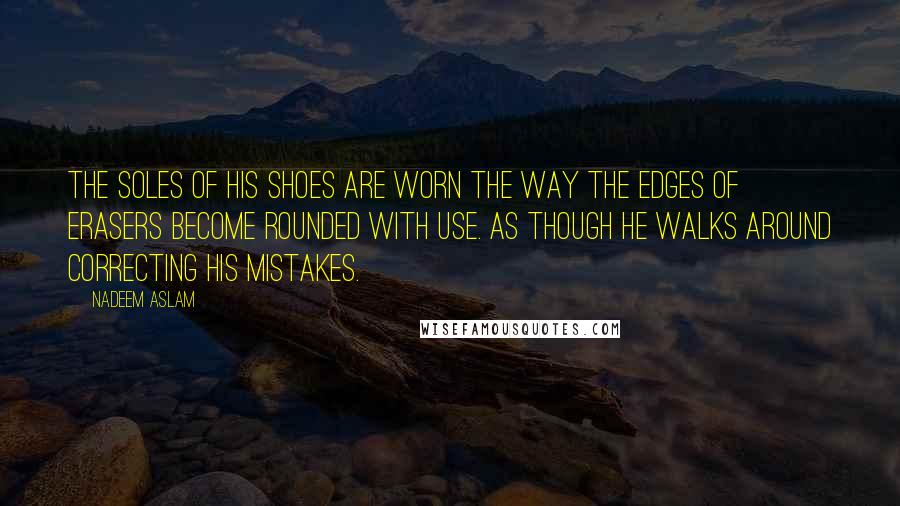 The soles of his shoes are worn the way the edges of erasers become rounded with use. As though he walks around correcting his mistakes.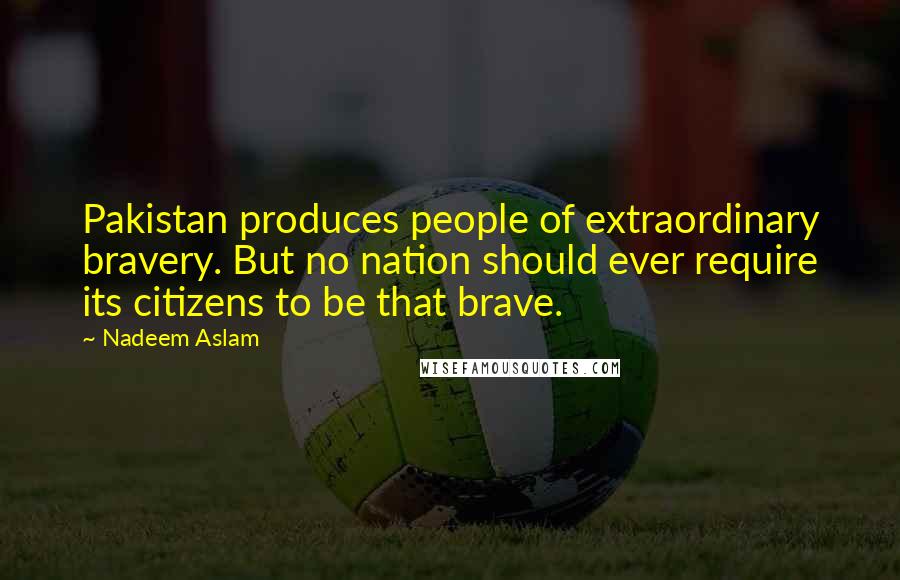 Pakistan produces people of extraordinary bravery. But no nation should ever require its citizens to be that brave.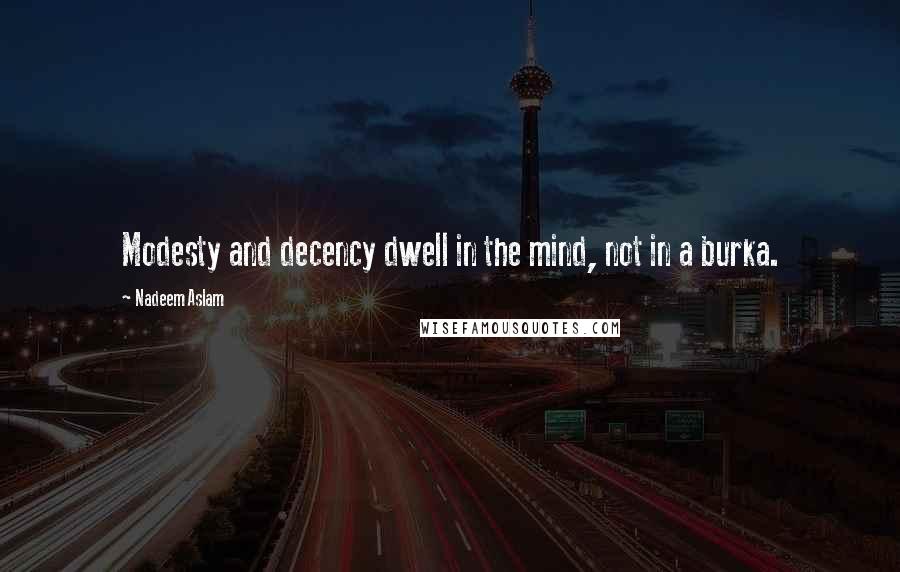 Modesty and decency dwell in the mind, not in a burka.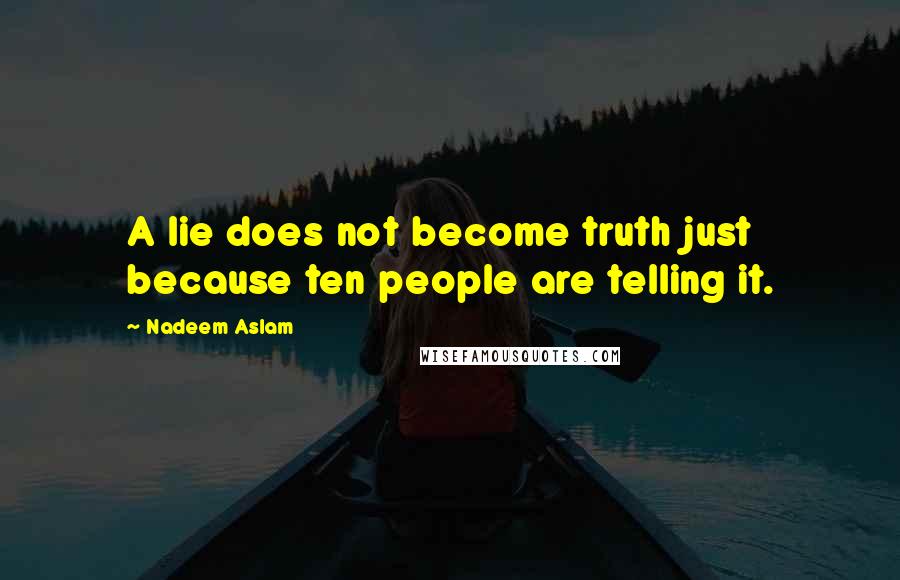 A lie does not become truth just because ten people are telling it.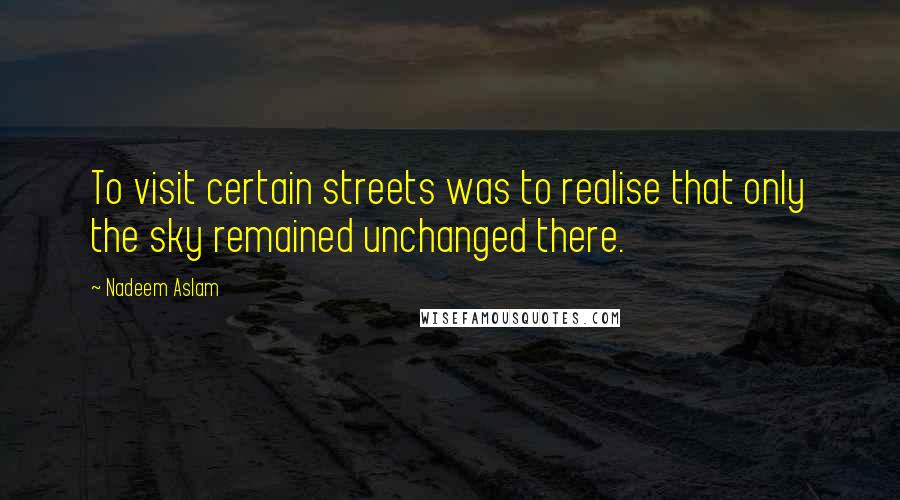 To visit certain streets was to realise that only the sky remained unchanged there.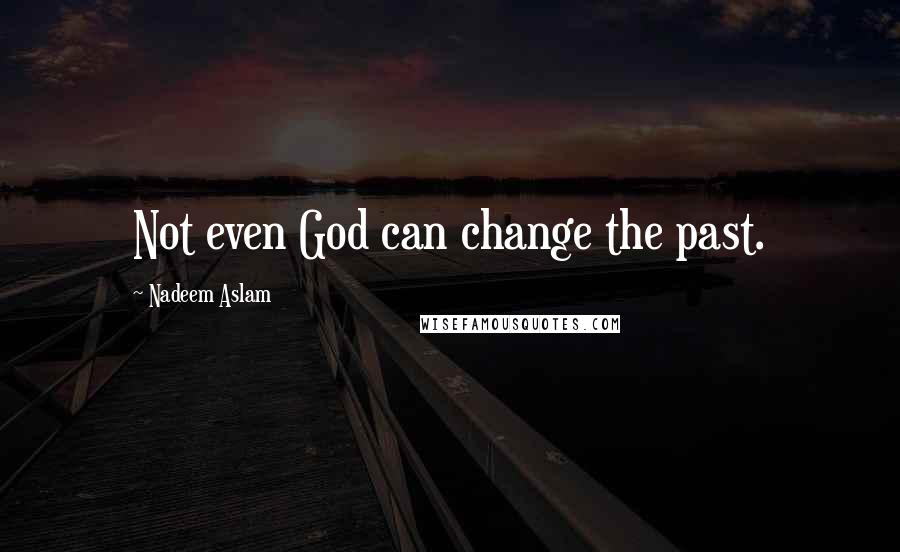 Not even God can change the past.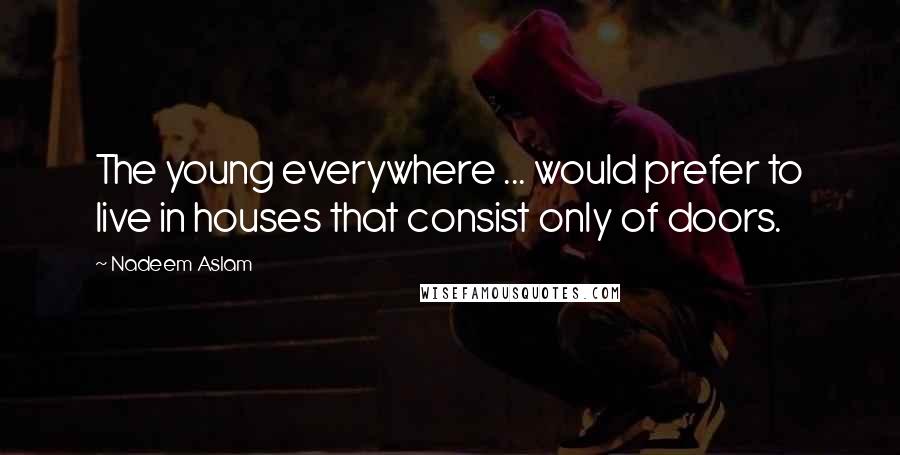 The young everywhere ... would prefer to live in houses that consist only of doors.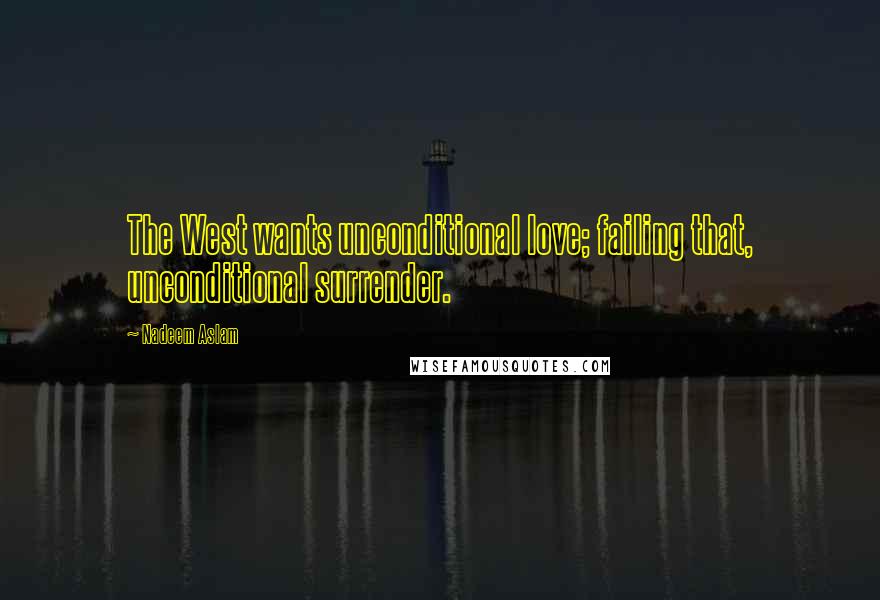 The West wants unconditional love; failing that, unconditional surrender.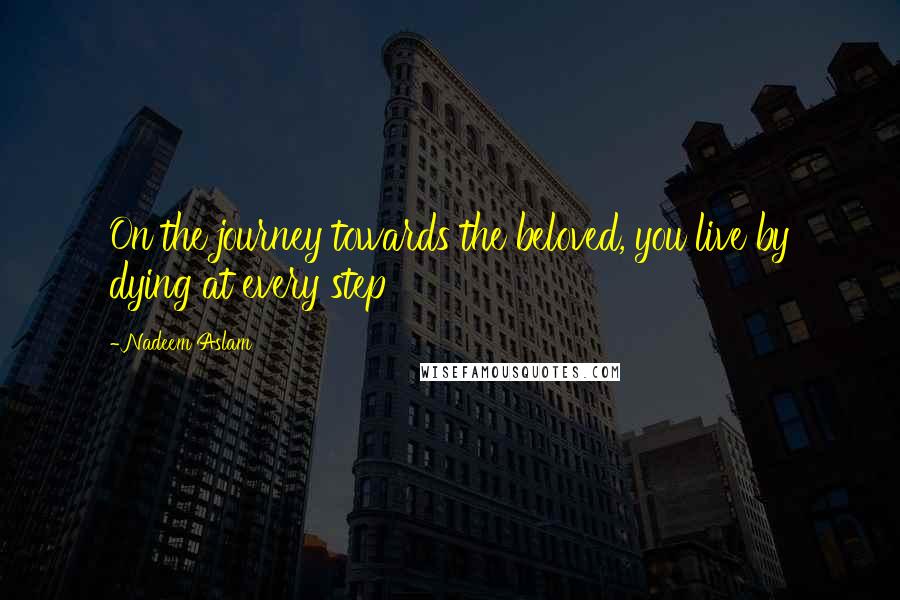 On the journey towards the beloved, you live by dying at every step