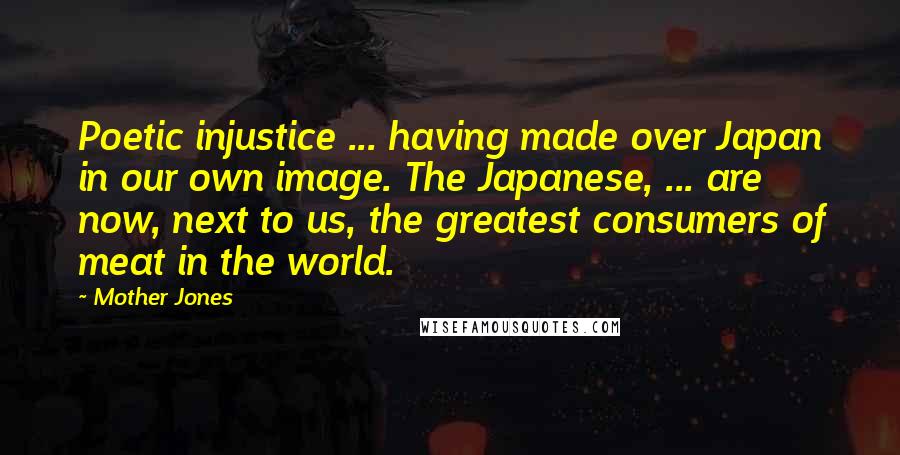 Poetic injustice ... having made over Japan in our own image. The Japanese, ... are now, next to us, the greatest consumers of meat in the world.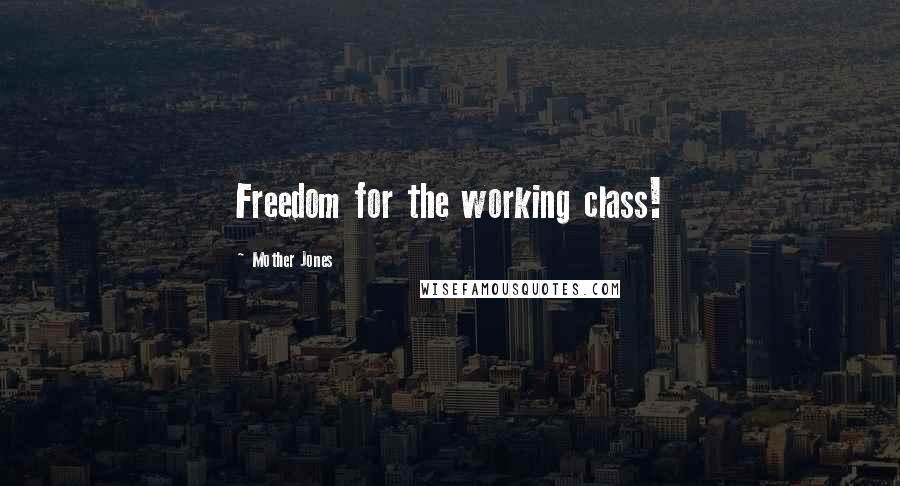 Freedom for the working class!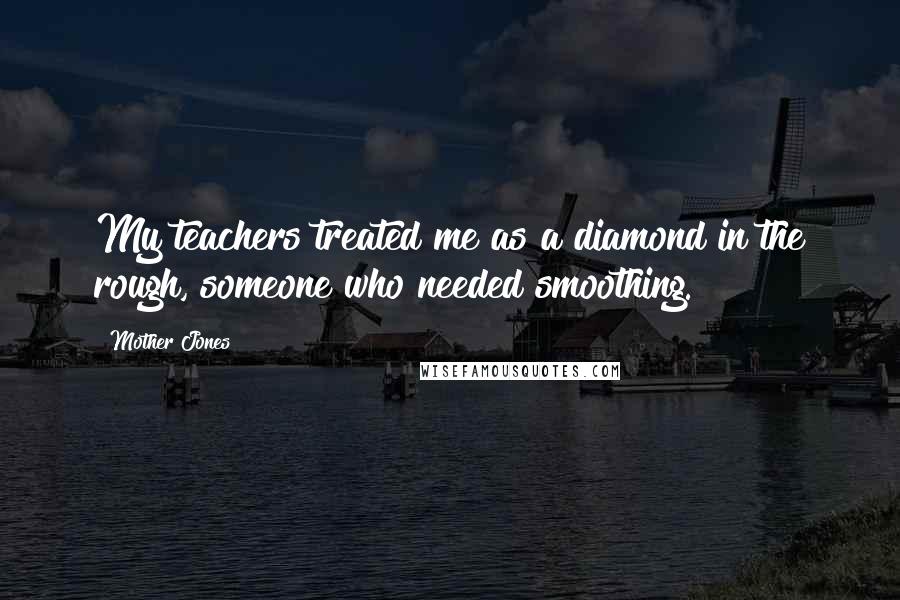 My teachers treated me as a diamond in the rough, someone who needed smoothing.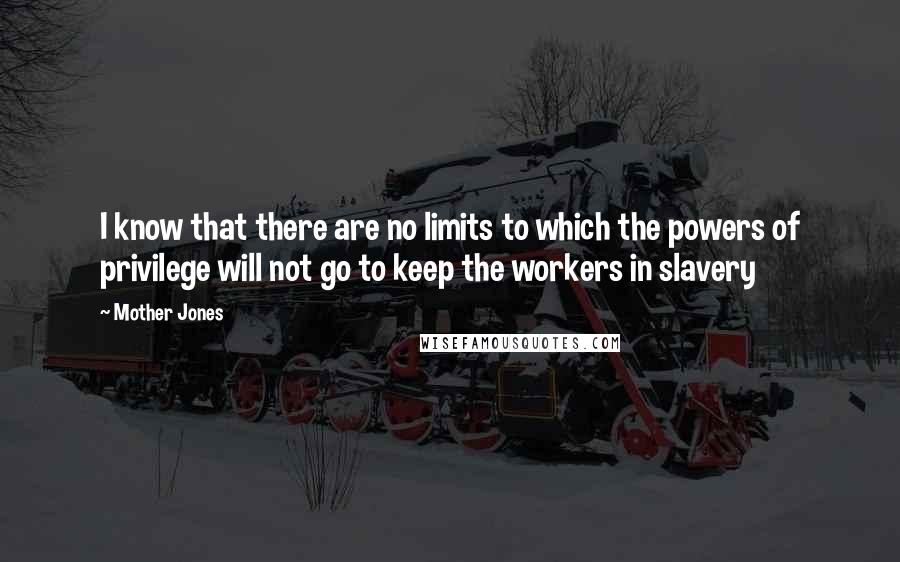 I know that there are no limits to which the powers of privilege will not go to keep the workers in slavery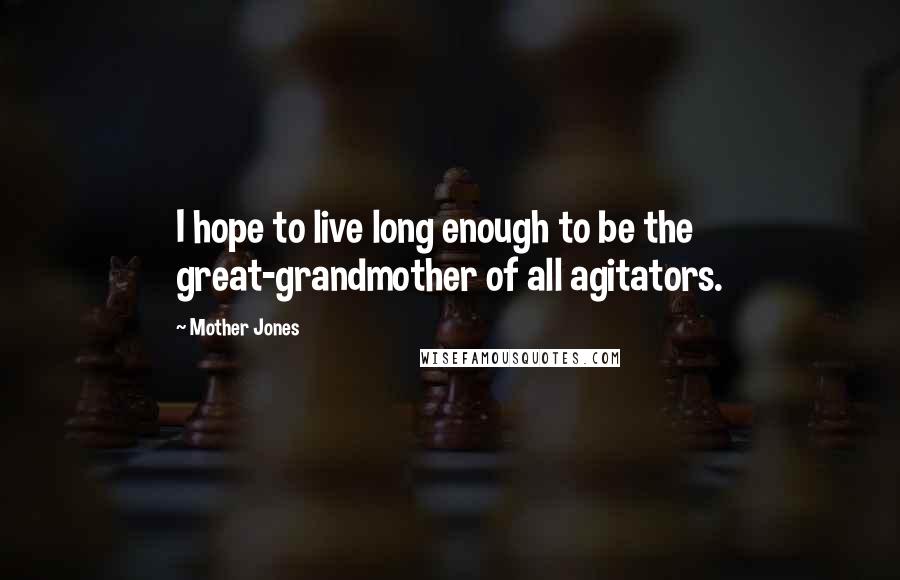 I hope to live long enough to be the great-grandmother of all agitators.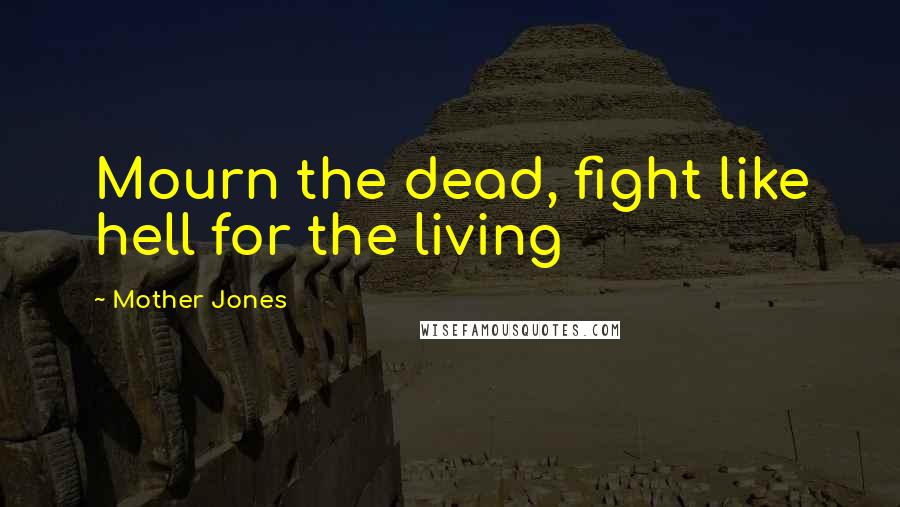 Mourn the dead, fight like hell for the living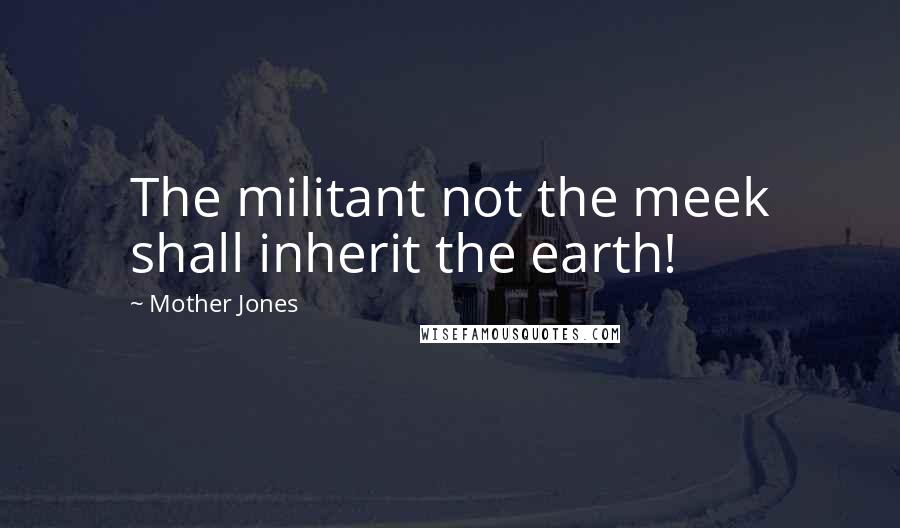 The militant not the meek shall inherit the earth!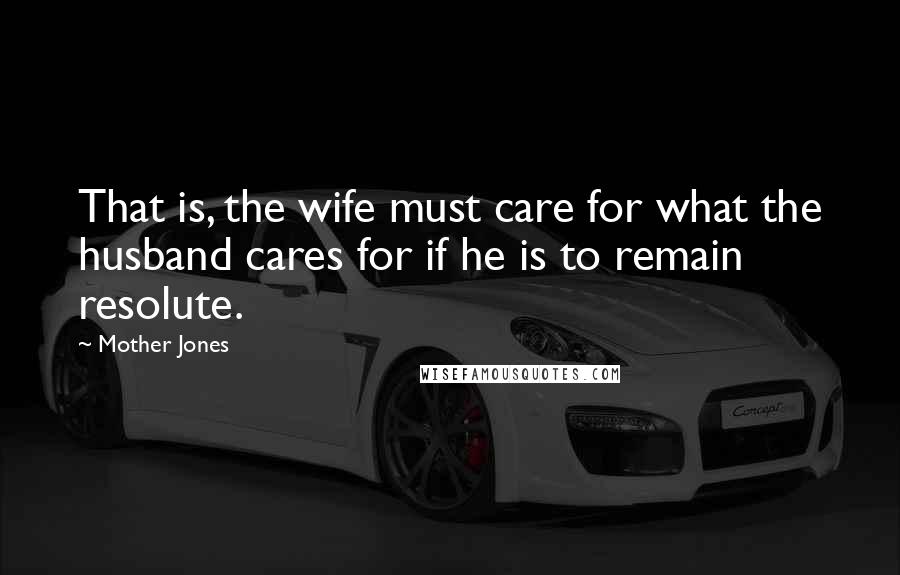 That is, the wife must care for what the husband cares for if he is to remain resolute.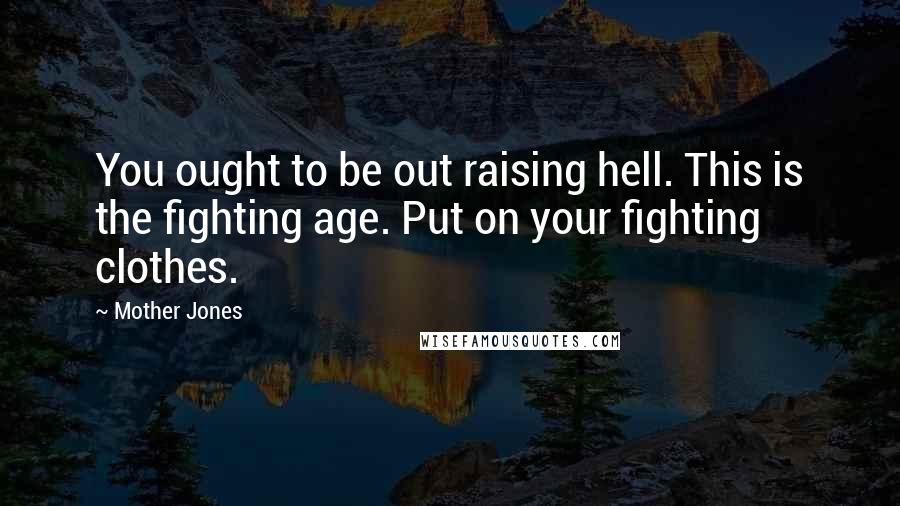 You ought to be out raising hell. This is the fighting age. Put on your fighting clothes.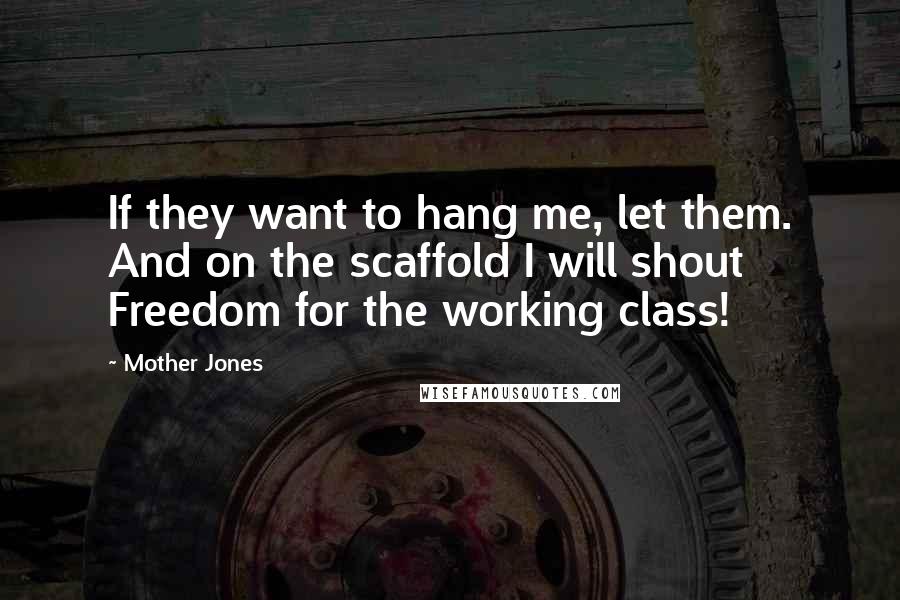 If they want to hang me, let them. And on the scaffold I will shout Freedom for the working class!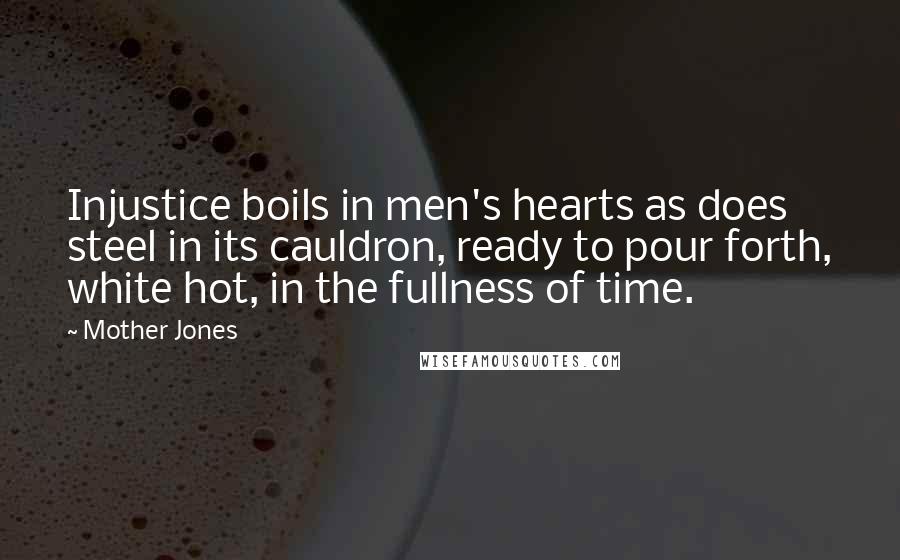 Injustice boils in men's hearts as does steel in its cauldron, ready to pour forth, white hot, in the fullness of time.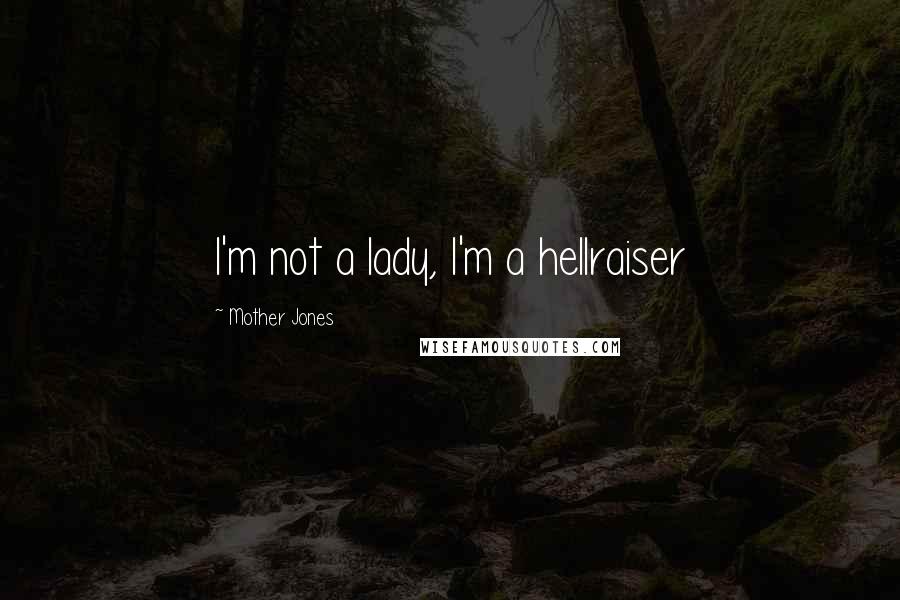 I'm not a lady, I'm a hellraiser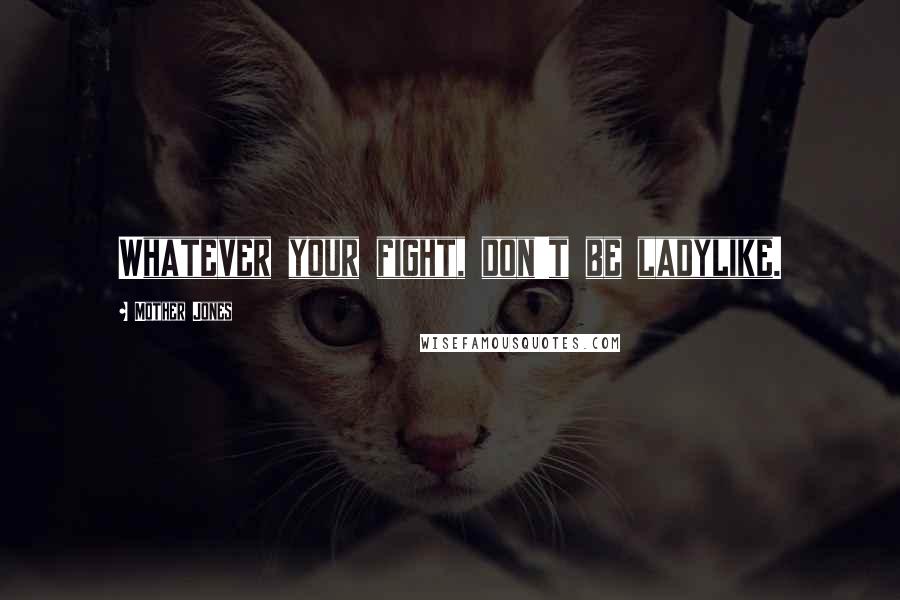 Whatever your fight, don't be ladylike.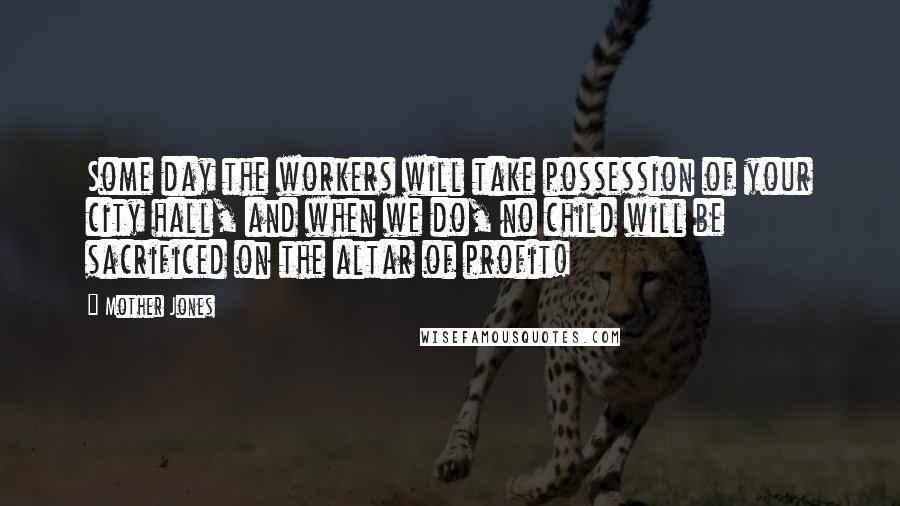 Some day the workers will take possession of your city hall, and when we do, no child will be sacrificed on the altar of profit!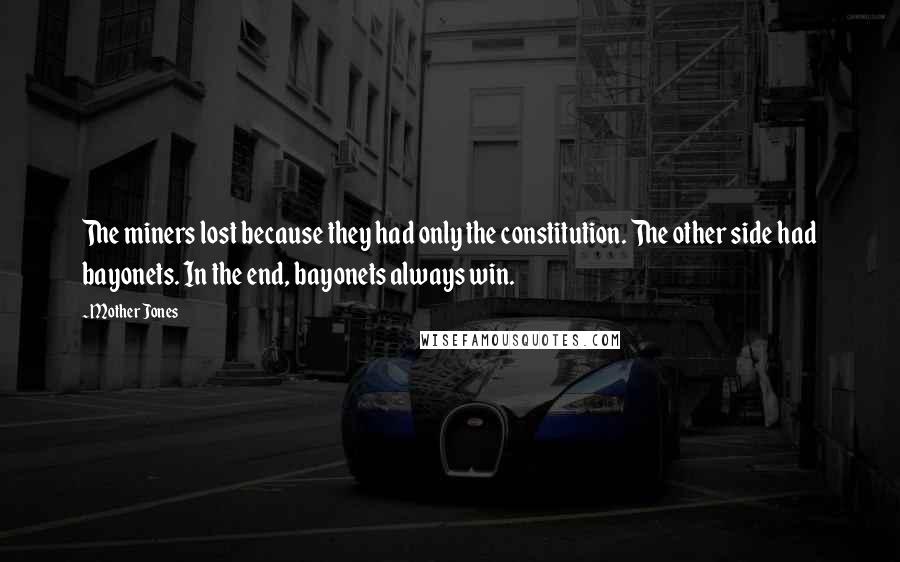 The miners lost because they had only the constitution. The other side had bayonets. In the end, bayonets always win.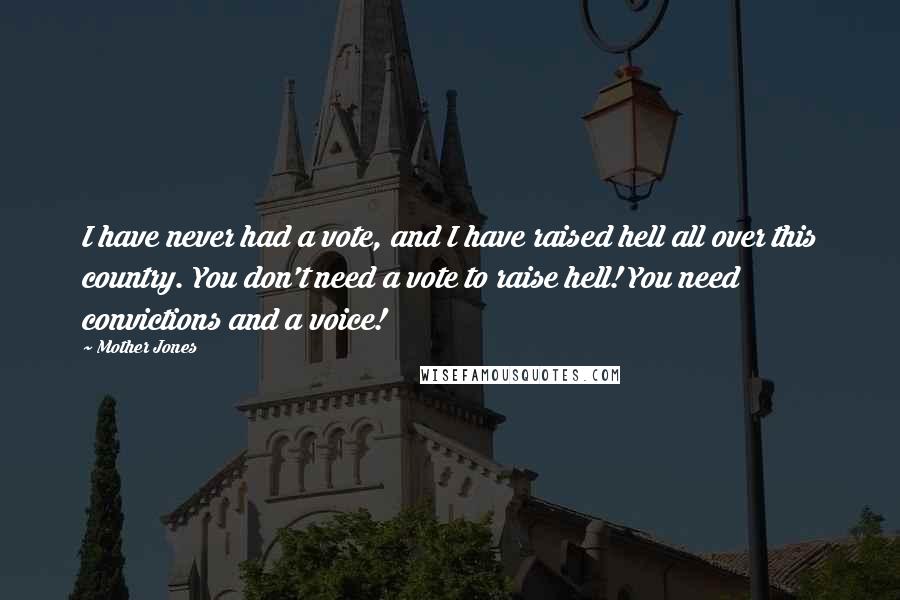 I have never had a vote, and I have raised hell all over this country. You don't need a vote to raise hell! You need convictions and a voice!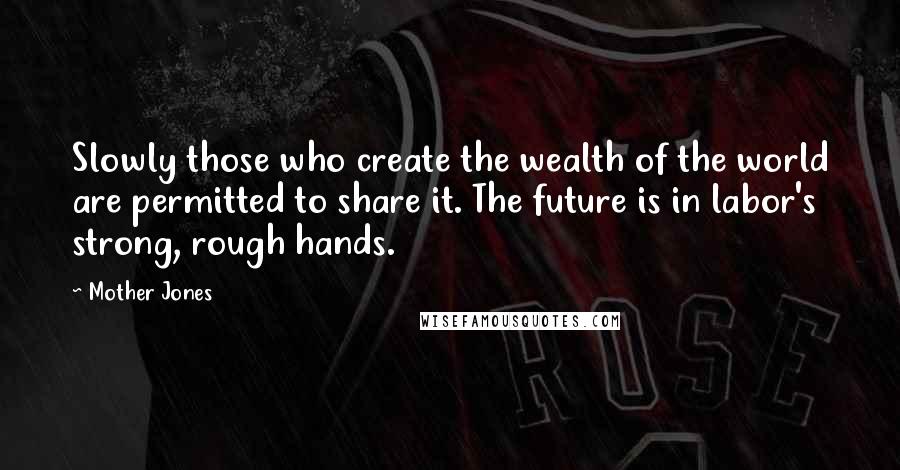 Slowly those who create the wealth of the world are permitted to share it. The future is in labor's strong, rough hands.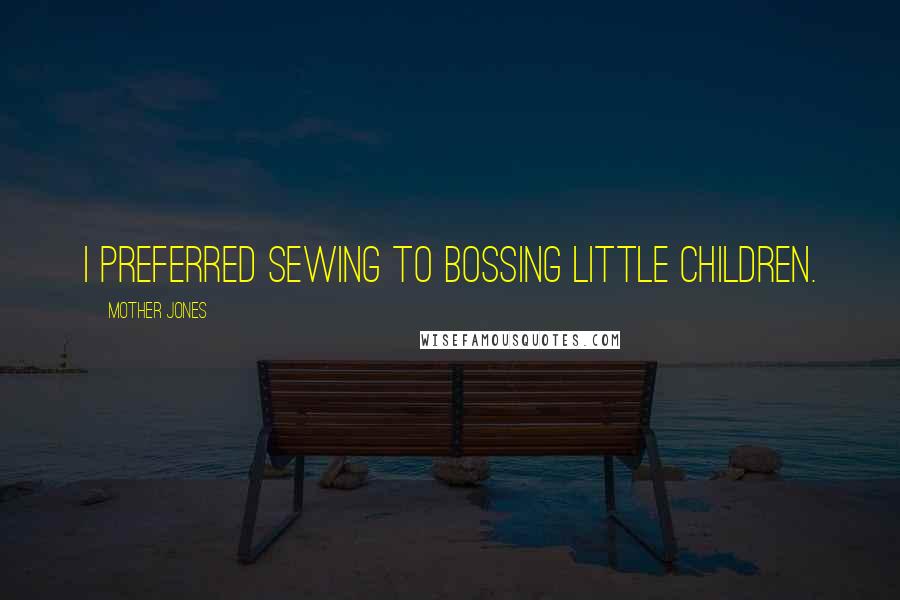 I preferred sewing to bossing little children.