Mindy McCready Quotes
Top 18 wise famous quotes and sayings by Mindy McCready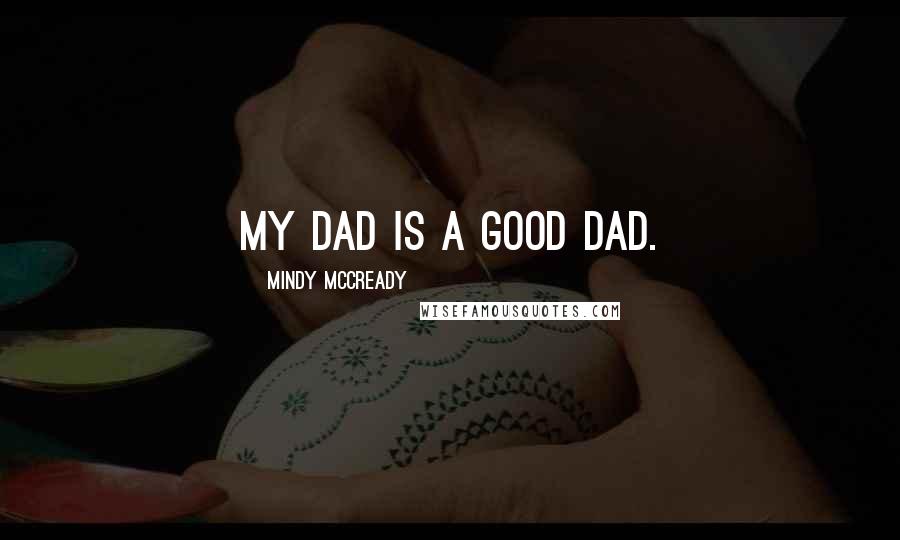 My dad is a good dad.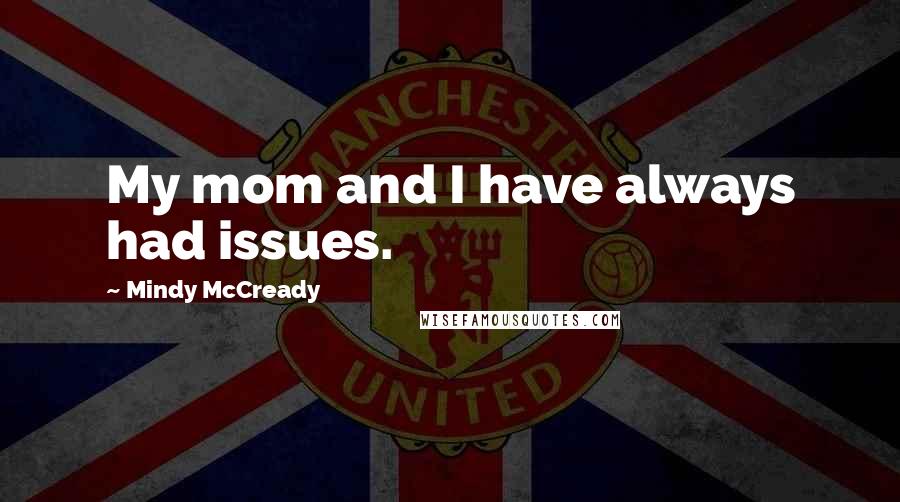 My mom and I have always had issues.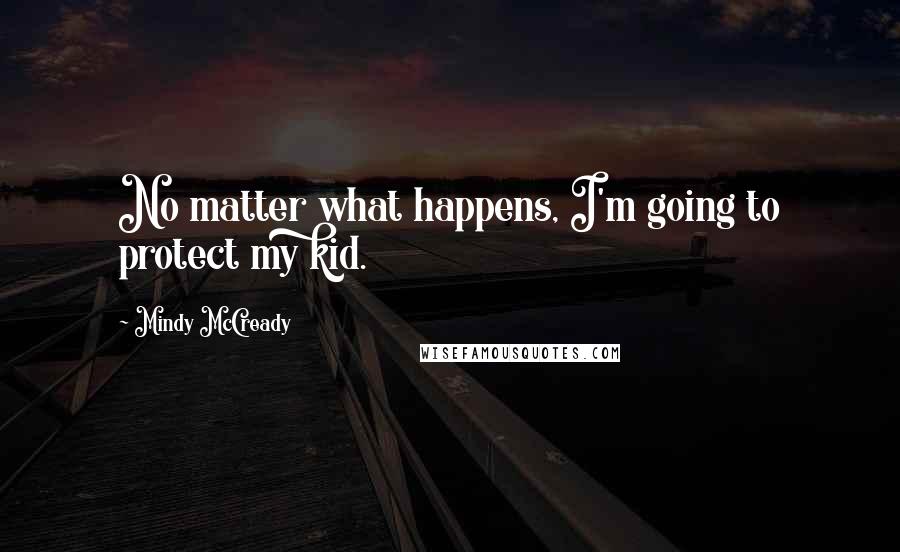 No matter what happens, I'm going to protect my kid.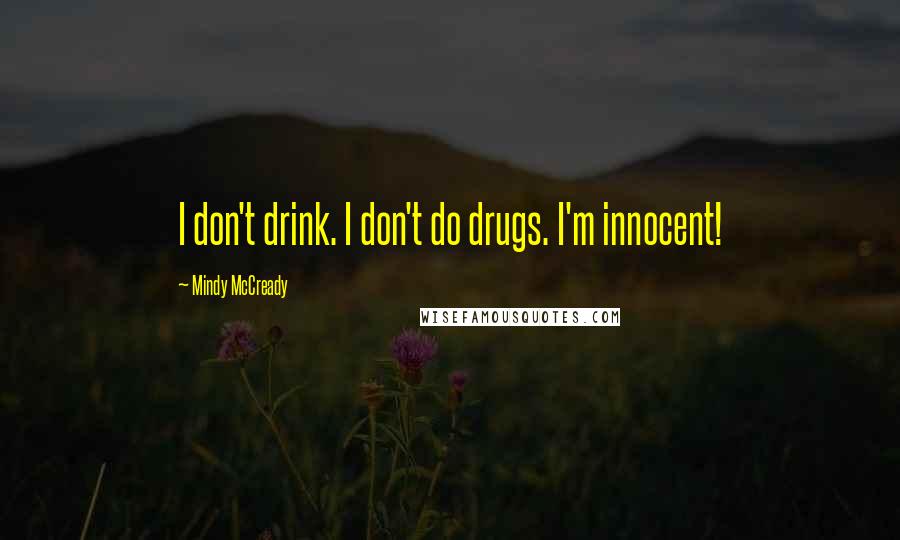 I don't drink. I don't do drugs. I'm innocent!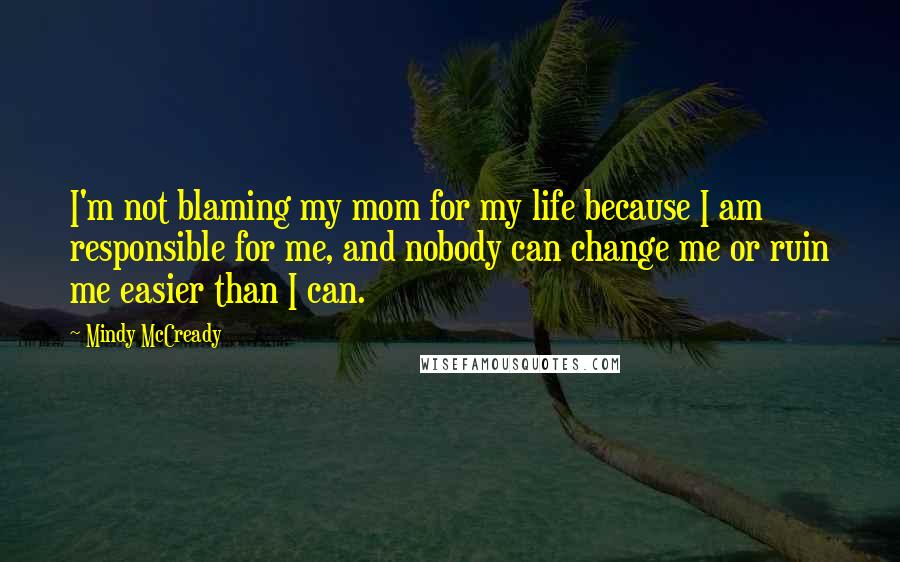 I'm not blaming my mom for my life because I am responsible for me, and nobody can change me or ruin me easier than I can.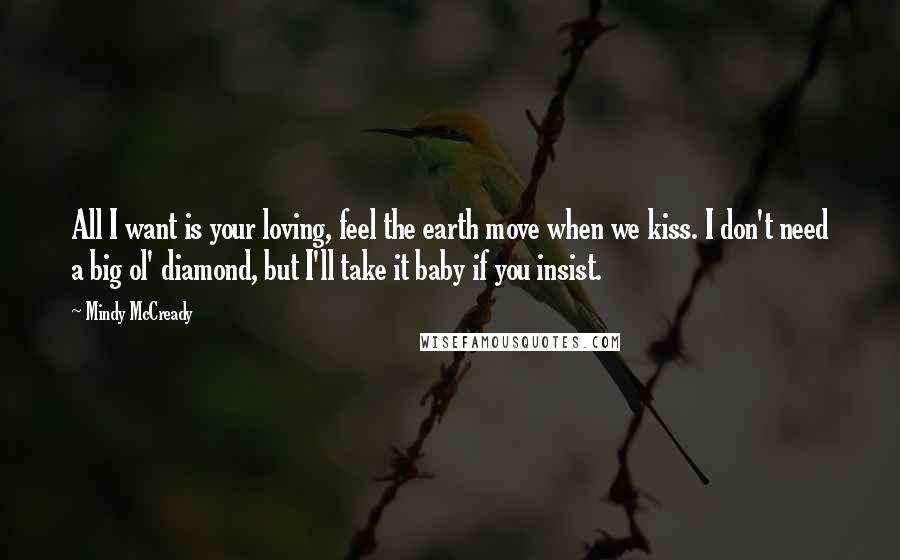 All I want is your loving, feel the earth move when we kiss. I don't need a big ol' diamond, but I'll take it baby if you insist.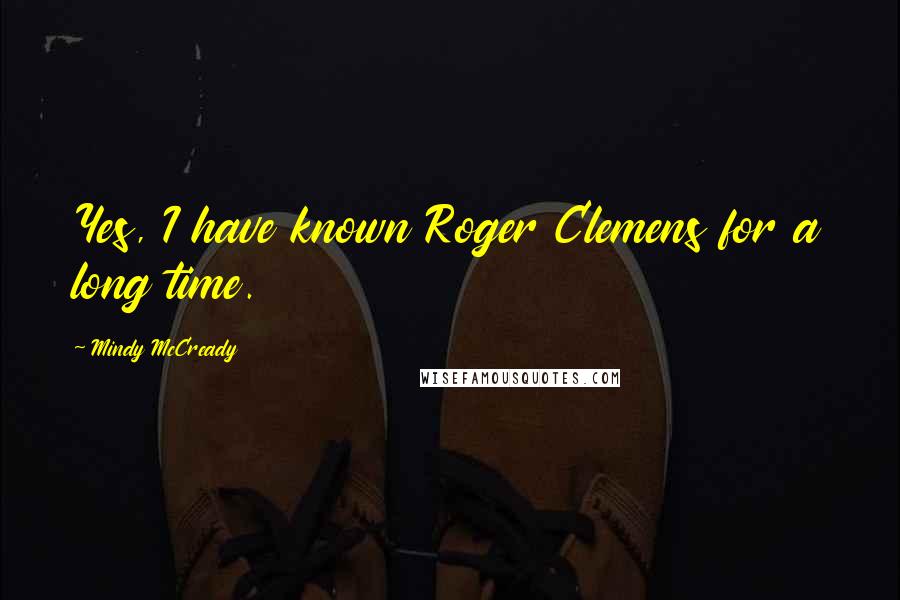 Yes, I have known Roger Clemens for a long time.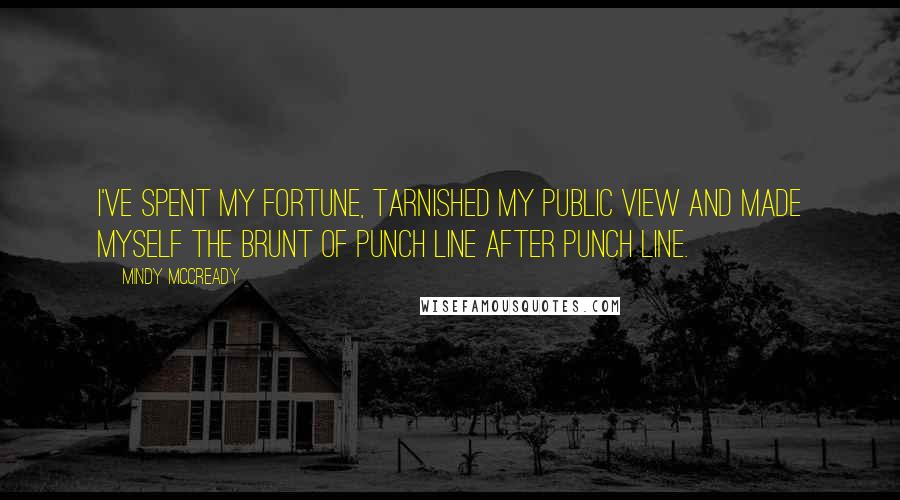 I've spent my fortune, tarnished my public view and made myself the brunt of punch line after punch line.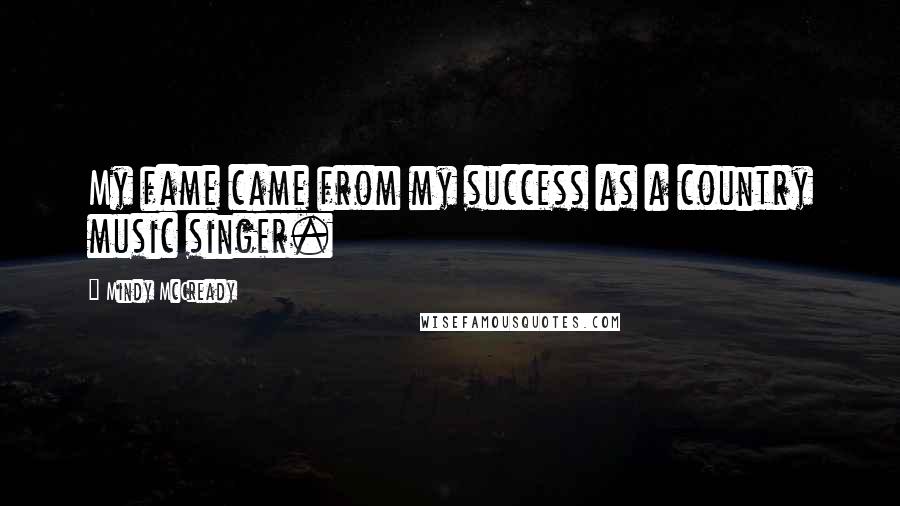 My fame came from my success as a country music singer.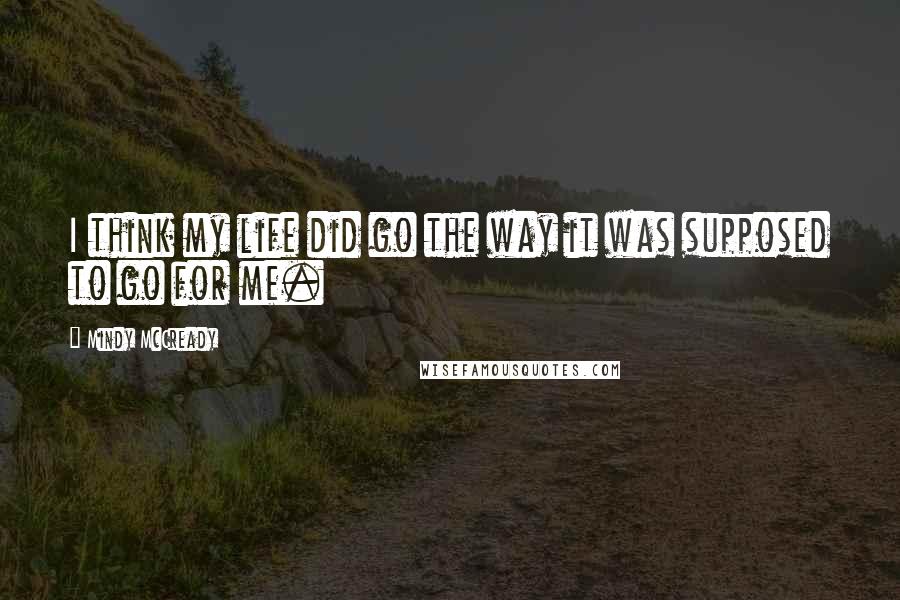 I think my life did go the way it was supposed to go for me.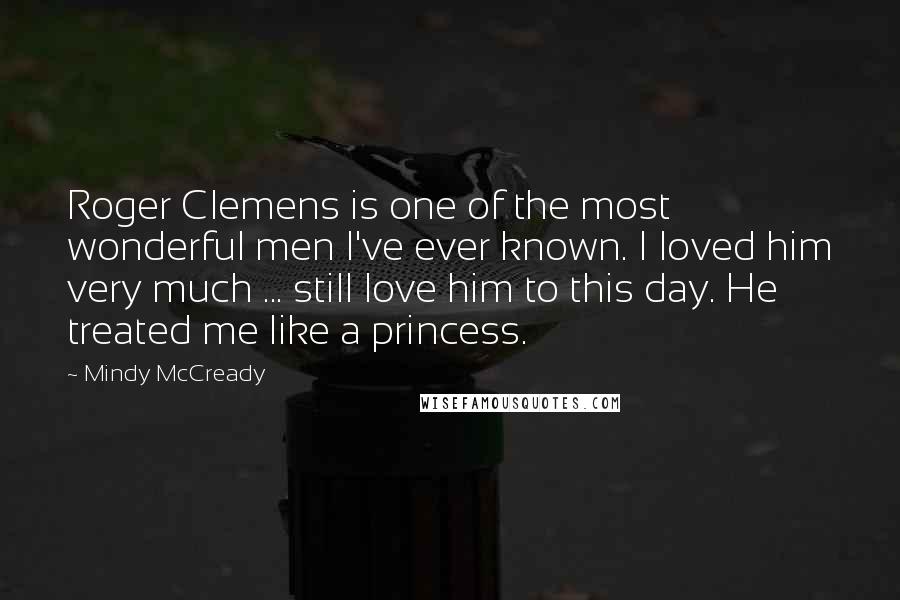 Roger Clemens is one of the most wonderful men I've ever known. I loved him very much ... still love him to this day. He treated me like a princess.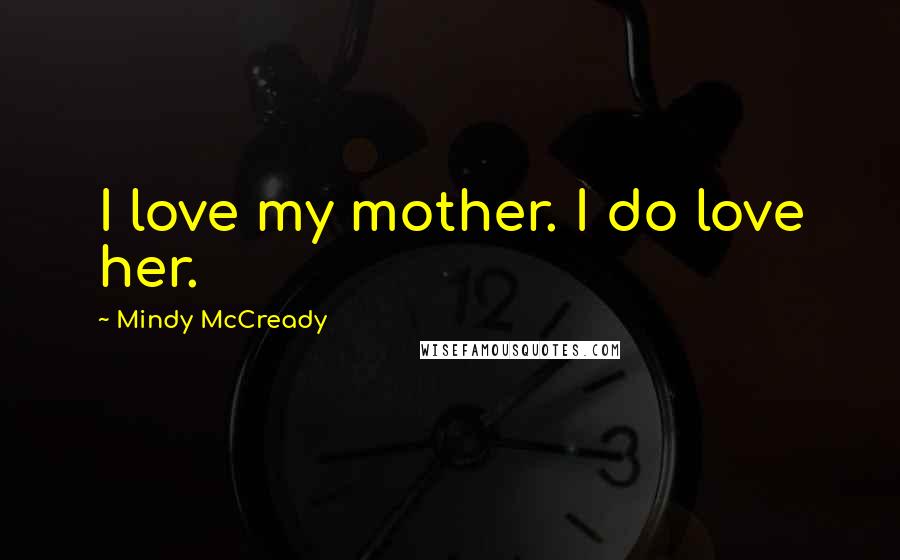 I love my mother. I do love her.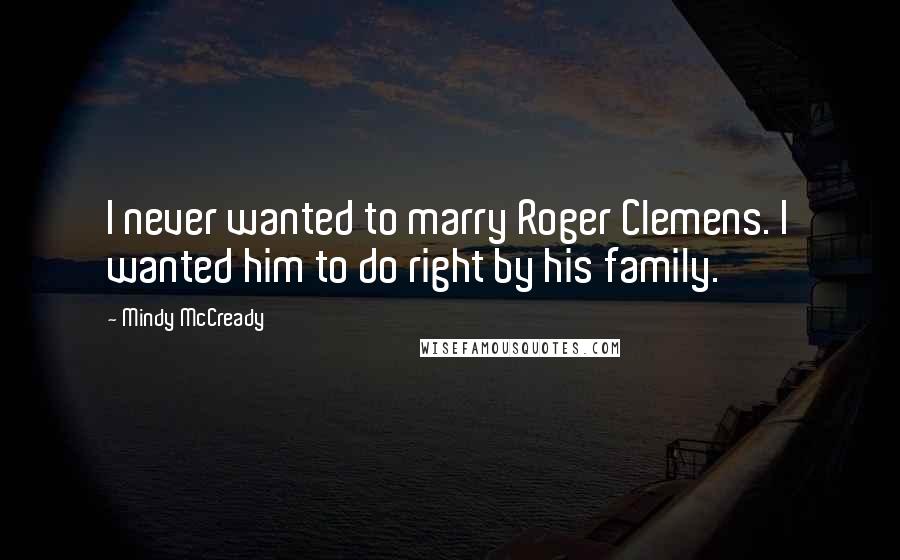 I never wanted to marry Roger Clemens. I wanted him to do right by his family.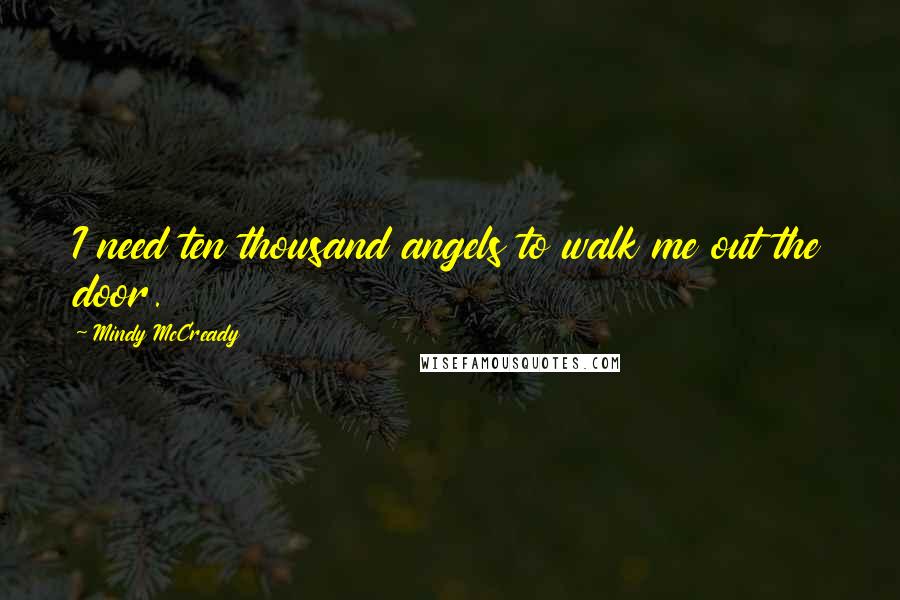 I need ten thousand angels to walk me out the door.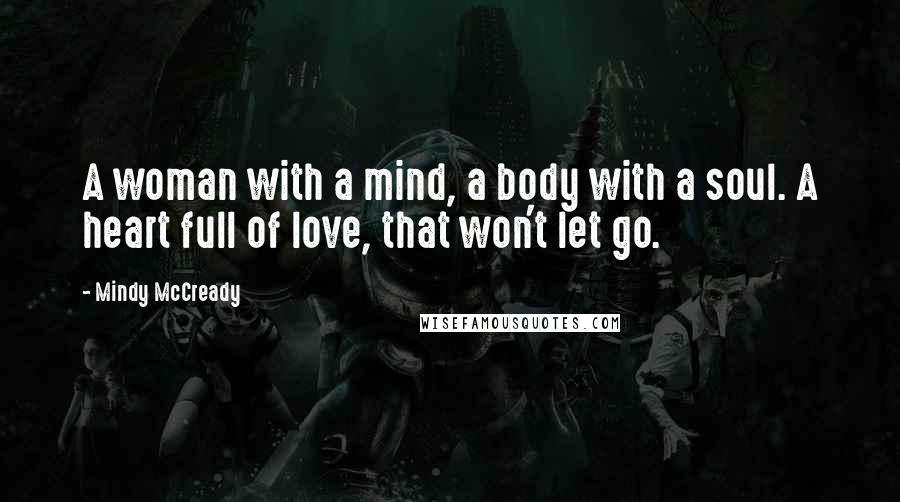 A woman with a mind, a body with a soul. A heart full of love, that won't let go.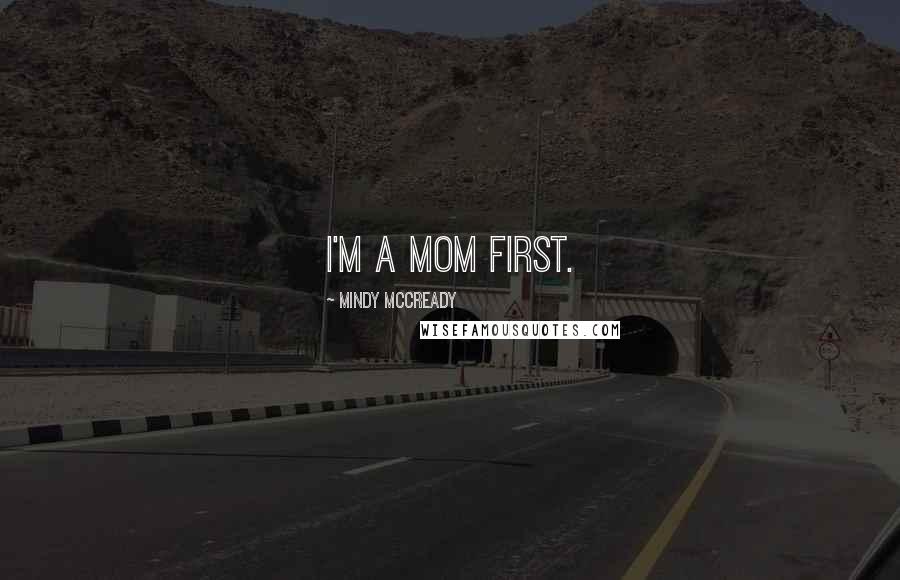 I'm a mom first.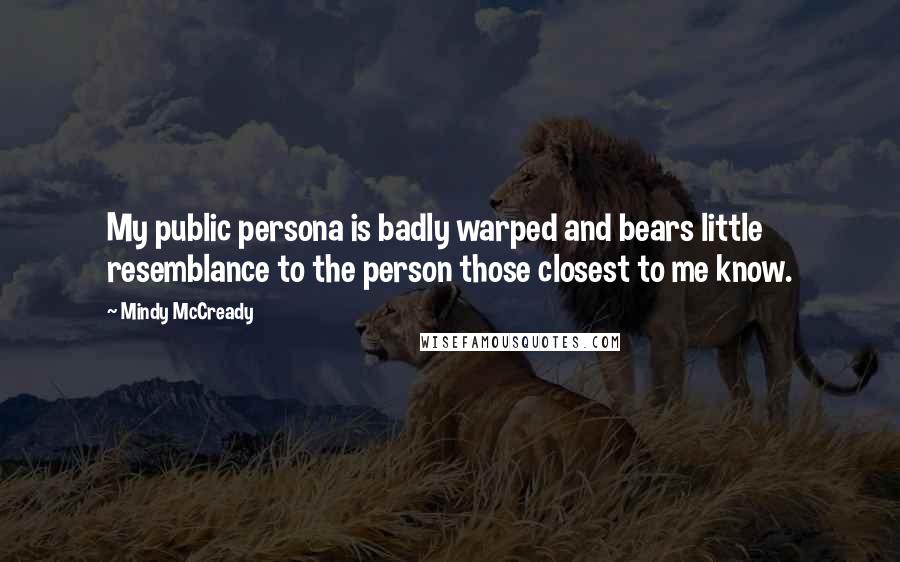 My public persona is badly warped and bears little resemblance to the person those closest to me know.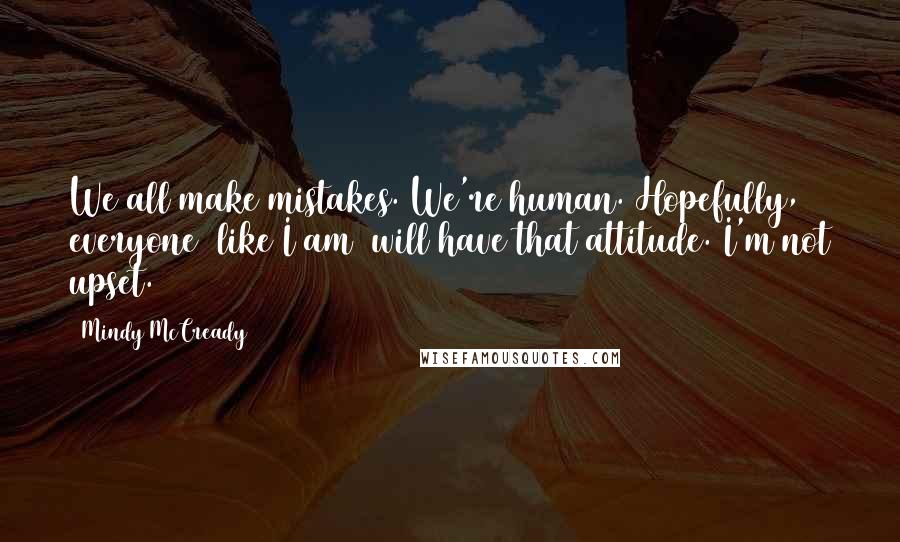 We all make mistakes. We're human. Hopefully, everyone
like I am
will have that attitude. I'm not upset.