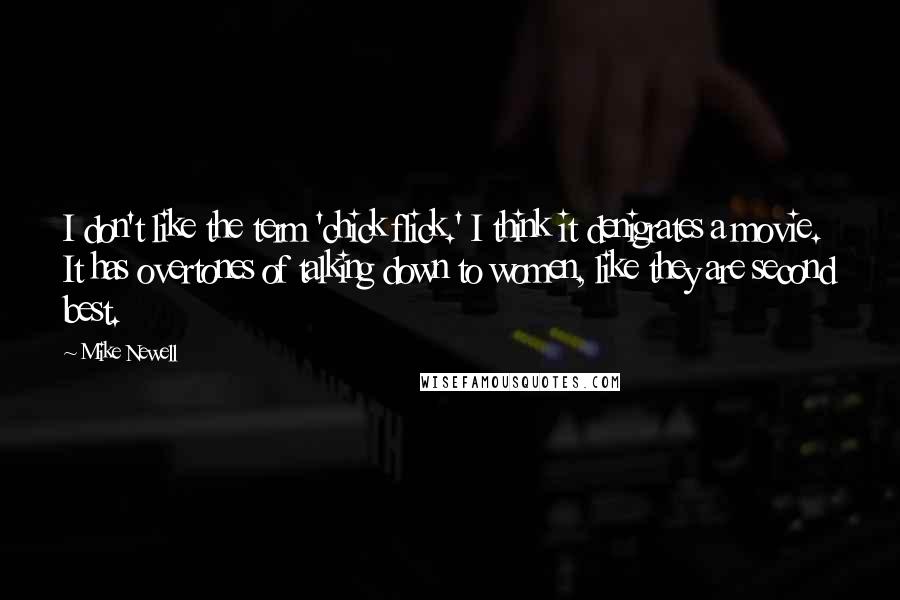 I don't like the term 'chick flick.' I think it denigrates a movie. It has overtones of talking down to women, like they are second best.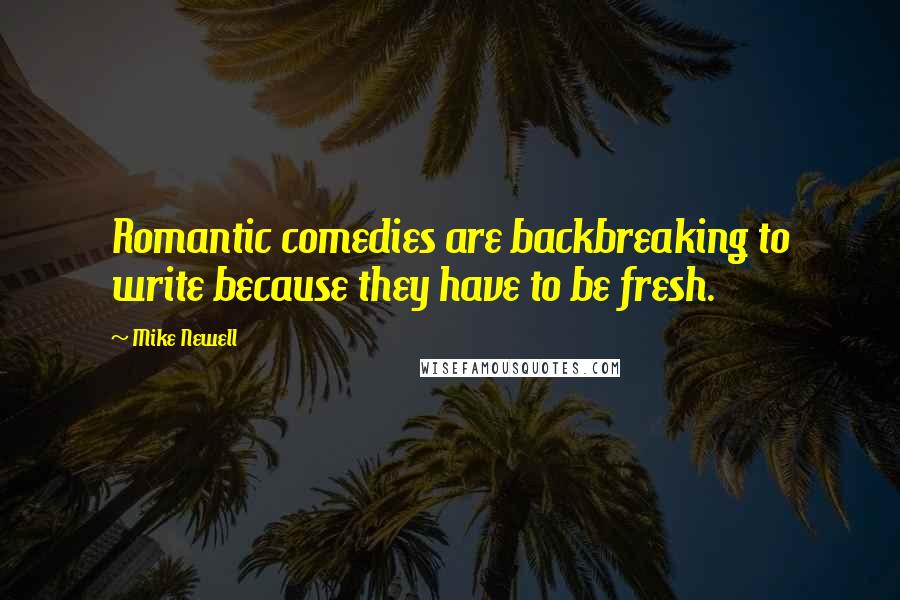 Romantic comedies are backbreaking to write because they have to be fresh.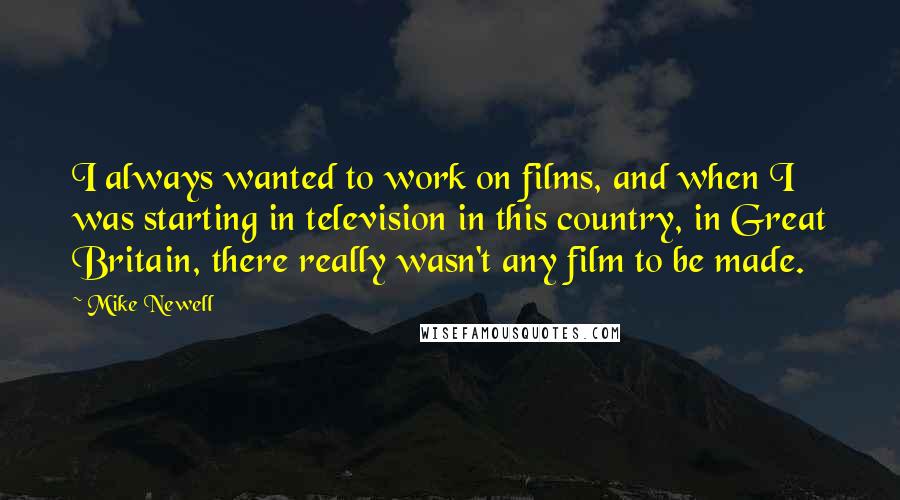 I always wanted to work on films, and when I was starting in television in this country, in Great Britain, there really wasn't any film to be made.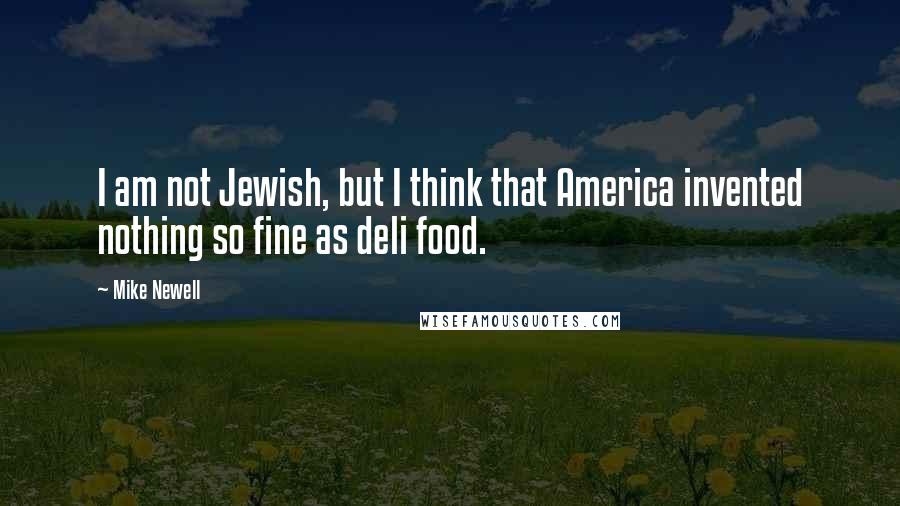 I am not Jewish, but I think that America invented nothing so fine as deli food.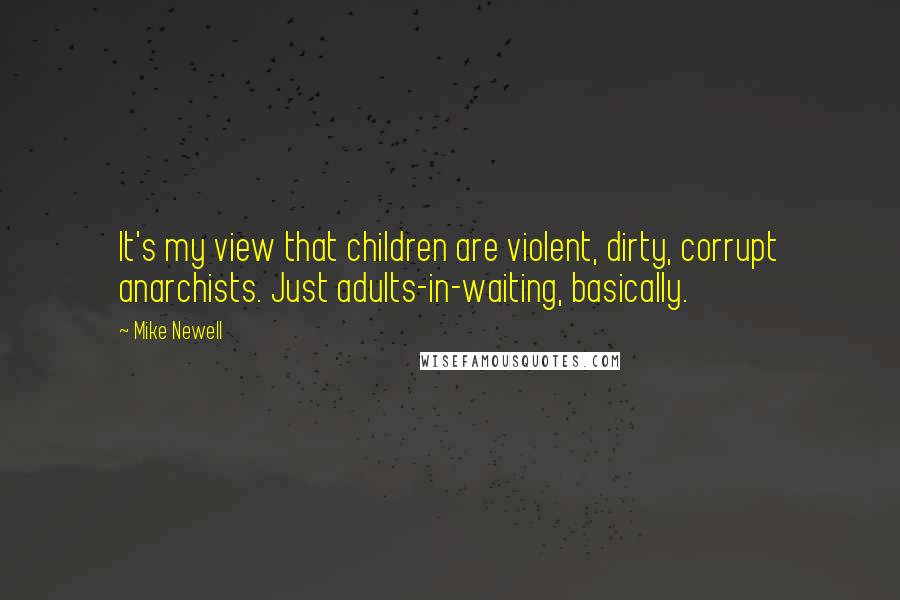 It's my view that children are violent, dirty, corrupt anarchists. Just adults-in-waiting, basically.