Mie Hansson Quotes
Top 17 wise famous quotes and sayings by Mie Hansson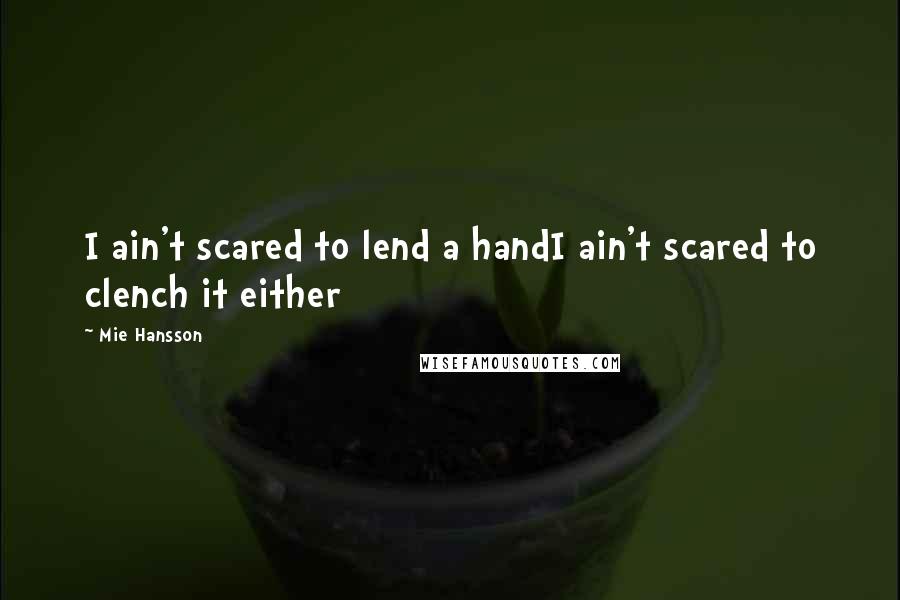 I ain't scared to lend a hand
I ain't scared to clench it either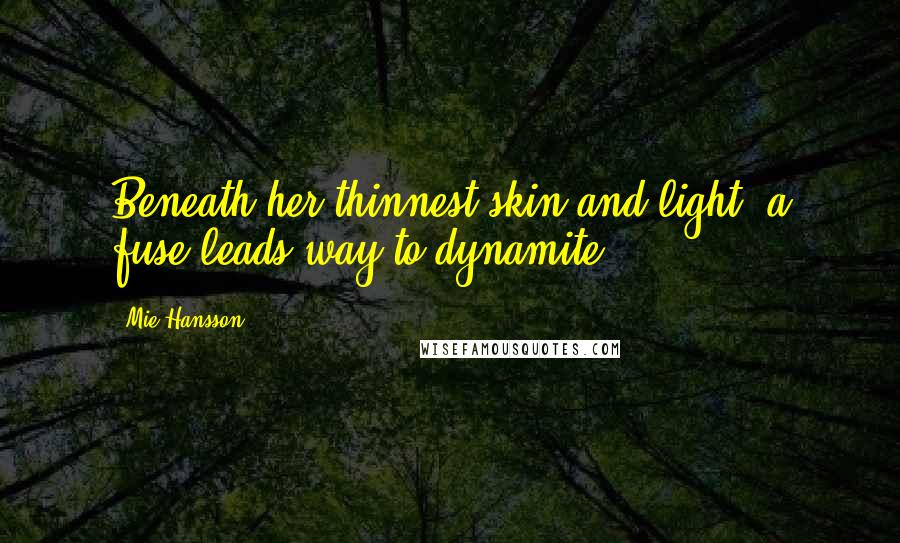 Beneath her thinnest skin and light, a fuse leads way to dynamite.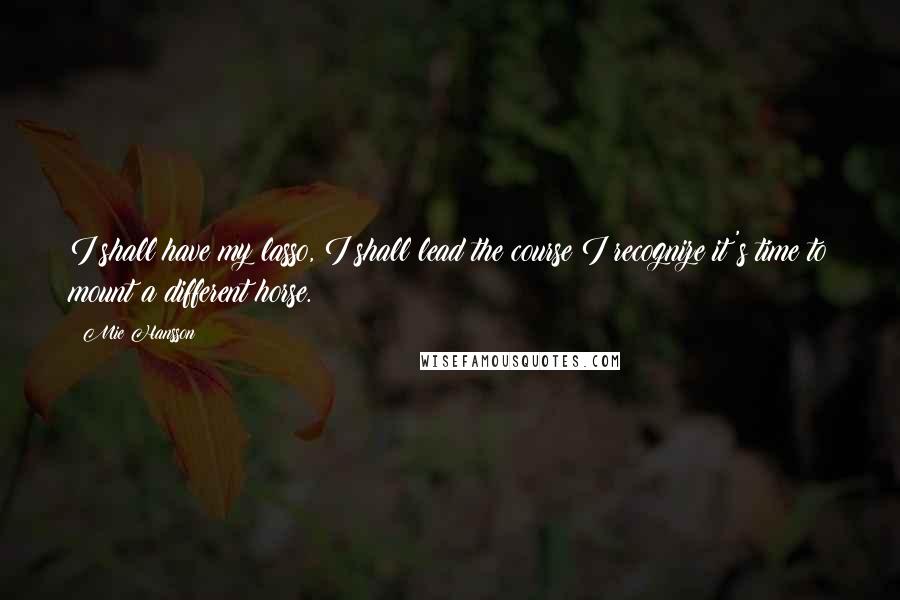 I shall have my lasso, I shall lead the course;
I recognize it's time to mount a different horse.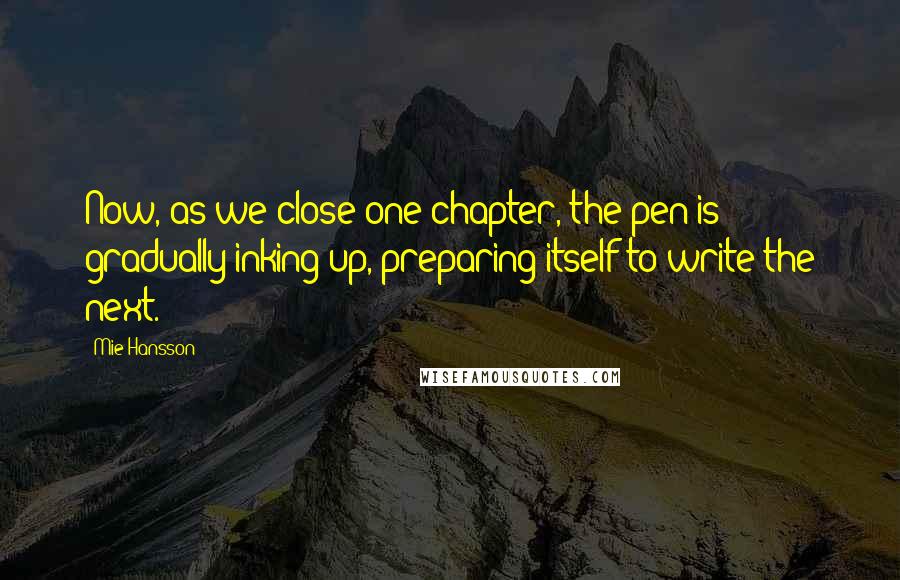 Now, as we close one chapter, the pen is gradually inking up, preparing itself to write the next.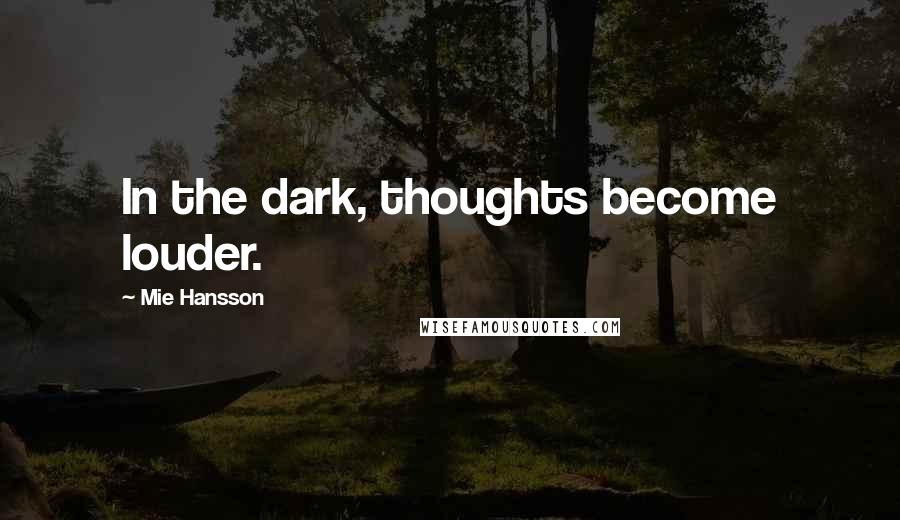 In the dark, thoughts become louder.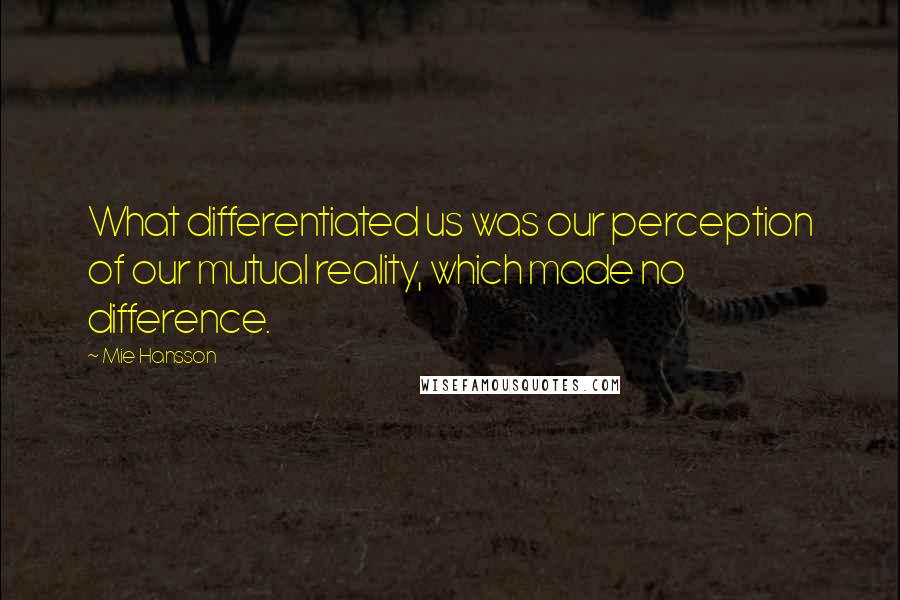 What differentiated us was our perception of our mutual reality, which made no difference.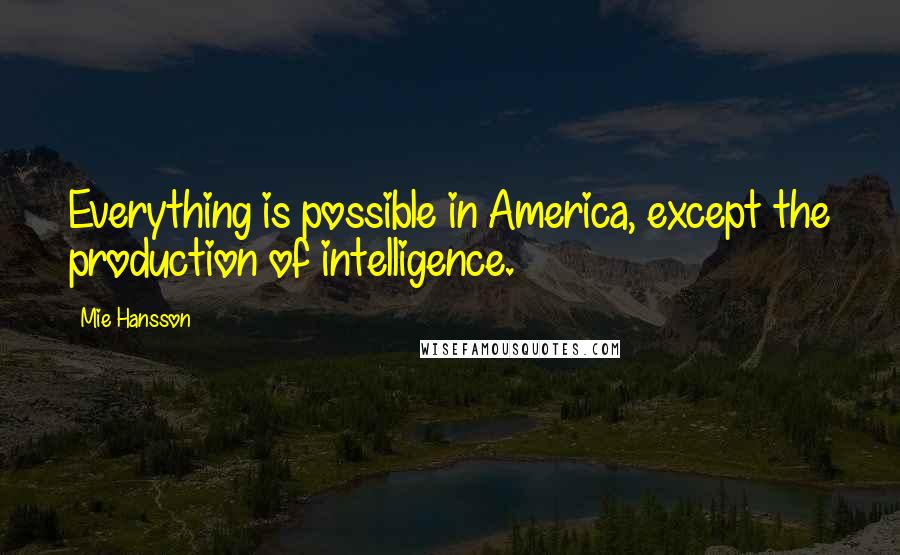 Everything is possible in America, except the production of intelligence.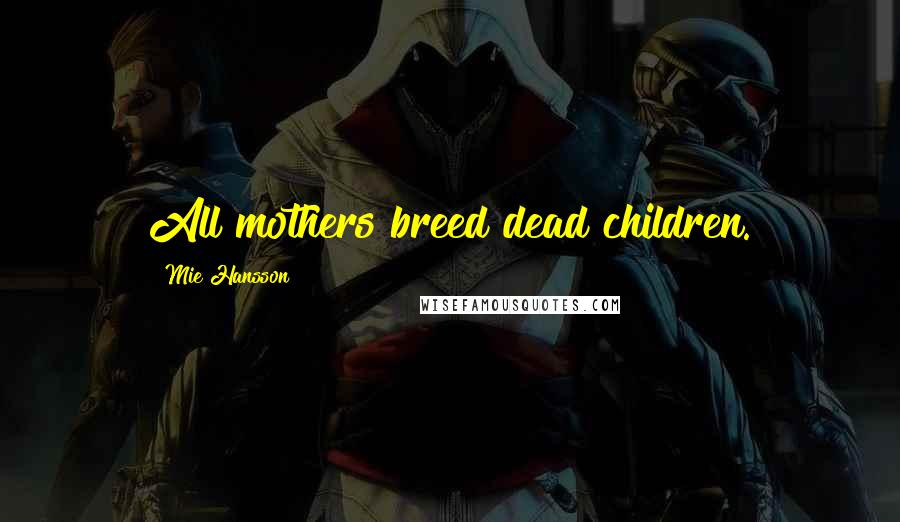 All mothers breed dead children.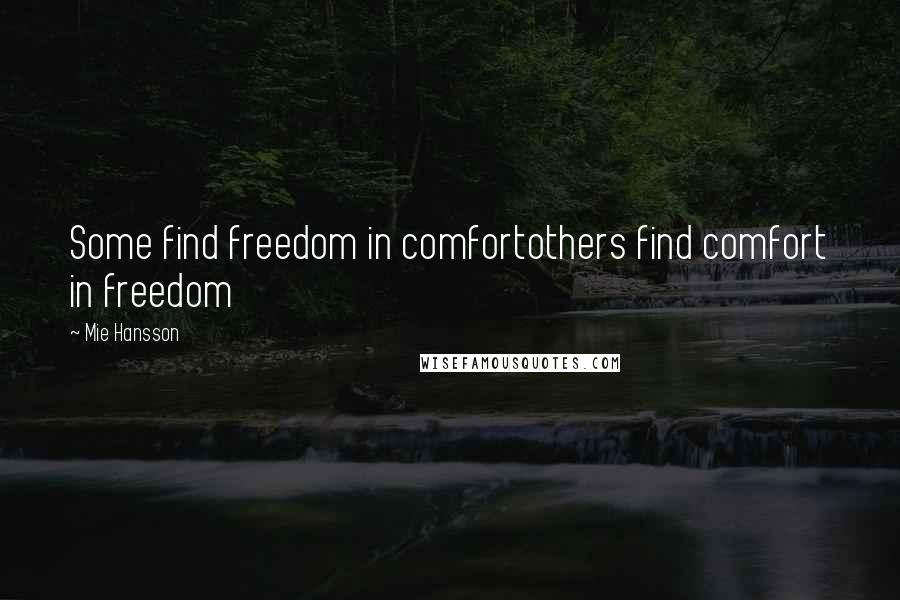 Some find freedom in comfort
others find comfort in freedom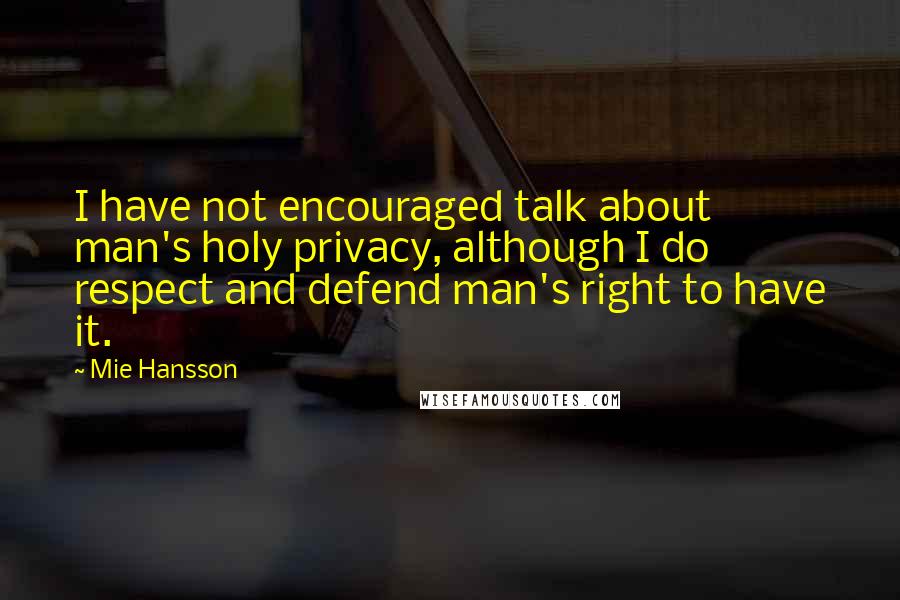 I have not encouraged talk about man's holy privacy, although I do respect and defend man's right to have it.
Women in love are pathetic
and I cannot be bothered, for now,
I am back to metaphysics
and my armpits gather hair.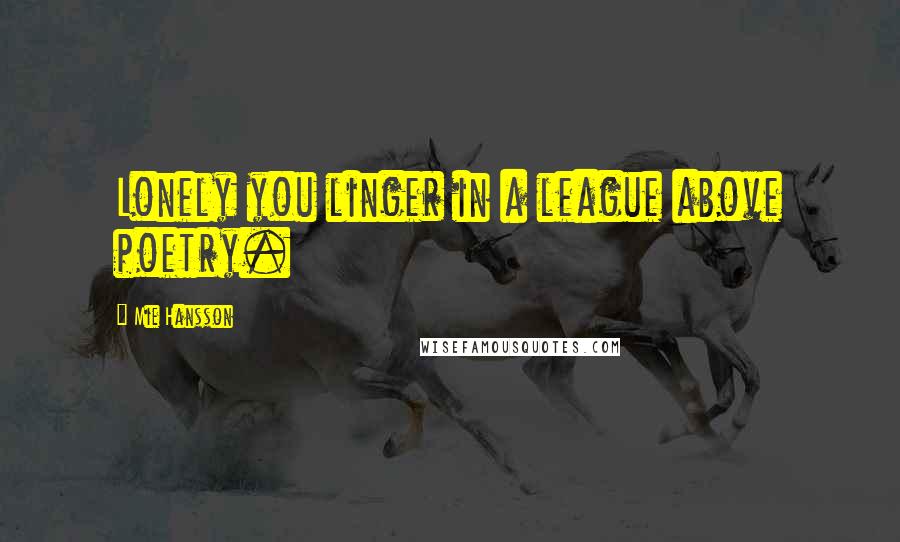 Lonely you linger in a league above poetry.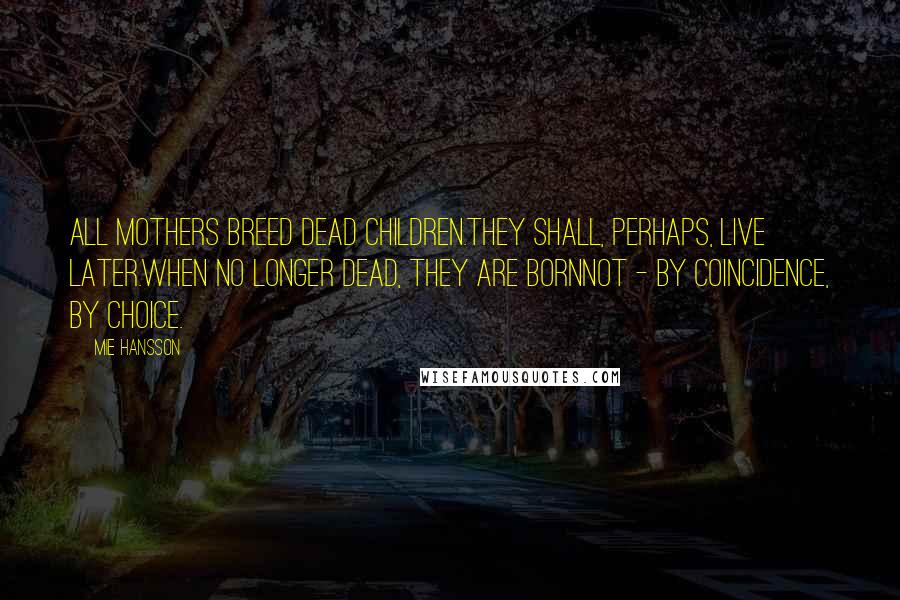 All mothers breed dead children.
They shall, perhaps, live later.
When no longer dead, they are born
Not - by coincidence, by choice.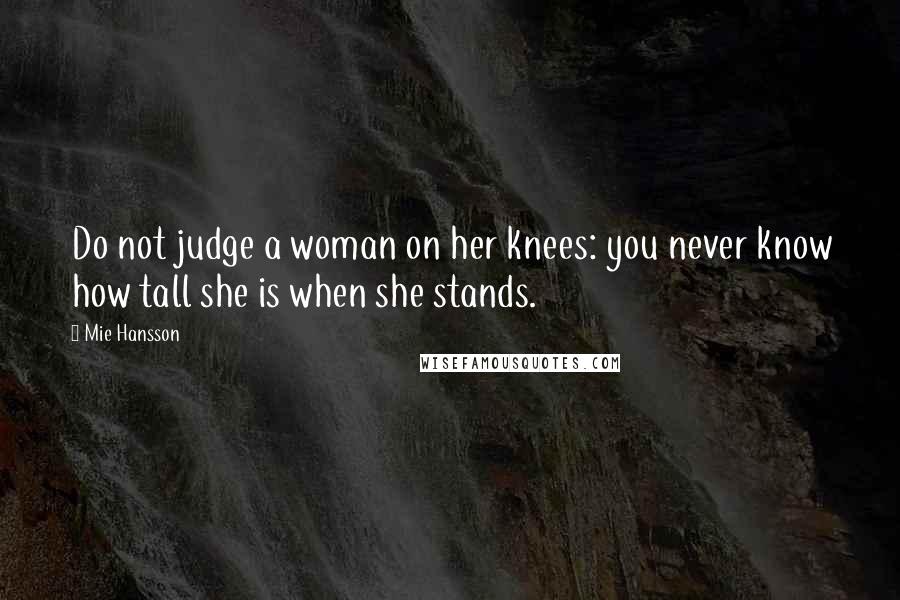 Do not judge a woman on her knees: you never know how tall she is when she stands.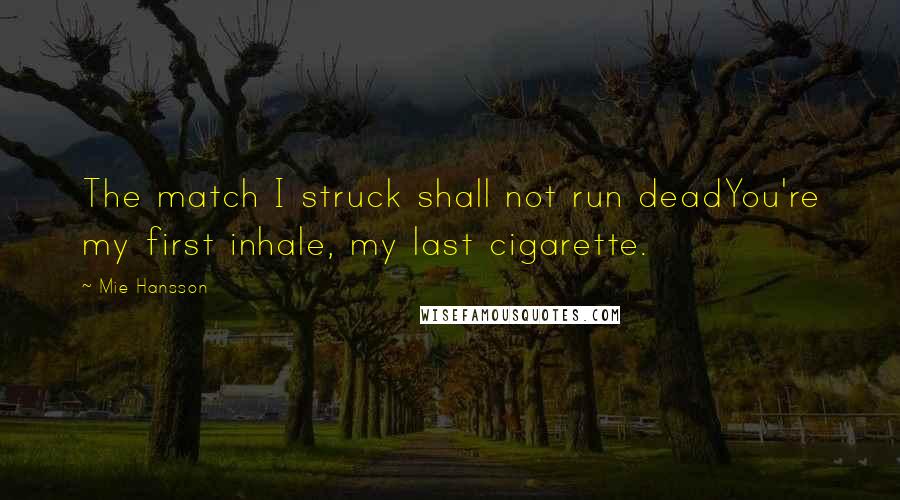 The match I struck shall not run dead
You're my first inhale, my last cigarette.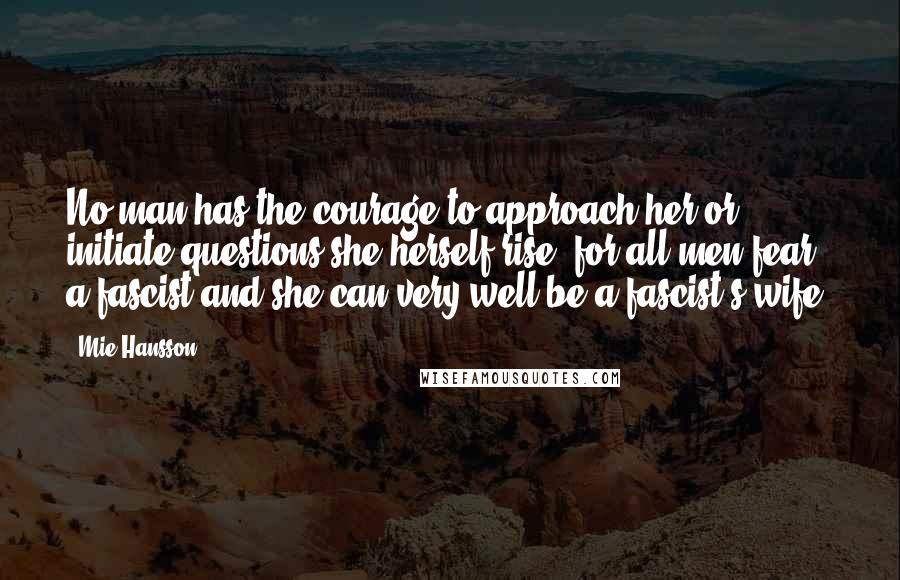 No man has the courage to approach her or initiate questions she herself rise, for all men fear a fascist and she can very well be a fascist's wife.