Michelle Sagara Quotes
Top 27 wise famous quotes and sayings by Michelle Sagara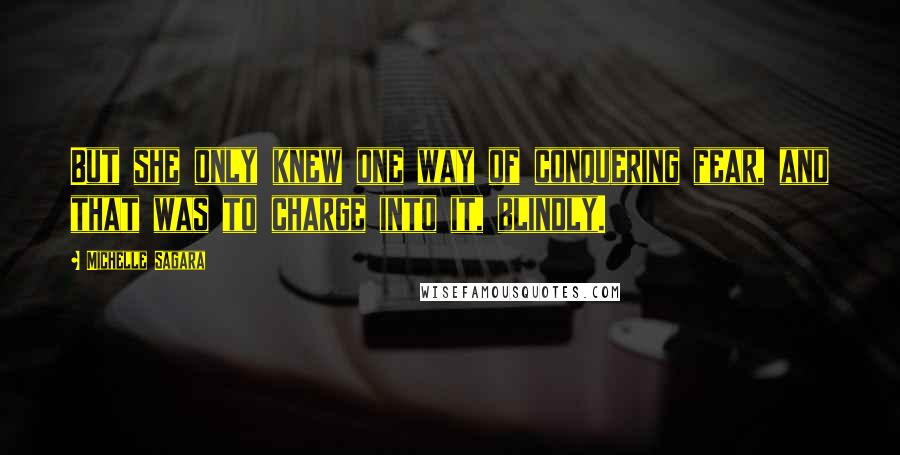 But she only knew one way of conquering fear, and that was to charge into it, blindly.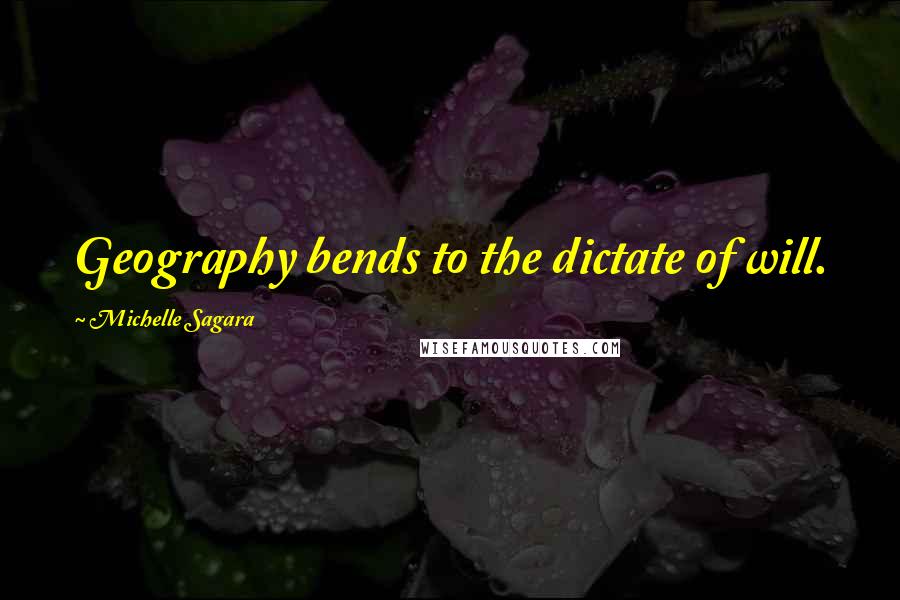 Geography bends to the dictate of will.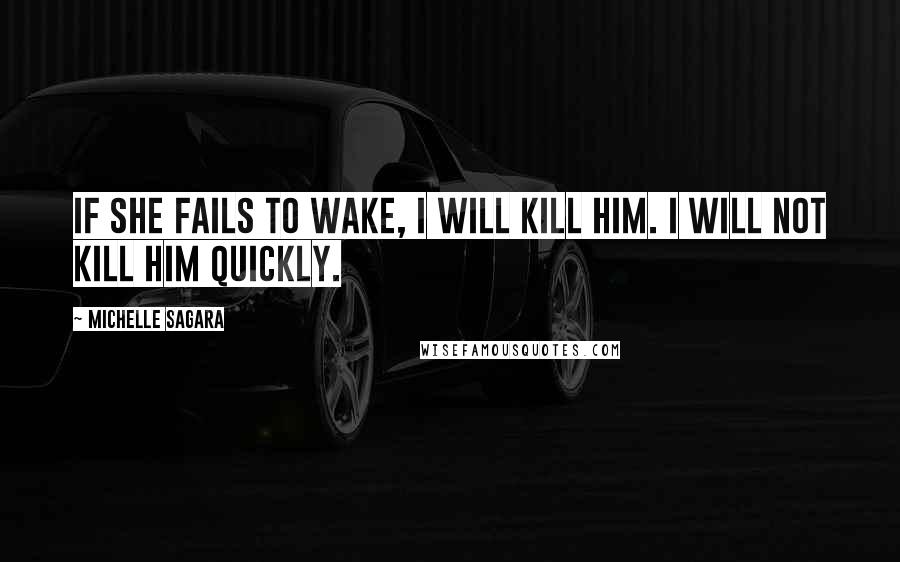 If she fails to wake, I will kill him. I will not kill him quickly.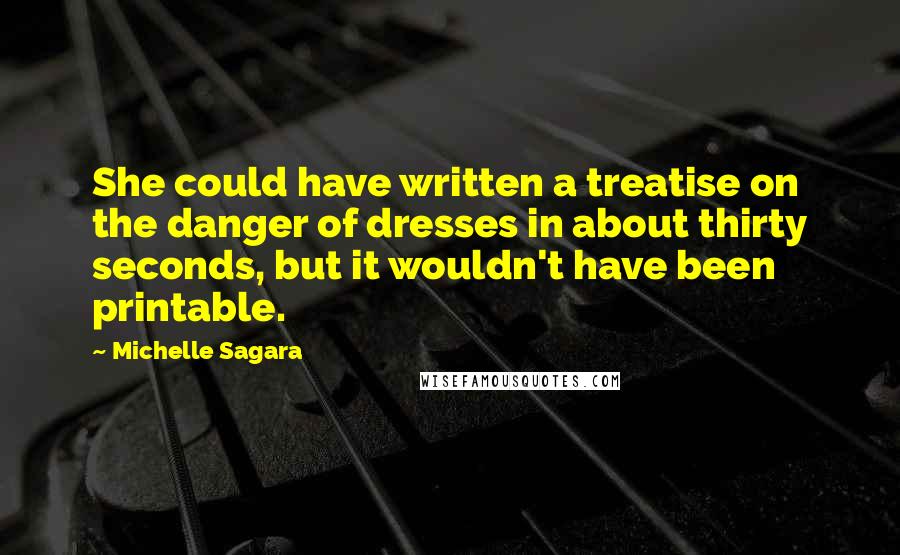 She could have written a treatise on the danger of dresses in about thirty seconds, but it wouldn't have been printable.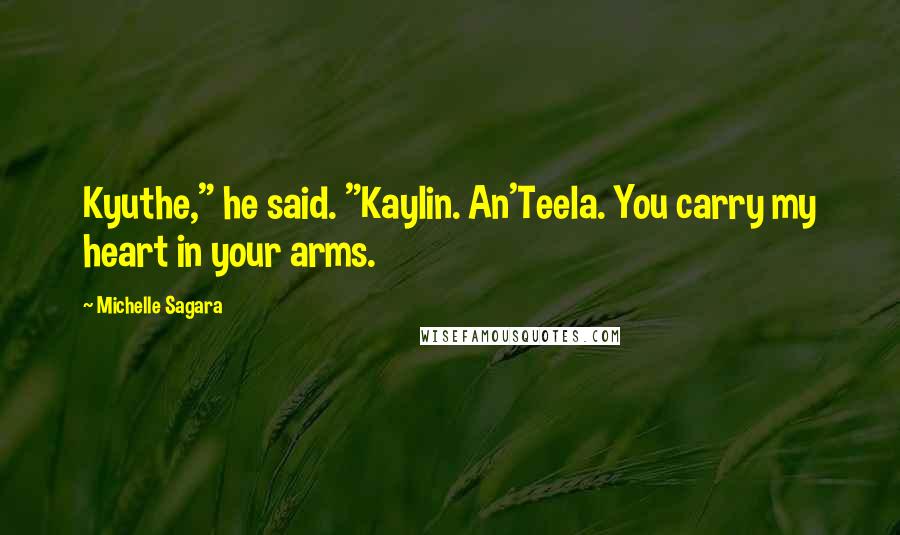 Kyuthe," he said. "Kaylin. An'Teela. You carry my heart in your arms.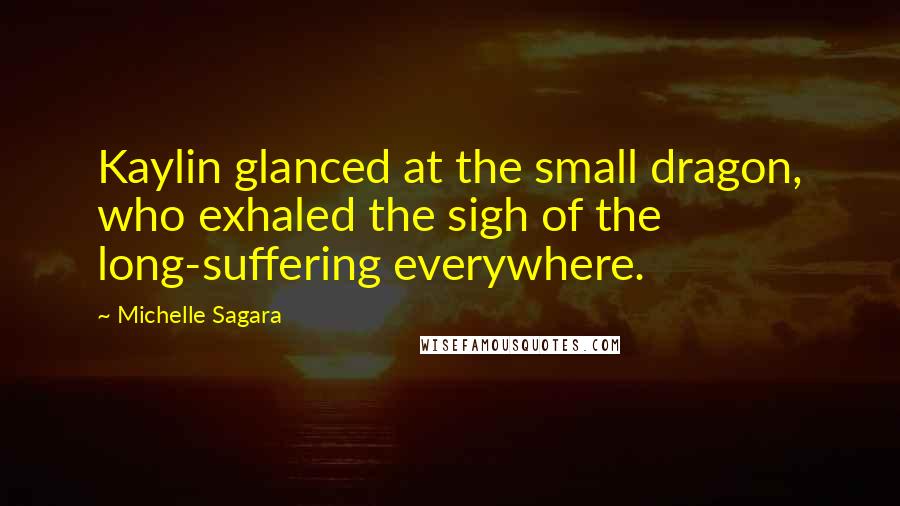 Kaylin glanced at the small dragon, who exhaled the sigh of the long-suffering everywhere.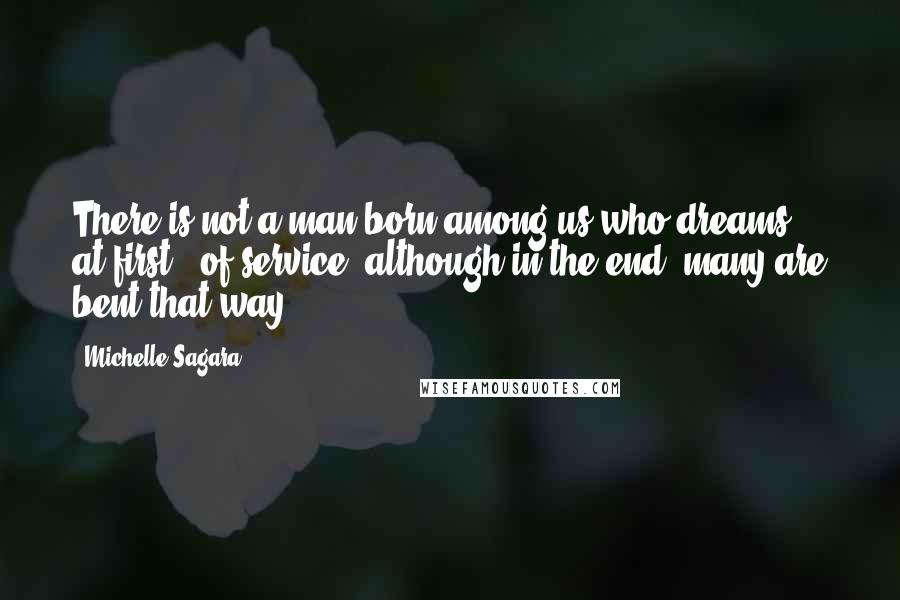 There is not a man born among us who dreams - at first - of service, although in the end, many are bent that way.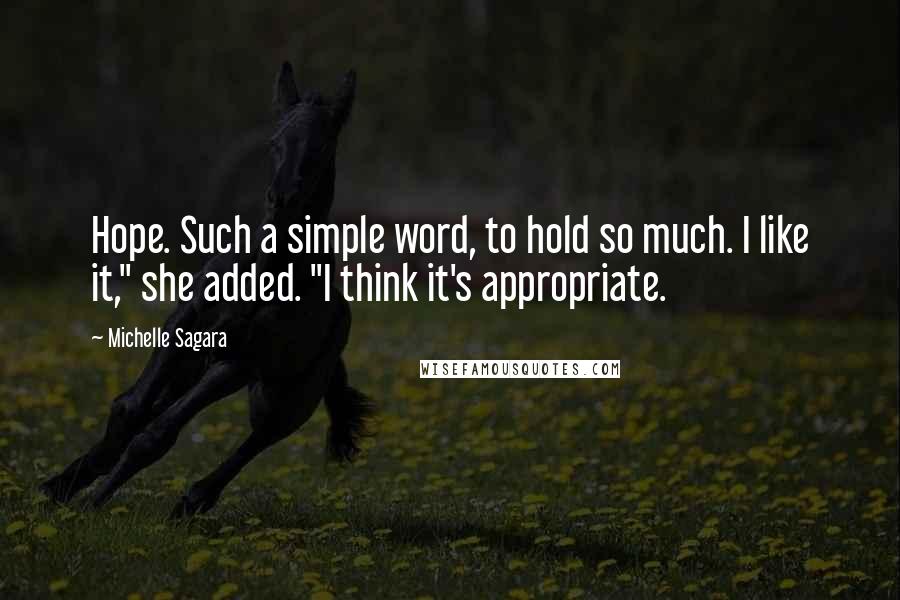 Hope. Such a simple word, to hold so much. I like it," she added. "I think it's appropriate.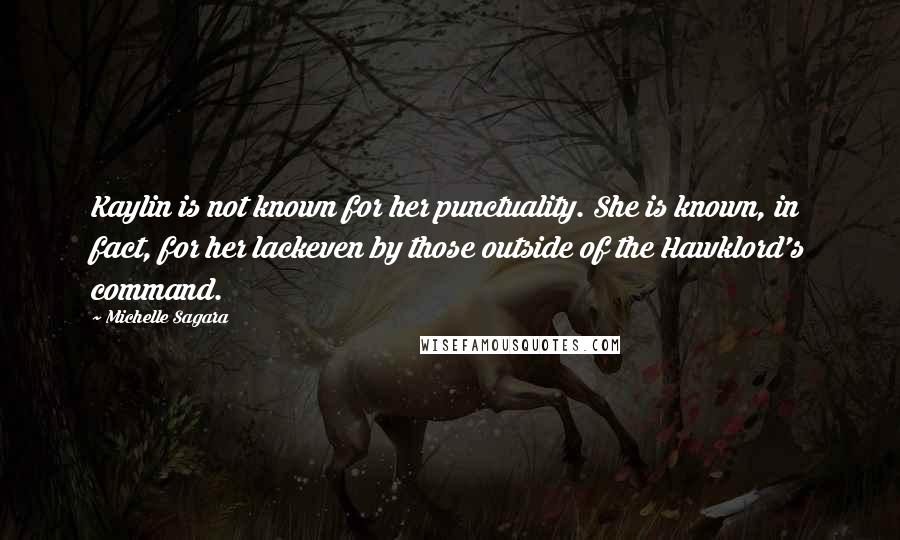 Kaylin is not known for her punctuality. She is known, in fact, for her lack
even by those outside of the Hawklord's command.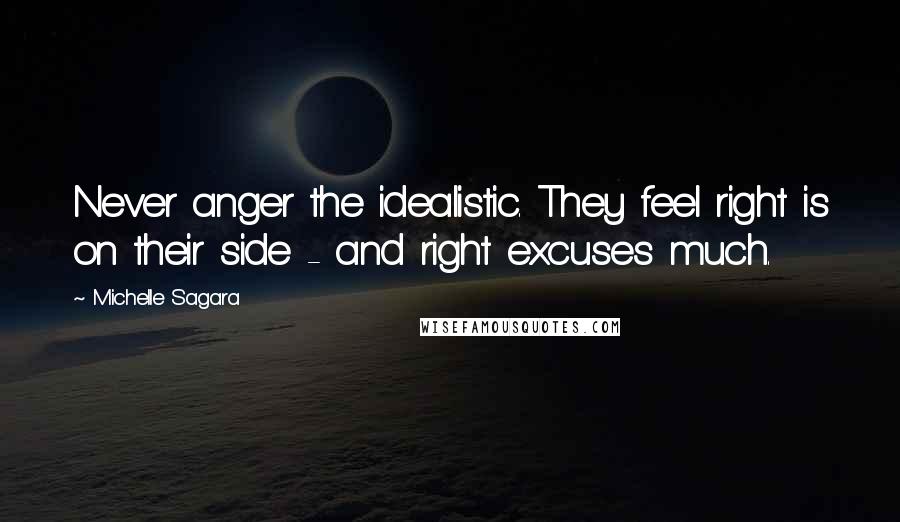 Never anger the idealistic. They feel right is on their side - and right excuses much.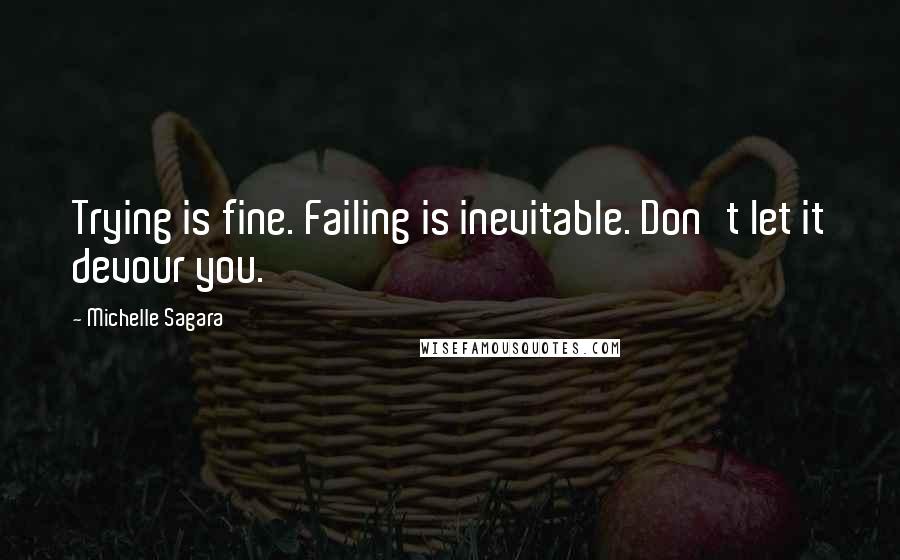 Trying is fine. Failing is inevitable. Don't let it devour you.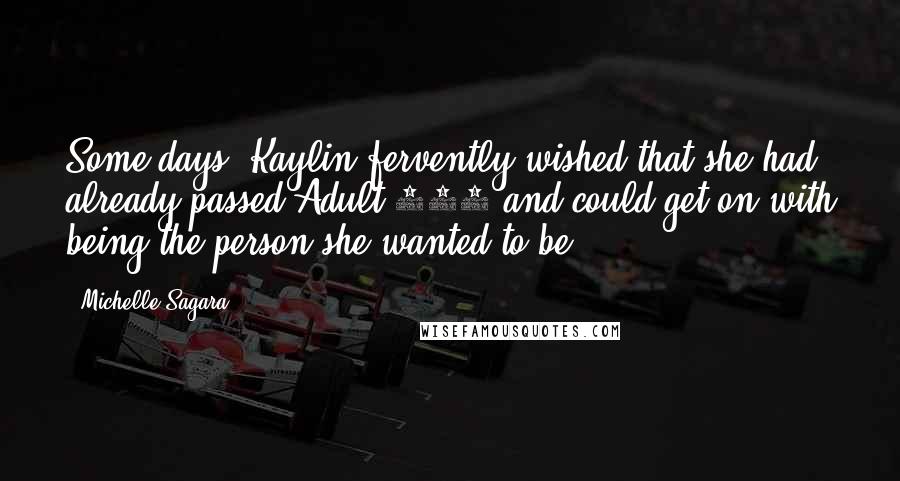 Some days, Kaylin fervently wished that she had already passed Adult 101 and could get on with being the person she wanted to be.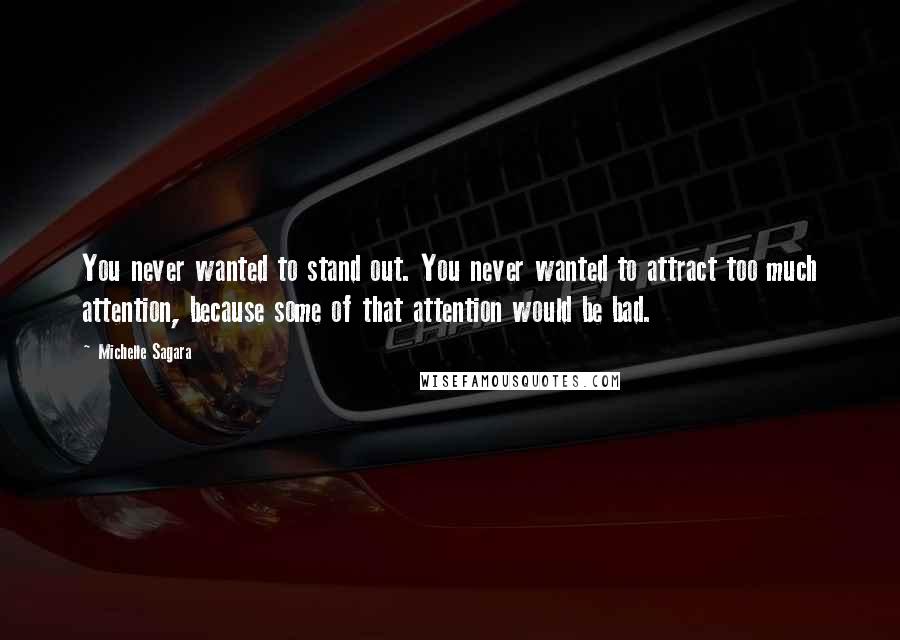 You never wanted to stand out. You never wanted to attract too much attention, because some of that attention would be bad.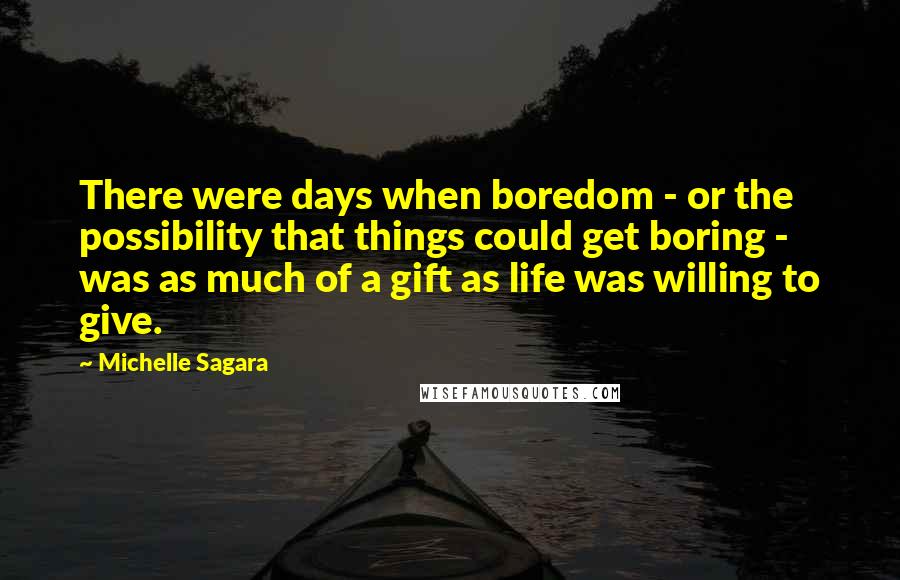 There were days when boredom - or the possibility that things could get boring - was as much of a gift as life was willing to give.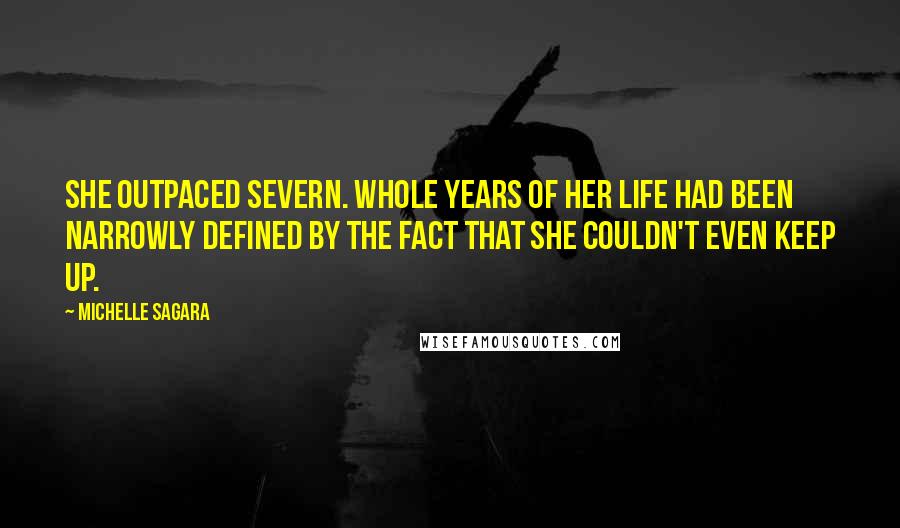 She outpaced Severn. Whole years of her life had been narrowly defined by the fact that she couldn't even keep up.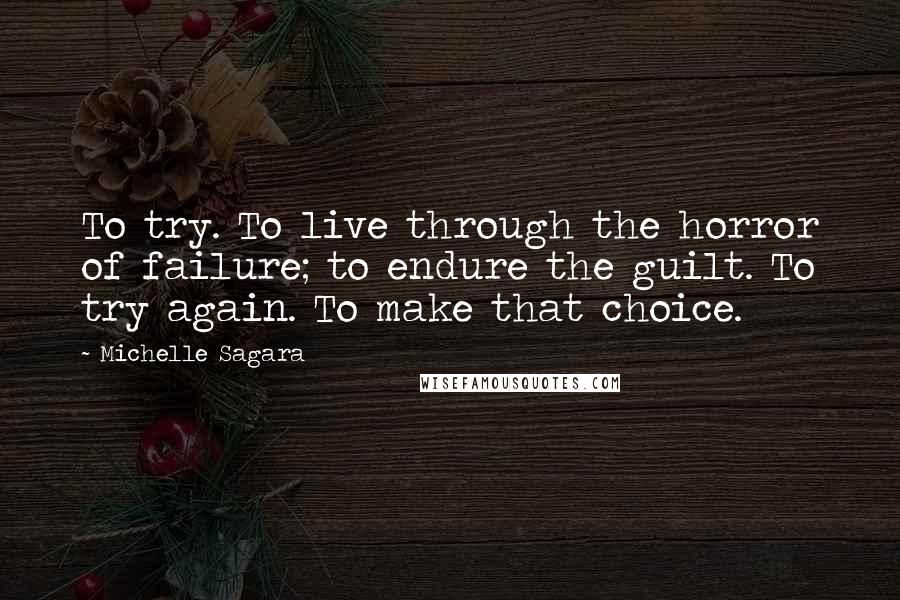 To try. To live through the horror of failure; to endure the guilt. To try again. To make that choice.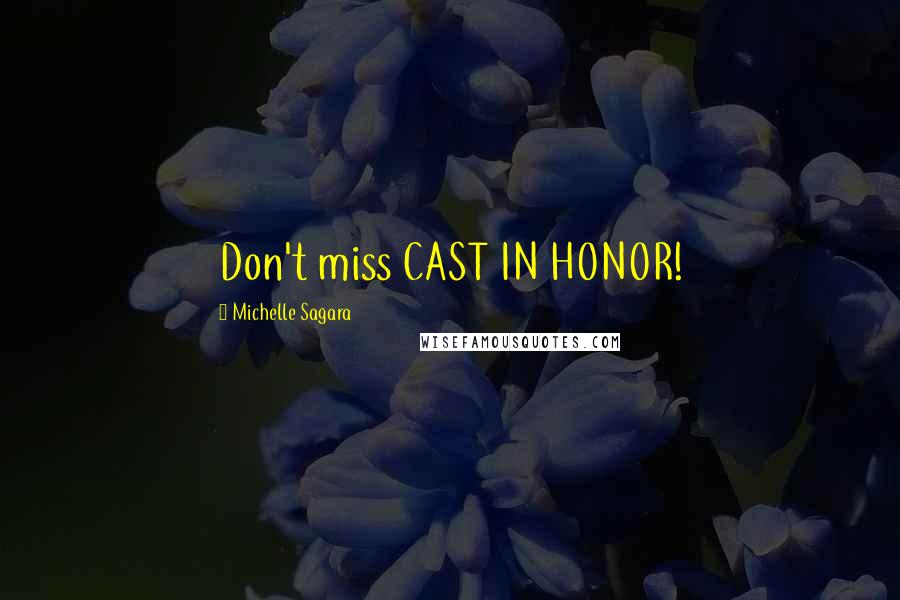 Don't miss CAST IN HONOR!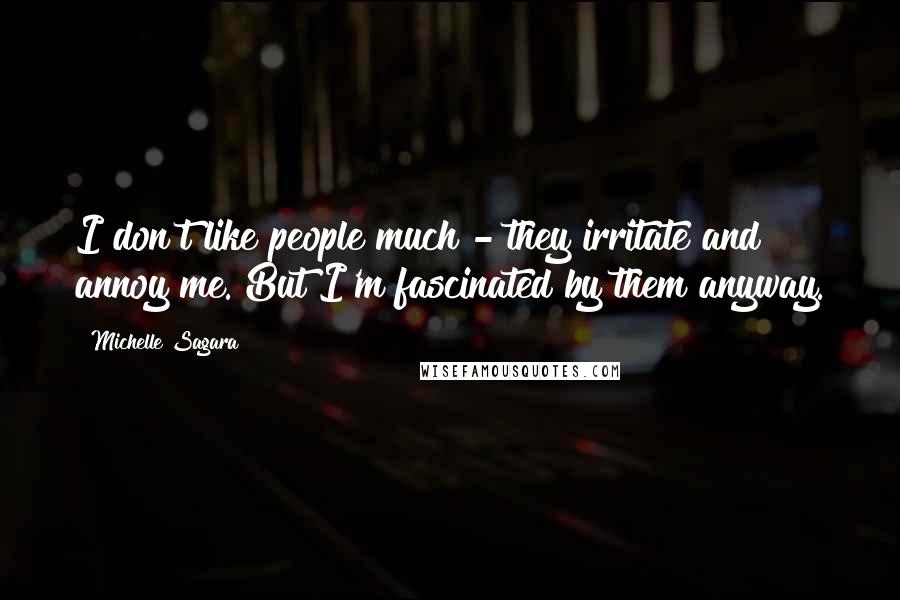 I don't like people much - they irritate and annoy me. But I'm fascinated by them anyway.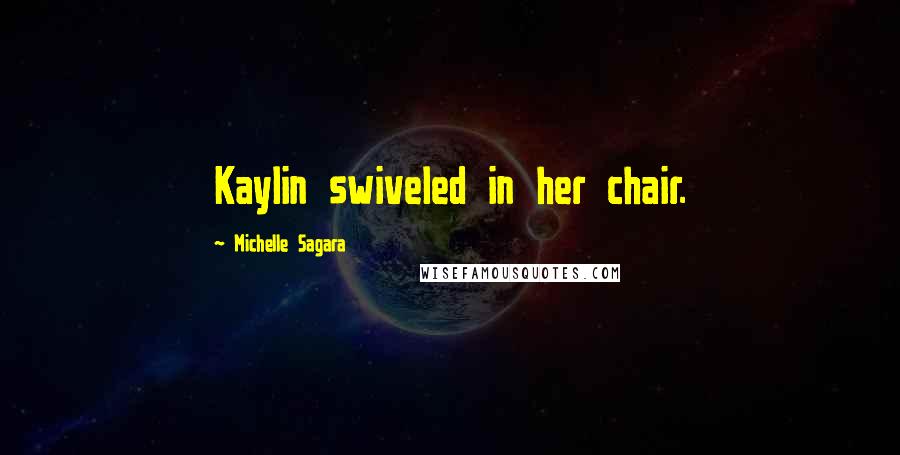 Kaylin swiveled in her chair.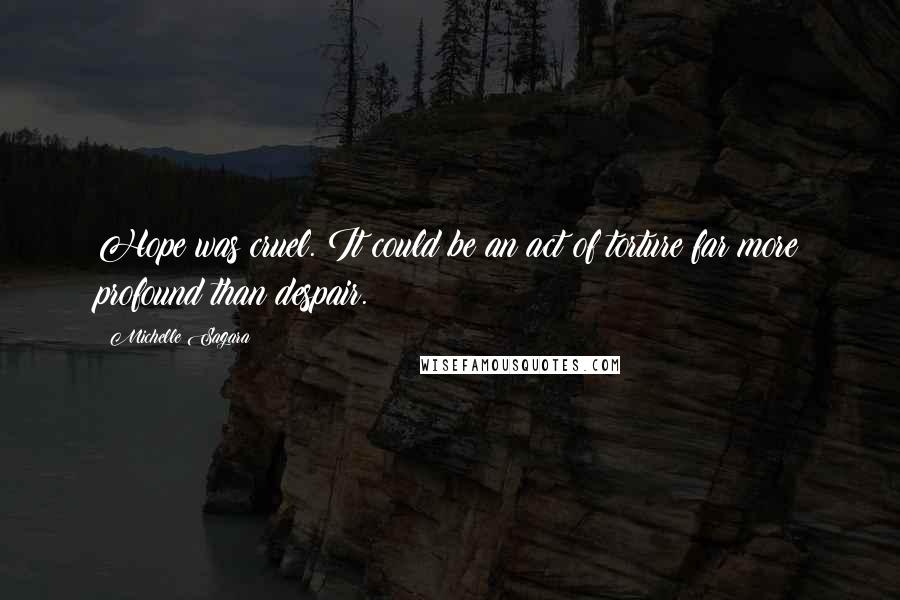 Hope was cruel. It could be an act of torture far more profound than despair.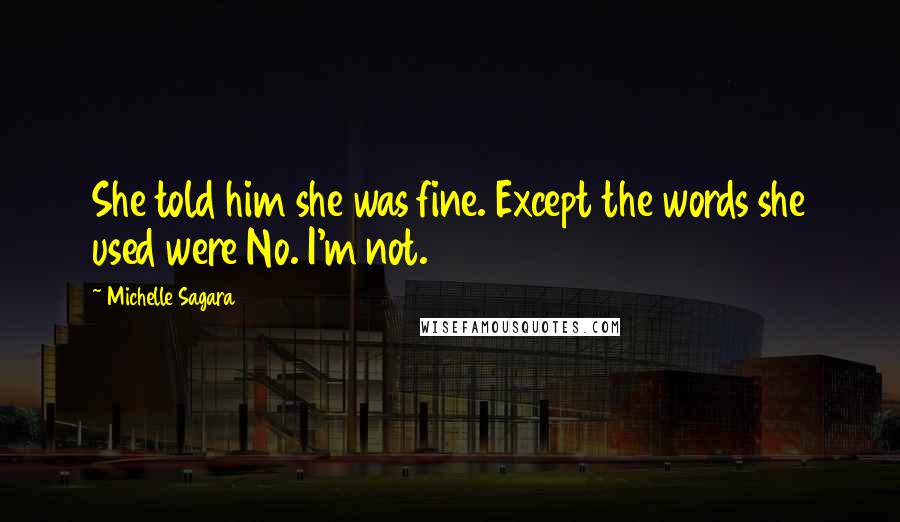 She told him she was fine. Except the words she used were No. I'm not.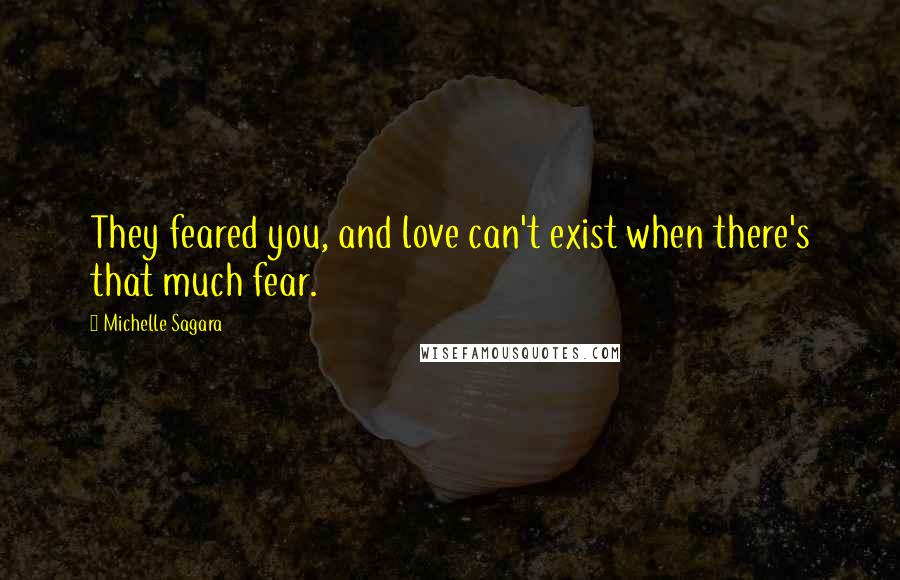 They feared you, and love can't exist when there's that much fear.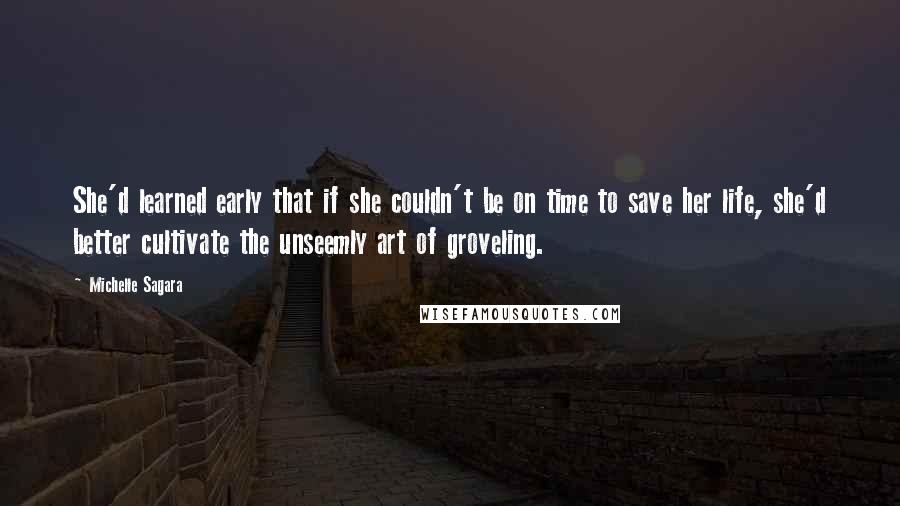 She'd learned early that if she couldn't be on time to save her life, she'd better cultivate the unseemly art of groveling.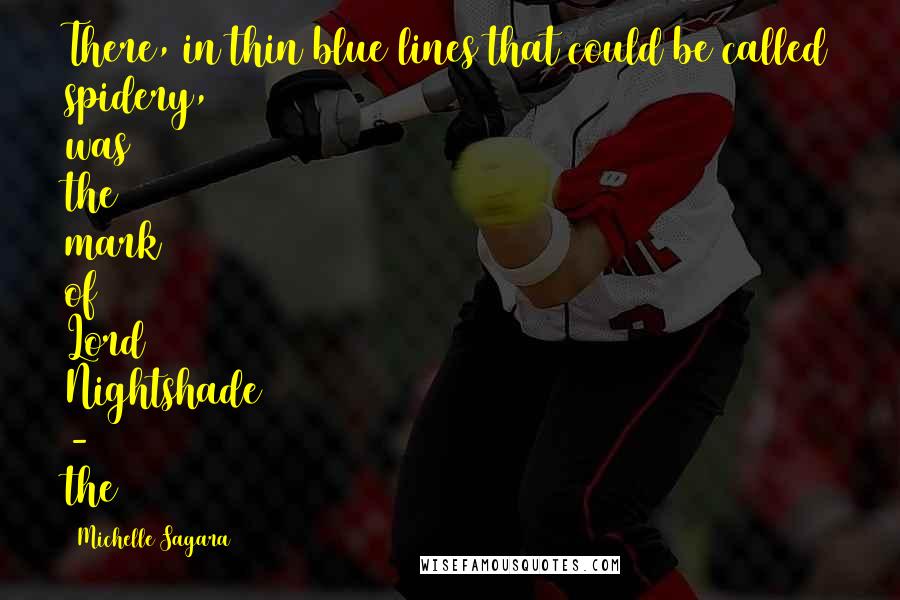 There, in thin blue lines that could be called spidery, was the mark of Lord Nightshade - the
How much did a Dragon hide, when he walked the streets of the city?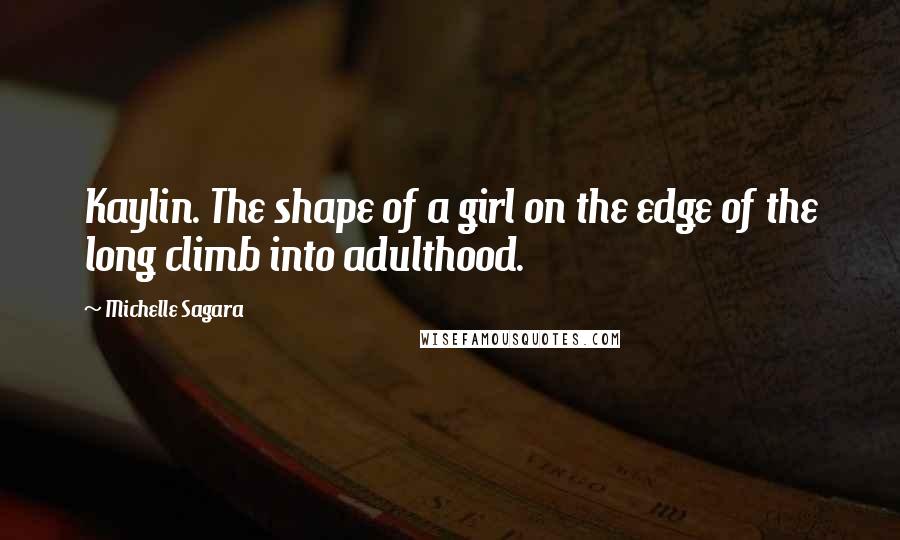 Kaylin. The shape of a girl on the edge of the long climb into adulthood.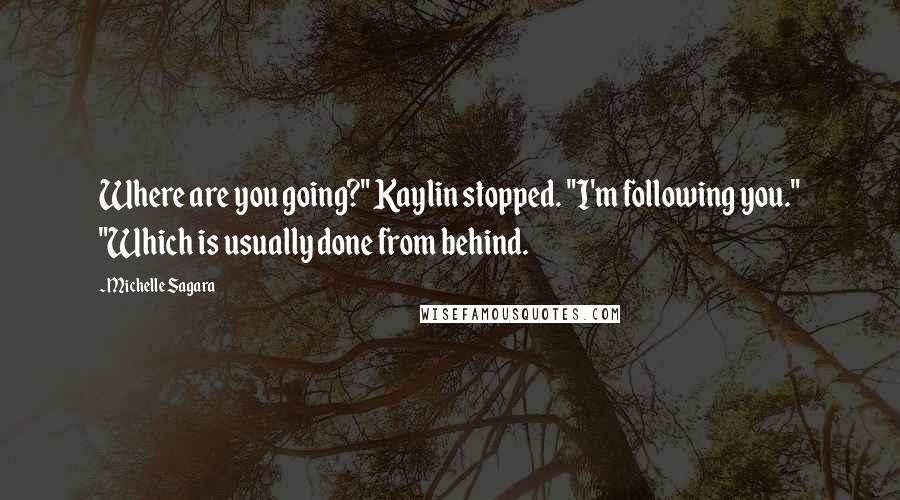 Where are you going?" Kaylin stopped. "I'm following you." "Which is usually done from behind.