Michael Joseph Oakeshott Quotes
Top 9 wise famous quotes and sayings by Michael Joseph Oakeshott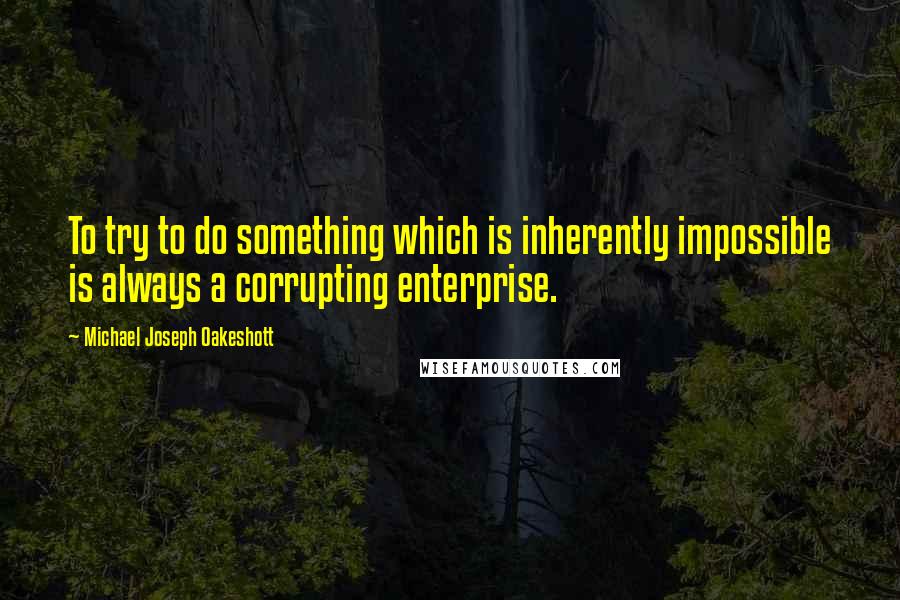 To try to do something which is inherently impossible is always a corrupting enterprise.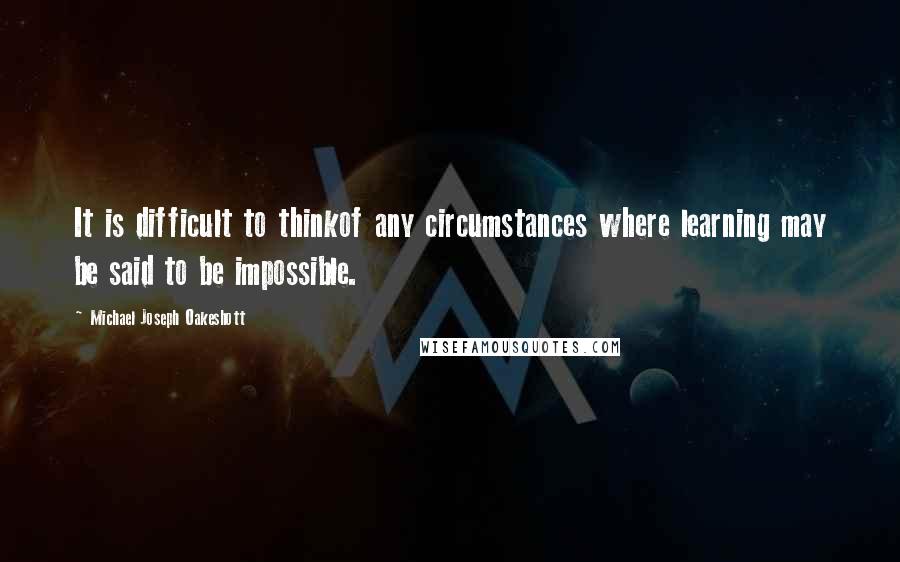 It is difficult to thinkof any circumstances where learning may be said to be impossible.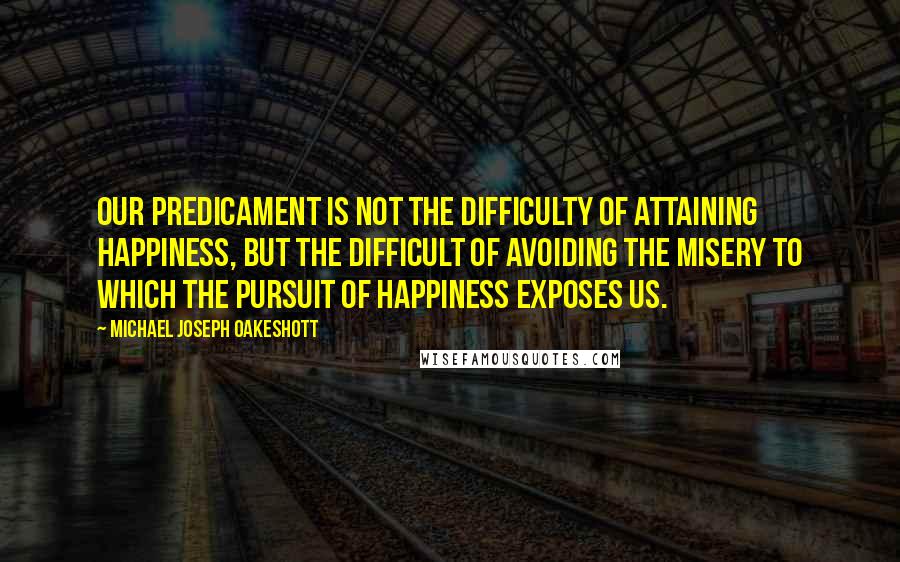 Our predicament is not the difficulty of attaining happiness, but the difficult of avoiding the misery to which the pursuit of happiness exposes us.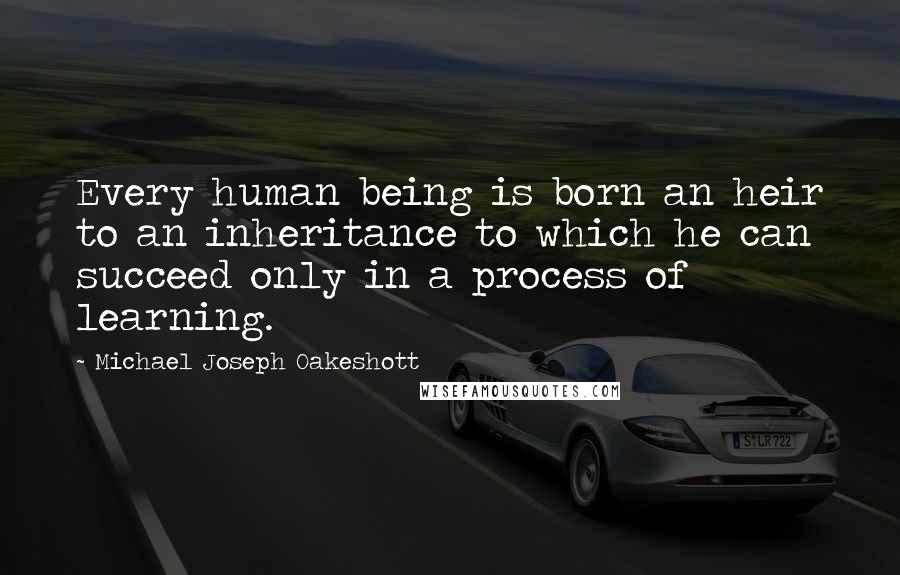 Every human being is born an heir to an inheritance to which he can succeed only in a process of learning.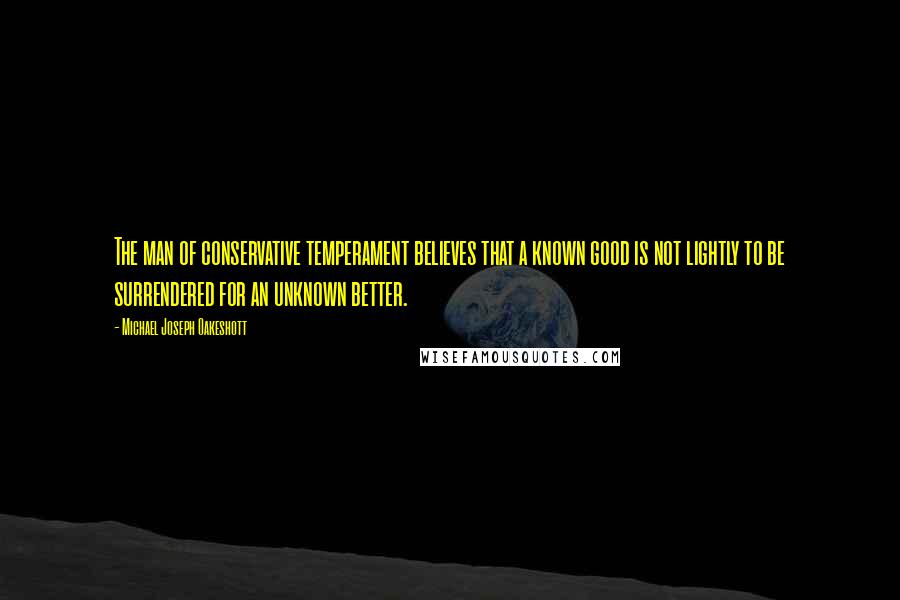 The man of conservative temperament believes that a known good is not lightly to be surrendered for an unknown better.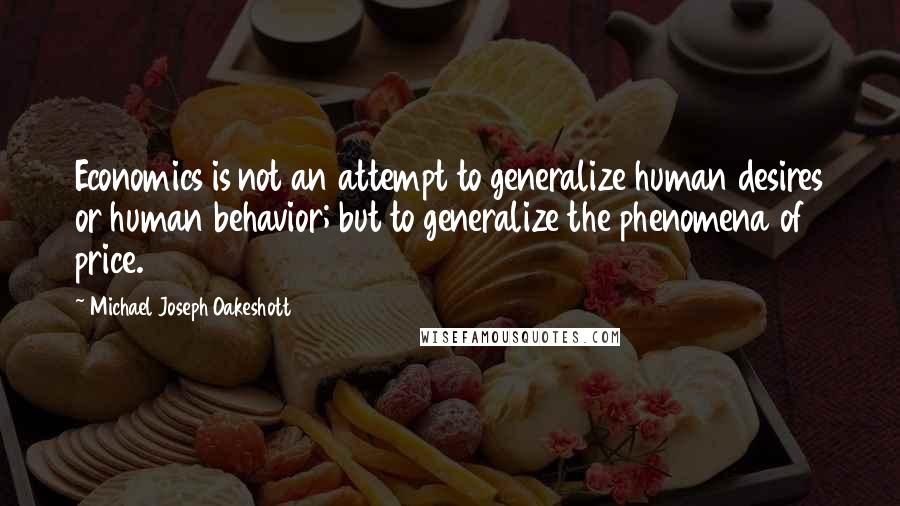 Economics is not an attempt to generalize human desires or human behavior; but to generalize the phenomena of price.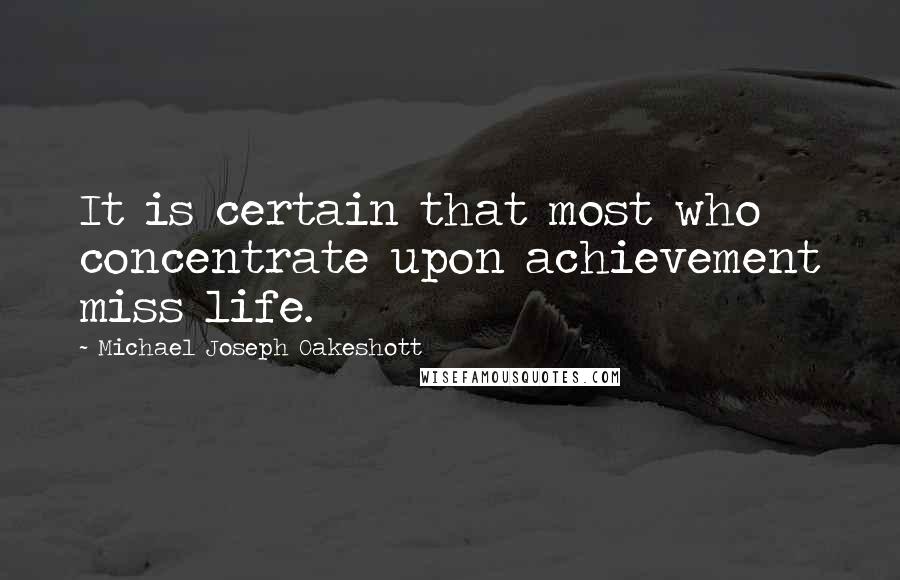 It is certain that most who concentrate upon achievement miss life.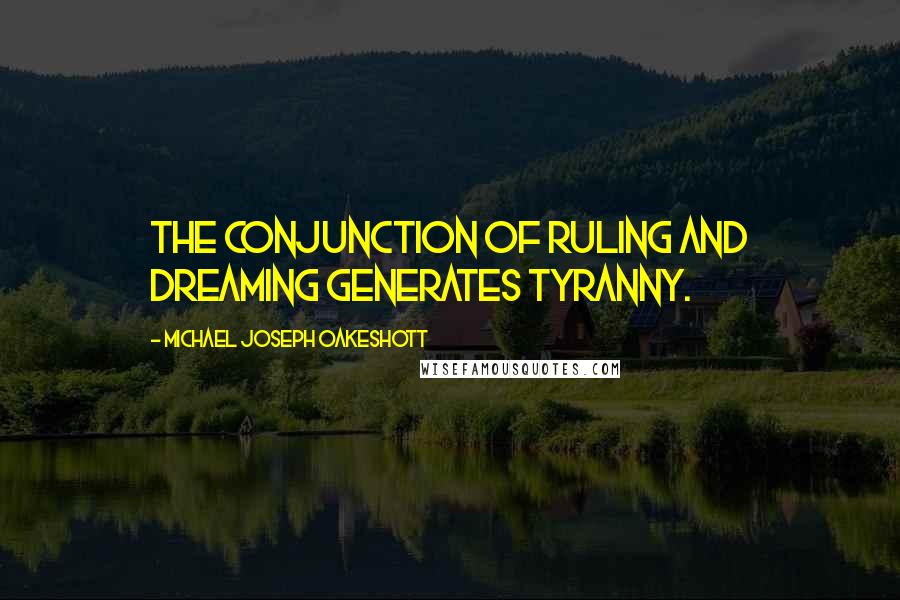 The conjunction of ruling and dreaming generates tyranny.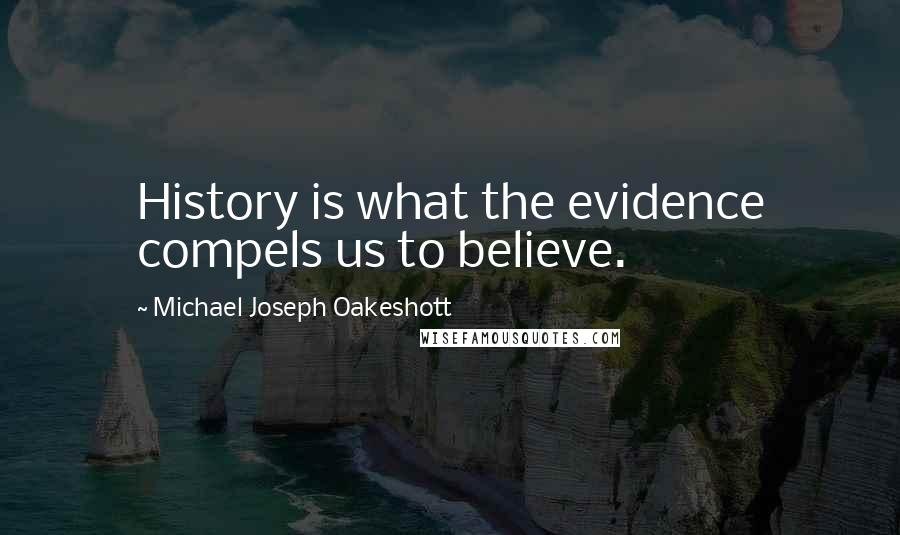 History is what the evidence compels us to believe.