Michael Frost Quotes
Top 9 wise famous quotes and sayings by Michael Frost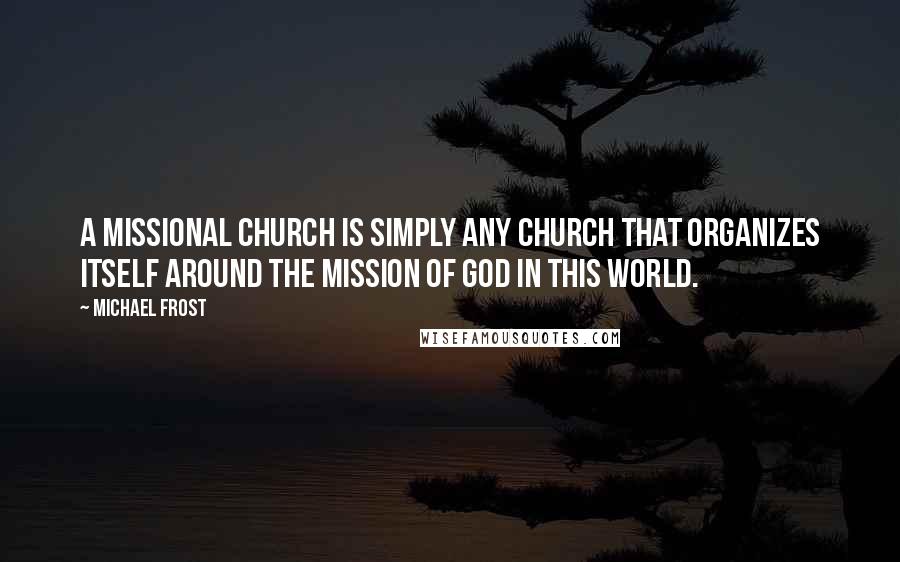 a missional church is simply any church that organizes itself around the mission of God in this world.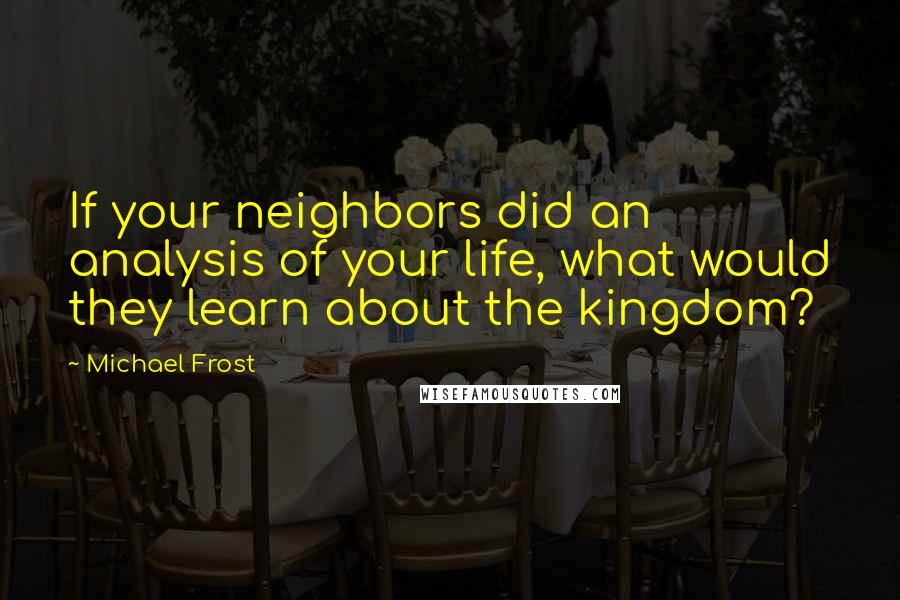 If your neighbors did an analysis of your life, what would they learn about the kingdom?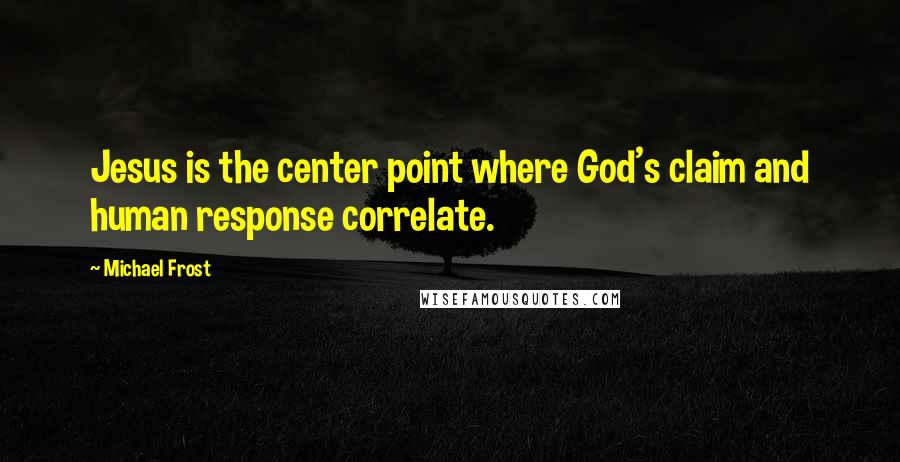 Jesus is the center point where God's claim and human response correlate.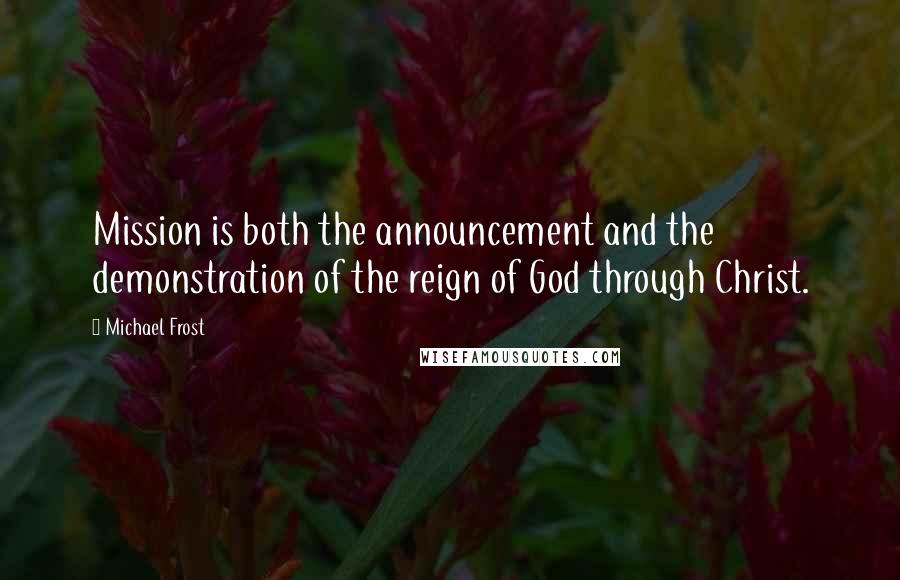 Mission is both the announcement and the demonstration of the reign of God through Christ.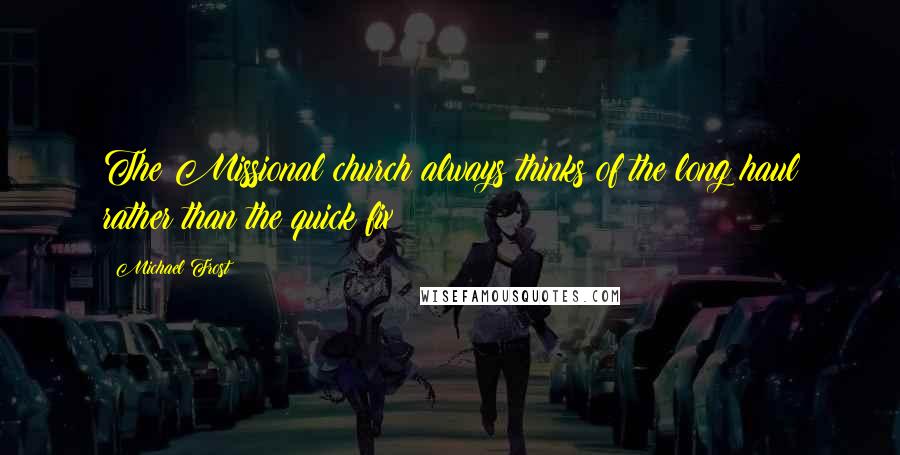 The Missional church always thinks of the long haul rather than the quick fix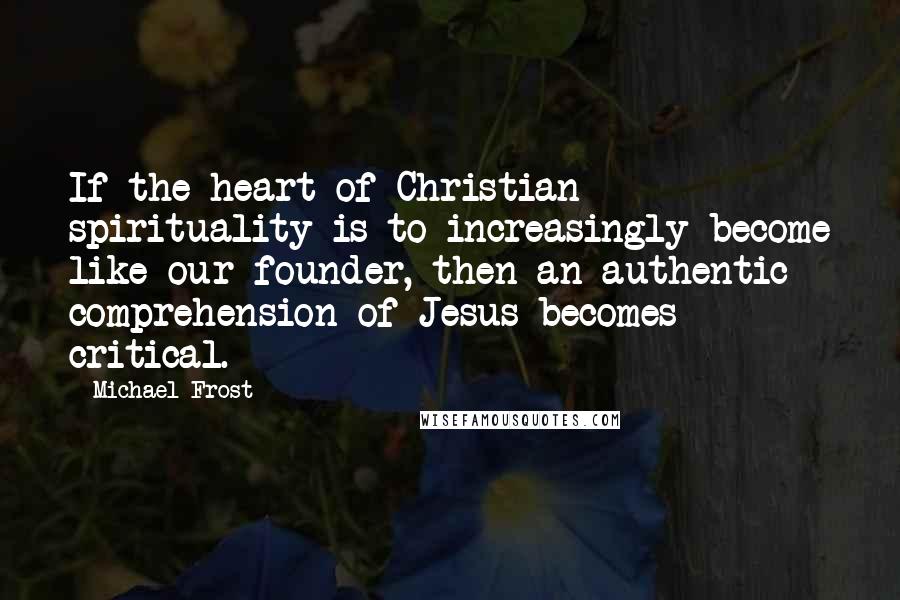 If the heart of Christian spirituality is to increasingly become like our founder, then an authentic comprehension of Jesus becomes critical.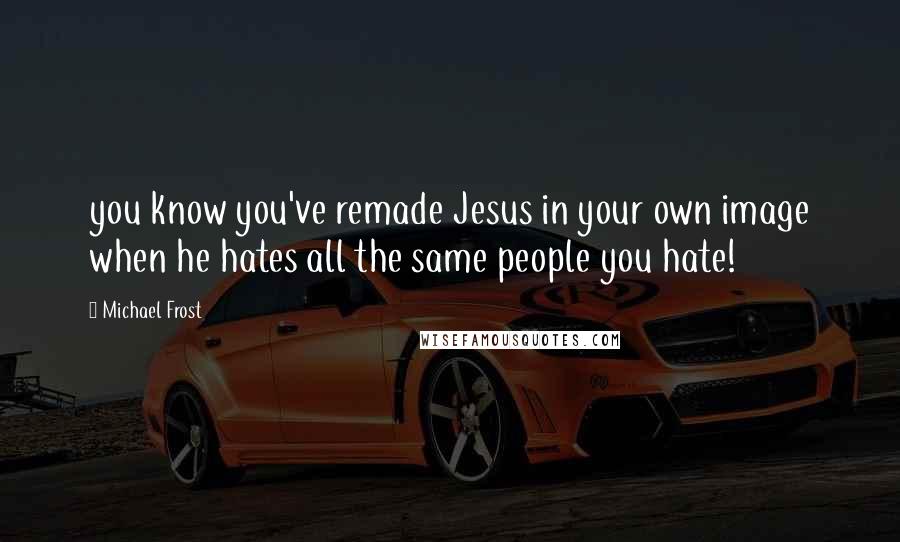 you know you've remade Jesus in your own image when he hates all the same people you hate!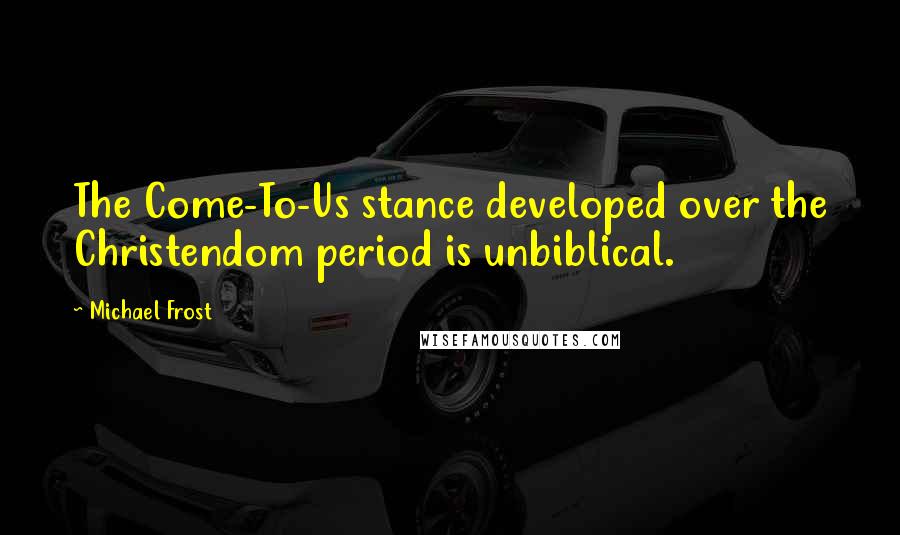 The Come-To-Us stance developed over the Christendom period is unbiblical.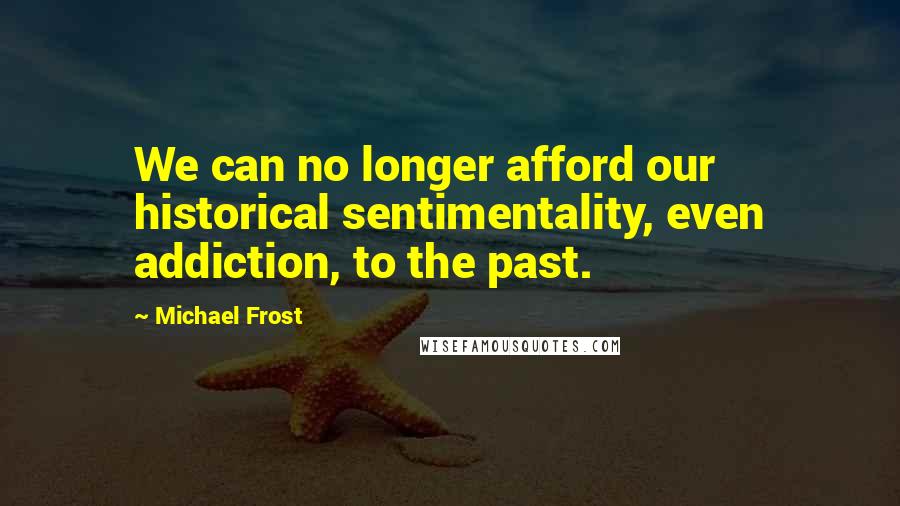 We can no longer afford our historical sentimentality, even addiction, to the past.