Melanie Shawn Quotes
Top 6 wise famous quotes and sayings by Melanie Shawn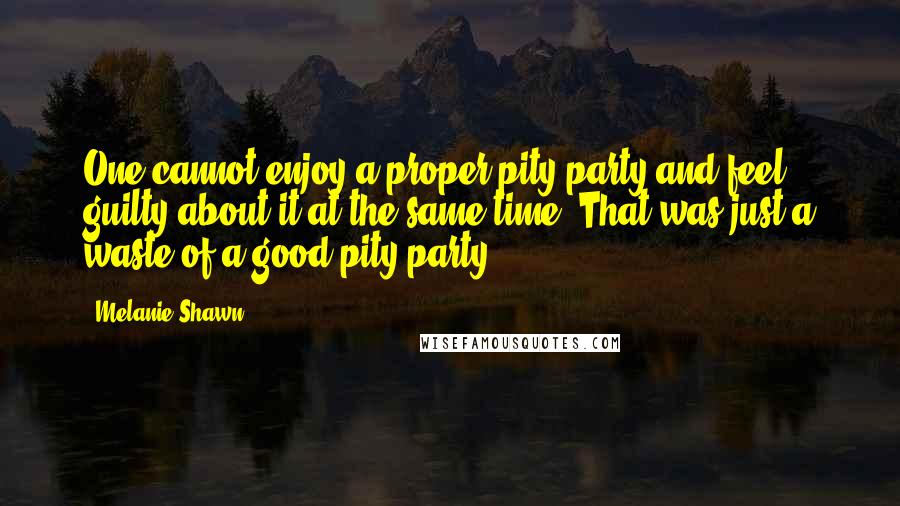 One cannot enjoy a proper pity party and feel guilty about it at the same time. That was just a waste of a good pity party.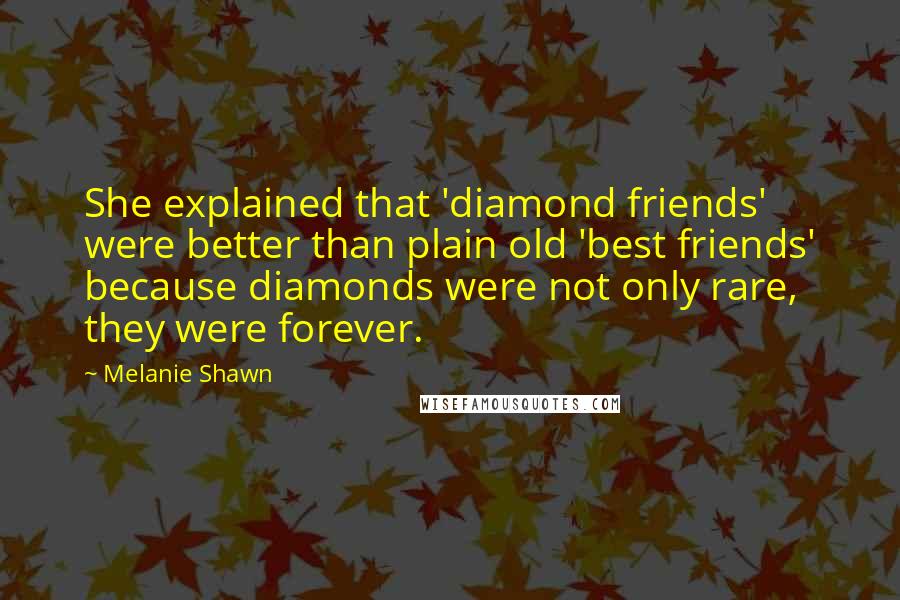 She explained that 'diamond friends' were better than plain old 'best friends' because diamonds were not only rare, they were forever.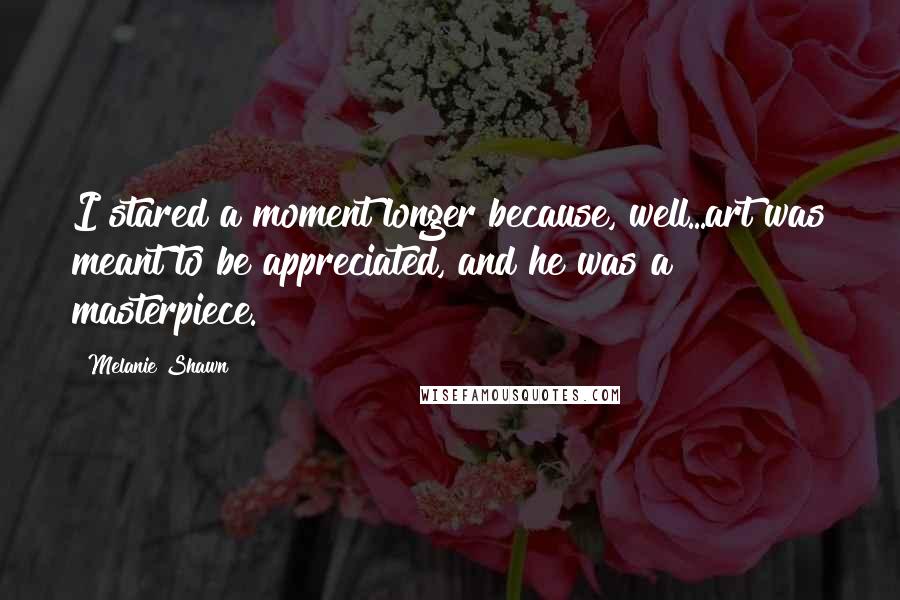 I stared a moment longer because, well...art was meant to be appreciated, and he was a masterpiece.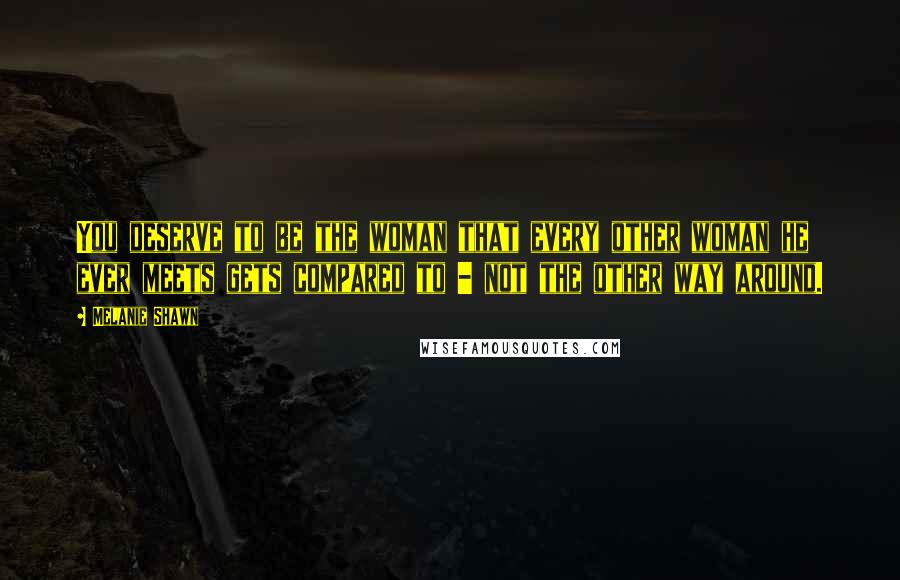 You deserve to be the woman that every other woman he ever meets gets compared to - not the other way around.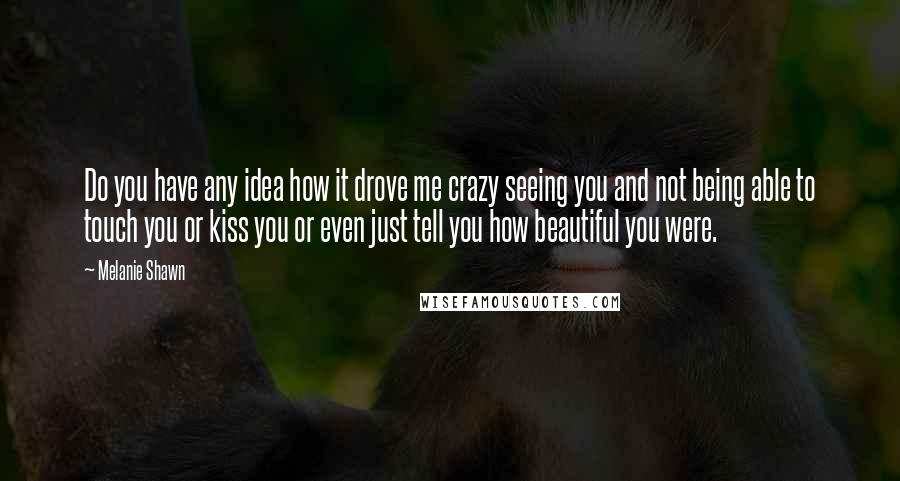 Do you have any idea how it drove me crazy seeing you and not being able to touch you or kiss you or even just tell you how beautiful you were.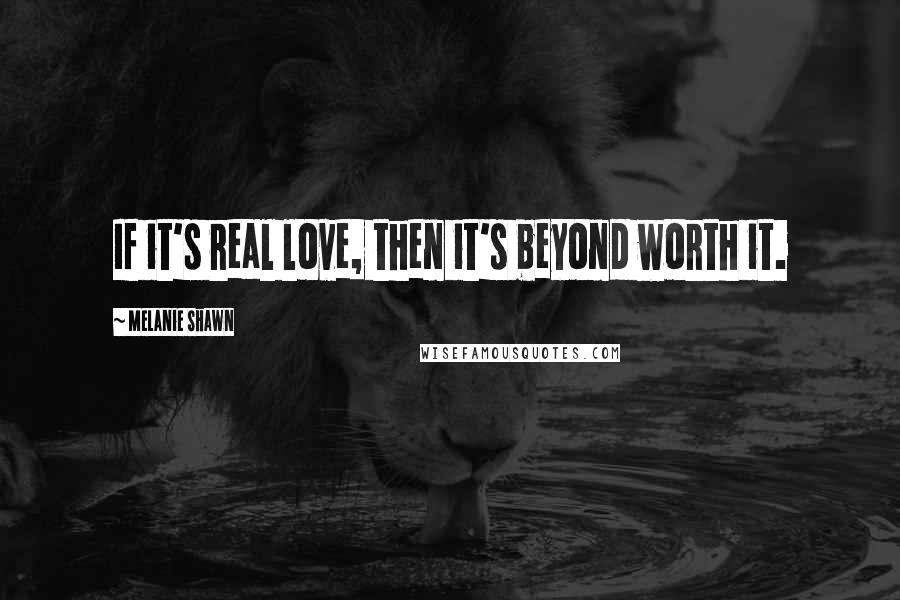 If it's real love, then it's beyond worth it.