Mel Bossa Quotes
Top 3 wise famous quotes and sayings by Mel Bossa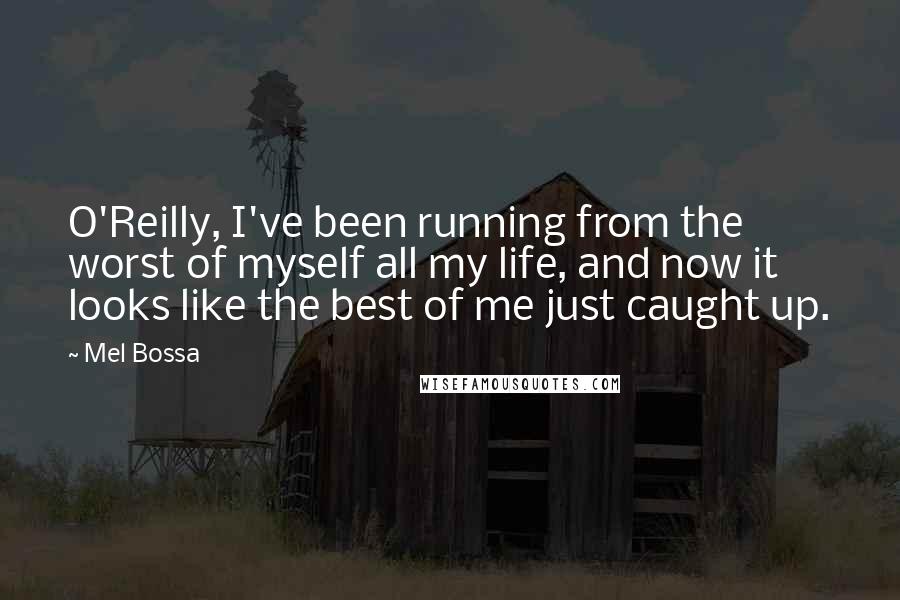 O'Reilly, I've been running from the worst of myself all my life, and now it looks like the best of me just caught up.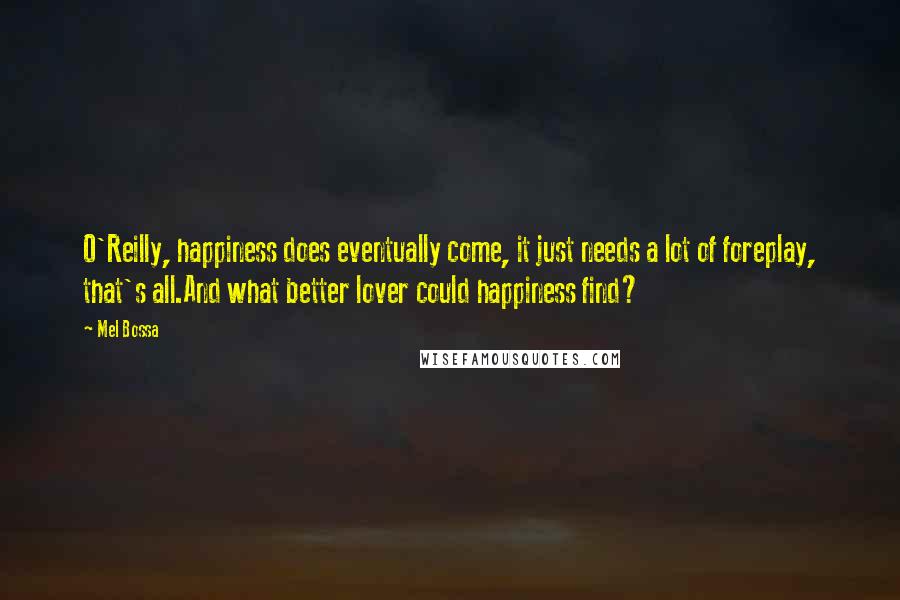 O'Reilly, happiness does eventually come, it just needs a lot of foreplay, that's all.
And what better lover could happiness find?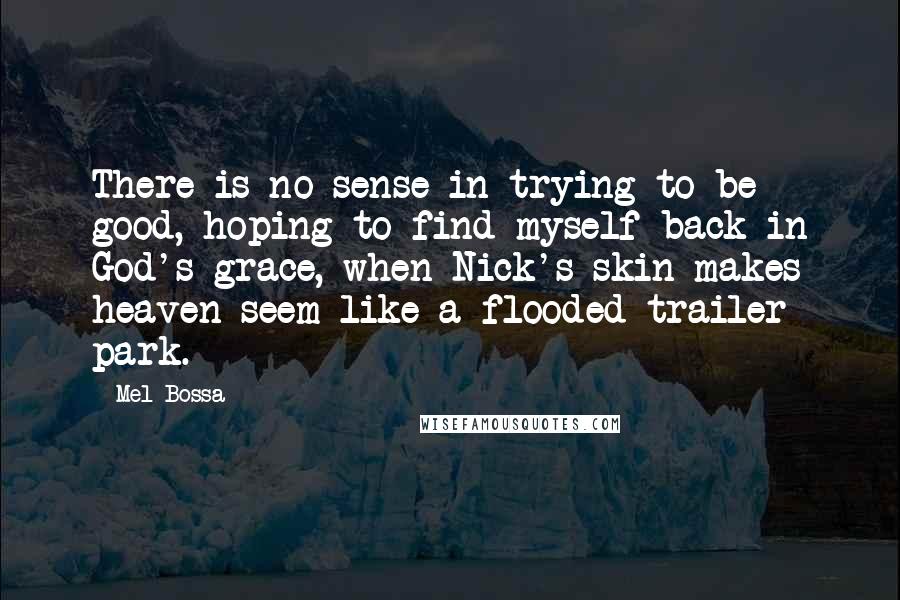 There is no sense in trying to be good, hoping to find myself back in God's grace, when Nick's skin makes heaven seem like a flooded trailer park.