Matthew Settle Quotes
Top 5 wise famous quotes and sayings by Matthew Settle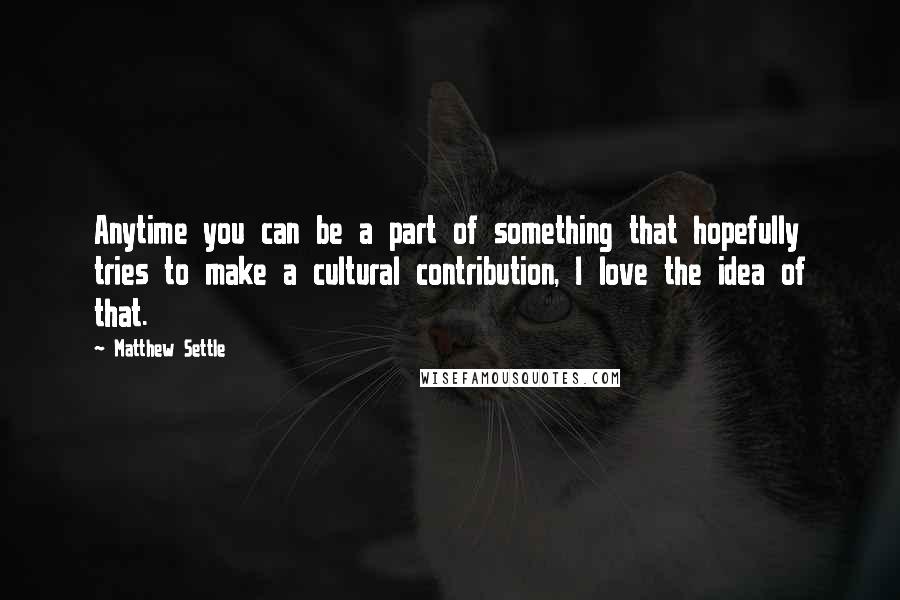 Anytime you can be a part of something that hopefully tries to make a cultural contribution, I love the idea of that.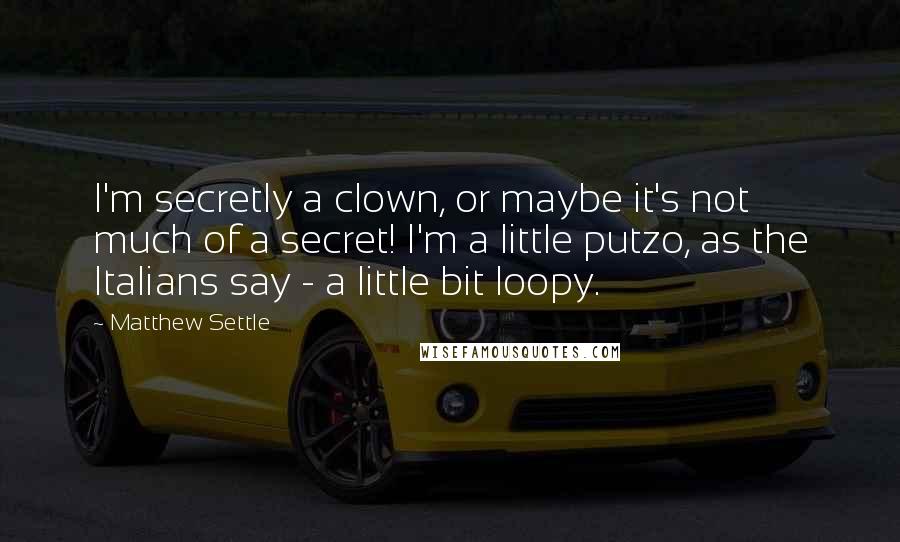 I'm secretly a clown, or maybe it's not much of a secret! I'm a little putzo, as the Italians say - a little bit loopy.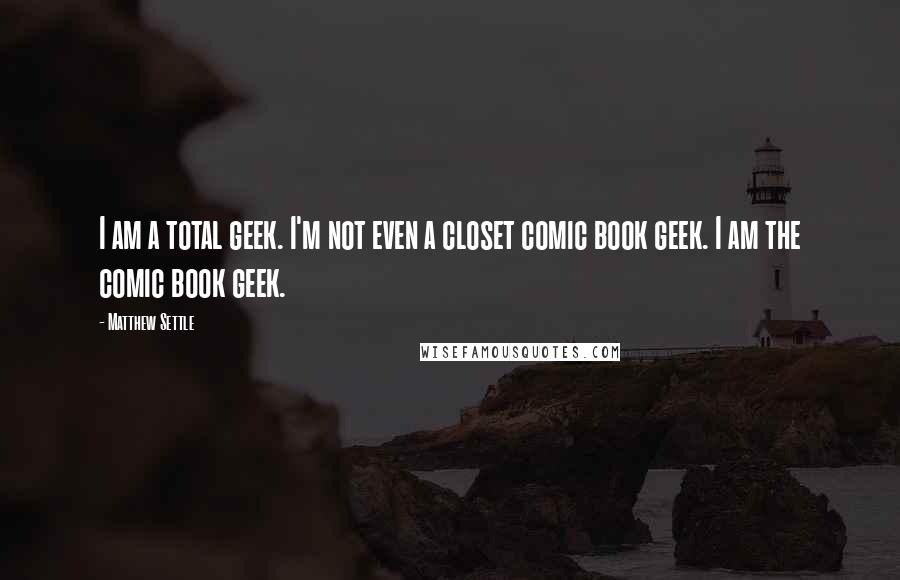 I am a total geek. I'm not even a closet comic book geek. I am the comic book geek.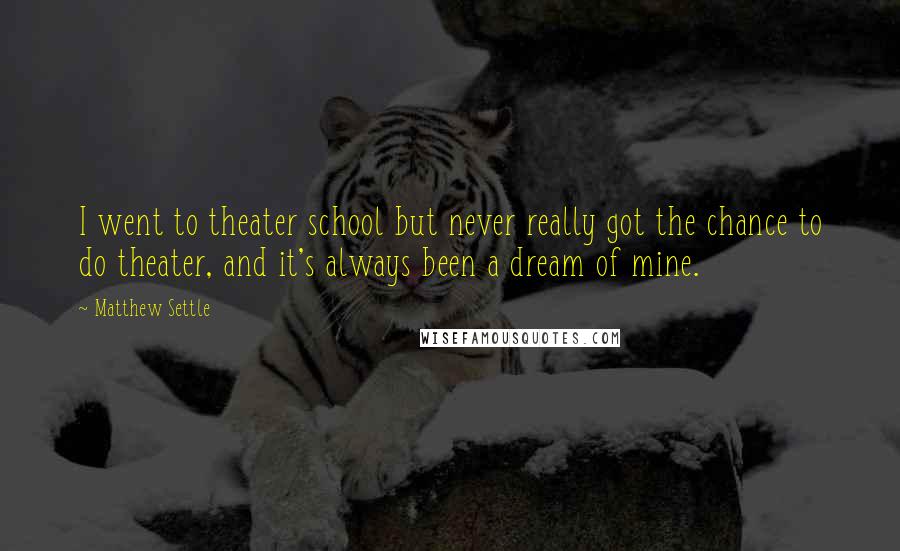 I went to theater school but never really got the chance to do theater, and it's always been a dream of mine.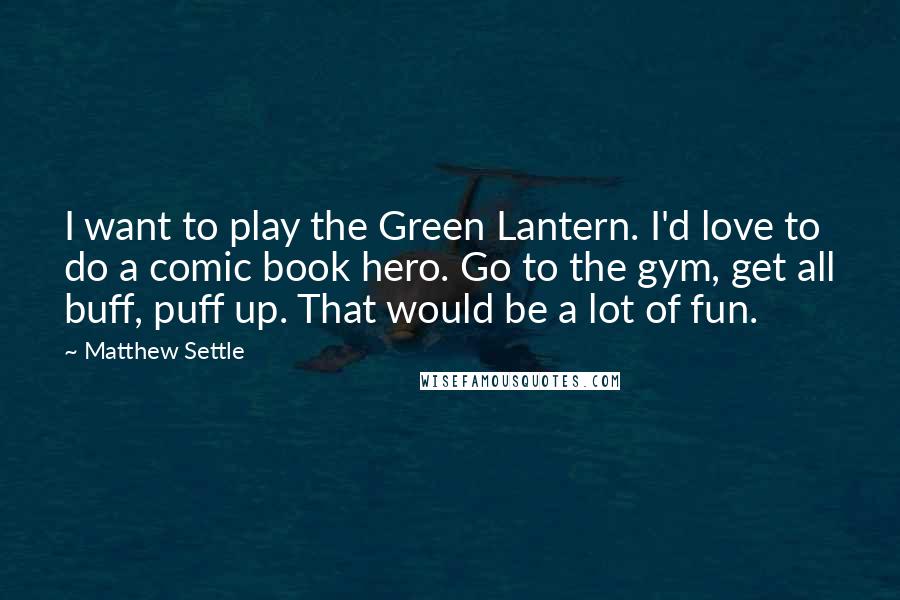 I want to play the Green Lantern. I'd love to do a comic book hero. Go to the gym, get all buff, puff up. That would be a lot of fun.