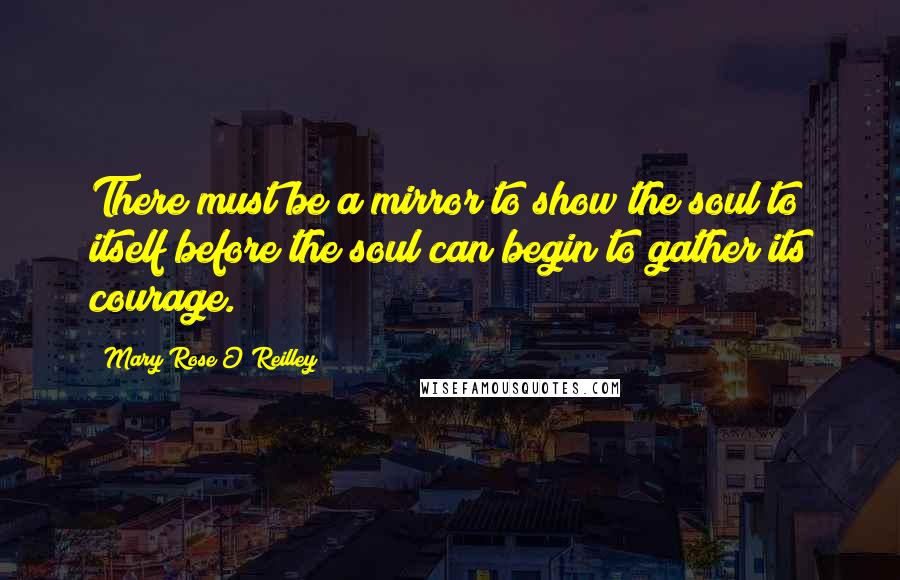 There must be a mirror to show the soul to itself before the soul can begin to gather its courage.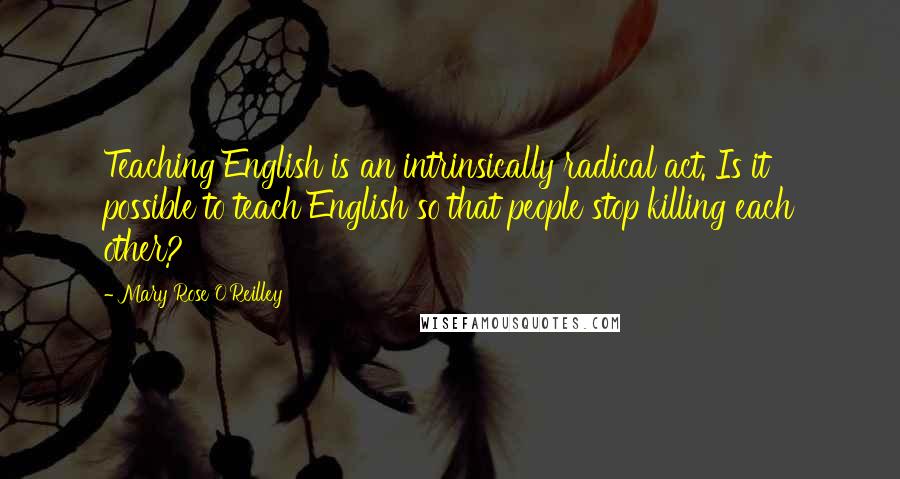 Teaching English is an intrinsically radical act. Is it possible to teach English so that people stop killing each other?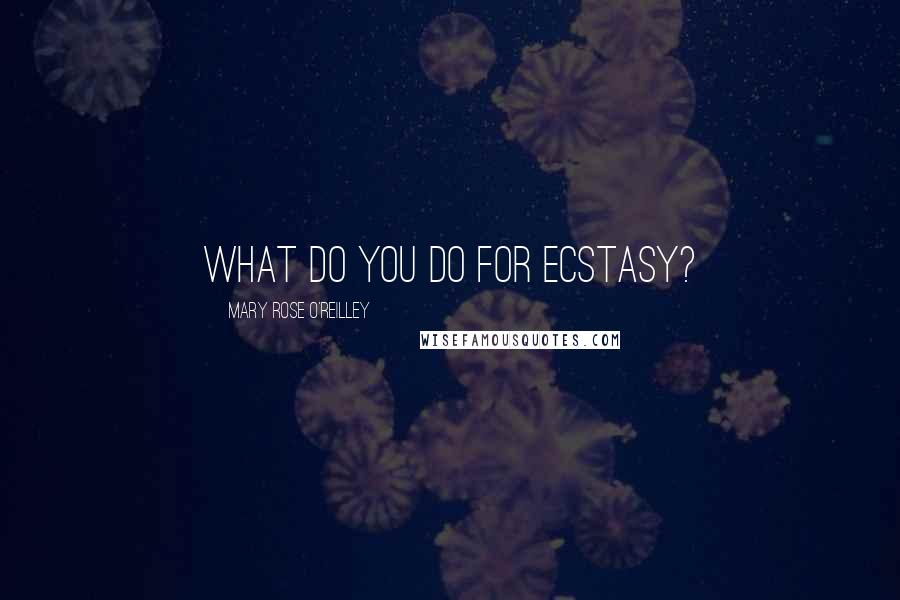 What do you do for ecstasy?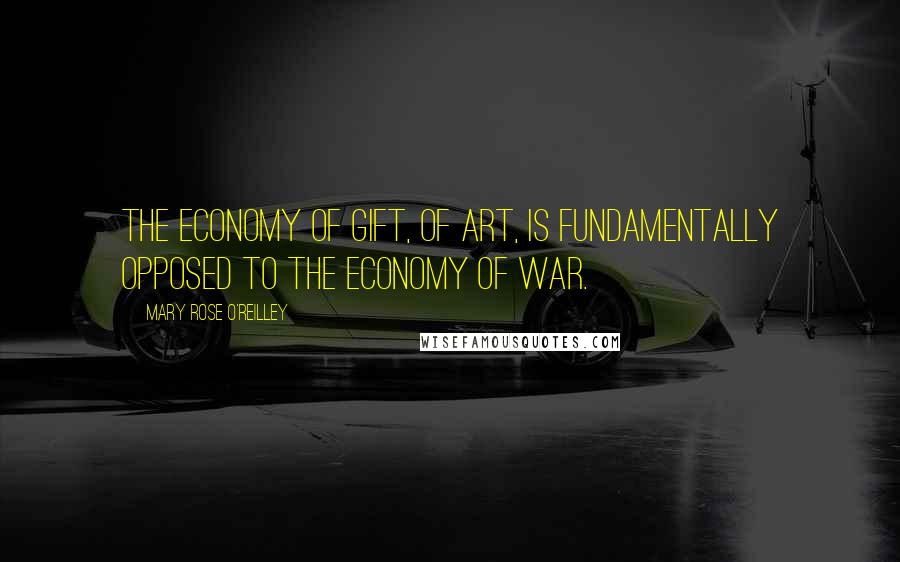 The economy of gift, of art, is fundamentally opposed to the economy of war.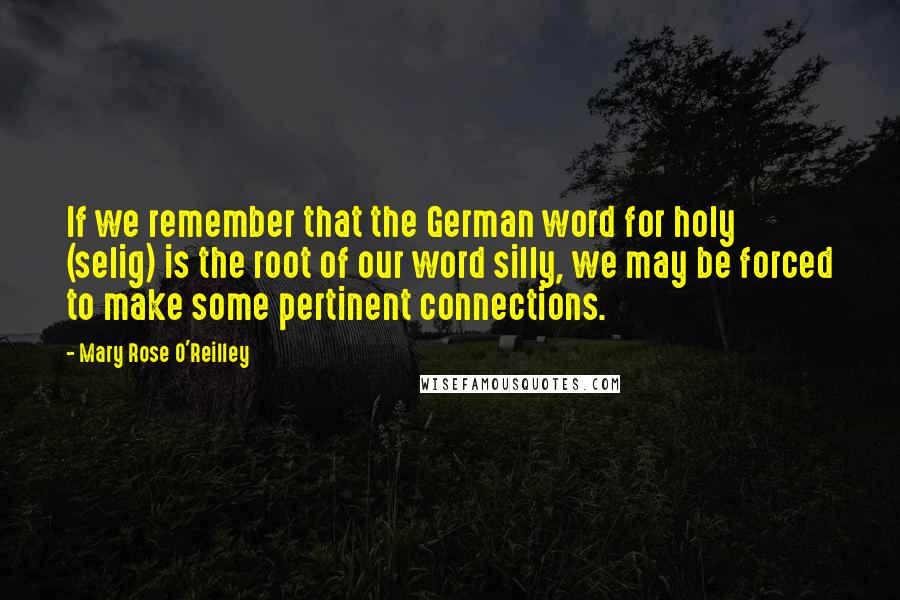 If we remember that the German word for holy (selig) is the root of our word silly, we may be forced to make some pertinent connections.