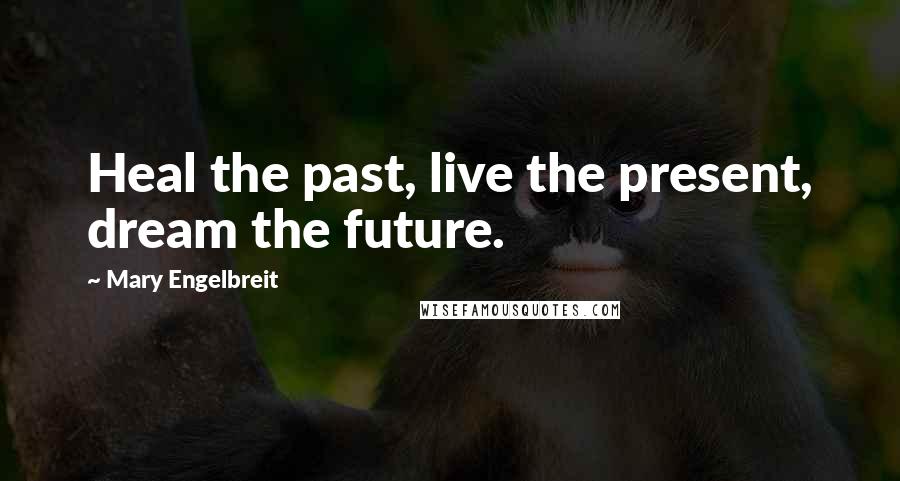 Heal the past, live the present, dream the future.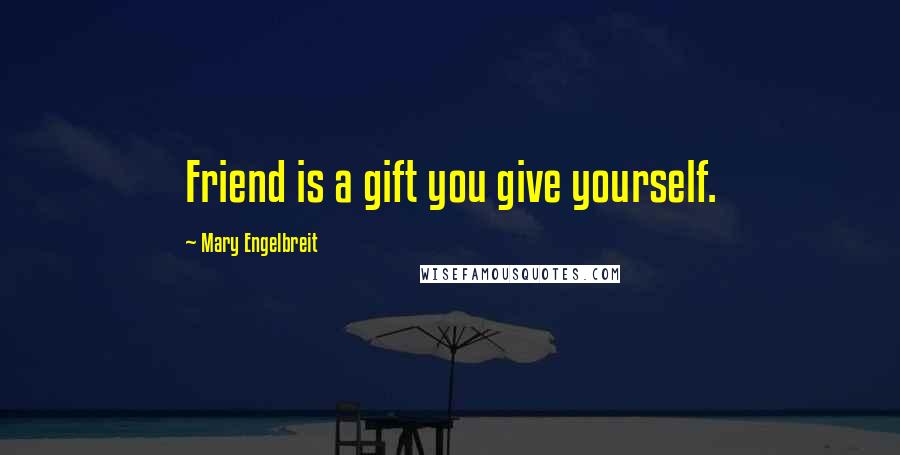 Friend is a gift you give yourself.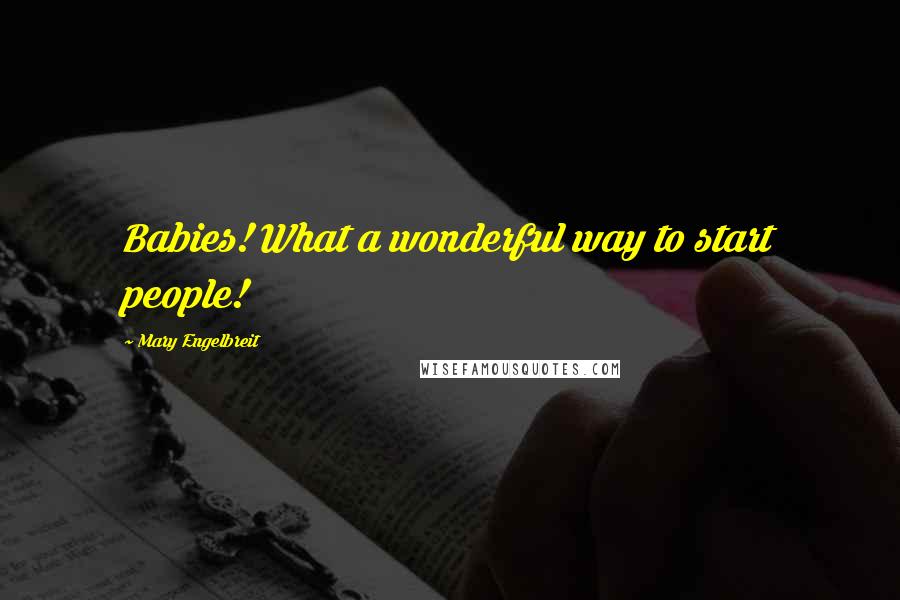 Babies! What a wonderful way to start people!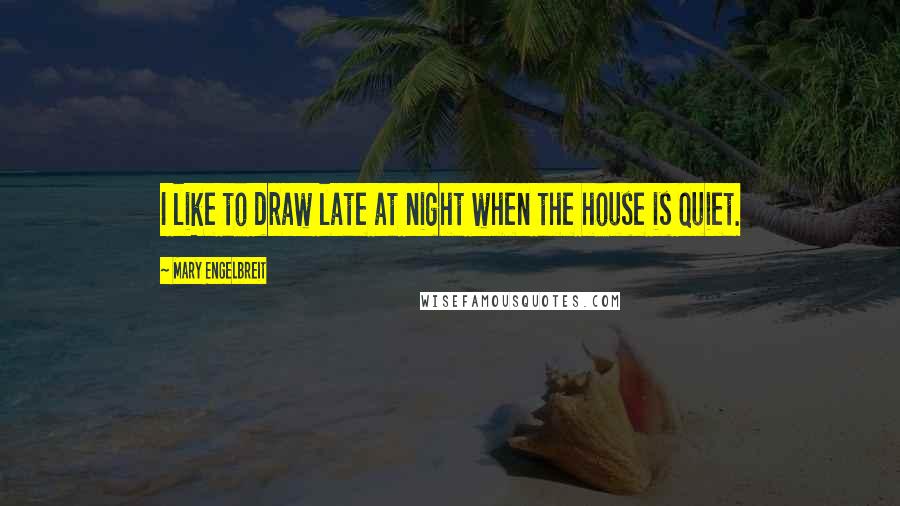 I like to draw late at night when the house is quiet.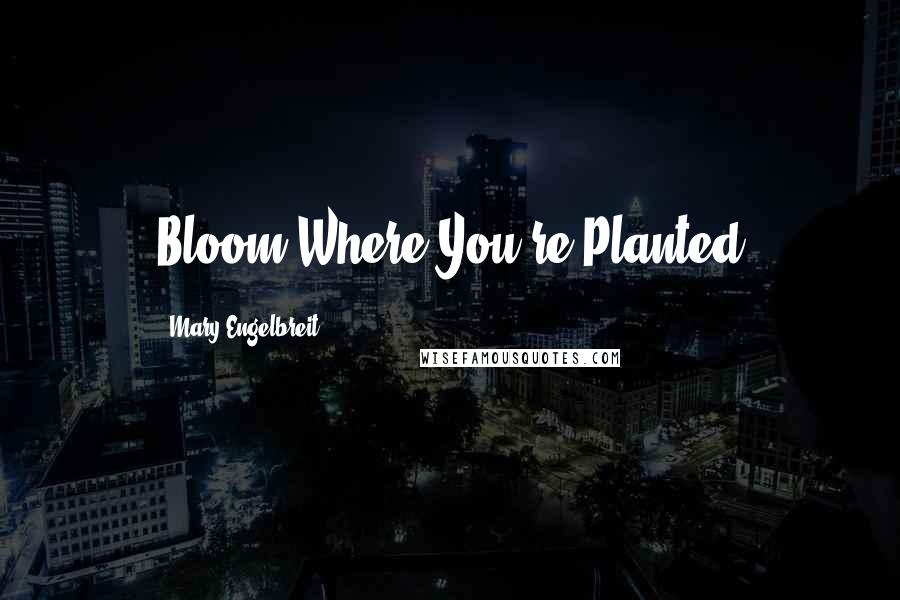 Bloom Where You're Planted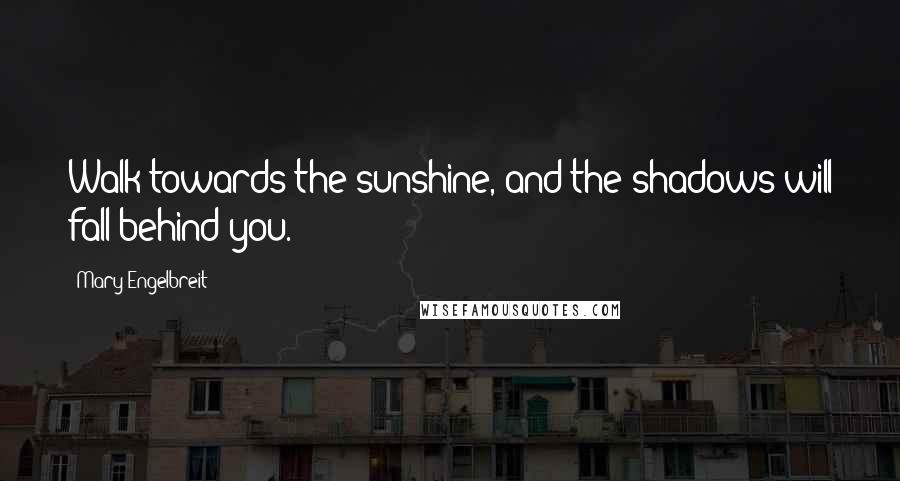 Walk towards the sunshine, and the shadows will fall behind you.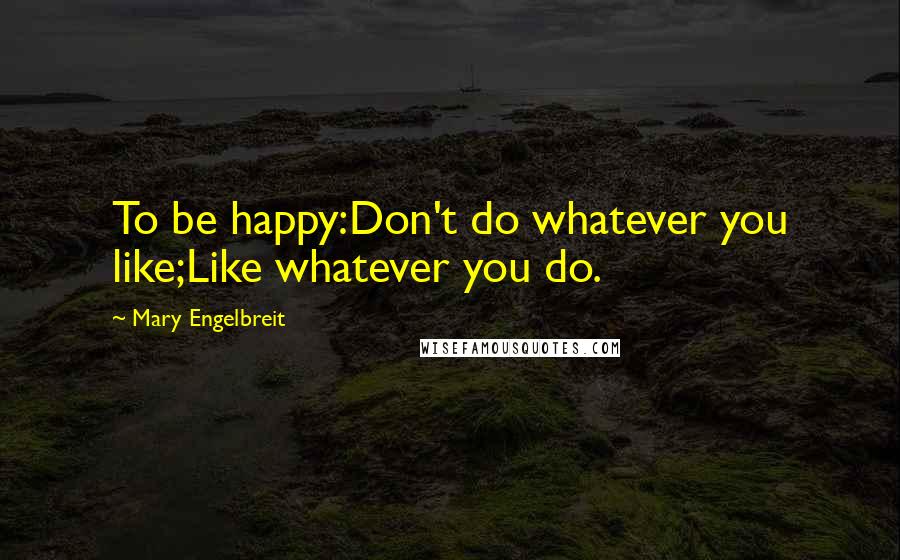 To be happy:
Don't do whatever you like;
Like whatever you do.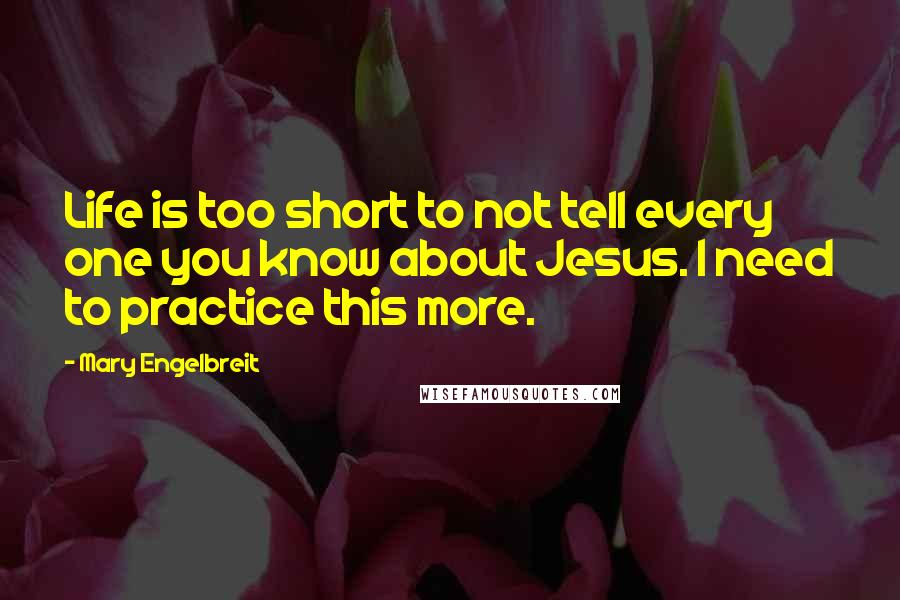 Life is too short to not tell every one you know about Jesus. I need to practice this more.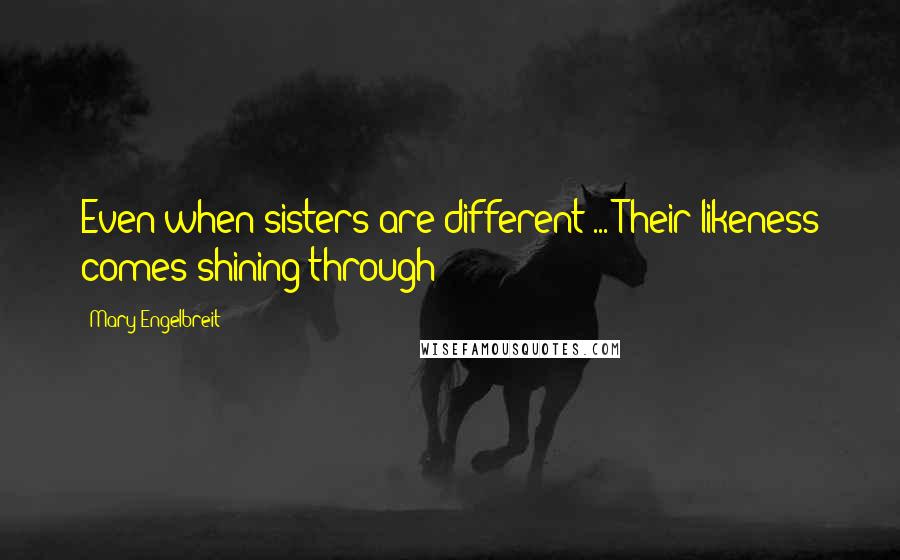 Even when sisters are different ... Their likeness comes shining through!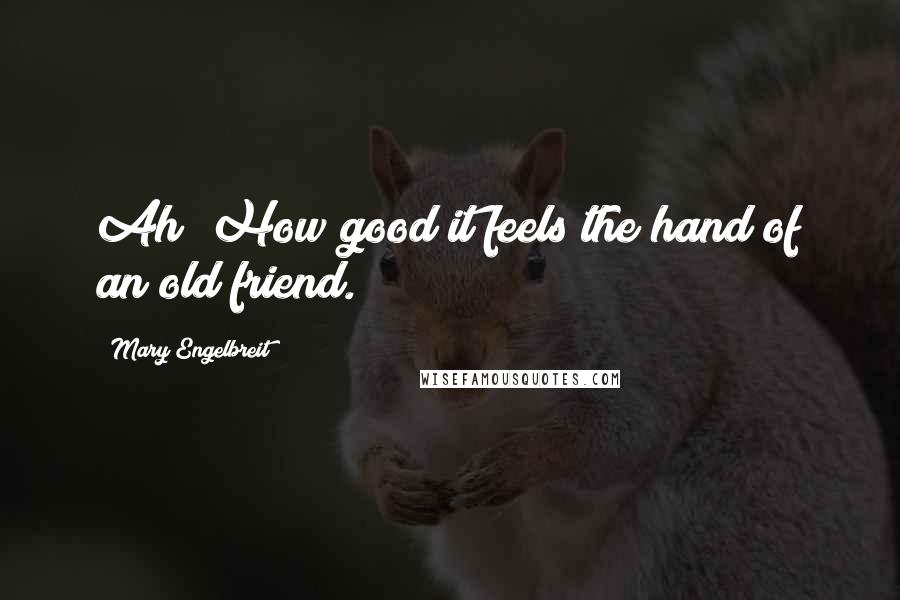 Ah! How good it feels the hand of an old friend.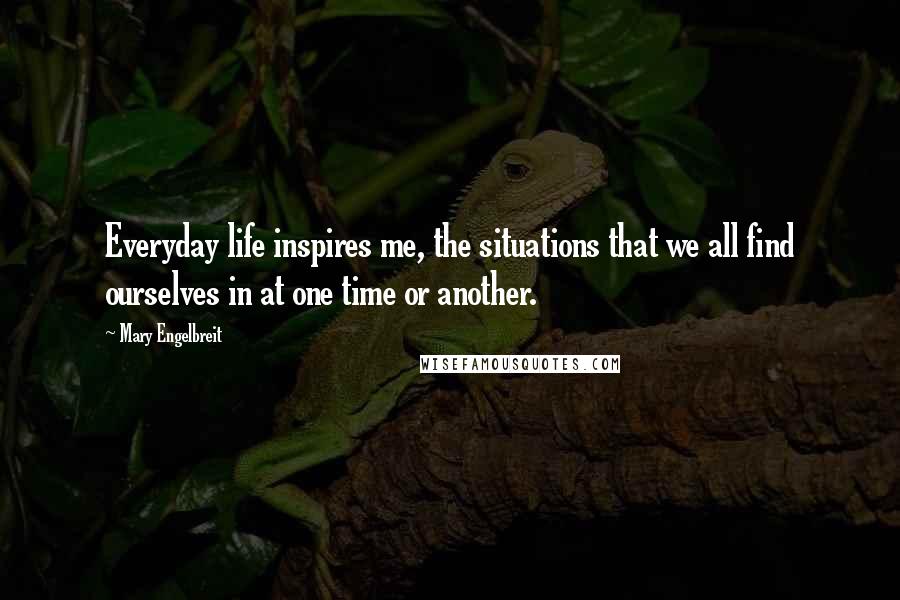 Everyday life inspires me, the situations that we all find ourselves in at one time or another.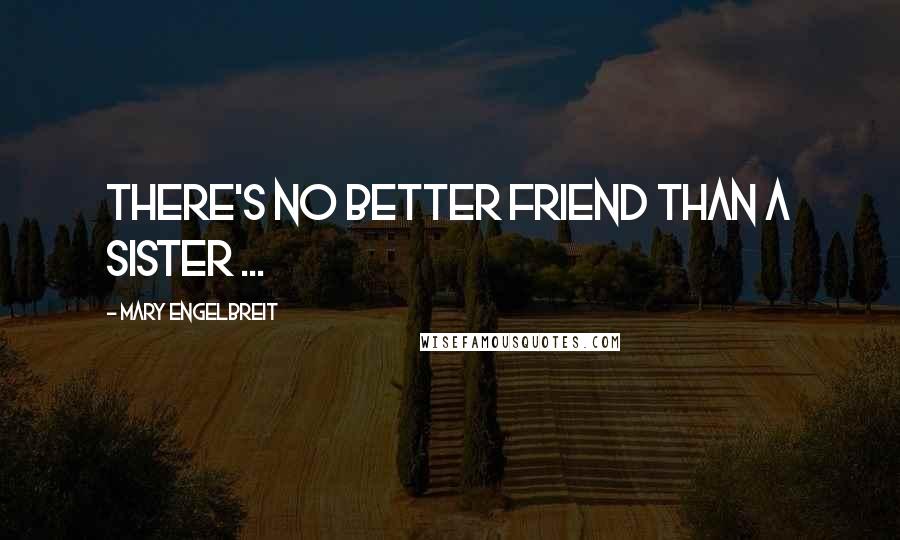 There's no better friend than a sister ...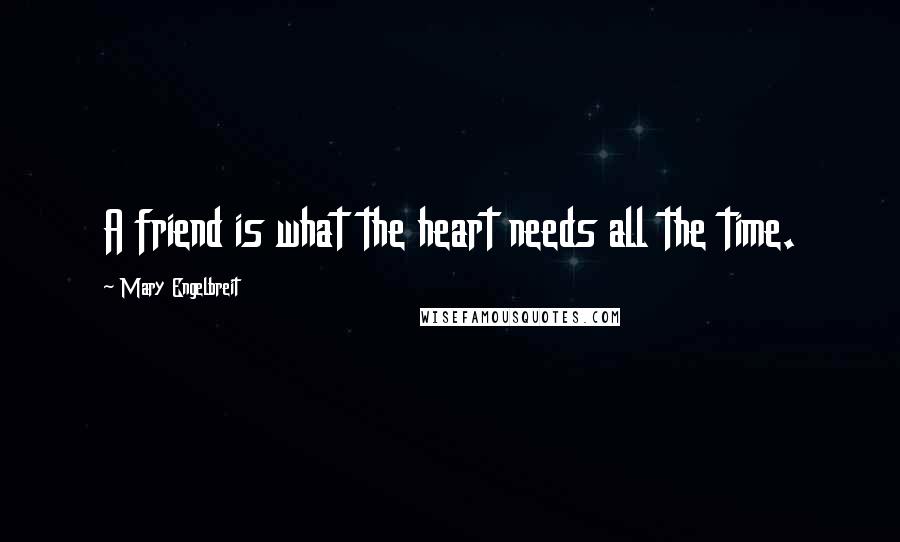 A friend is what the heart needs all the time.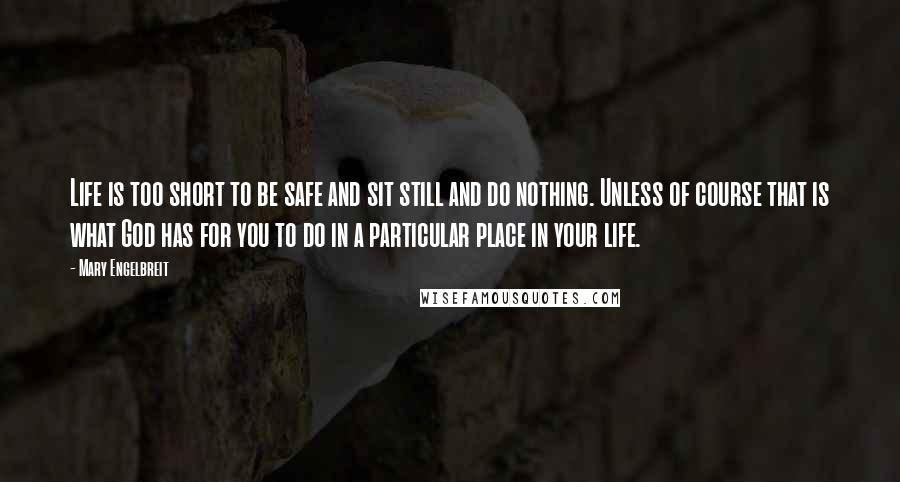 Life is too short to be safe and sit still and do nothing. Unless of course that is what God has for you to do in a particular place in your life.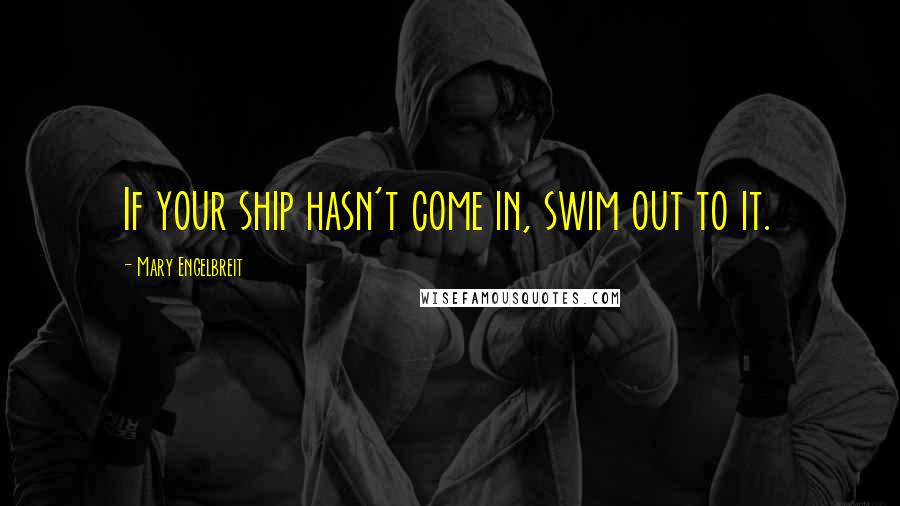 If your ship hasn't come in, swim out to it.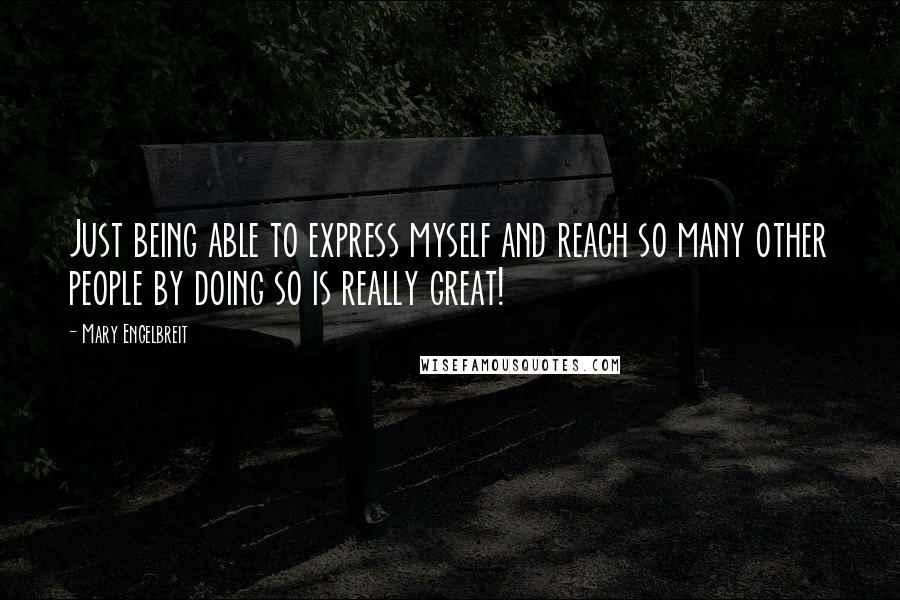 Just being able to express myself and reach so many other people by doing so is really great!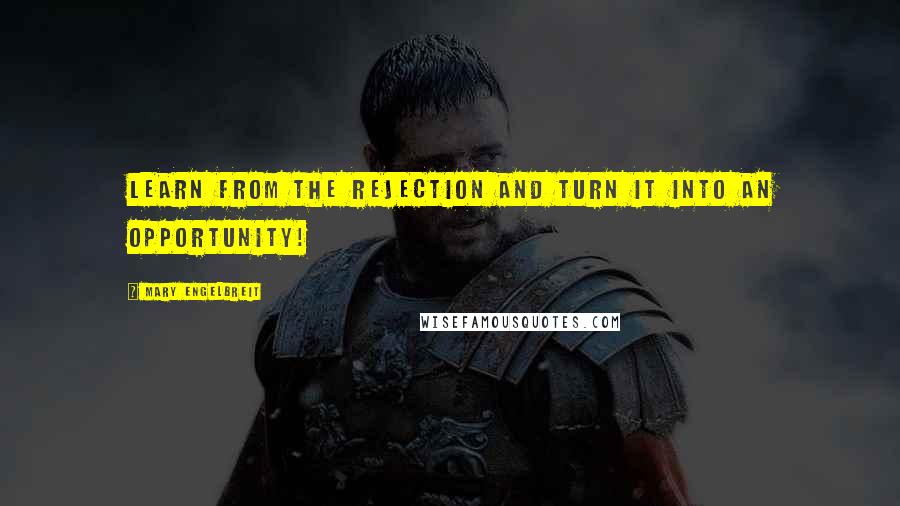 Learn from the rejection and turn it into an opportunity!
Happiness must be grown in one's own garden.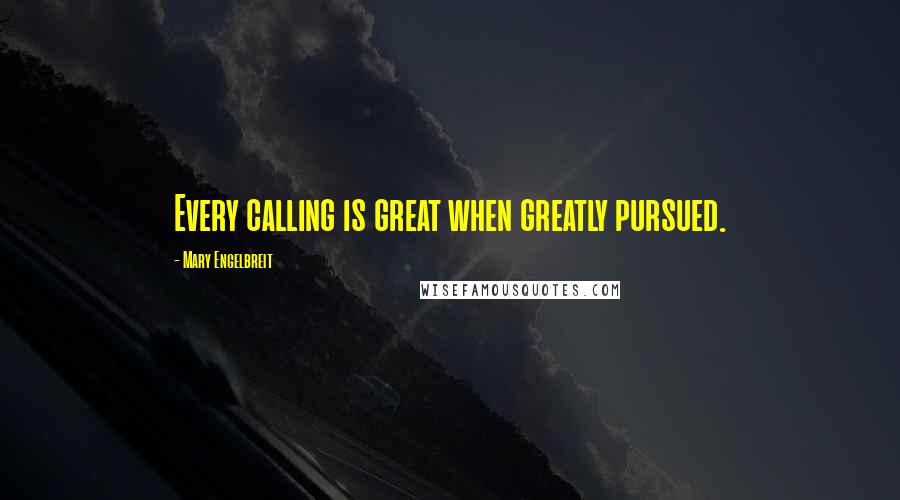 Every calling is great when greatly pursued.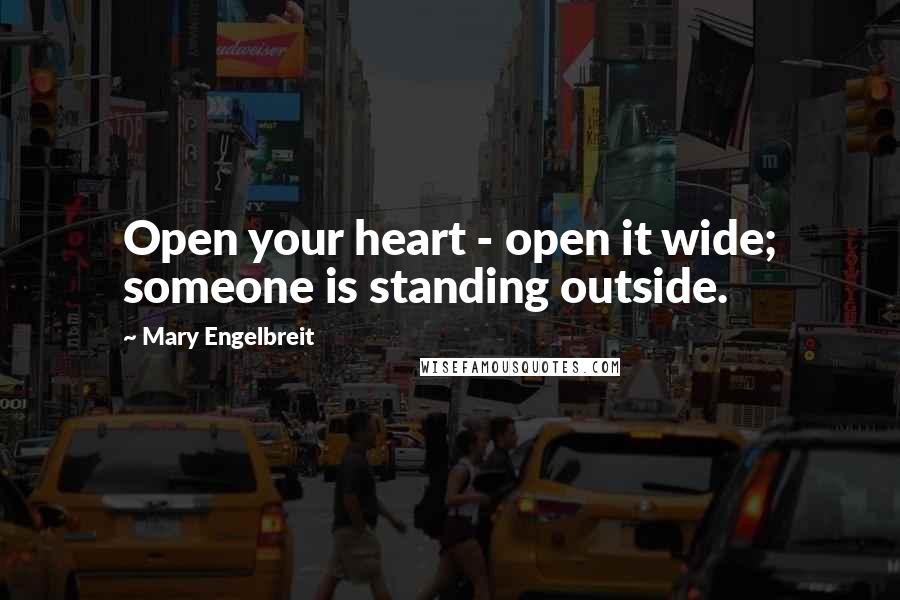 Open your heart - open it wide; someone is standing outside.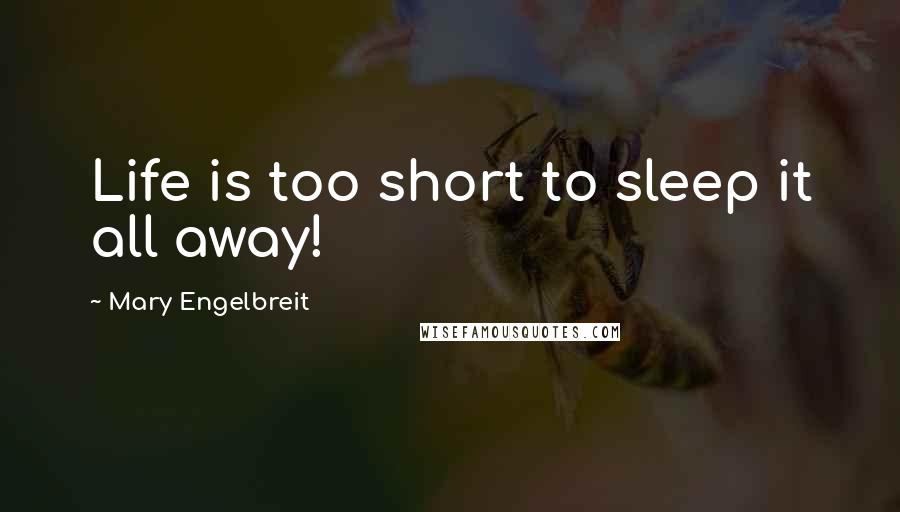 Life is too short to sleep it all away!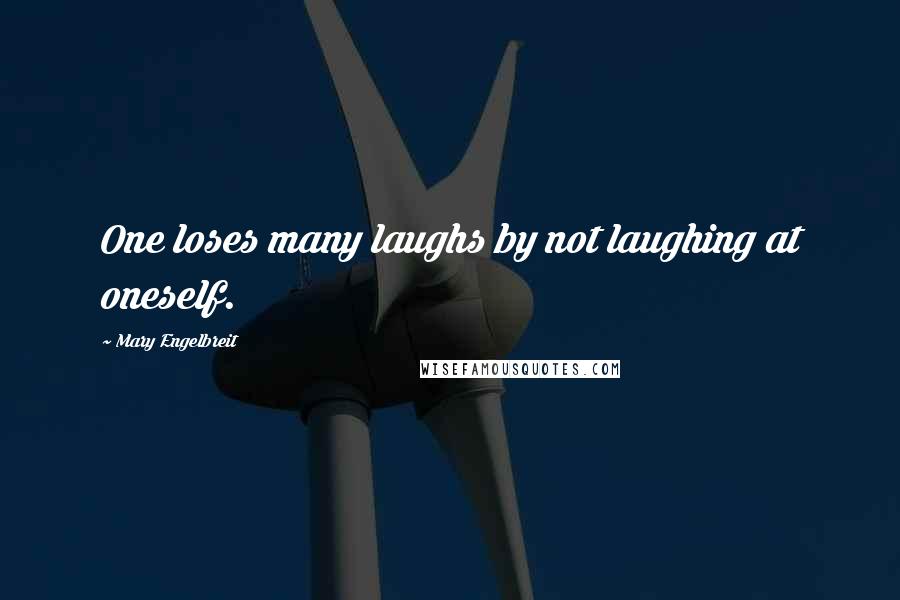 One loses many laughs by not laughing at oneself.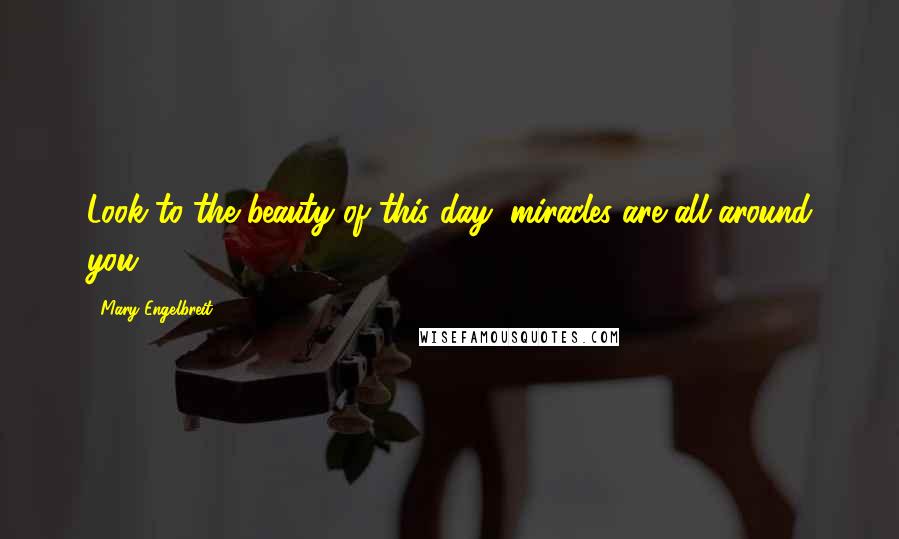 Look to the beauty of this day, miracles are all around you.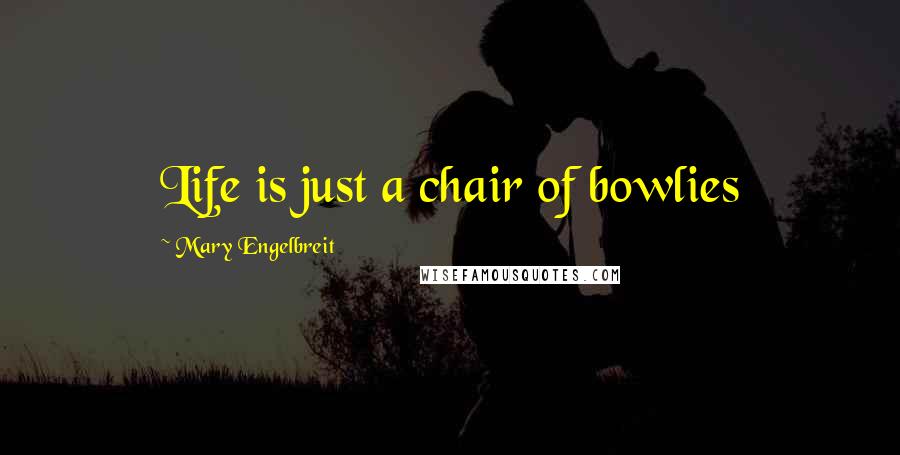 Life is just a chair of bowlies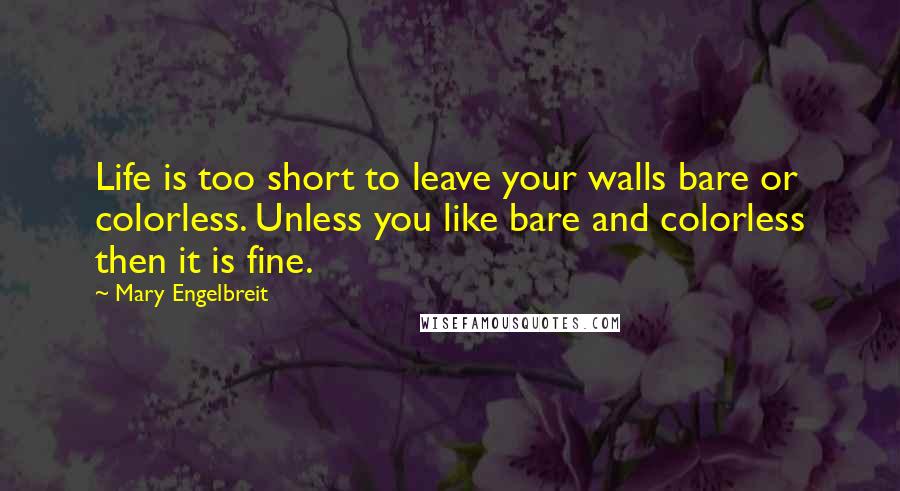 Life is too short to leave your walls bare or colorless. Unless you like bare and colorless then it is fine.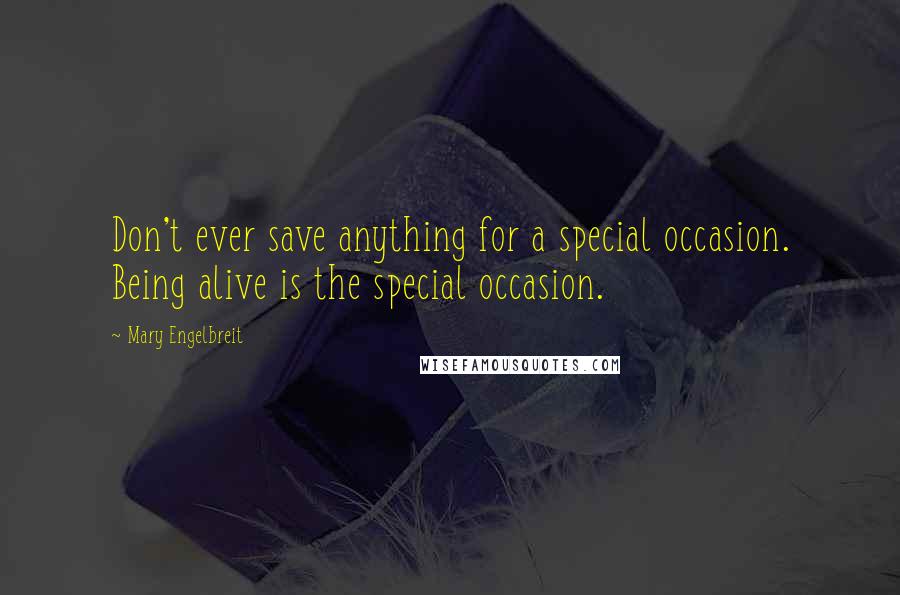 Don't ever save anything for a special occasion. Being alive is the special occasion.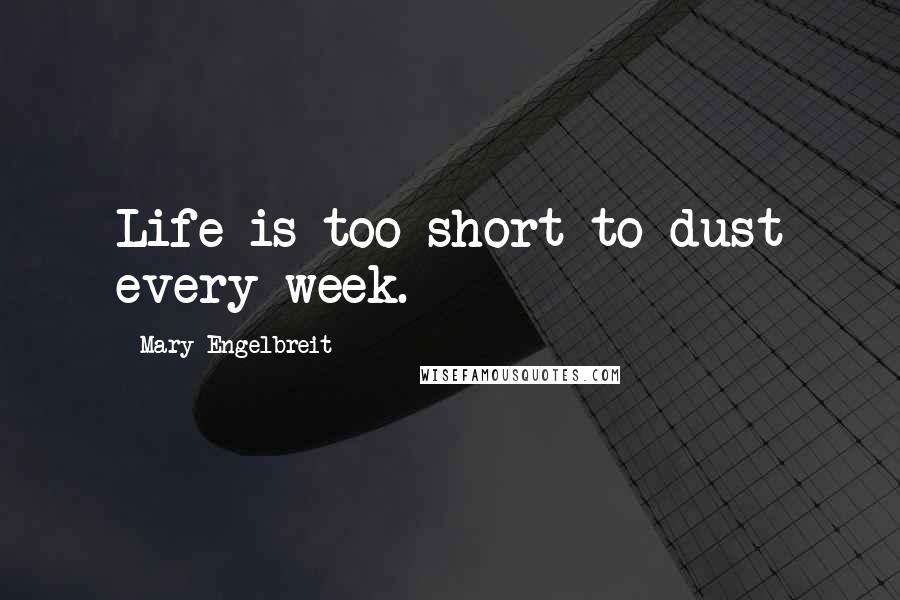 Life is too short to dust every week.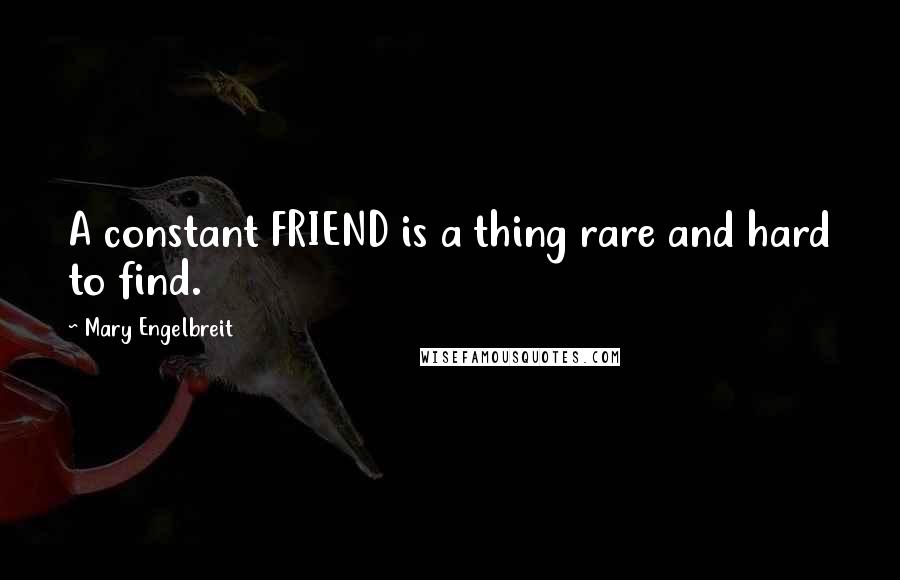 A constant FRIEND is a thing rare and hard to find.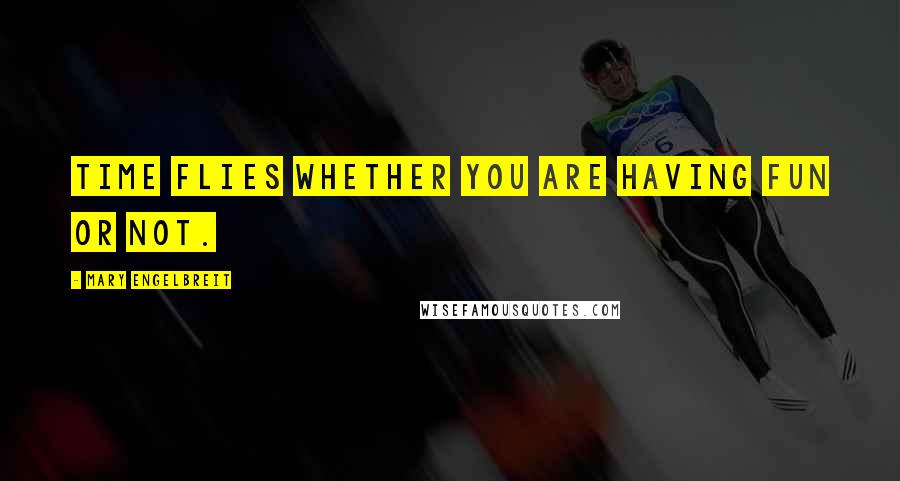 Time flies whether you are having fun or not.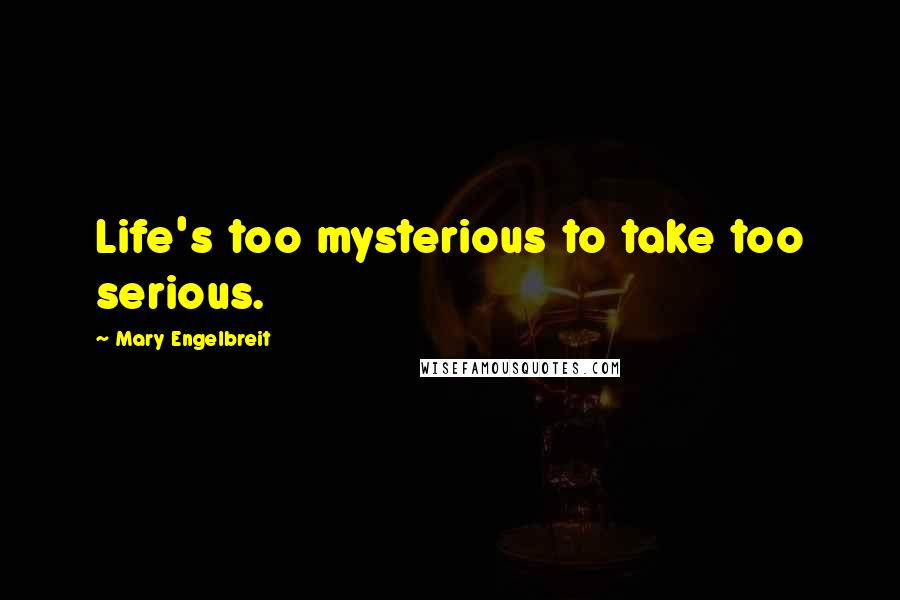 Life's too mysterious to take too serious.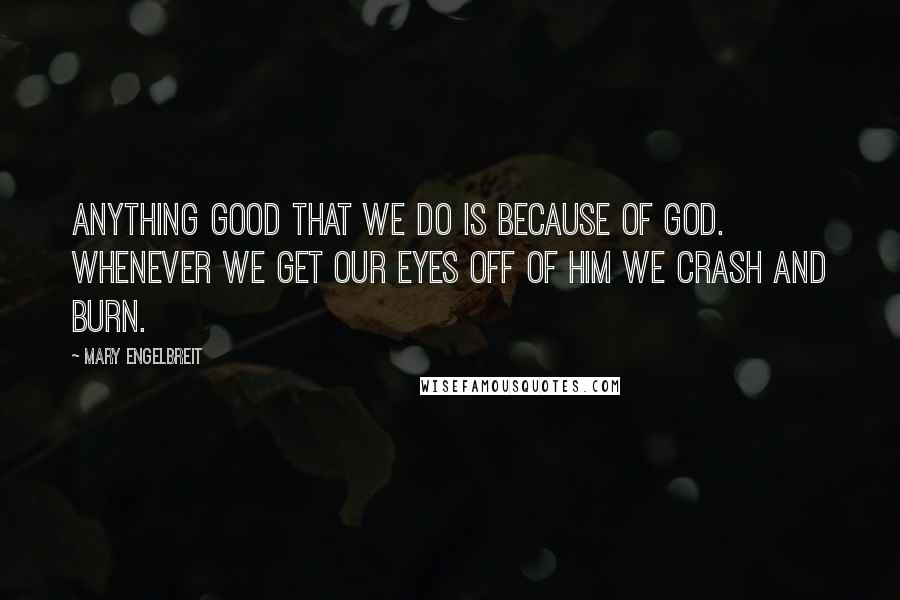 Anything good that we do is because of God. Whenever we get our eyes off of Him we crash and burn.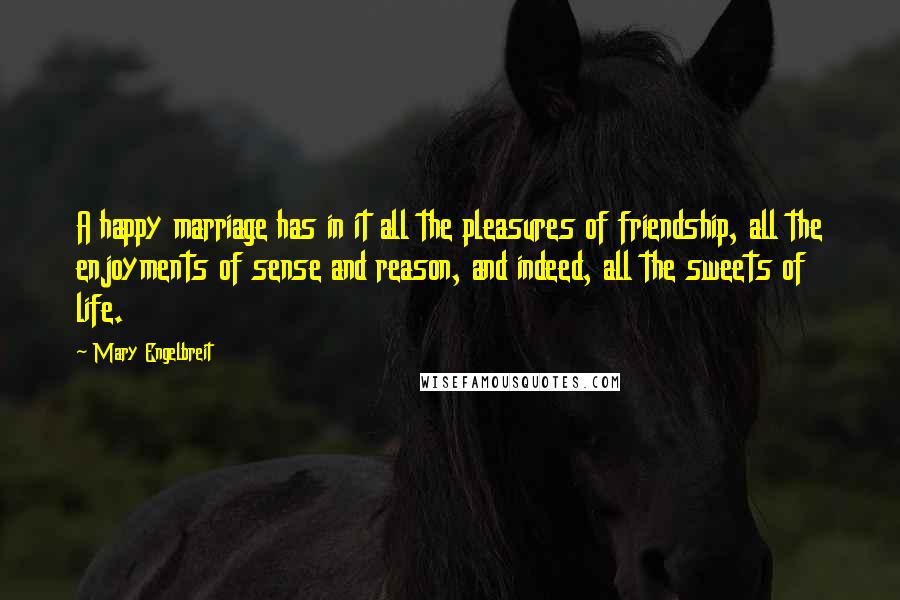 A happy marriage has in it all the pleasures of friendship, all the enjoyments of sense and reason, and indeed, all the sweets of life.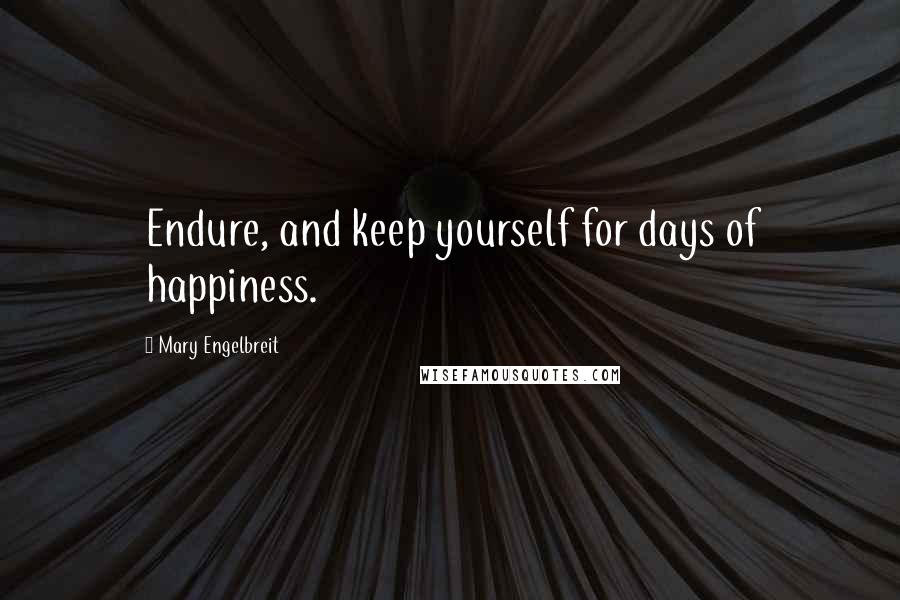 Endure, and keep yourself for days of happiness.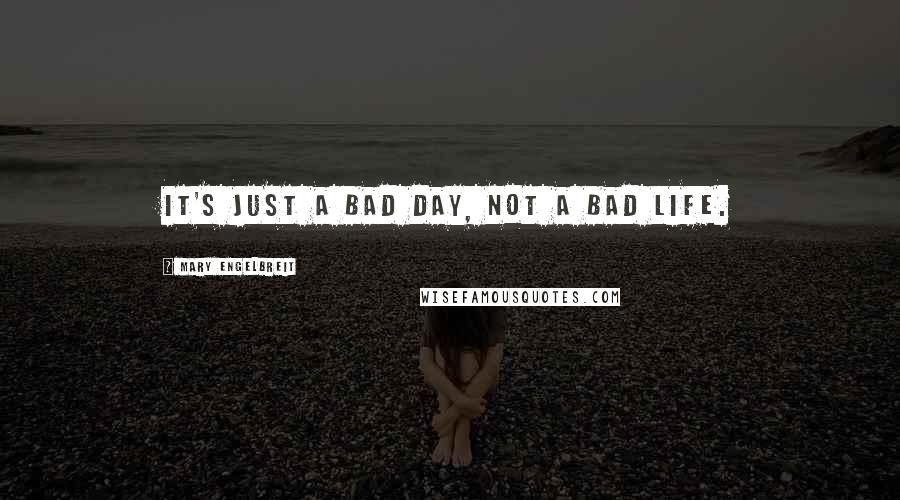 It's just a bad day, not a bad life.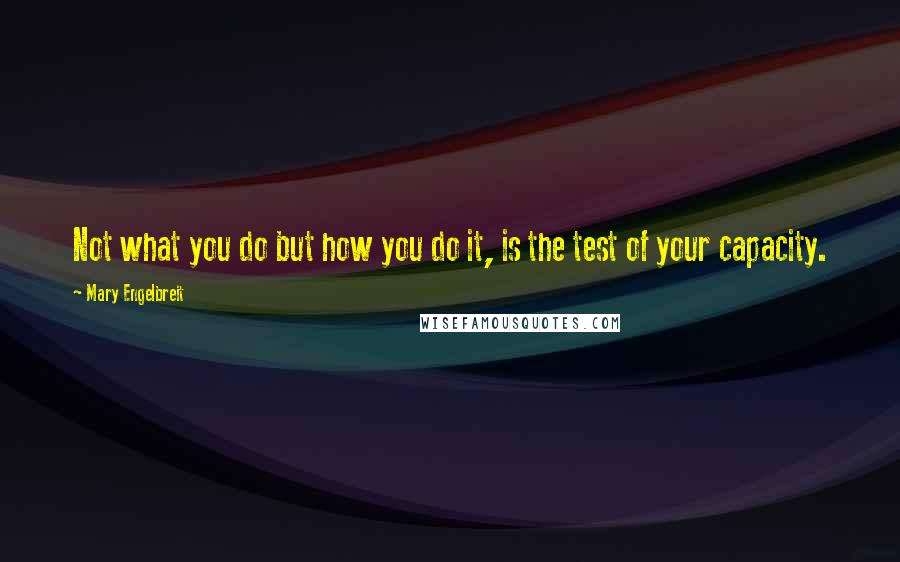 Not what you do but how you do it, is the test of your capacity.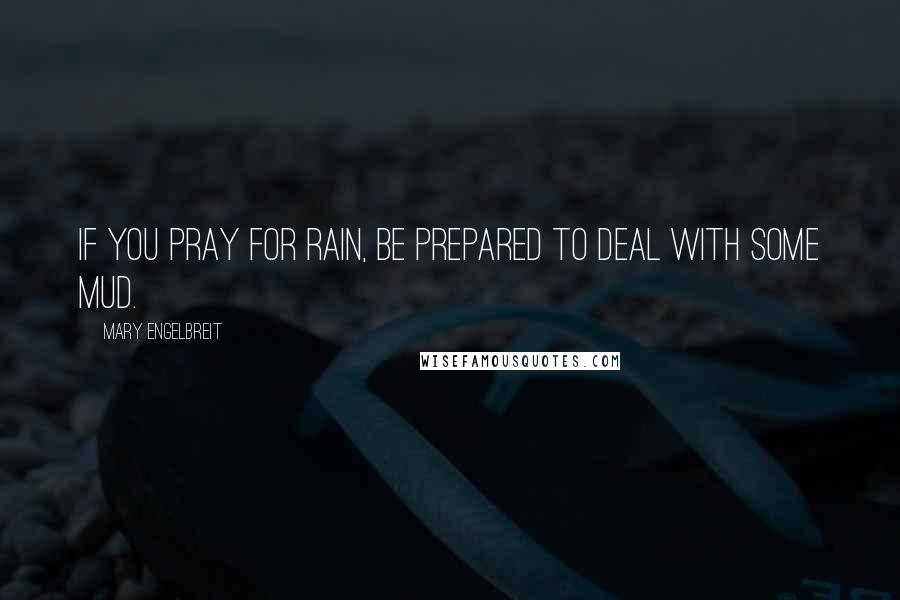 If you pray for rain, be prepared to deal with some mud.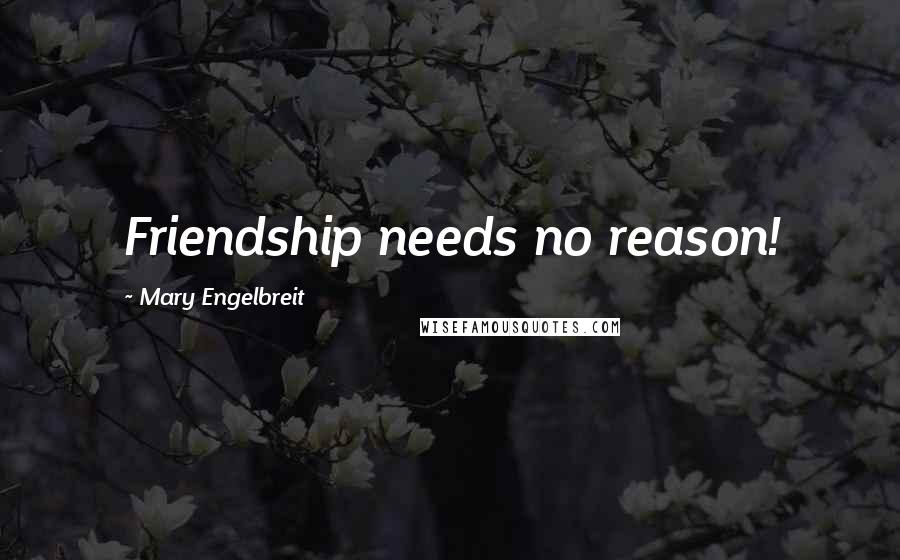 Friendship needs no reason!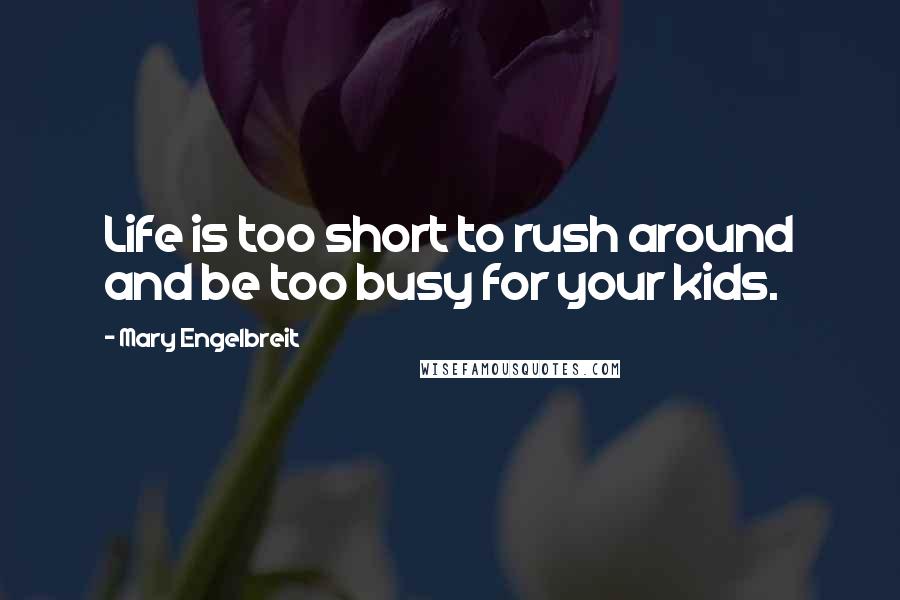 Life is too short to rush around and be too busy for your kids.