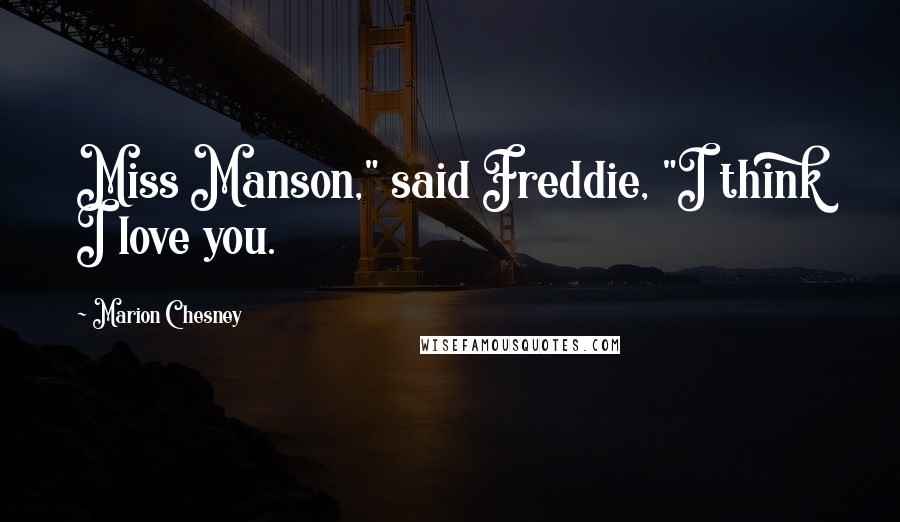 Miss Manson," said Freddie, "I think I love you.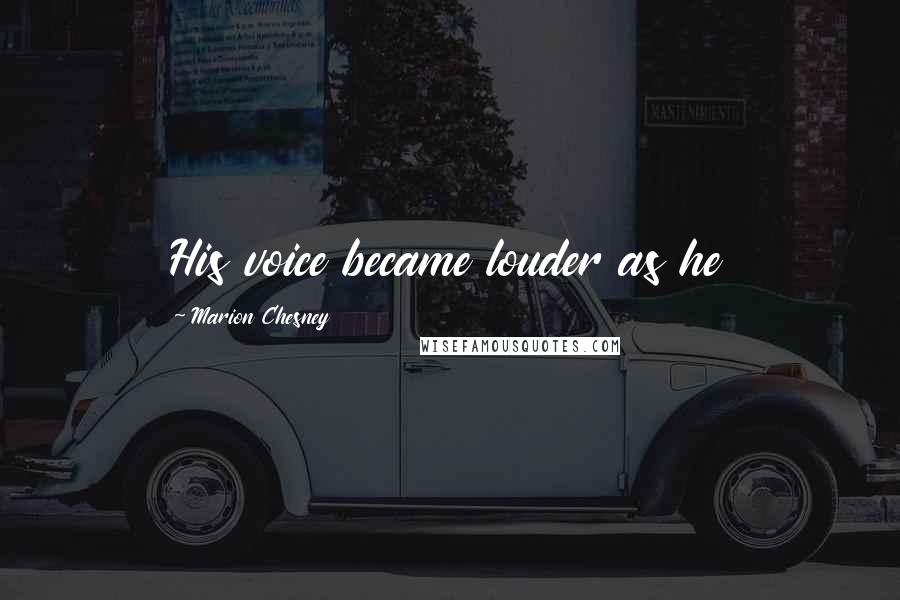 His voice became louder as he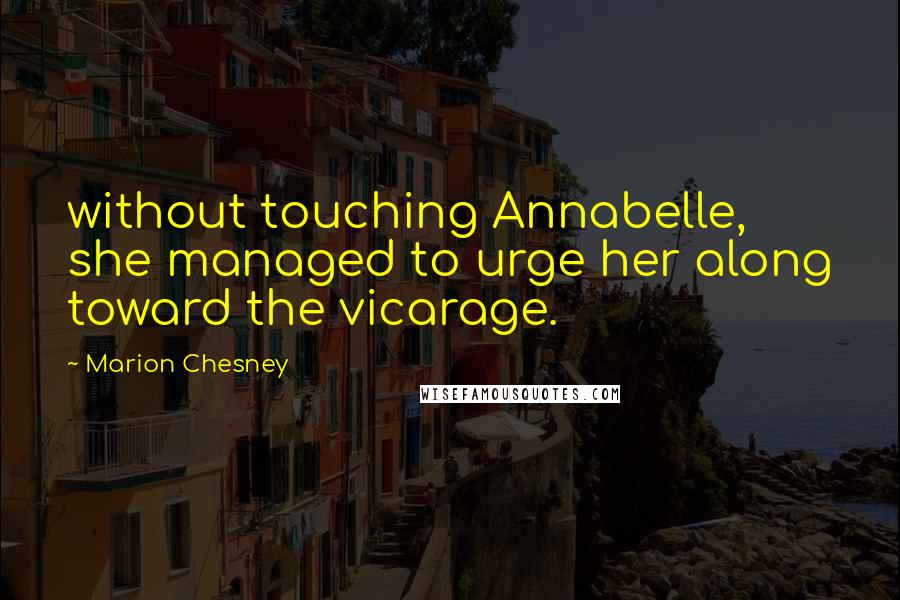 without touching Annabelle, she managed to urge her along toward the vicarage.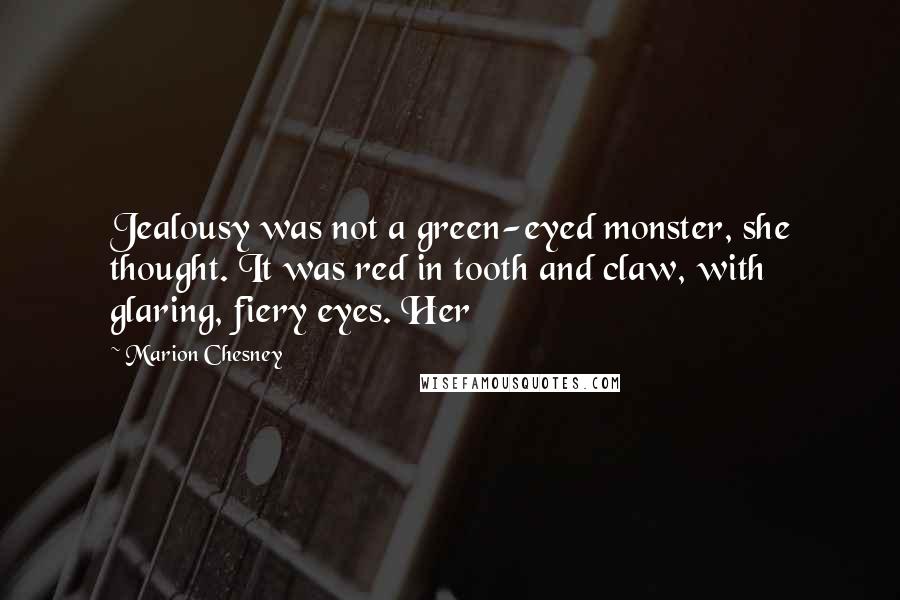 Jealousy was not a green-eyed monster, she thought. It was red in tooth and claw, with glaring, fiery eyes. Her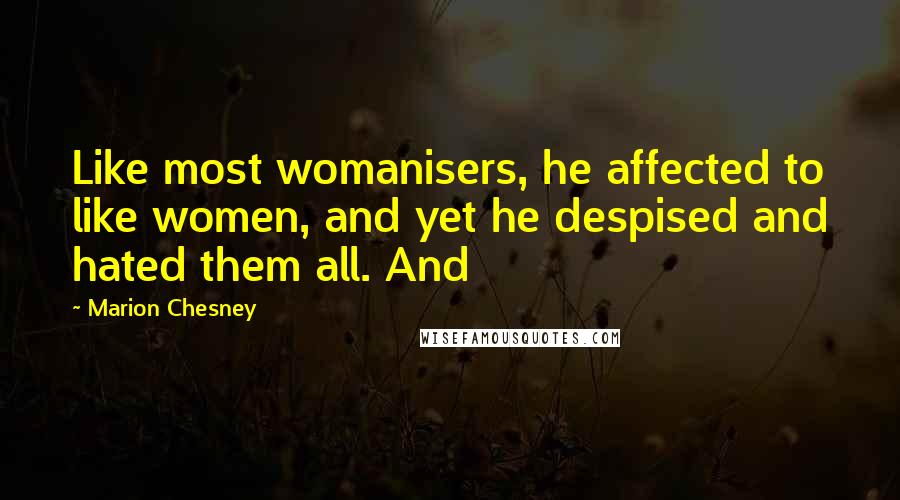 Like most womanisers, he affected to like women, and yet he despised and hated them all. And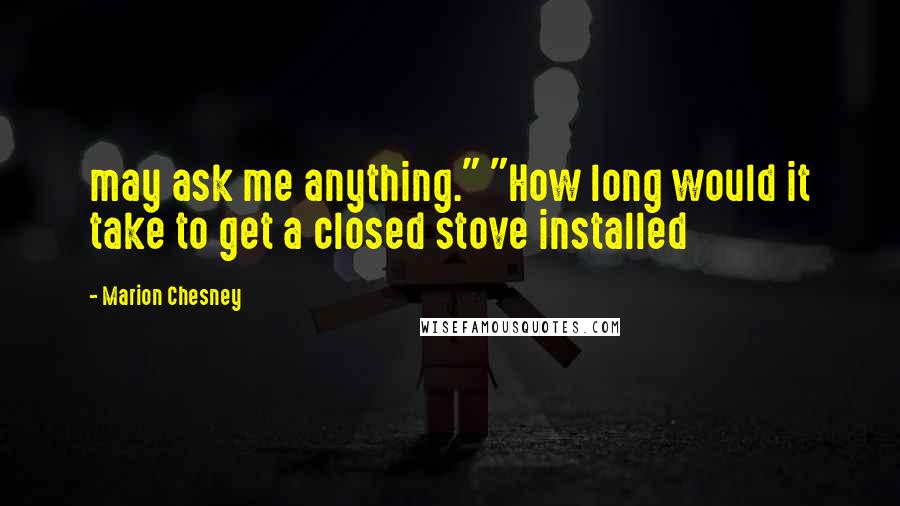 may ask me anything." "How long would it take to get a closed stove installed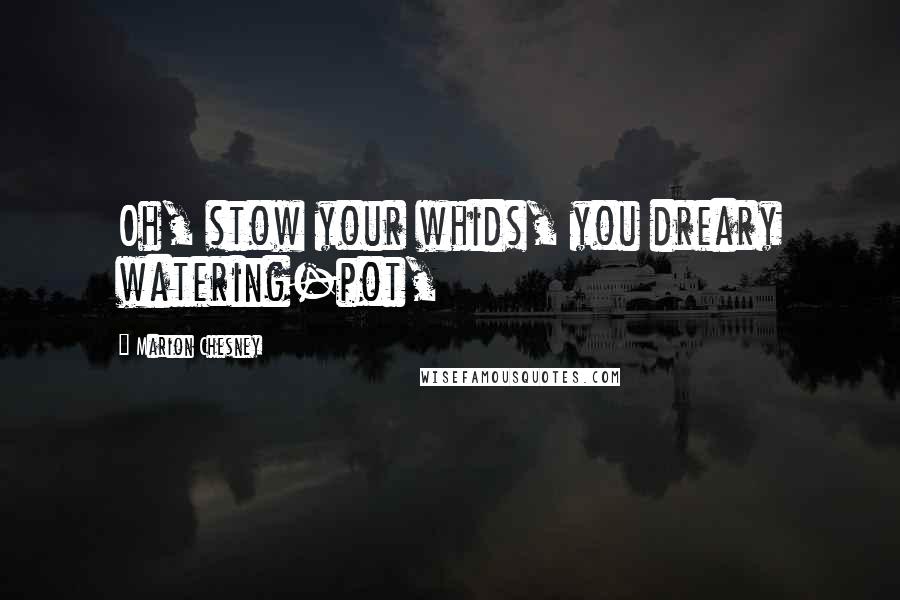 Oh, stow your whids, you dreary watering-pot,
you know the sisters were a bunch of Puseyites, all bells and smells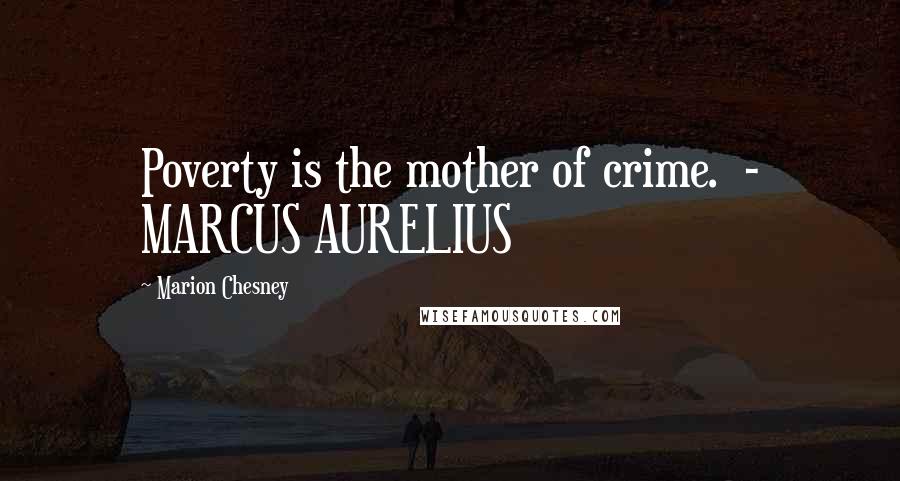 Poverty is the mother of crime. - MARCUS AURELIUS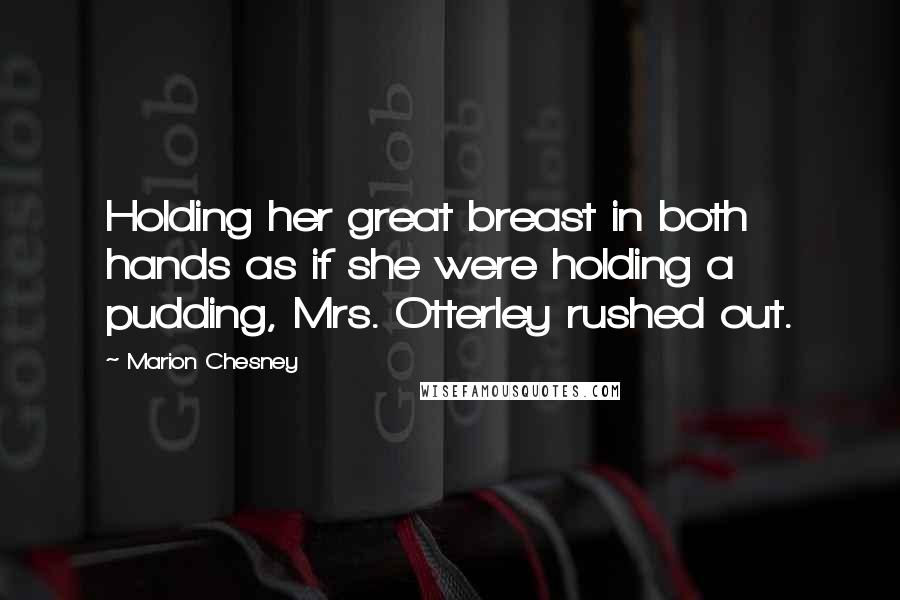 Holding her great breast in both hands as if she were holding a pudding, Mrs. Otterley rushed out.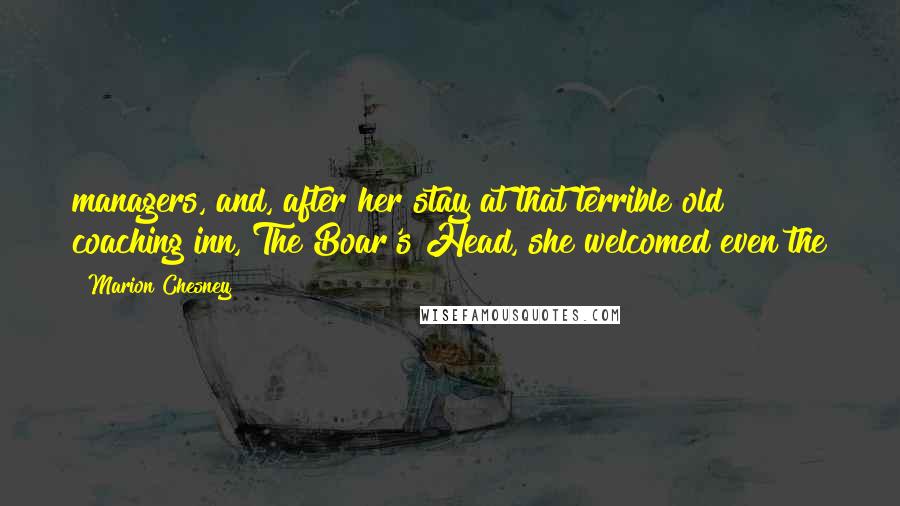 managers, and, after her stay at that terrible old coaching inn, The Boar's Head, she welcomed even the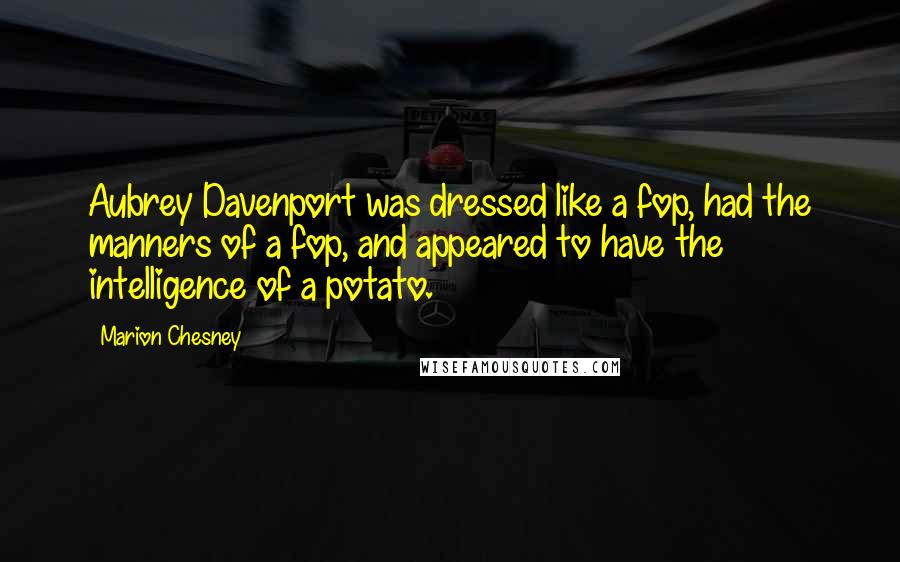 Aubrey Davenport was dressed like a fop, had the manners of a fop, and appeared to have the intelligence of a potato.
He was a small, chubby little man with a perpetual air of sadness about him, making him look like a baby that has dropped its rattle.